Berghaus and AVS Verkehrssicherung
Product renderings
Product images
360-degree views
product animation
Key visuals
For the companies AVS Verkehrssicherung GmbH and Peter Berghaus GmbH we are creating digital twins of their products and set them in scene for product images, 360 degree views and product films.
We are looking forward to set these top-class digital twins in virtual location to create stunning movies.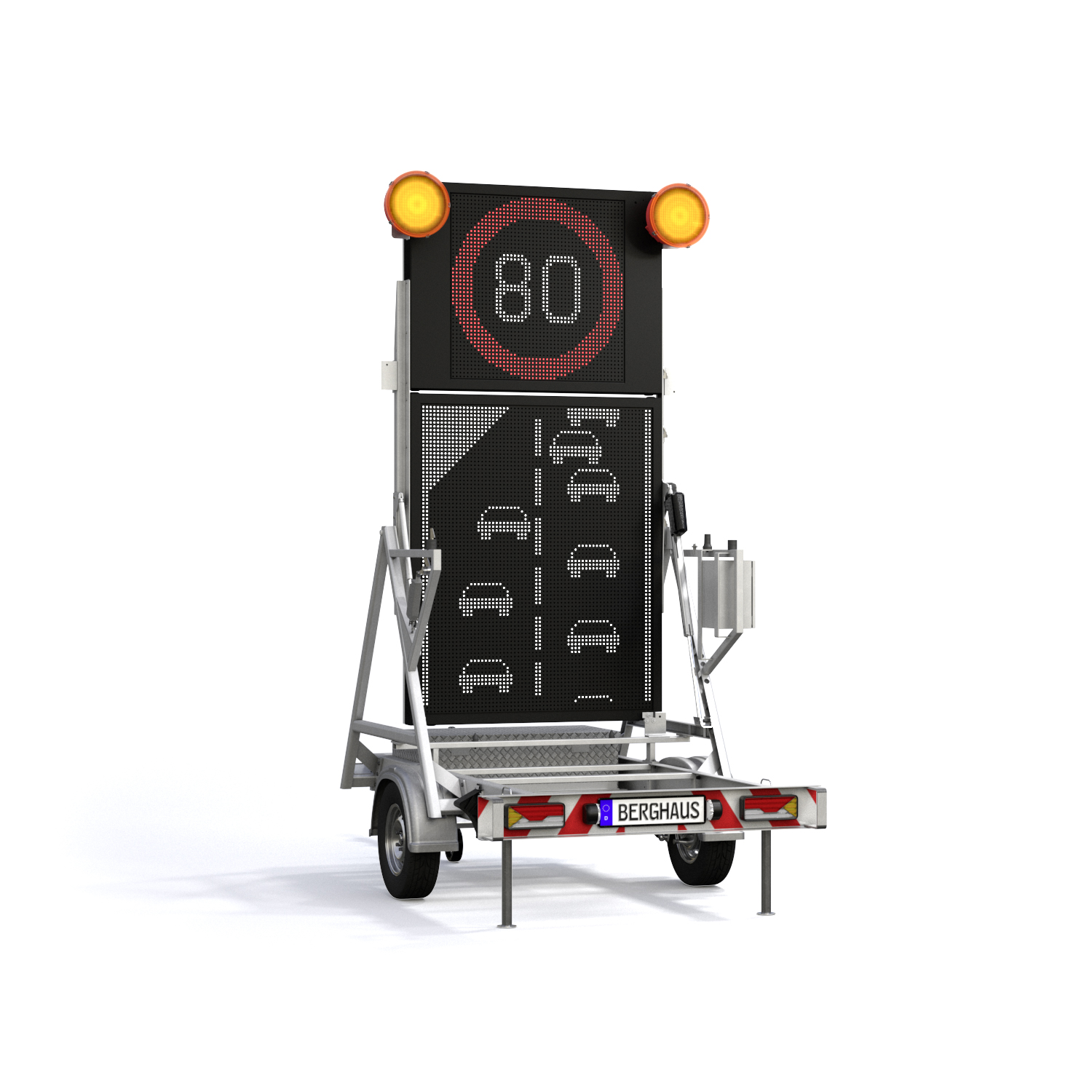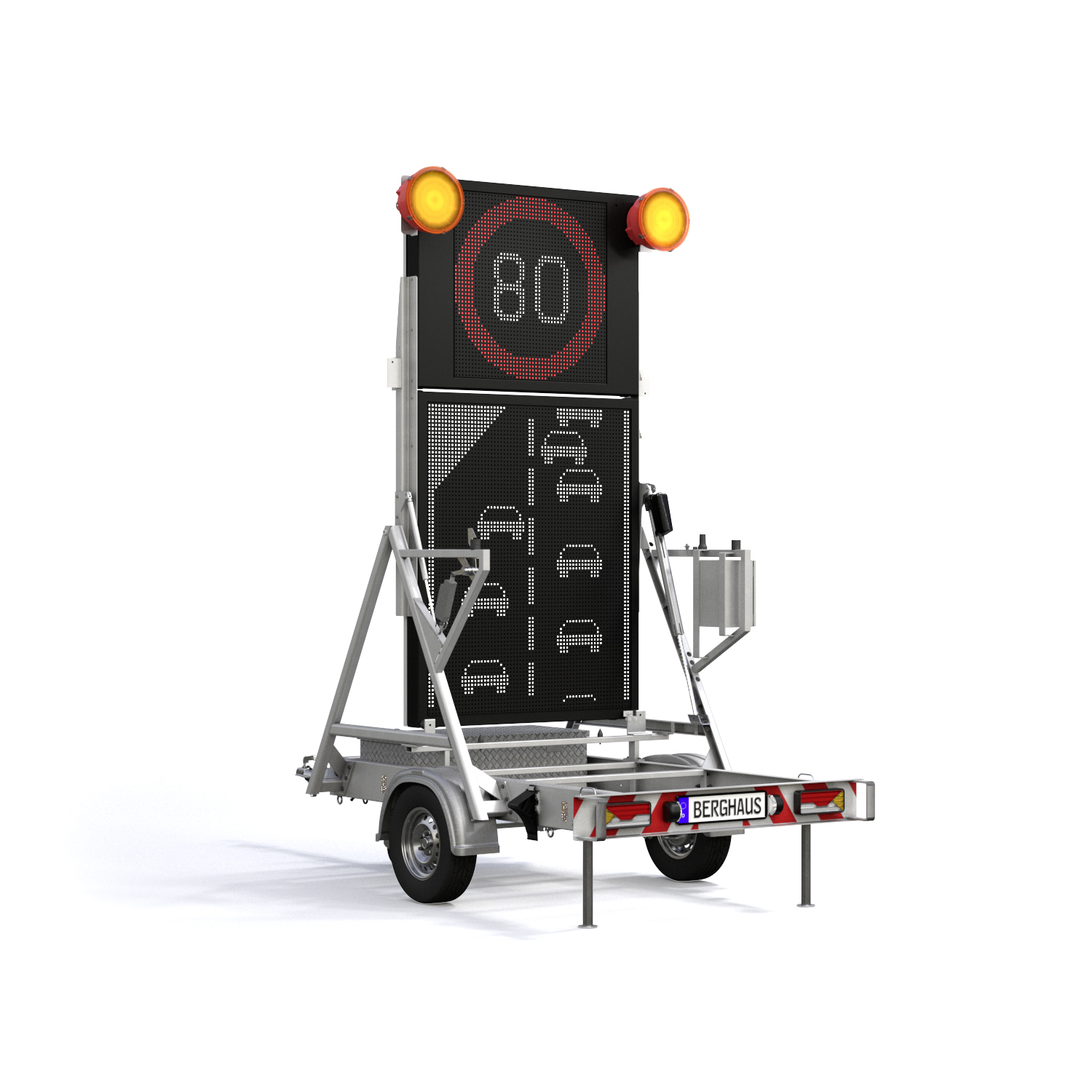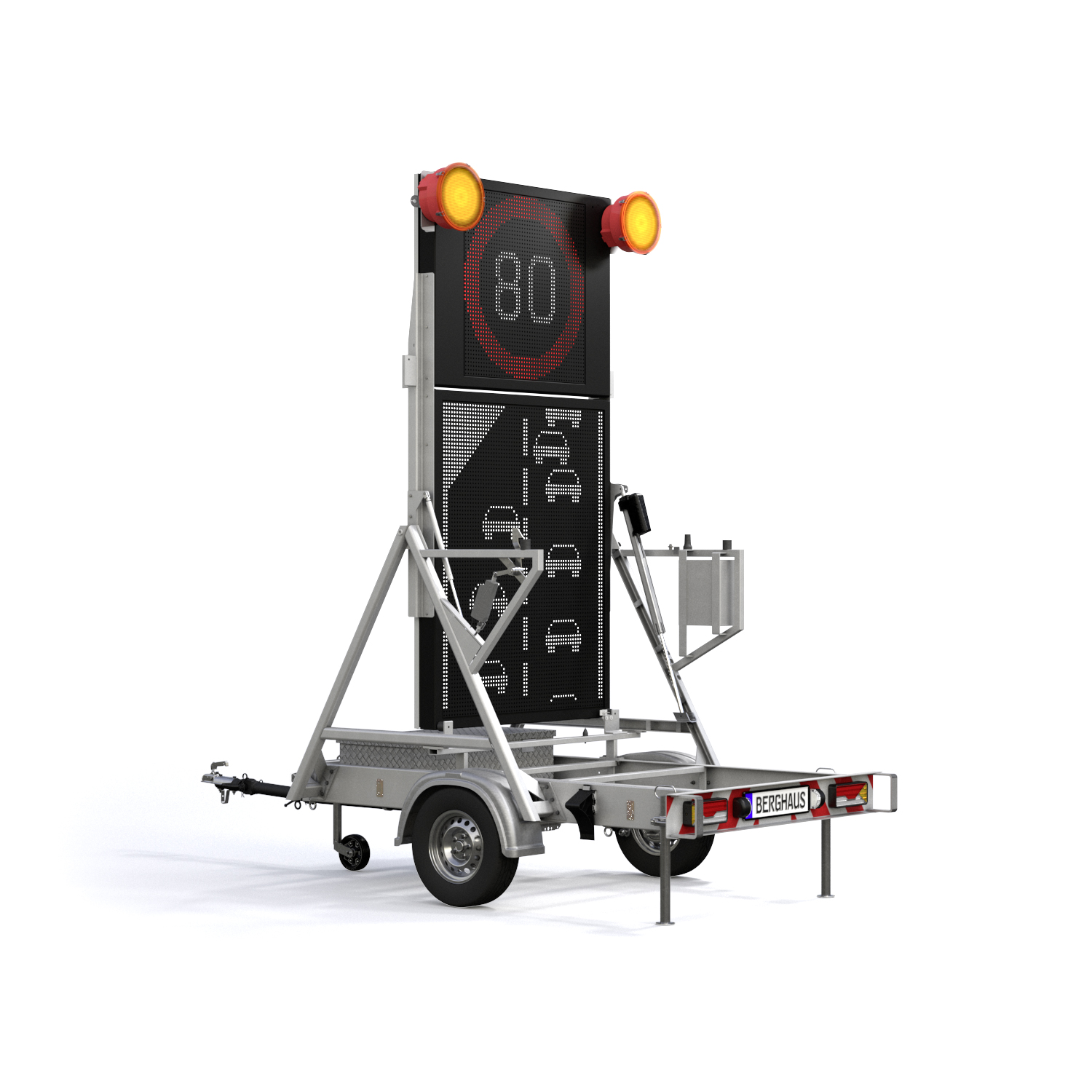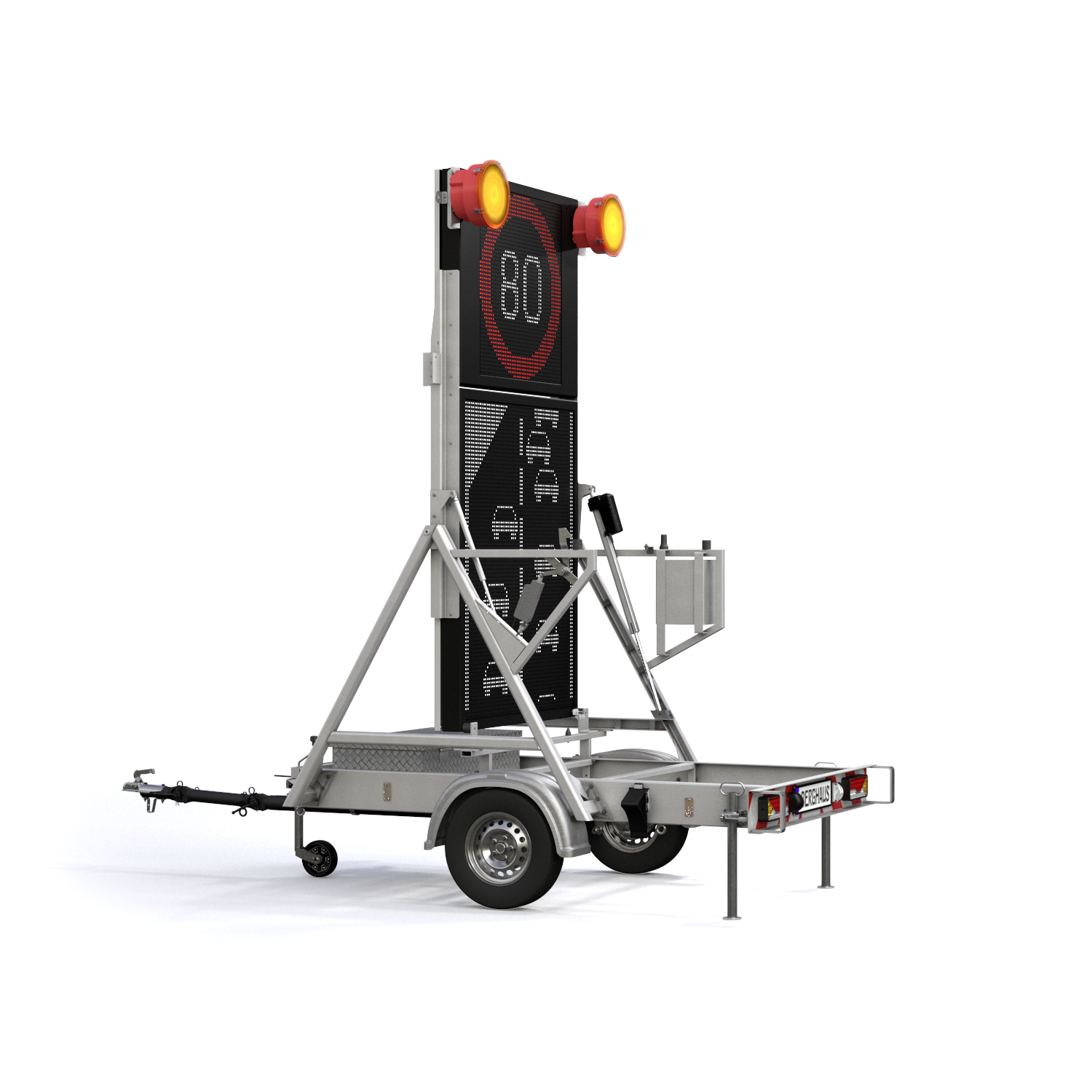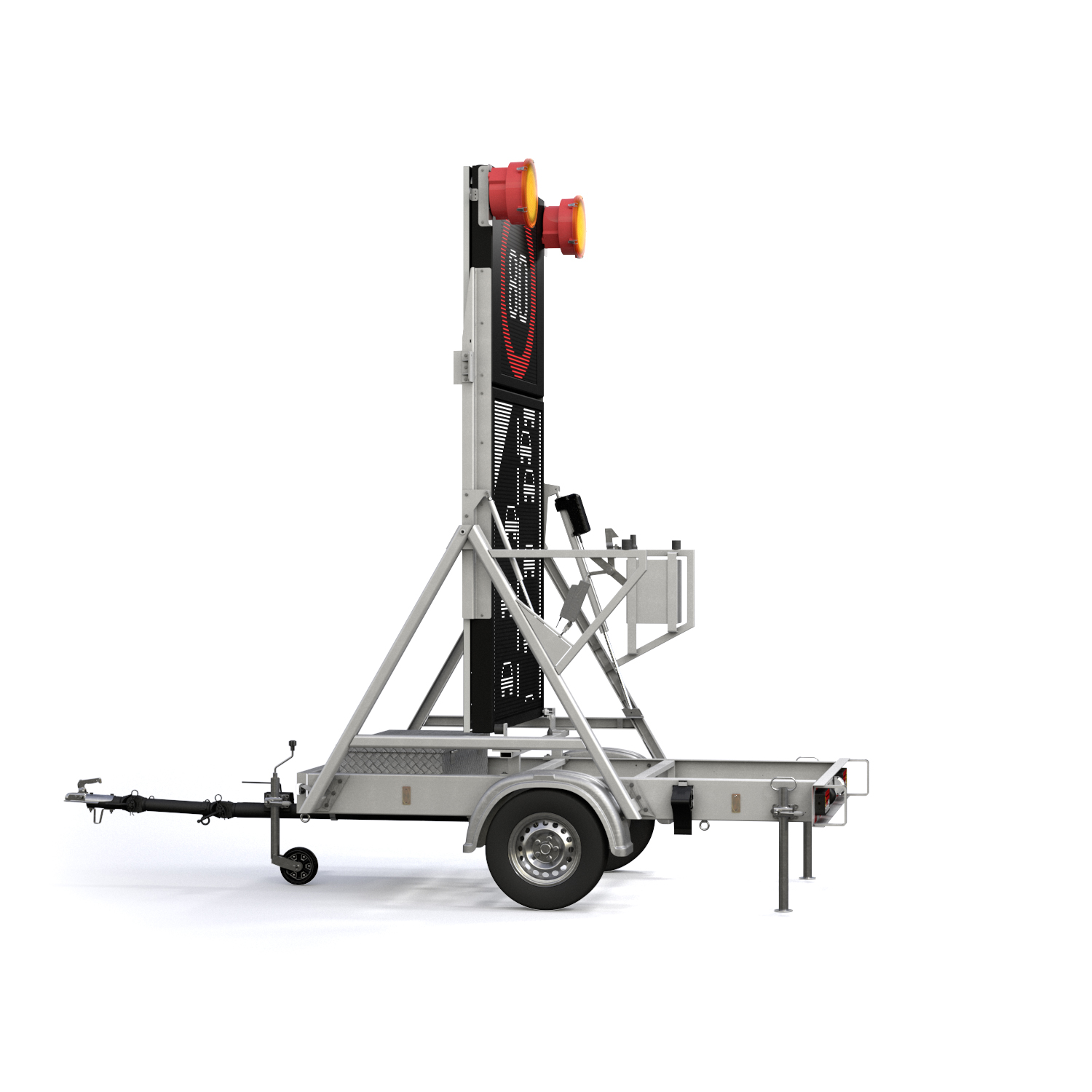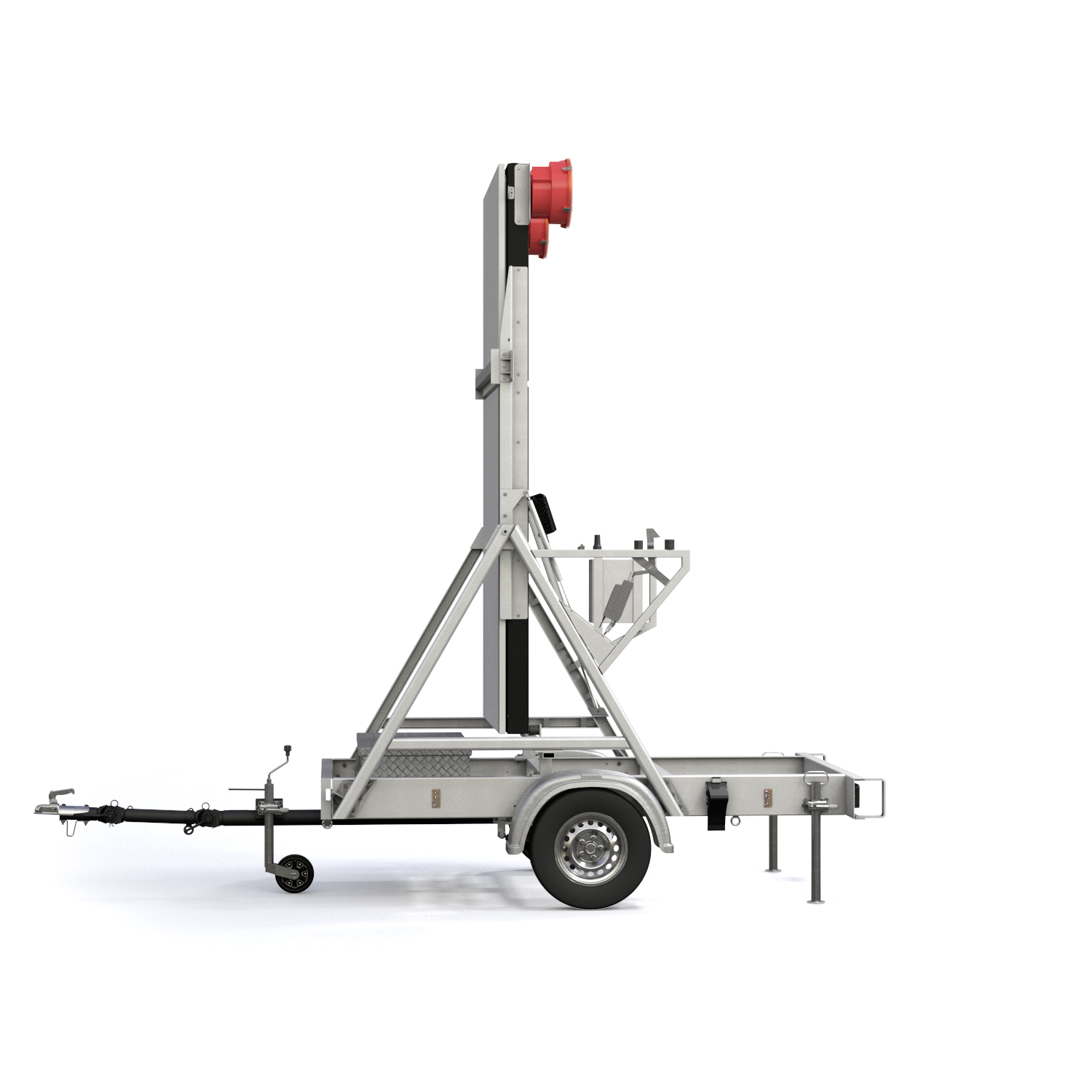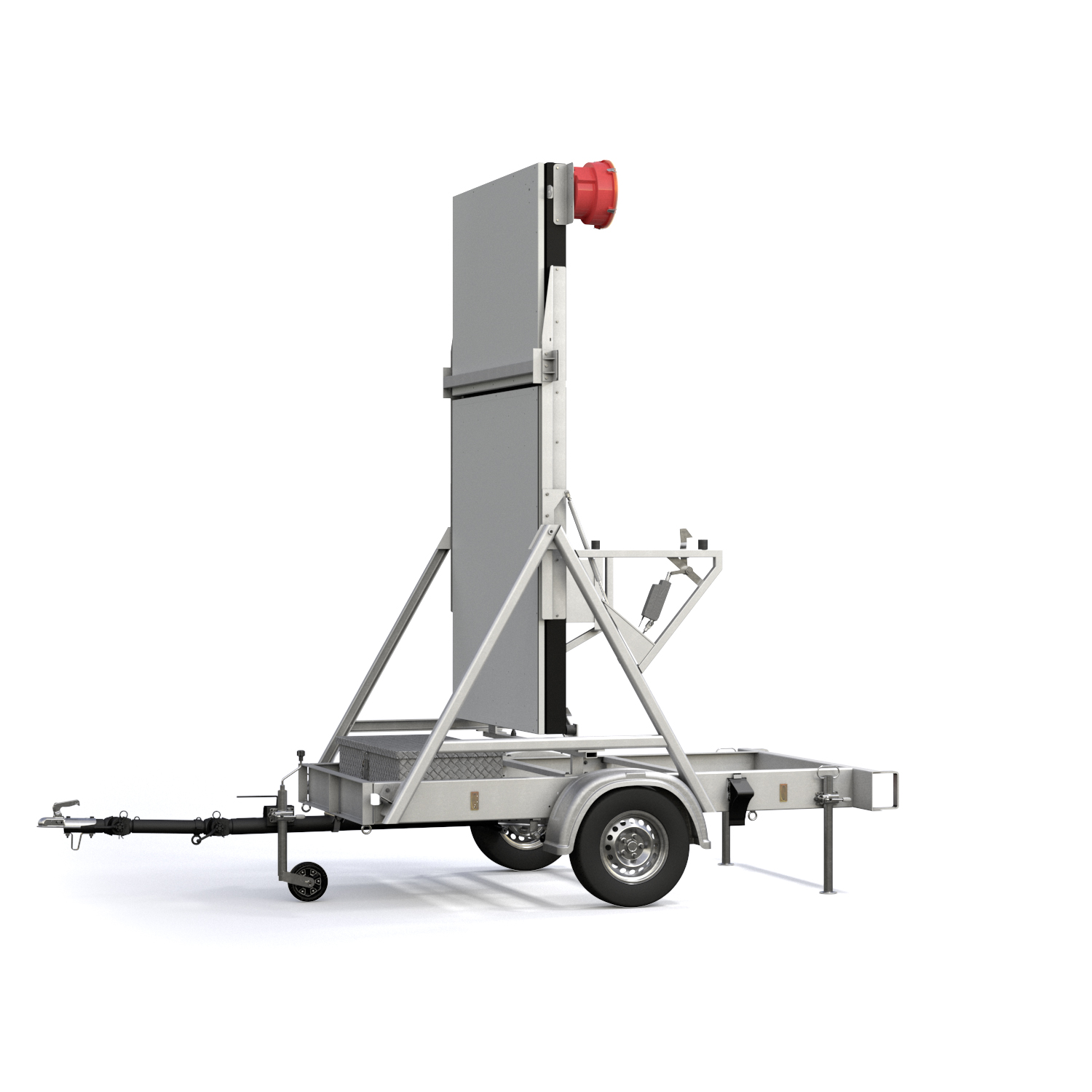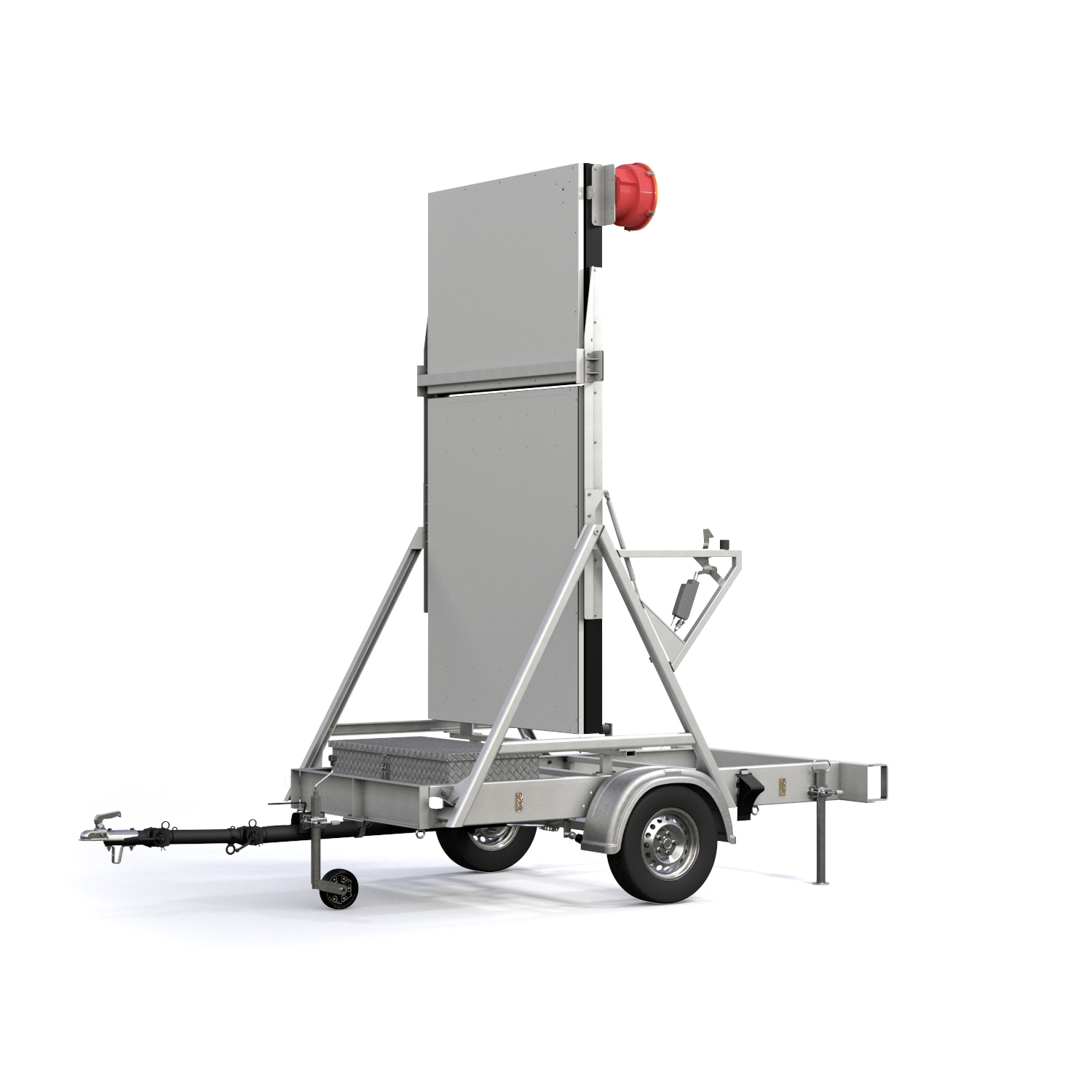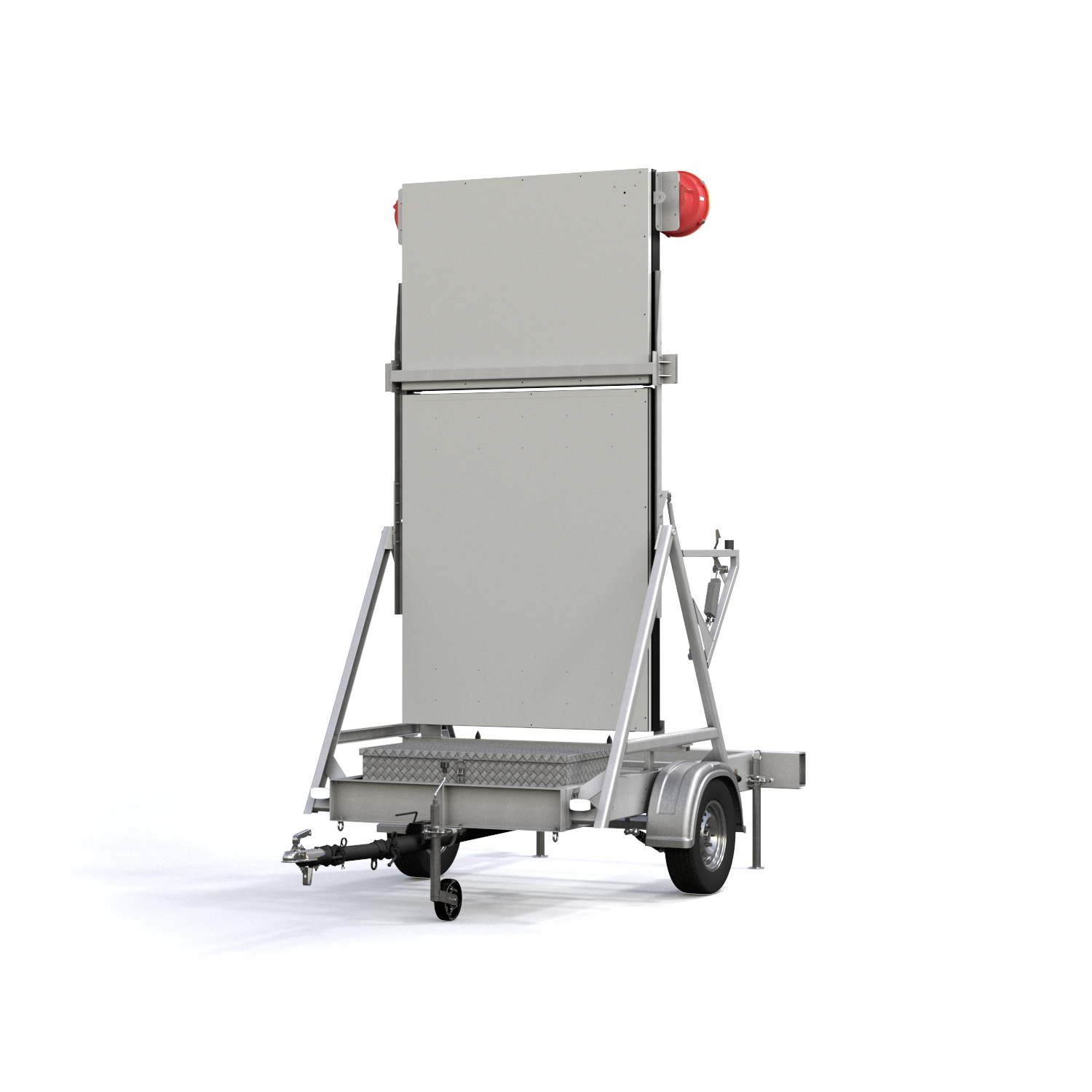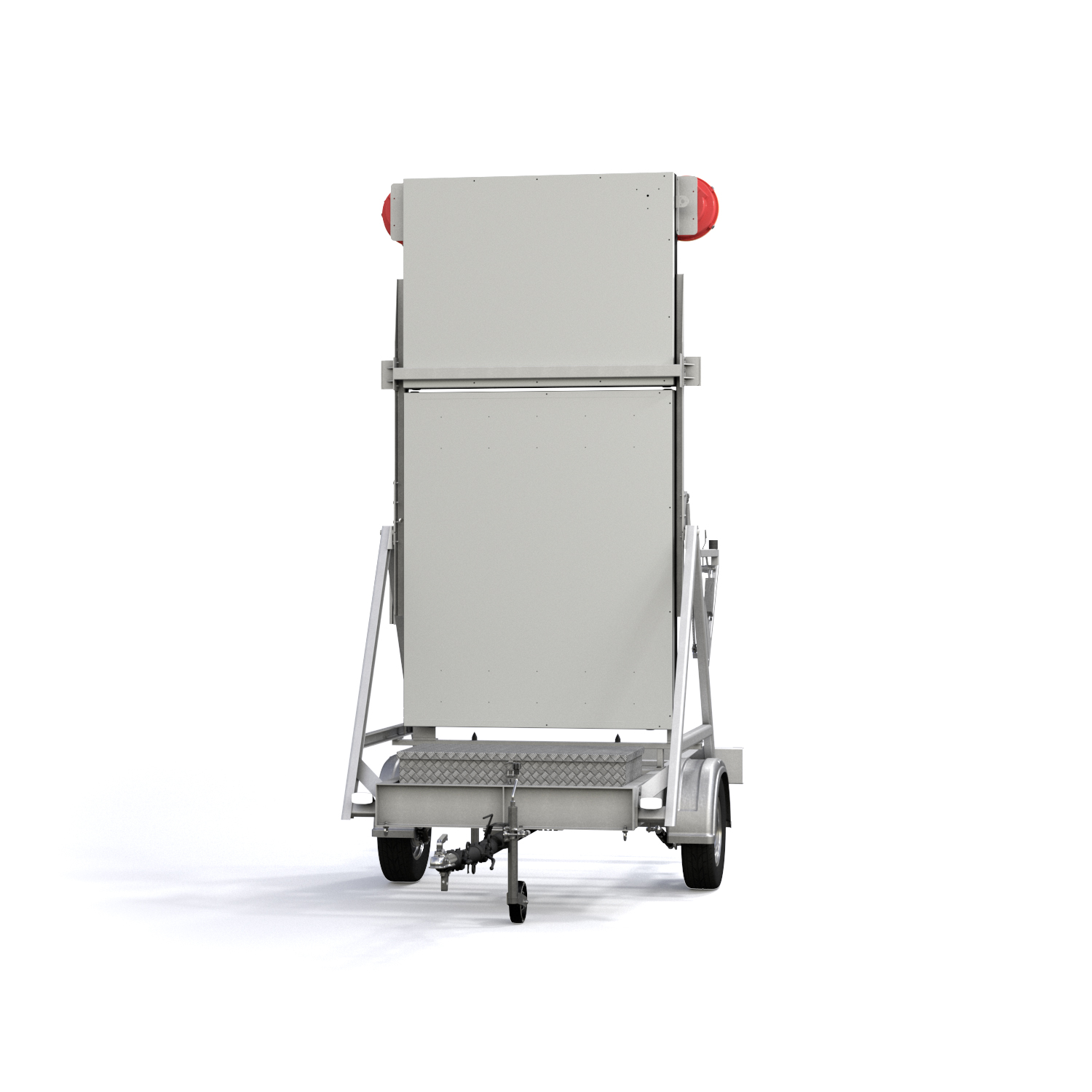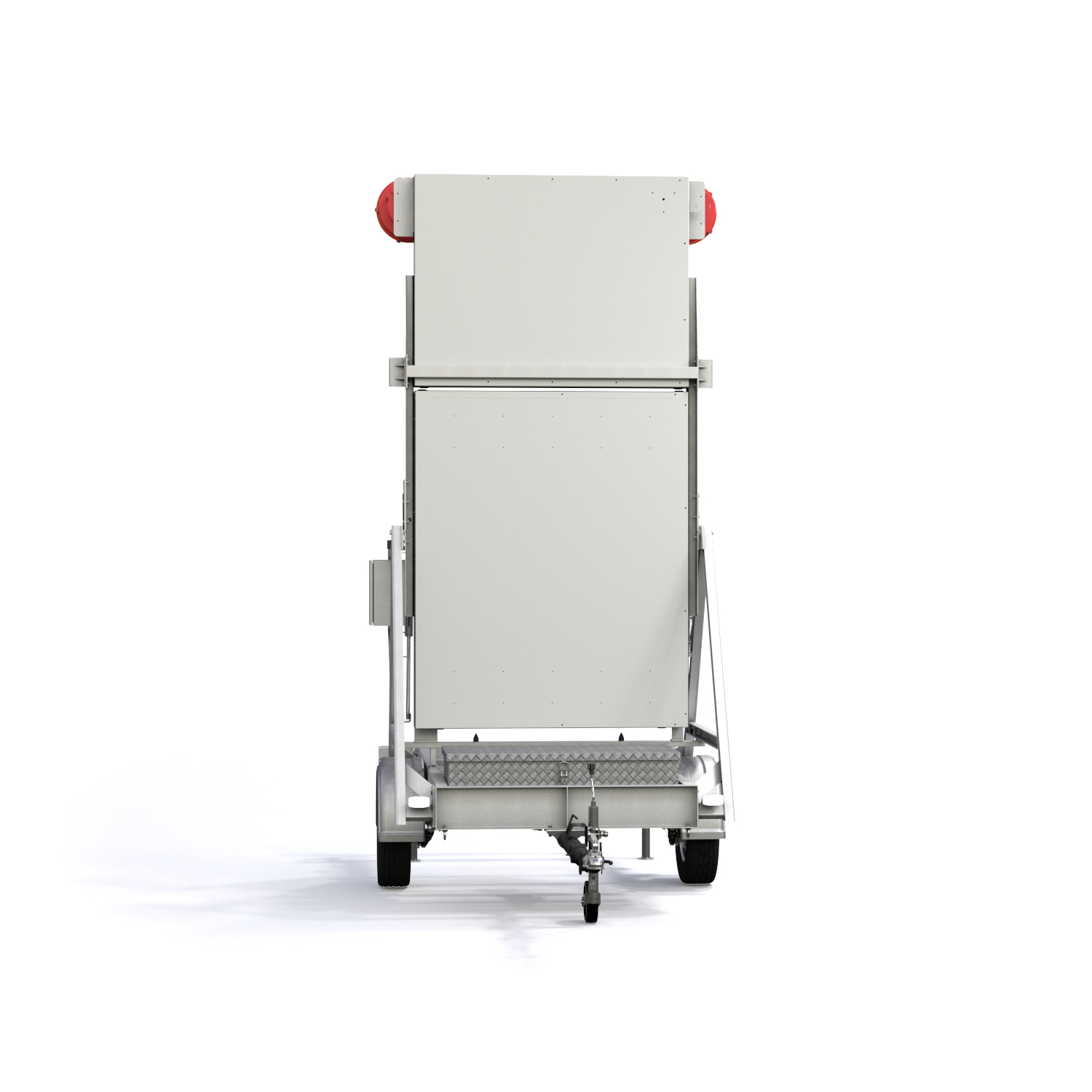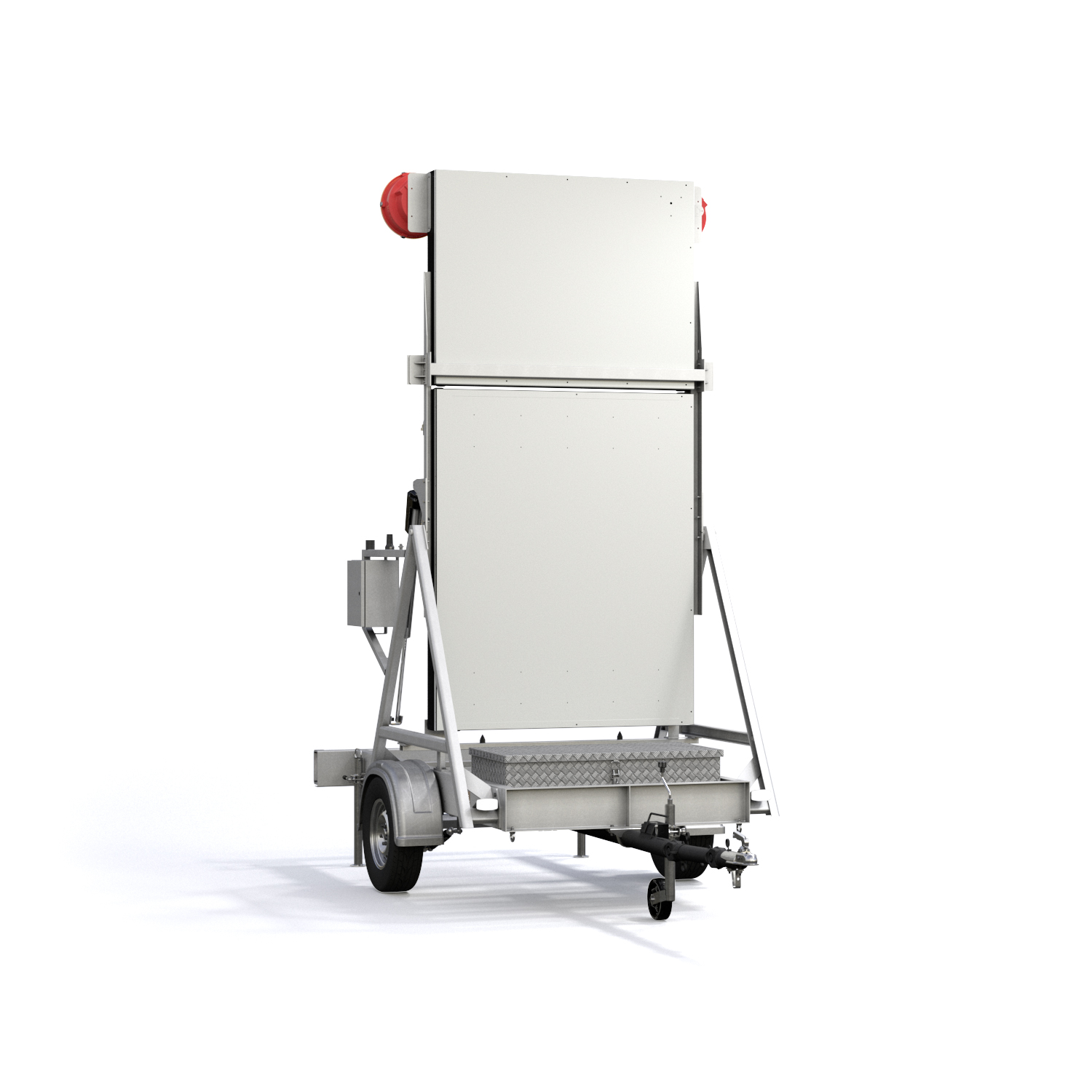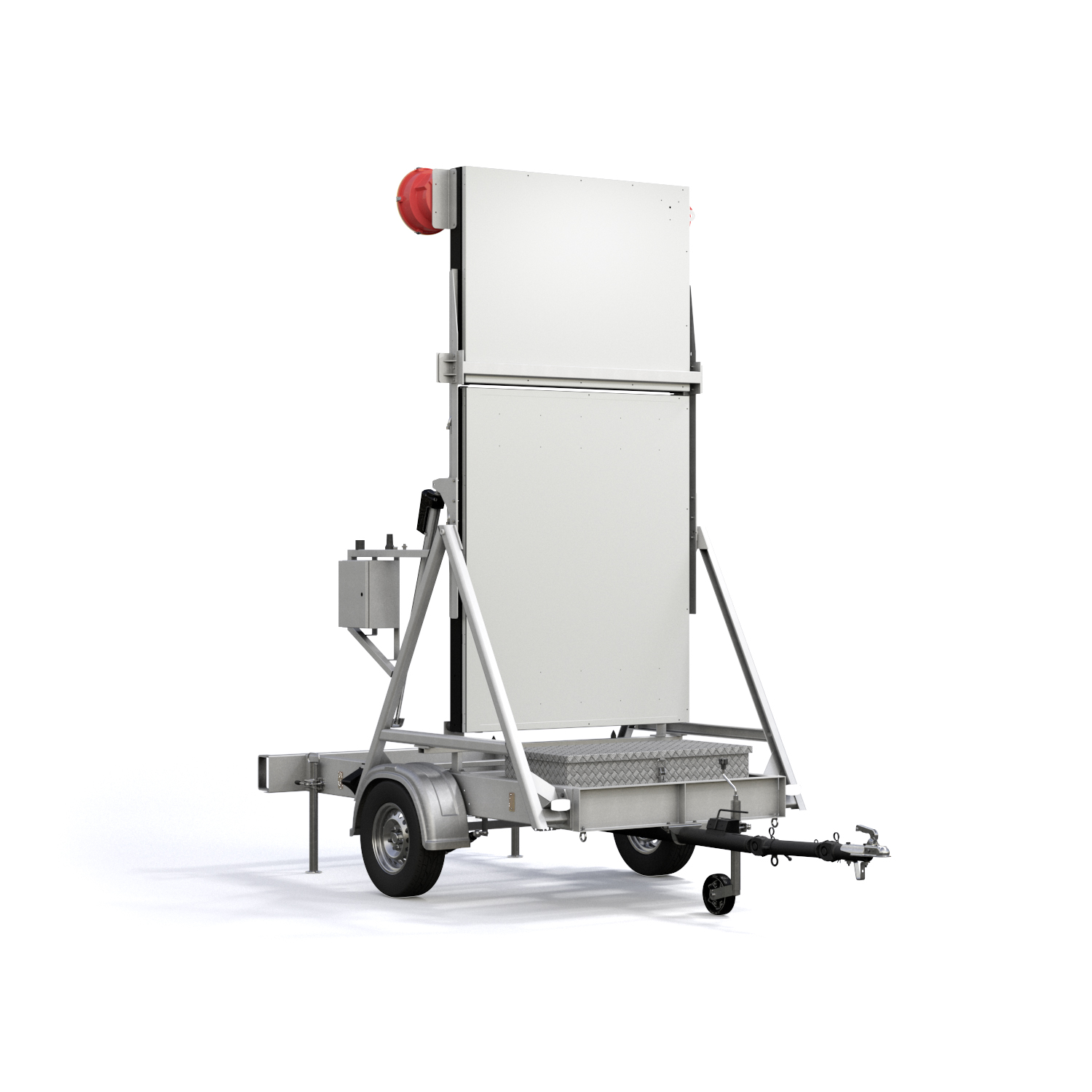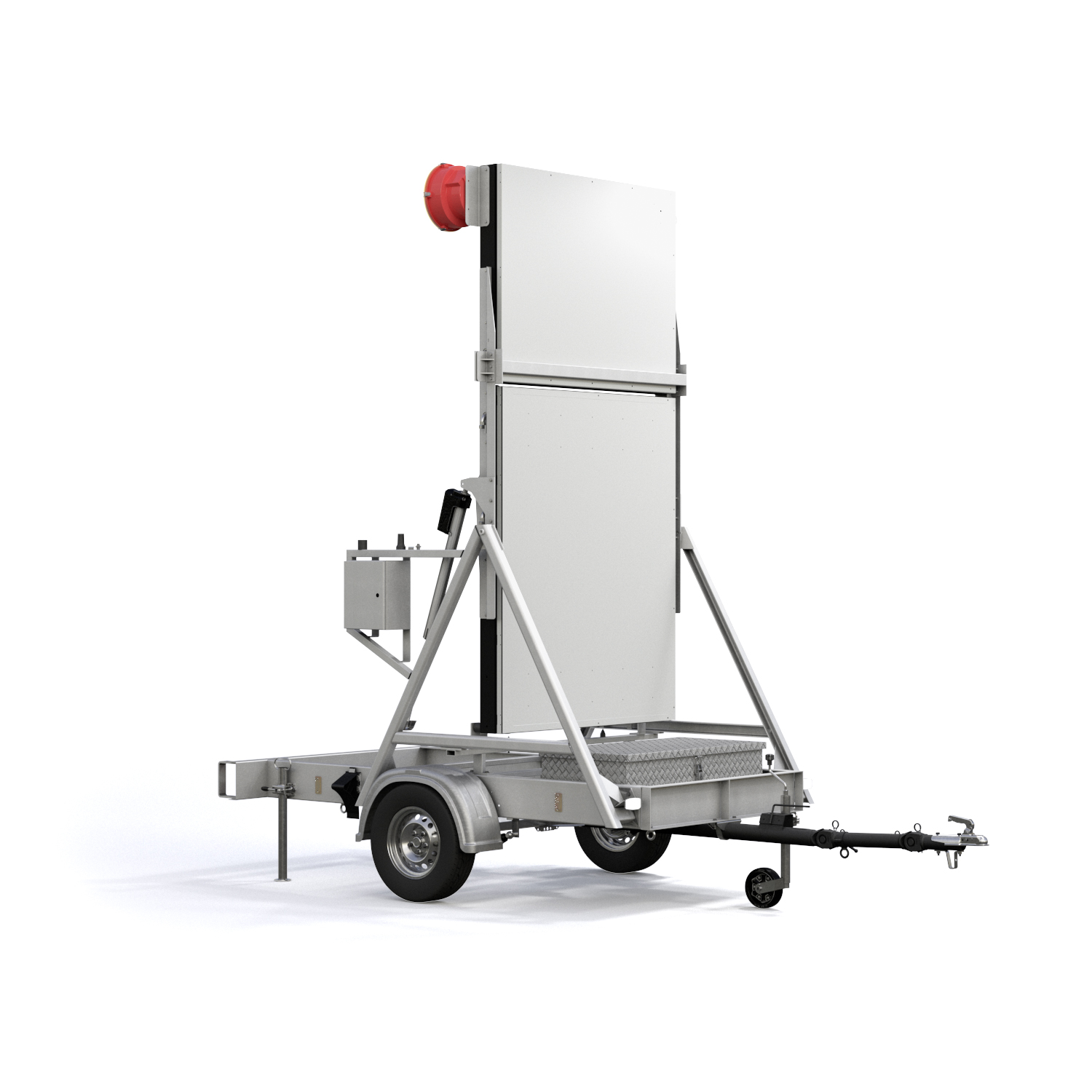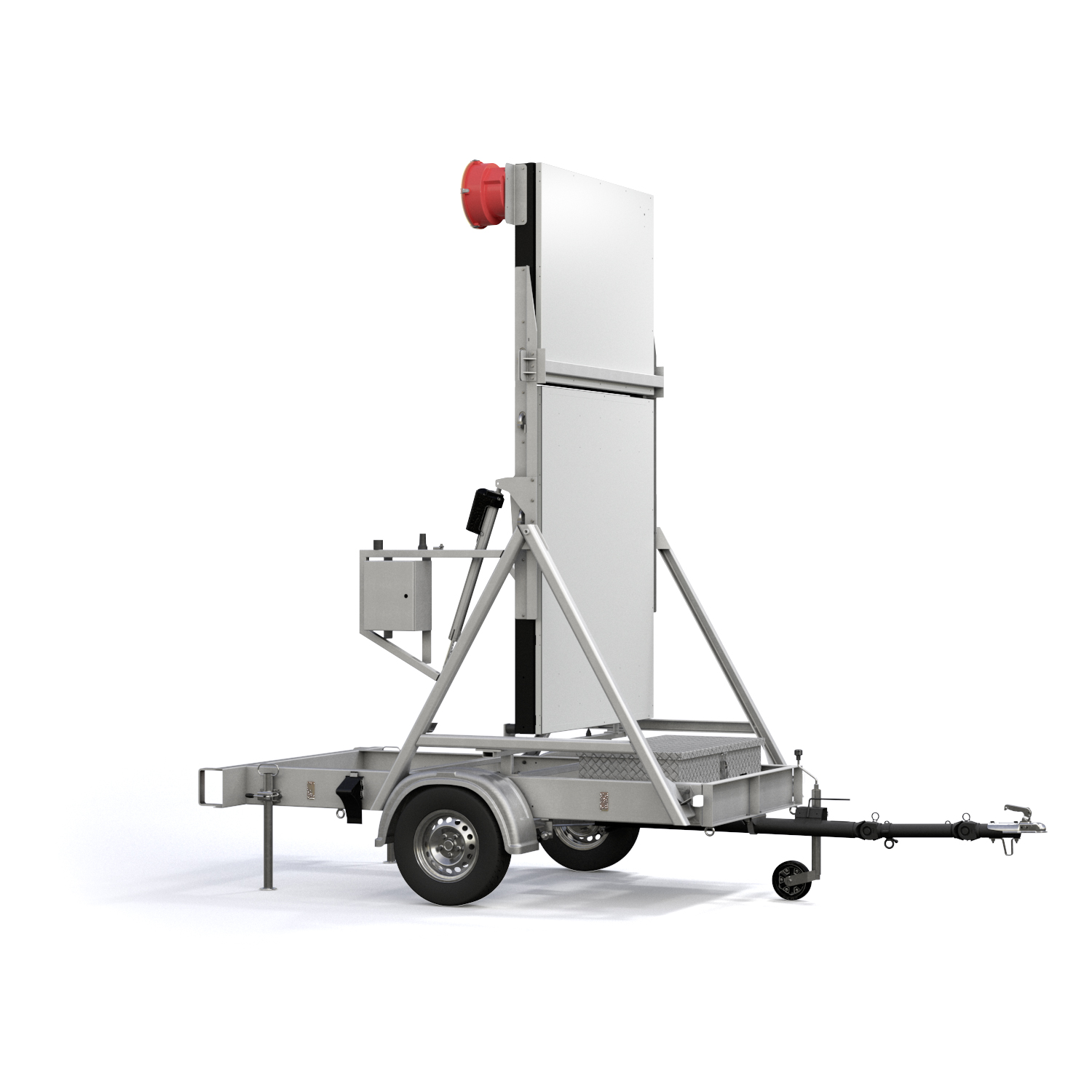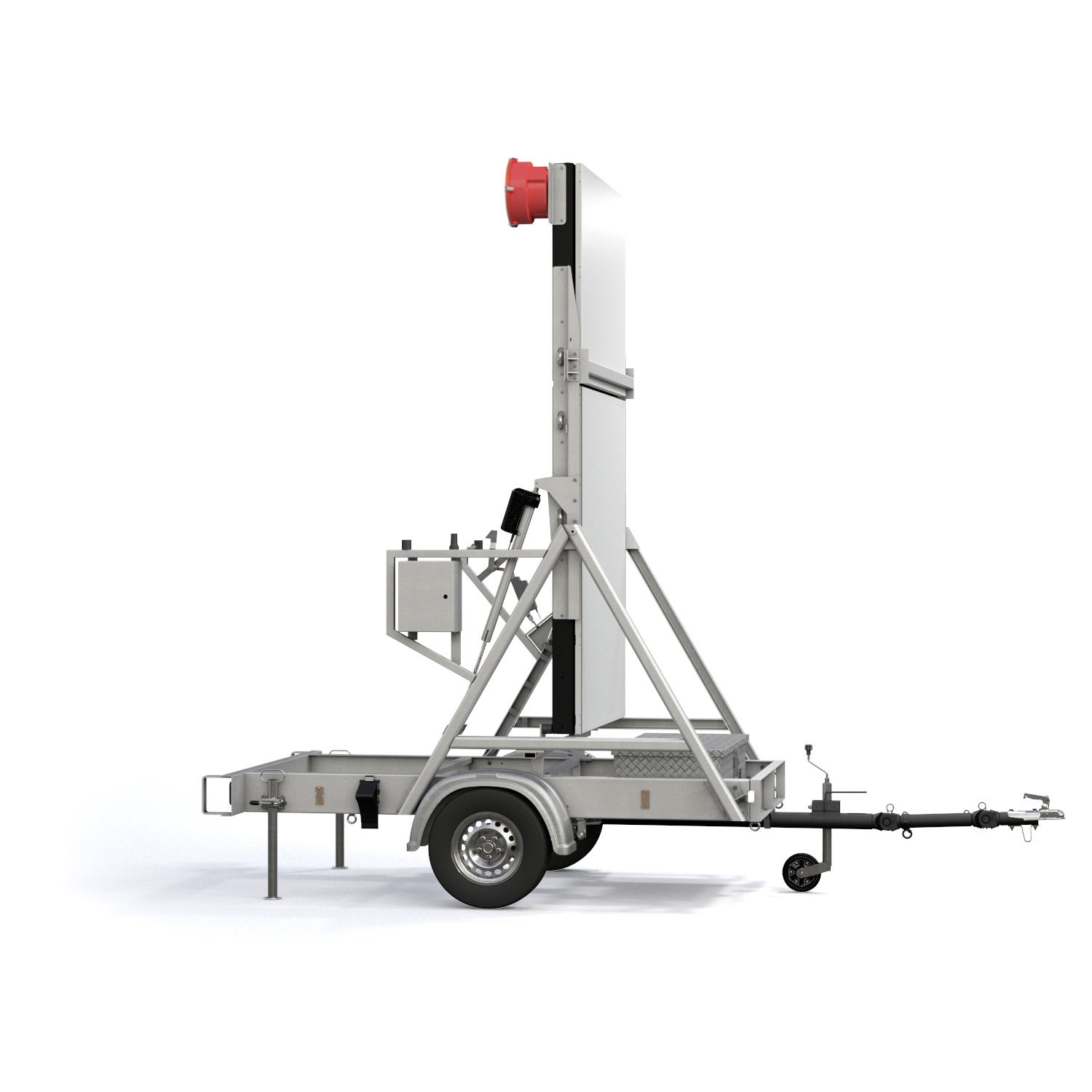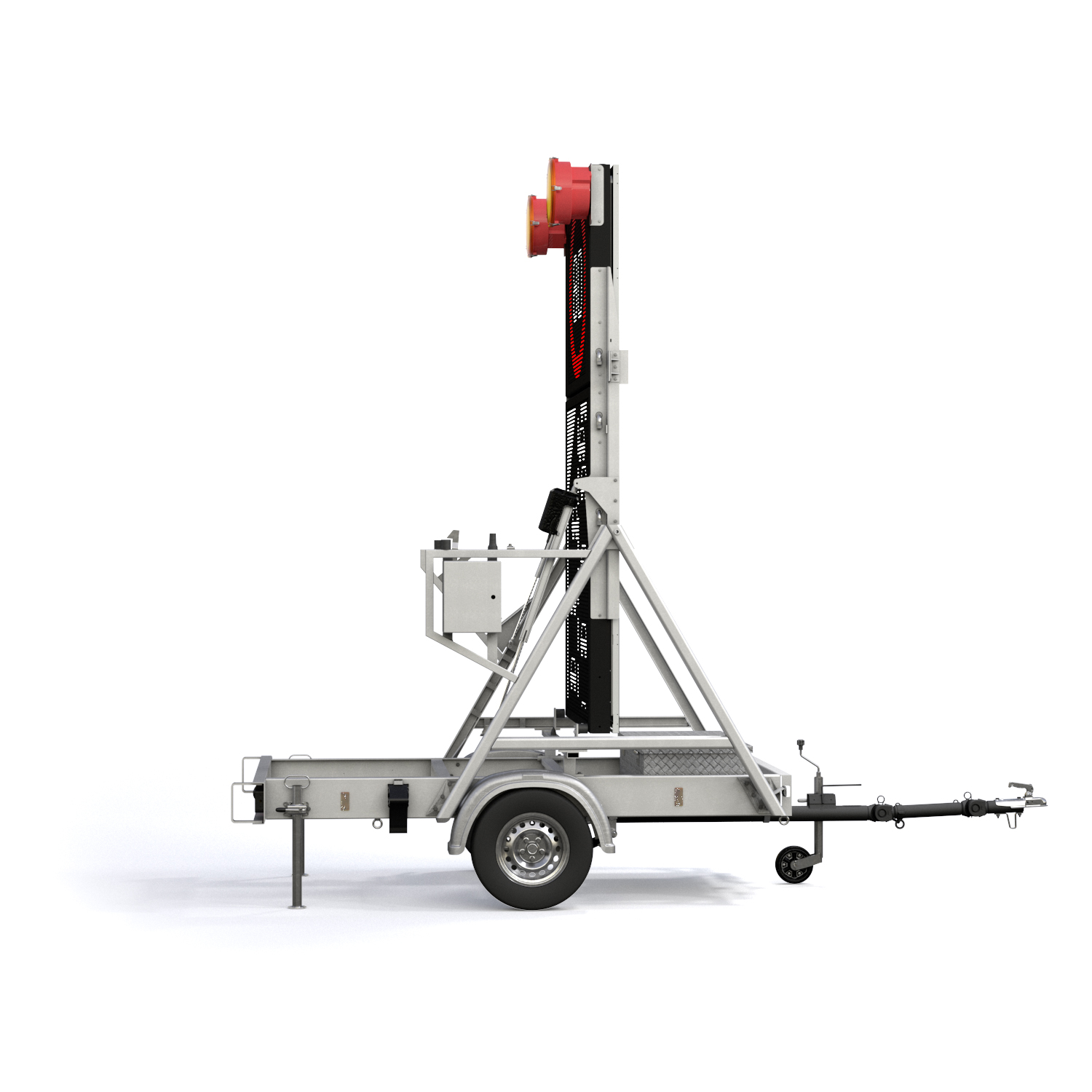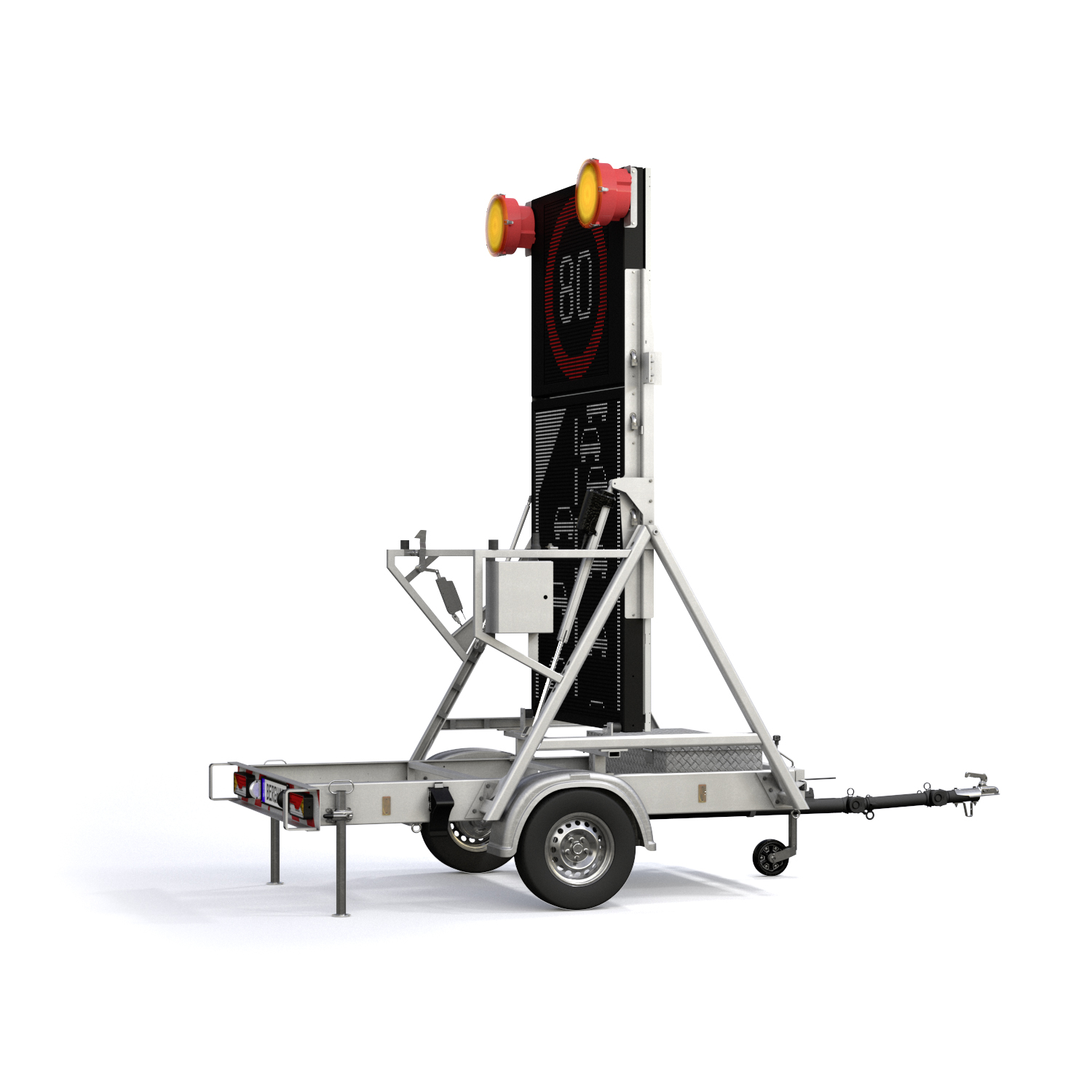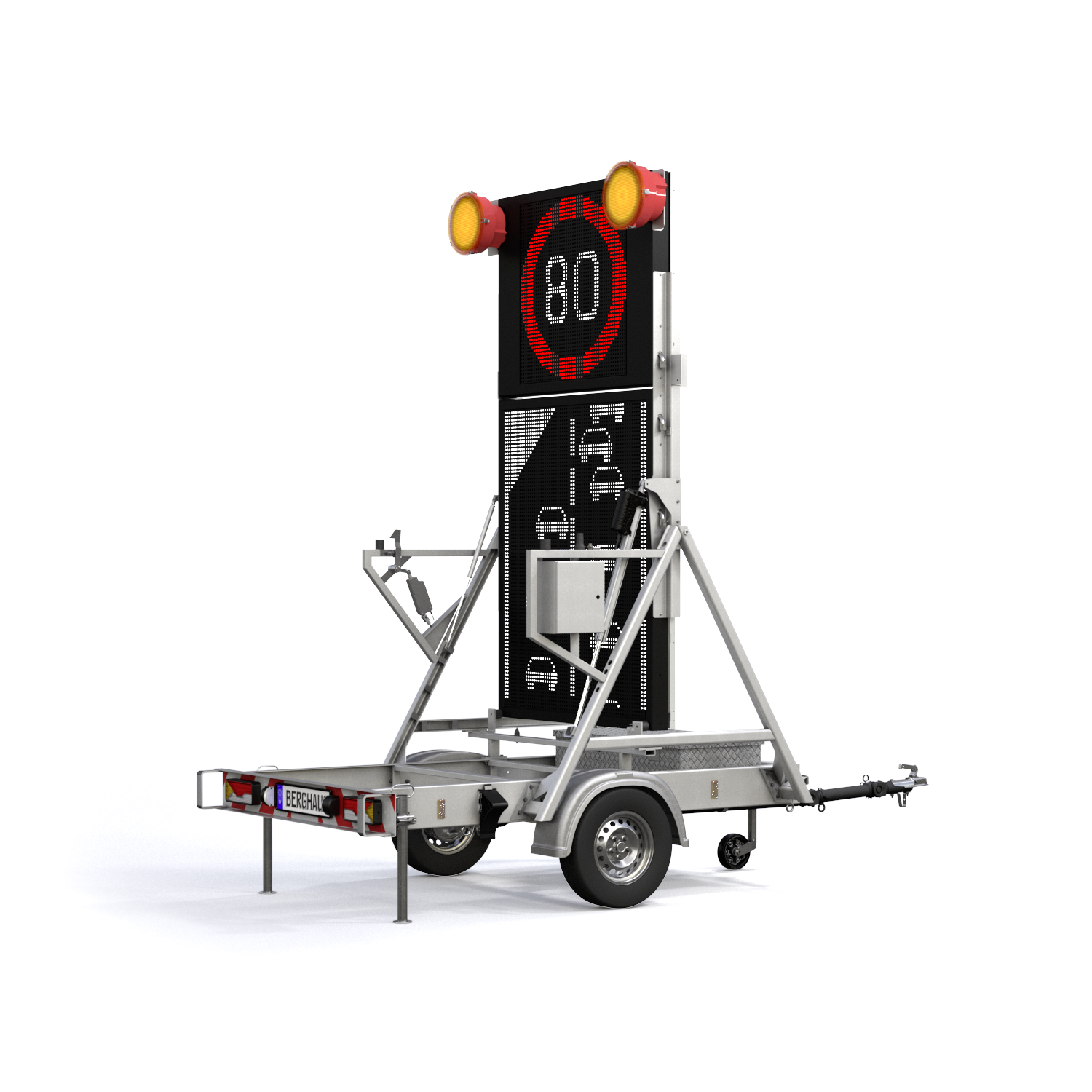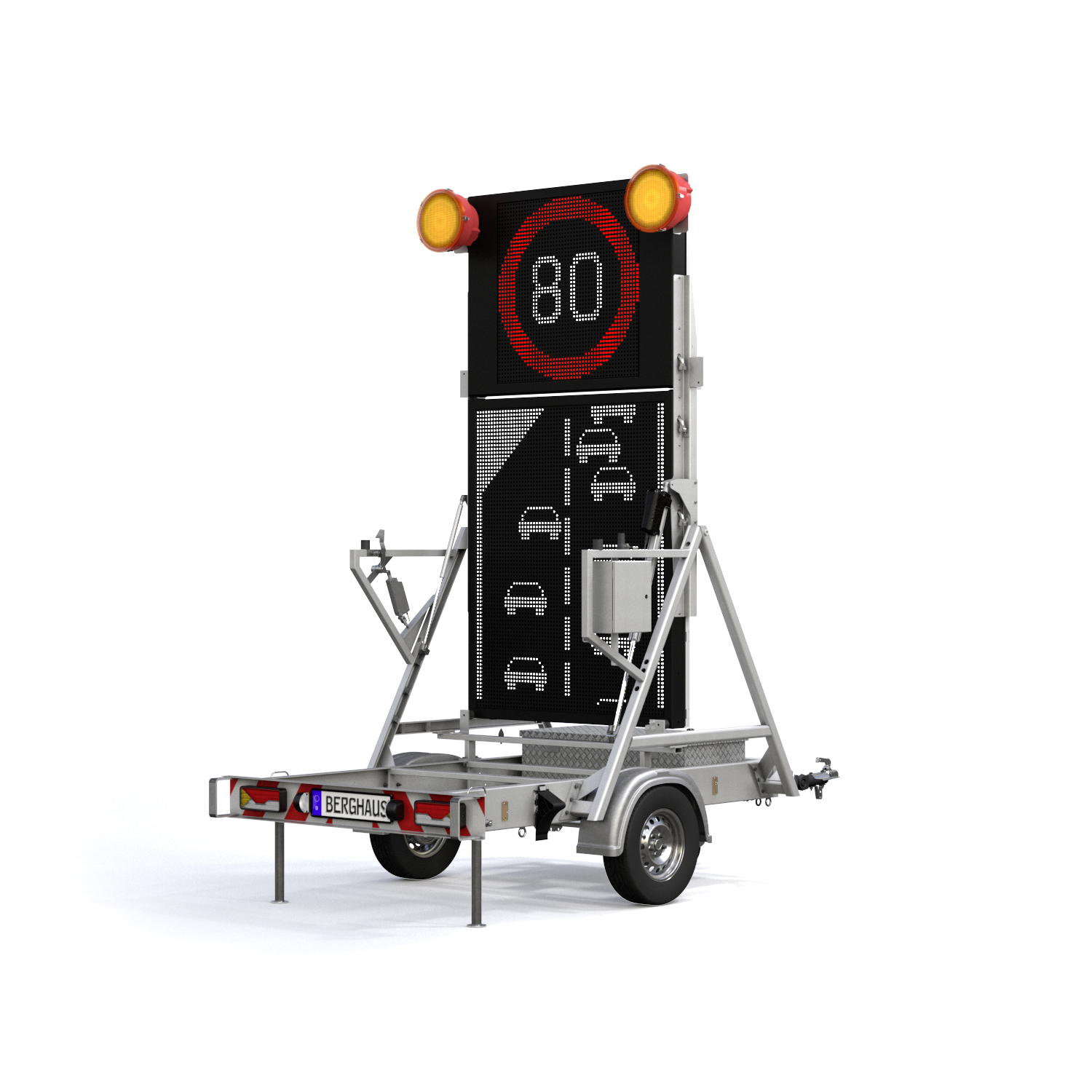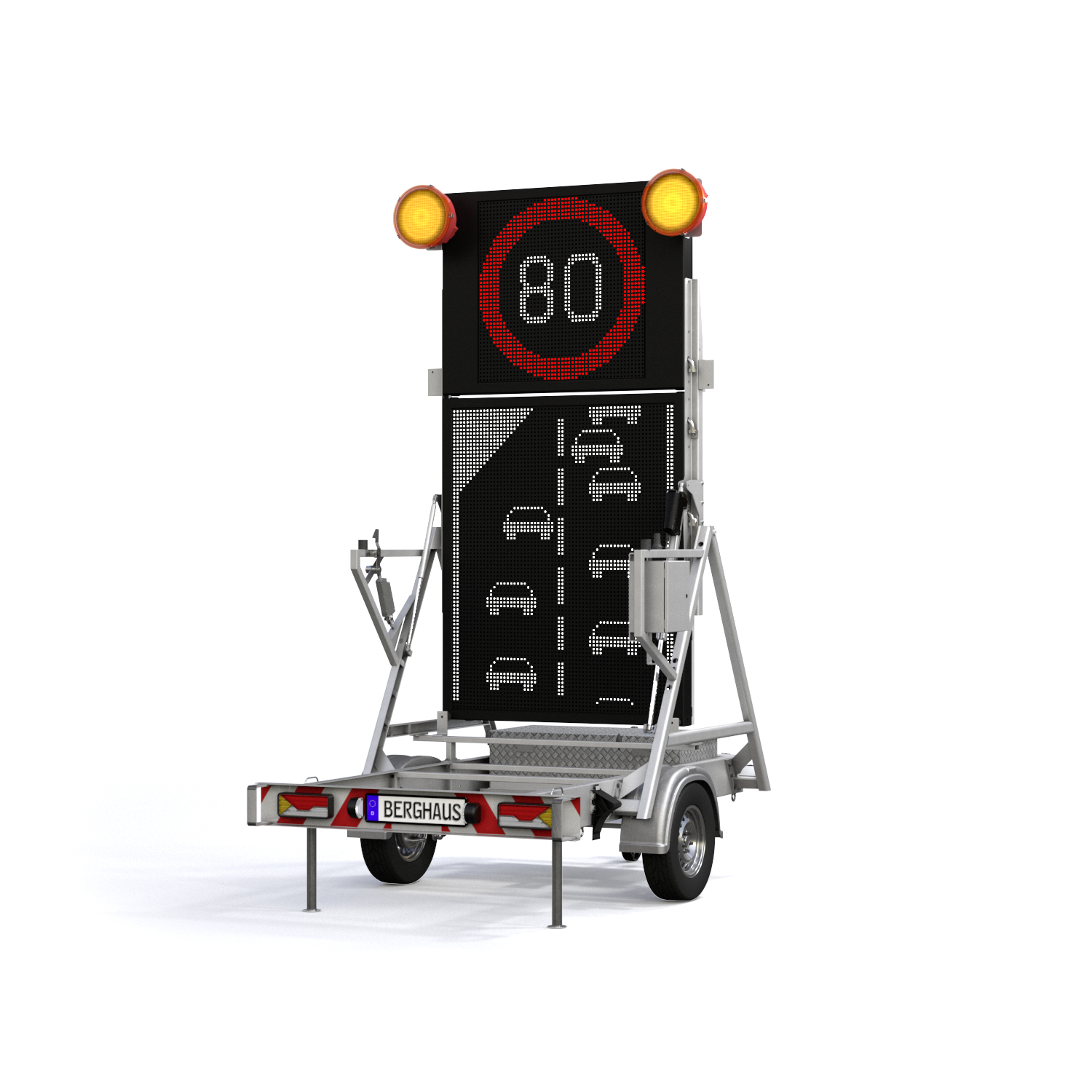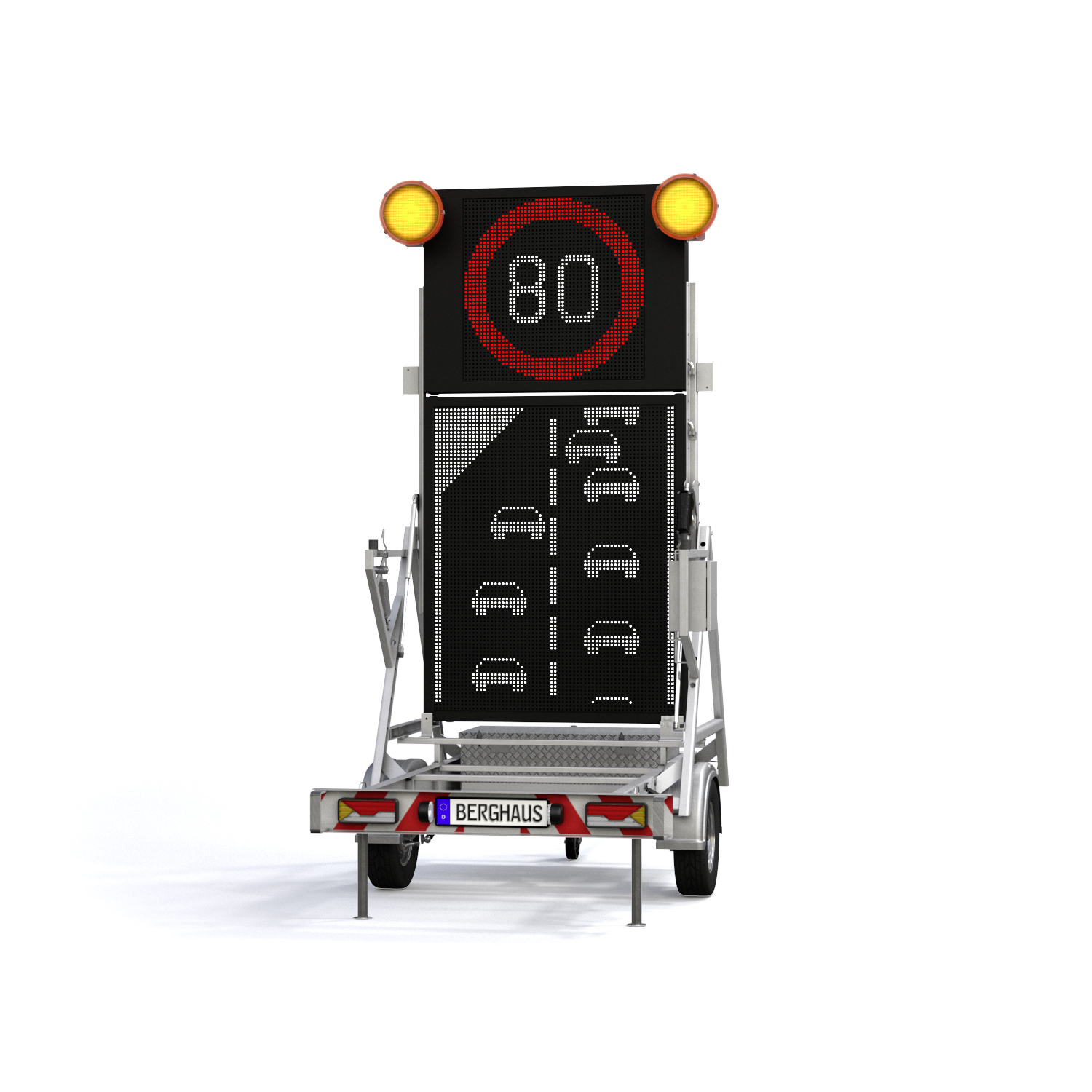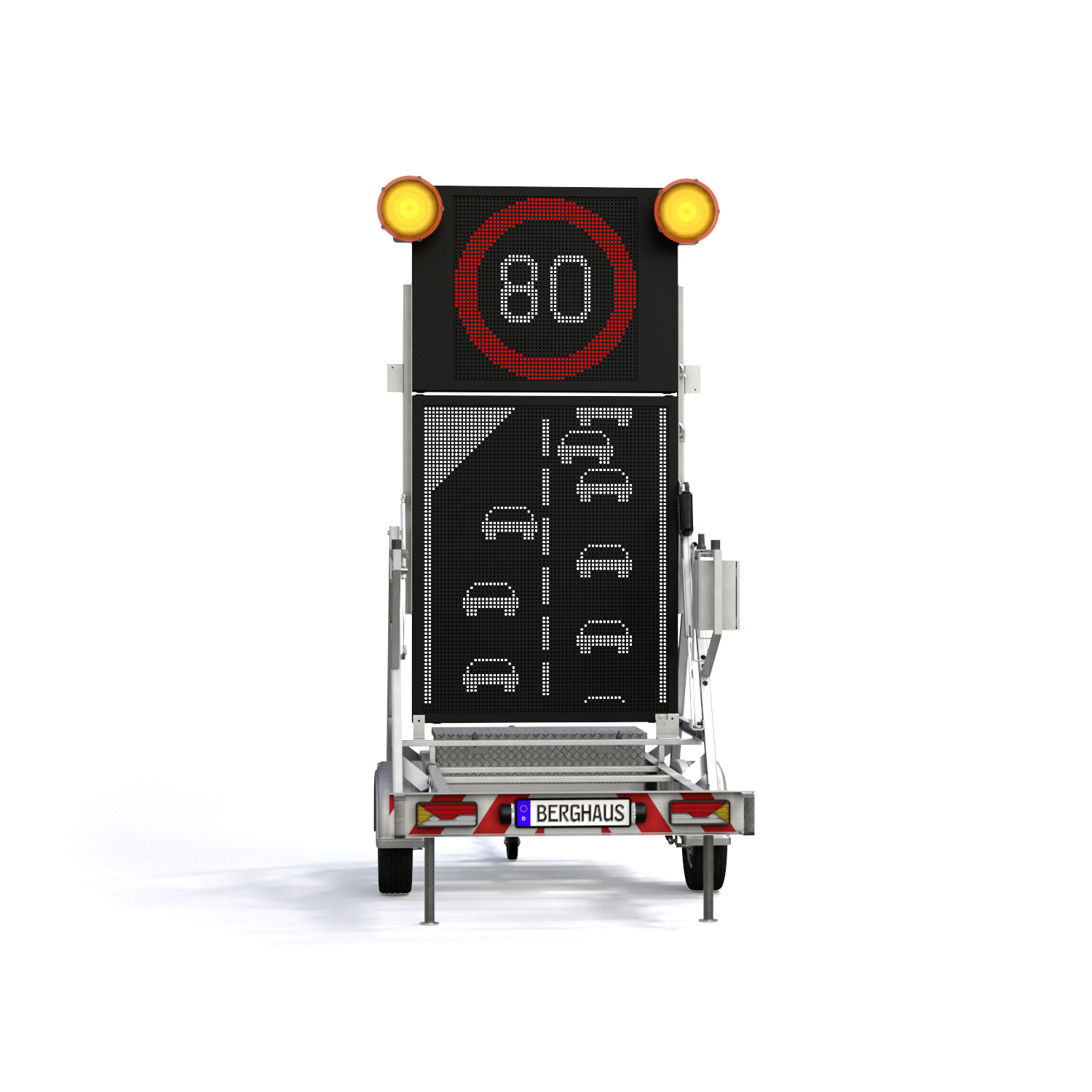 Photorealistic presentation – even without CAD-data
As a base we use product samples and CAD data, which we complete with a lot of details. Only for the traffic light CAD data wasn´t available. So we built up the 3D model from scratch only by measure a real product sample.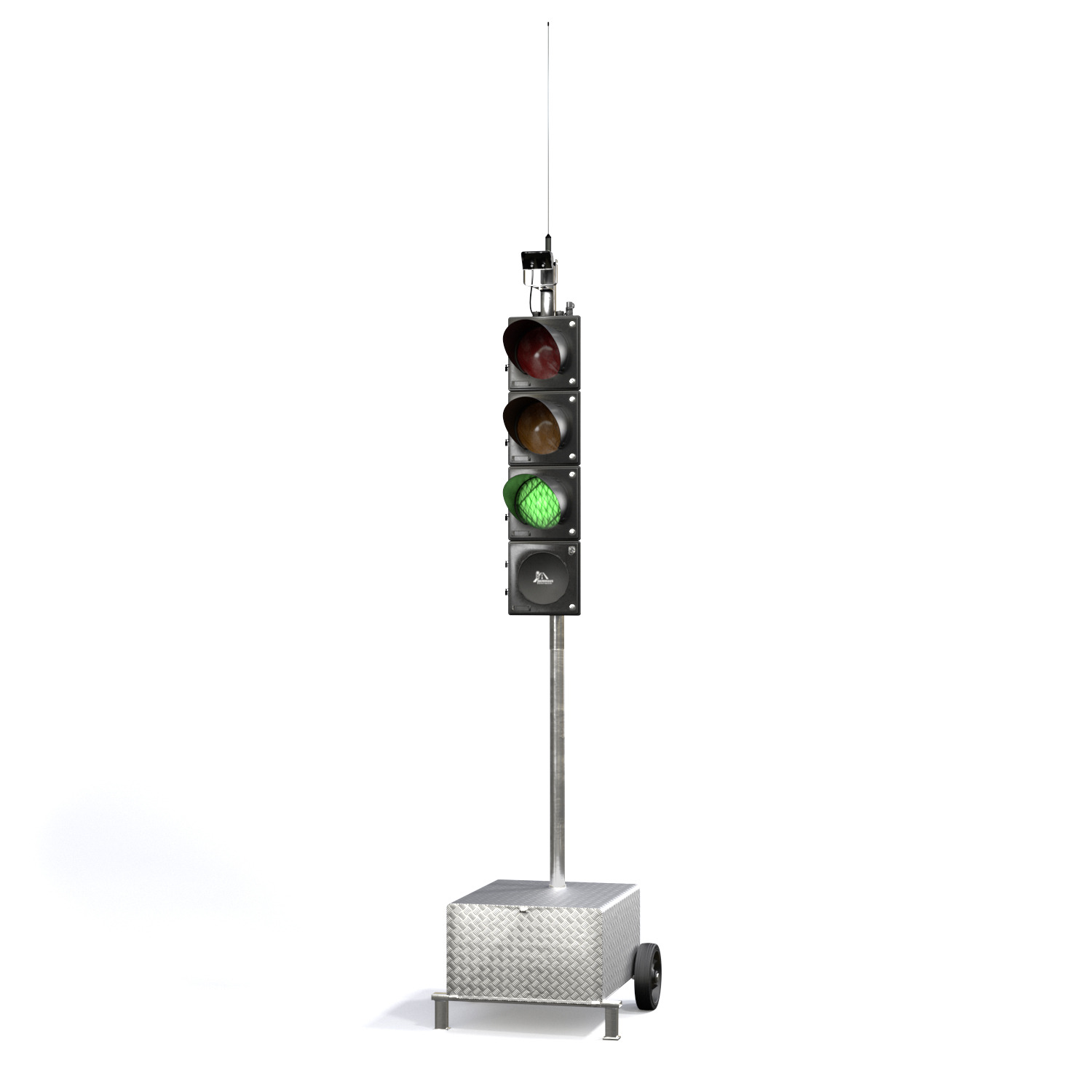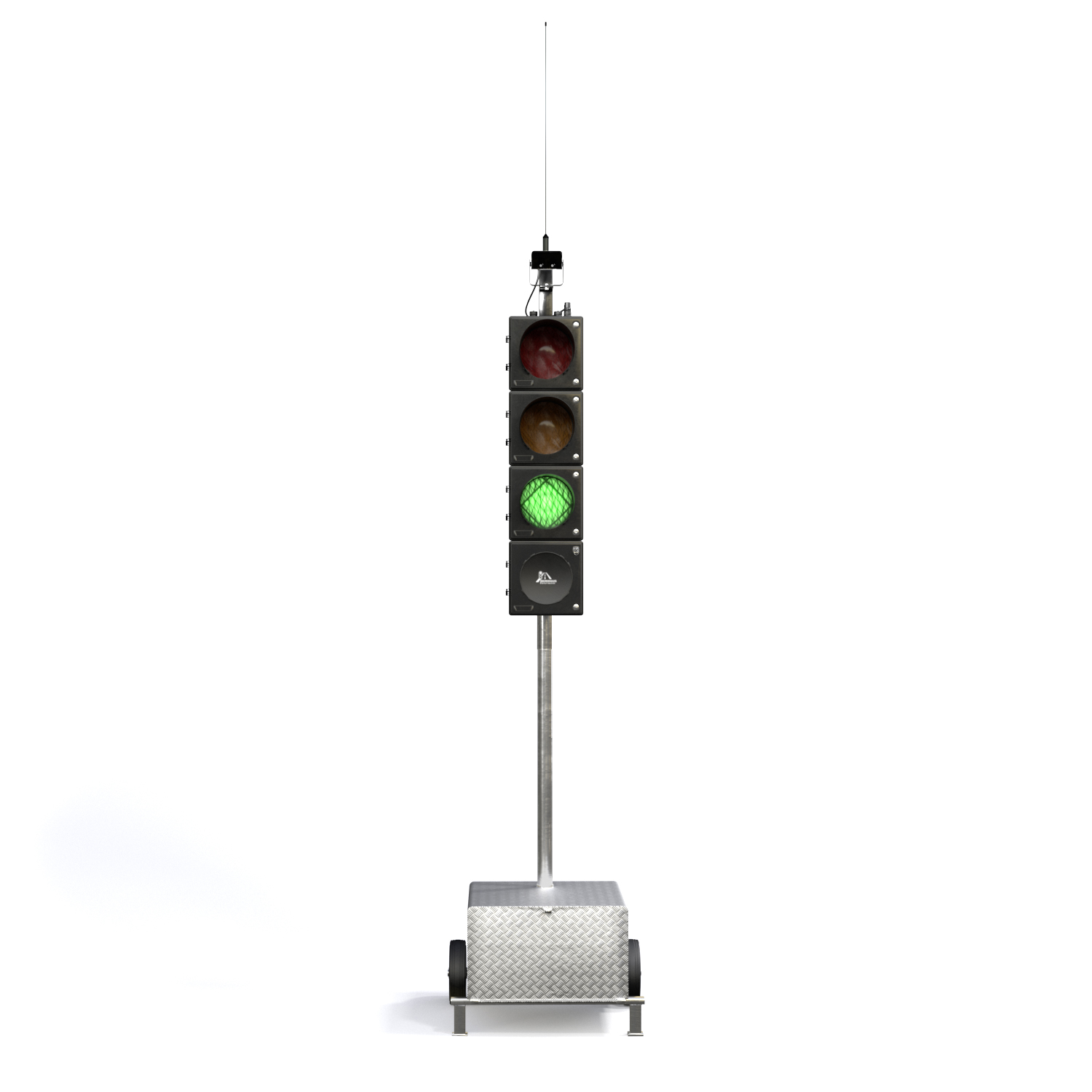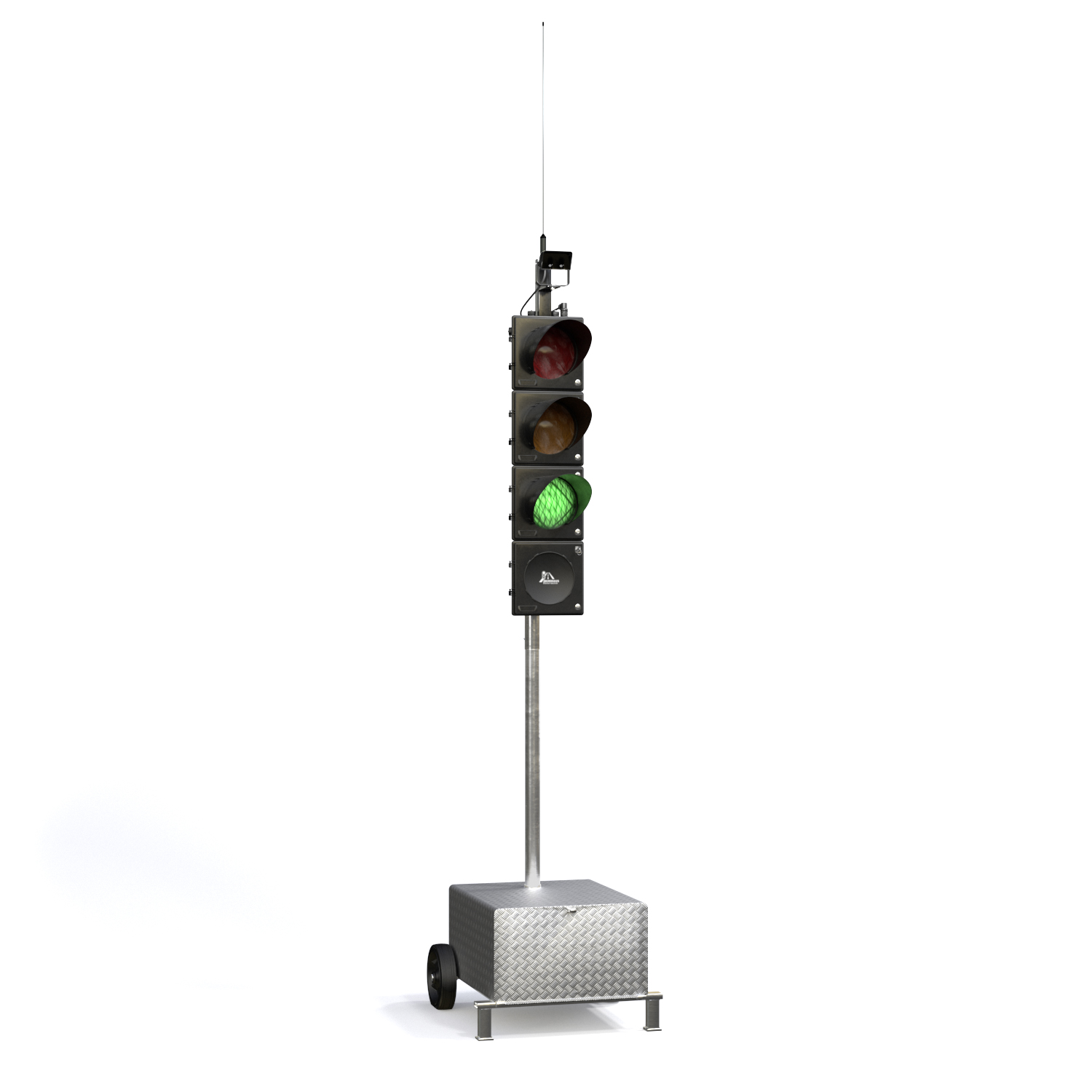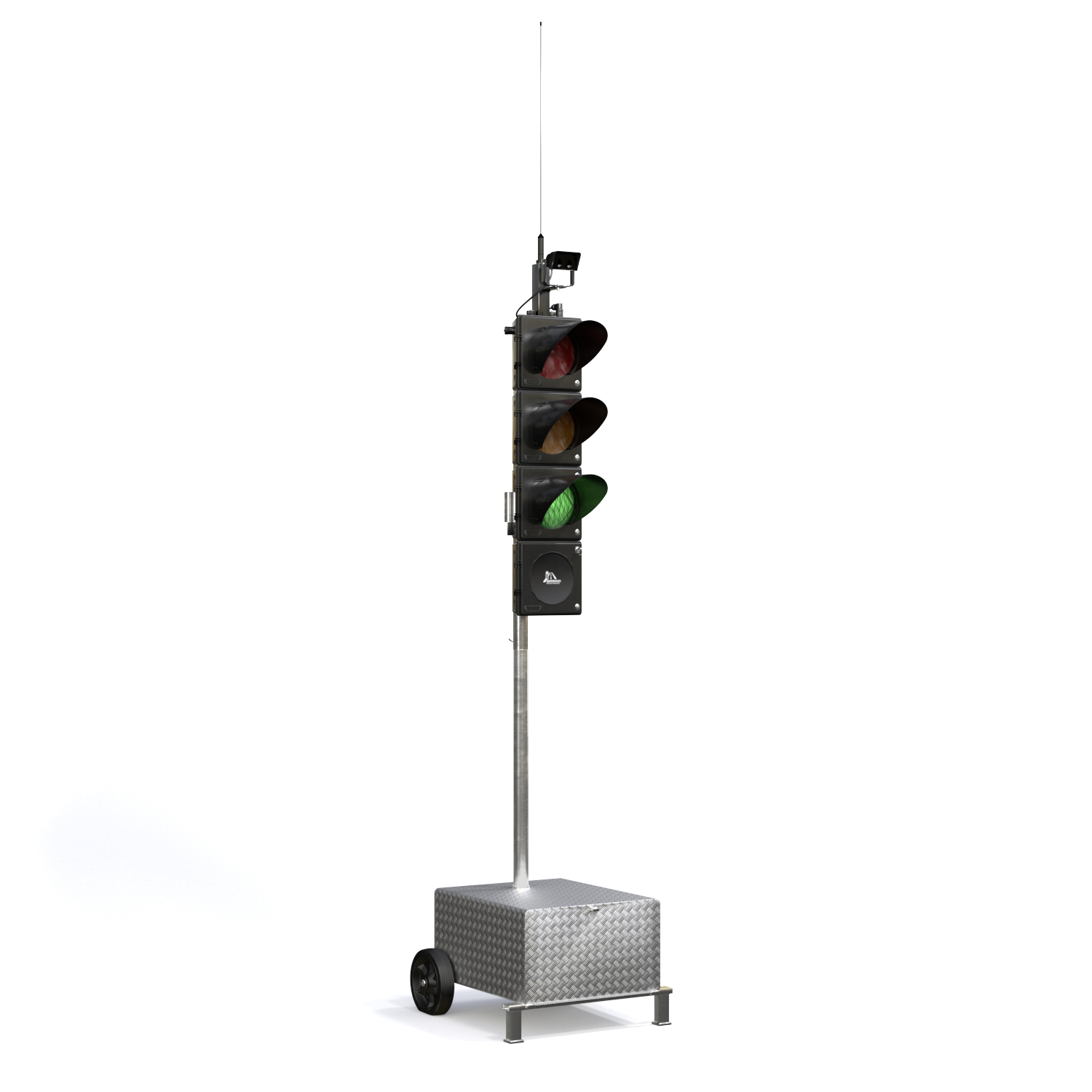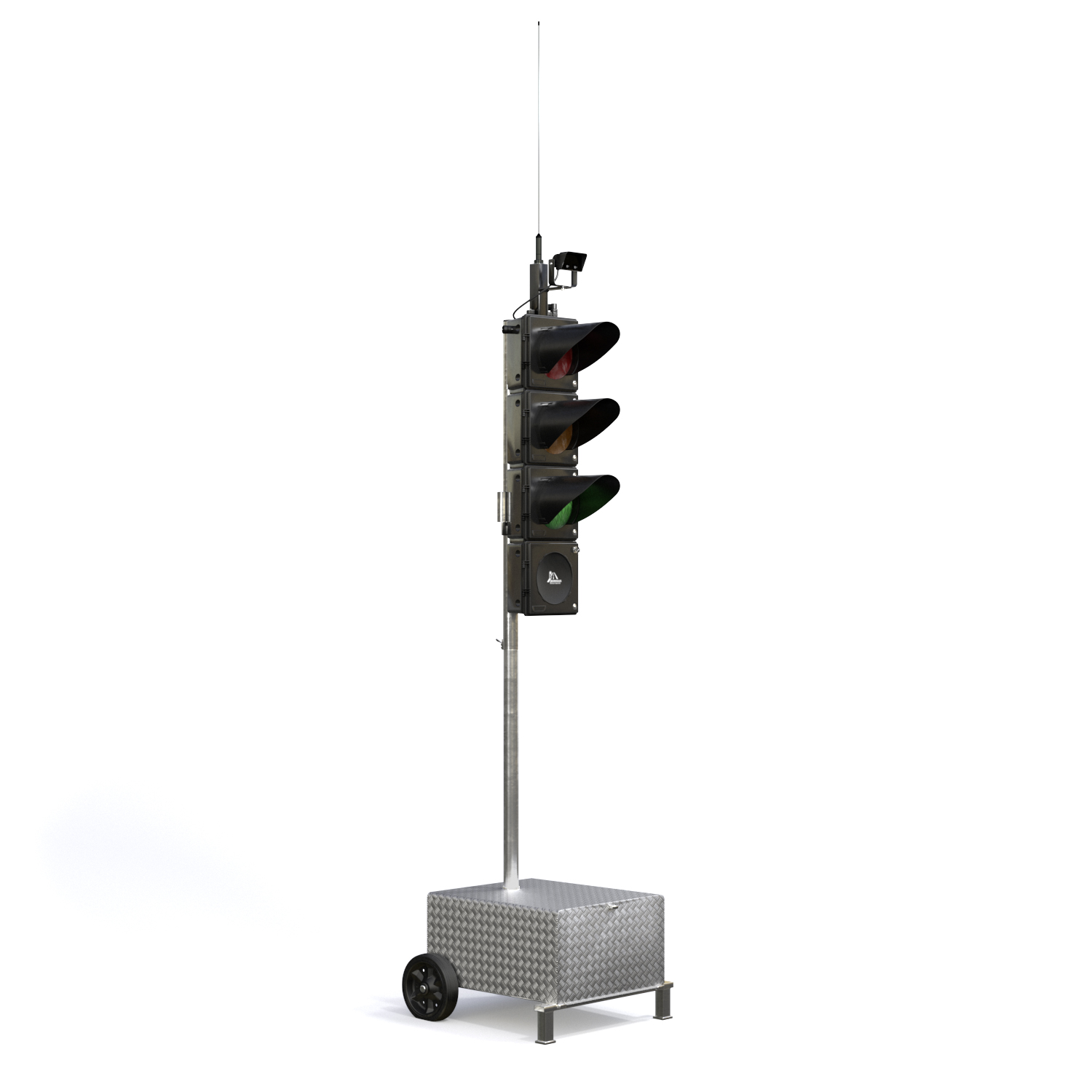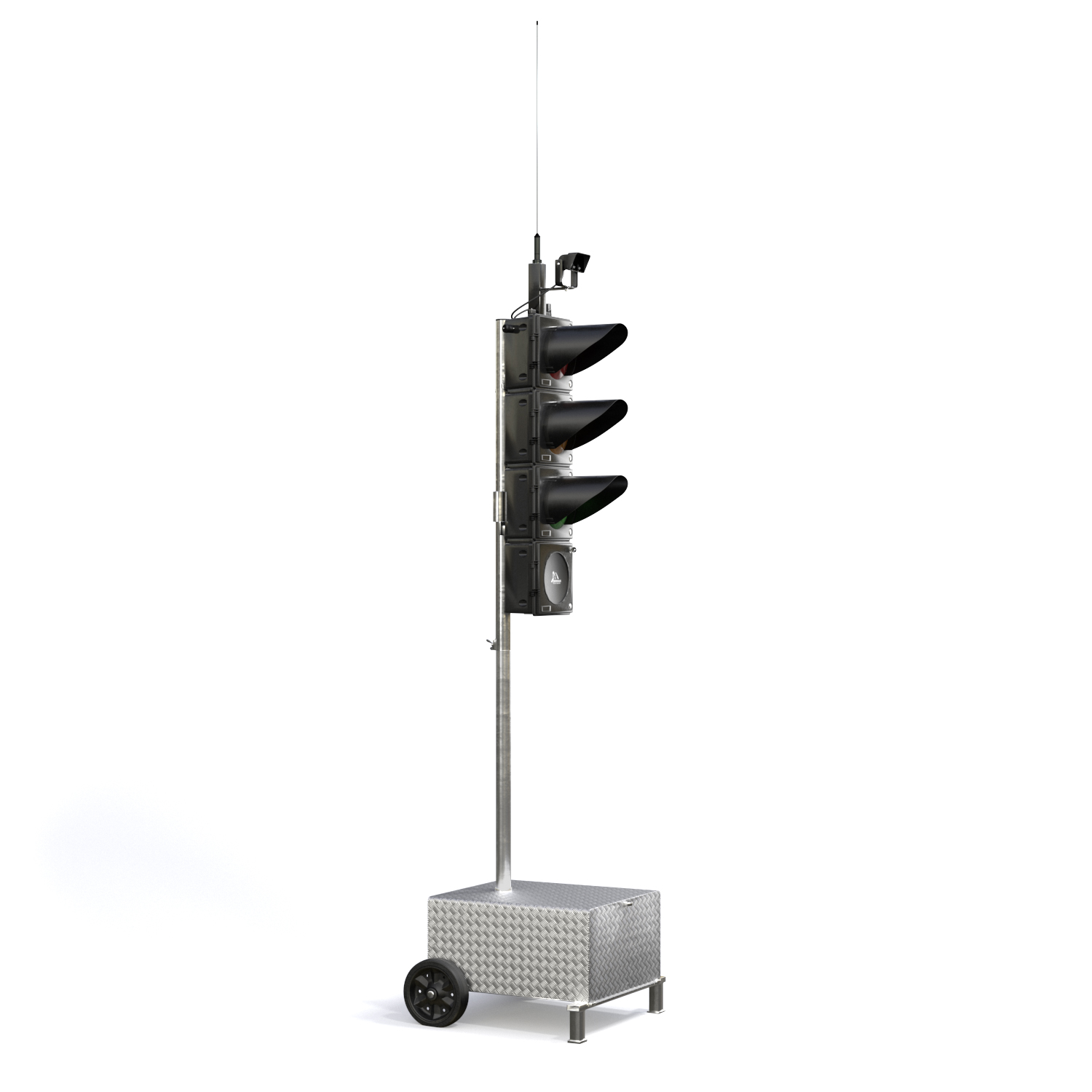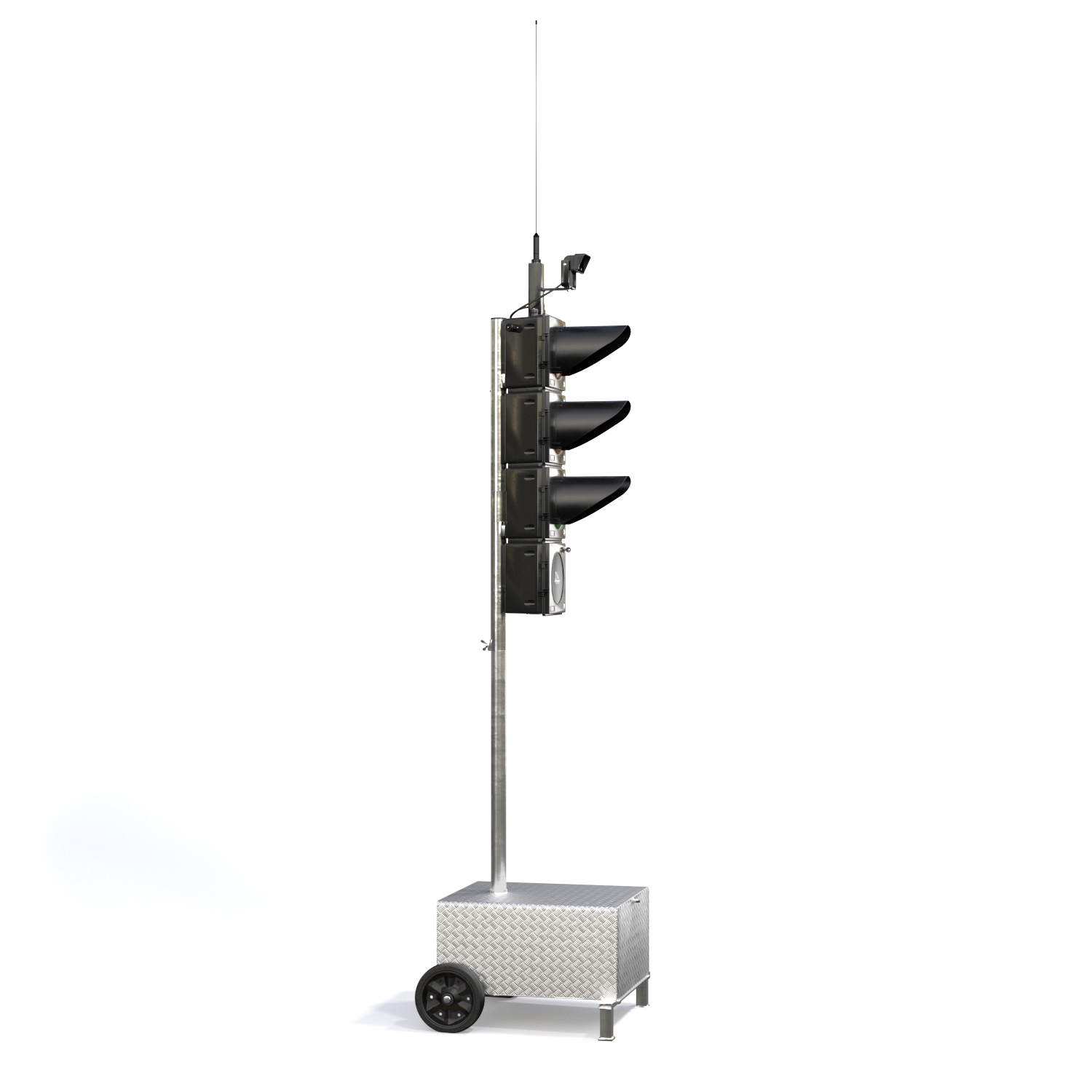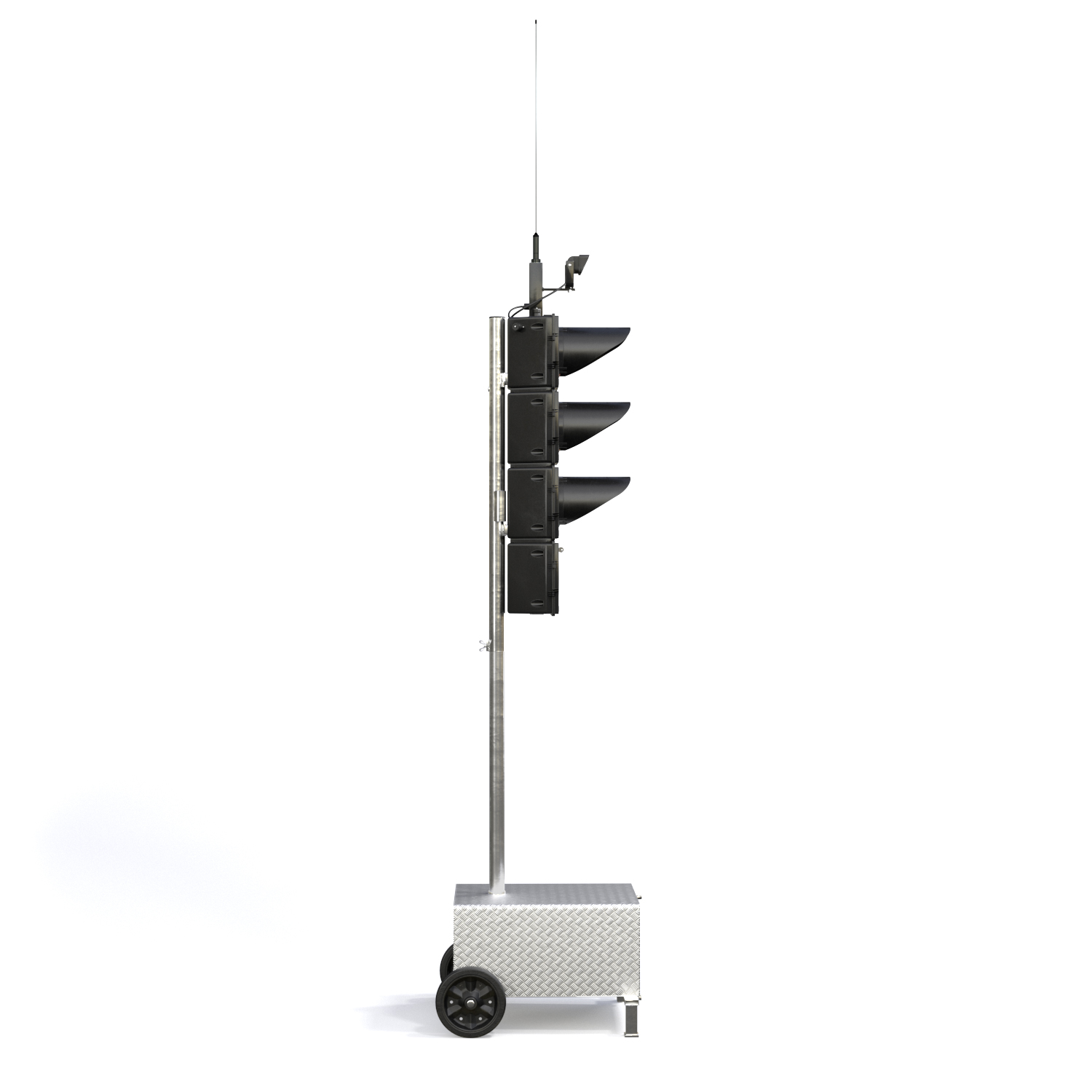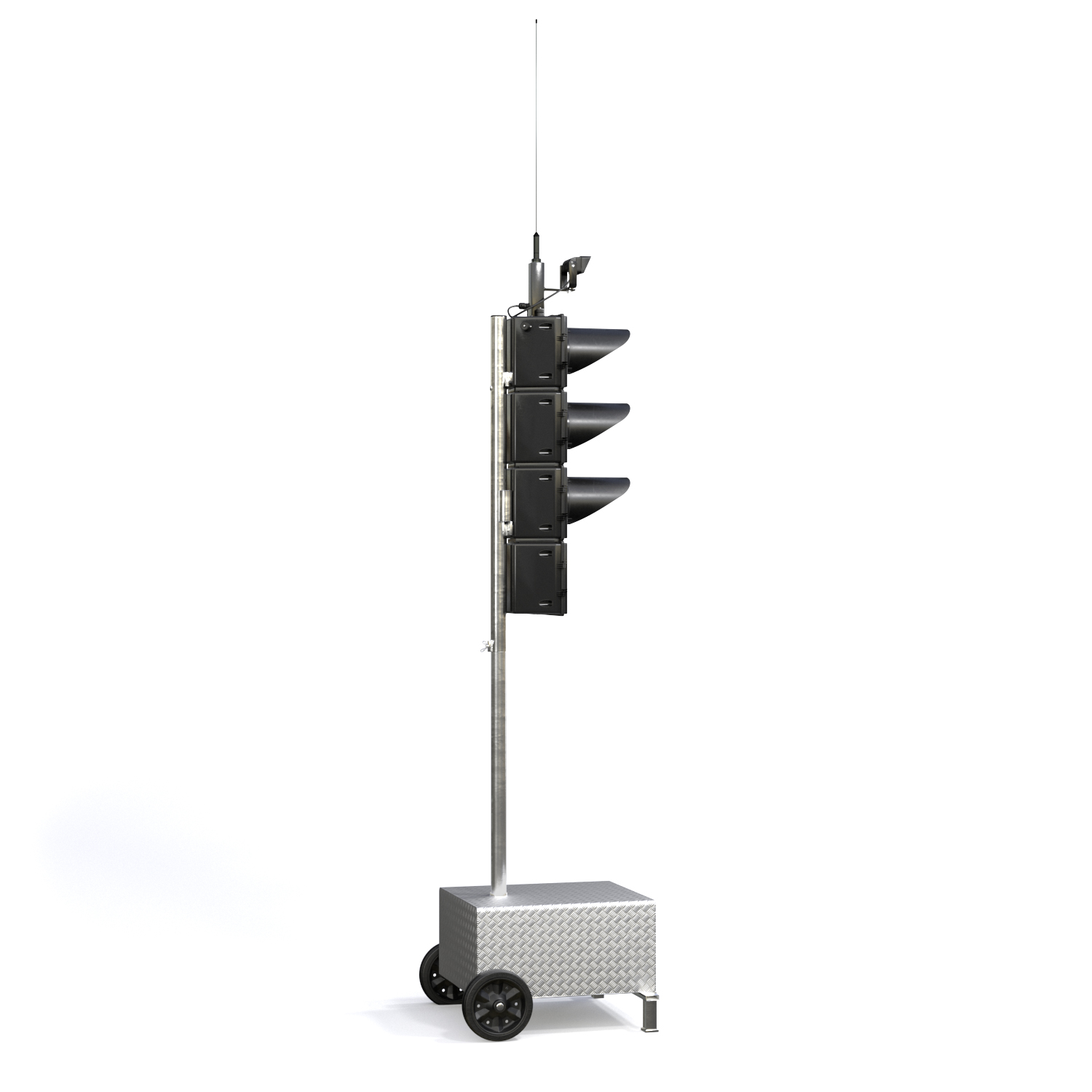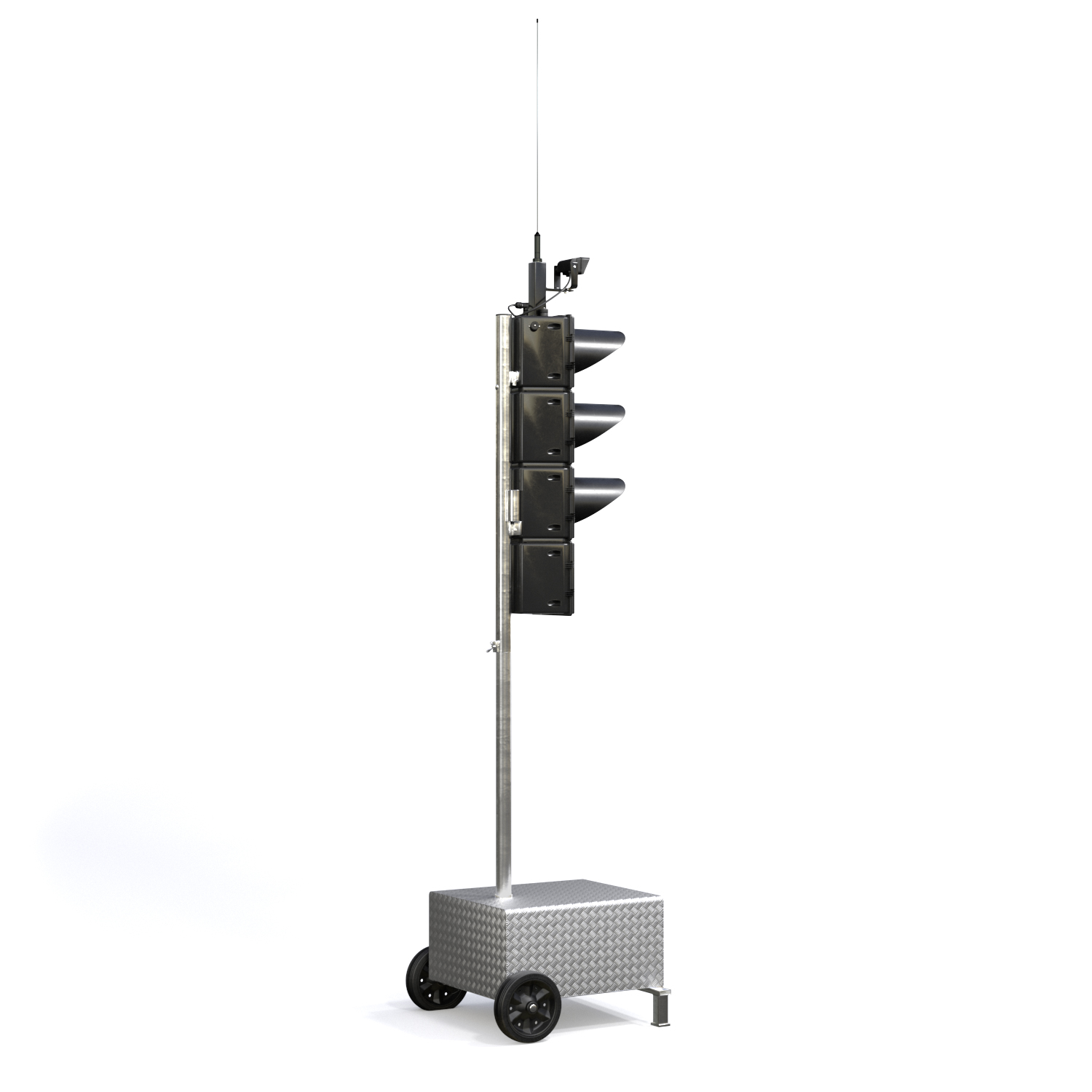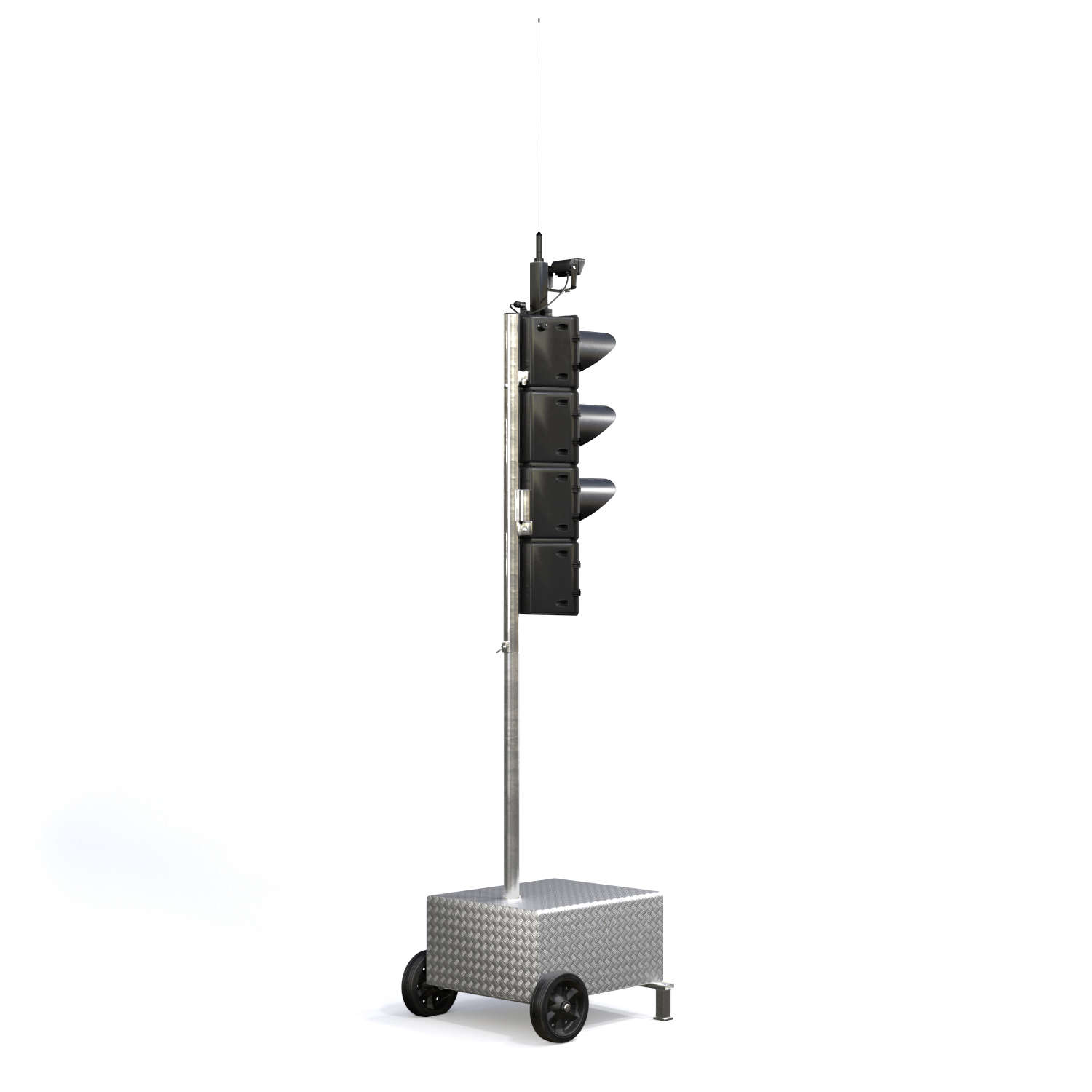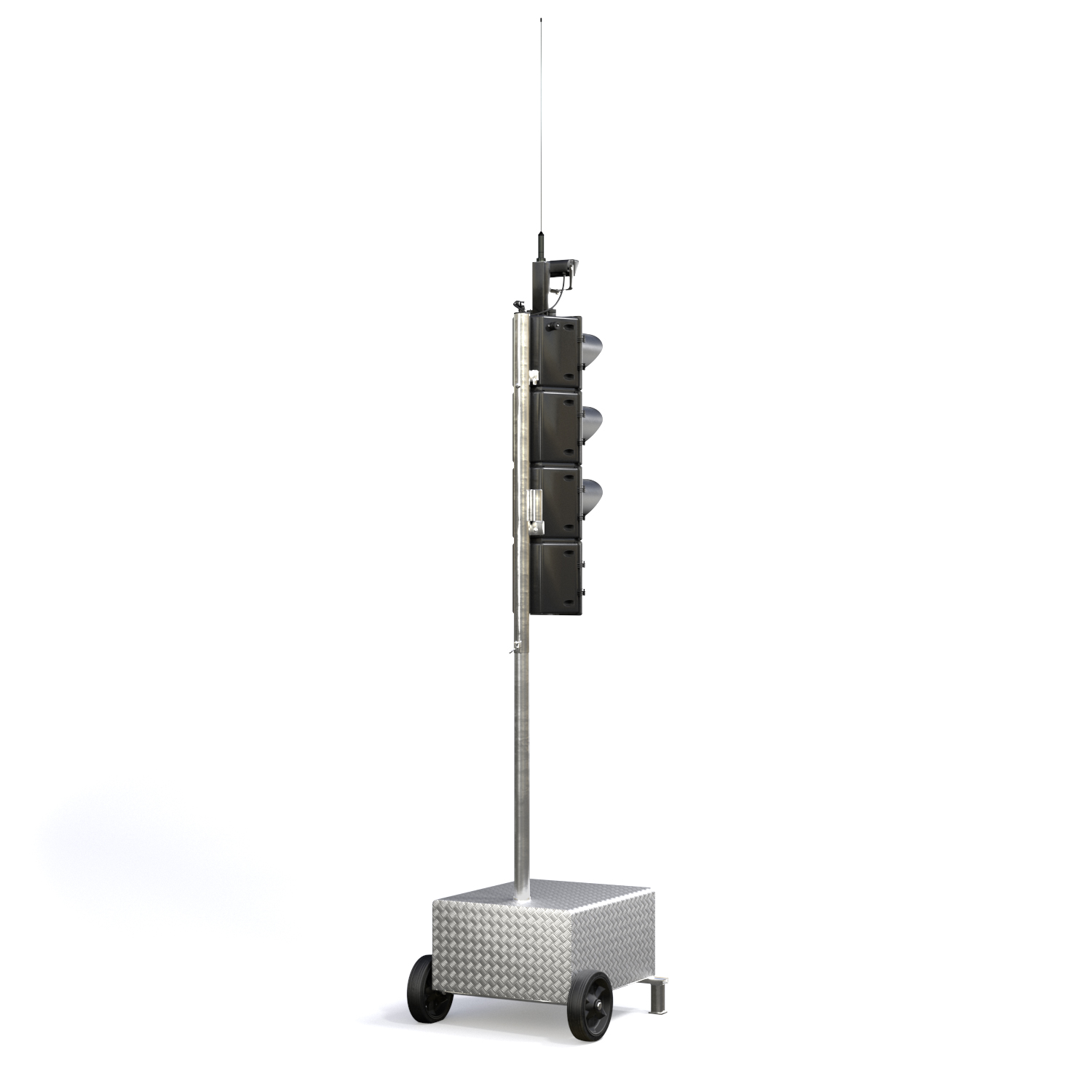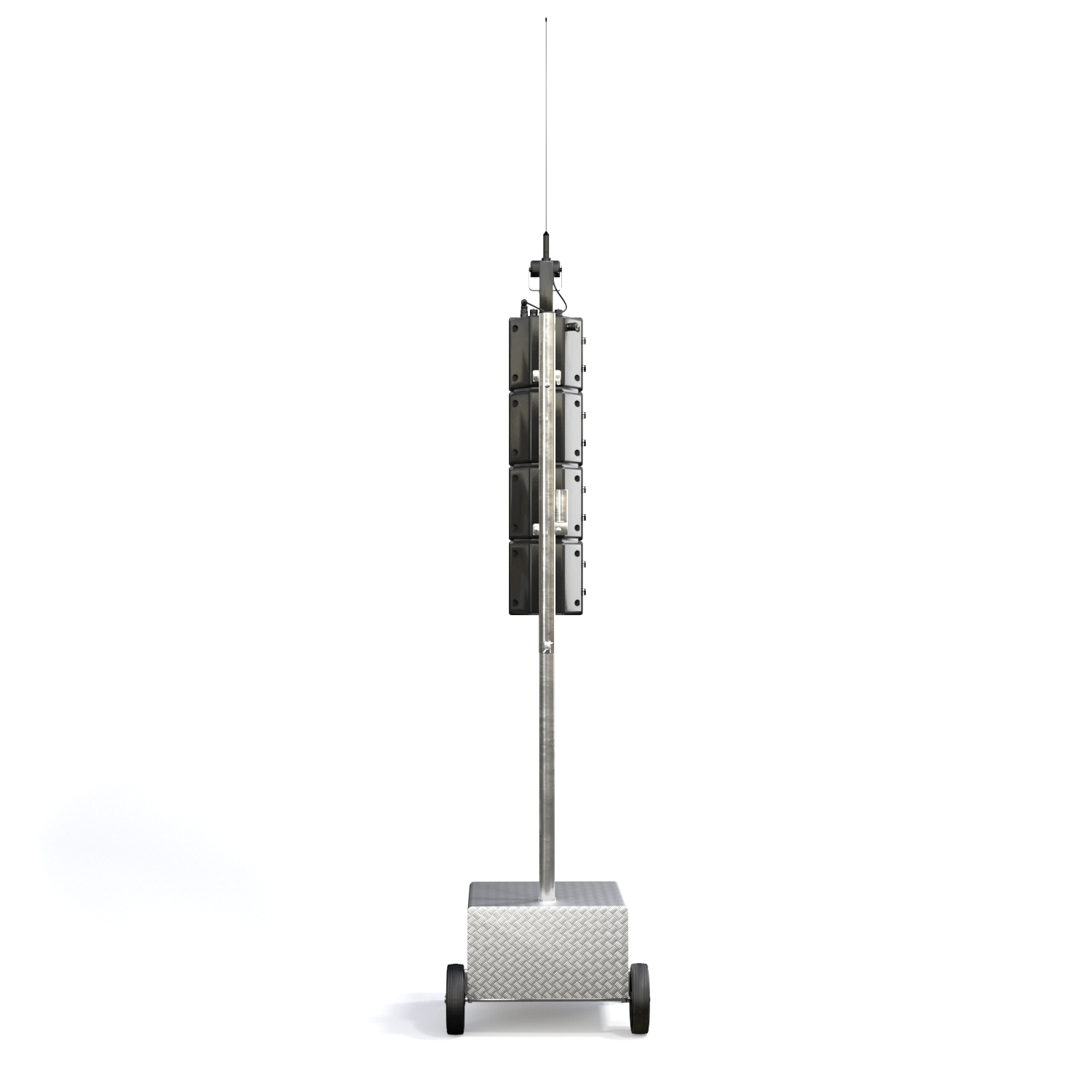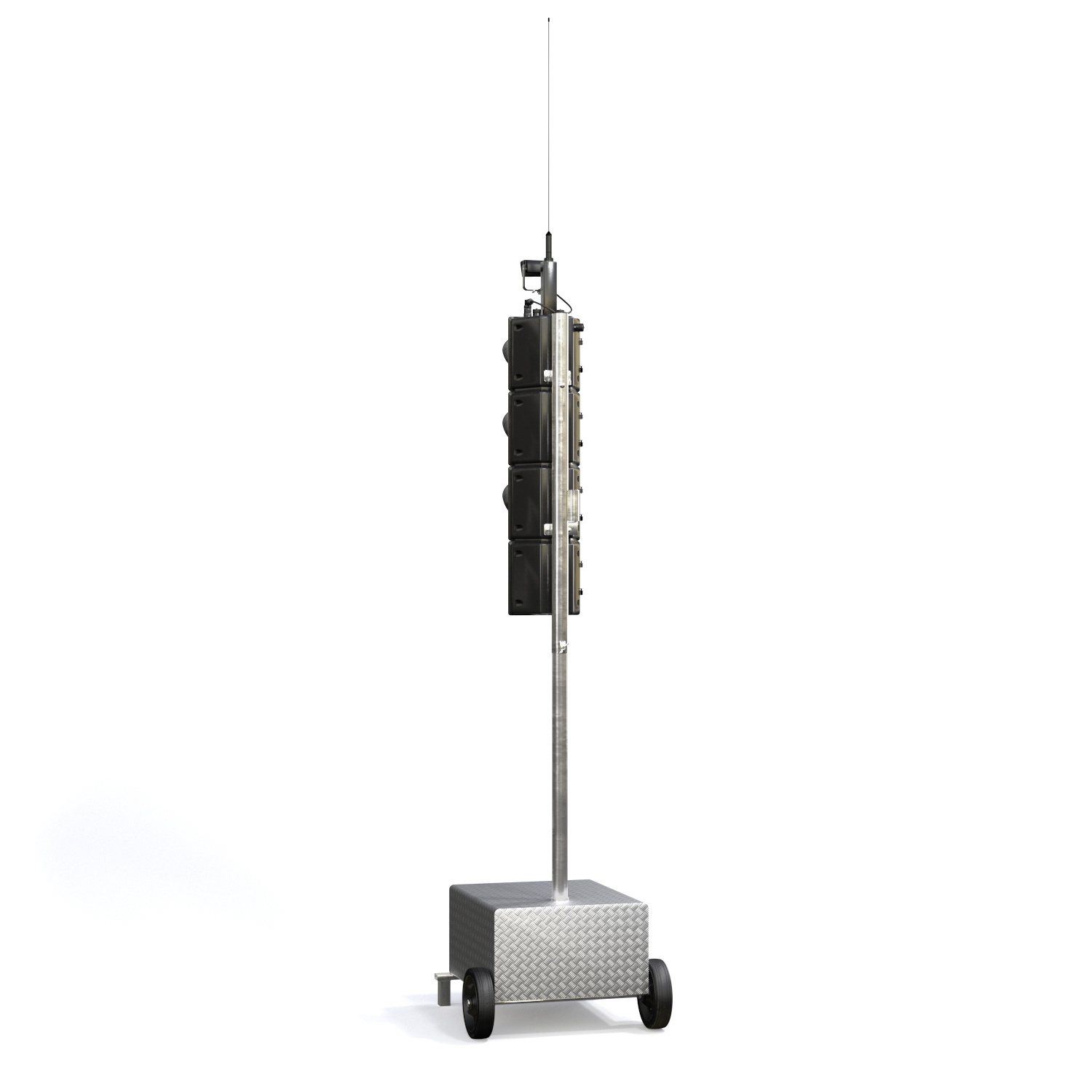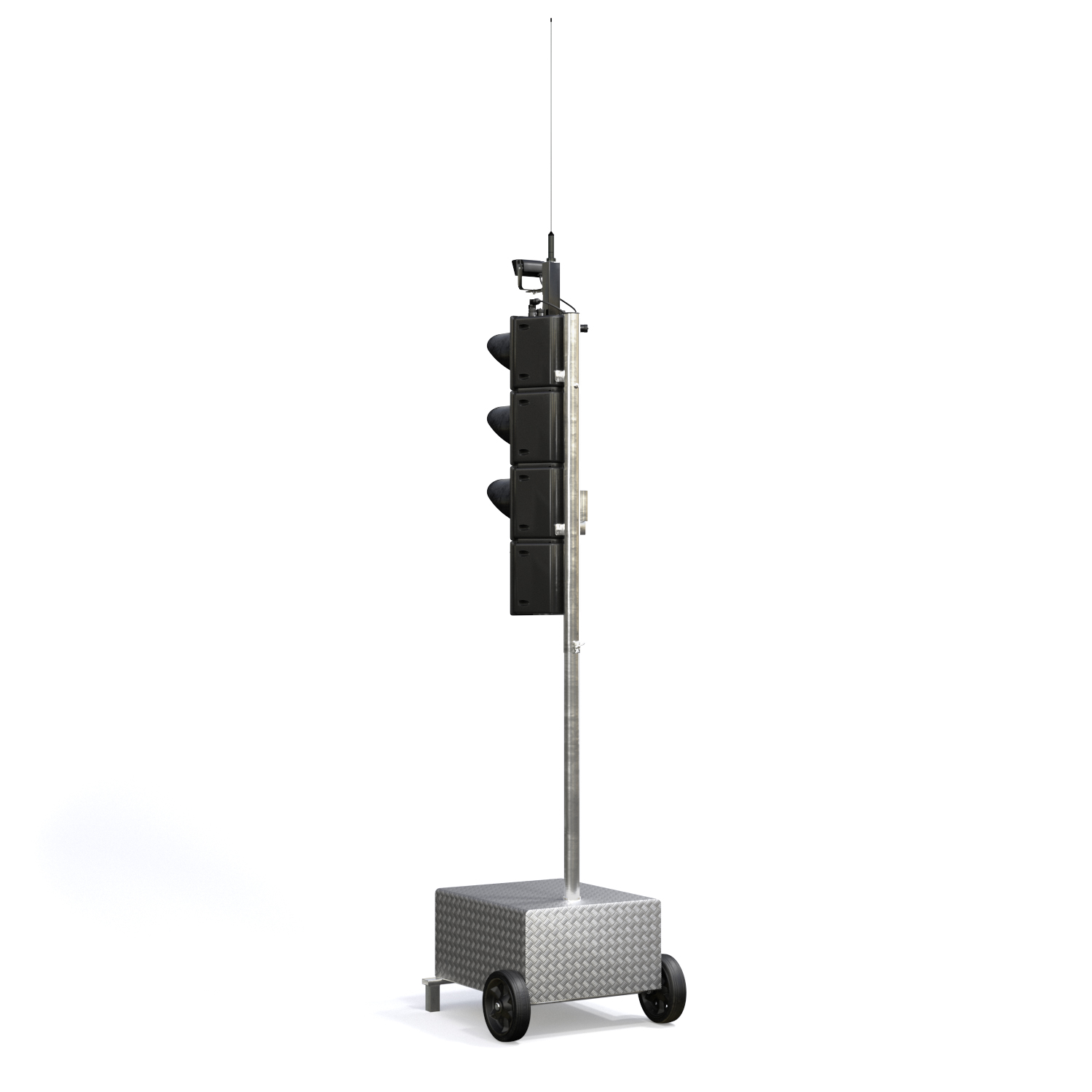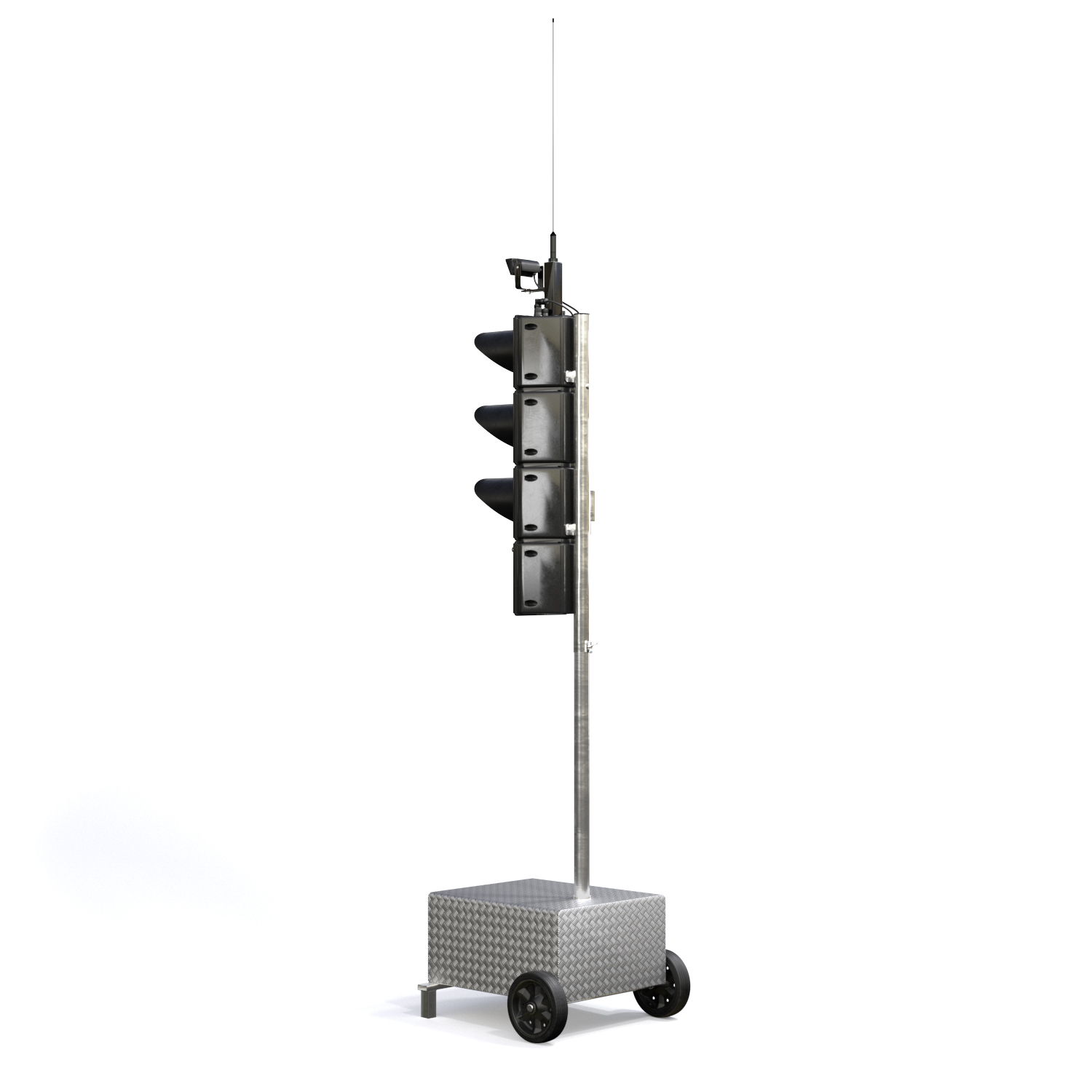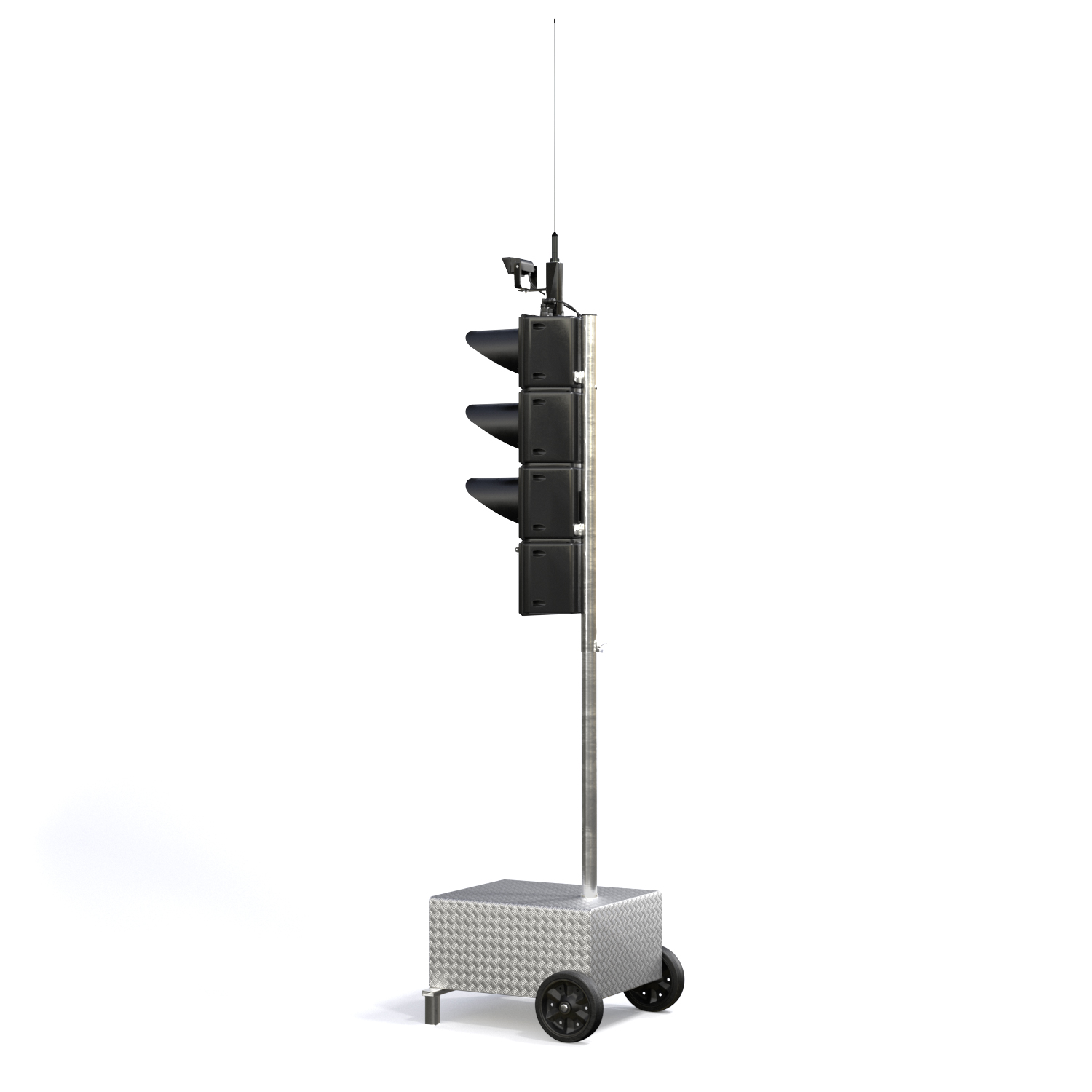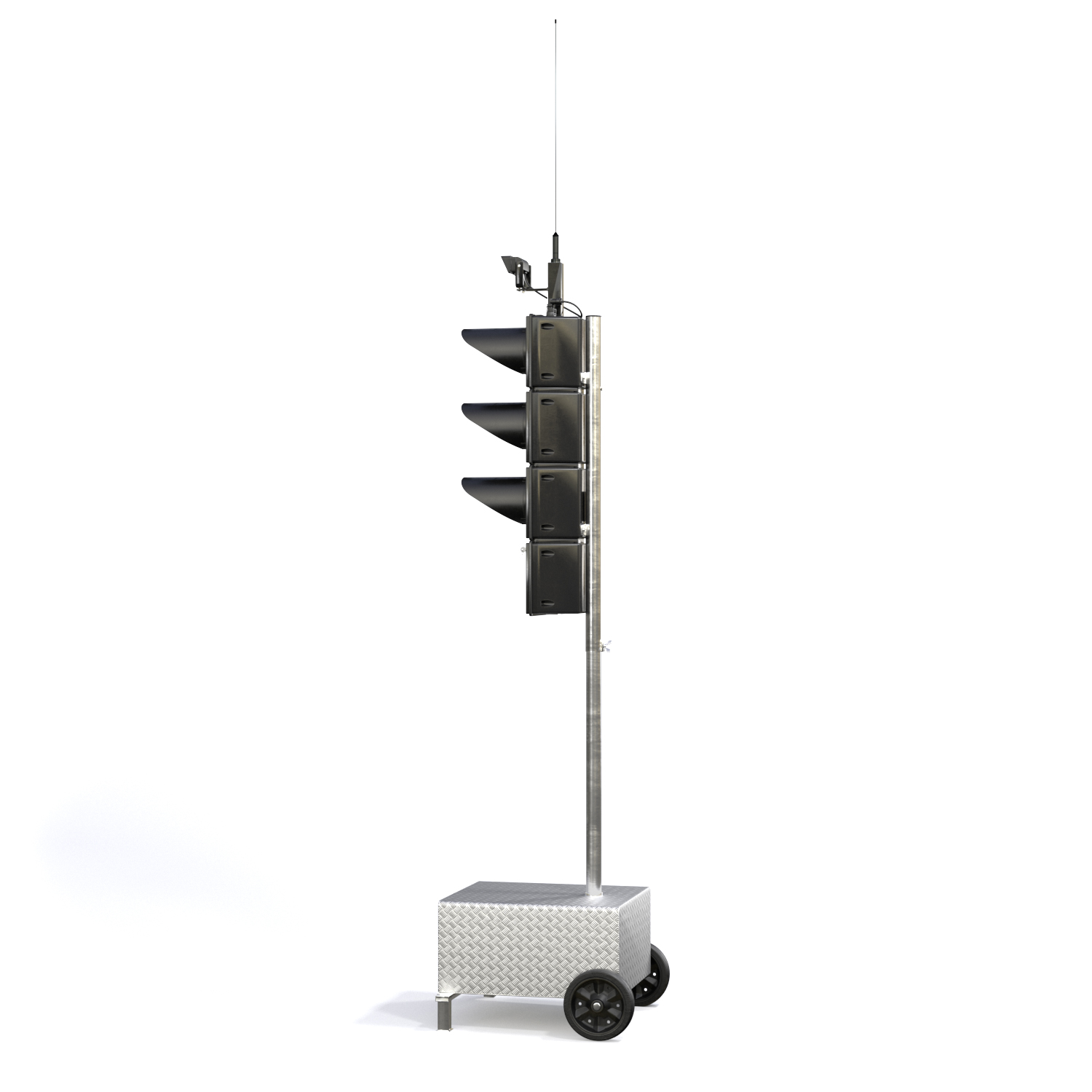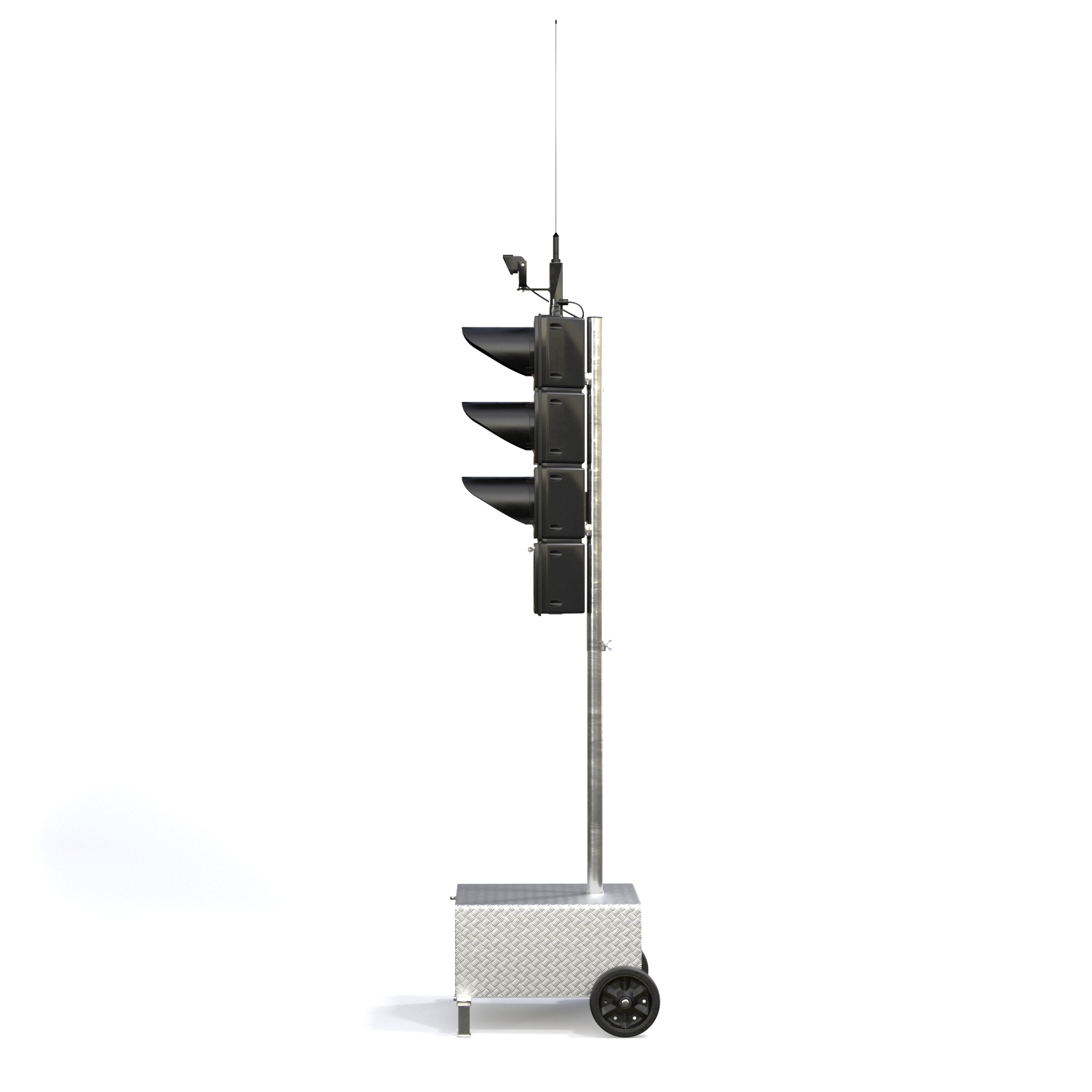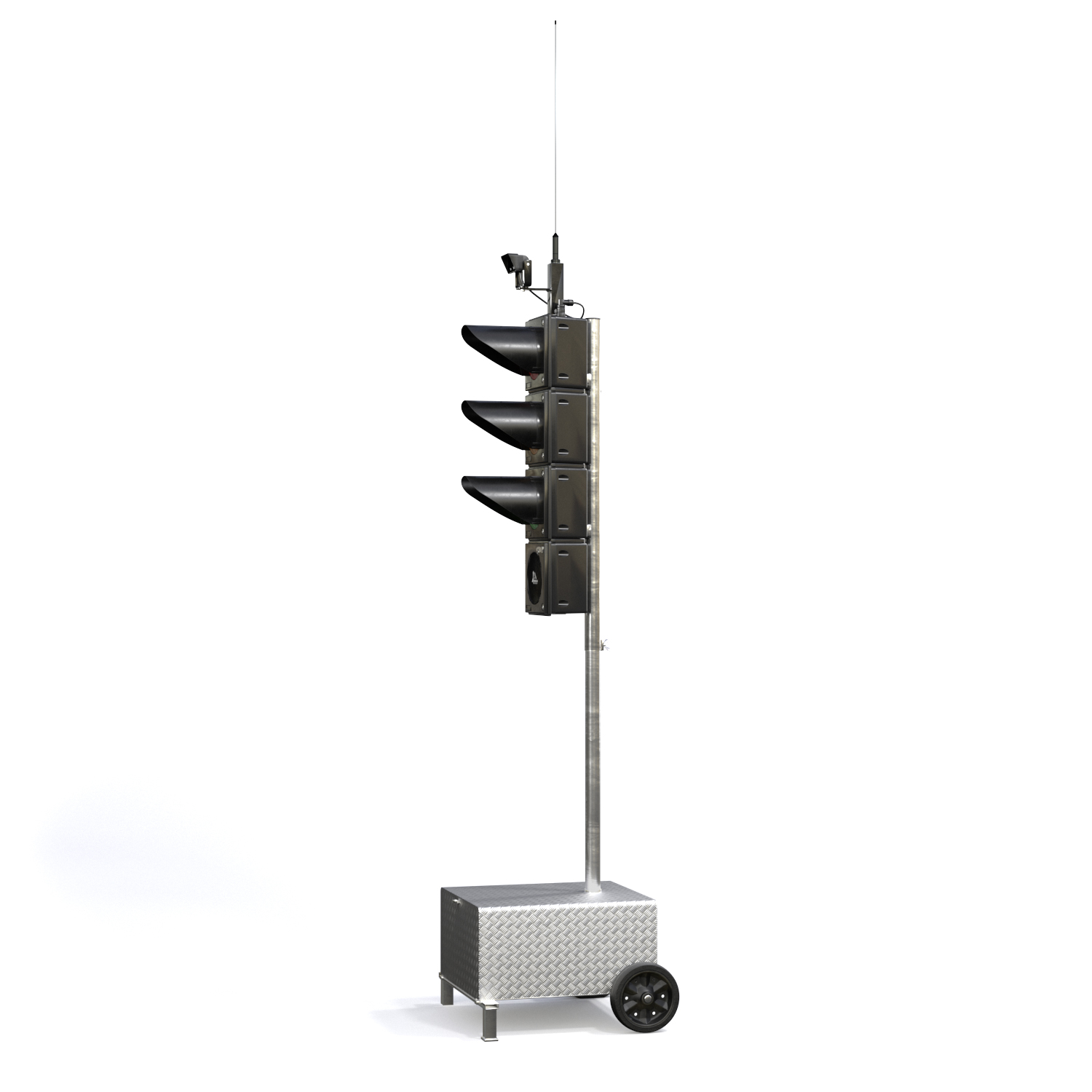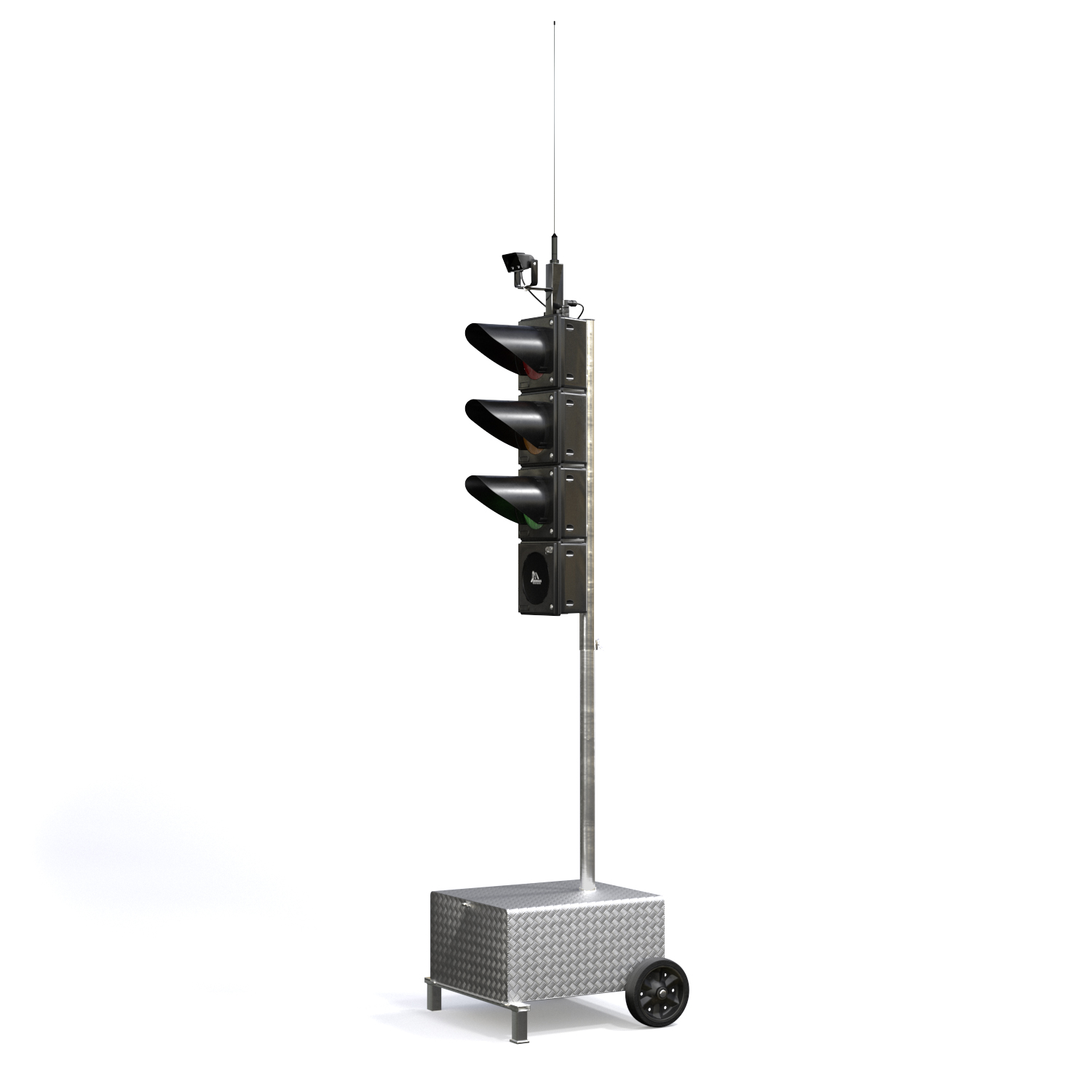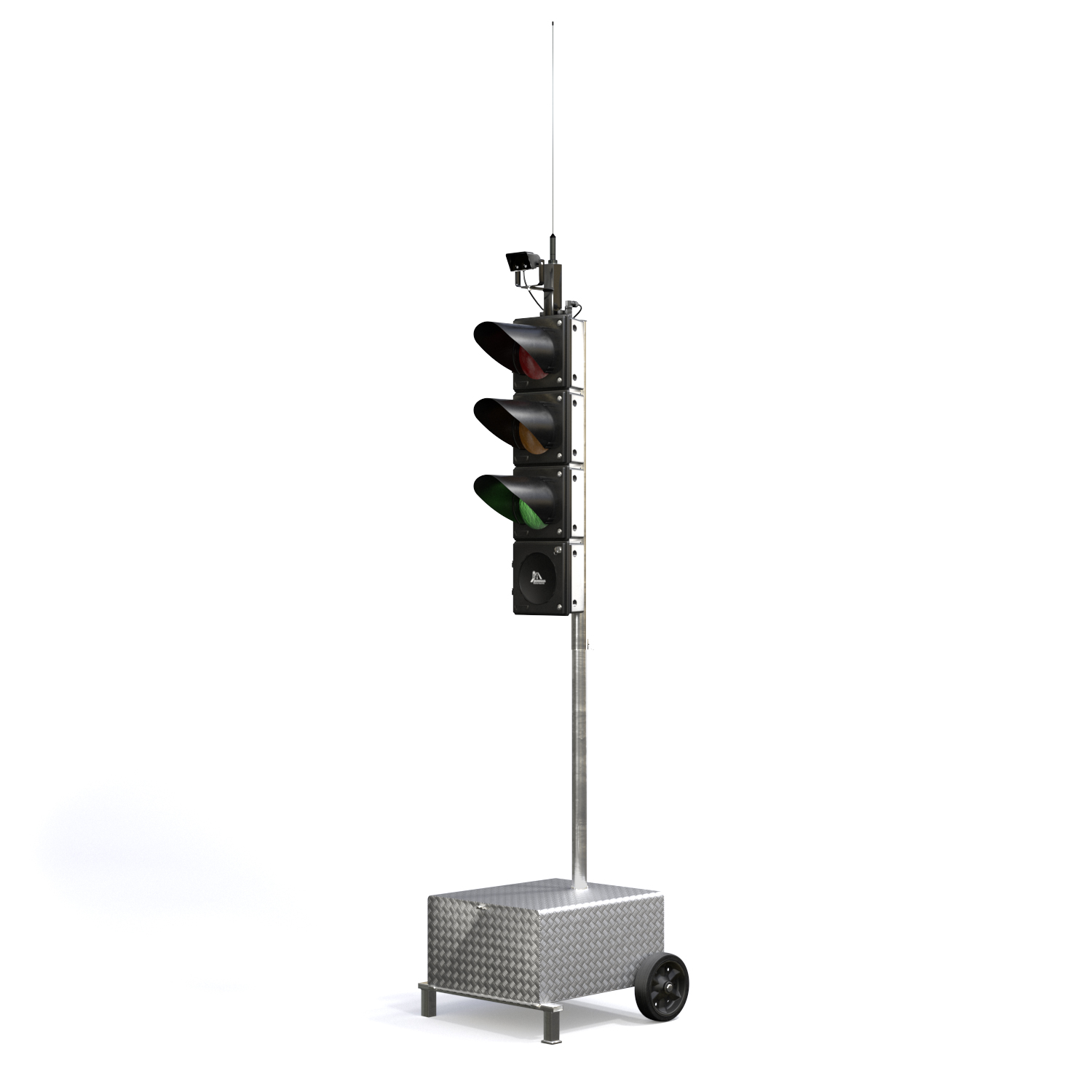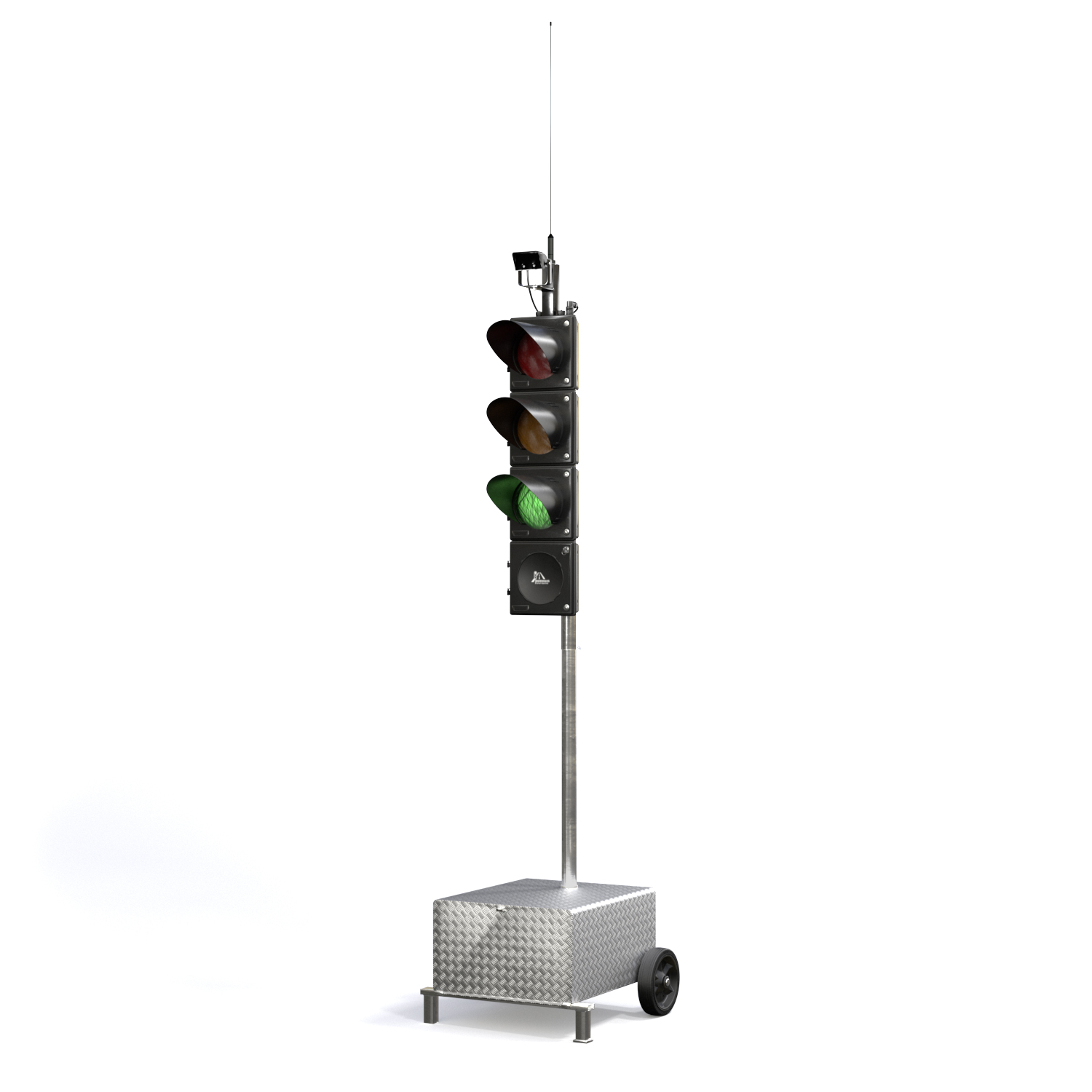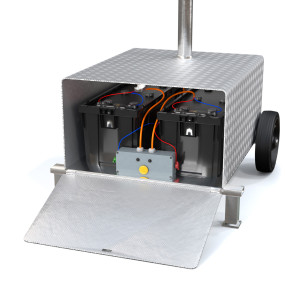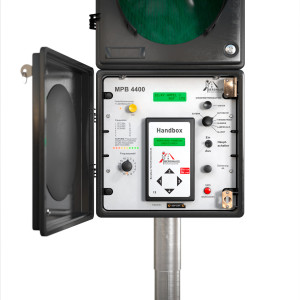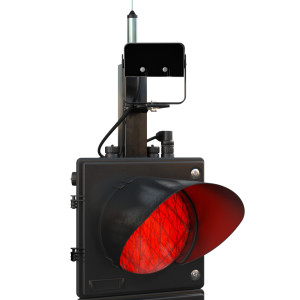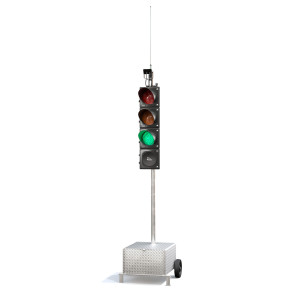 High quality setup – ready for future applications
All models are setup so that the lights, the LED displays, the shifters and all moveable parts can be animated easily. The quality of the models and the created textures allow close up shoots in DIN A3 printing resolution.