Schneider Electric
Multifix installation video
Script and storyboard development
3D design and animations
Post-production
Country versions development
We created a 3D animation video to showcase the features of the Schneider Electric installation box.
In no time at all, the multifunctional box is mounted on the stud framing and neatly clad in plasterboard.
The video provides a simple, entertaining and accurate presentation of the product and illustrates each step in the installation process.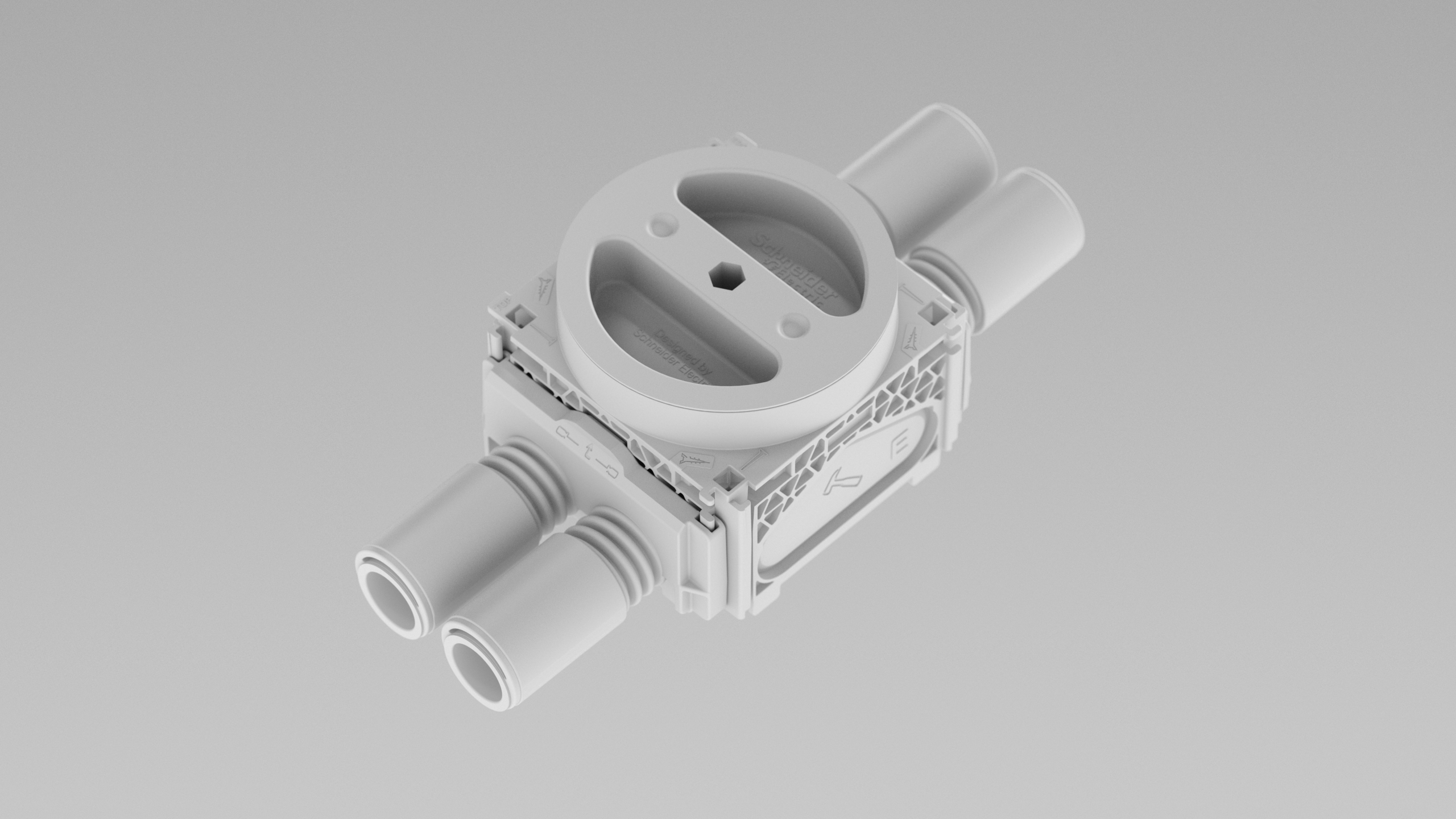 Schneider Electric's Multifix installation box boasts many practical features to make day-to-day work easier for electricians. To demonstrate these features, we not only create digital twins that look exactly like the real thing, we also make them "smart". This way, we can showcase every feature in the same way we would using a sample product.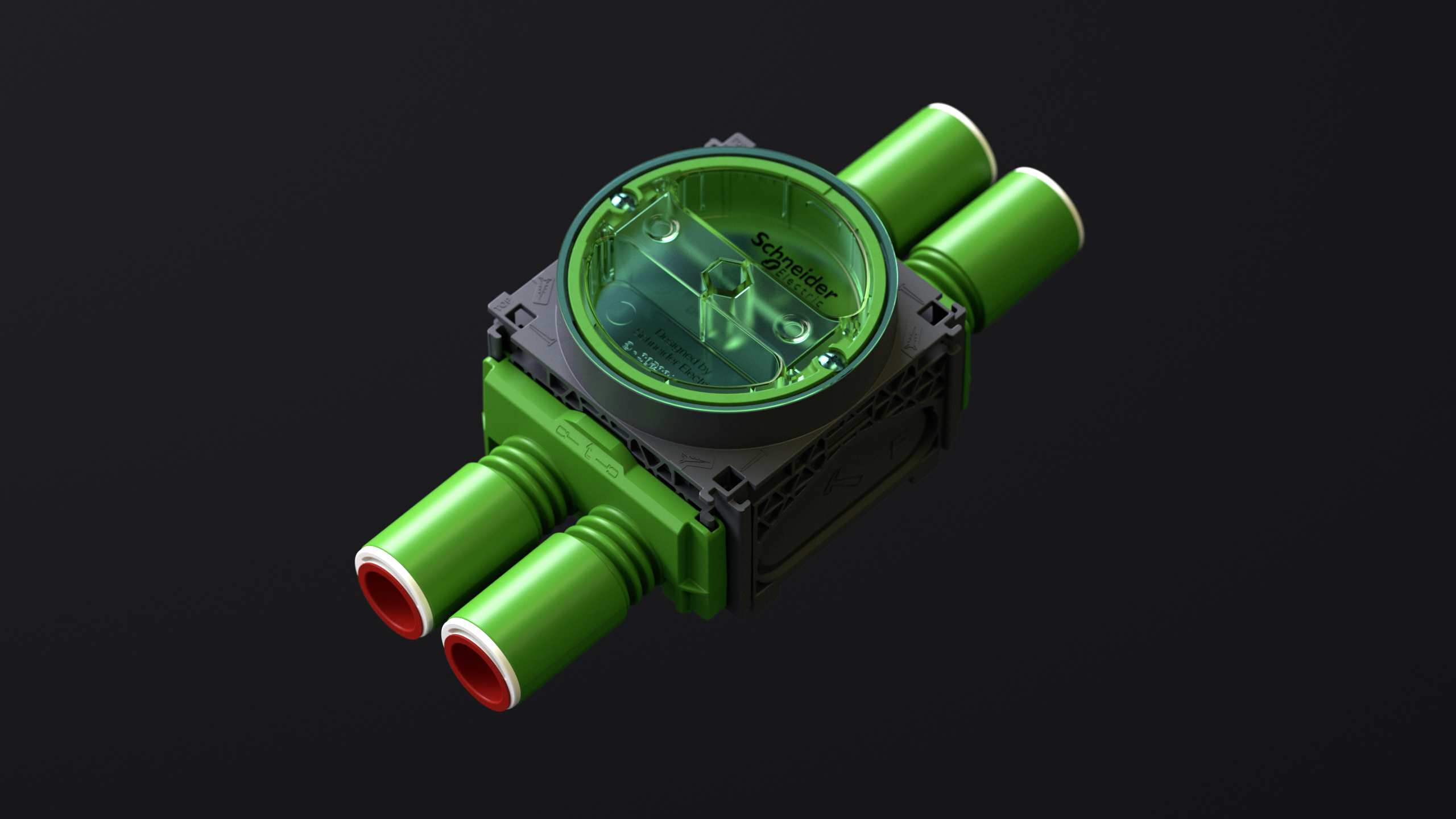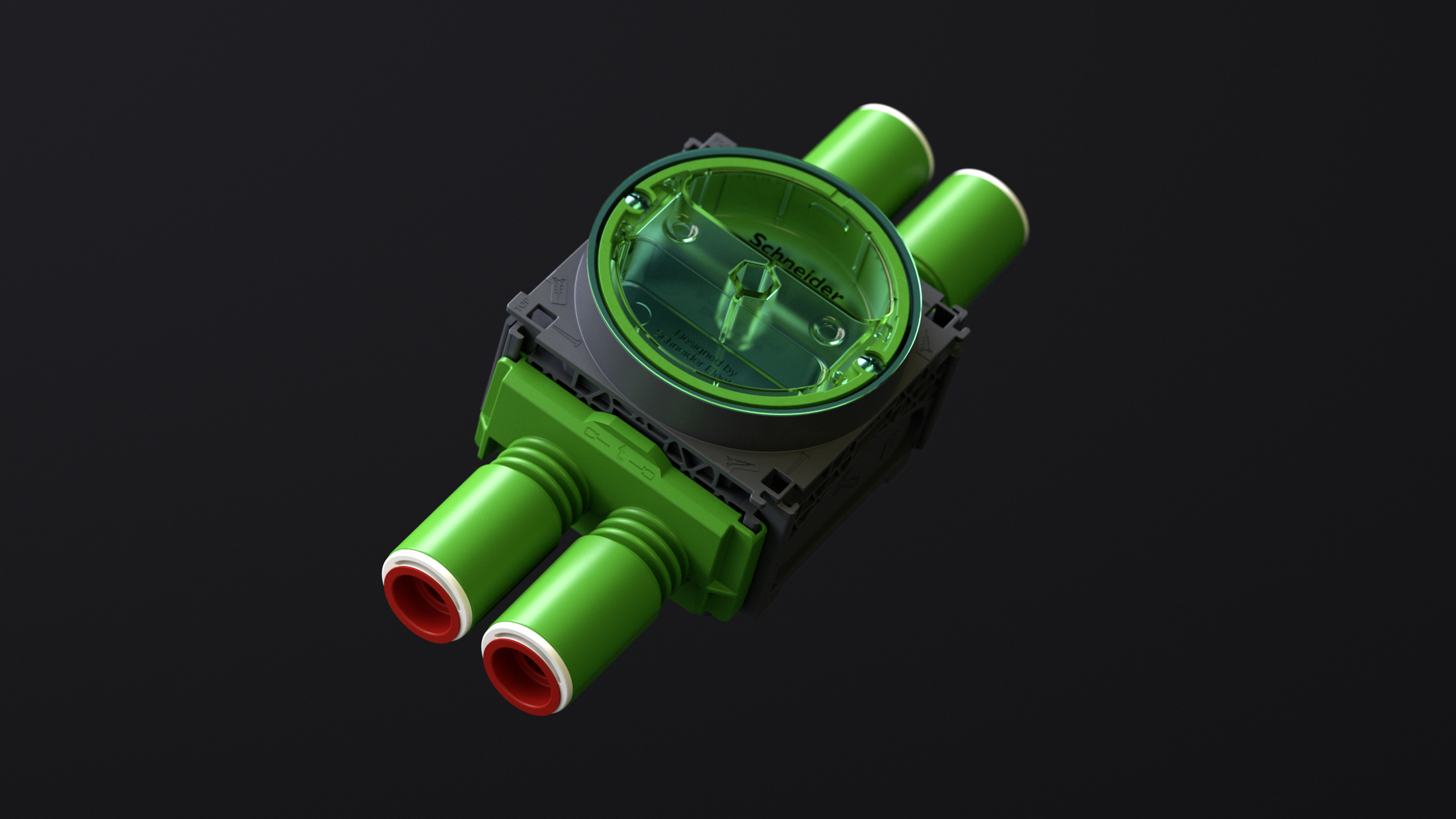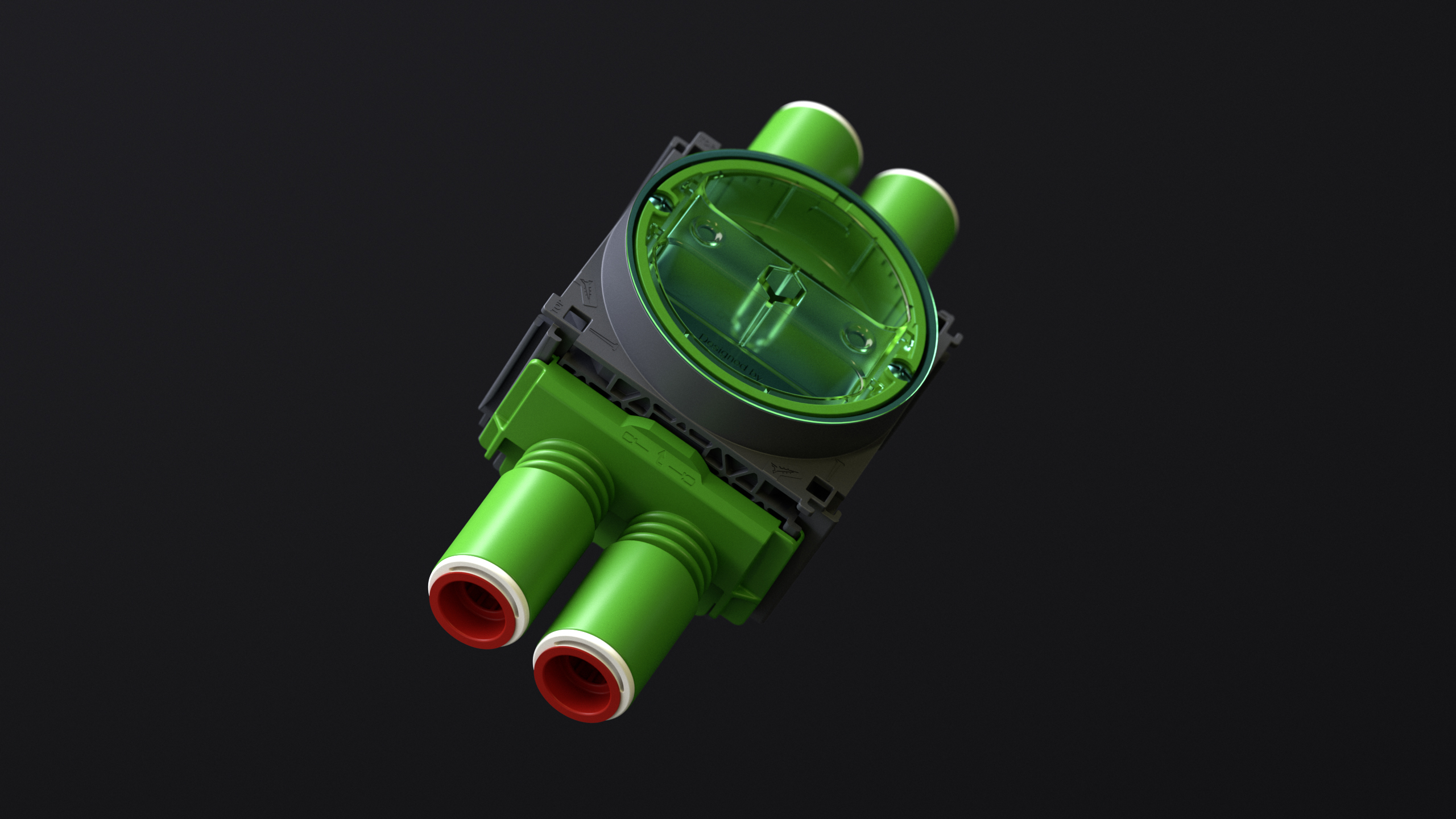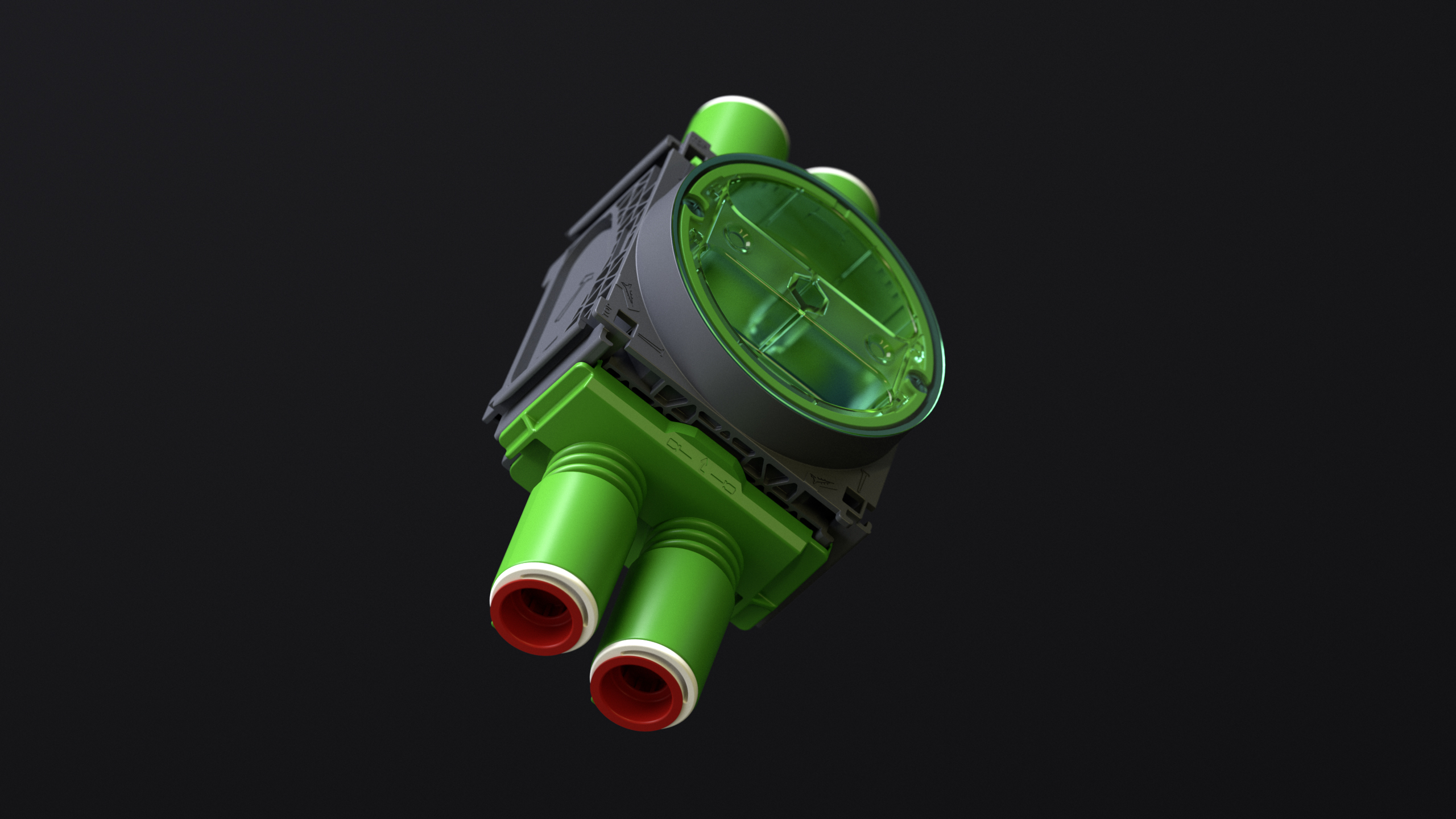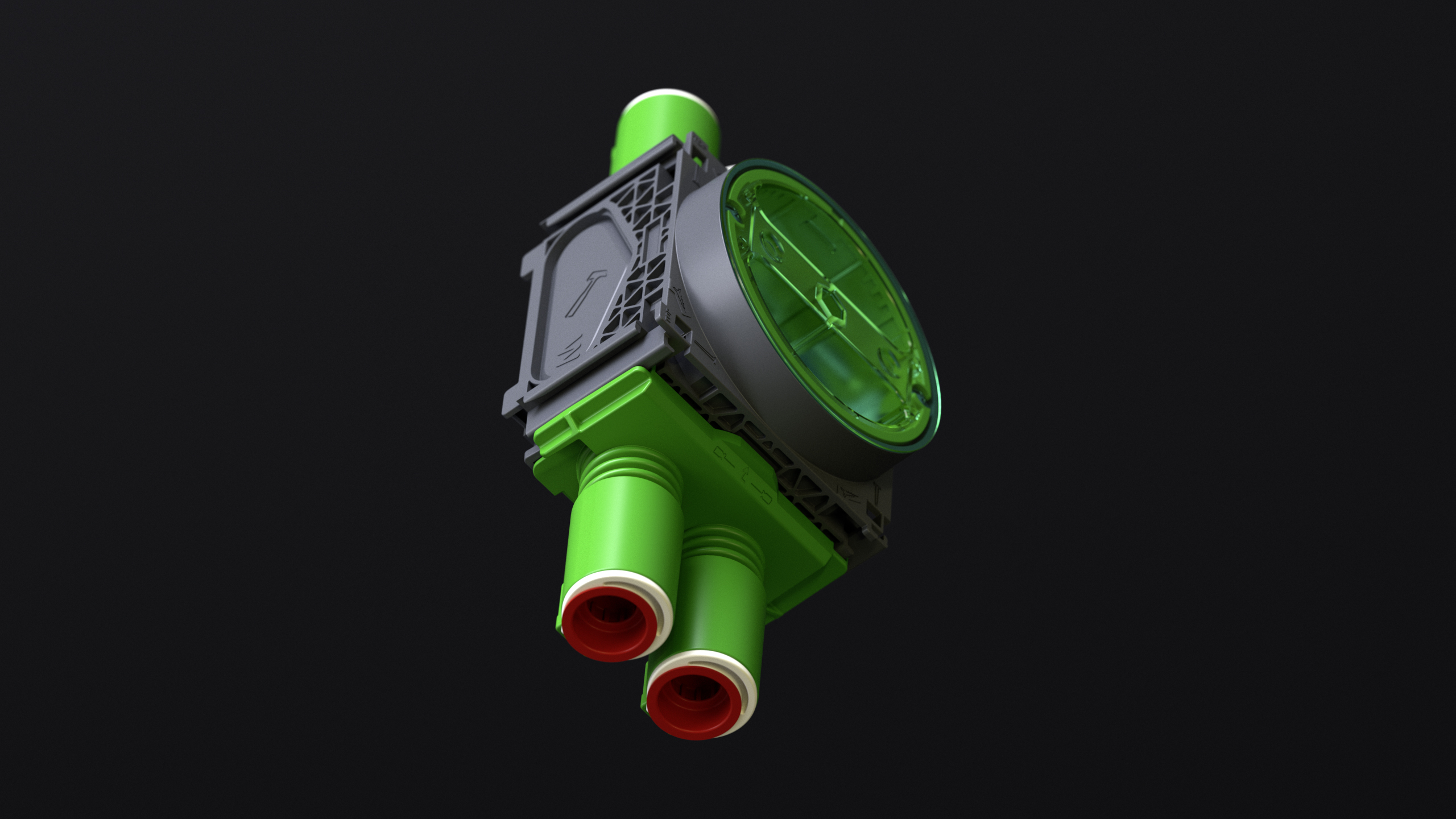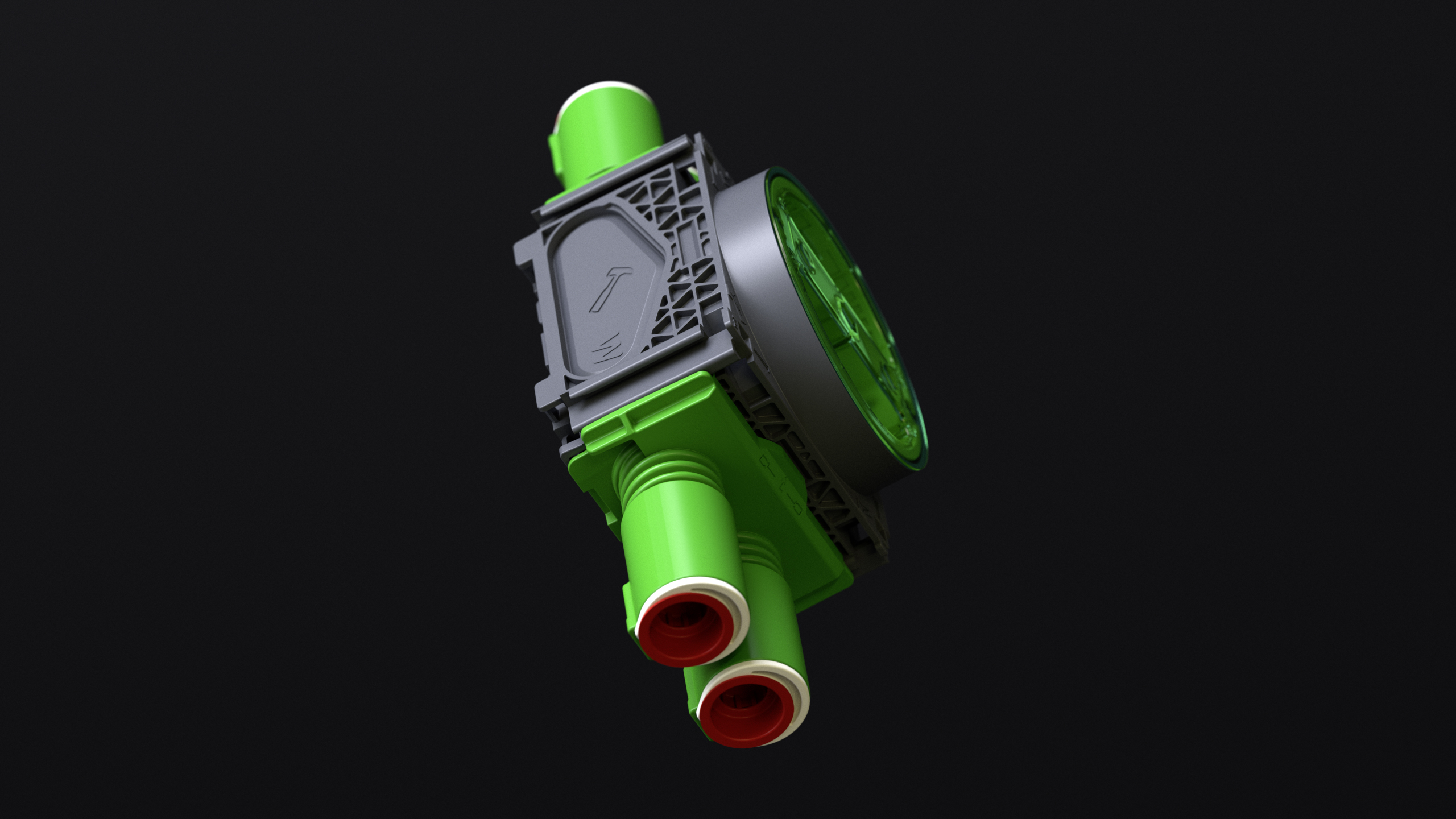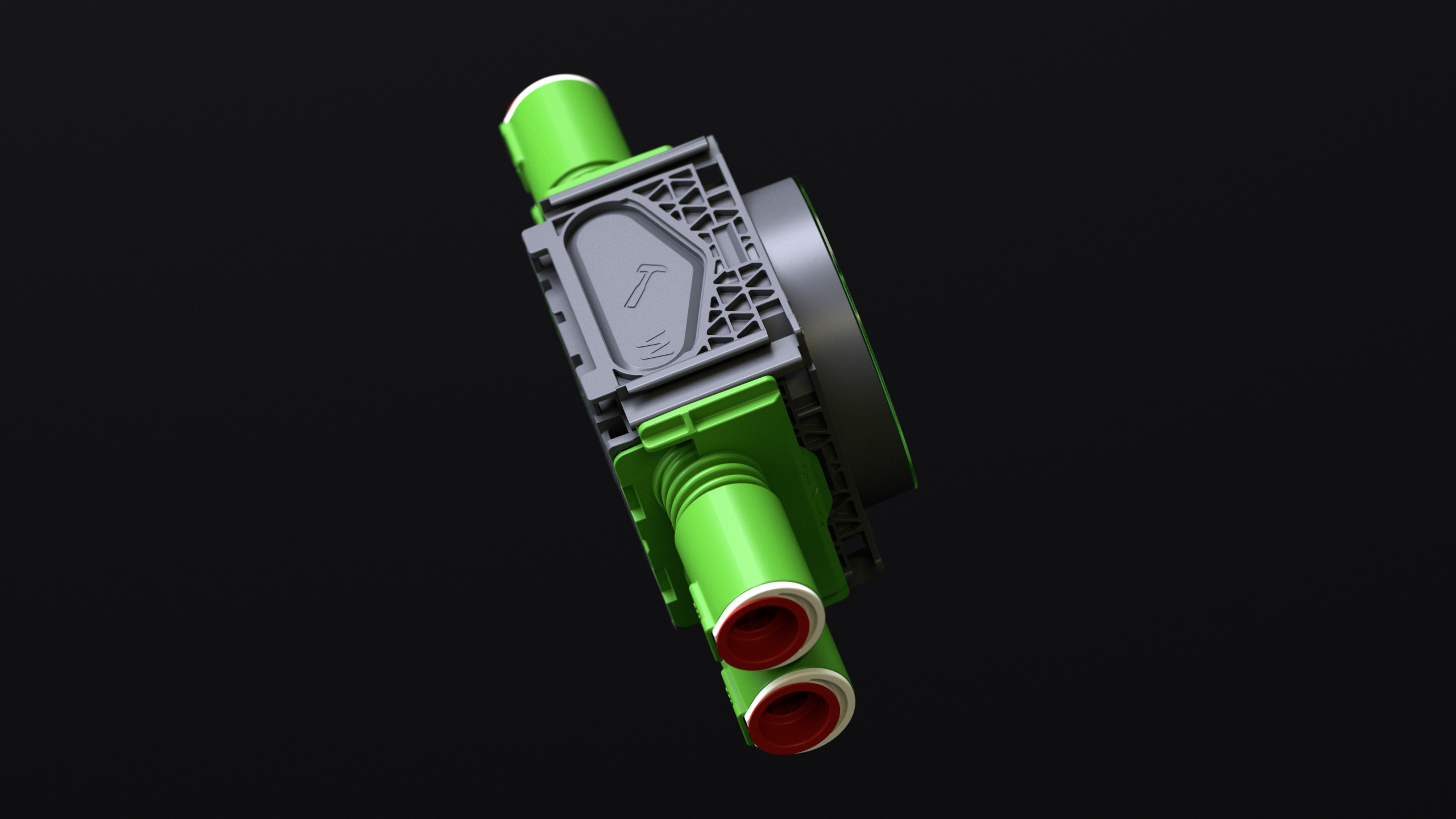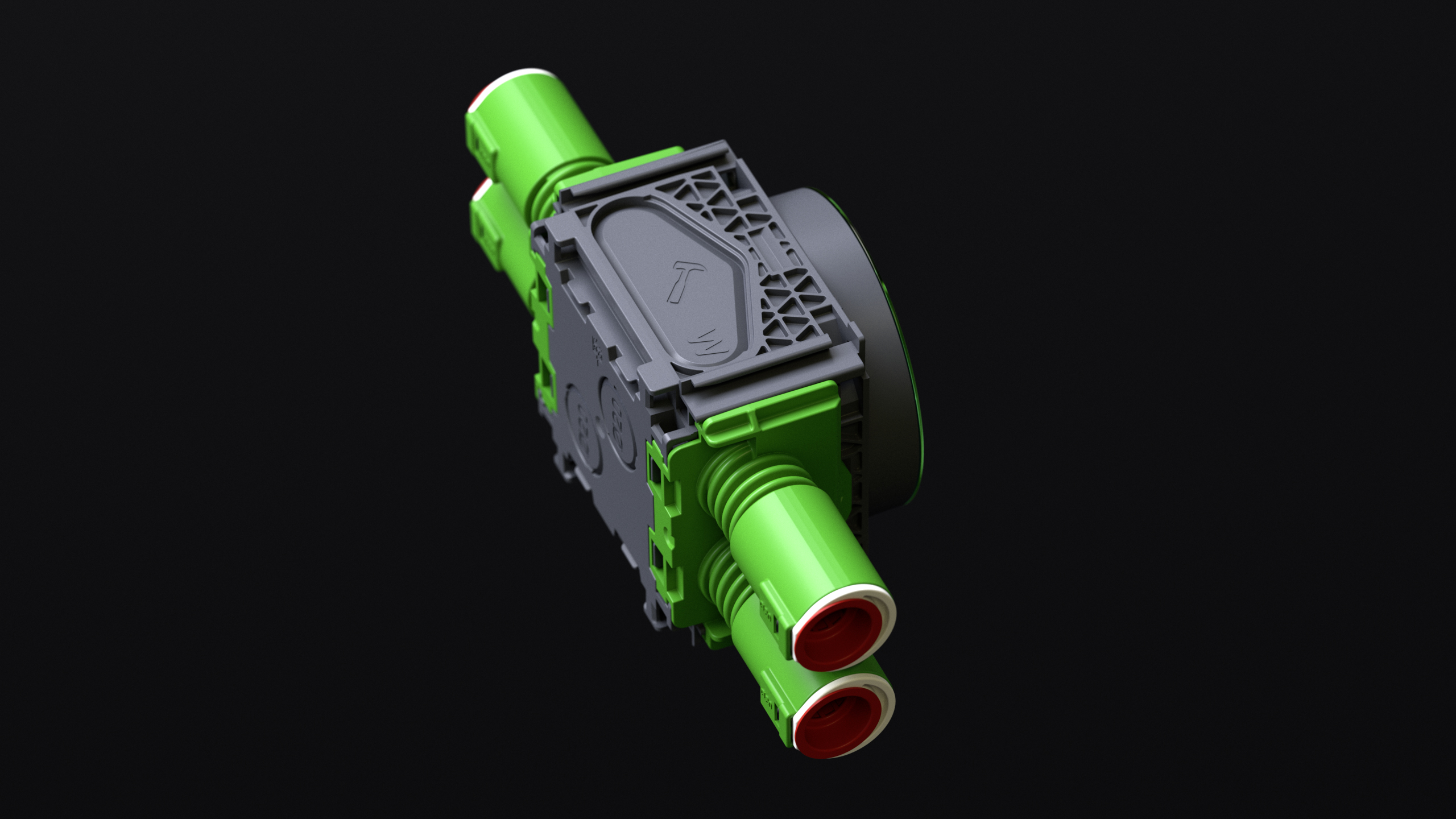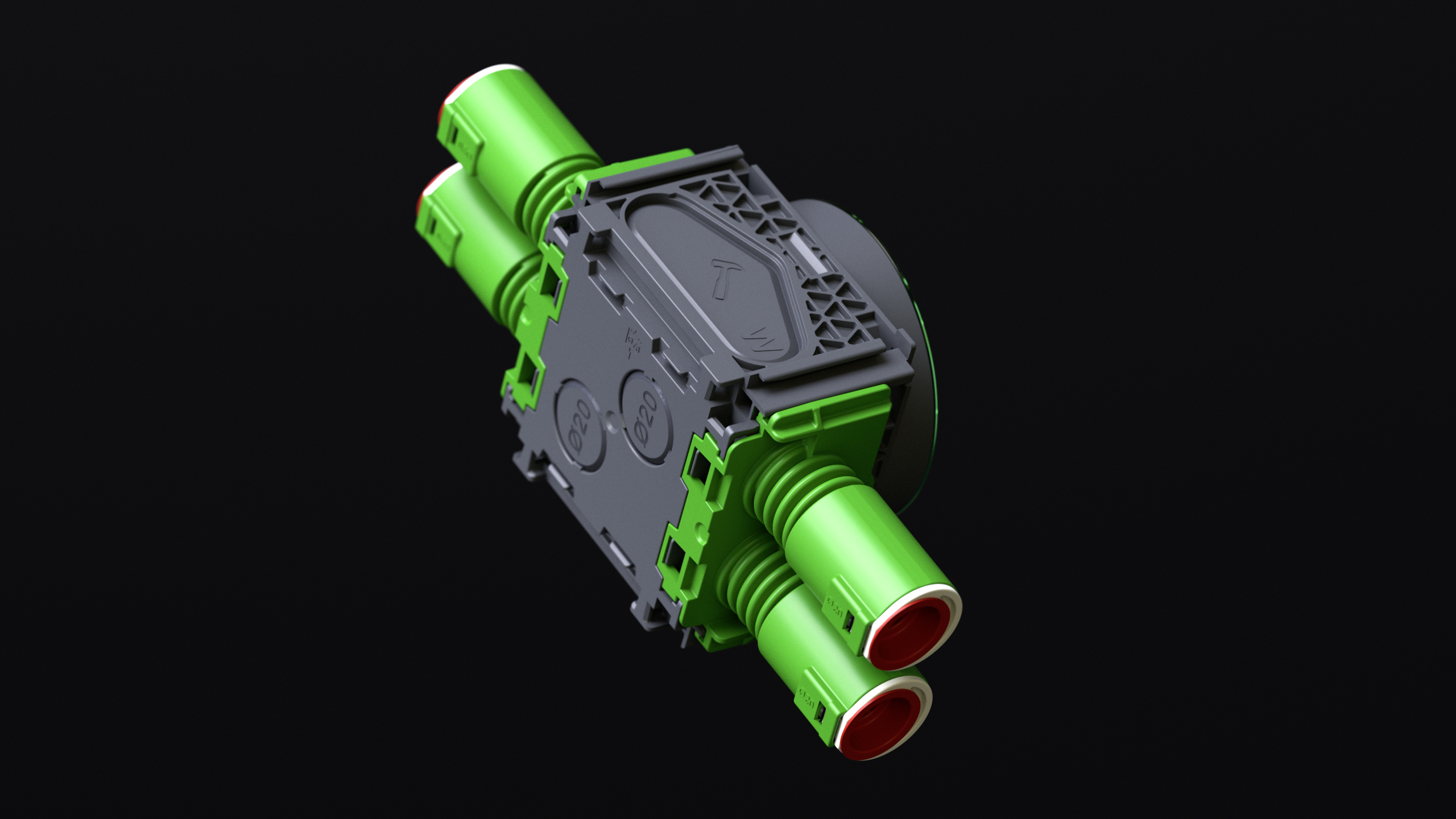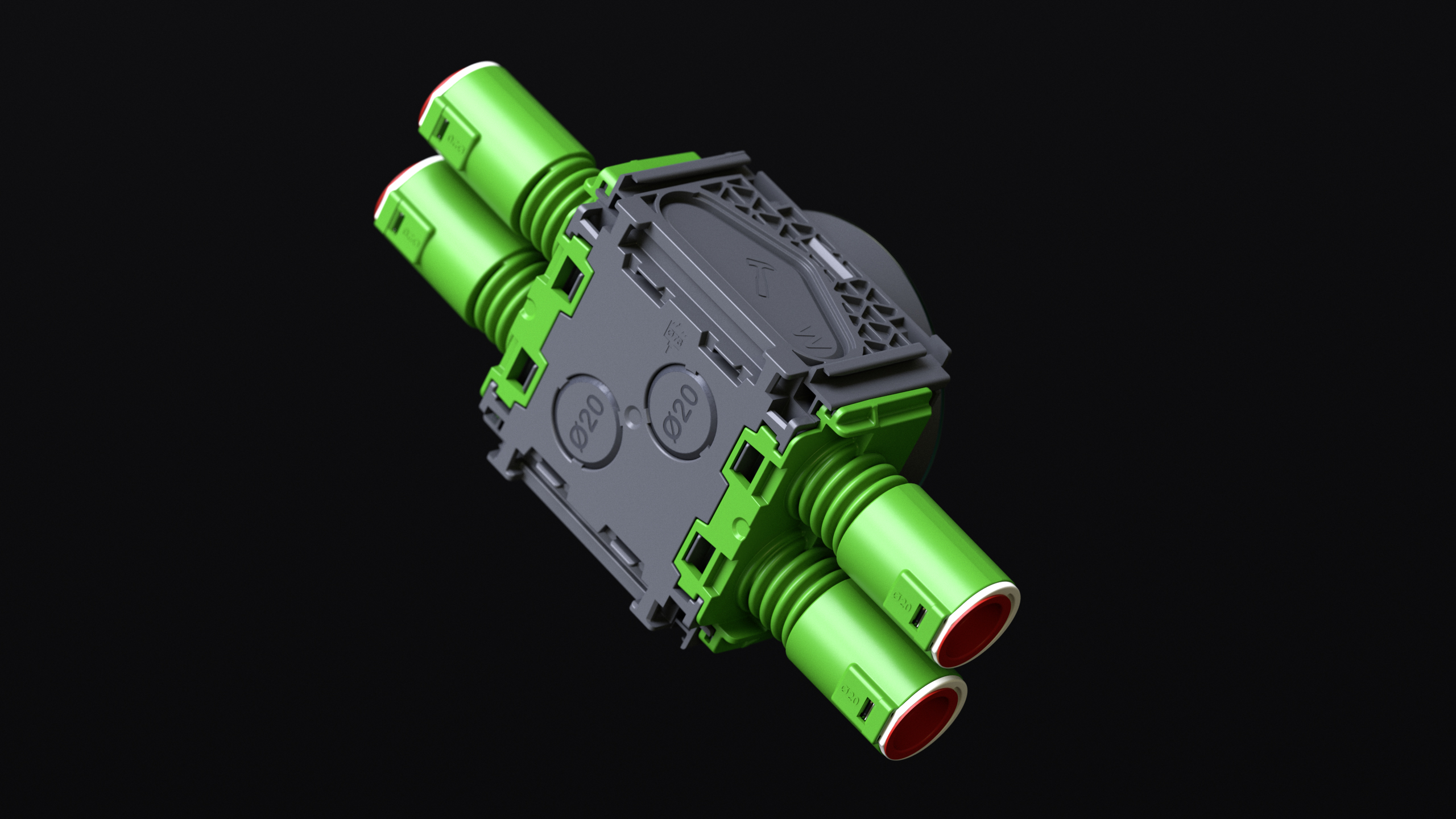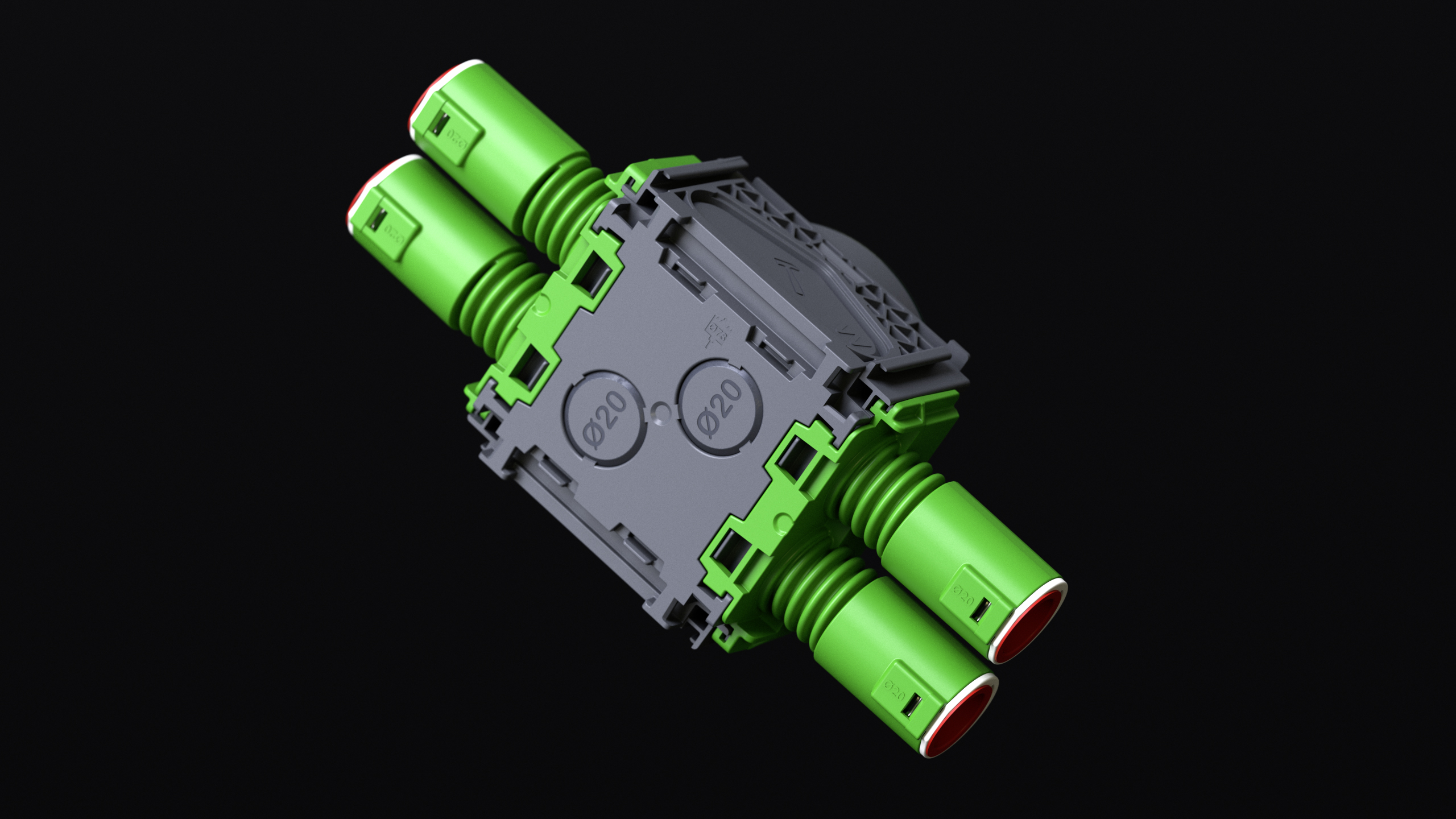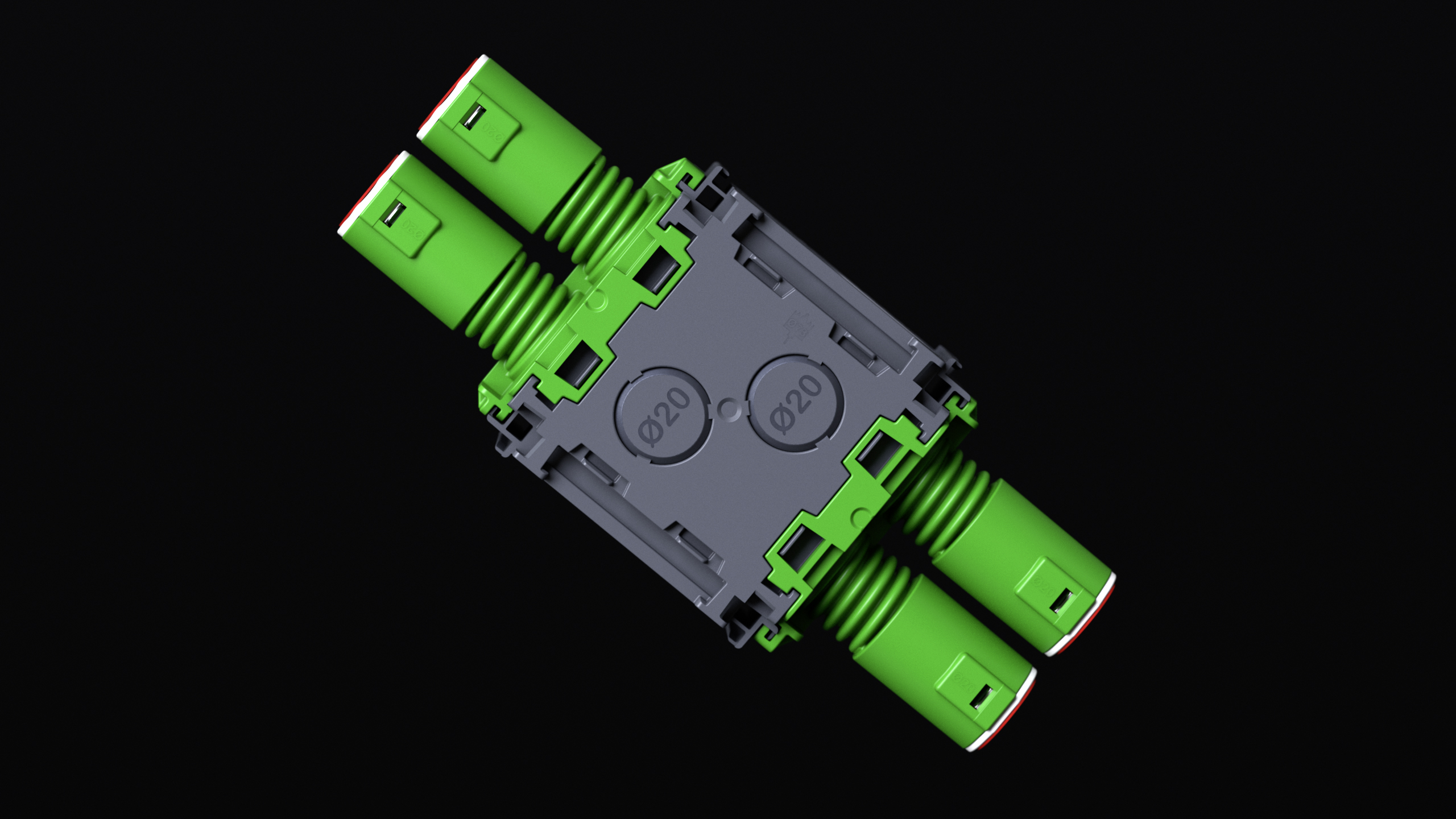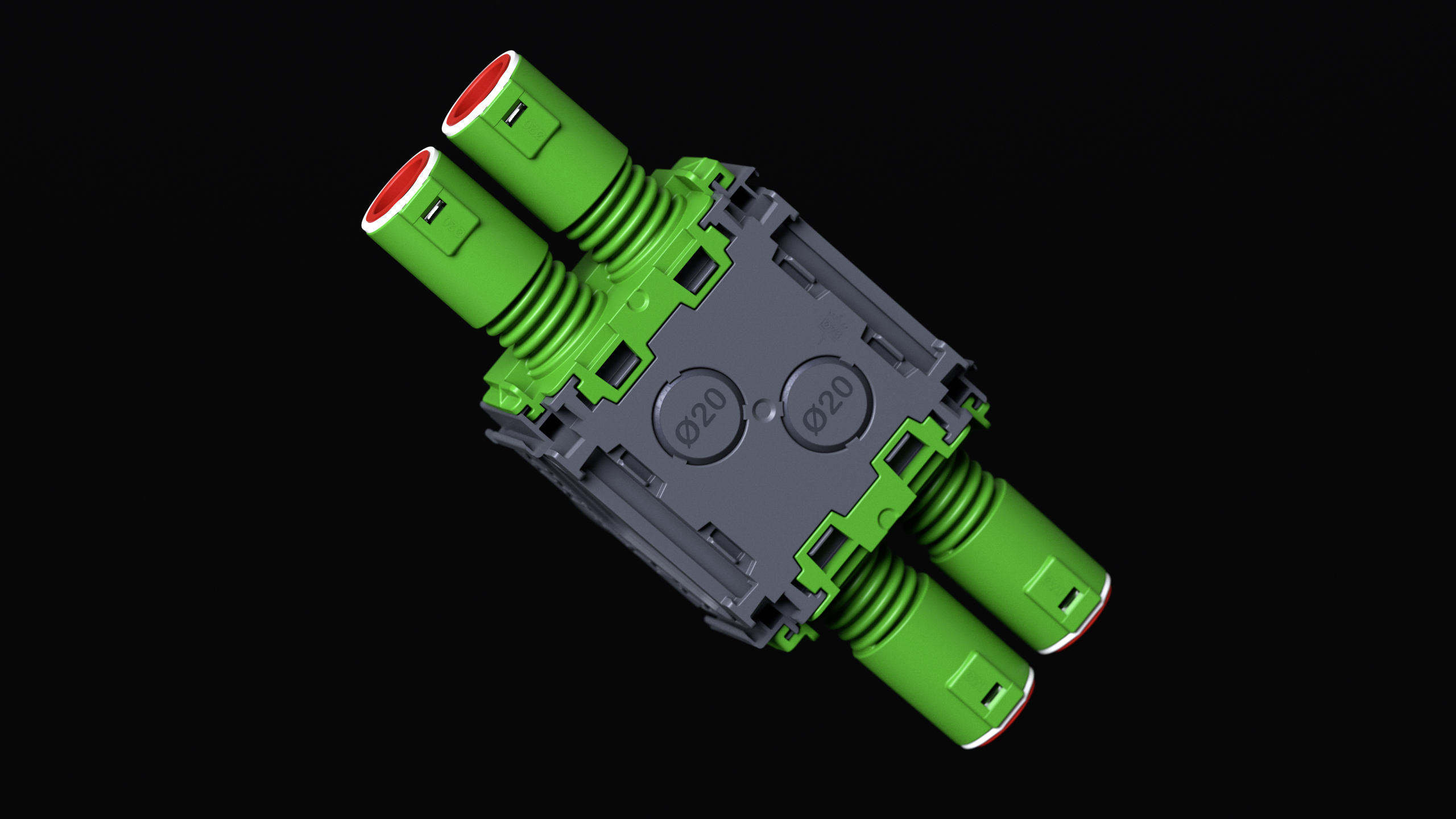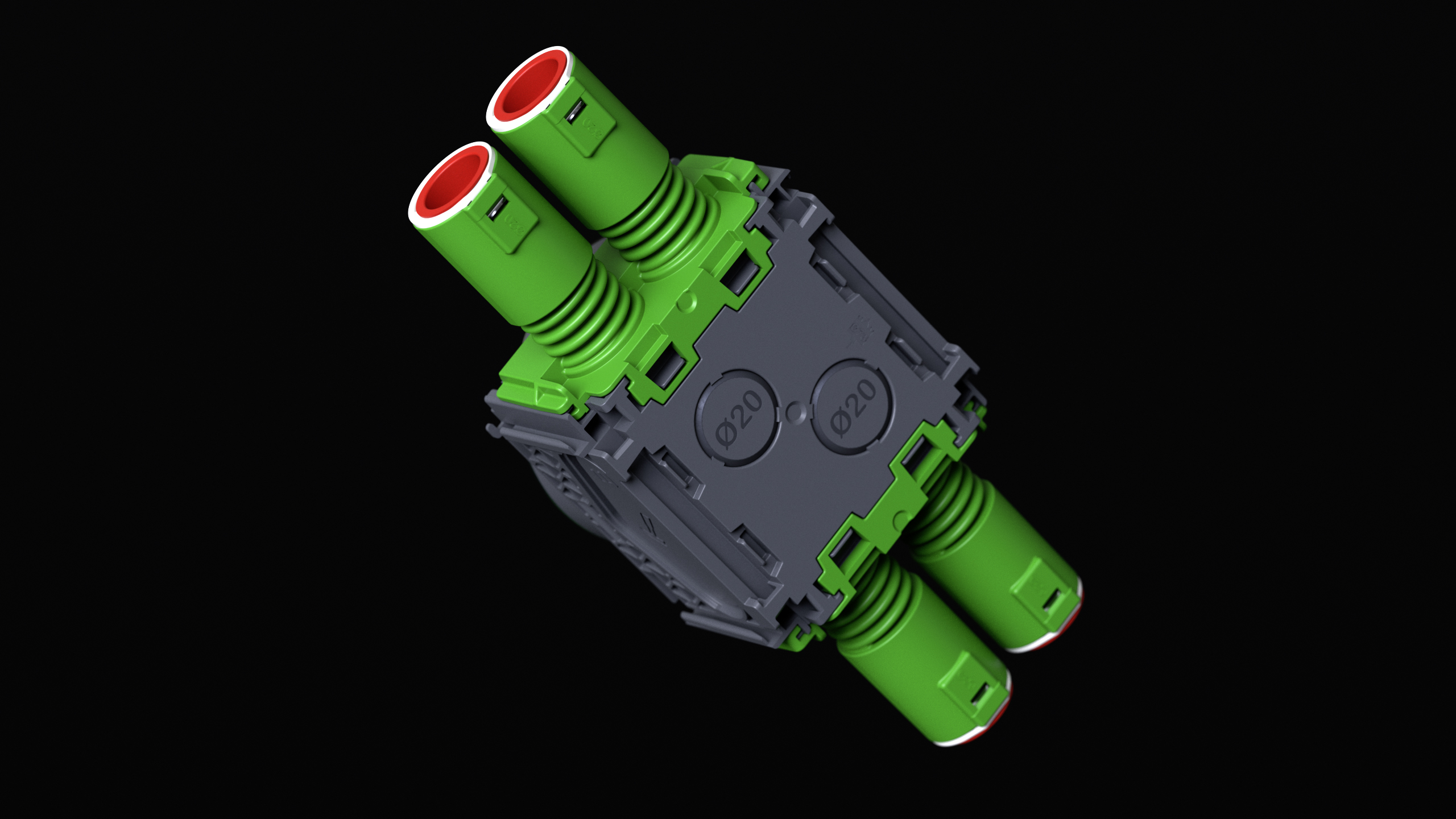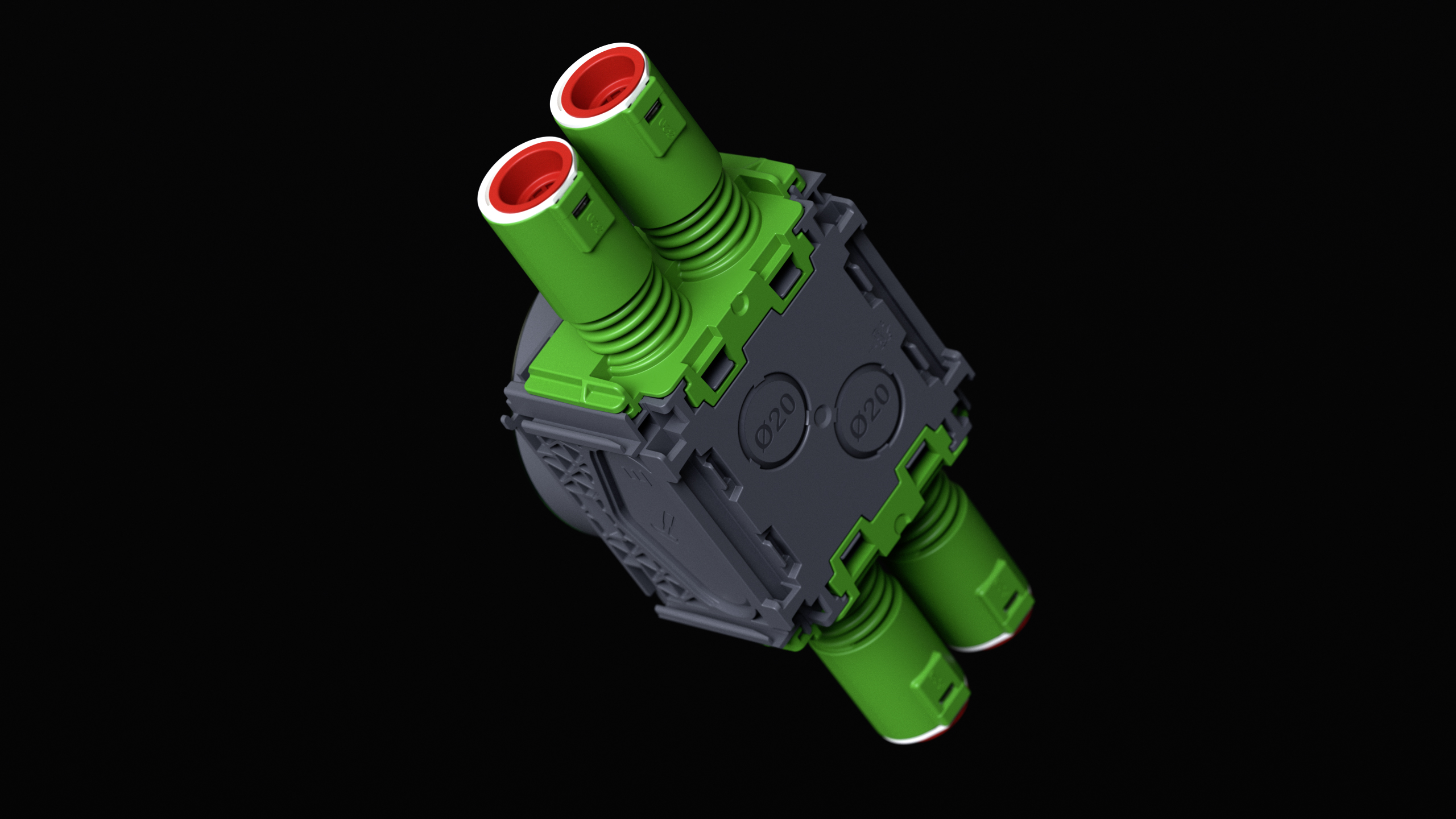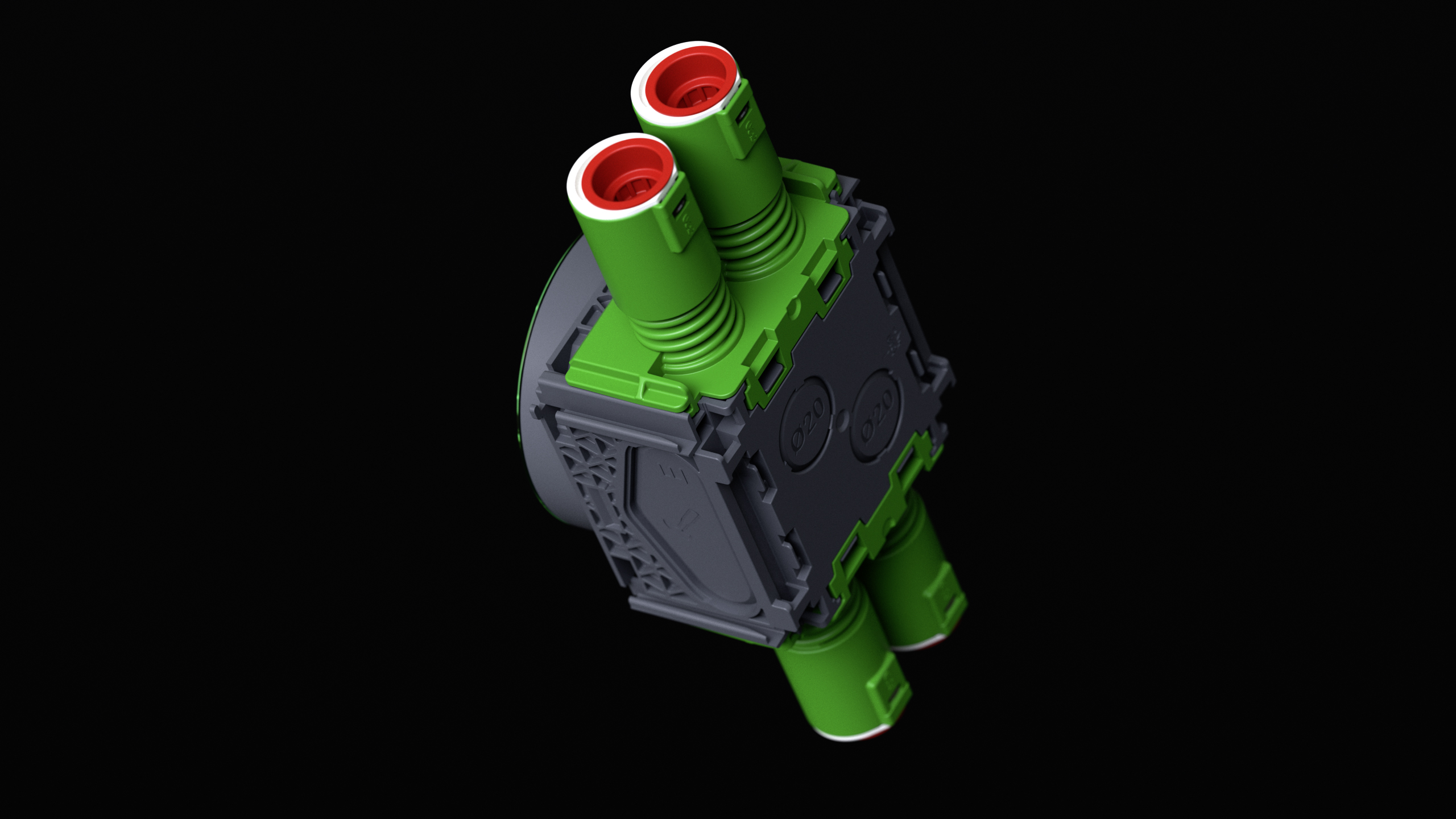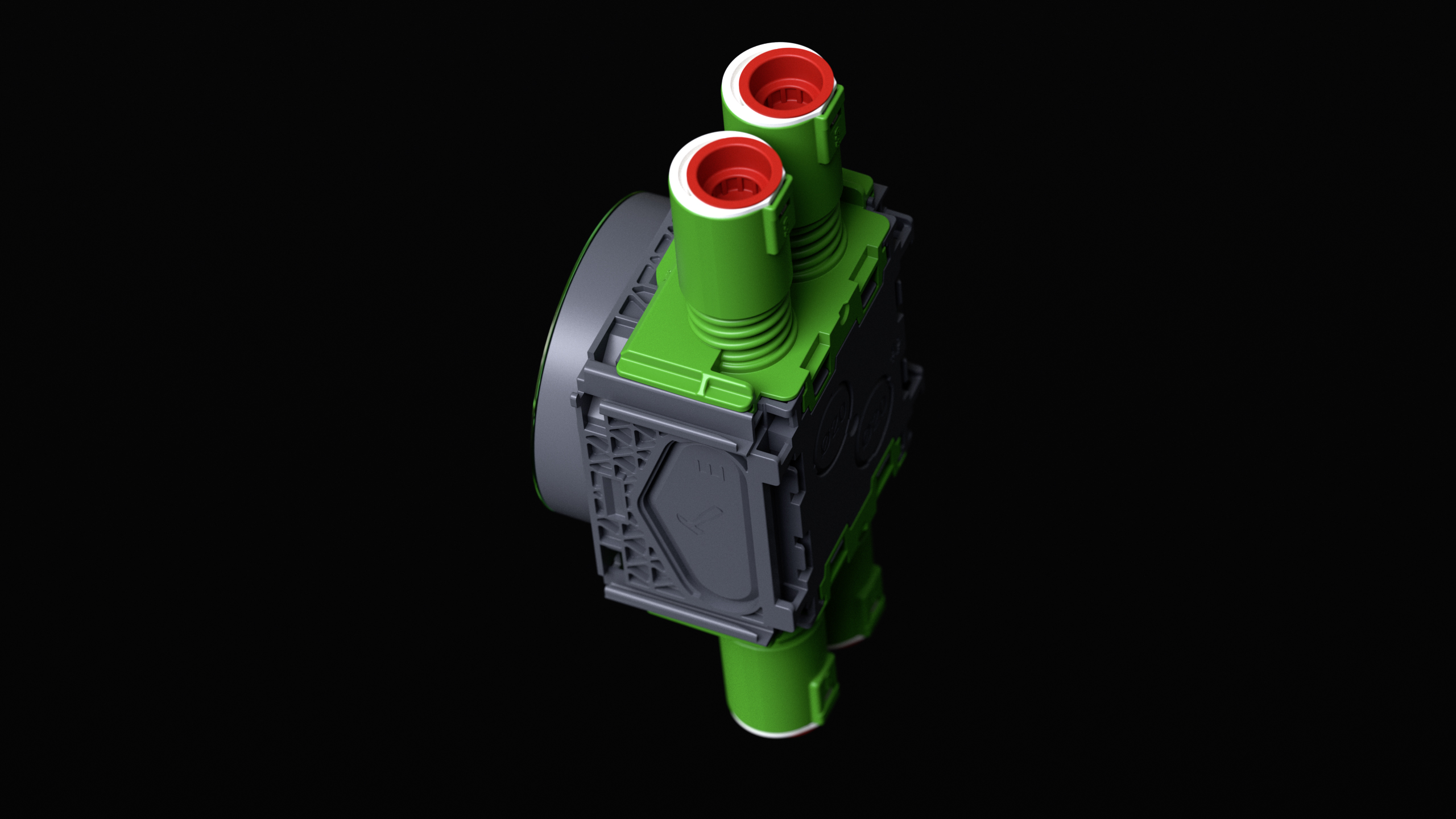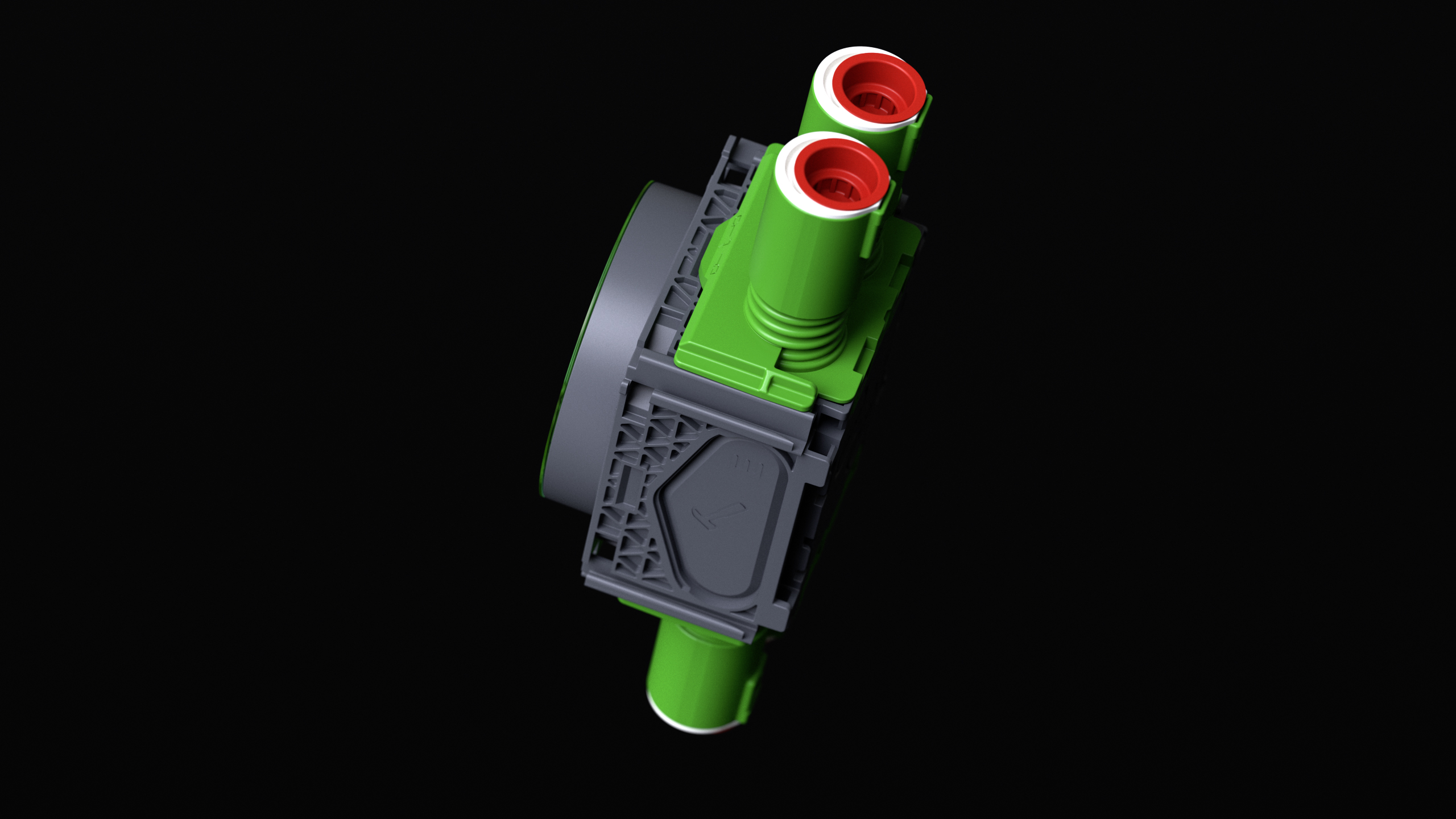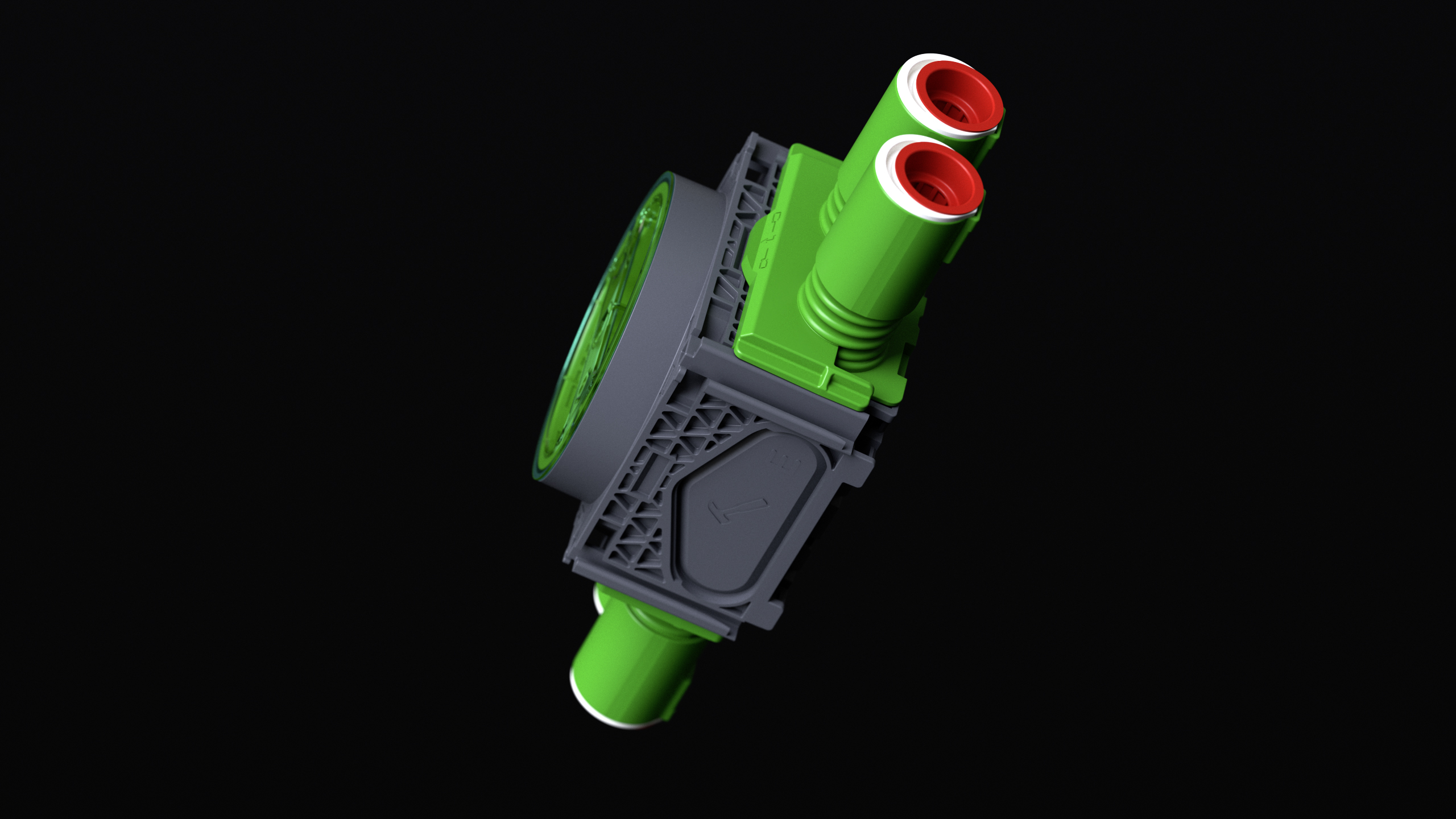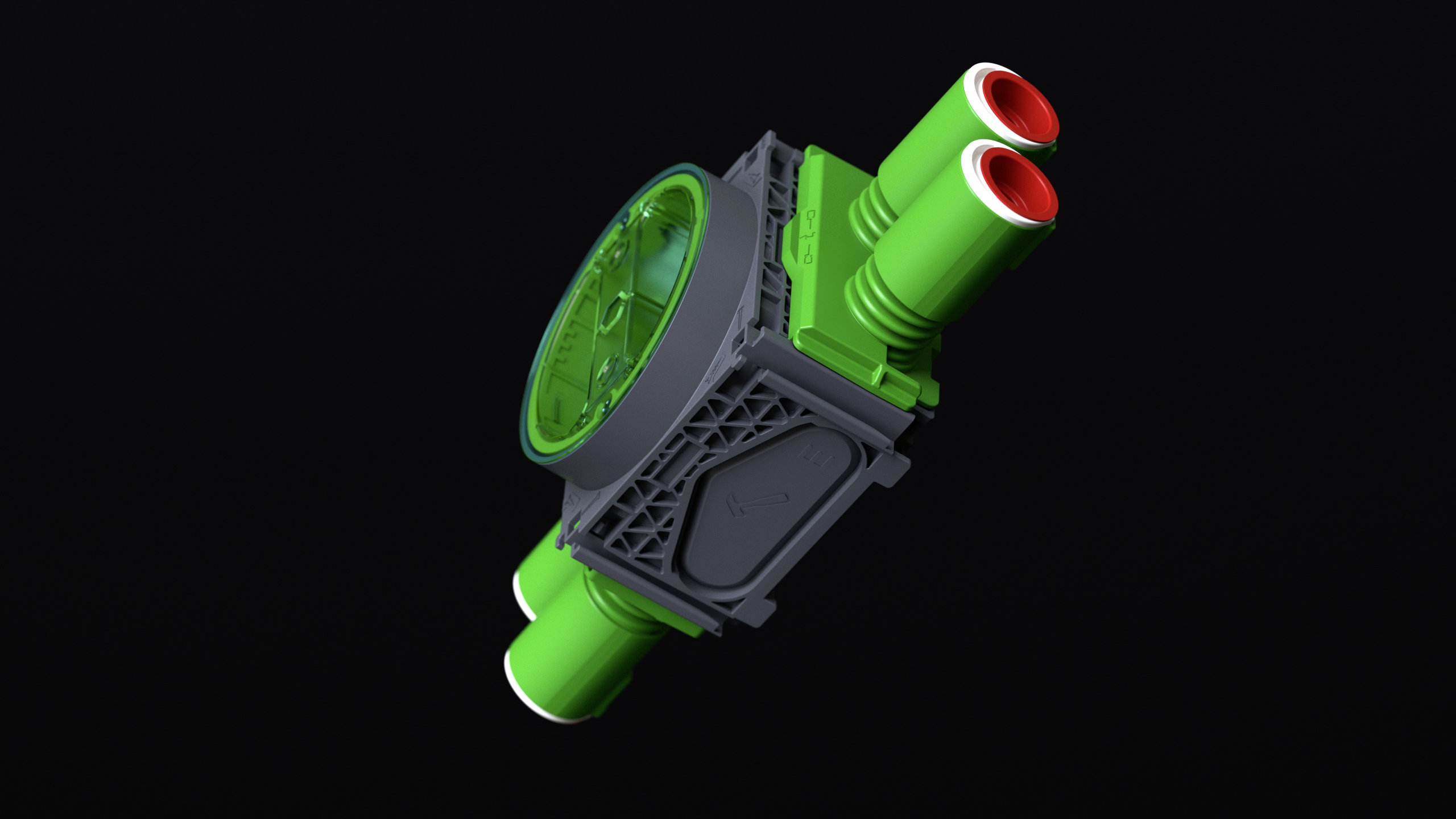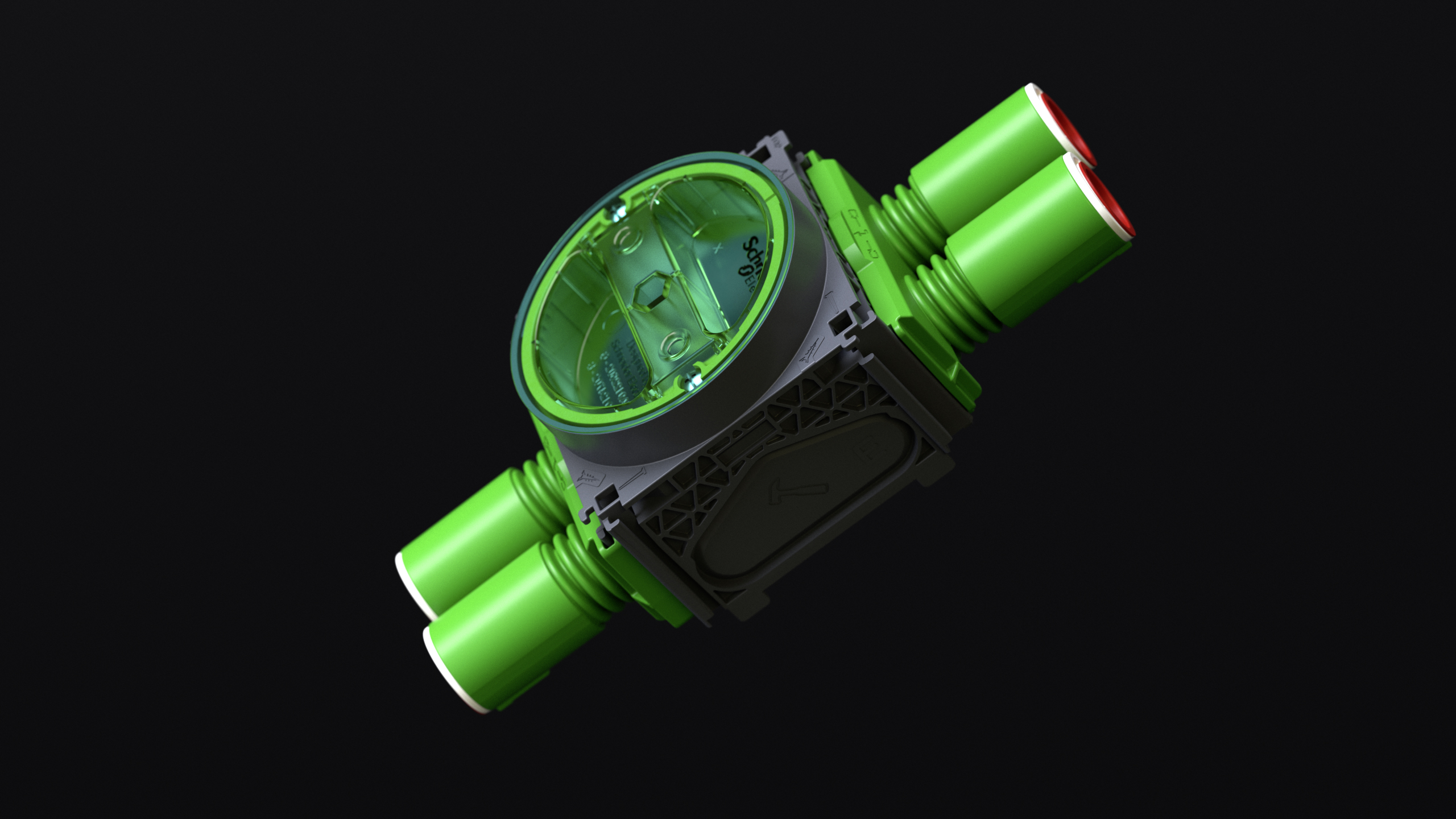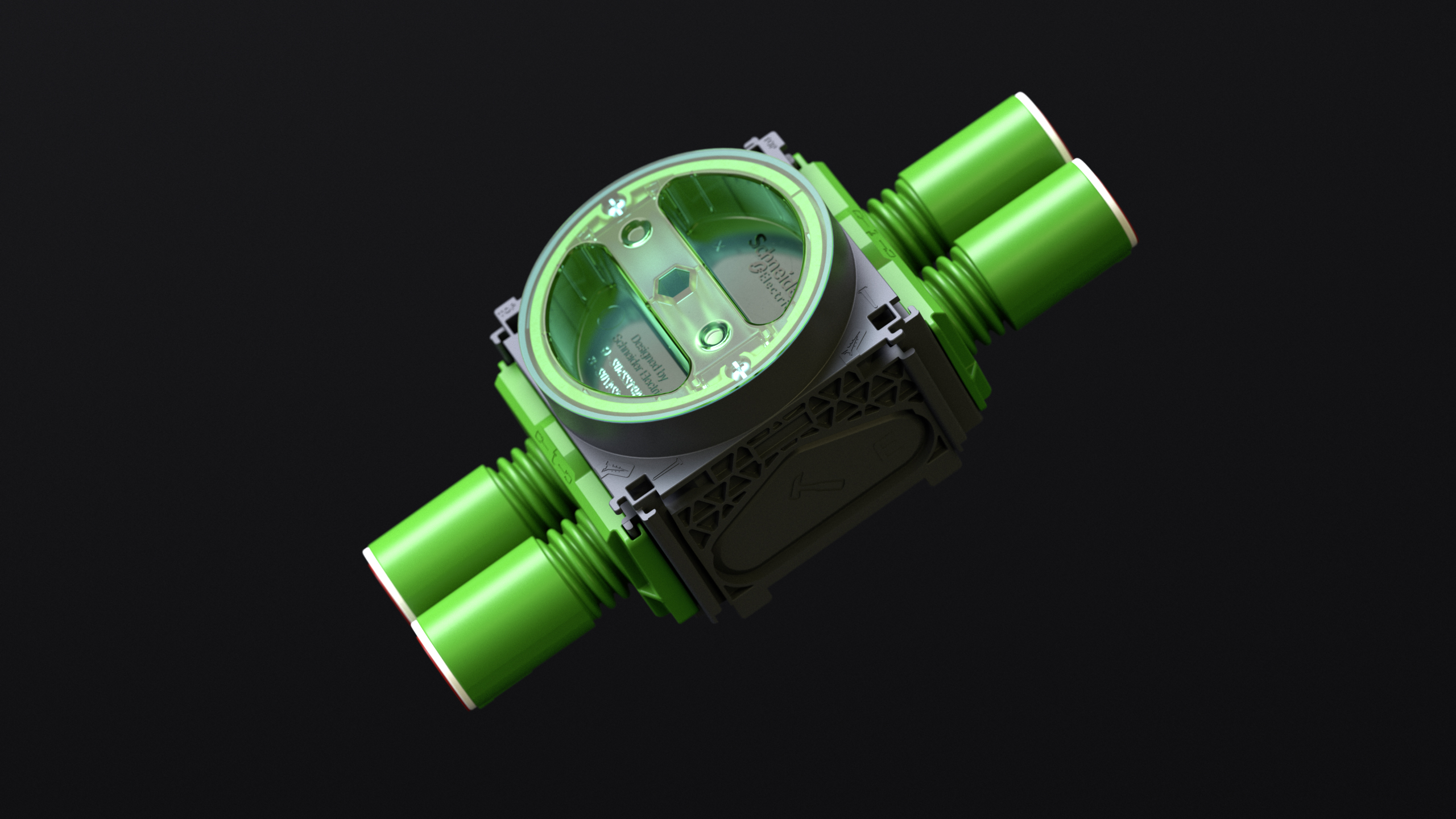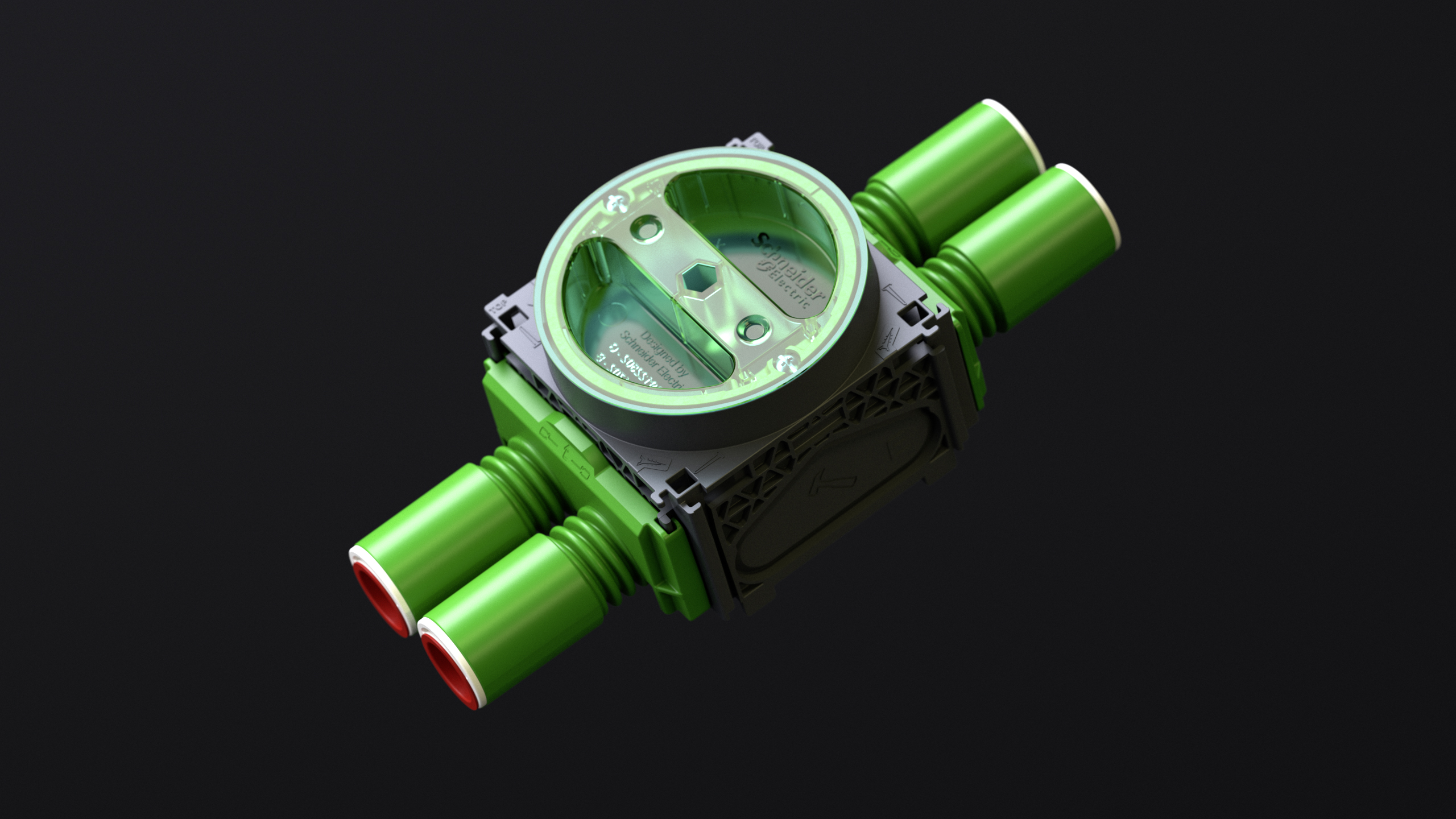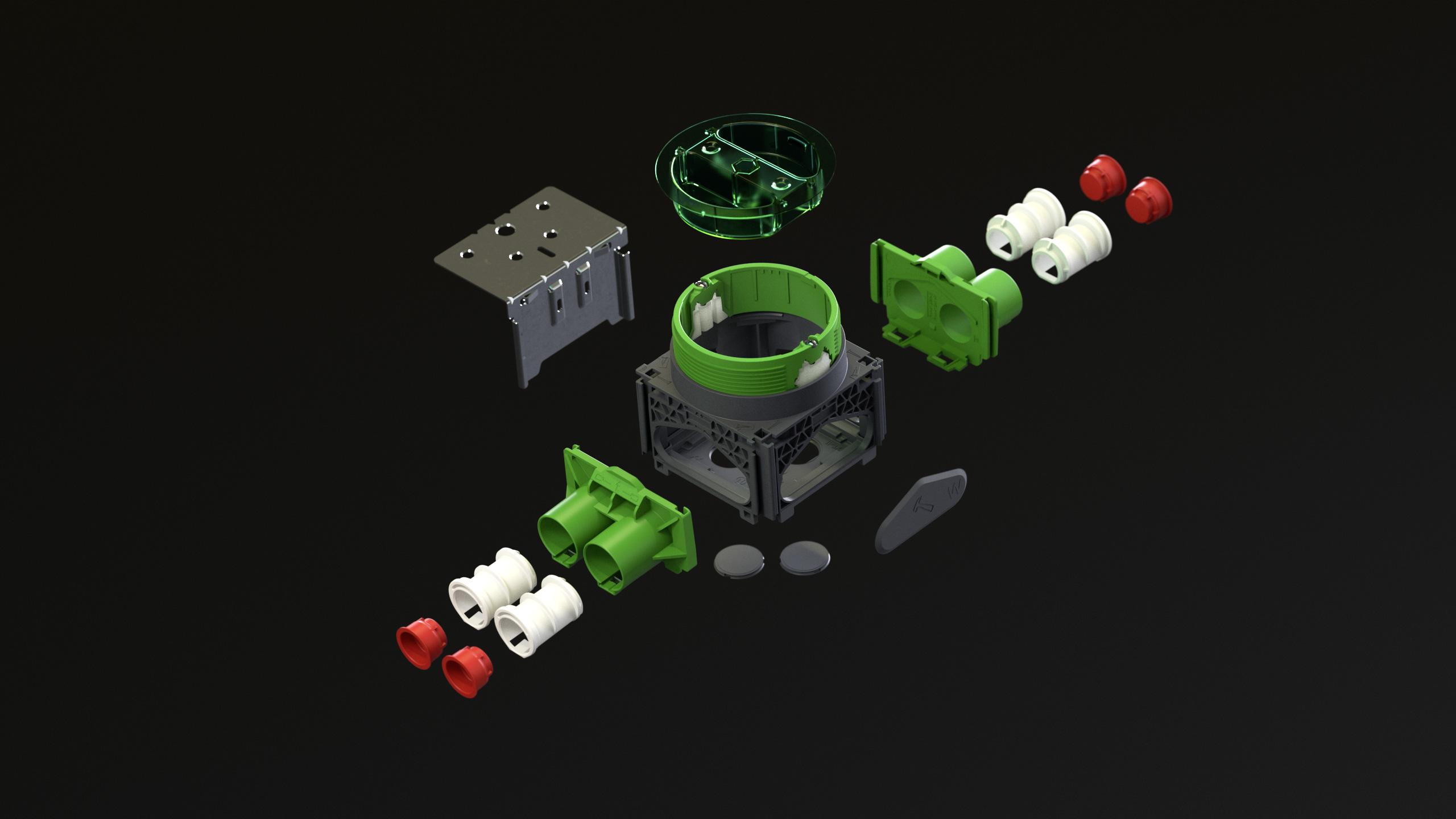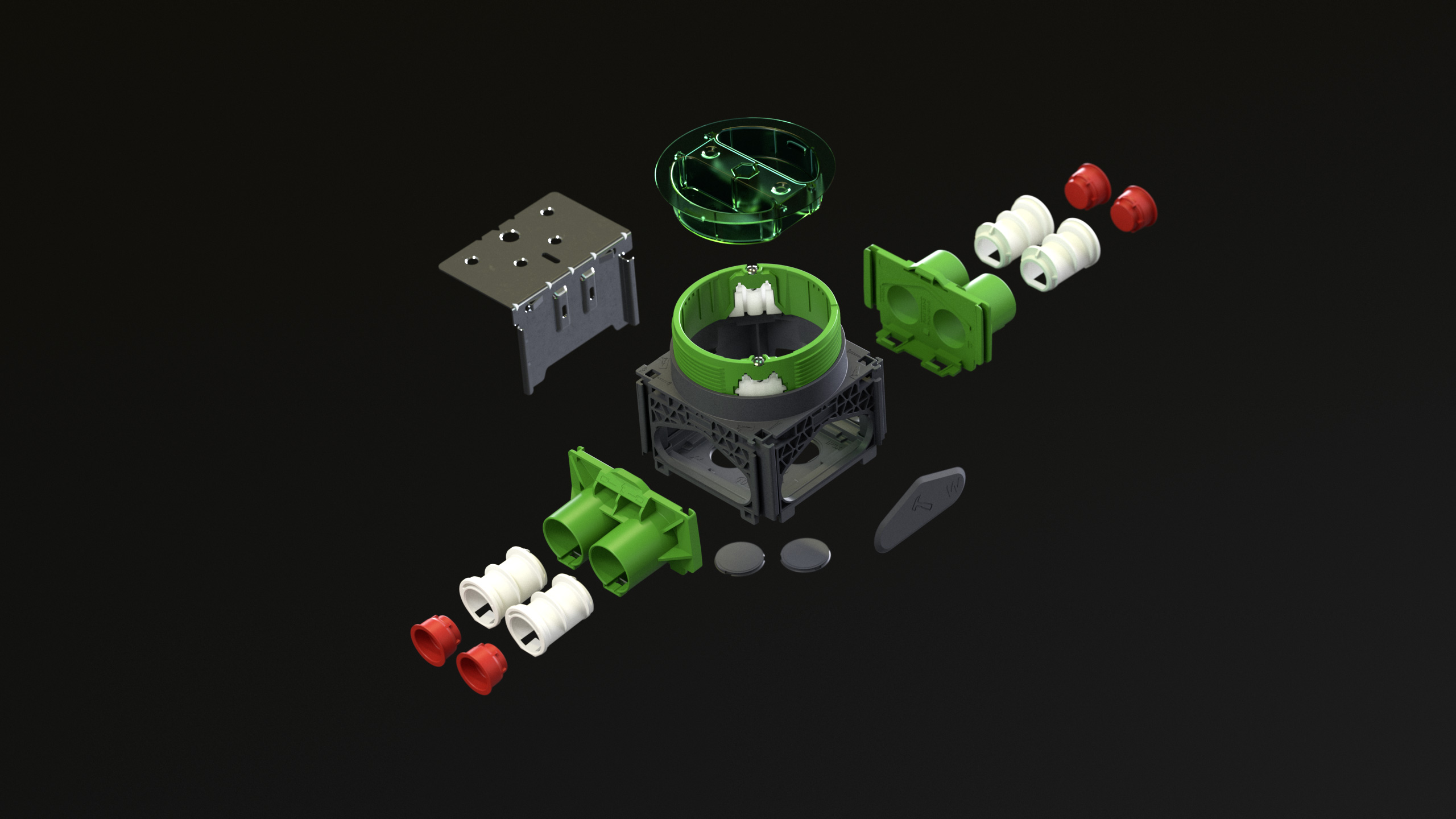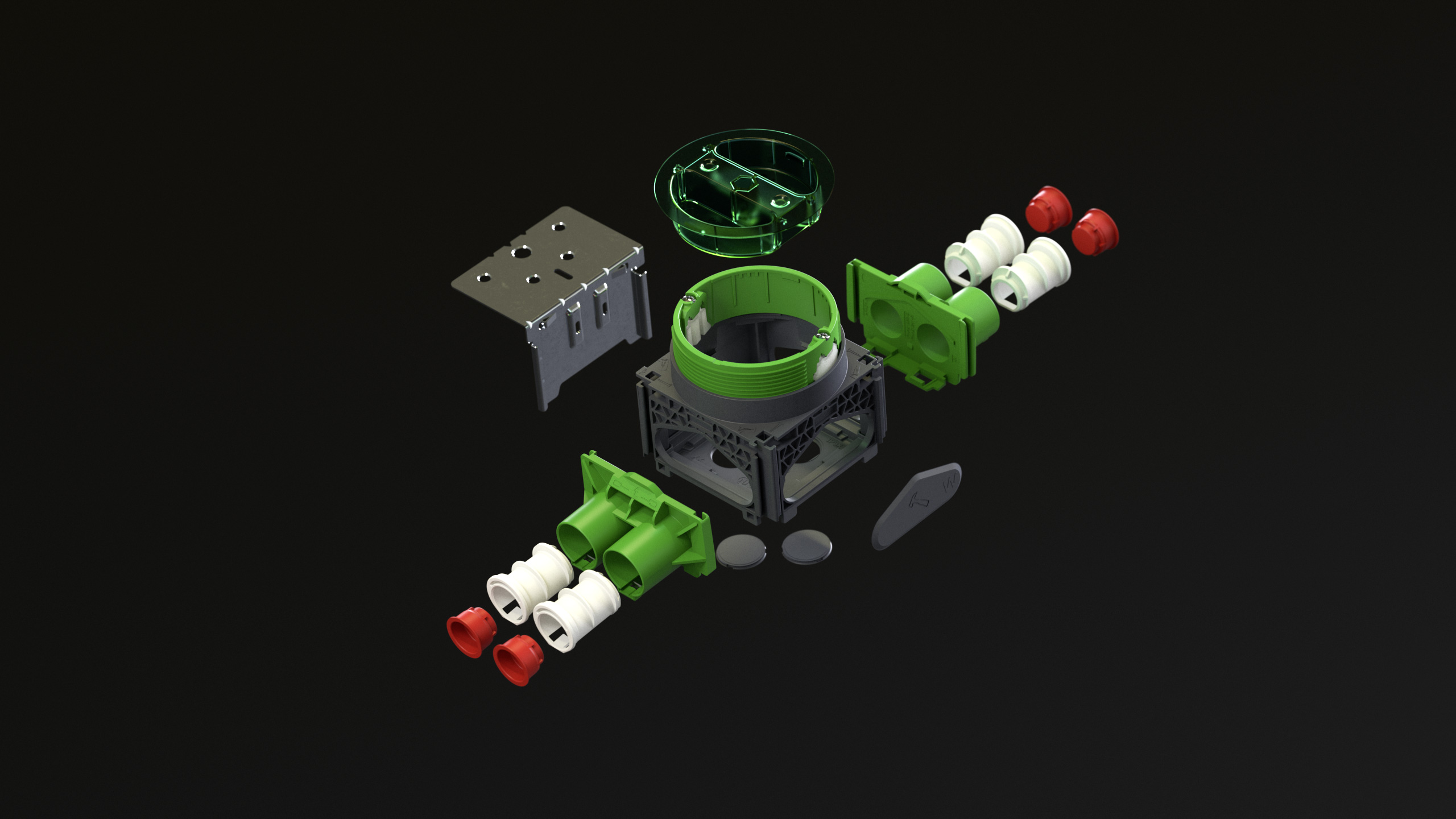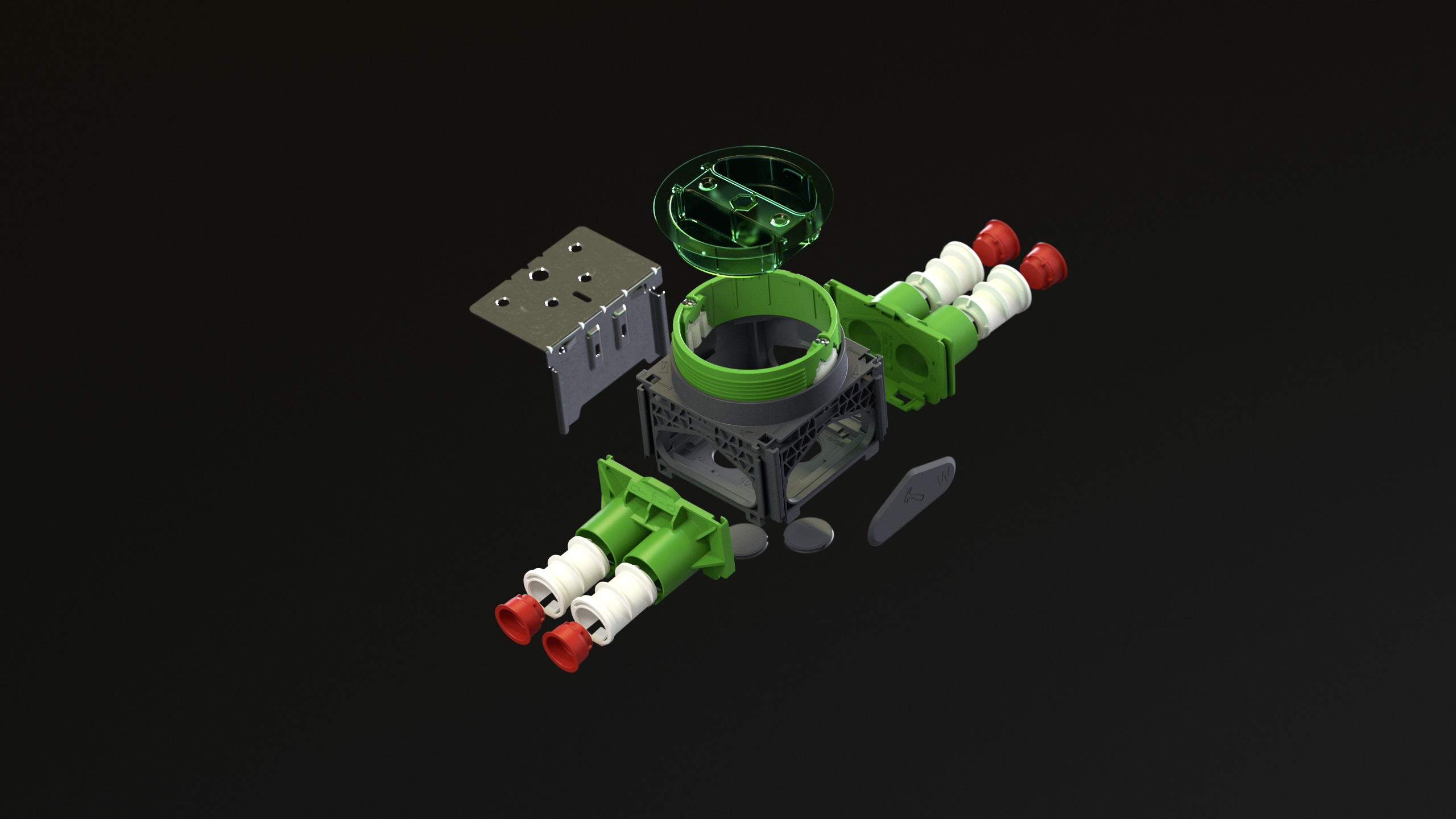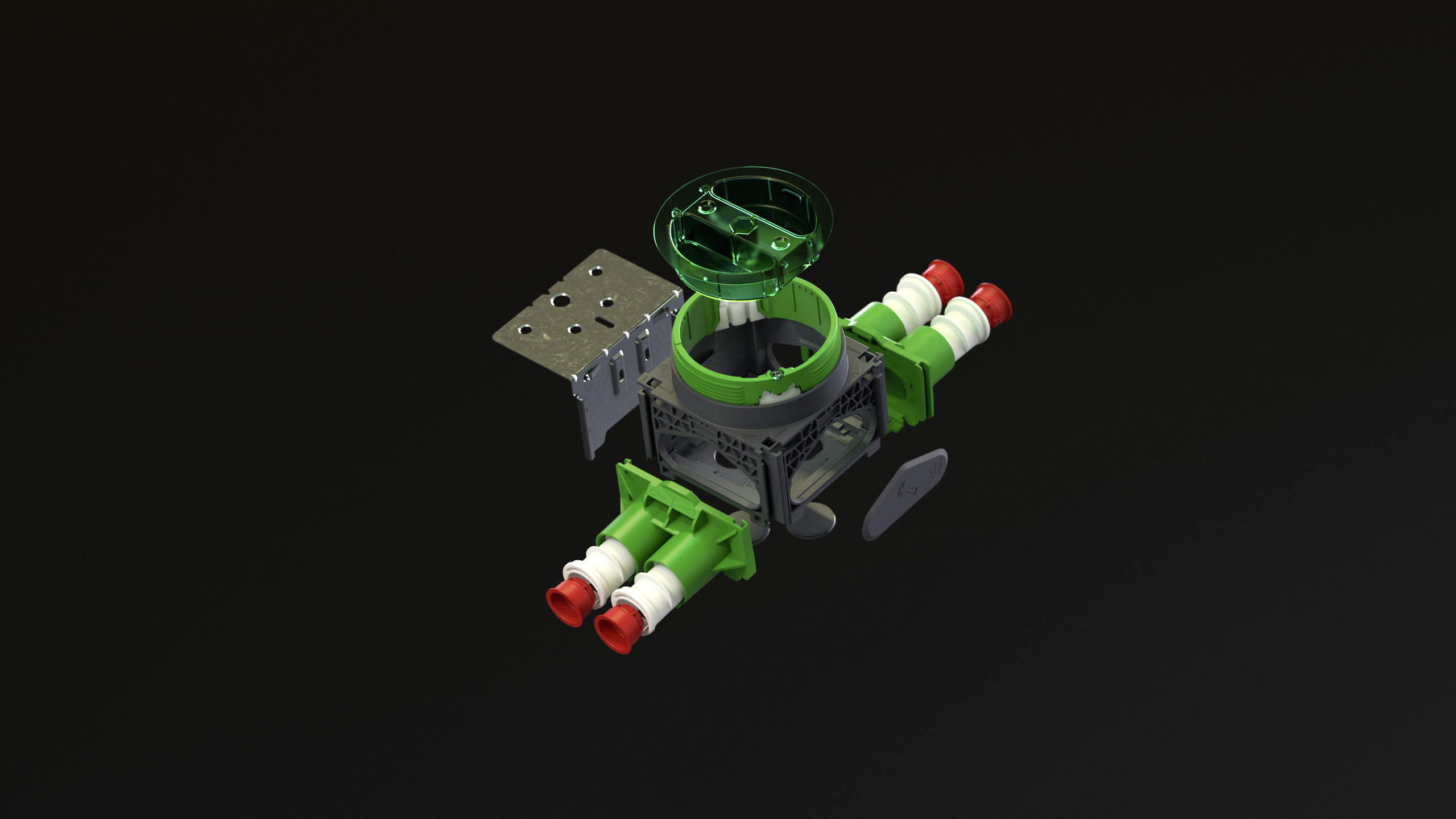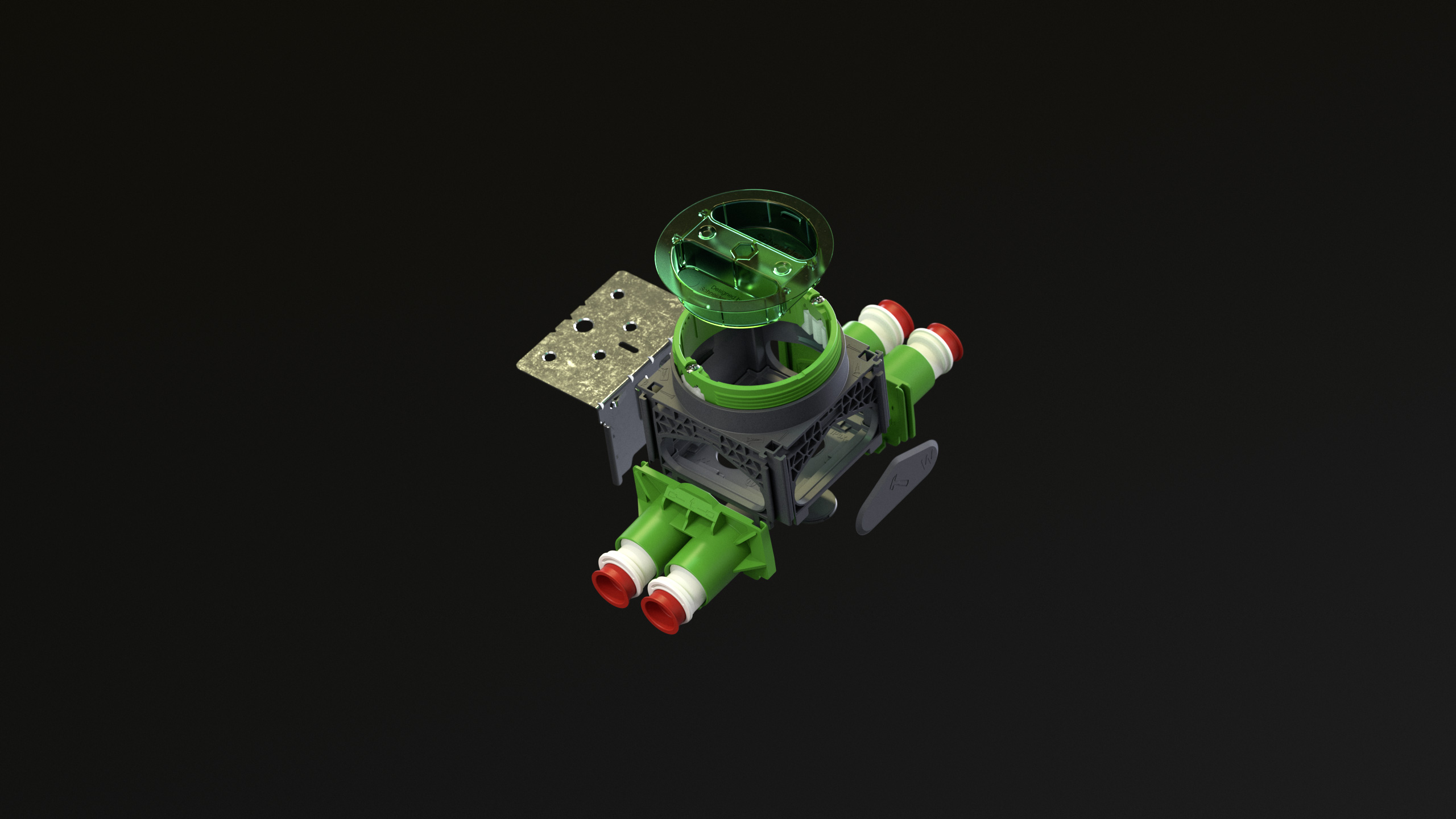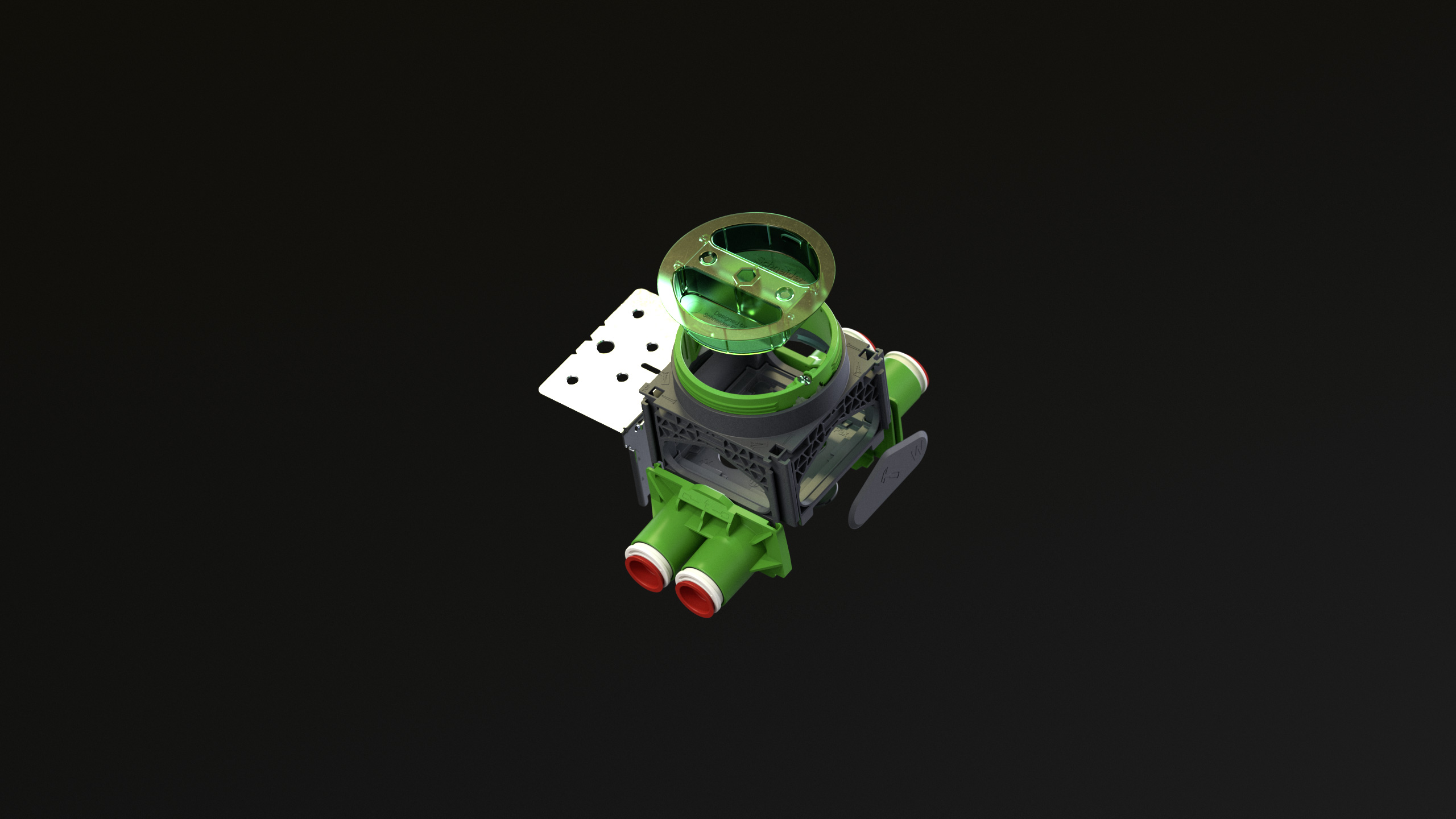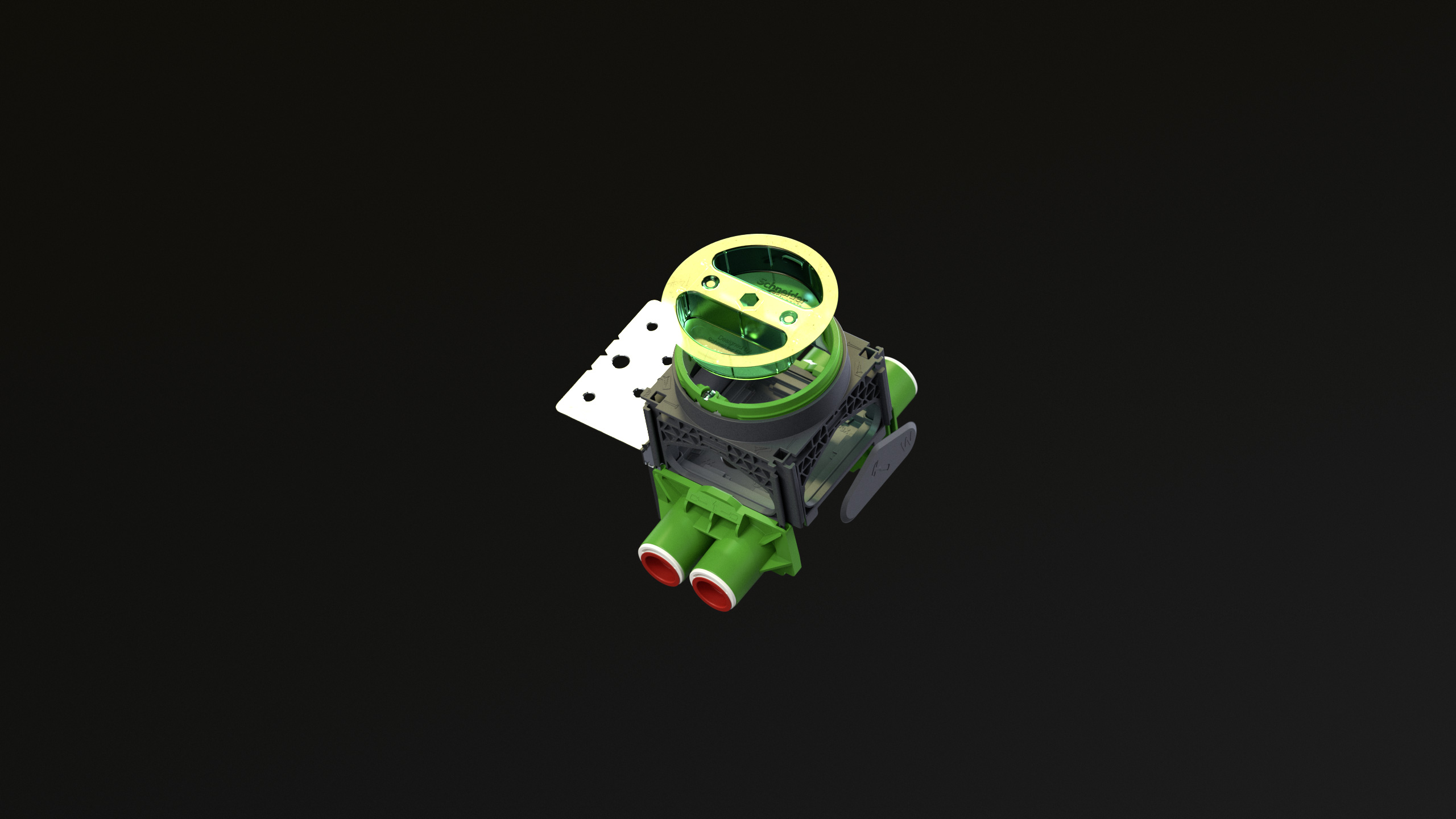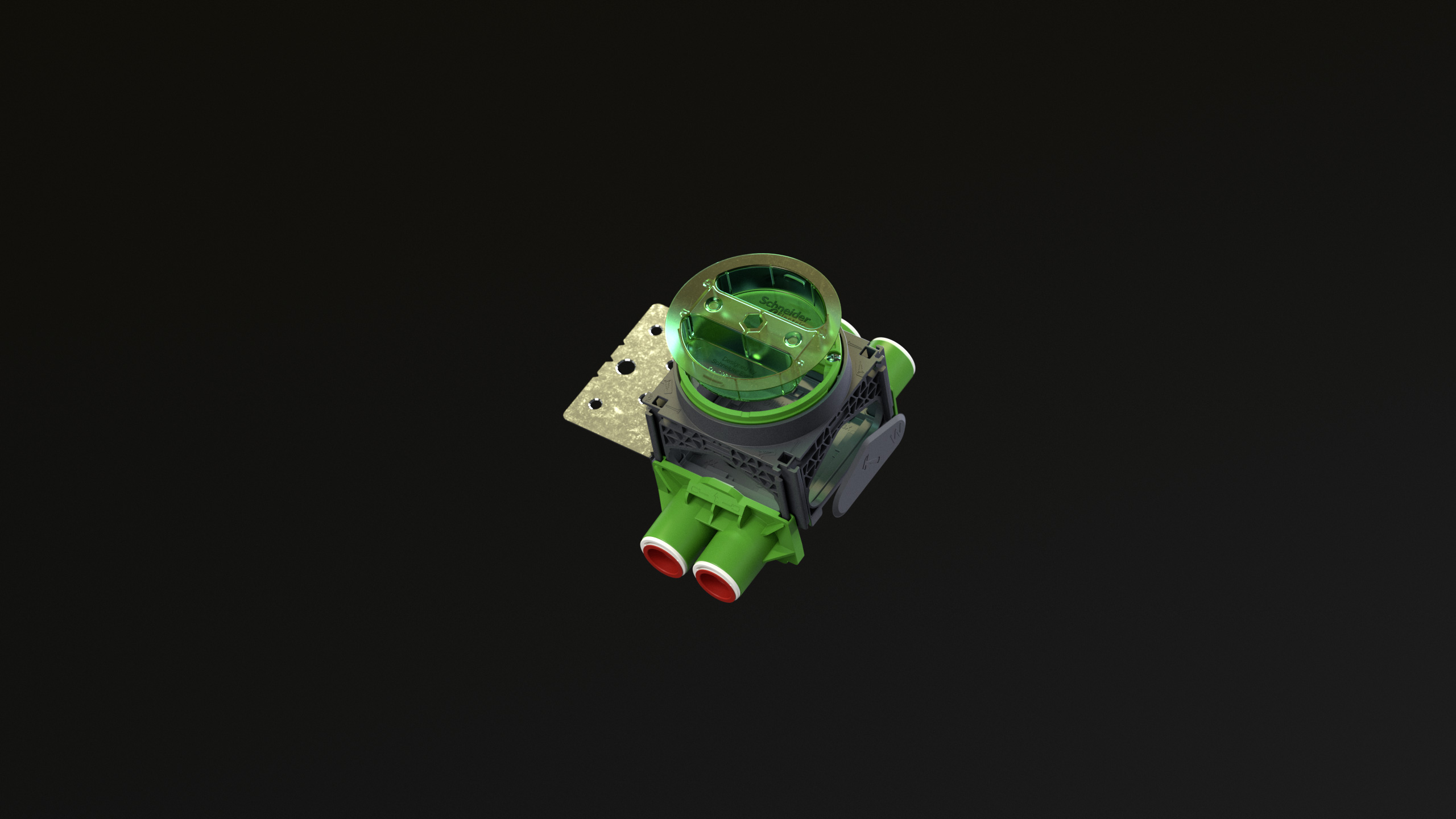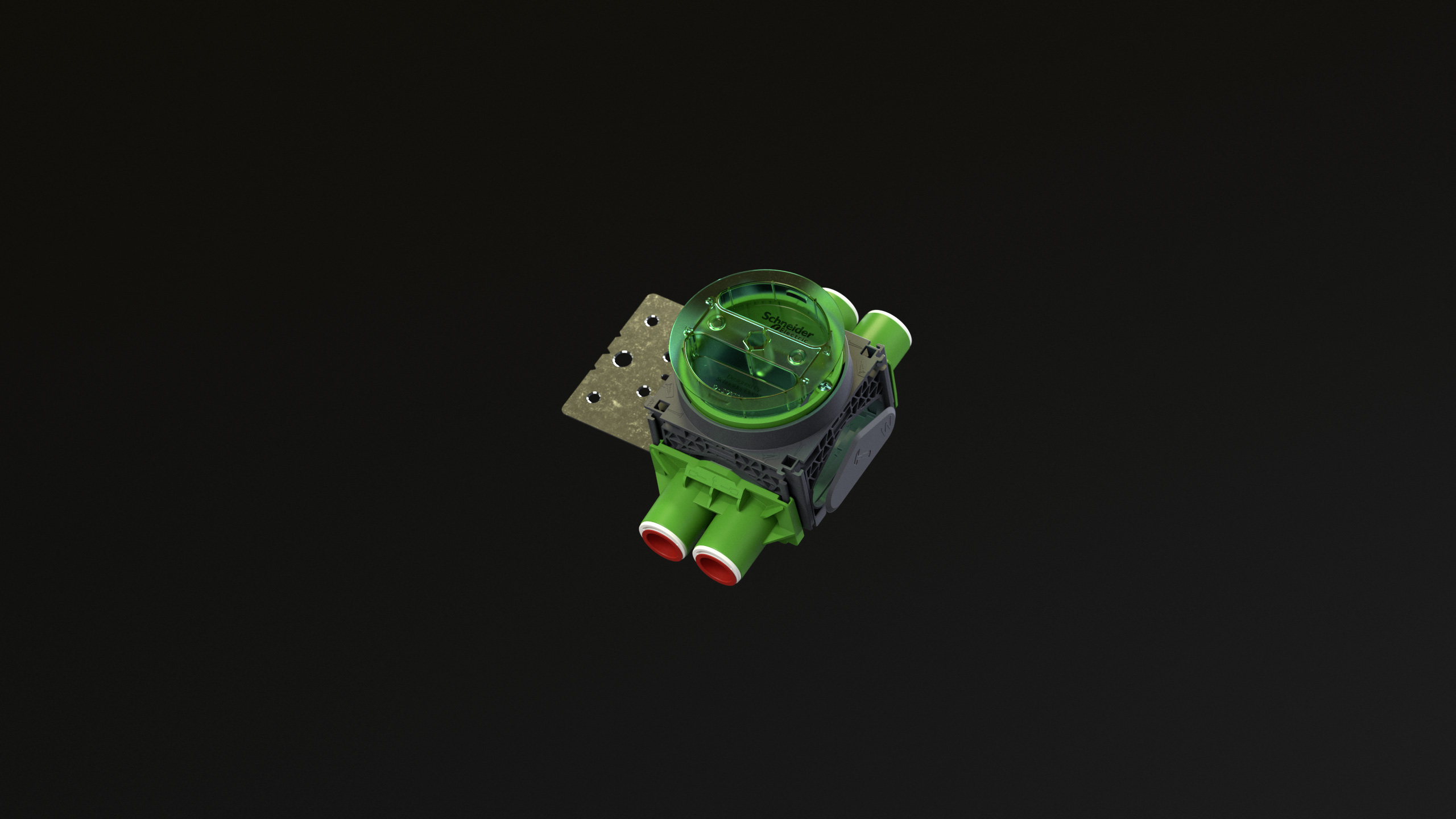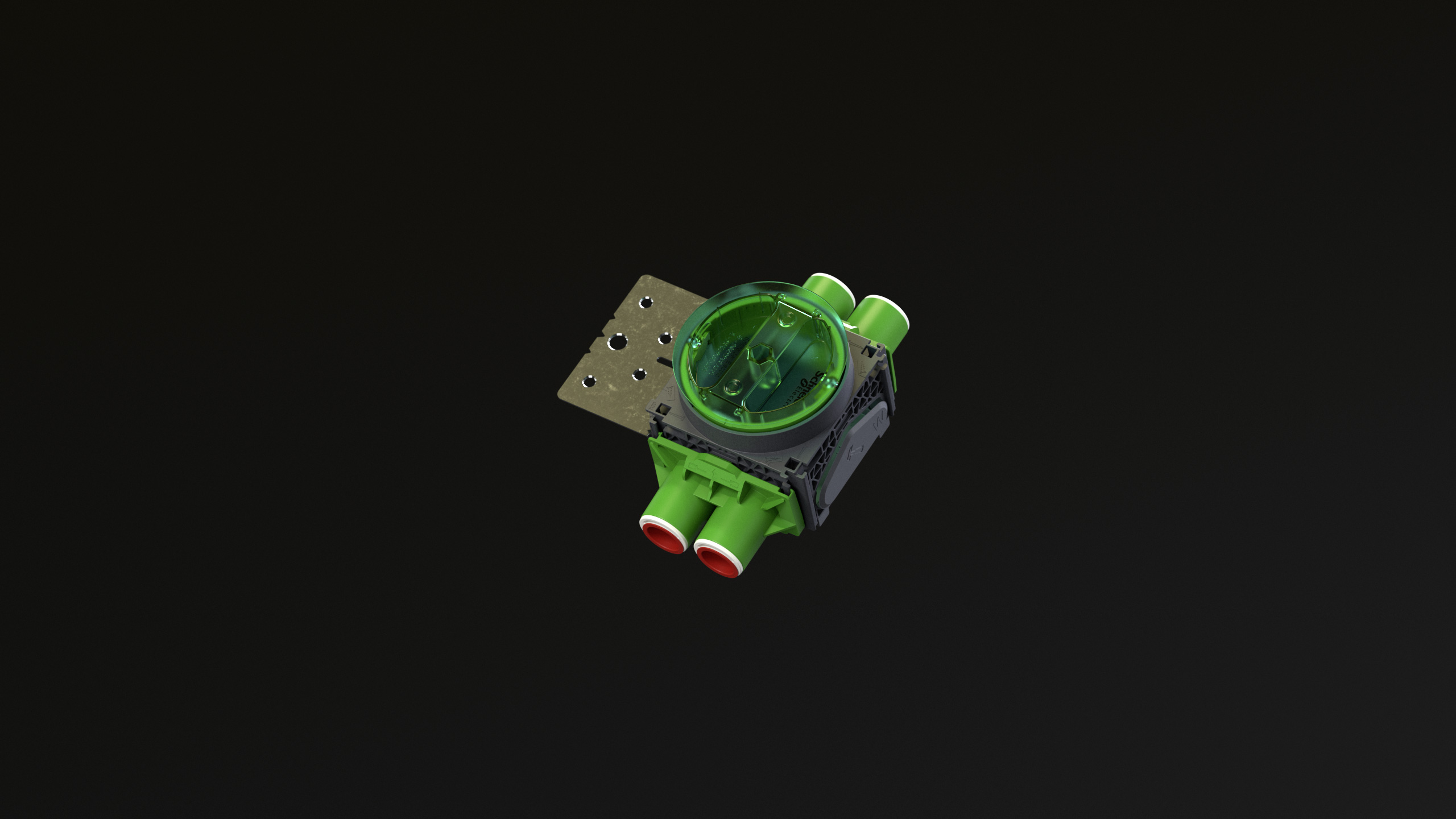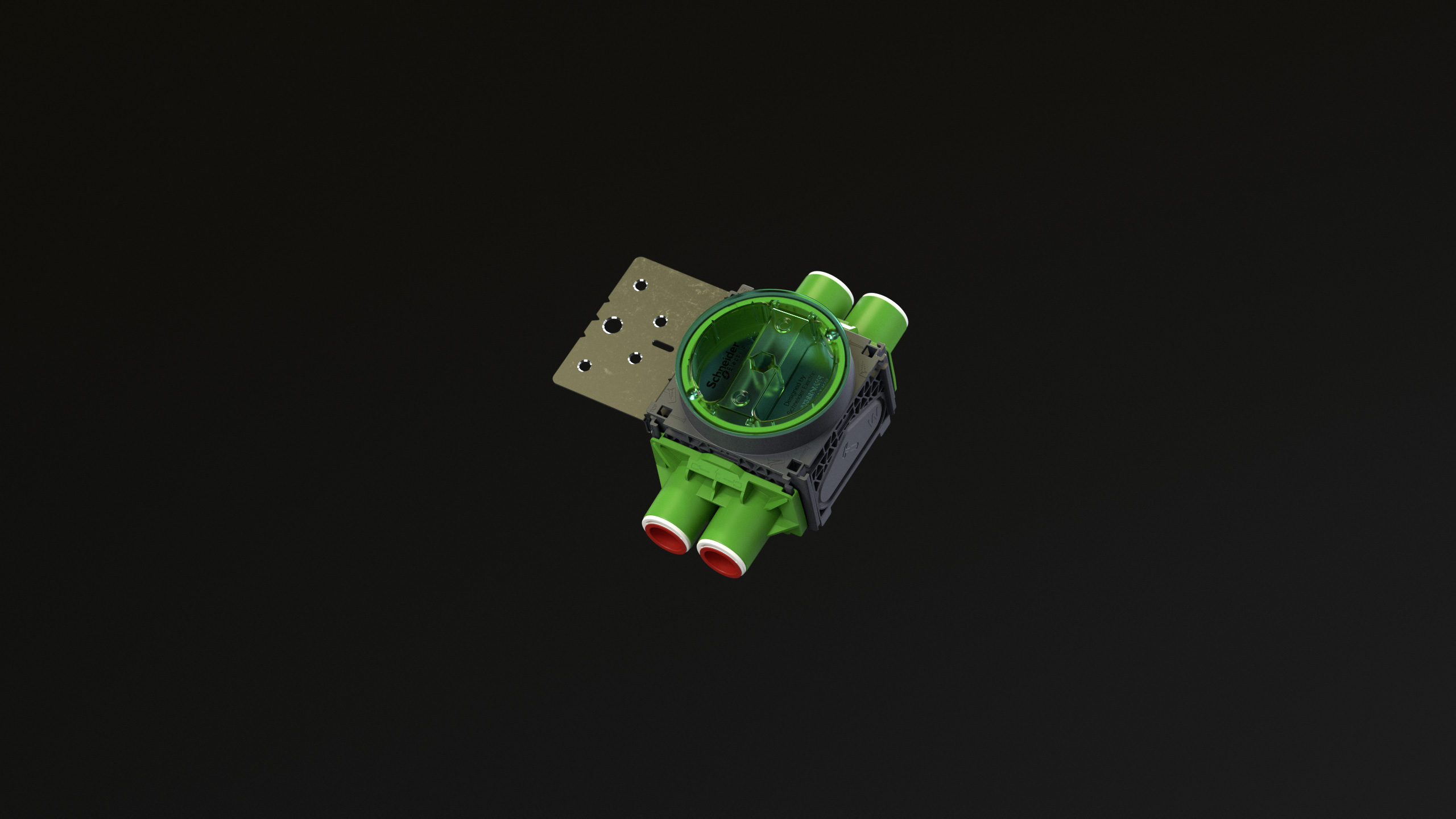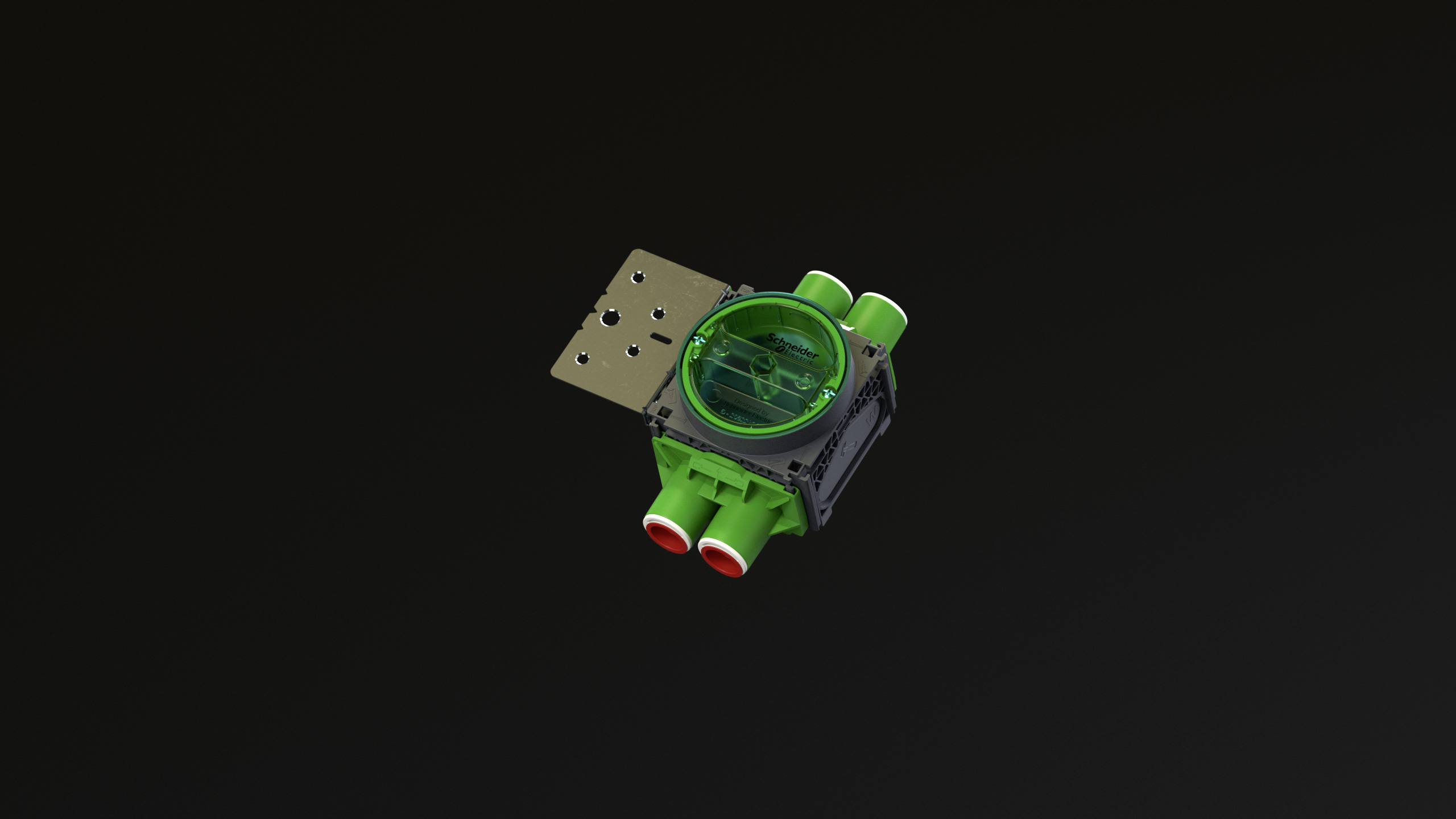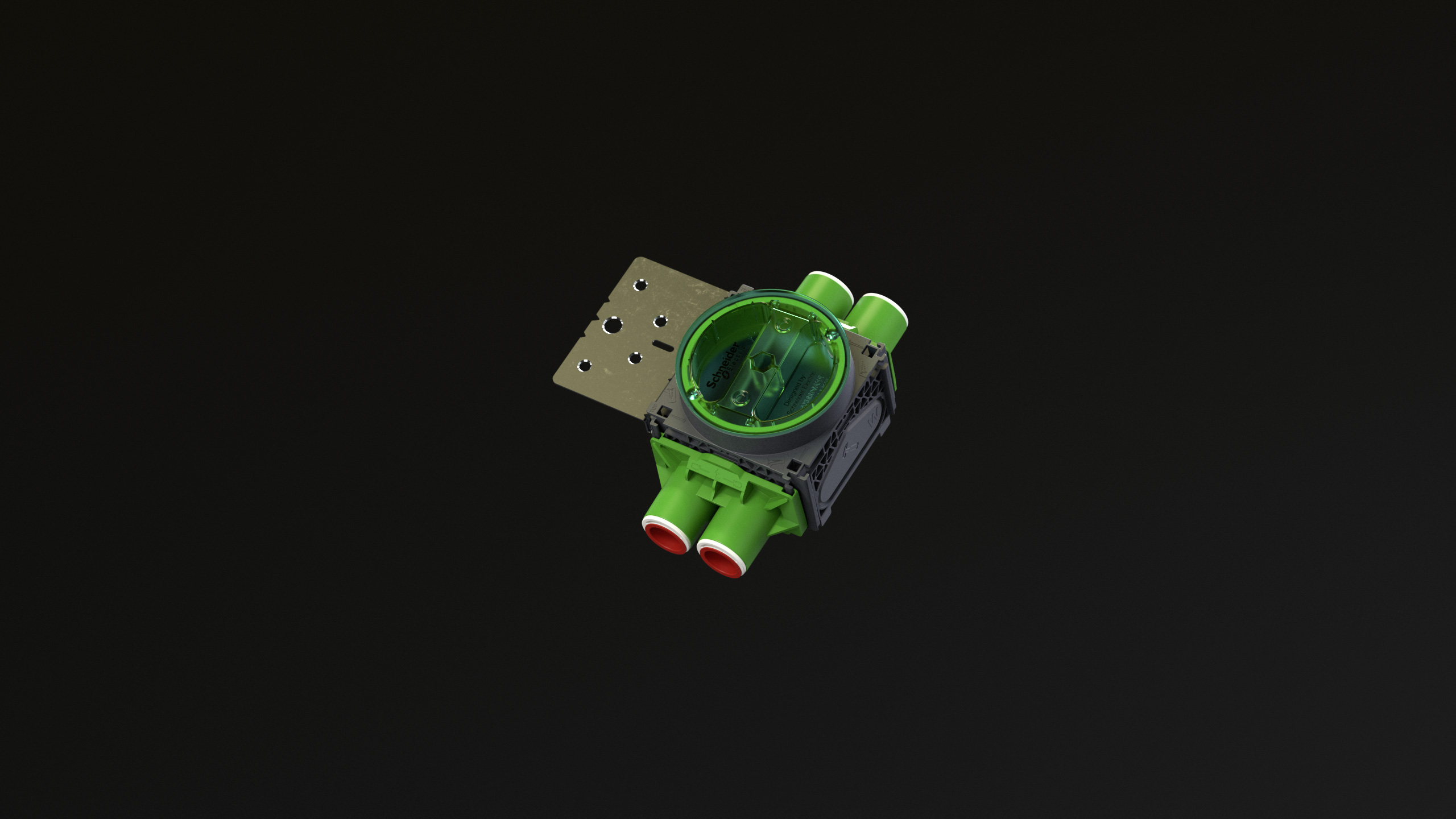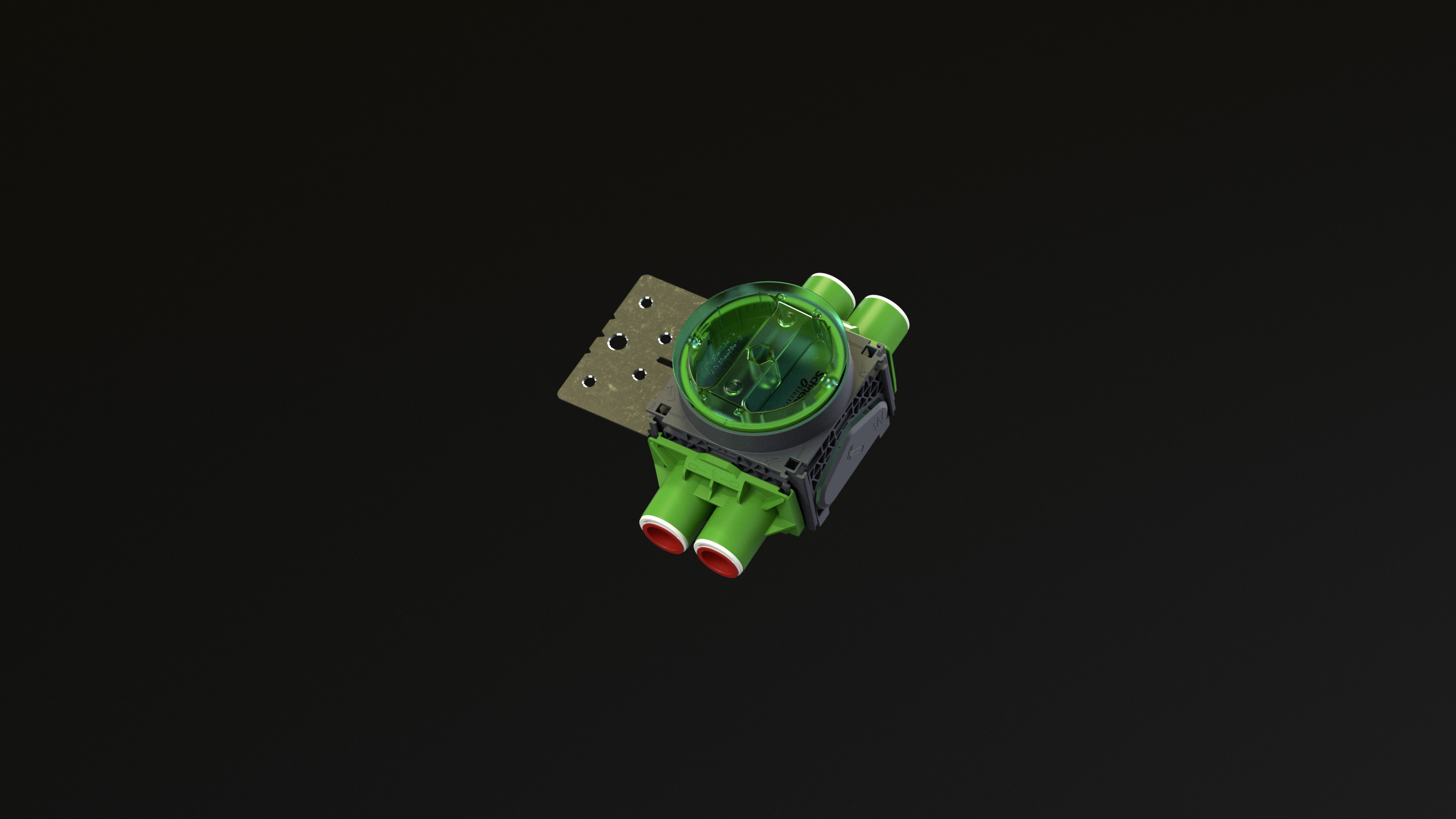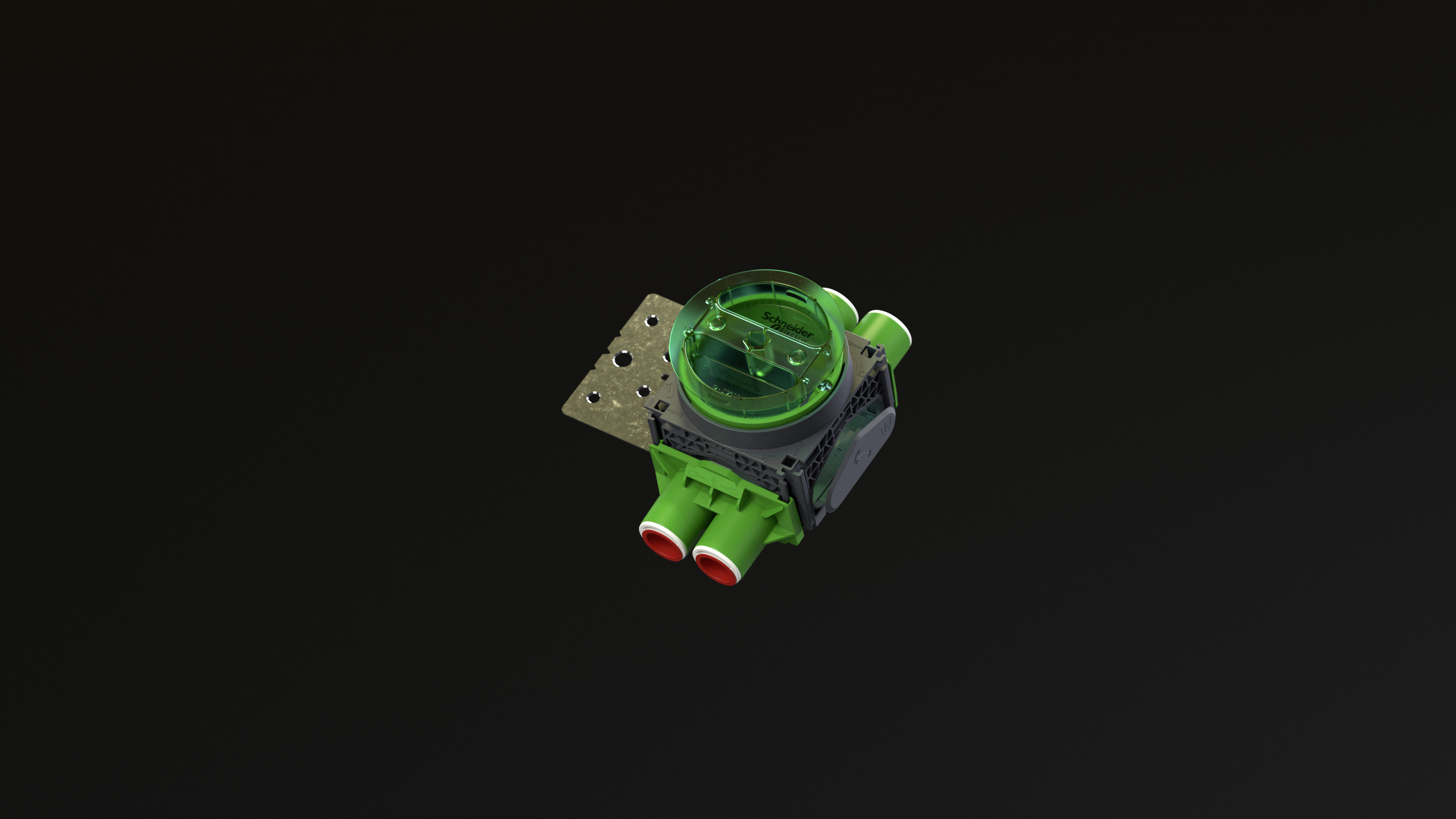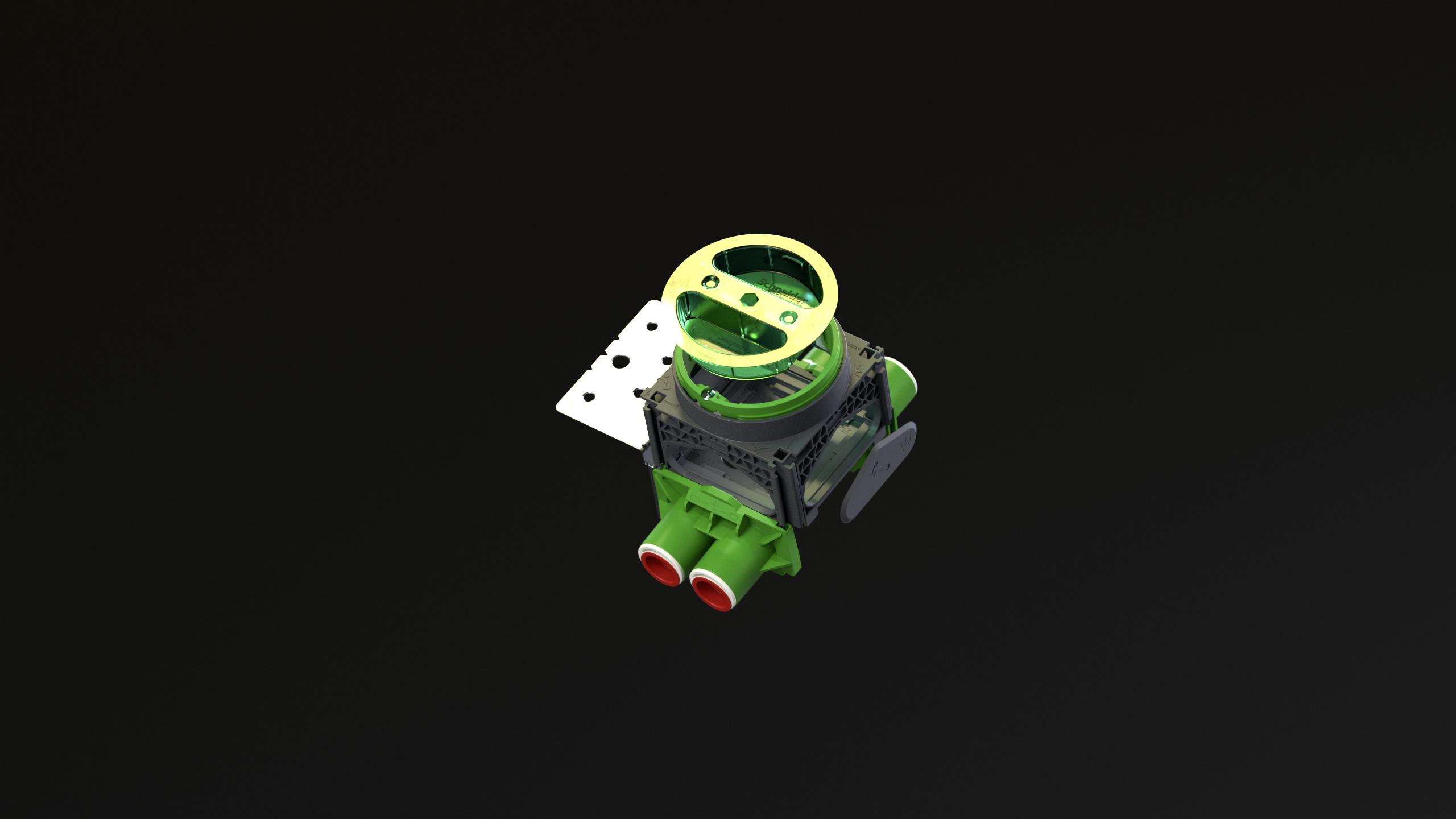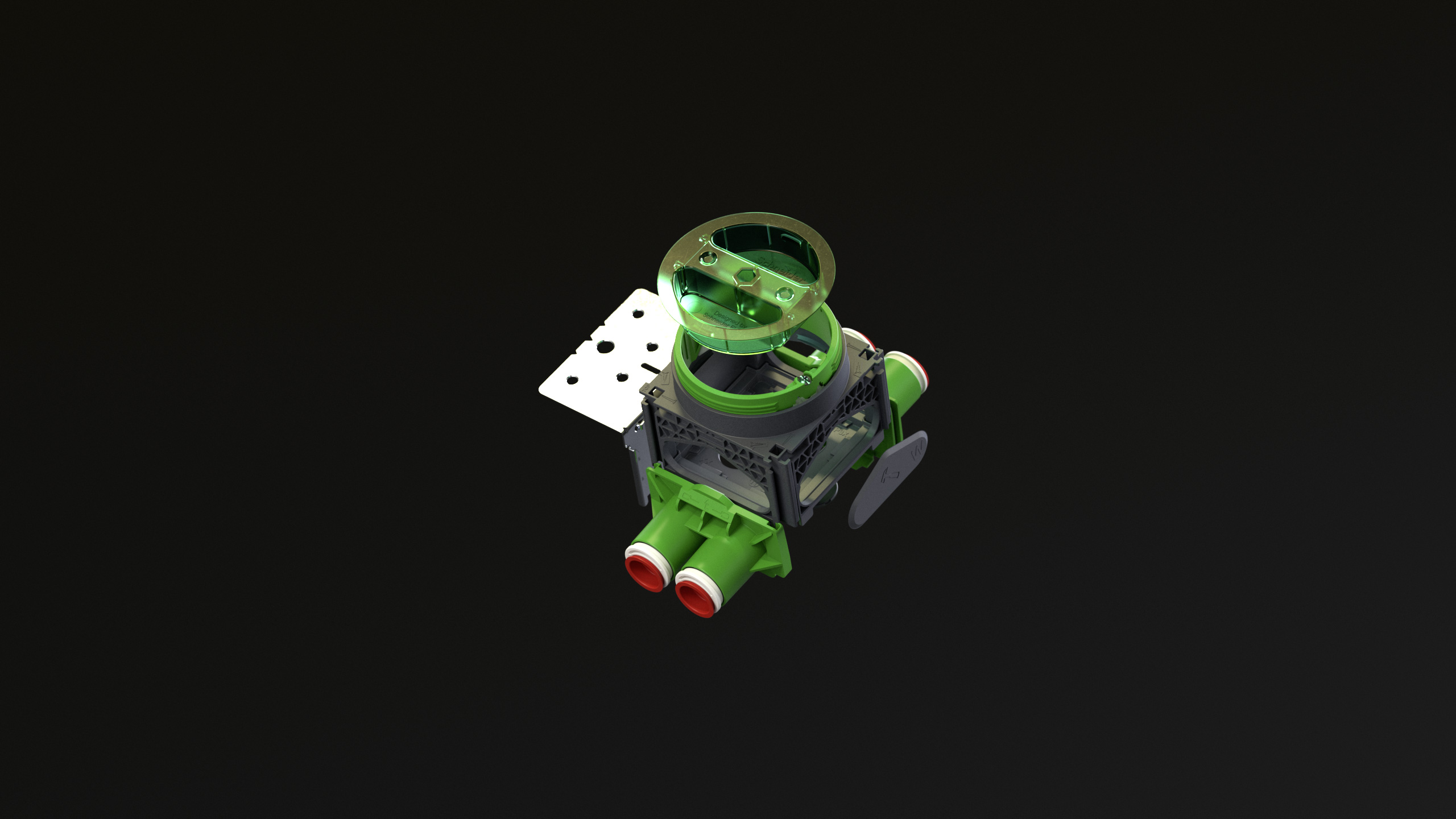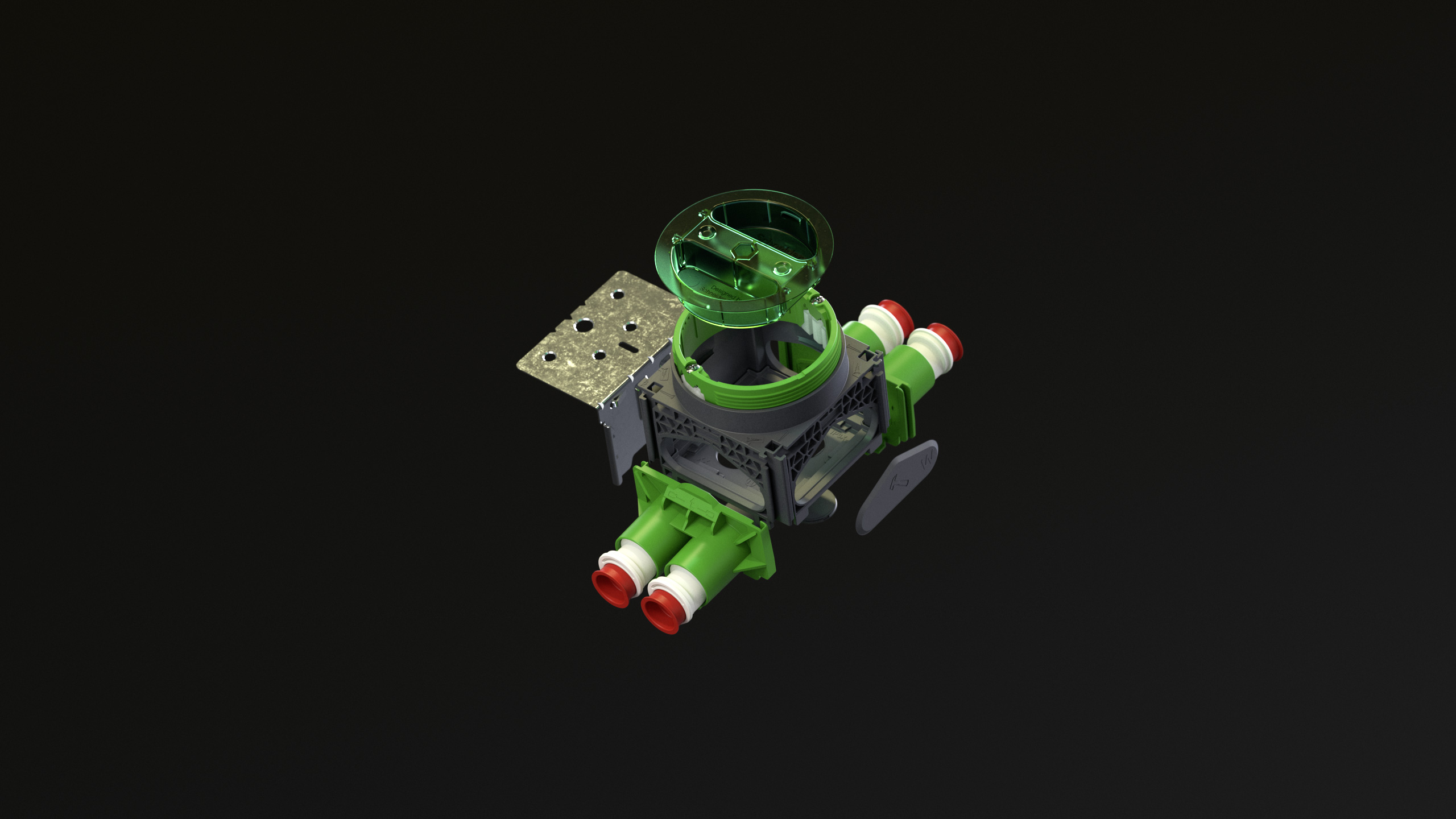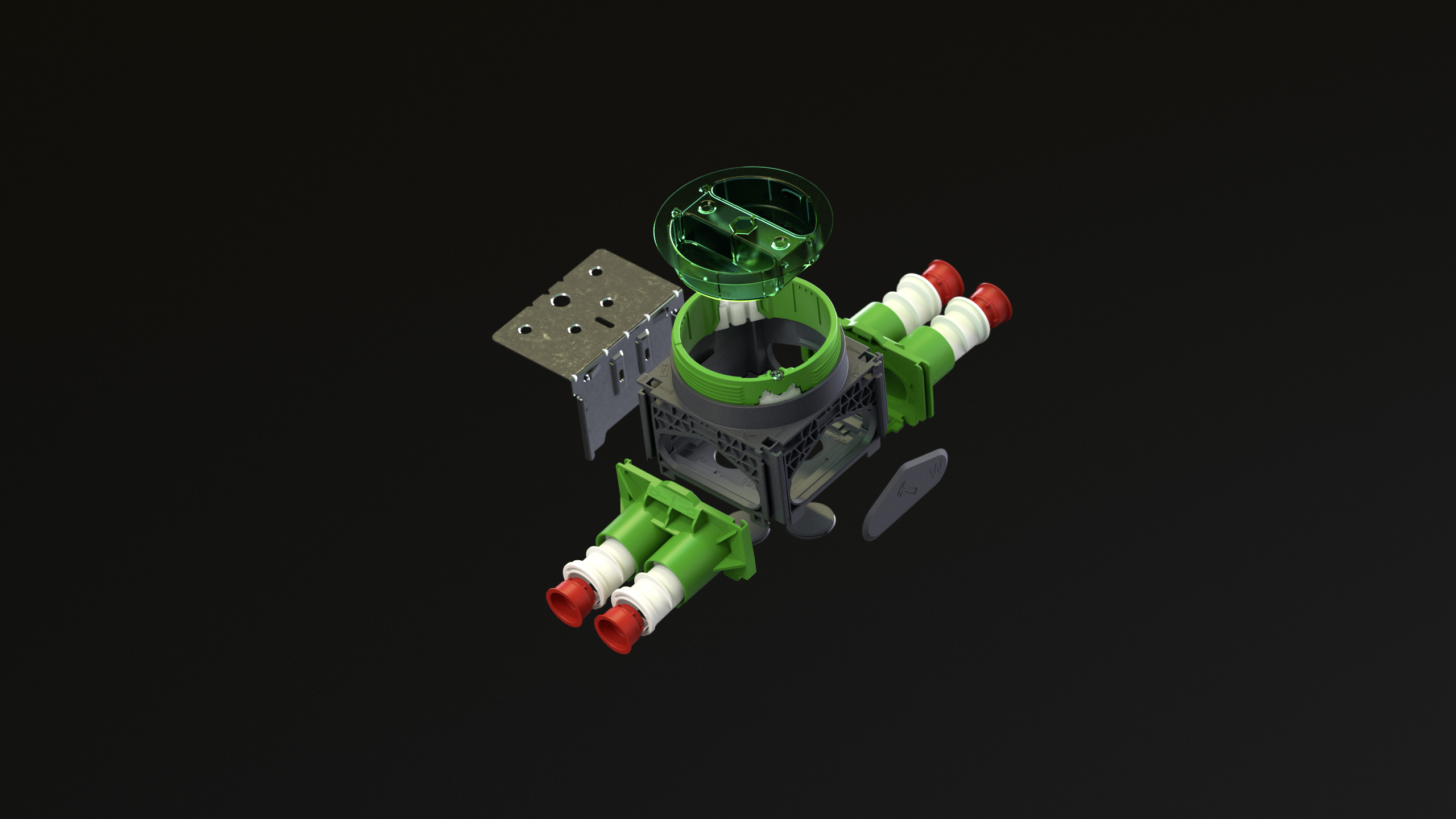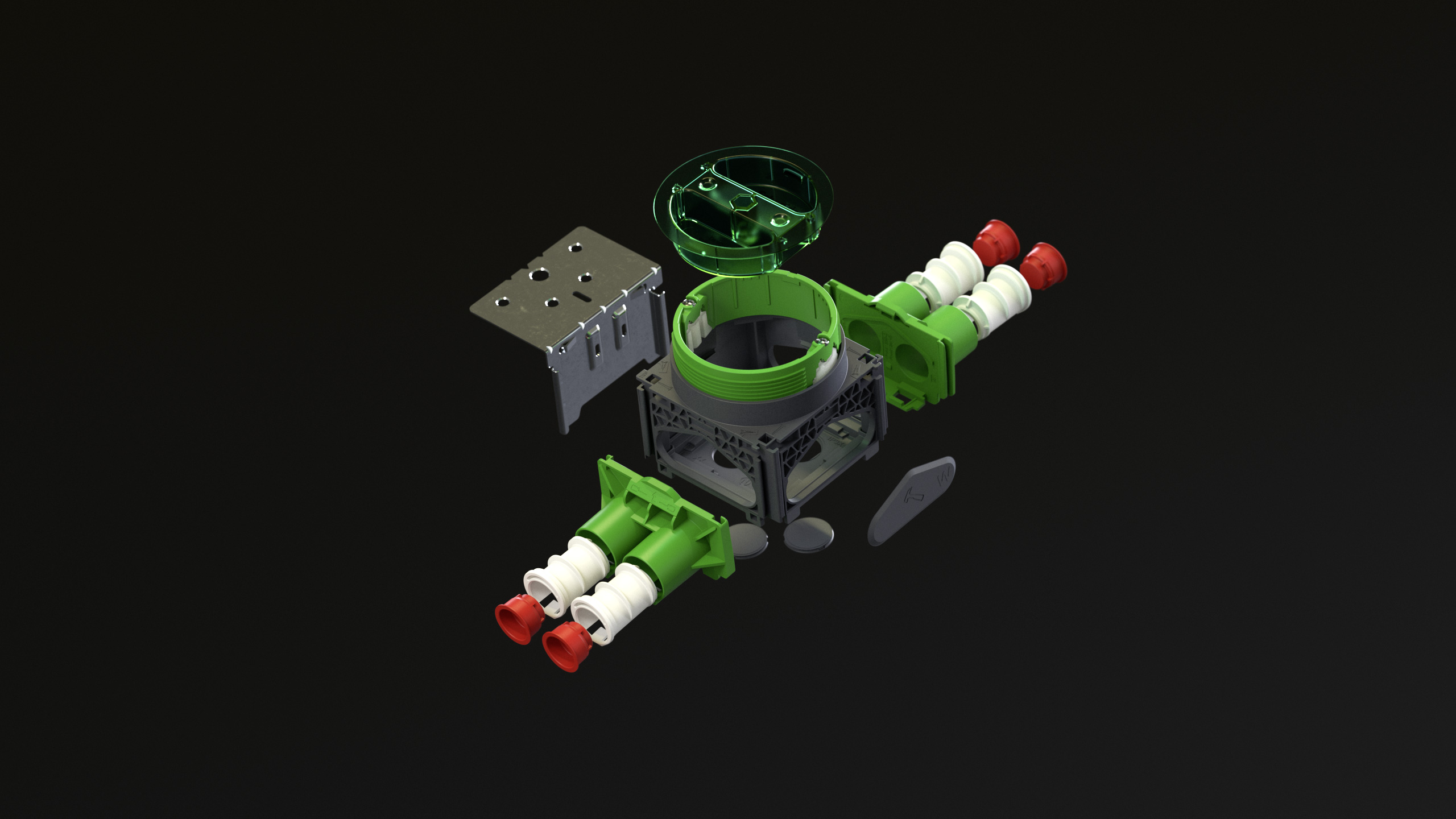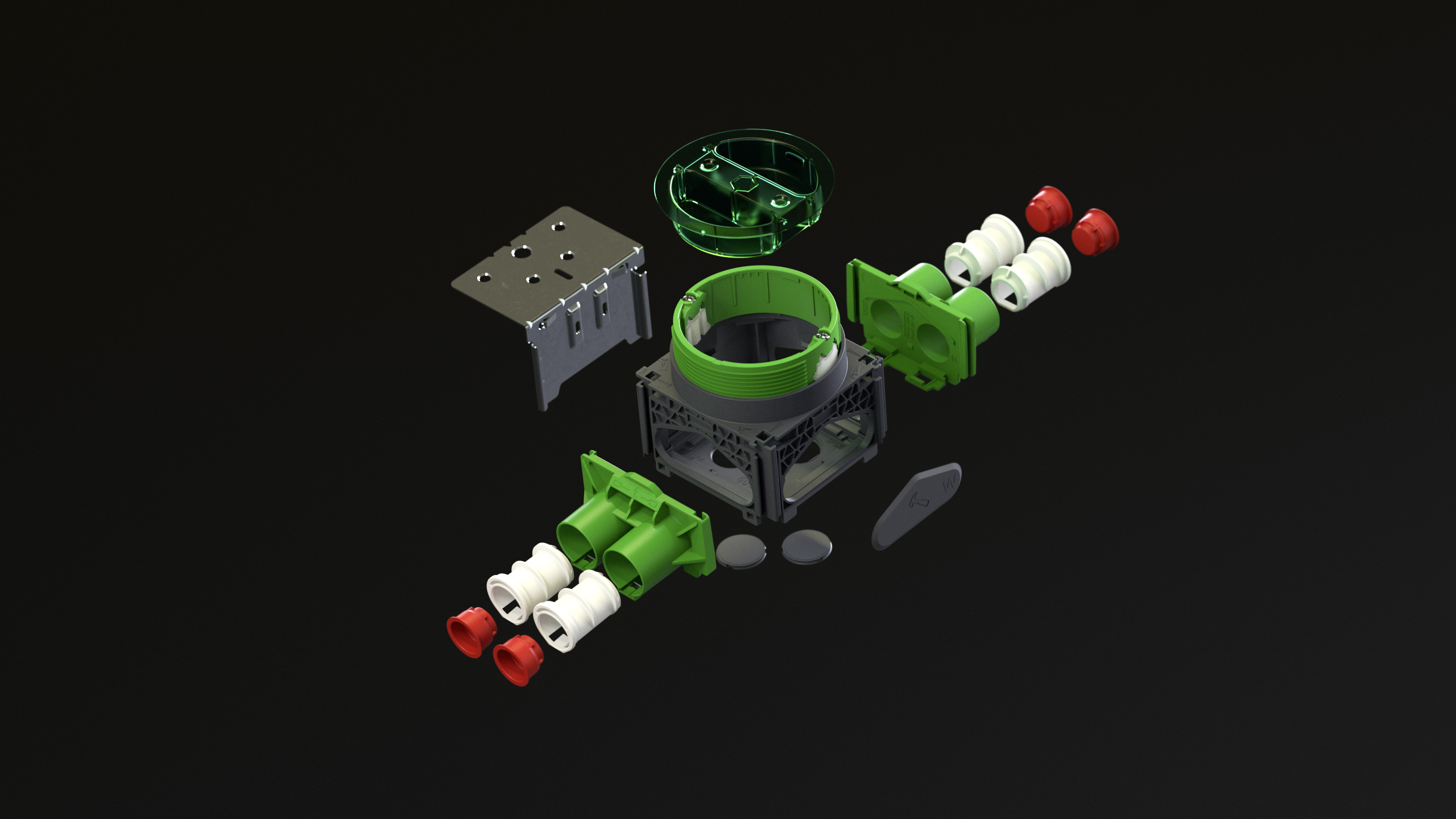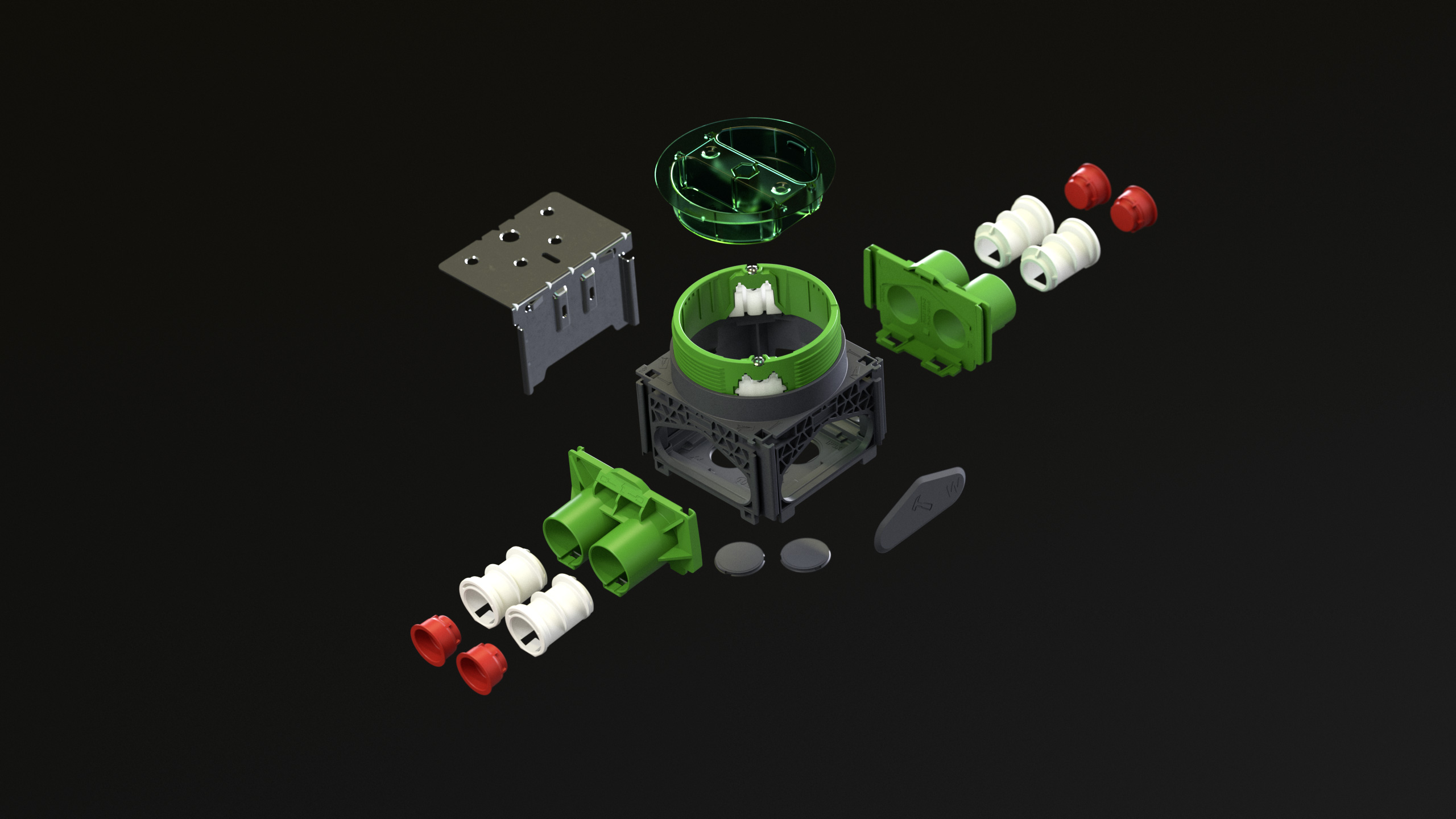 Virtual presentation technology allows us to demonstrate product benefits, technical correlations, operating and installation instructions, details and more in a clear and compelling manner.
Features that would otherwise not be visible or could only be demonstrated in a live-action video requiring a great deal of effort (if they are able to be demonstrated at all) can be showcased virtually without any issues.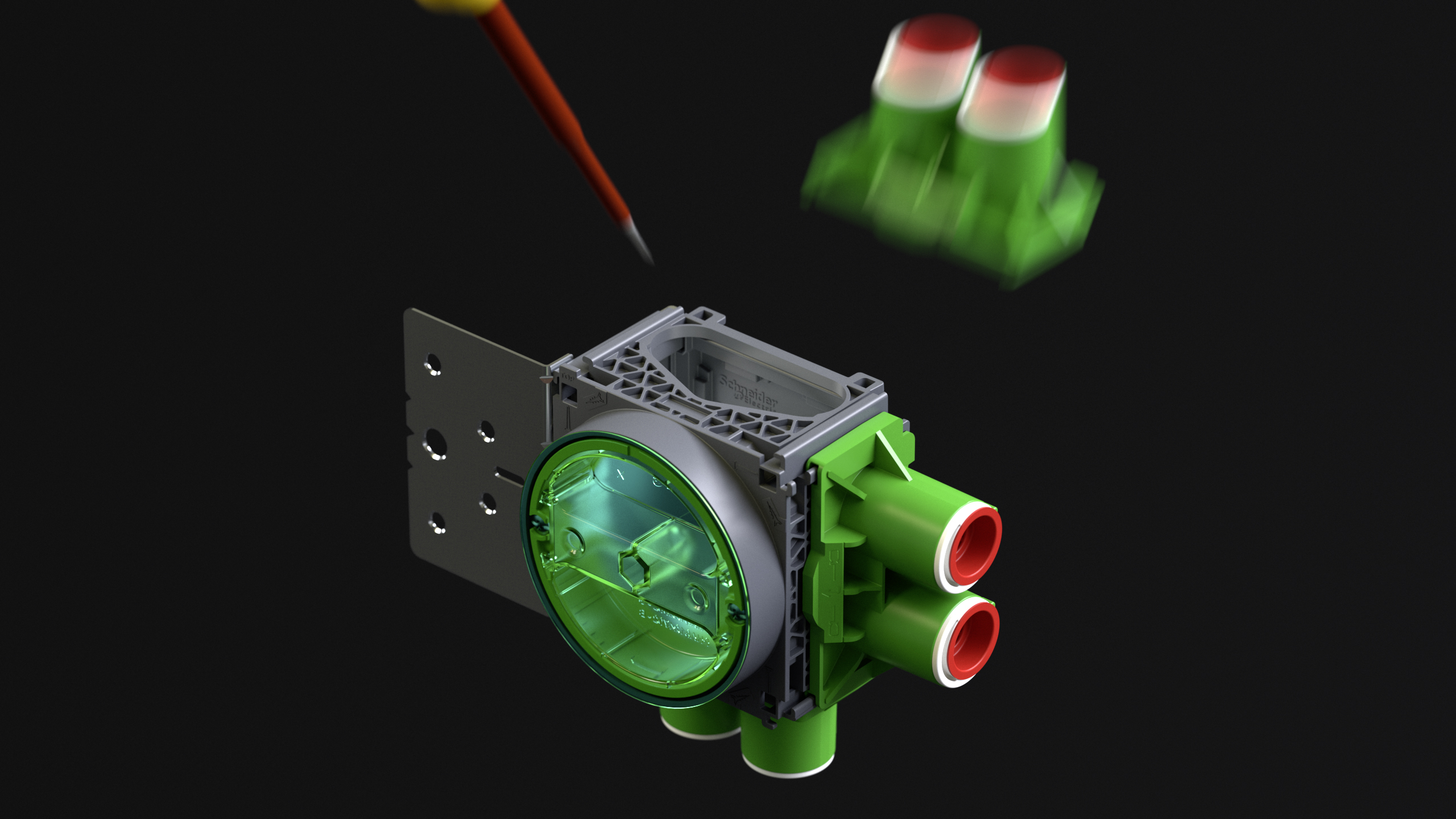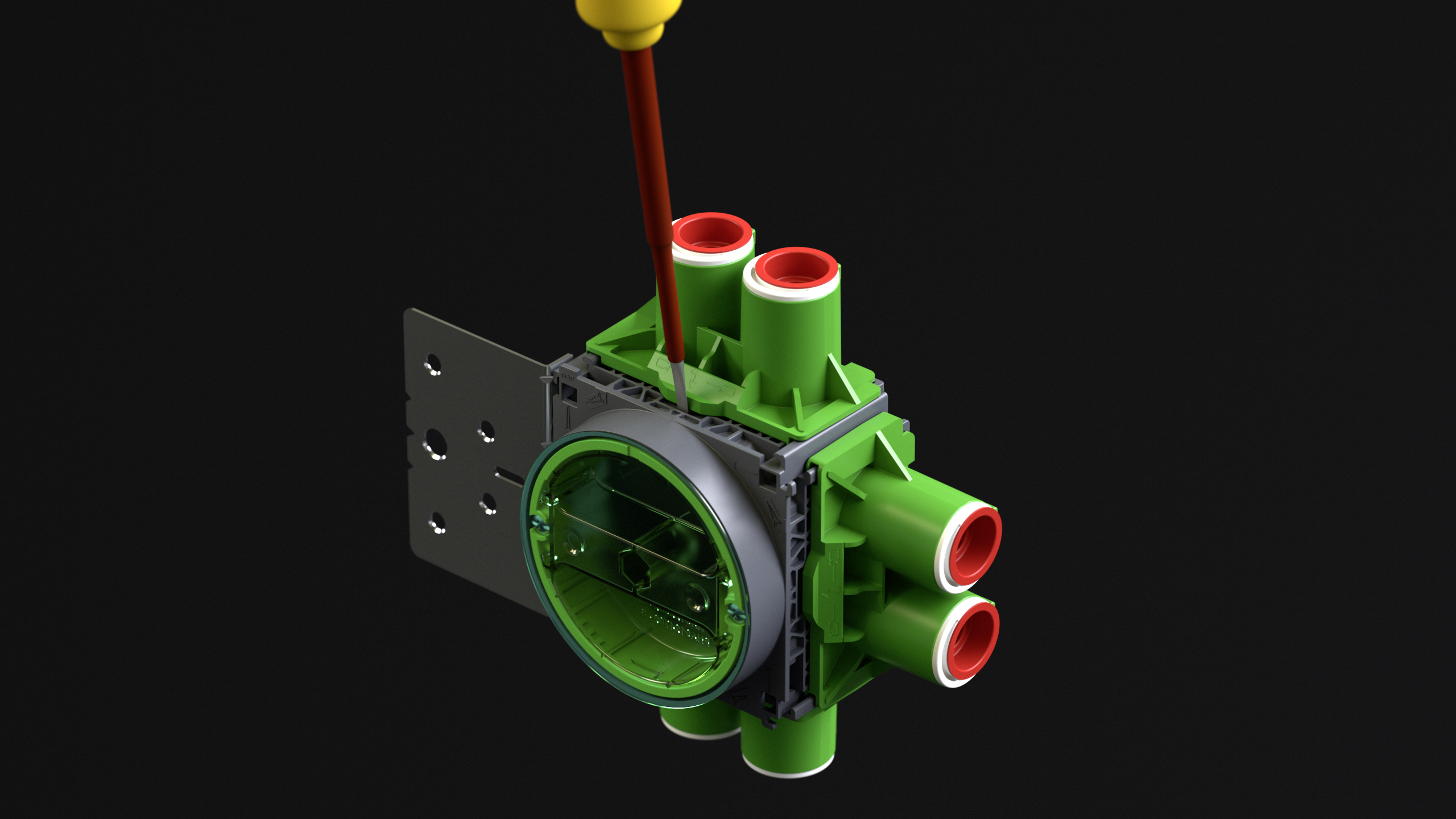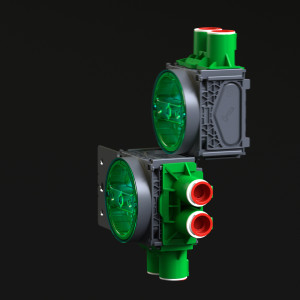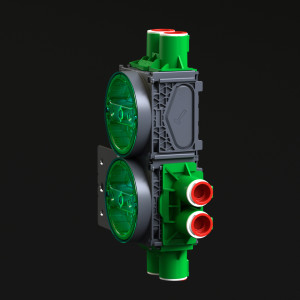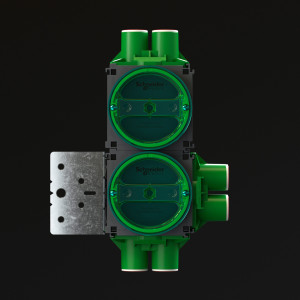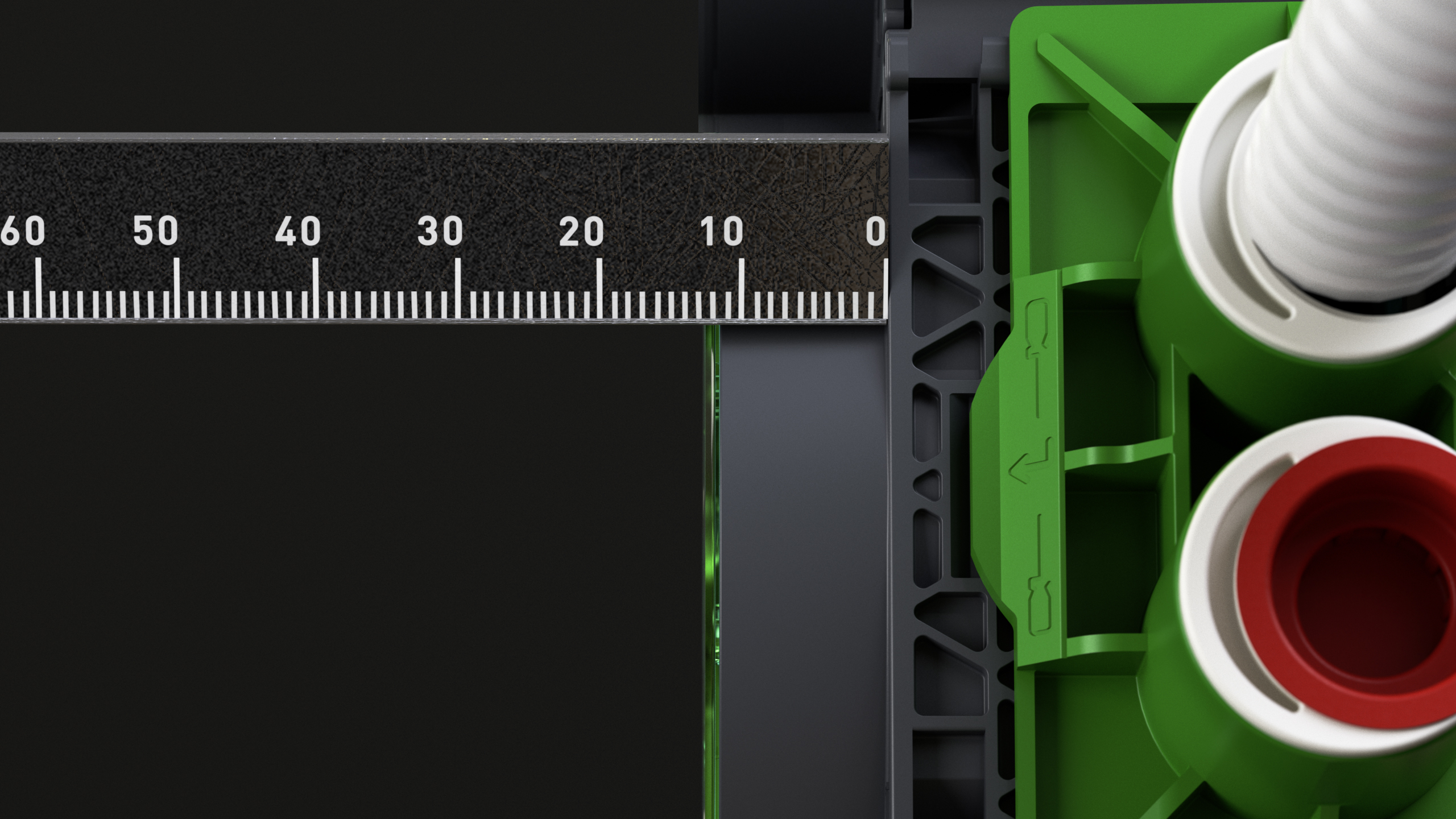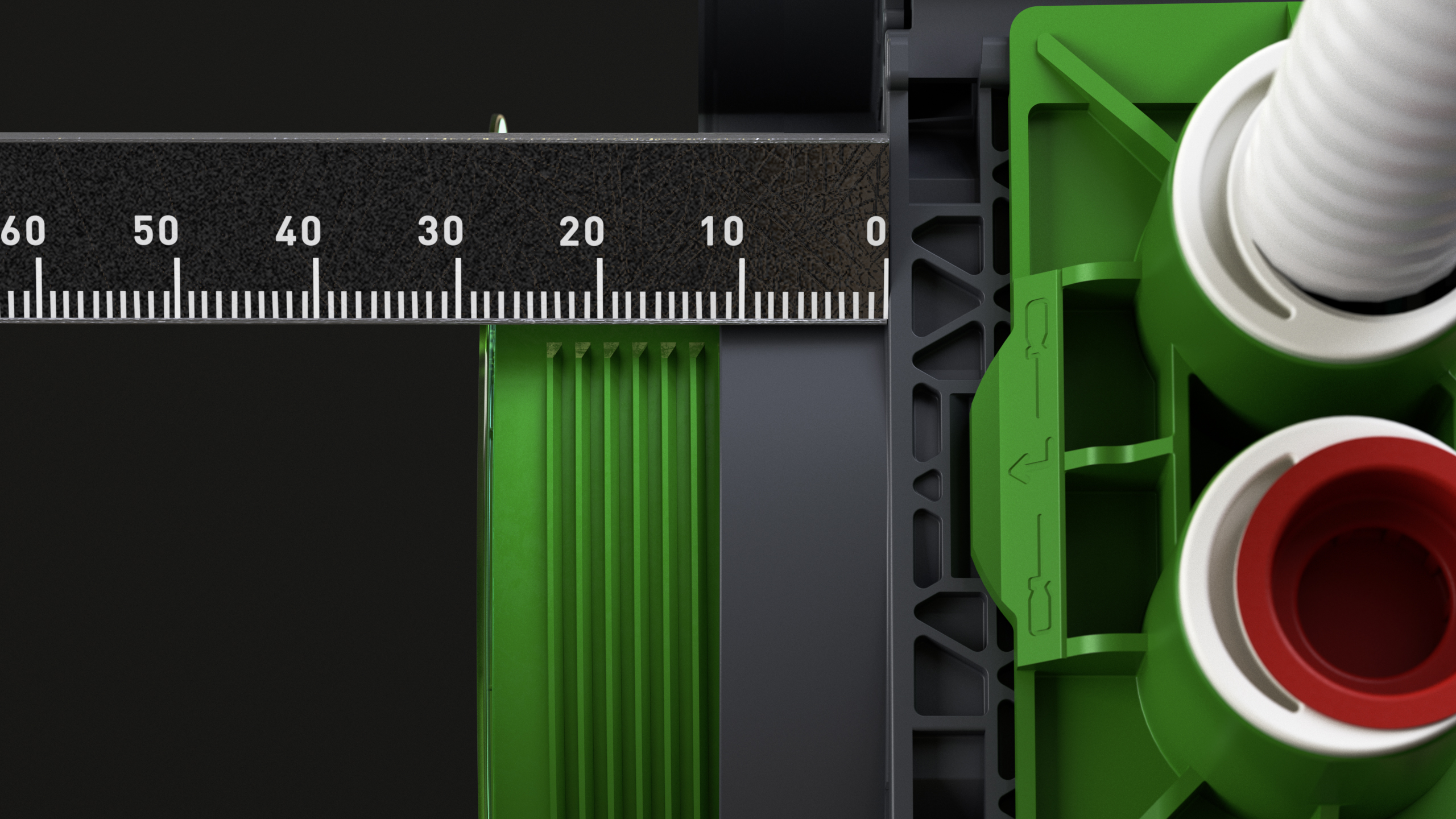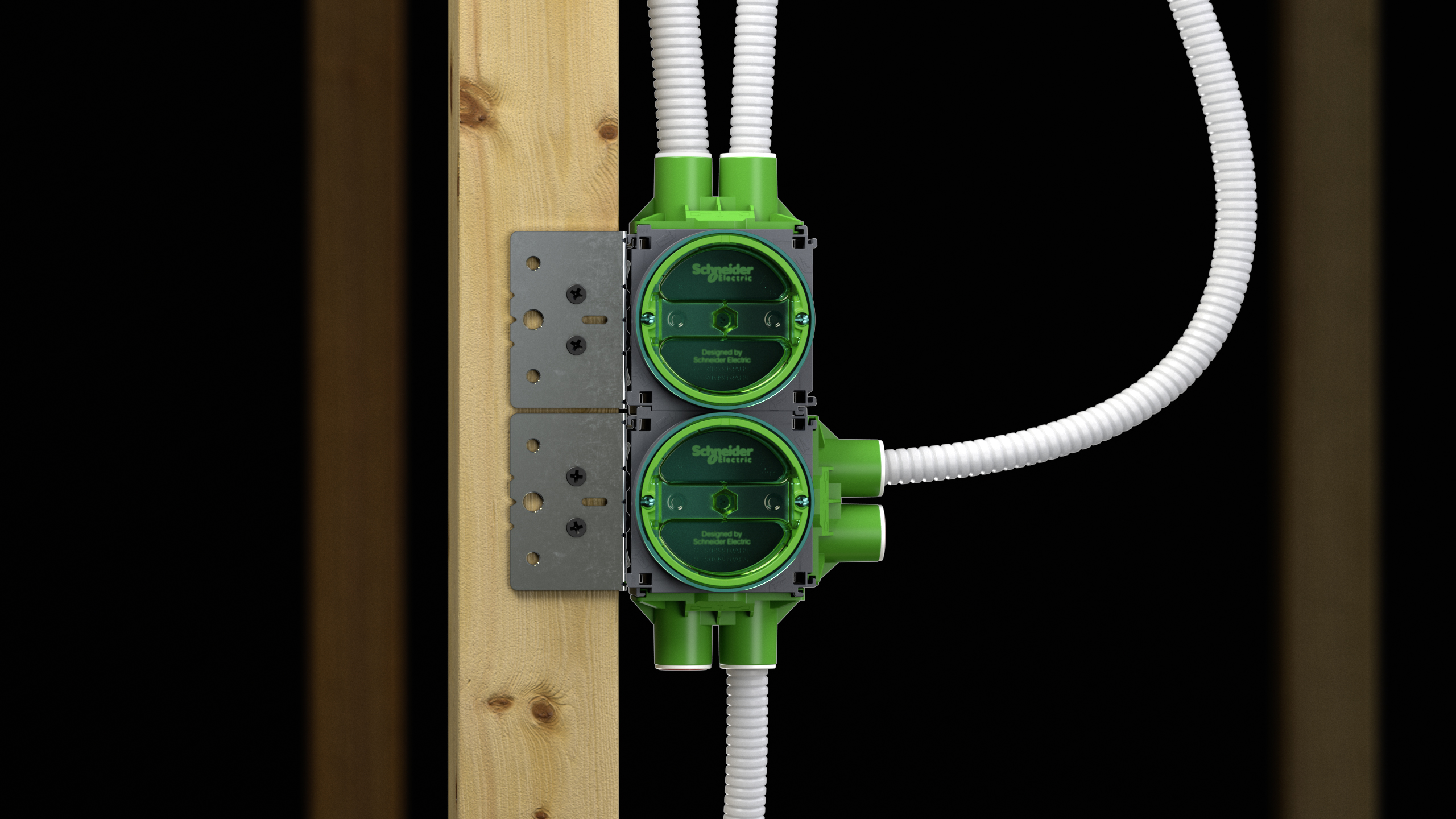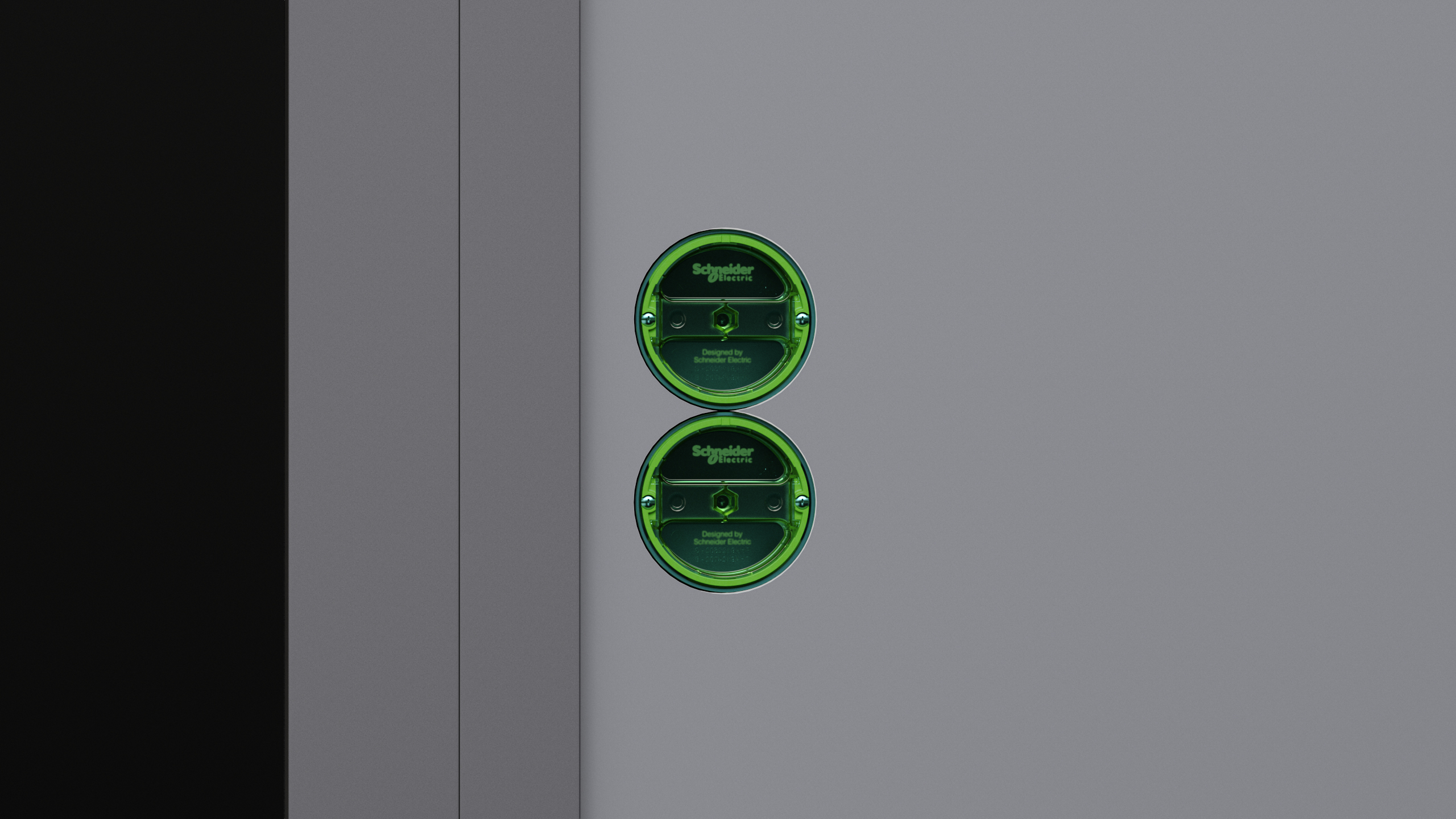 Want digital twins of your products?
Are you also considering using digital twins to illustrate and market your products?
Sequenz is happy to help! Patience, persistence and curiosity combined with experience – this is how we get to know your products, understand the products' features and how they work. And based on this understanding, we develop custom images to convey this information in a comprehensible and visually appealing way.
We look forward to getting to know your products!