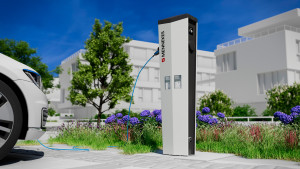 MENNEKES
B2B videos AMTRON and AMEDIO
Scriptwriting
Storyboard development
Virtual location planning
3D design and animations
Post-production
We were tasked with embedding a virtual representation of a product into an existing live-action video and ensuring that it was both convincing and captivating. And we did just that, twice.
Our 3D specialists recreated the real-world locations used in the videos in intricate detail to showcase the products in situ. At the same time, we developed our own pared-down visual language through which we could showcase the products in each scene with skill and elegance. A careful balance of photorealistic imagery in combination with model-like environmental architecture provided the necessary distance while also creating the required tie-in to the live-action video.
And the products certainly shine in the video. Take a look for yourself!
After modelling the environments in 3D based on the real-world locations, we developed an effectively pared-down visual language for the architecture and terrain.
Only the products and the greenery were rendered in photorealistic detail.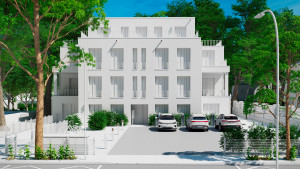 Virtual locations offer a wide range of options, allowing us to present products up close, show them from a bird's eye perspective, or provide a 360° view of the product, all in equal measure and always with a clear blue sky as the backdrop.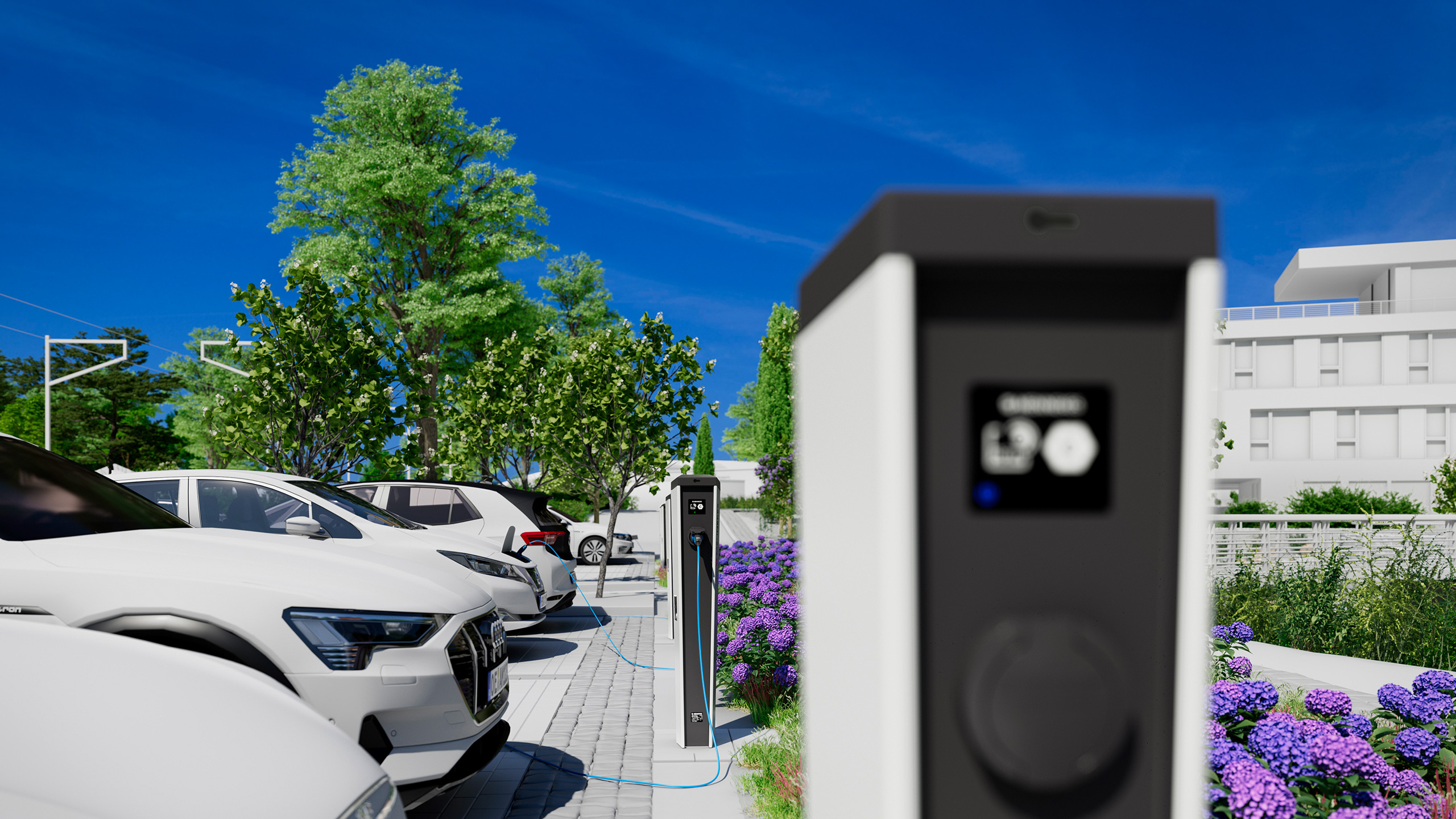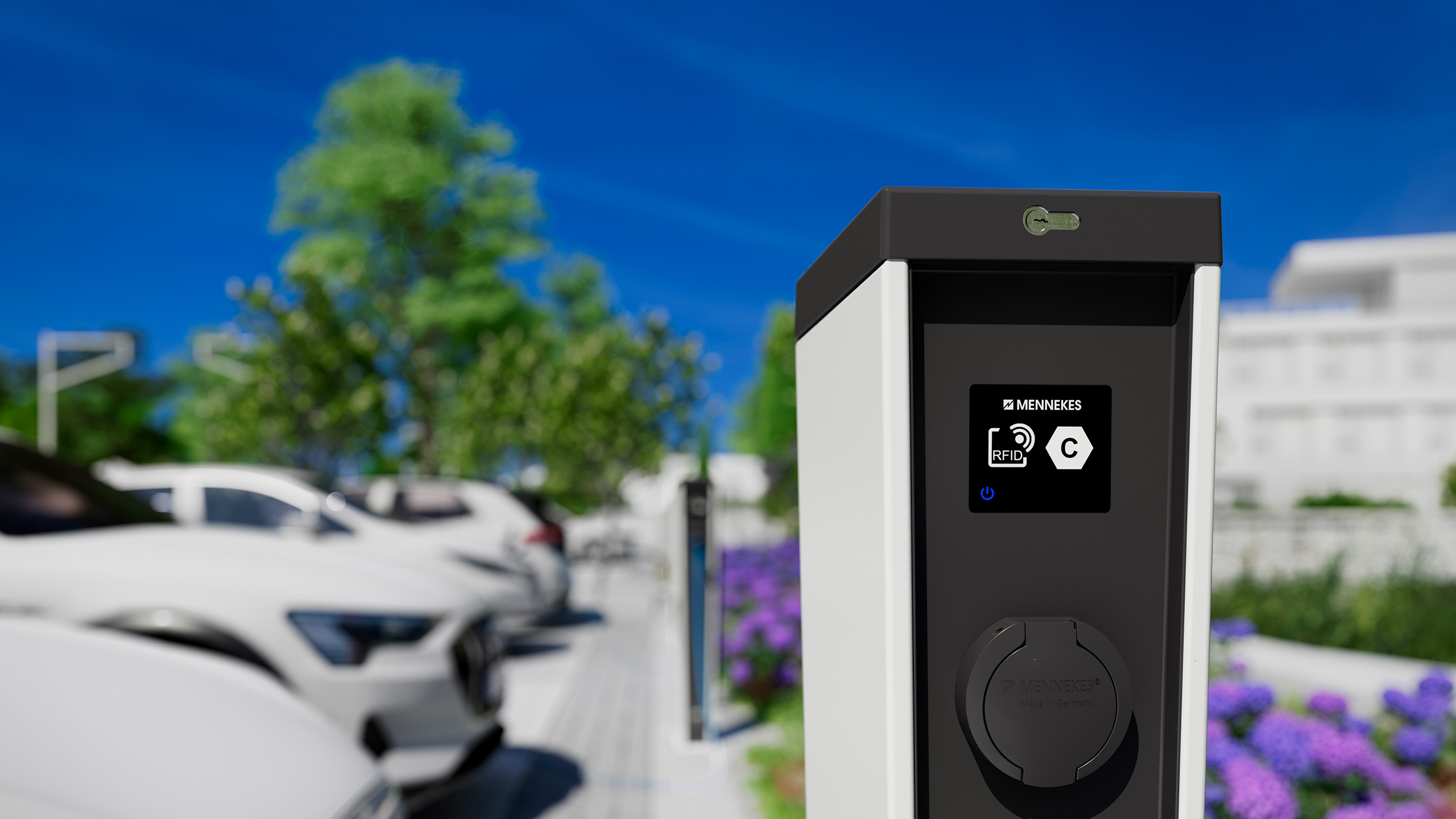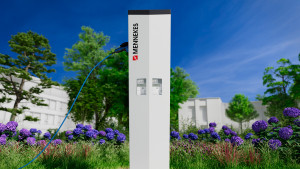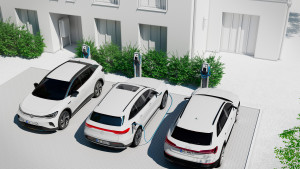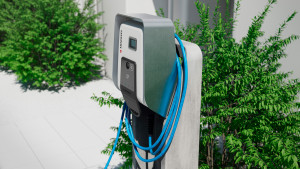 Embedding products in live-action videos
Transitioning between the live-action and 3D-animated scenes presented a unique challenge, one we were able to quickly solve…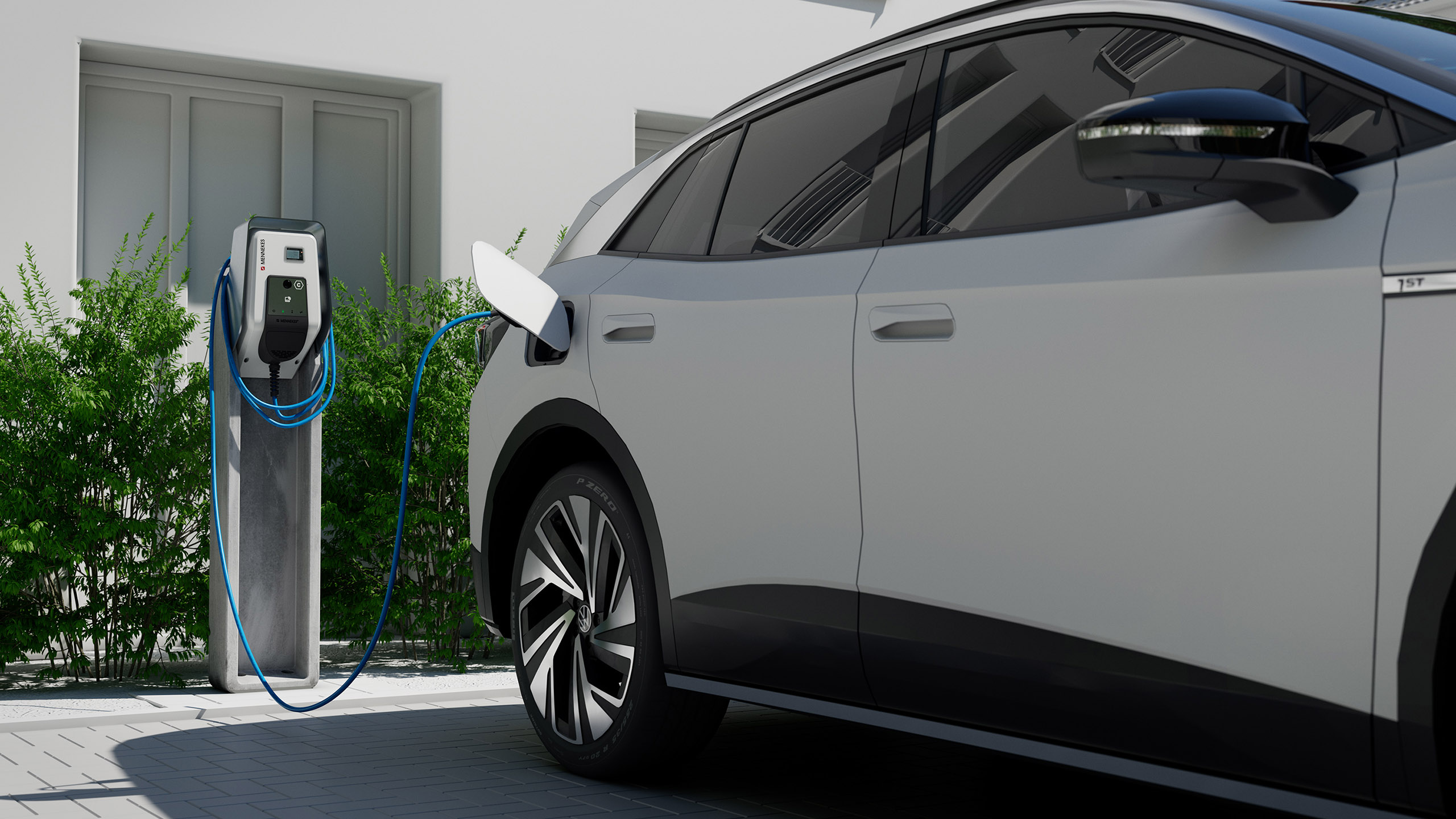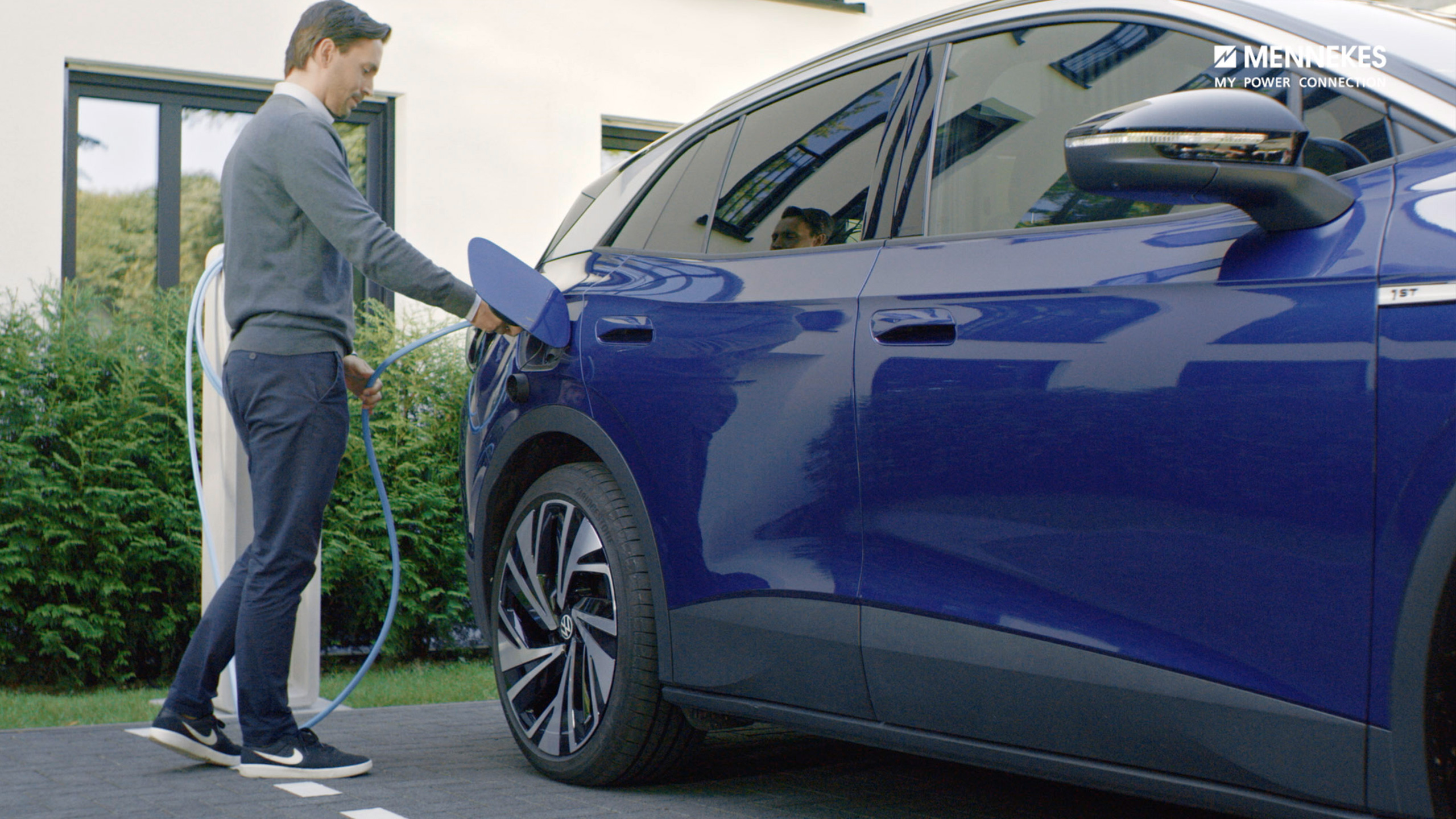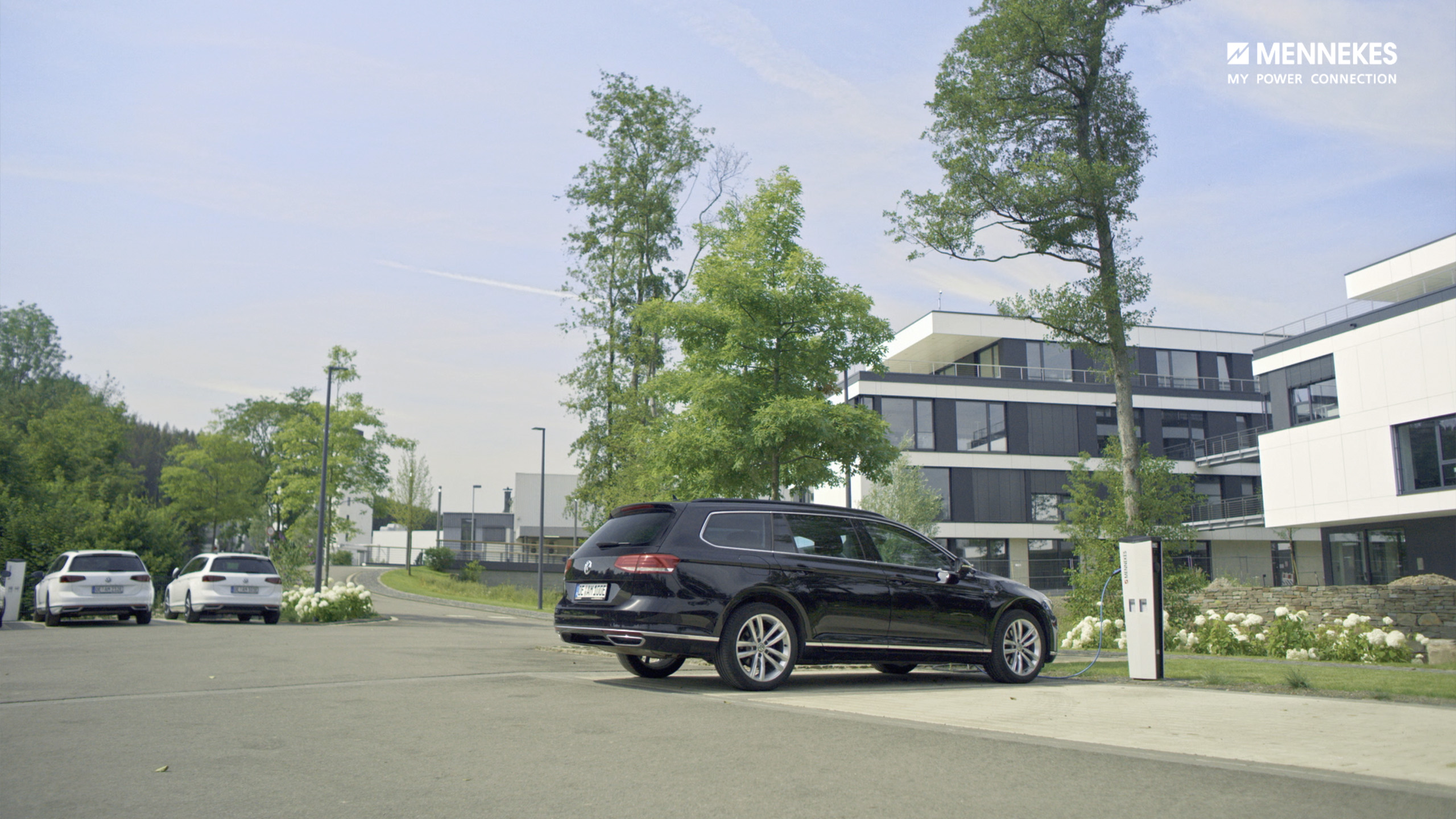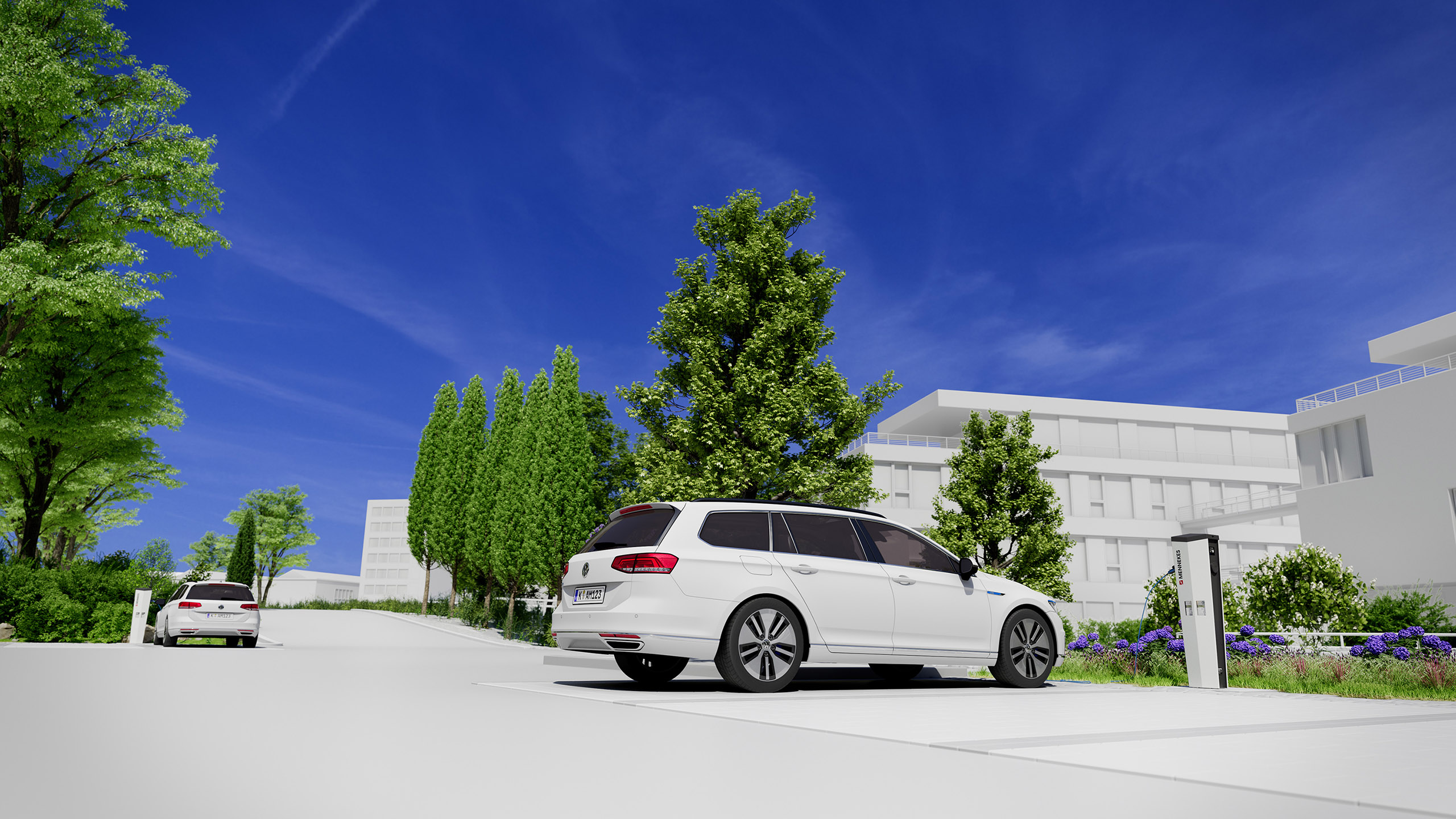 We were thoroughly impressed by the detailed 3D replica of our company premises in Welschen-Ennest, which made it possible to morph from the real-life film into animation!