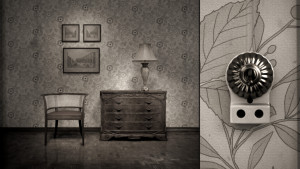 Schneider Electric
Product video for a design classic
Product history research
Script and storyboard development
Producing 3D and real film
Post-production, music composition, language variants
The same as ever before! The FUGA switch series is a Danish design classic. Jørgen Juhl created the series for Lauritz Knudsen in 1981. You will come across this minimalist switch in almost every home in Denmark. Lauritz Knudsen is now part of the French Schneider Electric group for whom SEQUENZ has realised a lot of projects. We were asked to come up with a film for a relaunch of this design classic.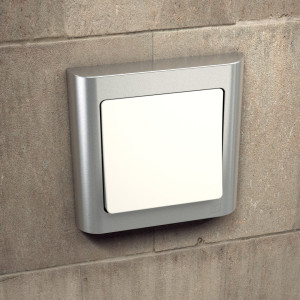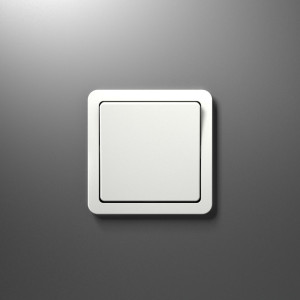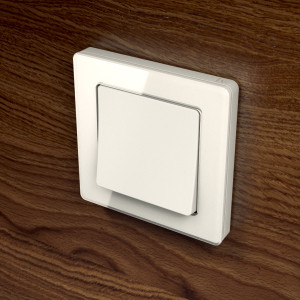 From 1910 to 1981 — a journey through the history of the light switch.
Lauritz Knudsen is an institution in Denmark. The firm's almost 100-year history is testament to this. From the first switch in 1910 to the FUGA in 1981, we wanted to show Lauritz Knudsen's light switch in its historical context. So we began intensive research on historical documents and models. We had the great fortune that a Danish switch collector gave us access to his treasure. We replicated and textured them by hand using 3D. We also created matching historical rooms and furnishings. The result is a fantastic journey from the beginning of the century to the 80s.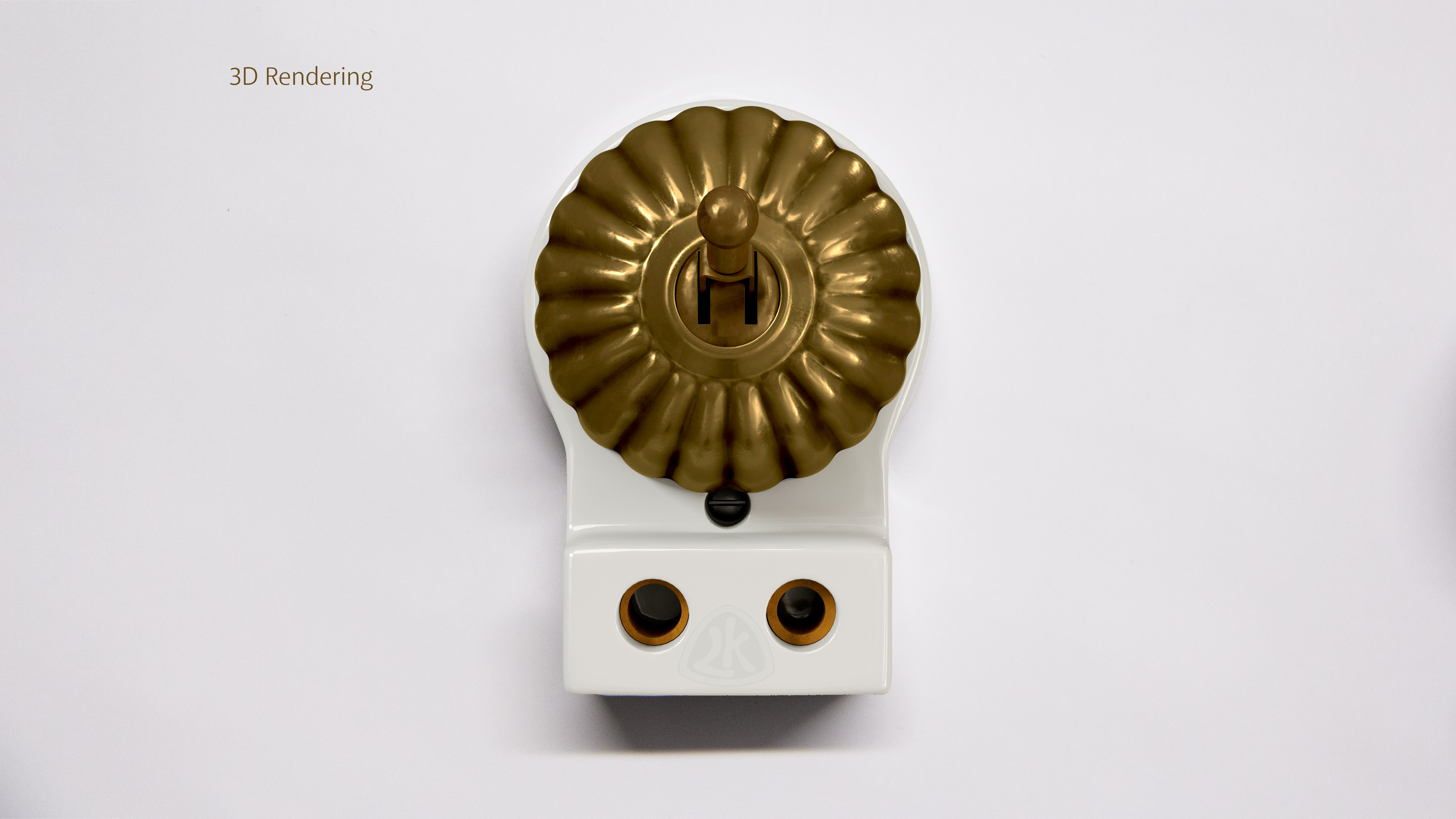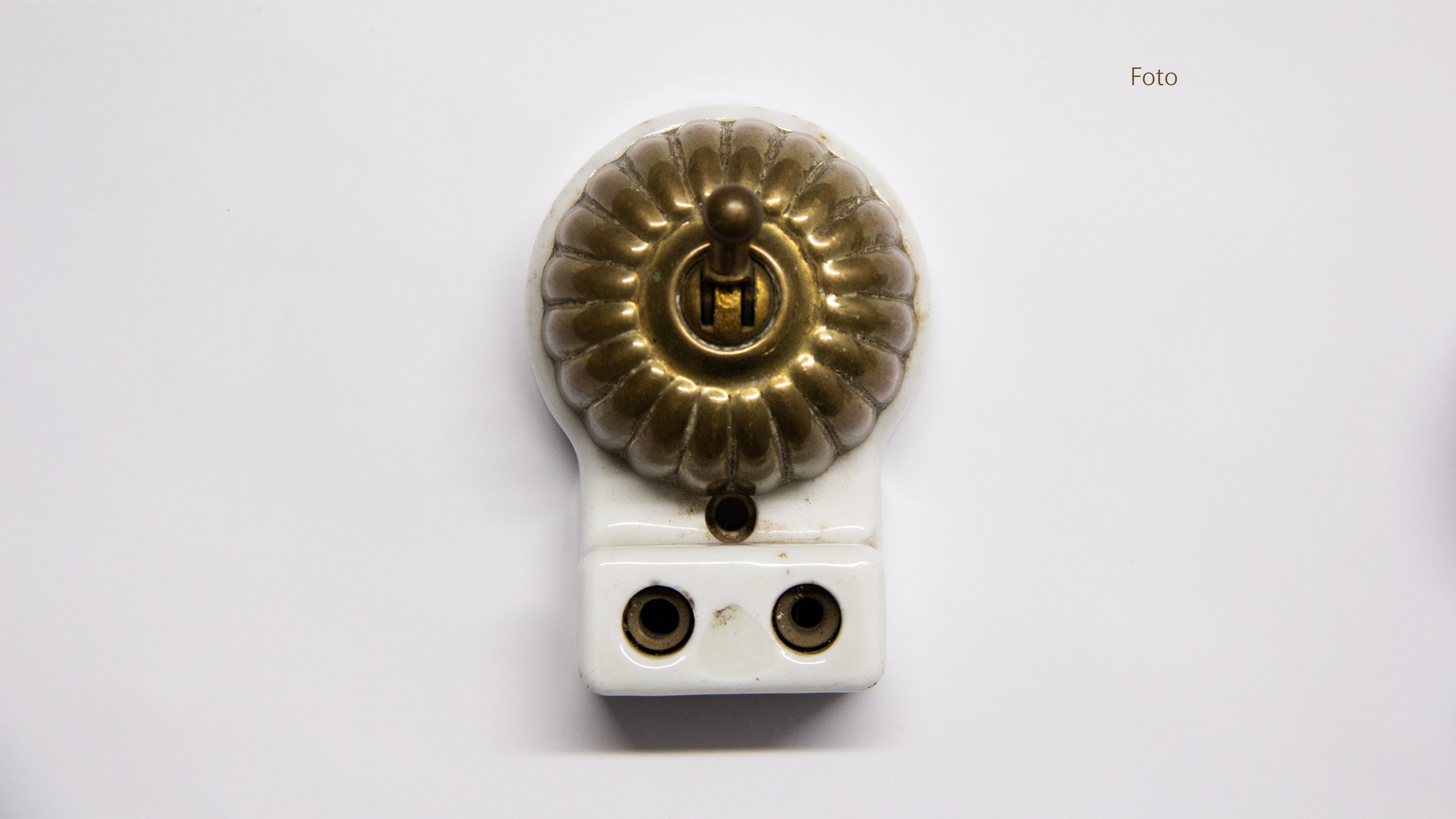 Designers, product managers and the new FUGA elegantly staged.
At the end of the trip, FUGA designer Jørgen Juhl explains the reasons for the further development of this classic design with the product manager Mark Bitsch. And then you see it: The new FUGA, resplendent in all its variety. We show the simple and quick installation of the switch and the modern functions of the whole program. For this we created three further 3D sets with modern interiors and furnished them with contemporary Danish designer furniture.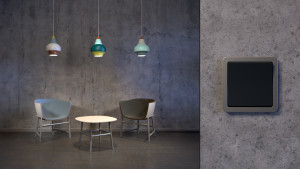 A film score and a striking narrator's voice were the cherries on top of this successful production.
To get the timing right, we placed the narrator's lines as subtitles over the first cut. Our composer began work on the score at the same time. Working with our voice-over agency, we found a wonderful female Danish voice after an intensive search.
"A wonderful journey through the history of our classic switches from Denmark. Informative, entertaining and surprising. We've worked with Sequenz repeatedly over the years and it has always been a pleasure."