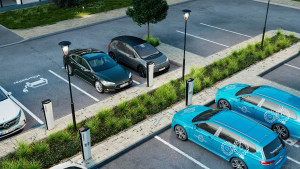 MENNEKES ativo
3D animated explainer videos
Scriptwriting
Storyboard development
Virtual location planning
3D design and animations
Post-production
eMobility made simple! The idea behind this slogan for MENNEKES is brought to life in two 3D animated explainer videos. The videos present the service complete with an app that companies can use to plan their charging infrastructure, operate the charging stations and manage invoicing.
We worked closely with the MENNEKES marketing and product management team, drafting the appropriate storyline, creating, furnishing and lighting a tailor-made virtual location and finally animating the project in meticulous detail. While we worked on the visual production, actors were cast and the voice-overs were recorded. Essentially, the process mirrored that of producing a film – only it was a virtual one.
The second video will be released soon, but you can already watch the first one here:
The virtual set – stand-alone, flexible and versatile.
For our virtual location, we were able to use a set we had previously built for MENNEKES. The set features a modern office building and production facility along with a parking lot and various electric vehicle models.
It offers us a wonderful opportunity to stage and visualise products and services for MENNEKES at any time, without having to take weather conditions, scheduling or availability into consideration. And any customisations can be implemented reliably and cost-effectively.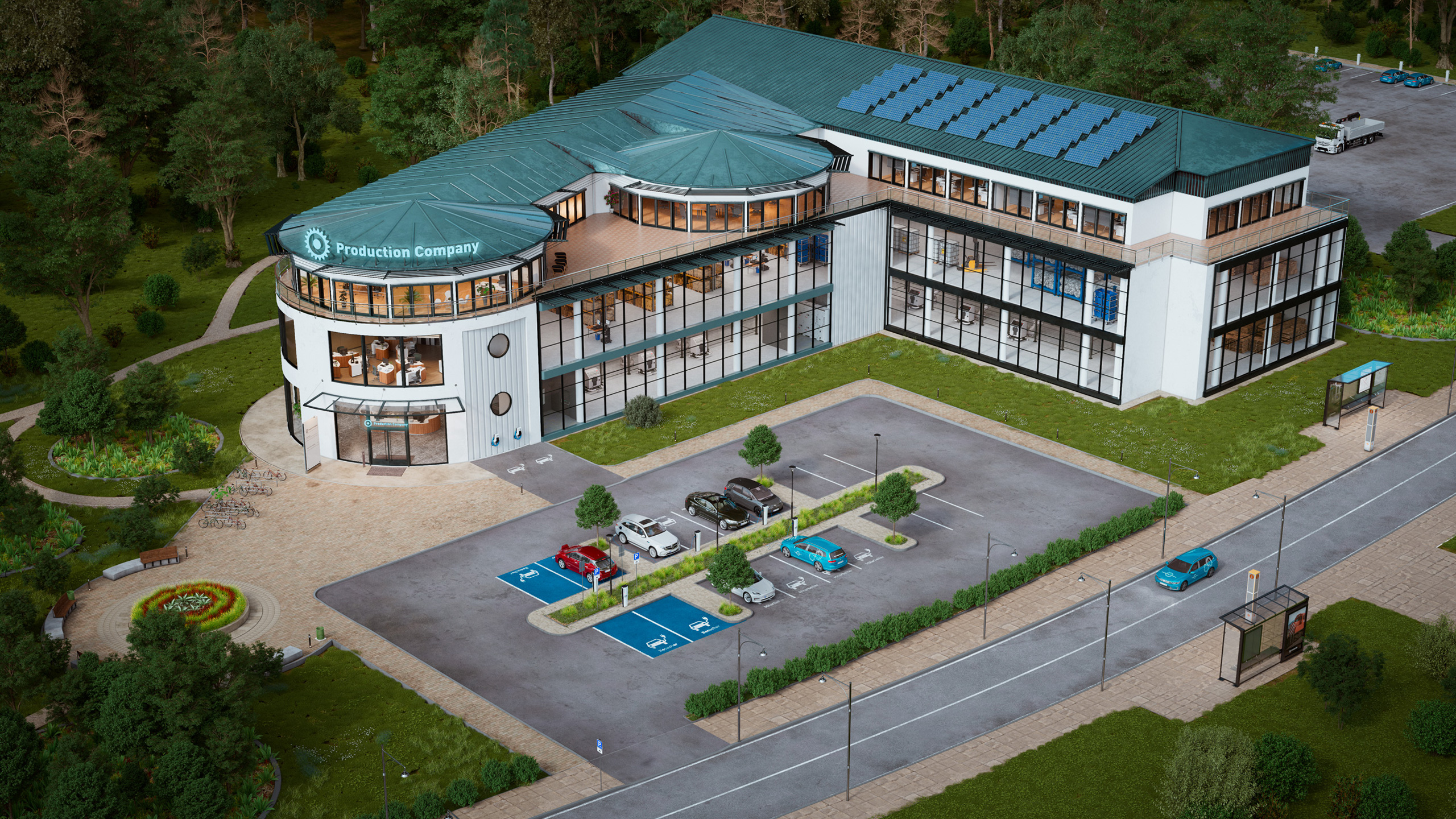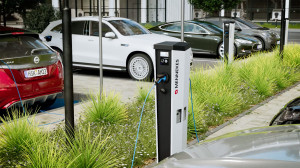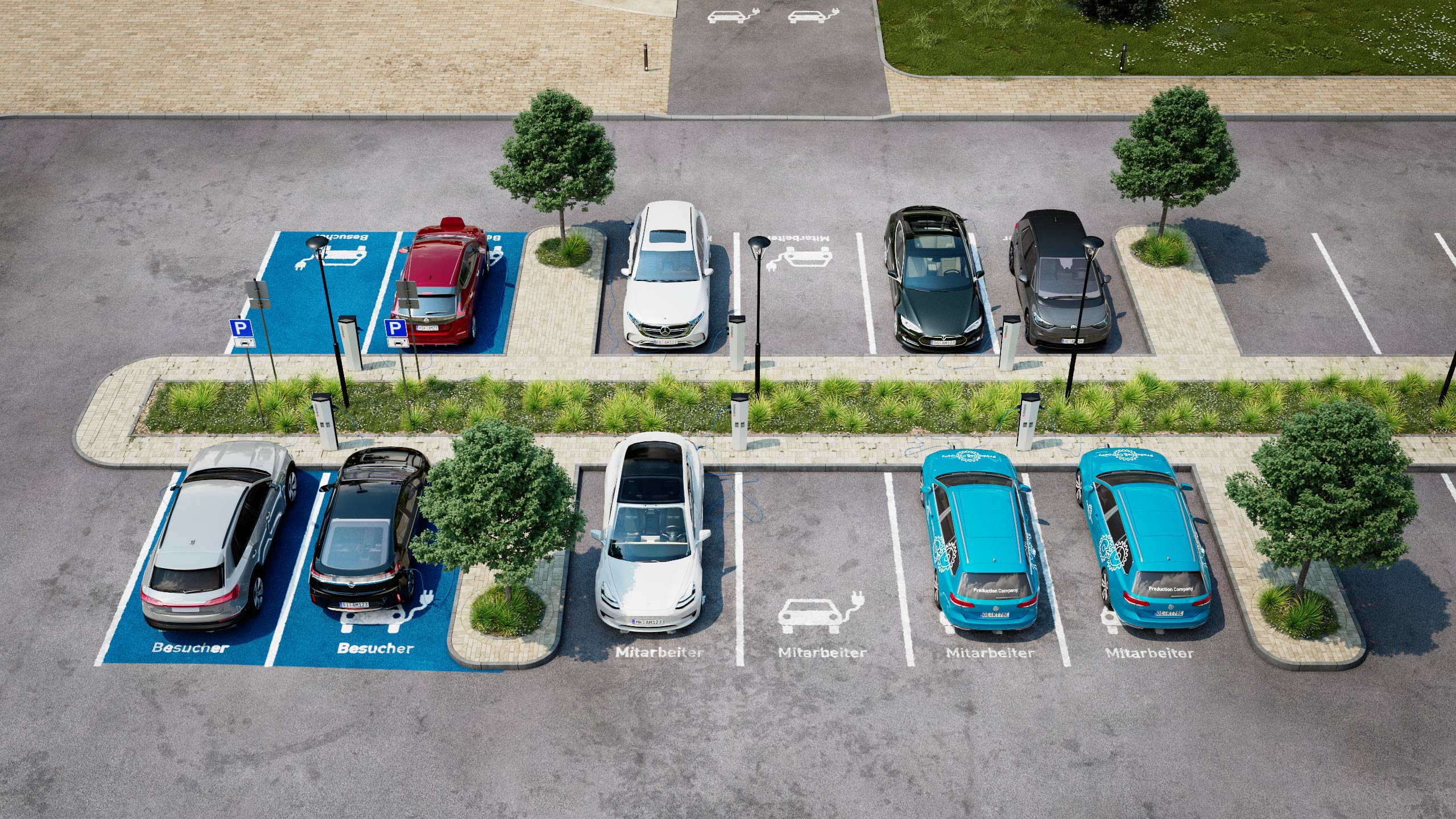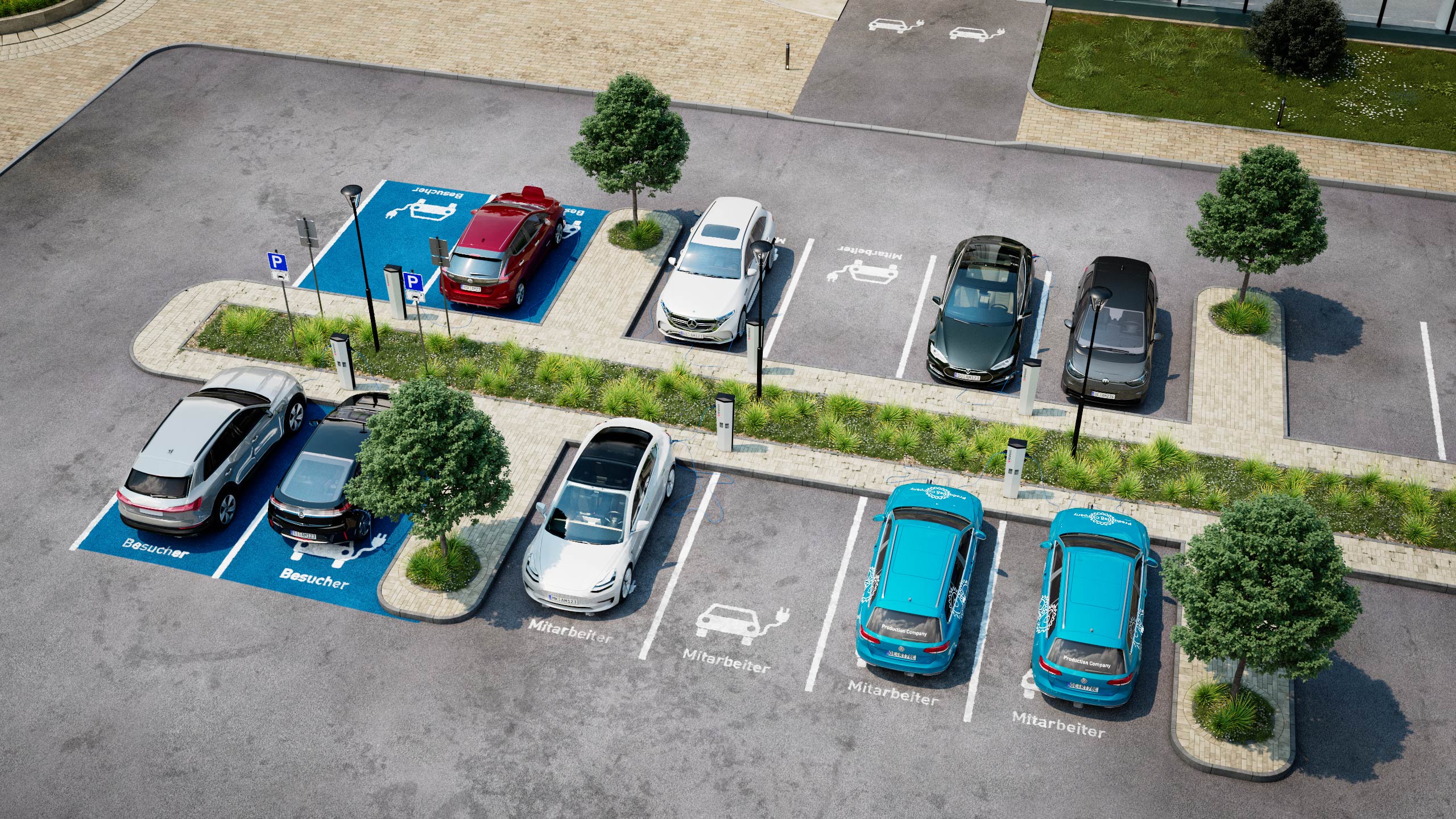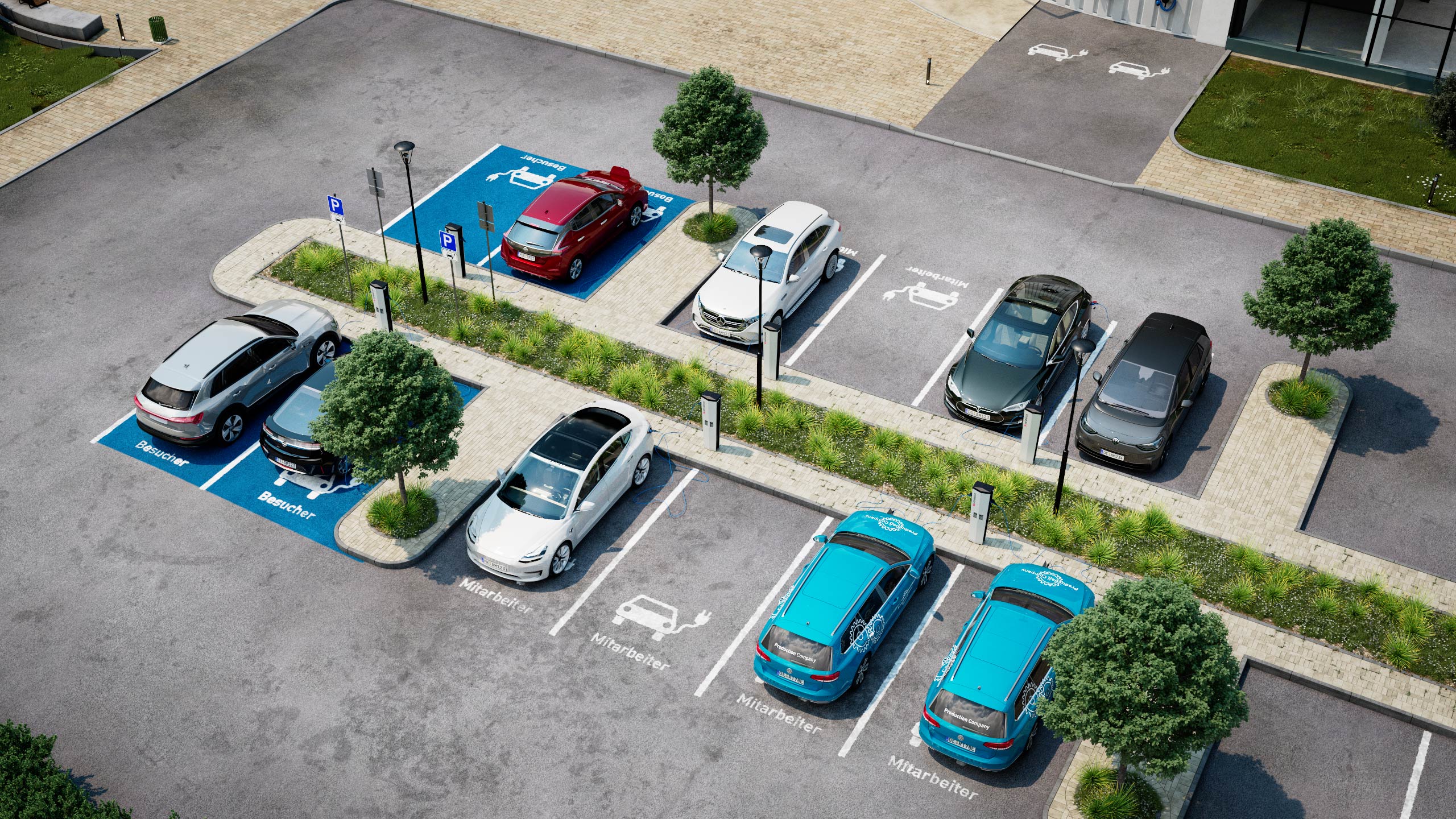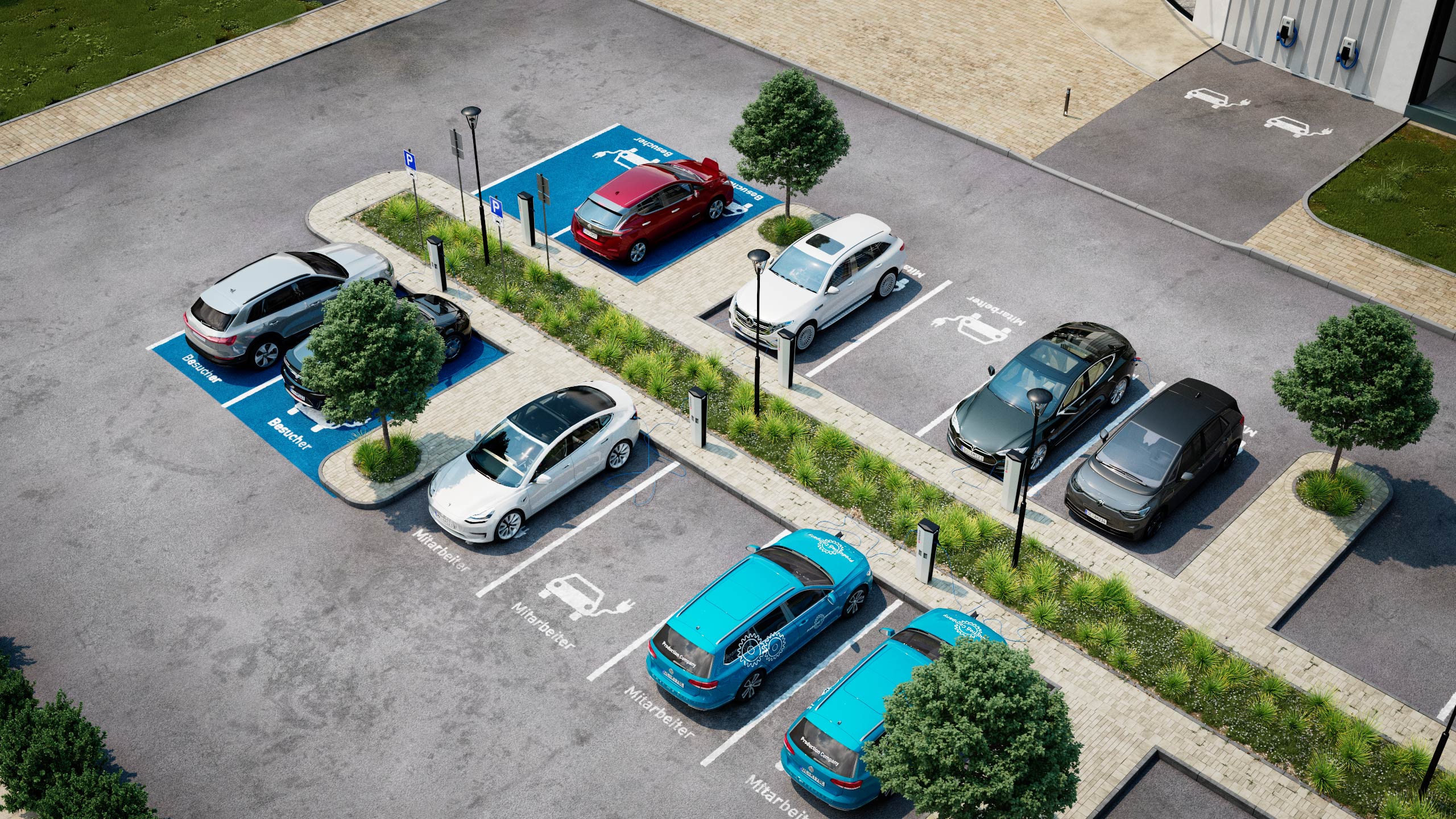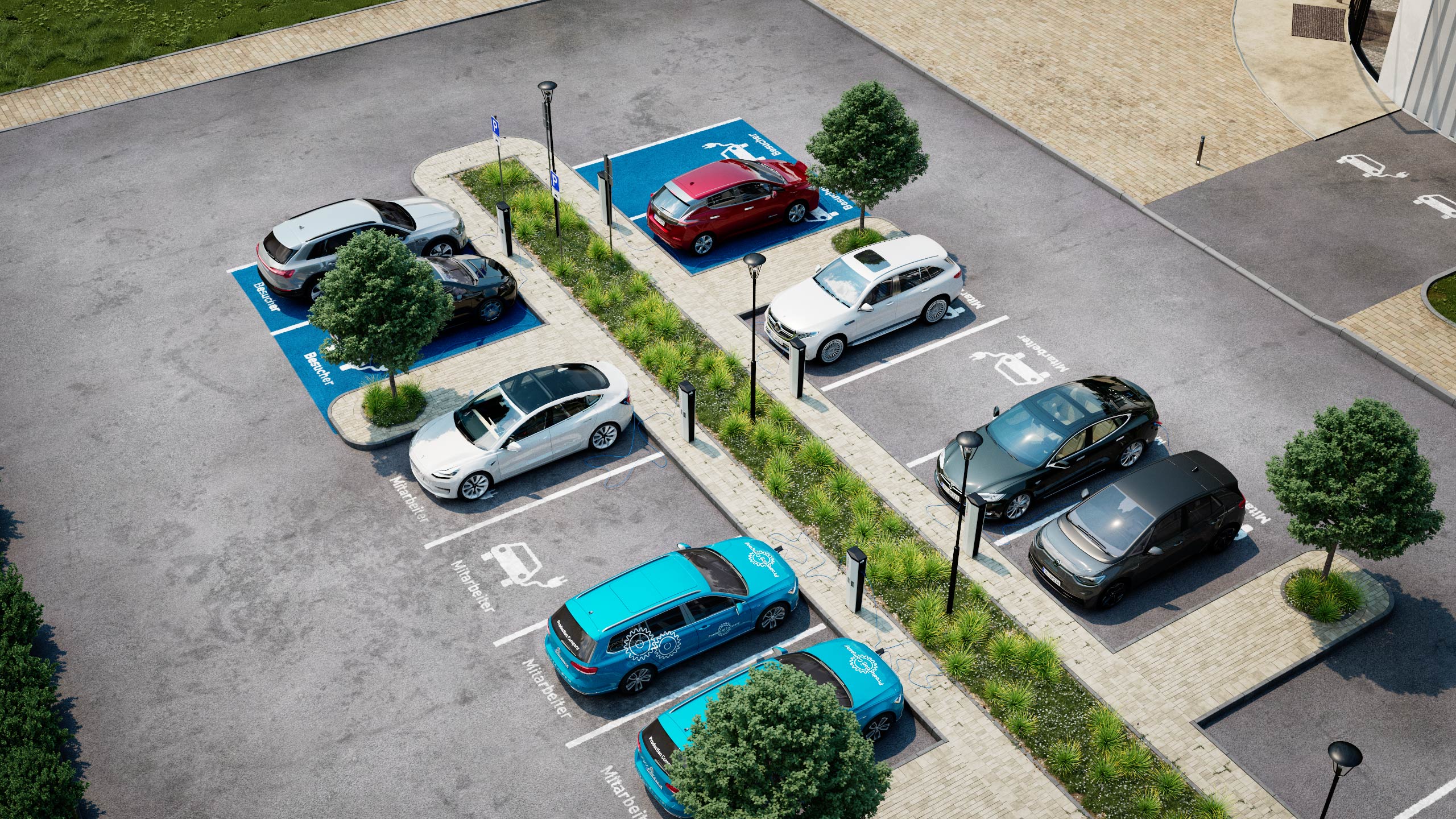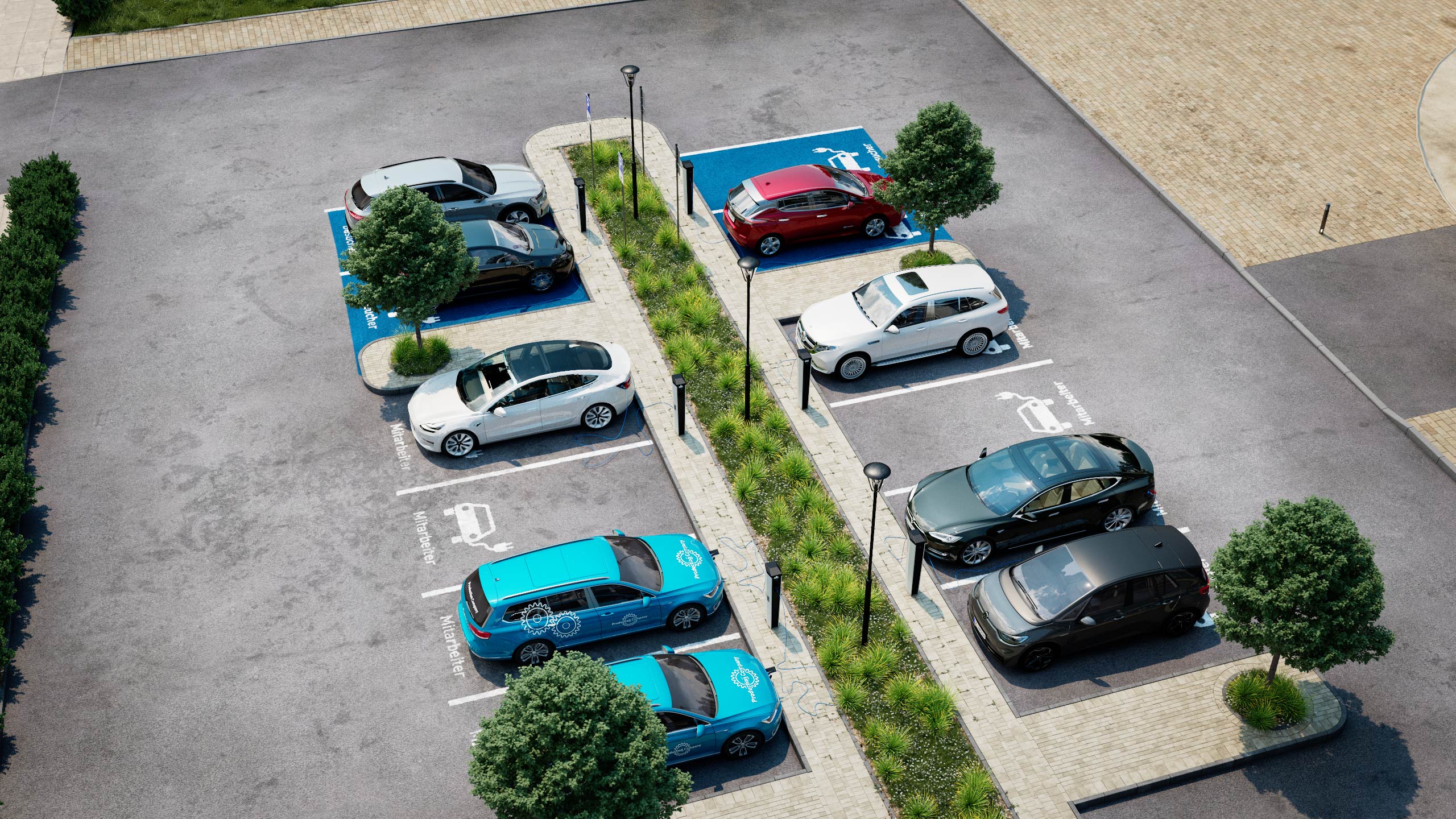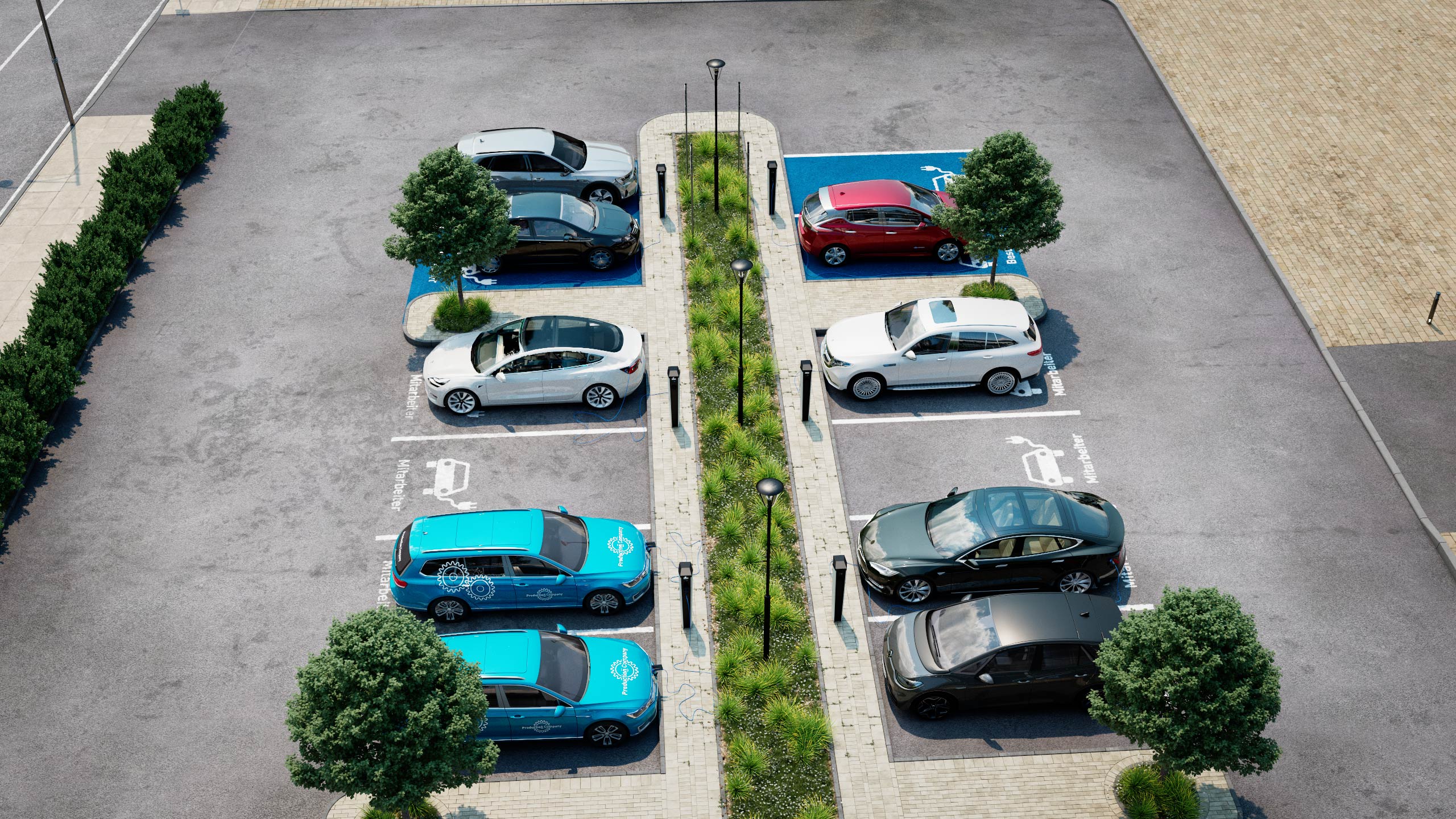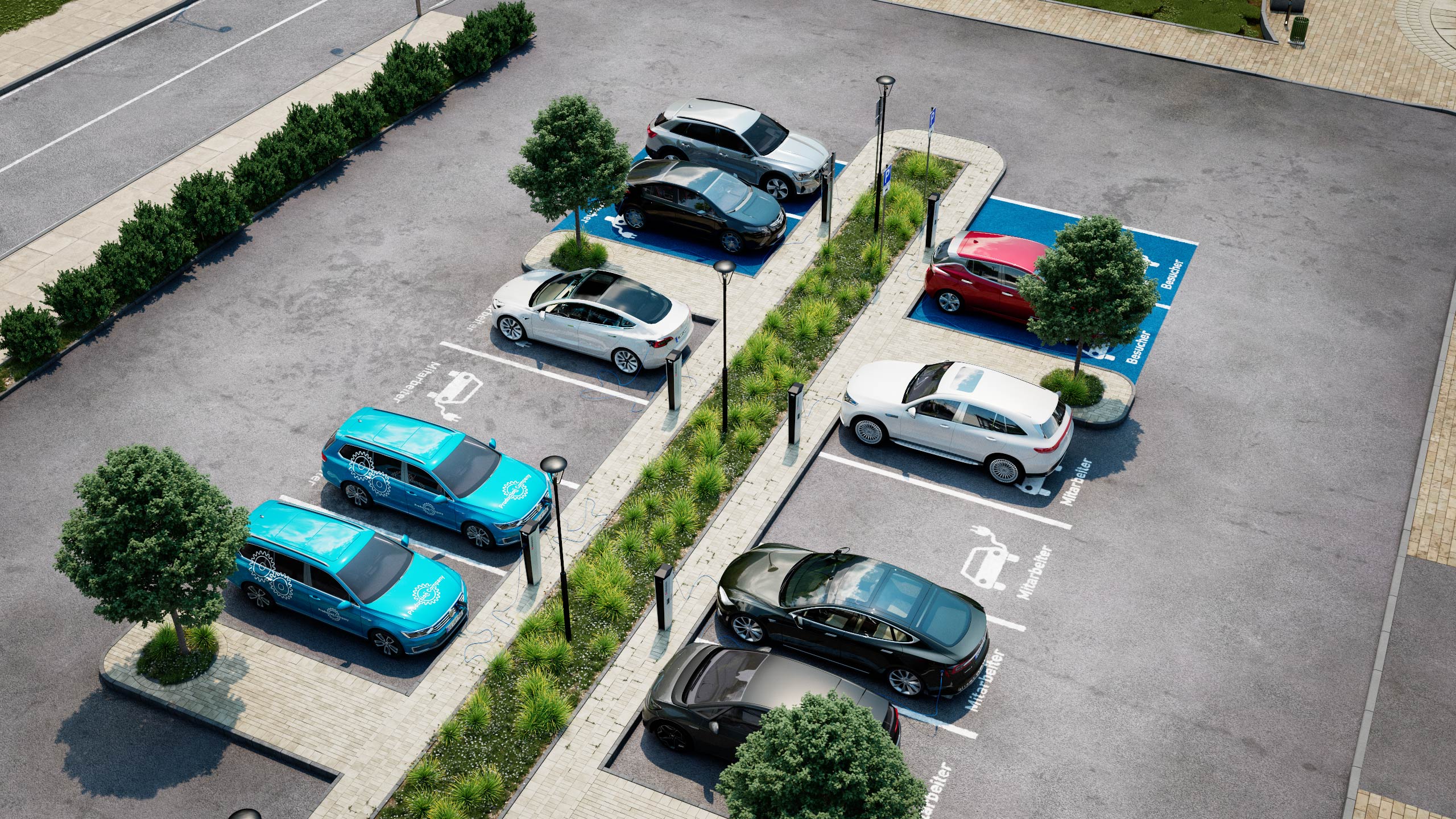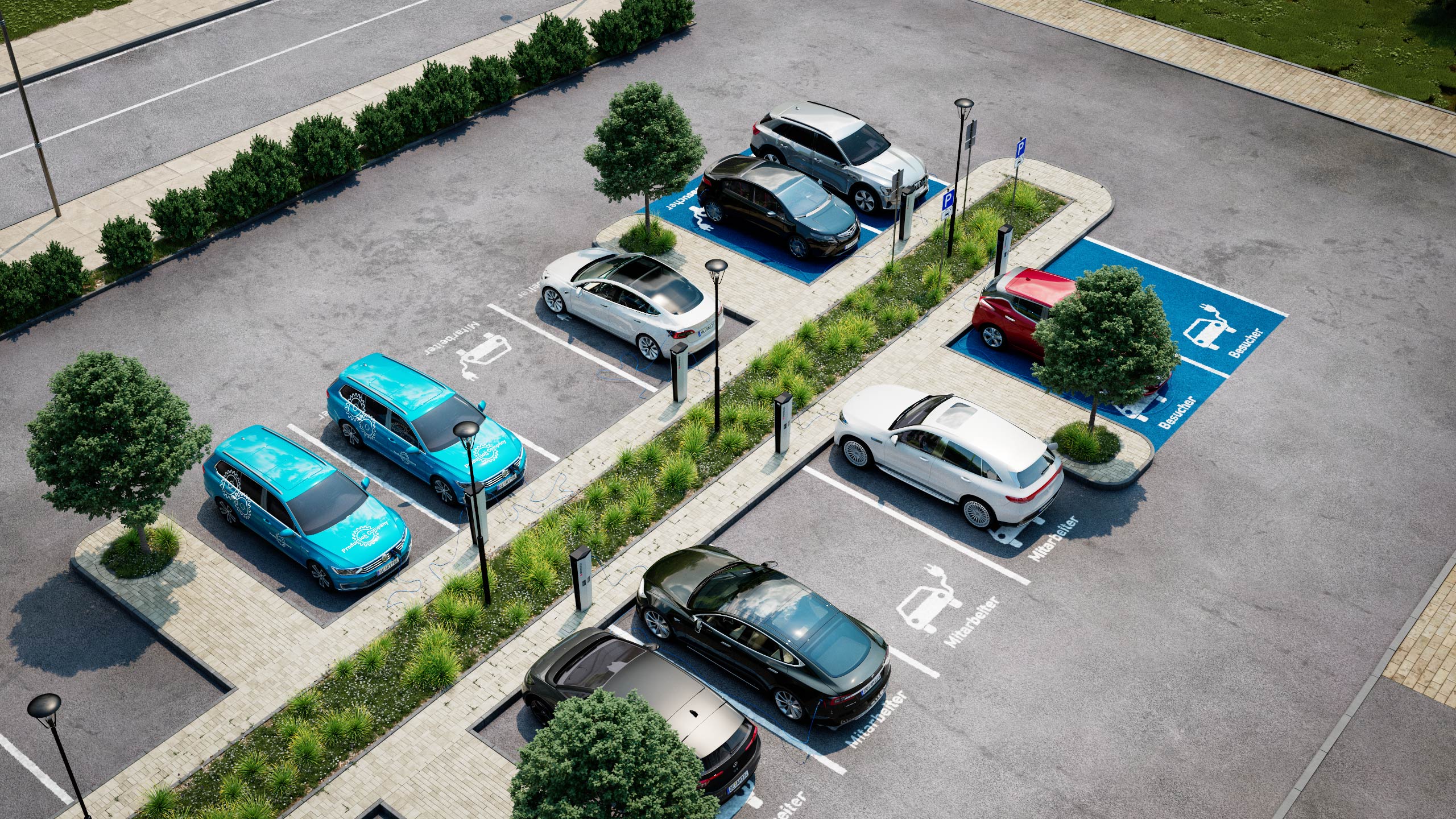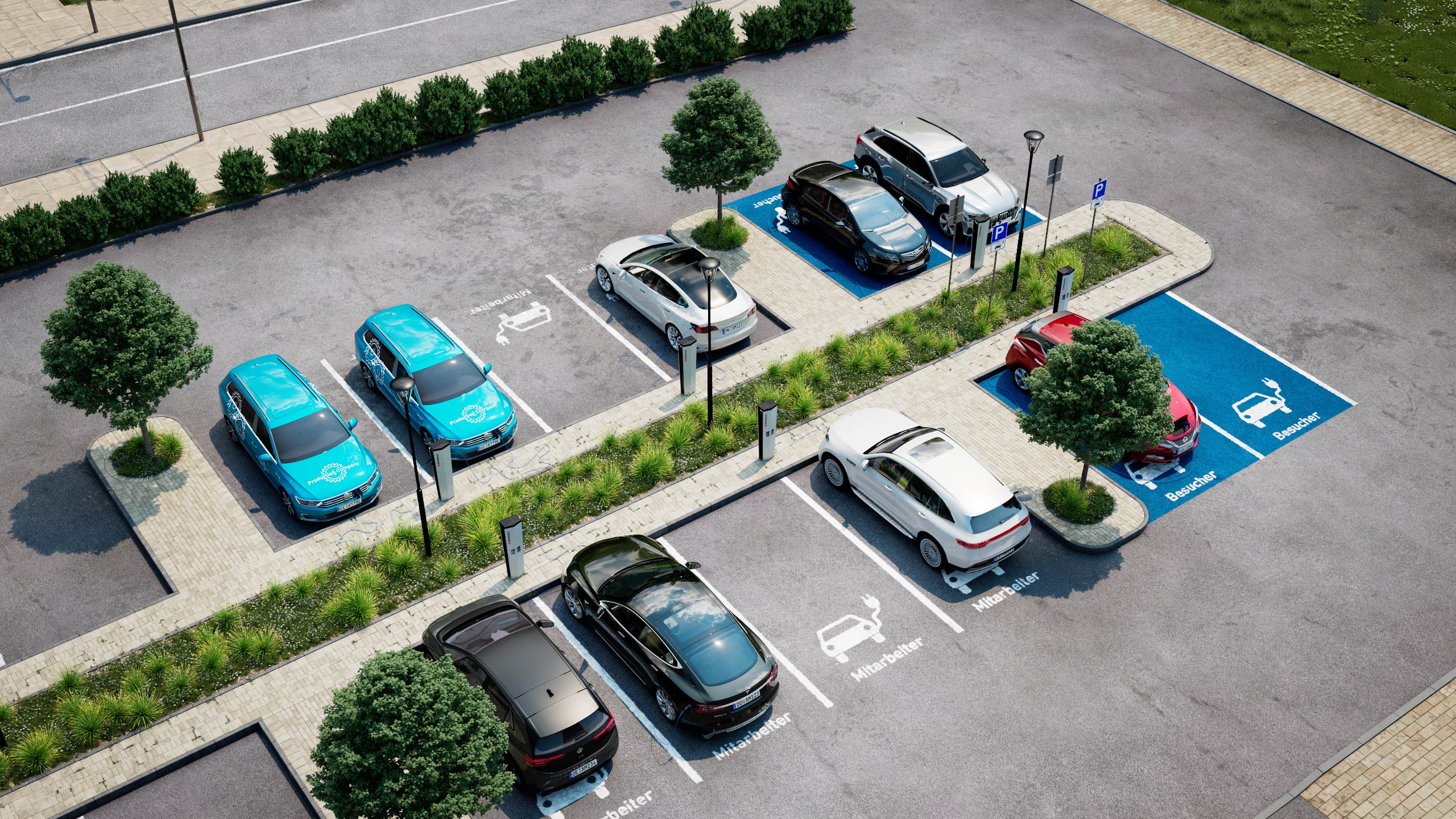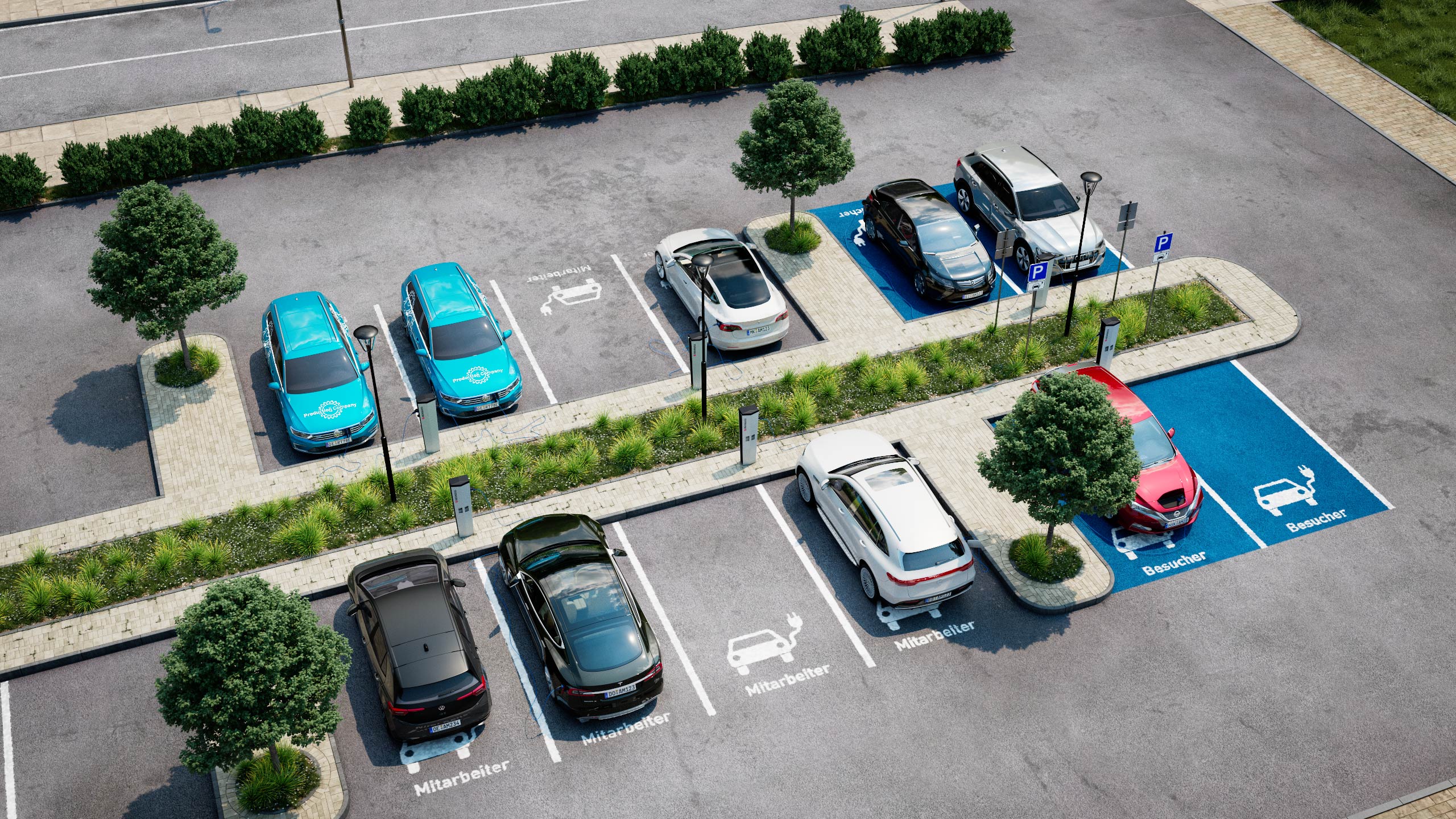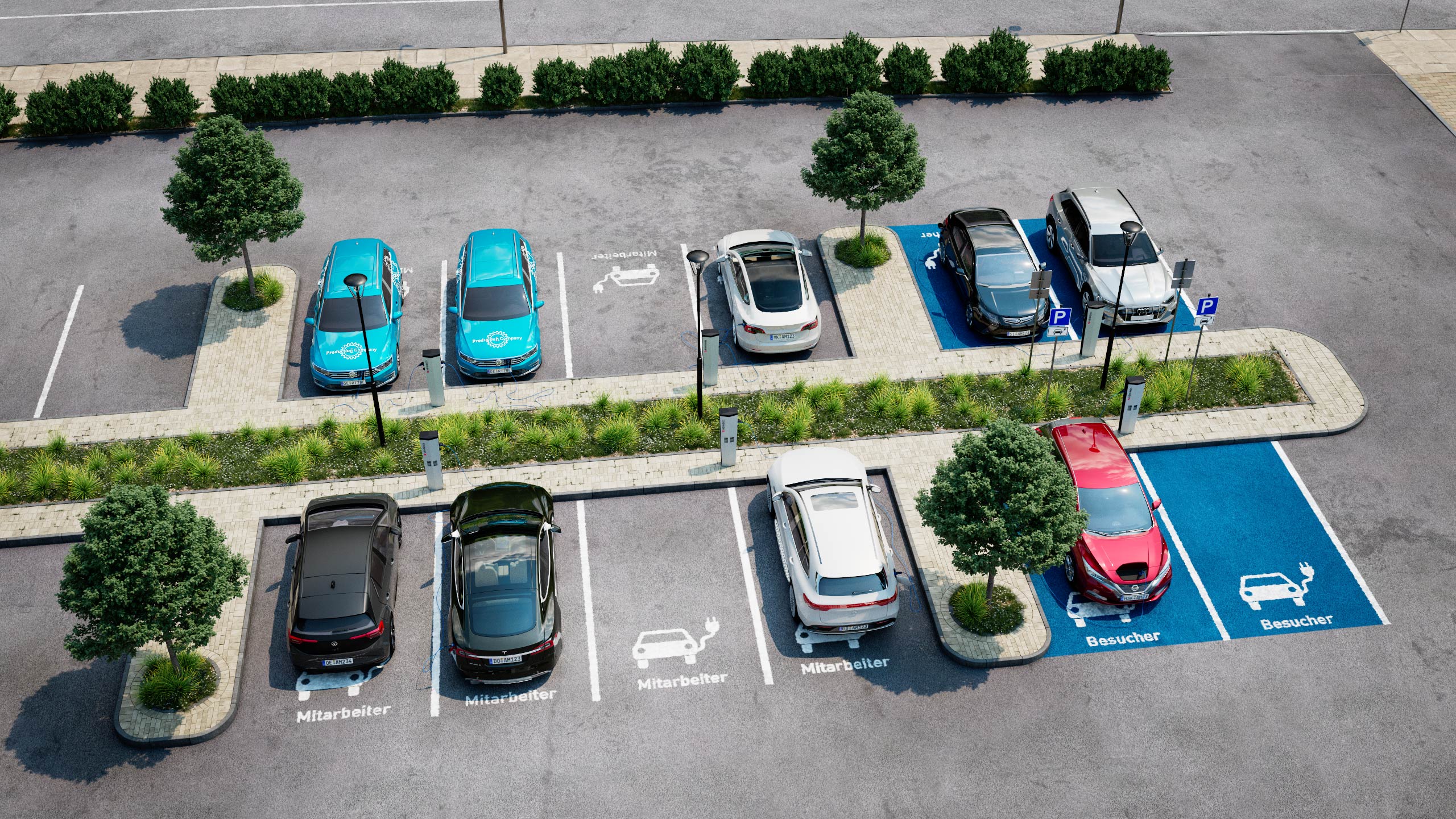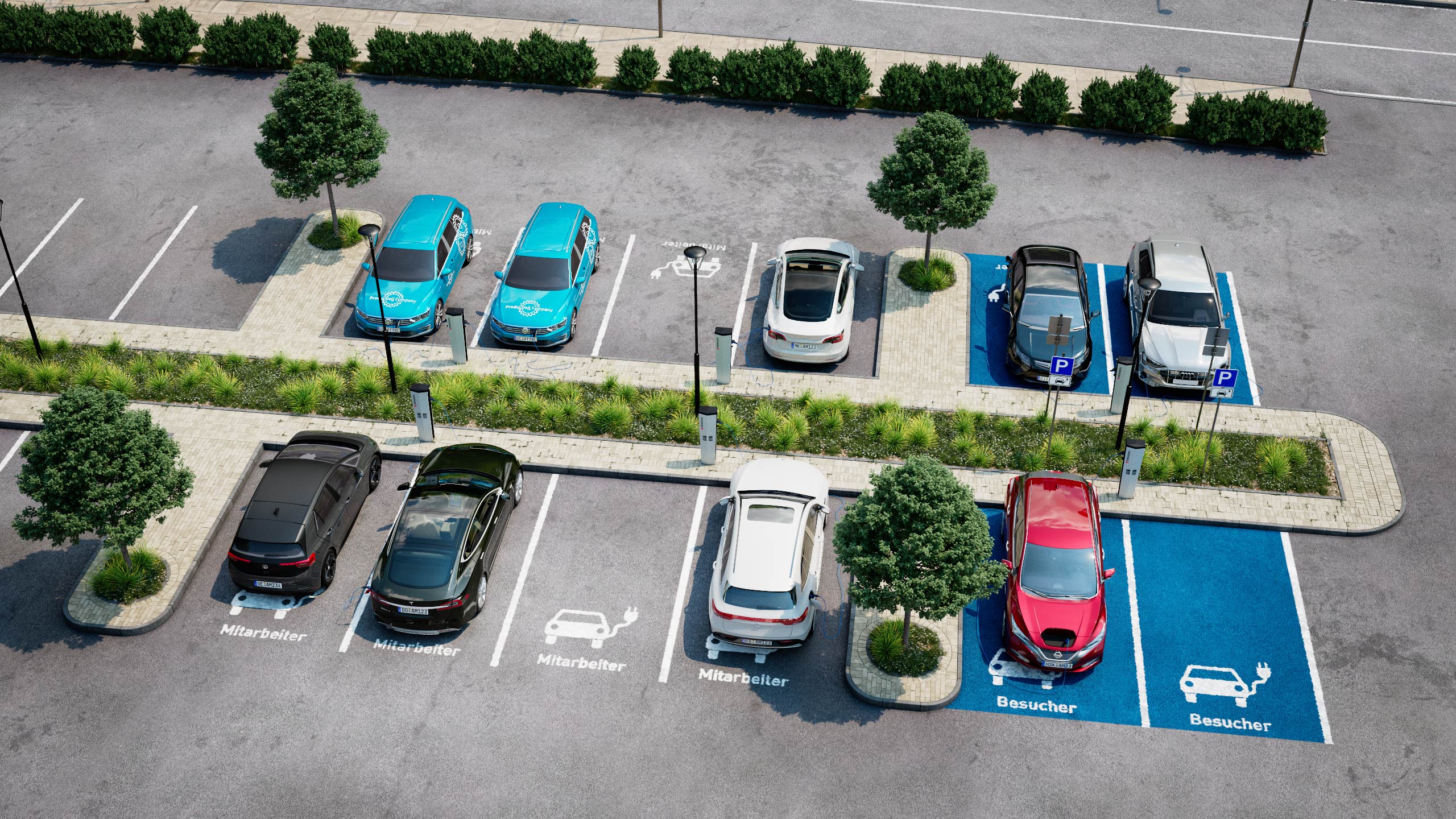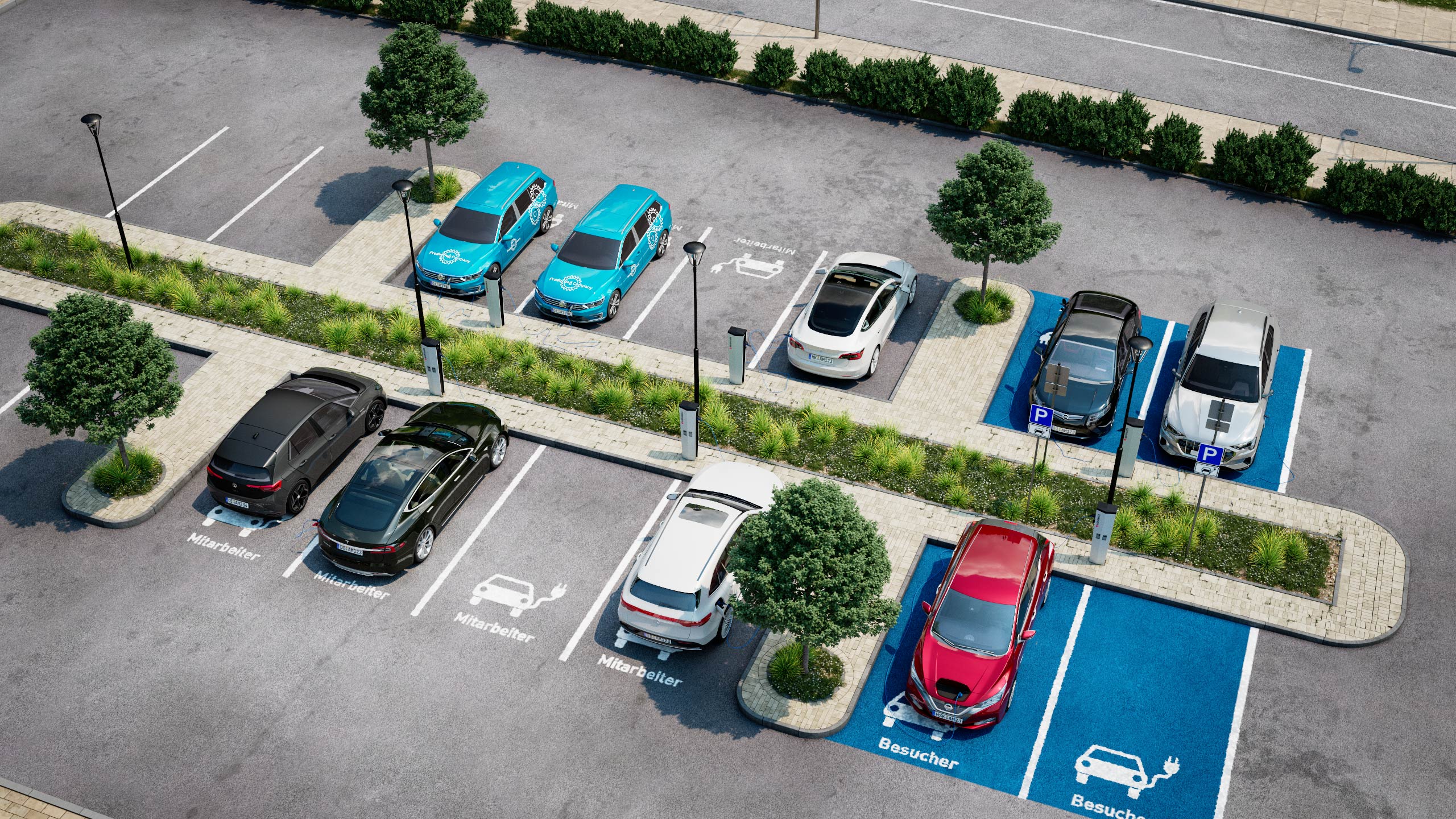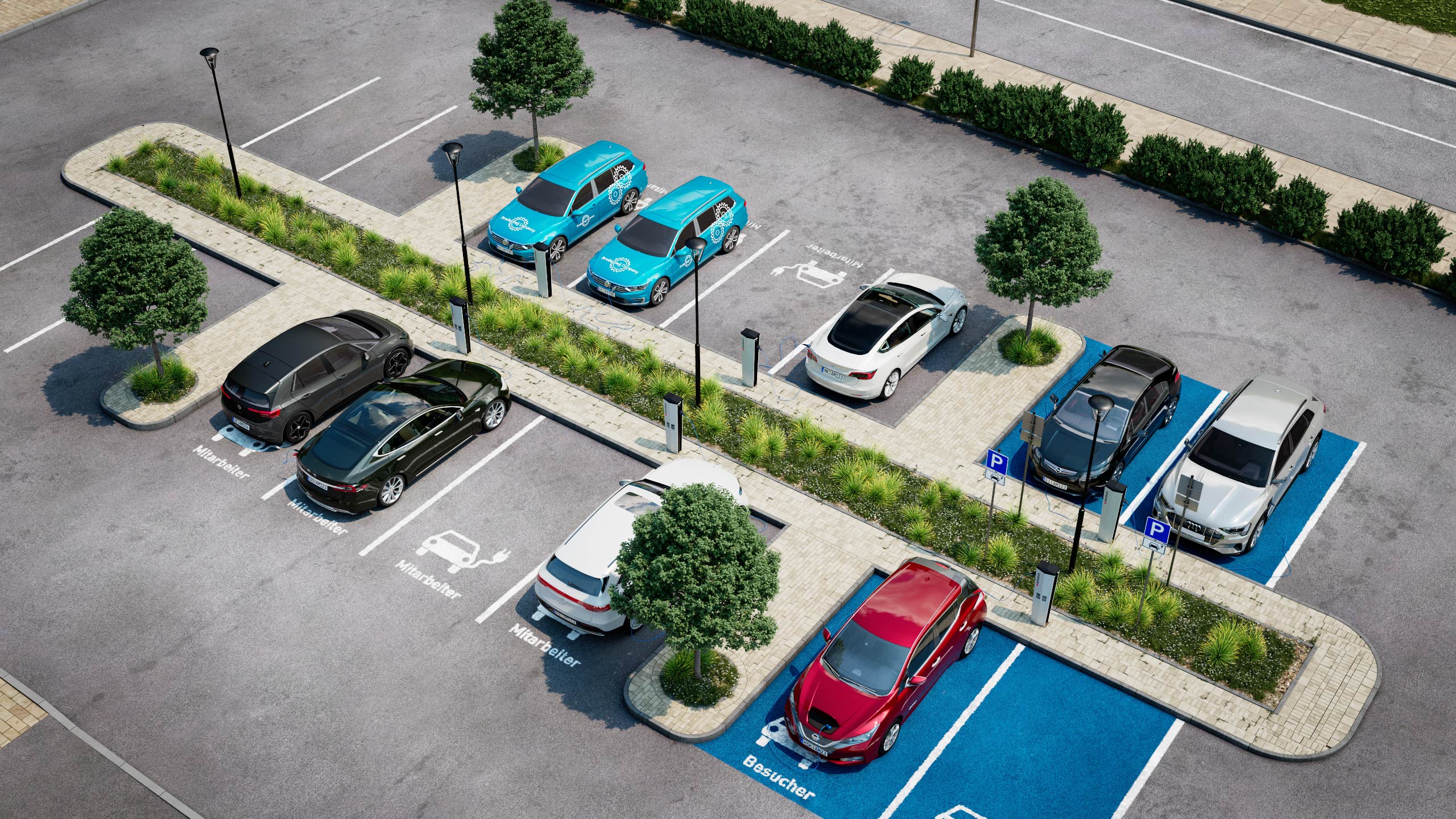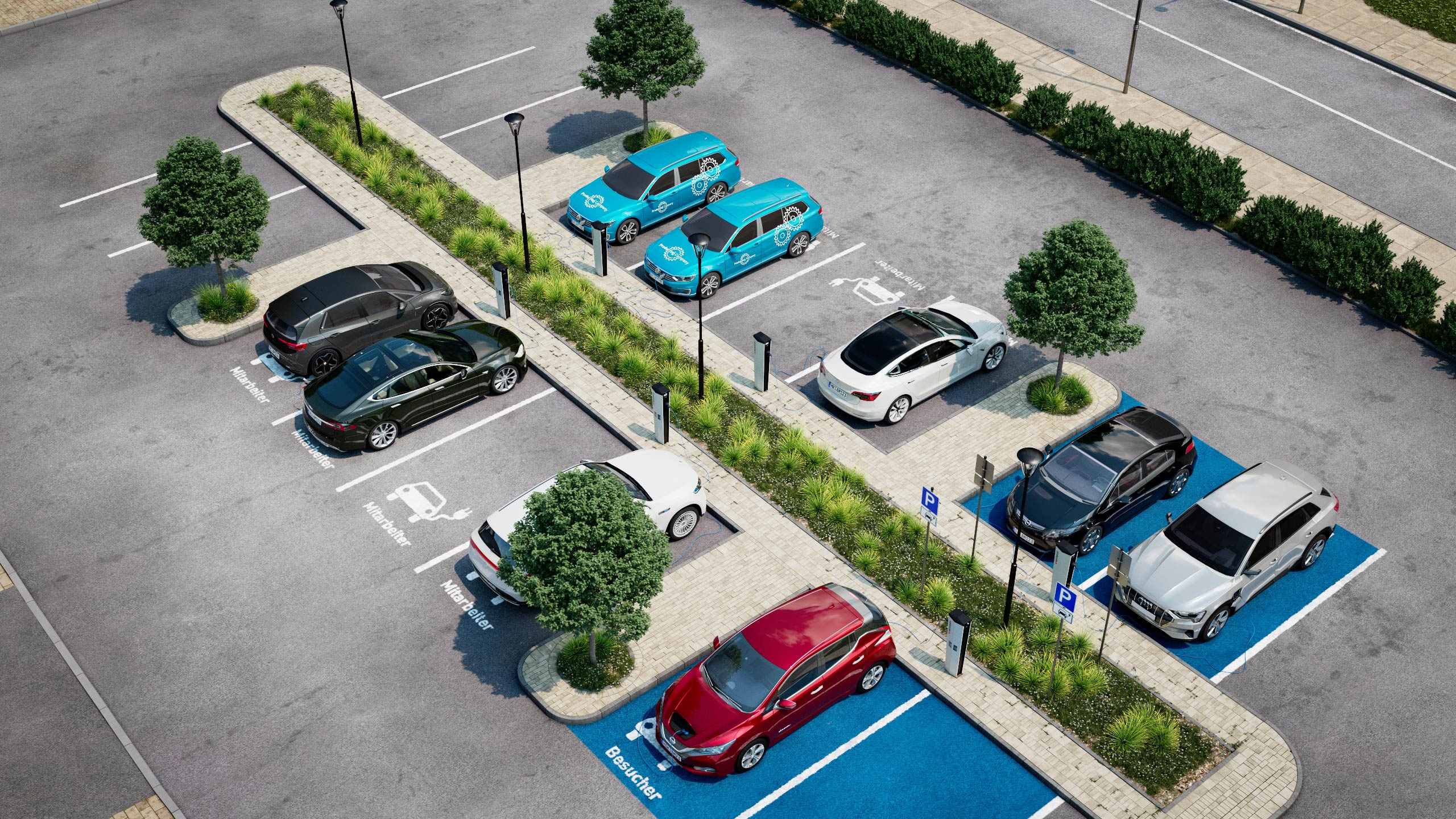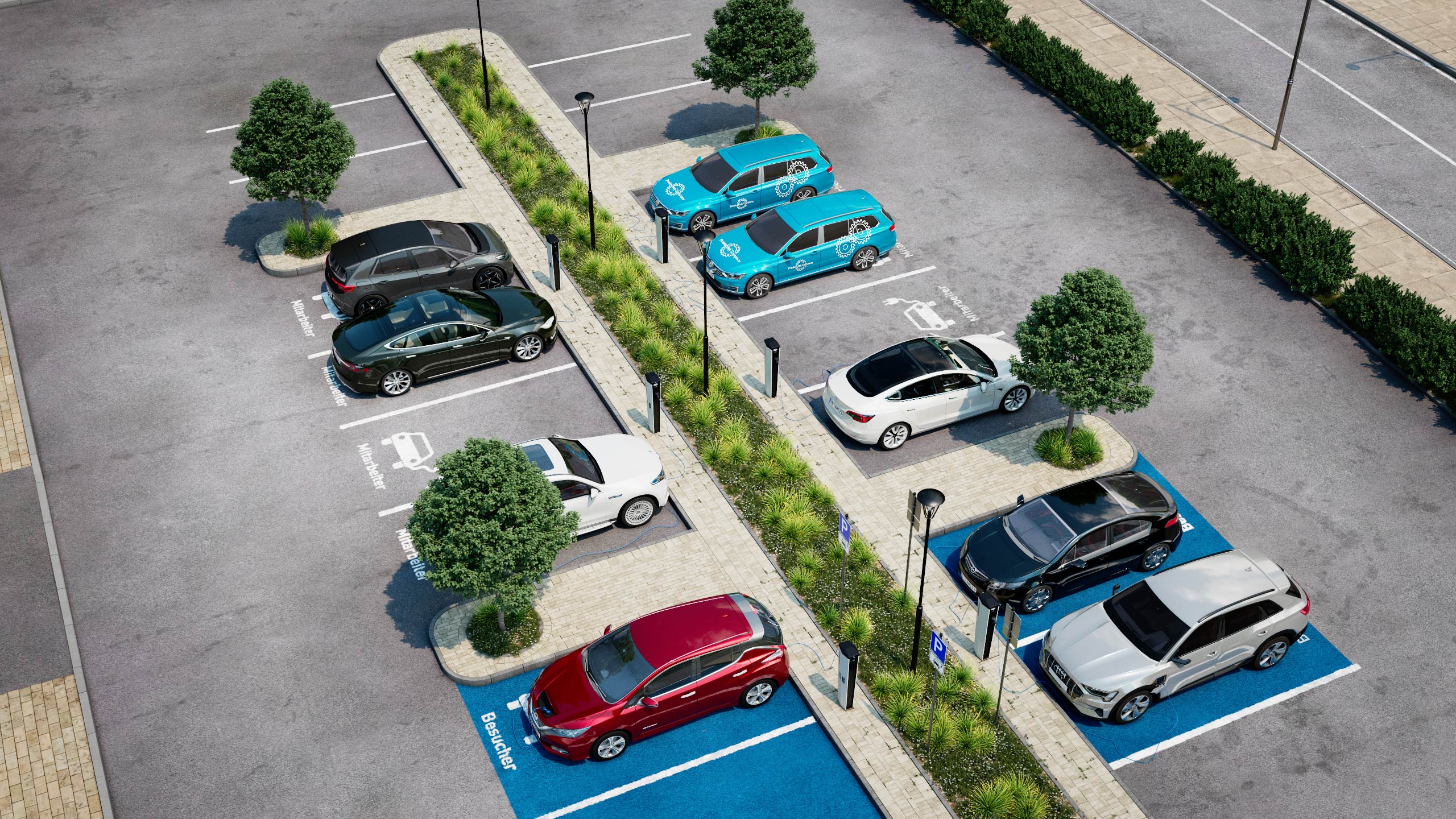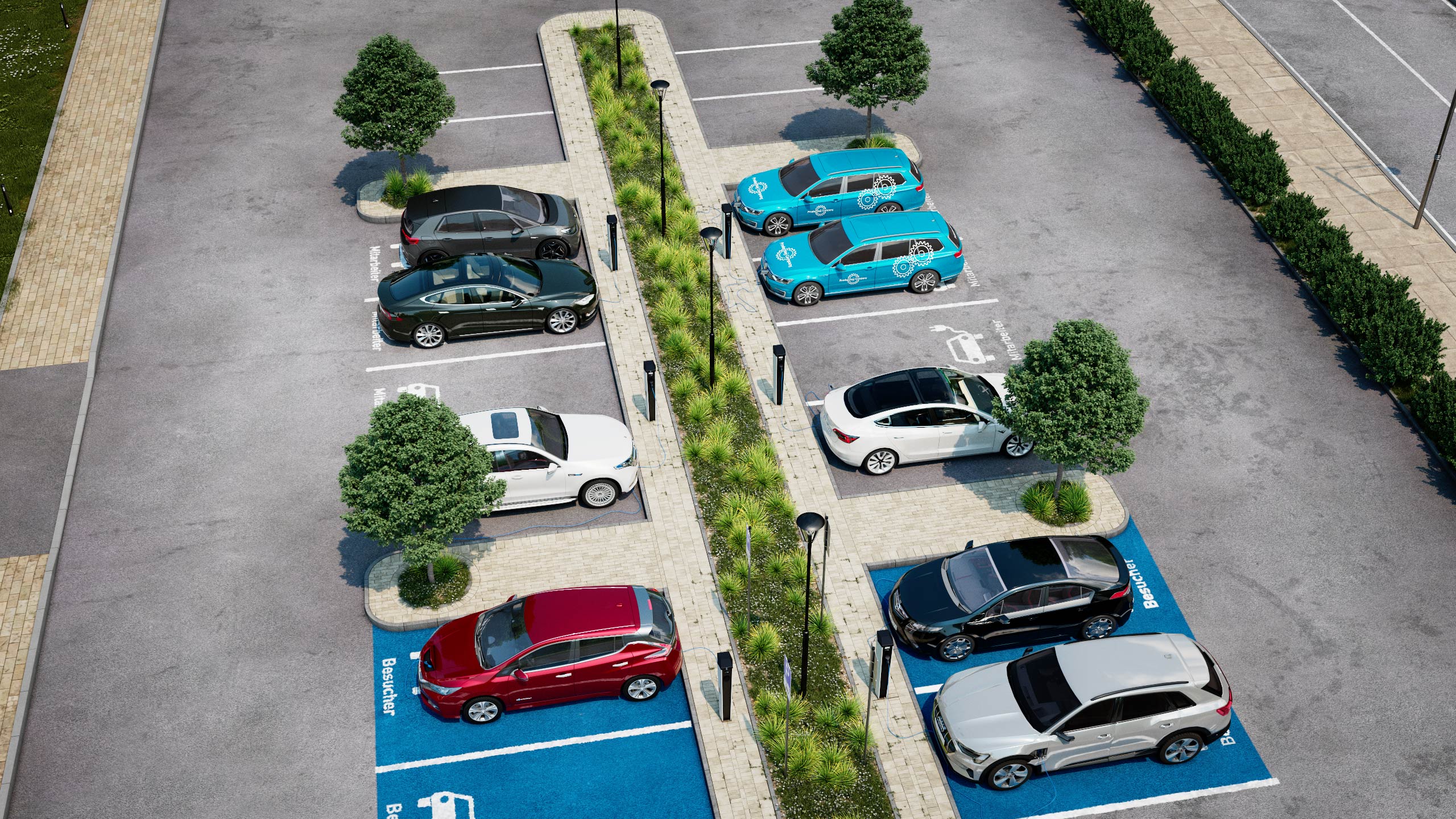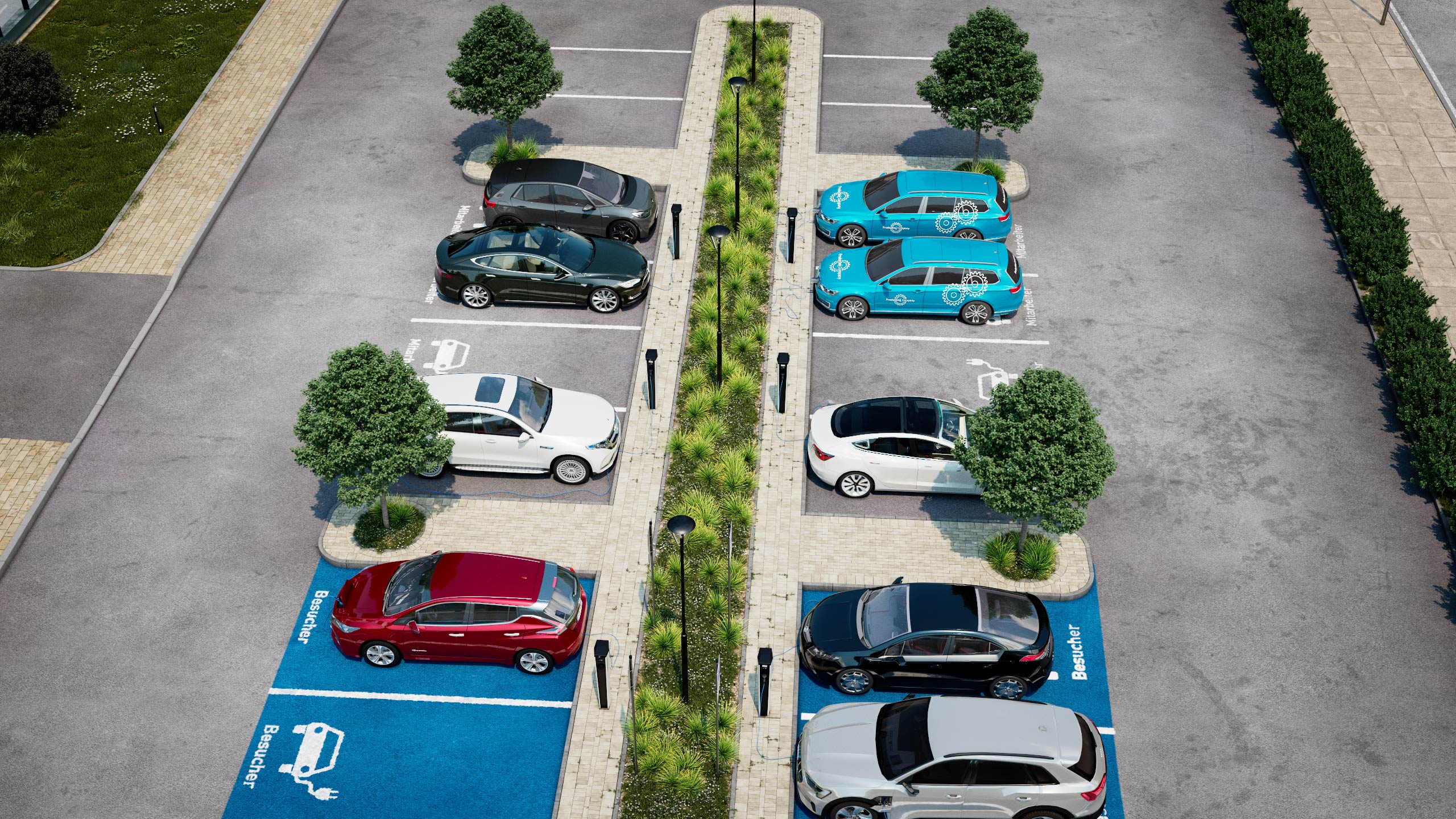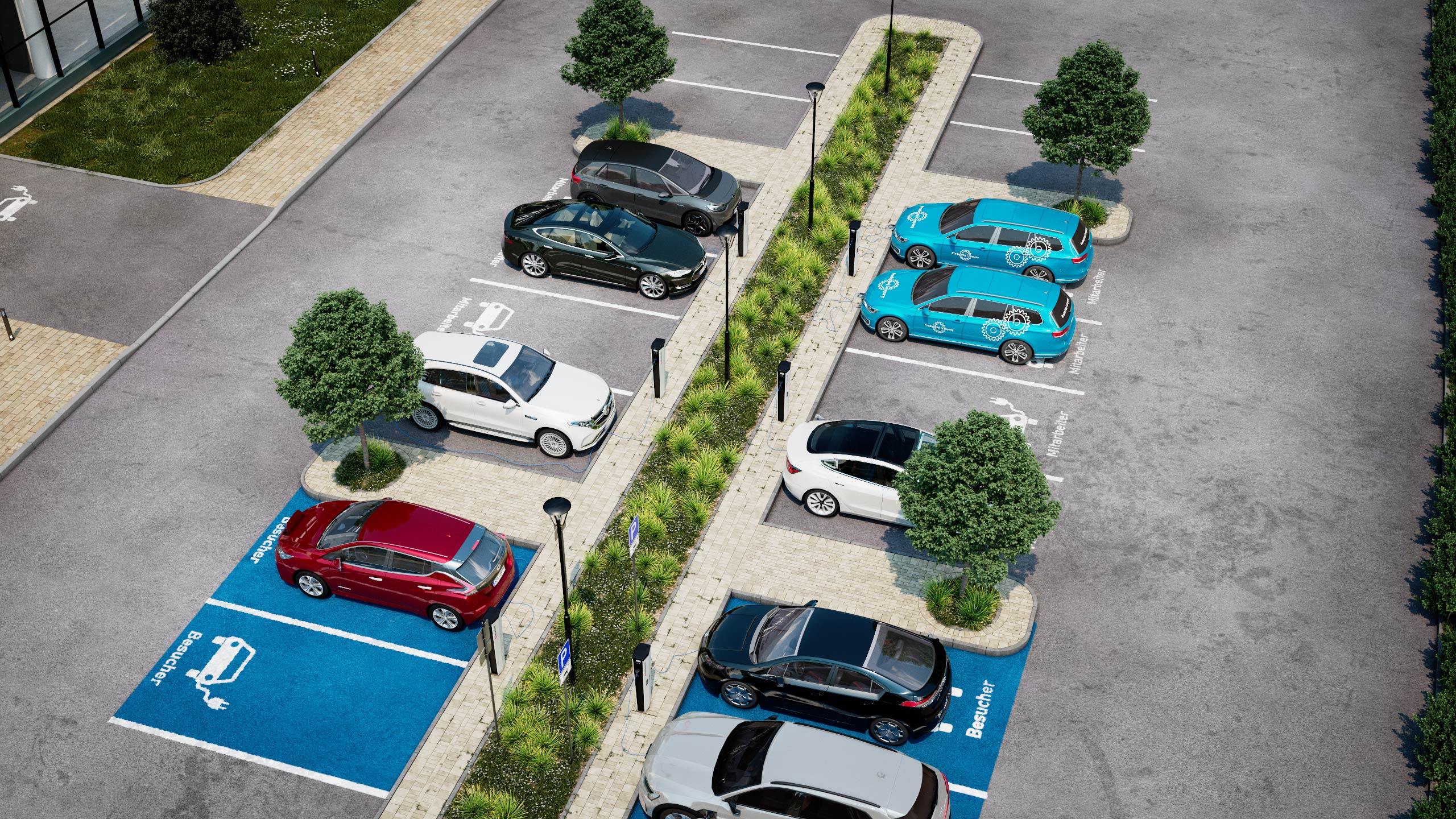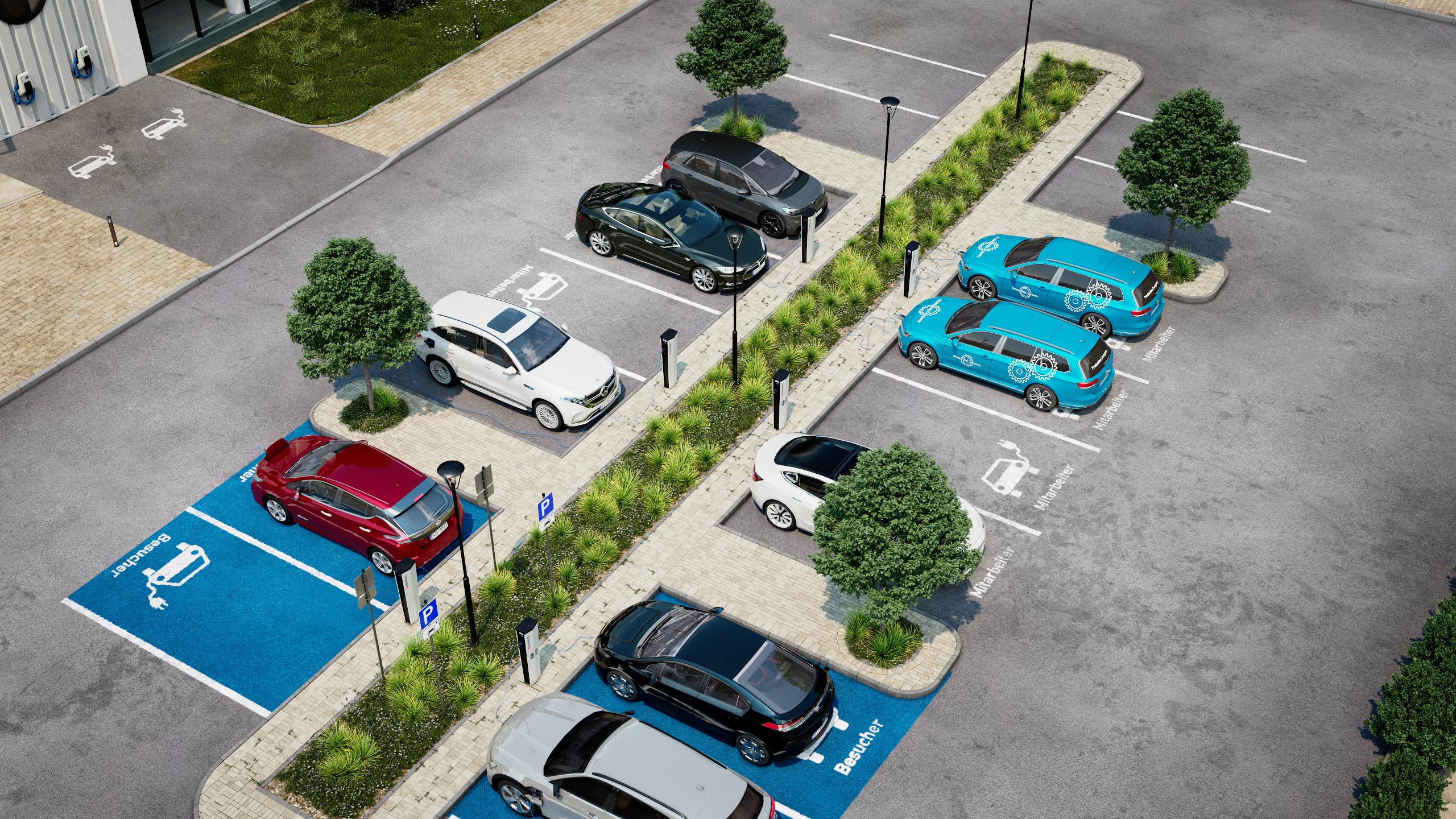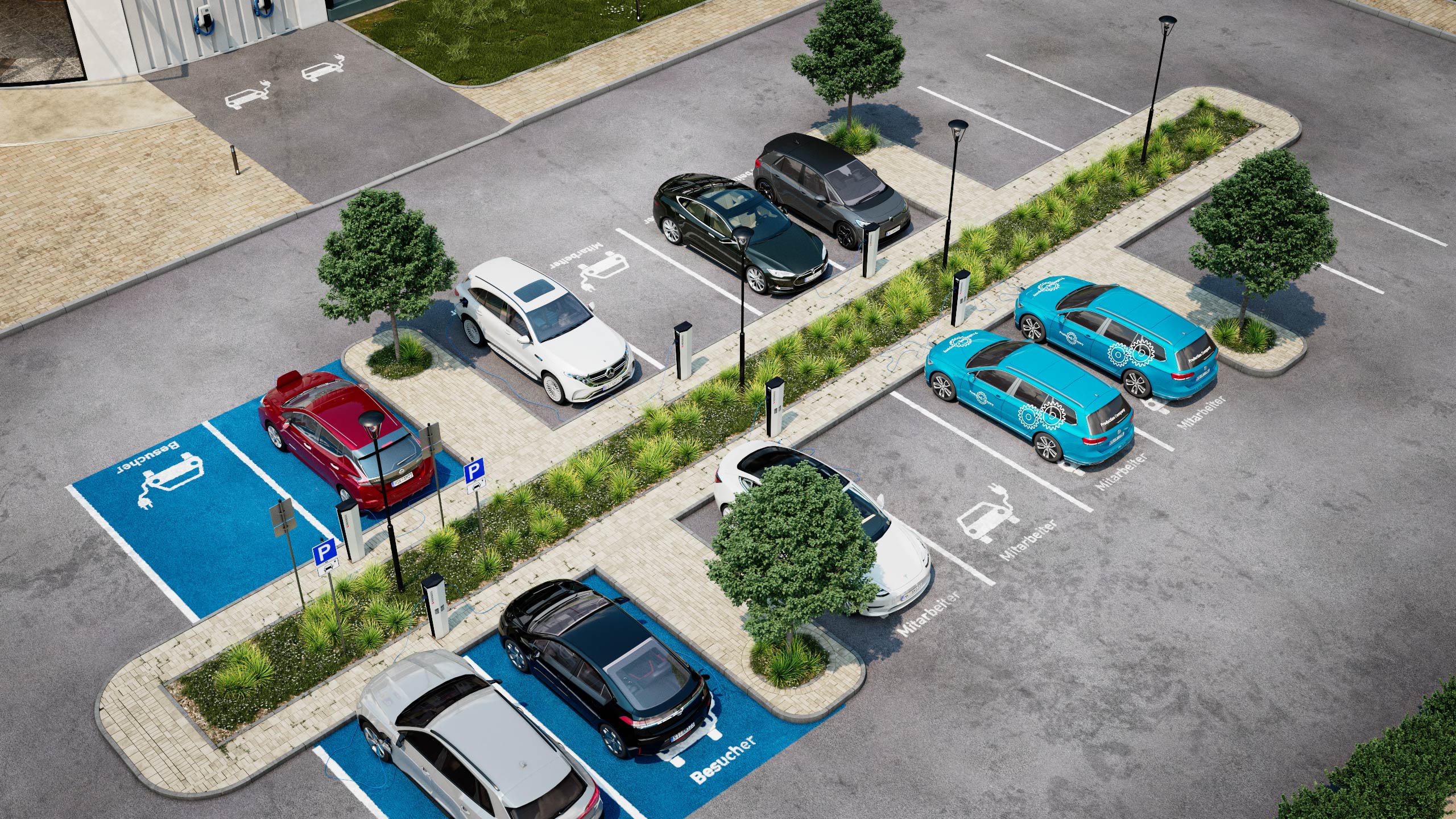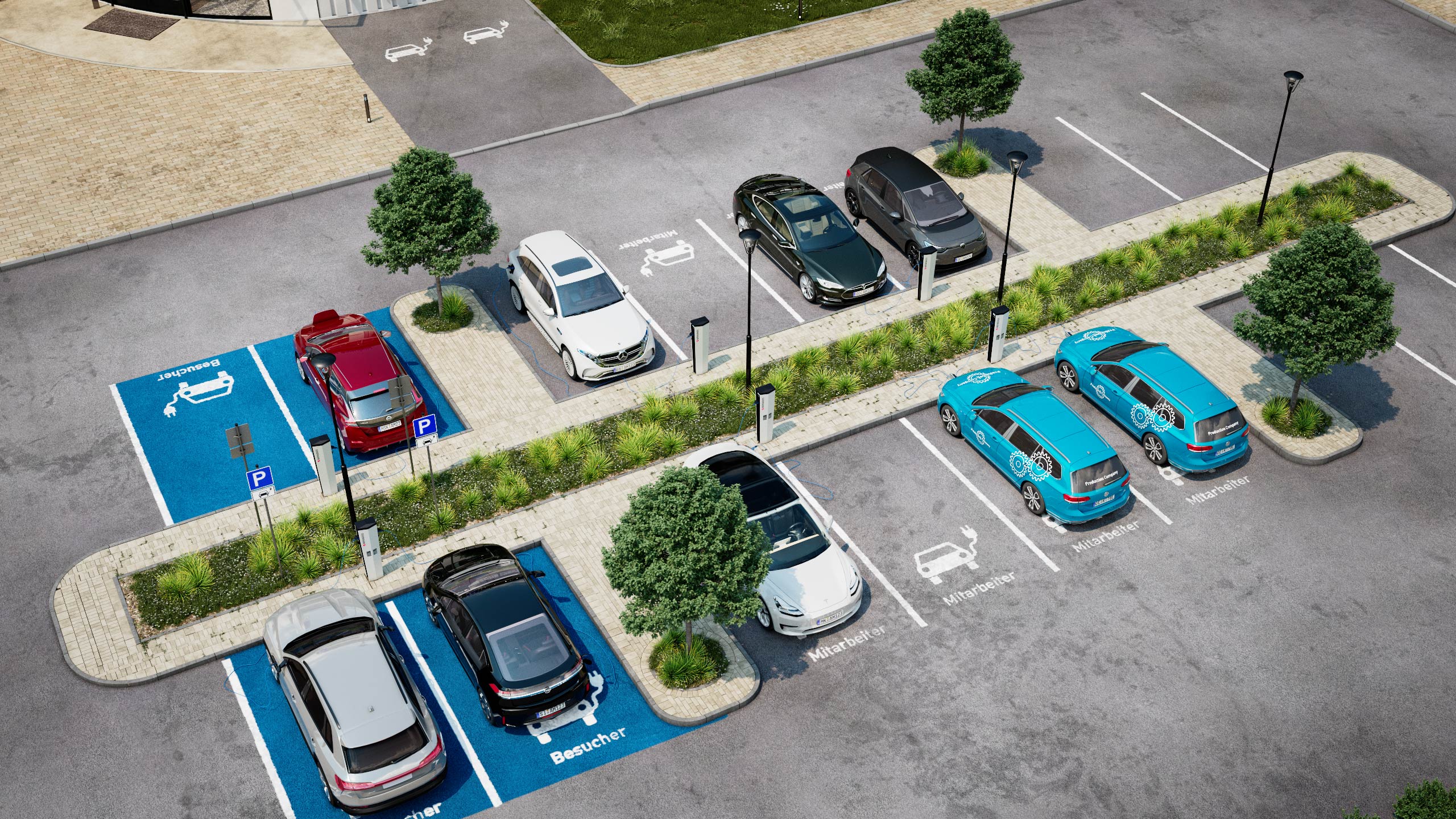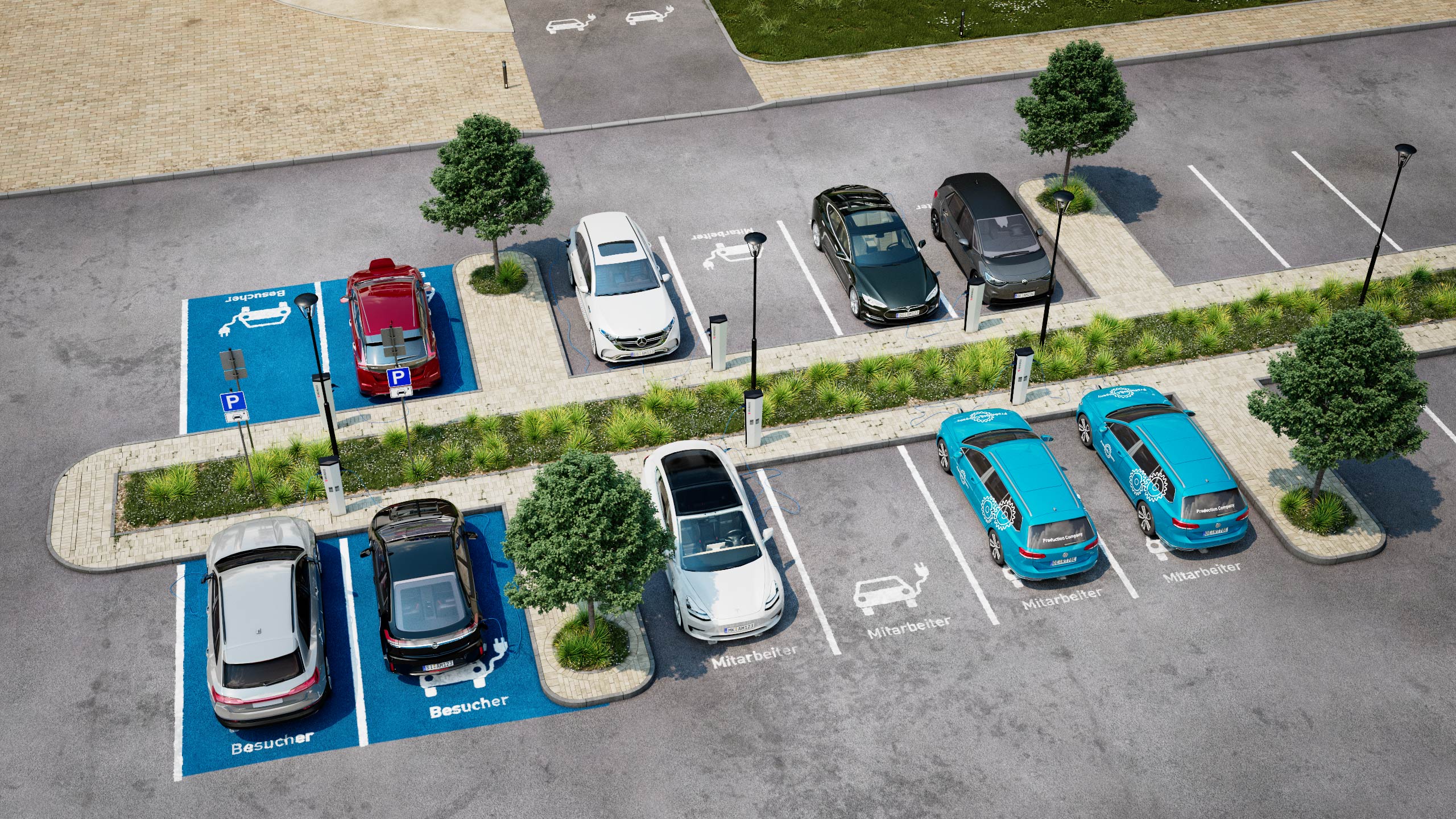 A location for every take – tracking shots, close-ups or a journey through time.
For the ativo videos, we created a fully furnished office interior complete with a boardroom with a large window facade that overlooks the parking lot below.
The set is ideally suited for wide tracking shots as well as detailed close-ups. We can even use the set to take you on a virtual journey through time.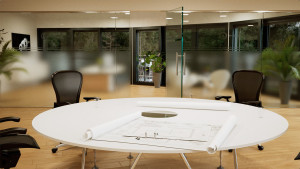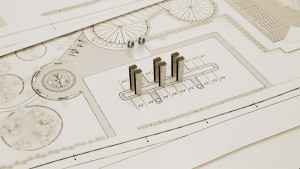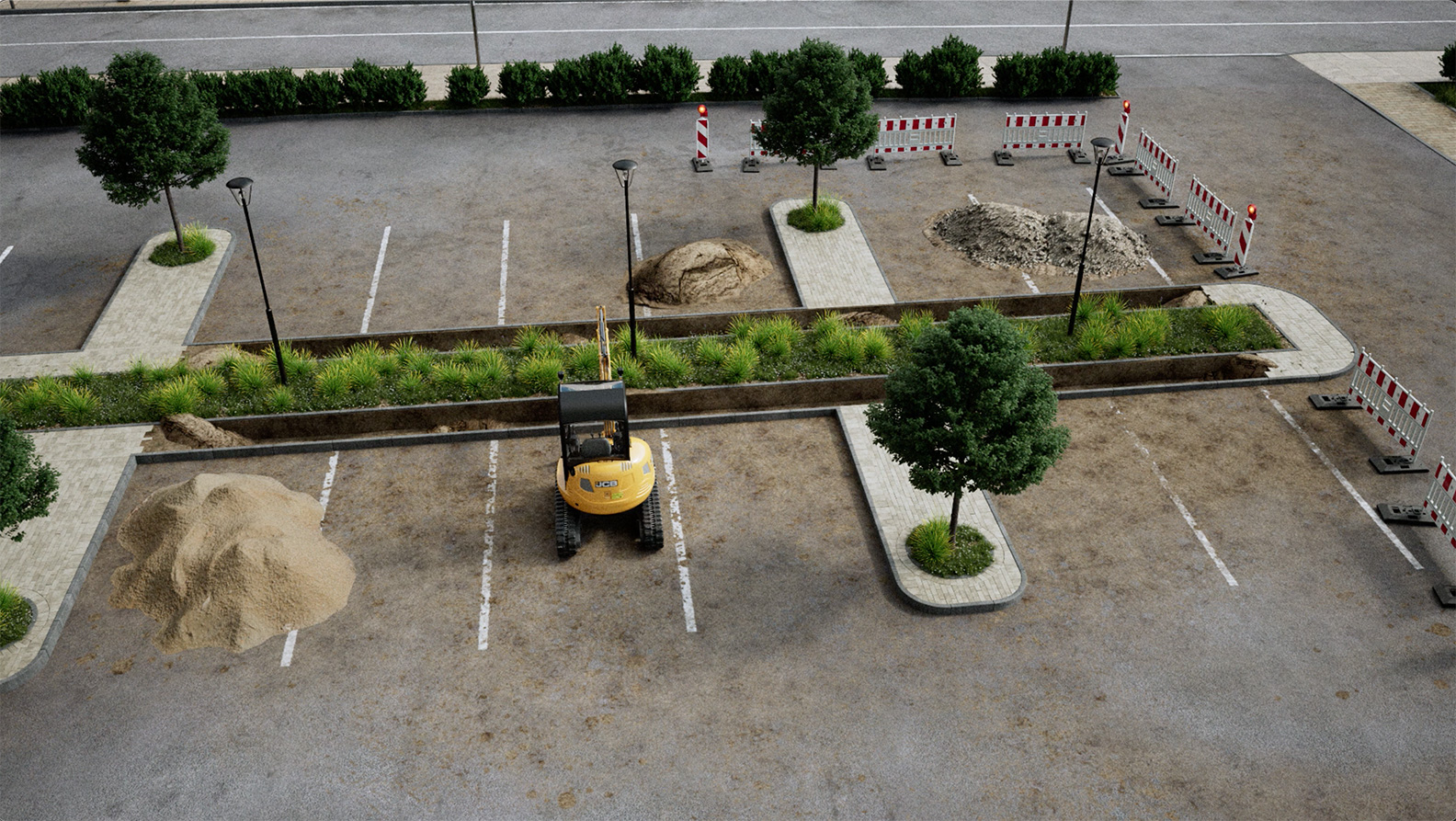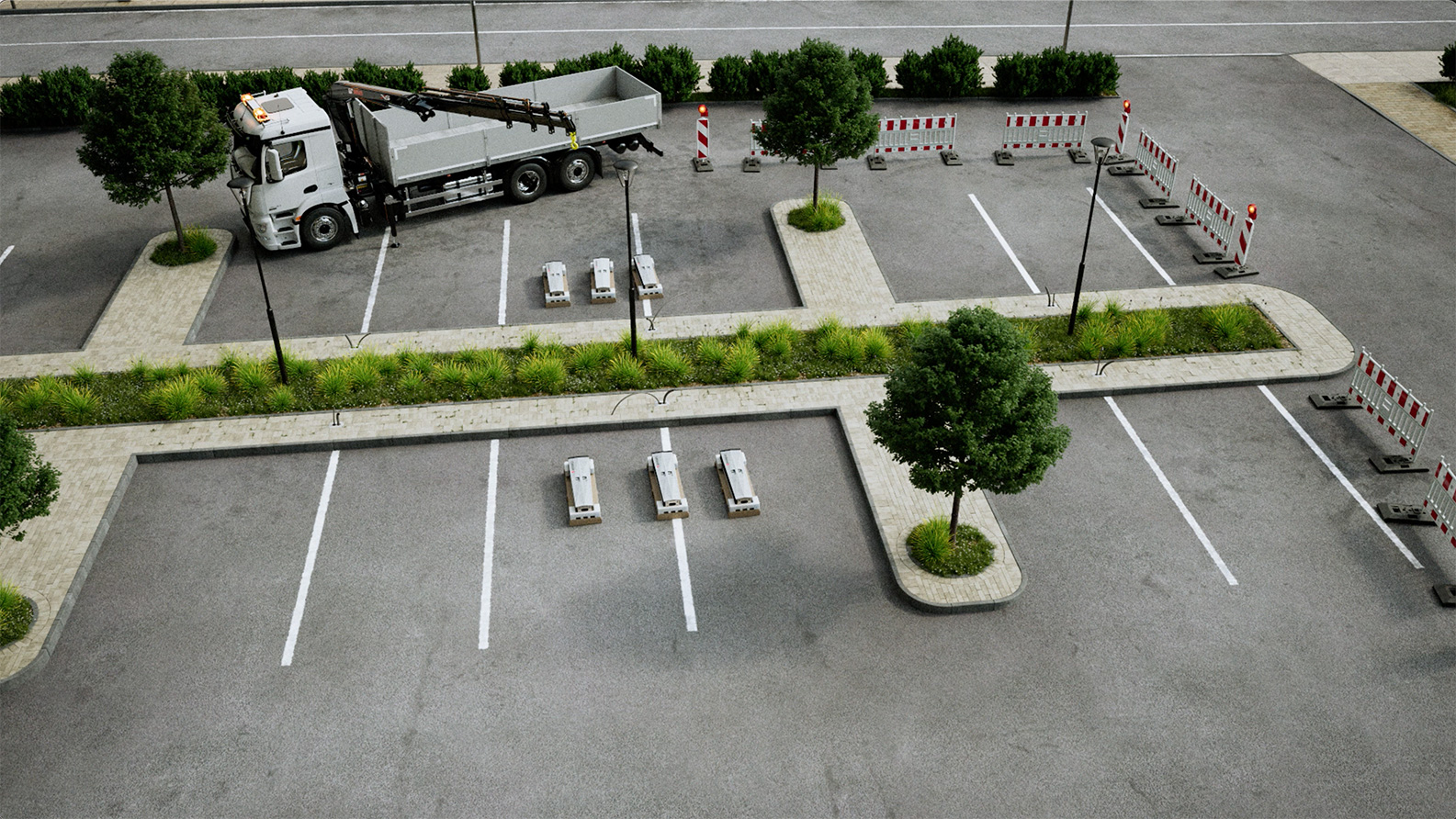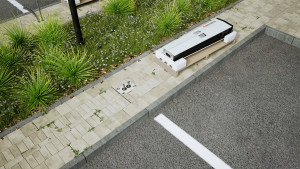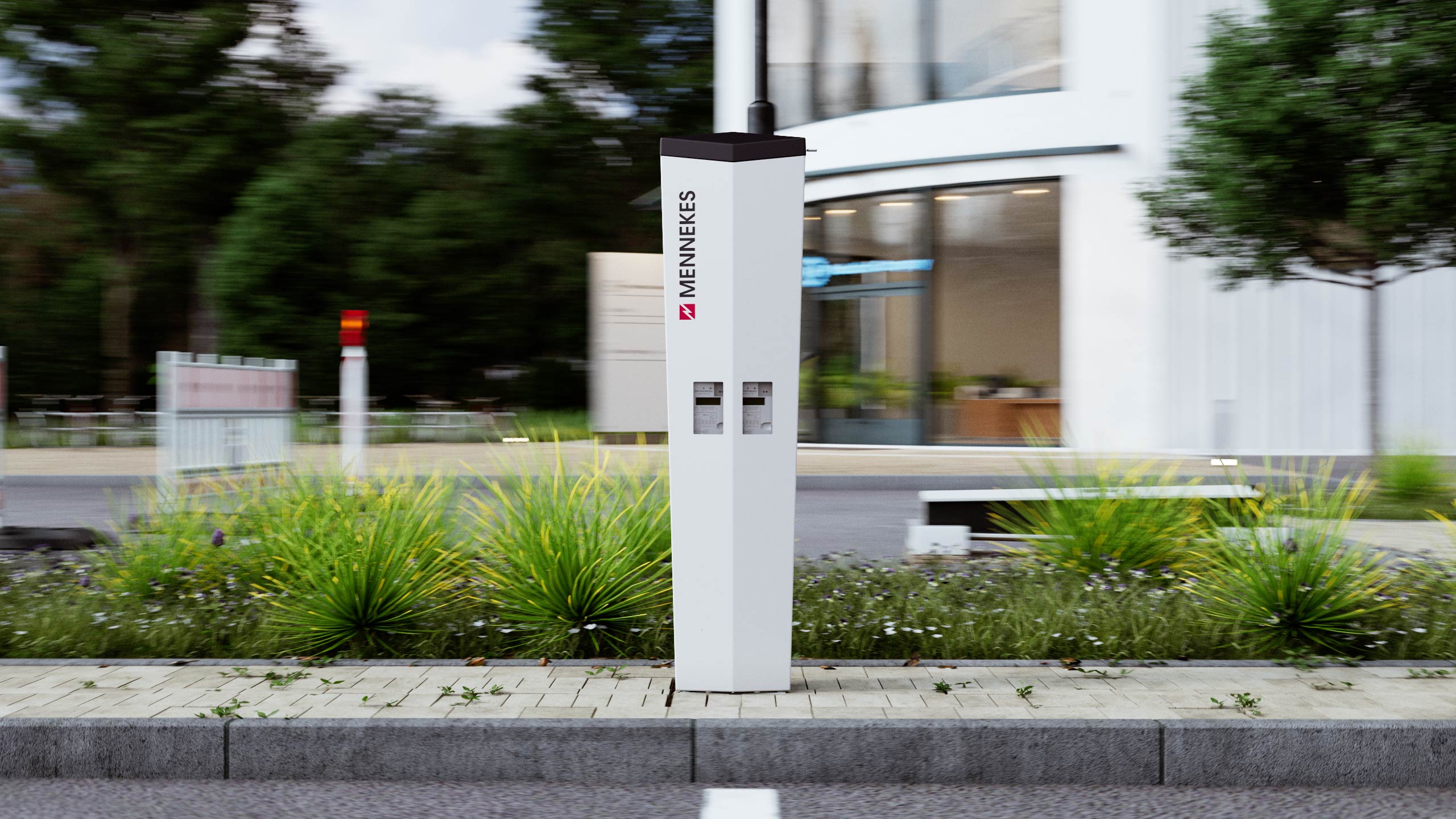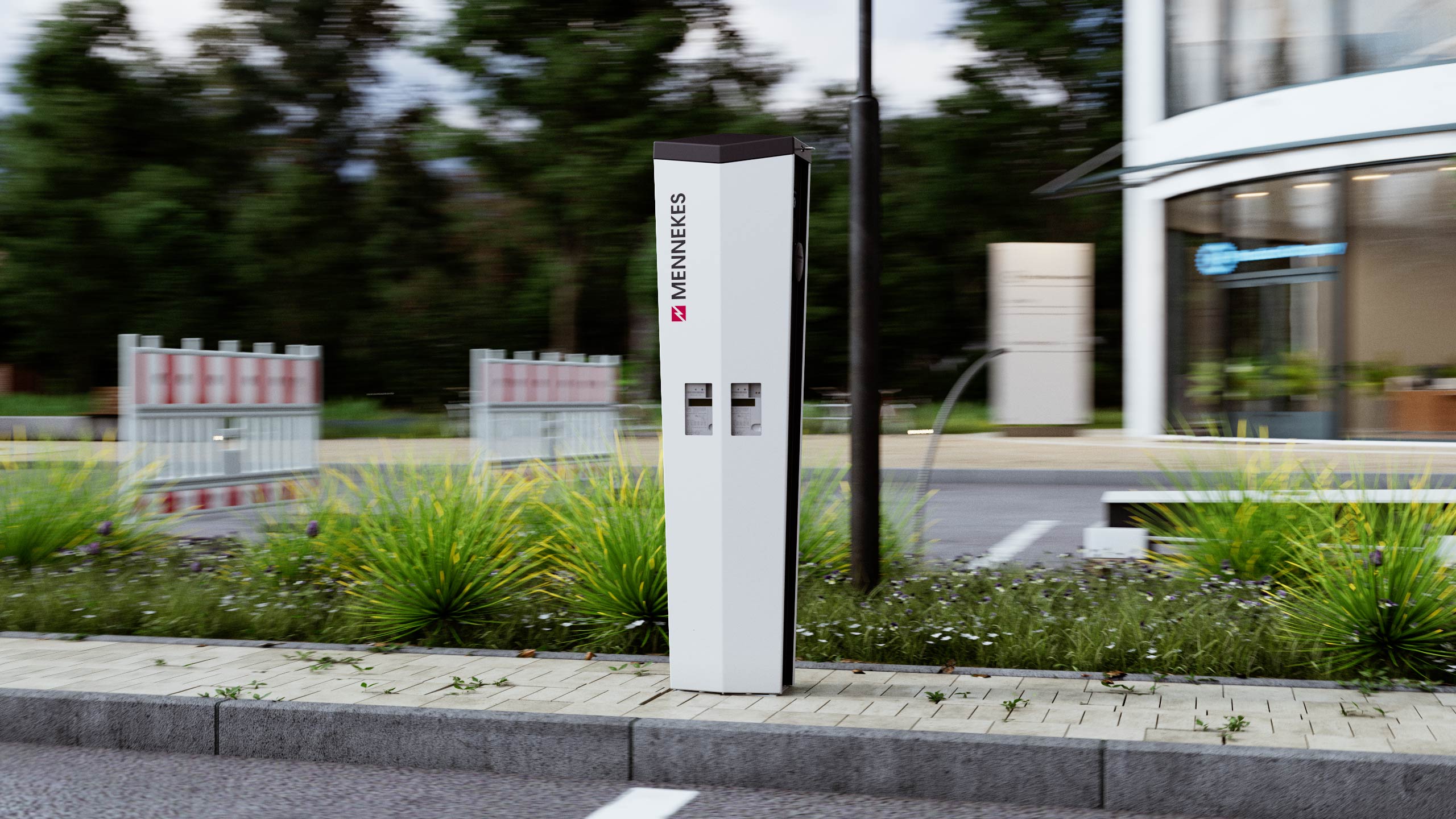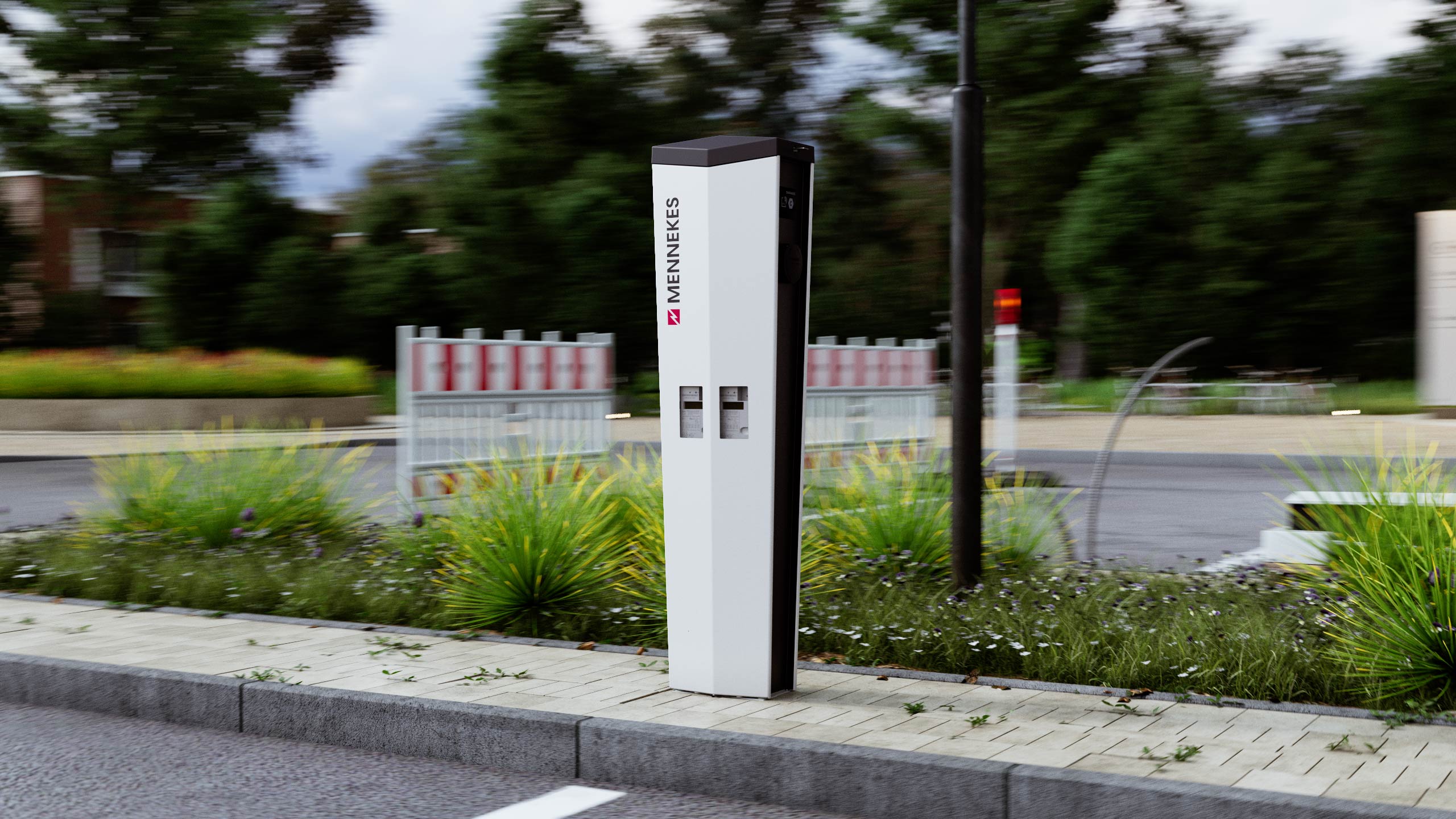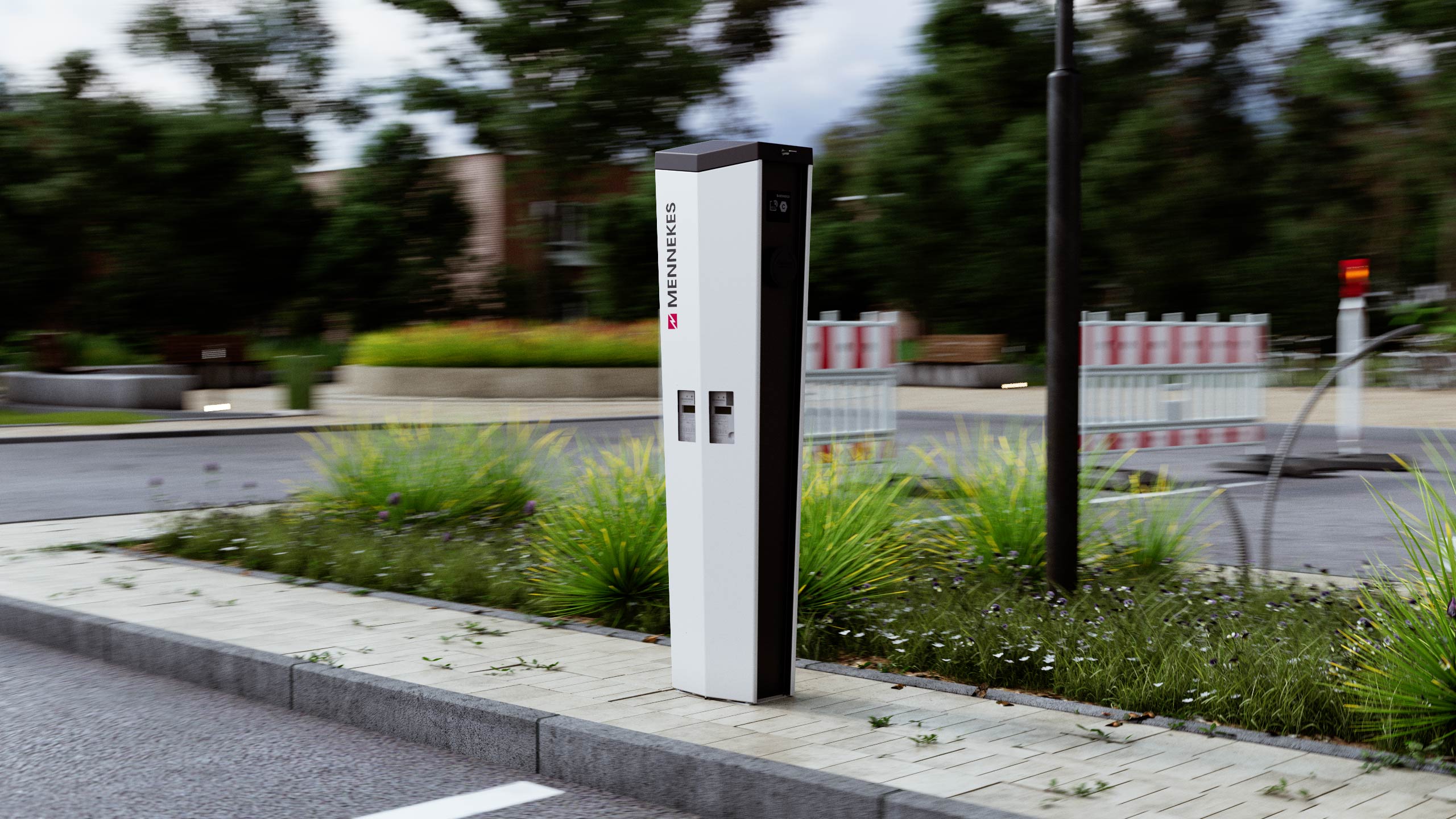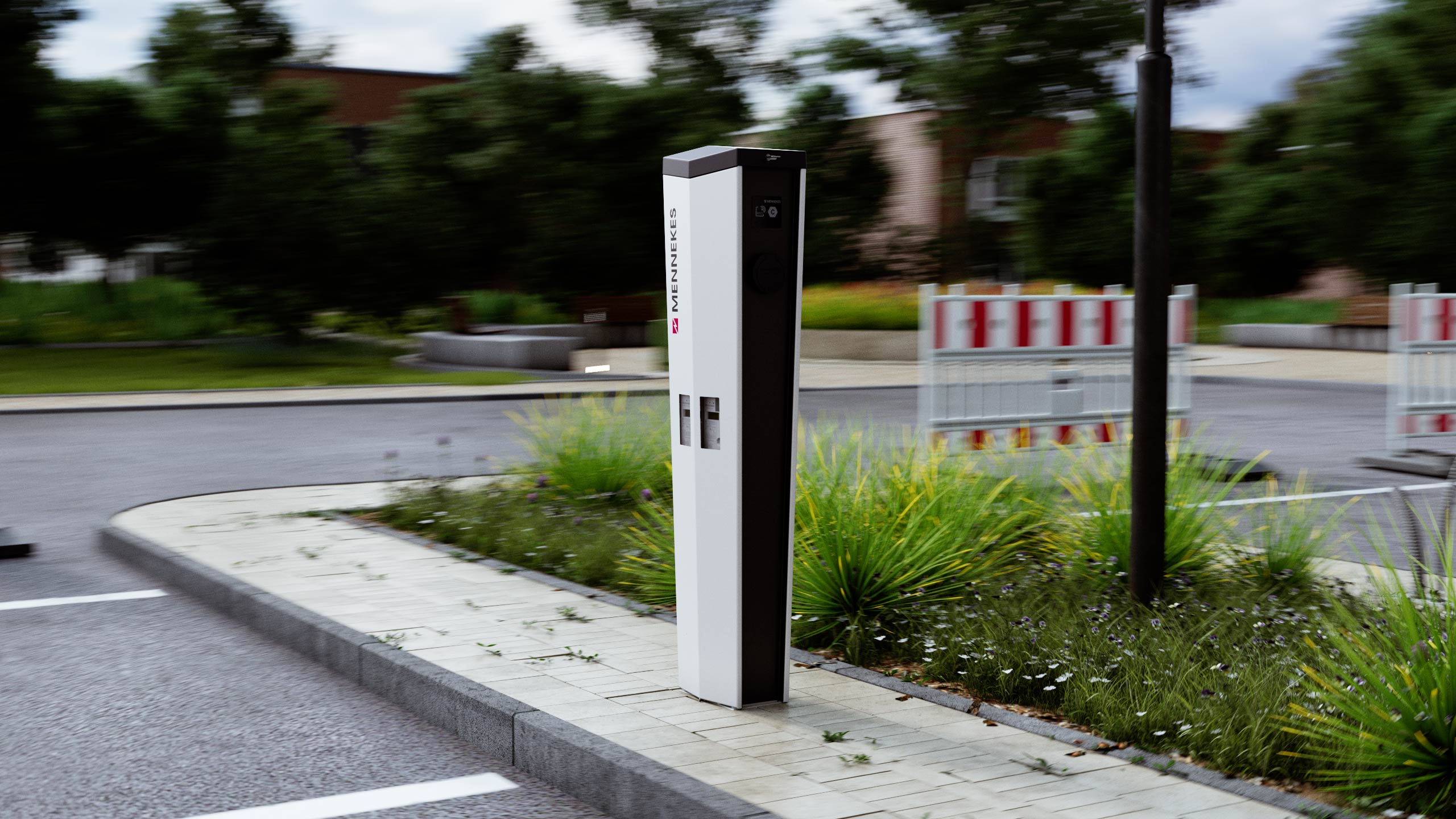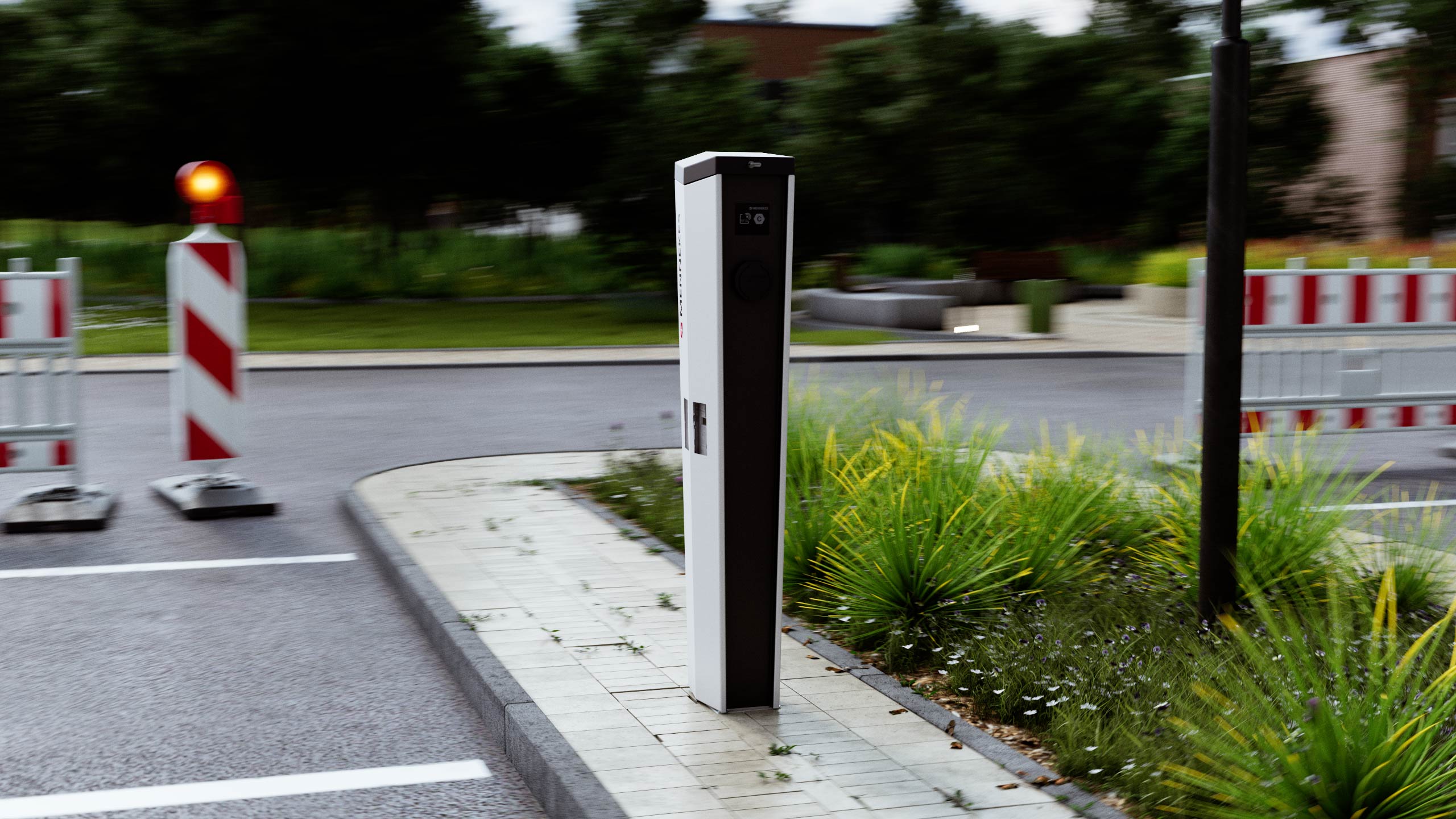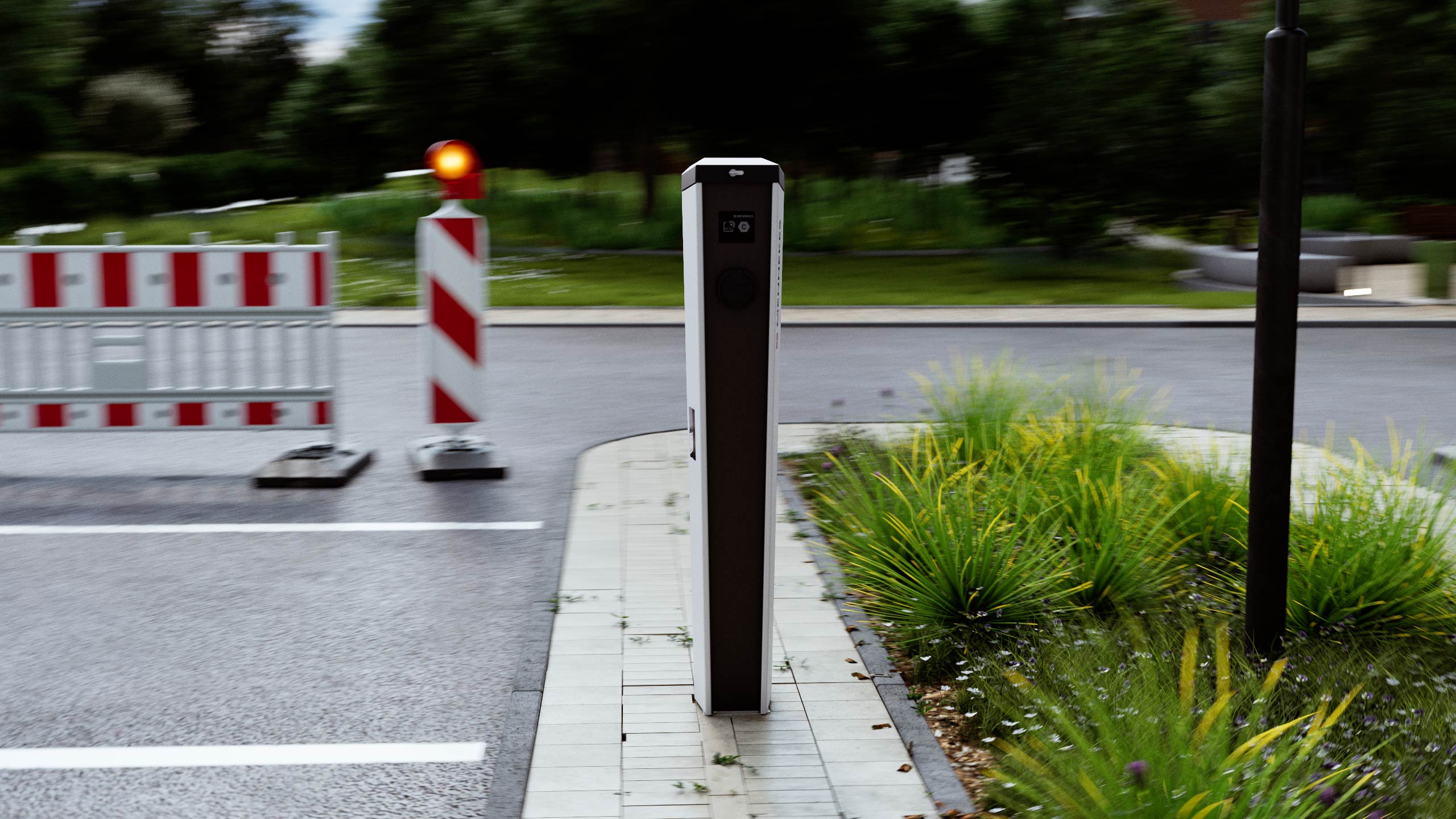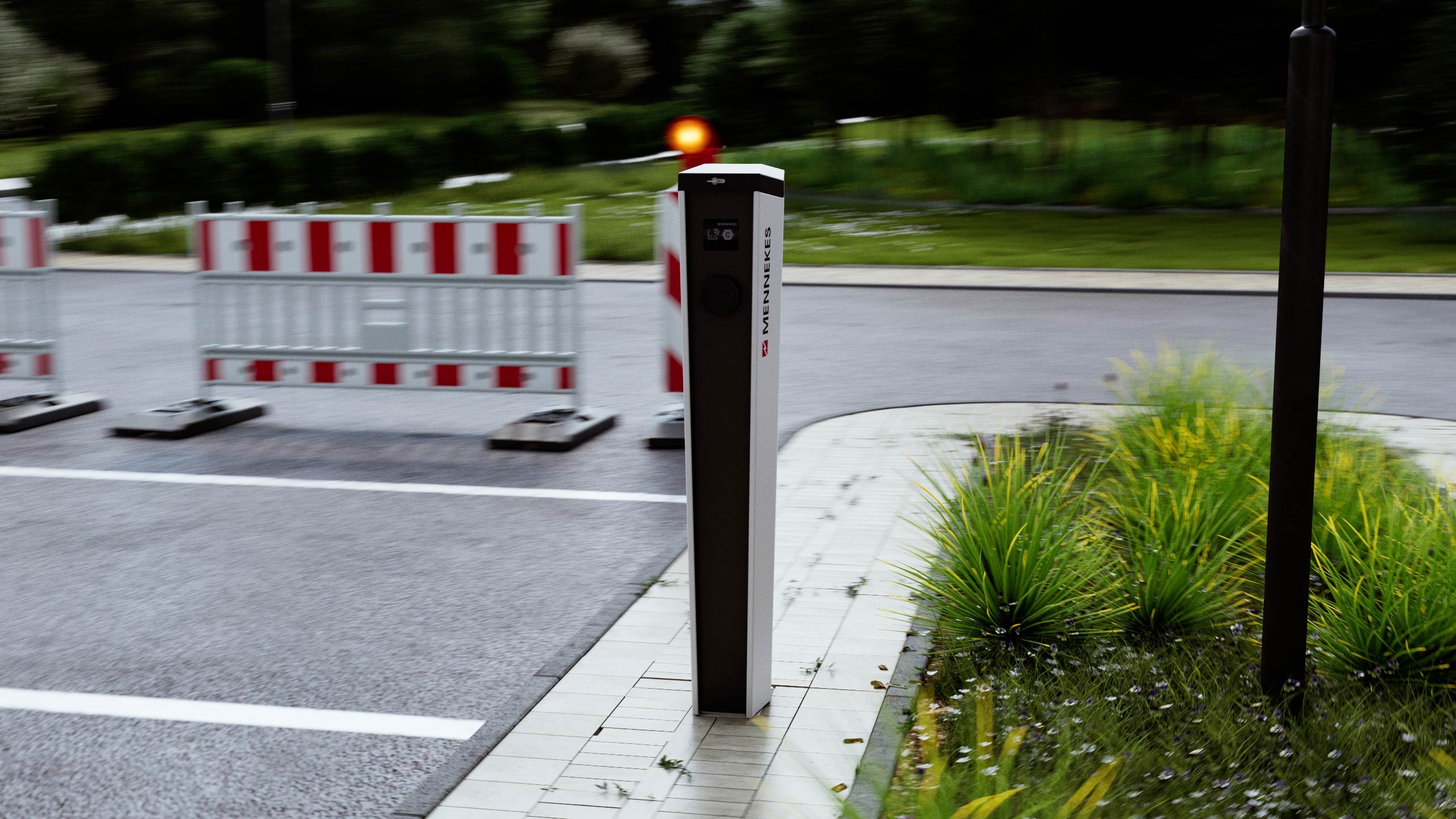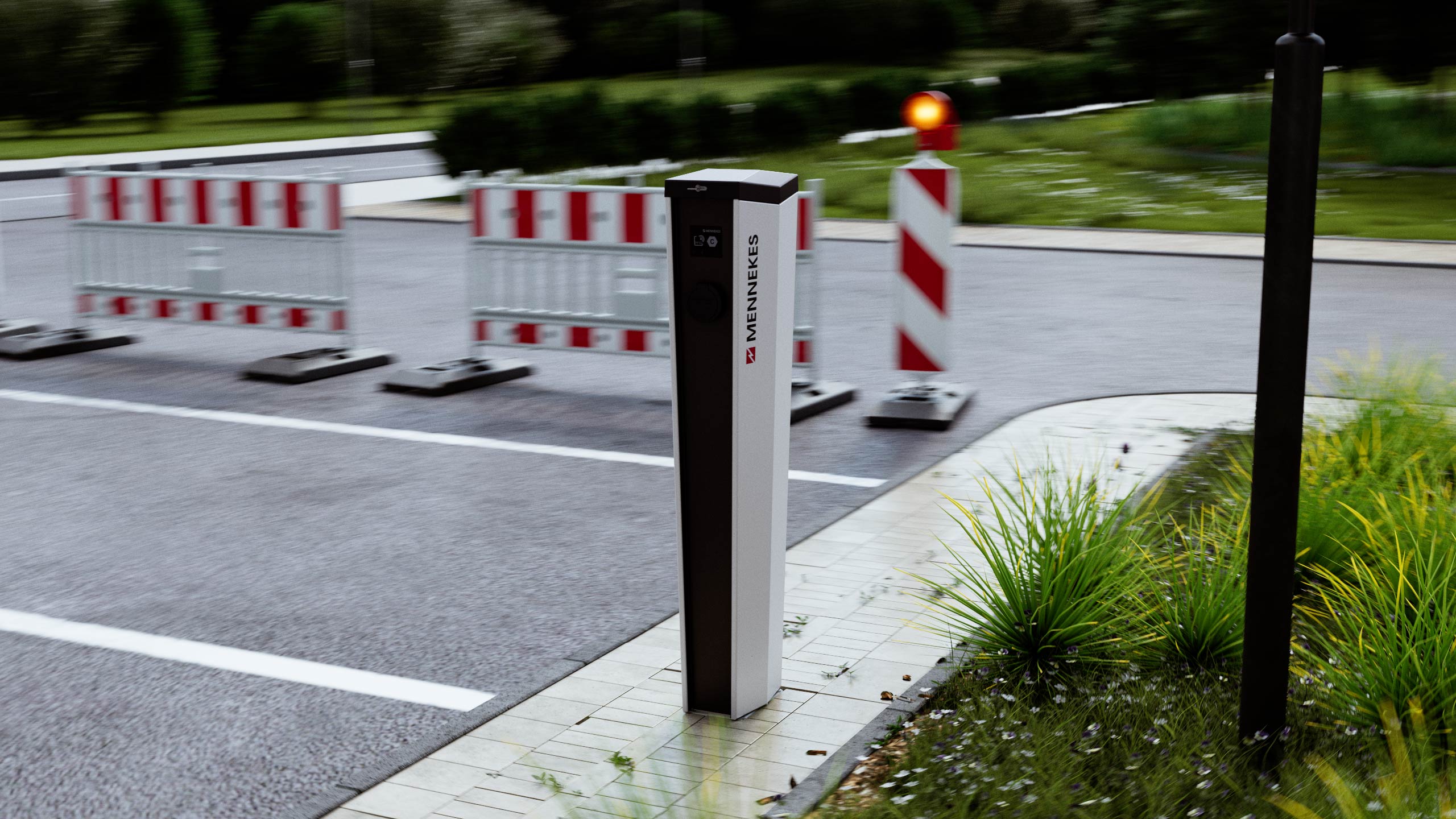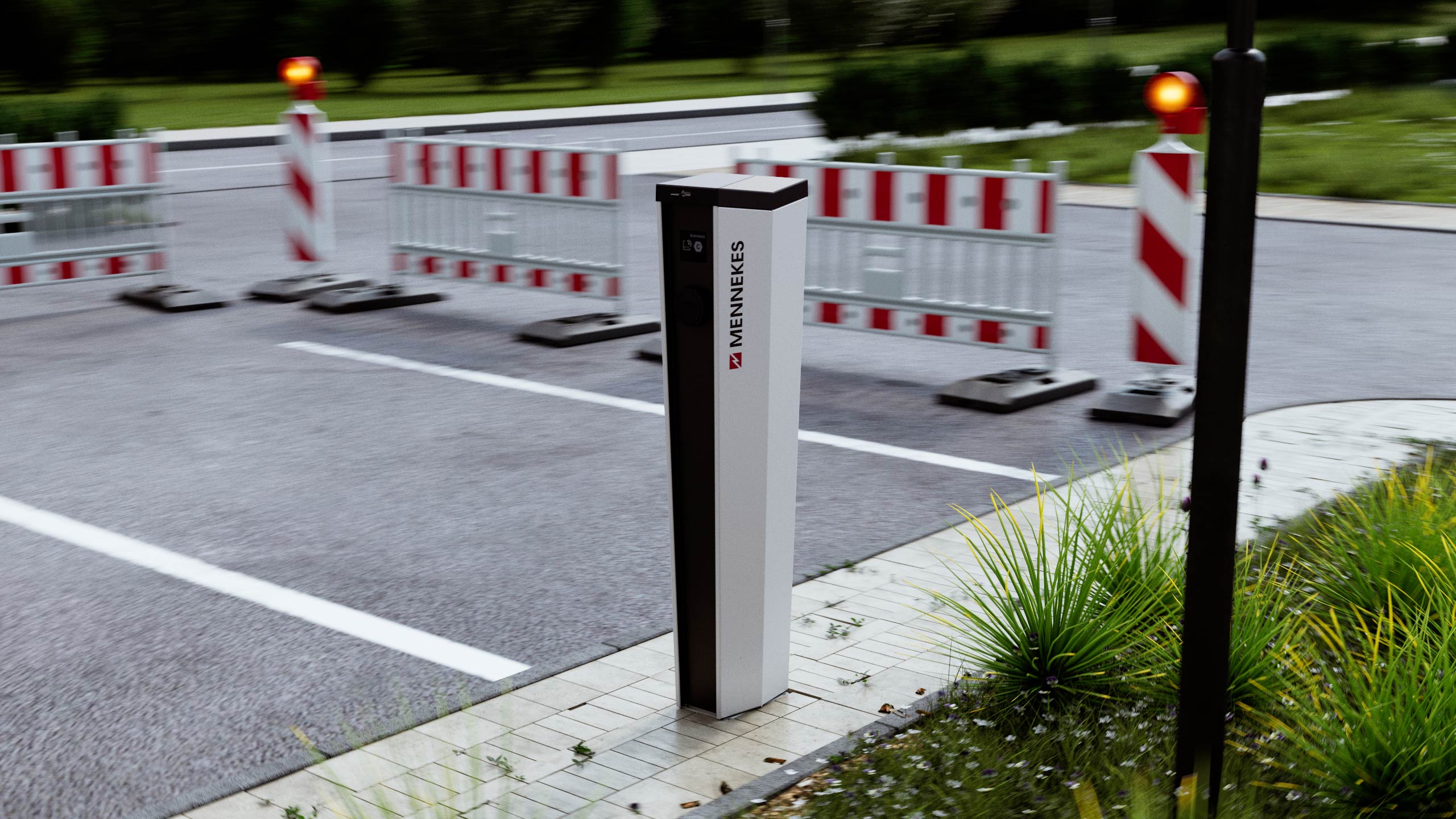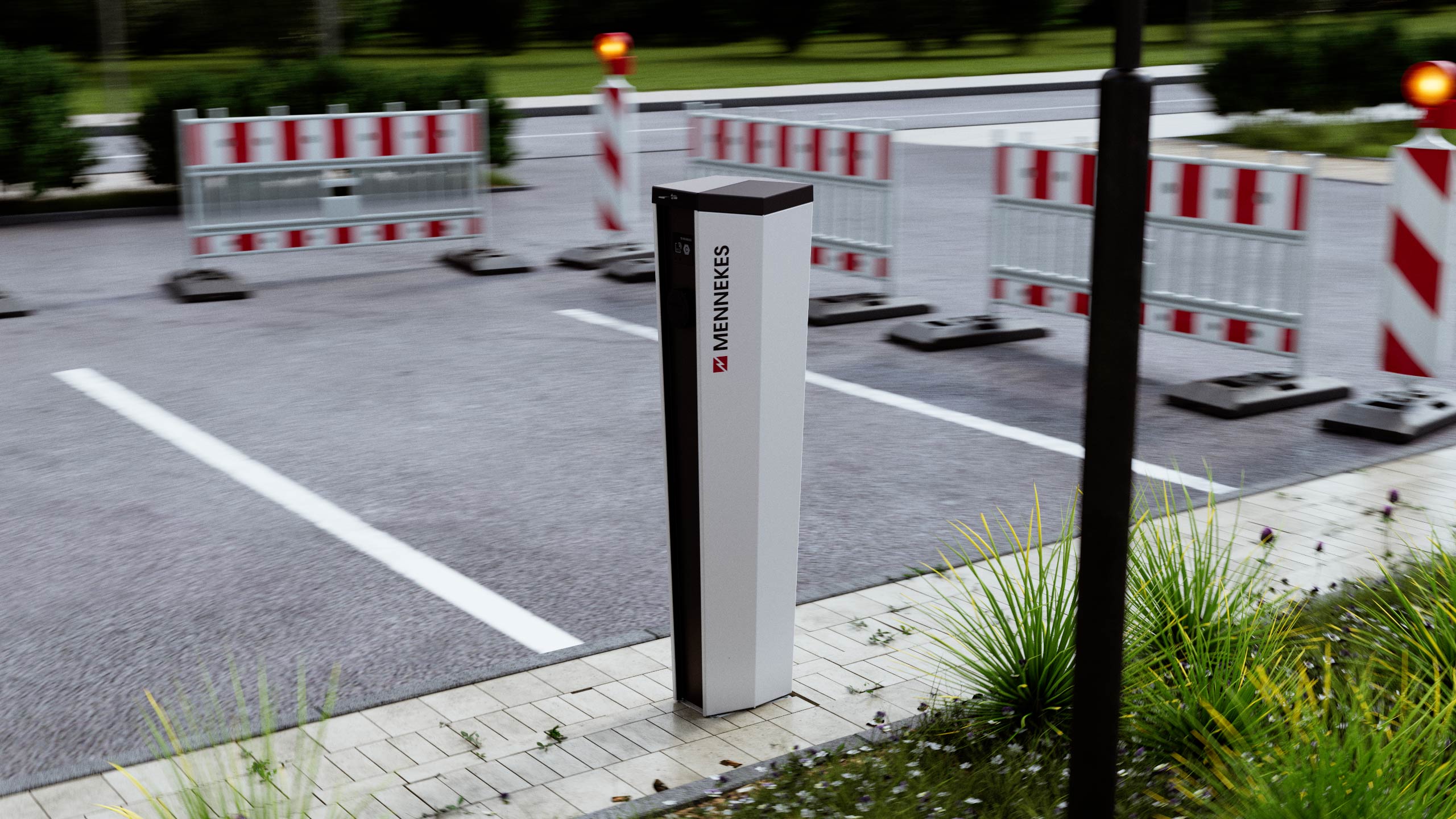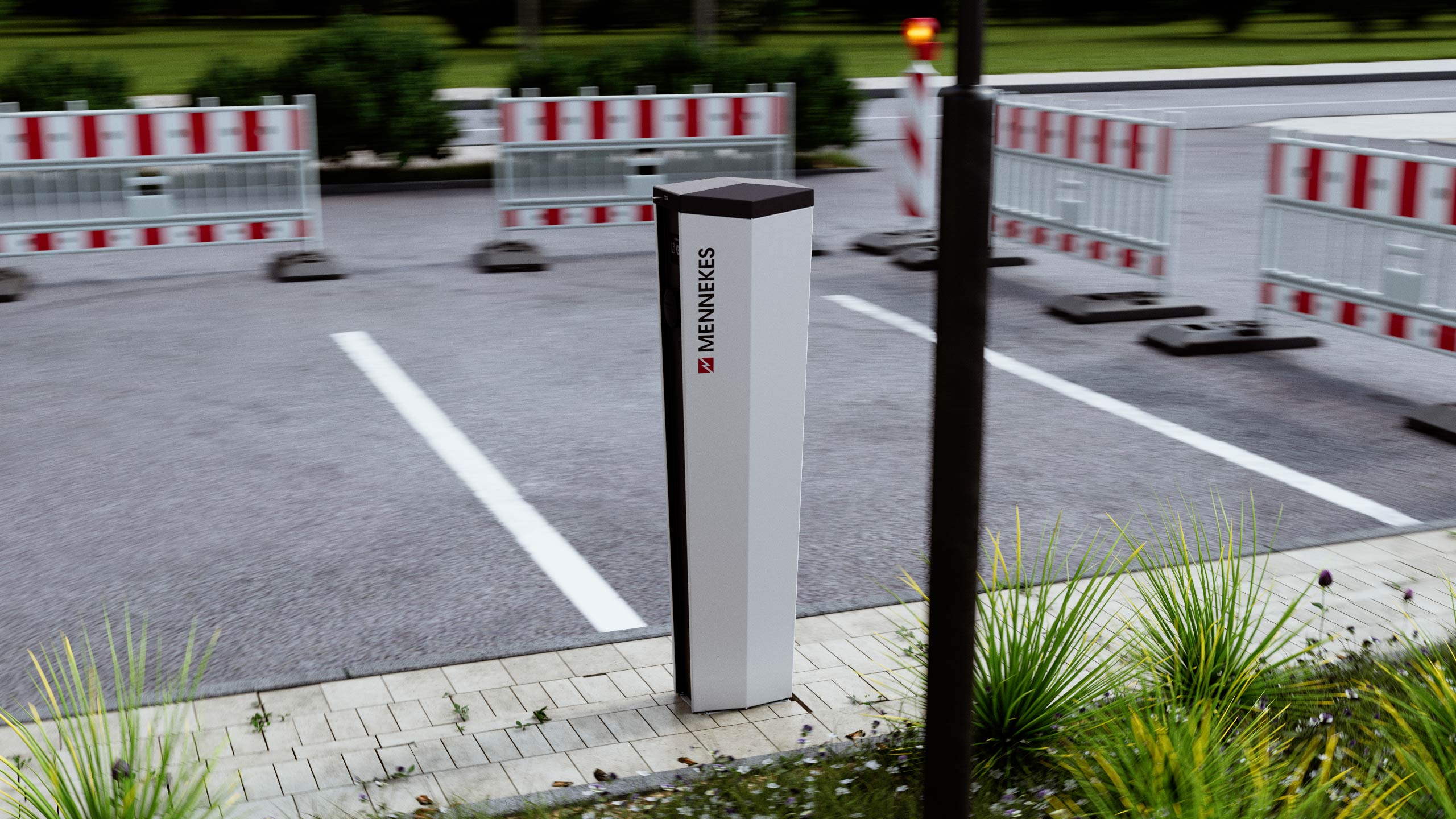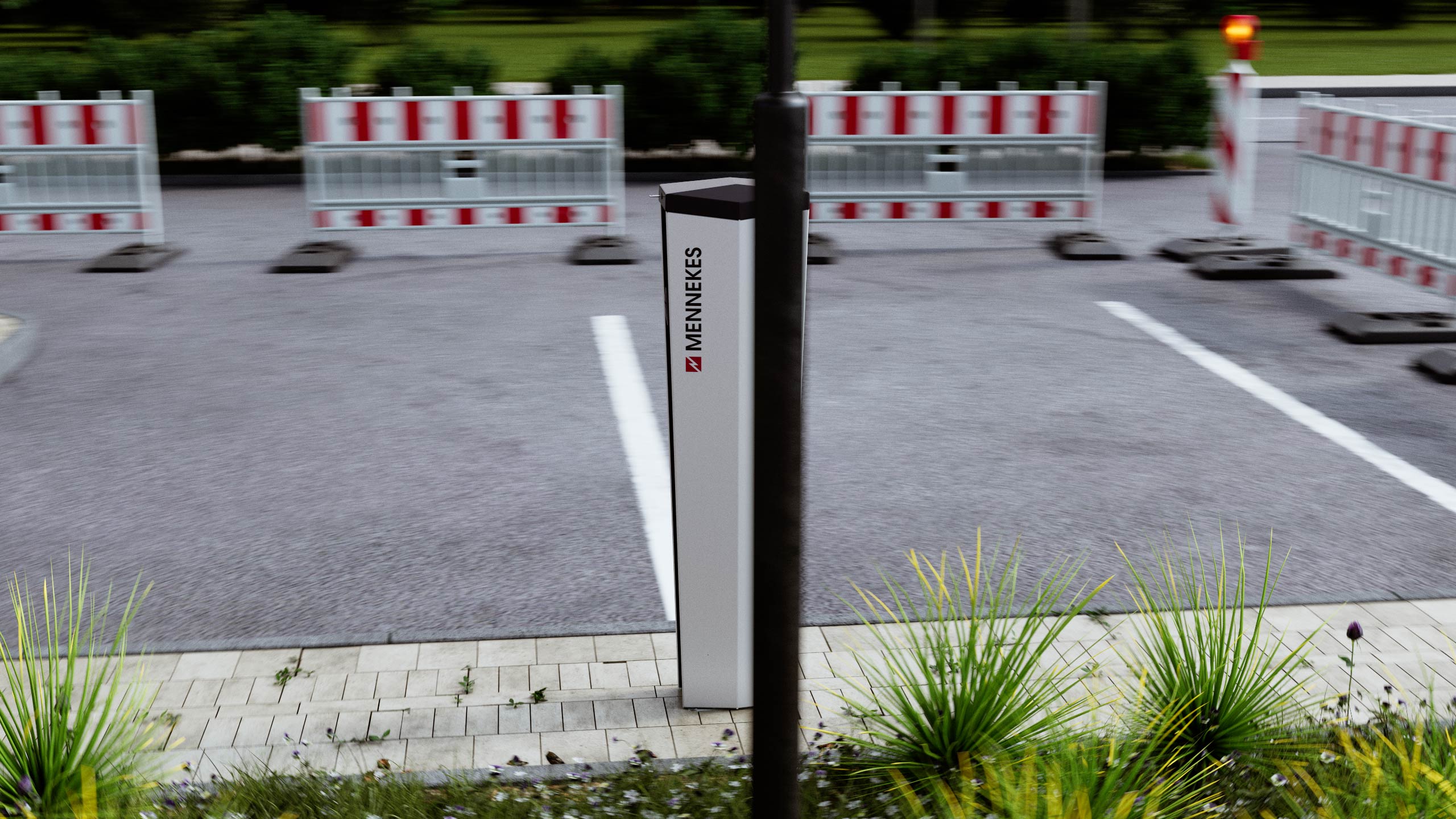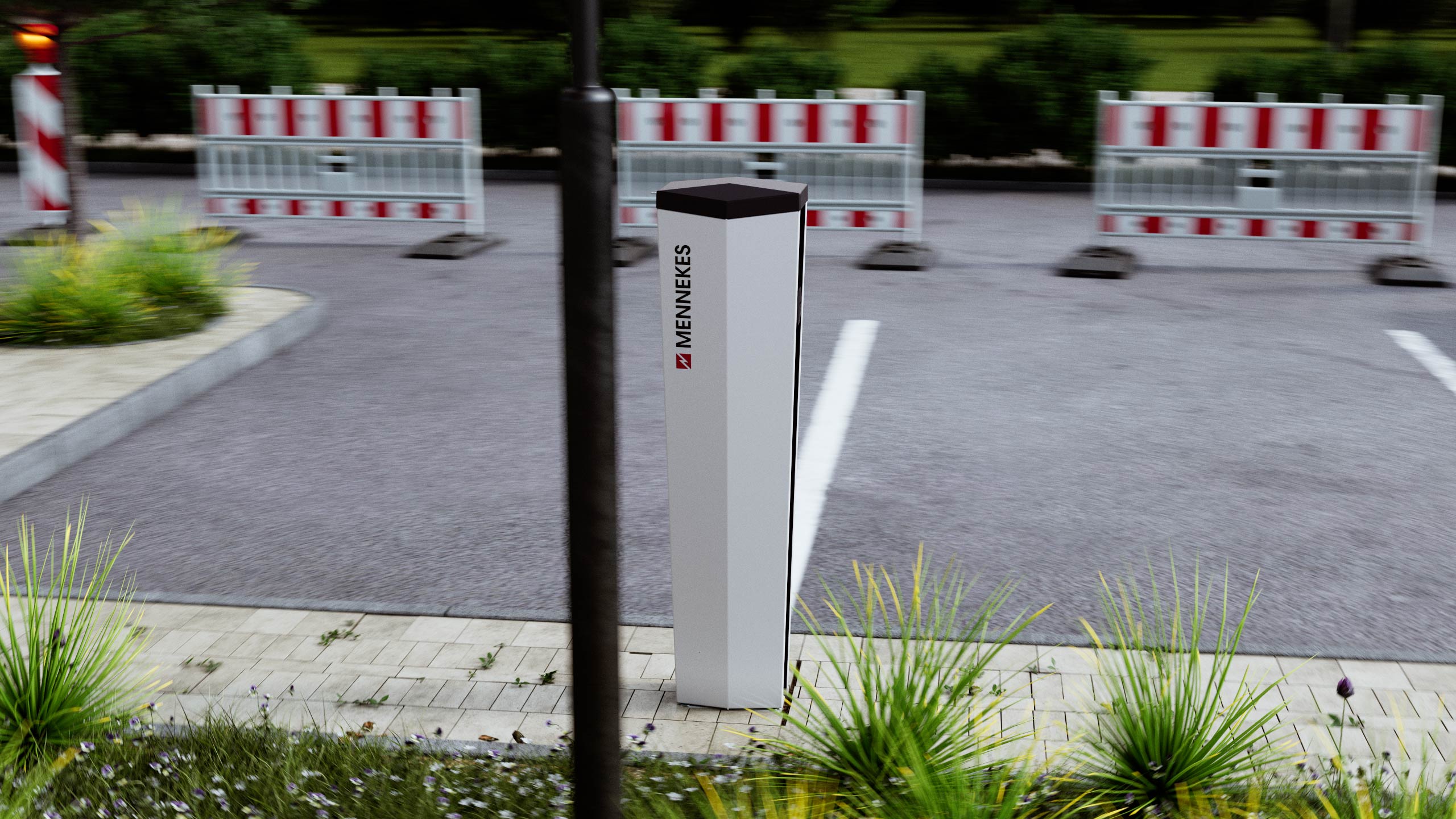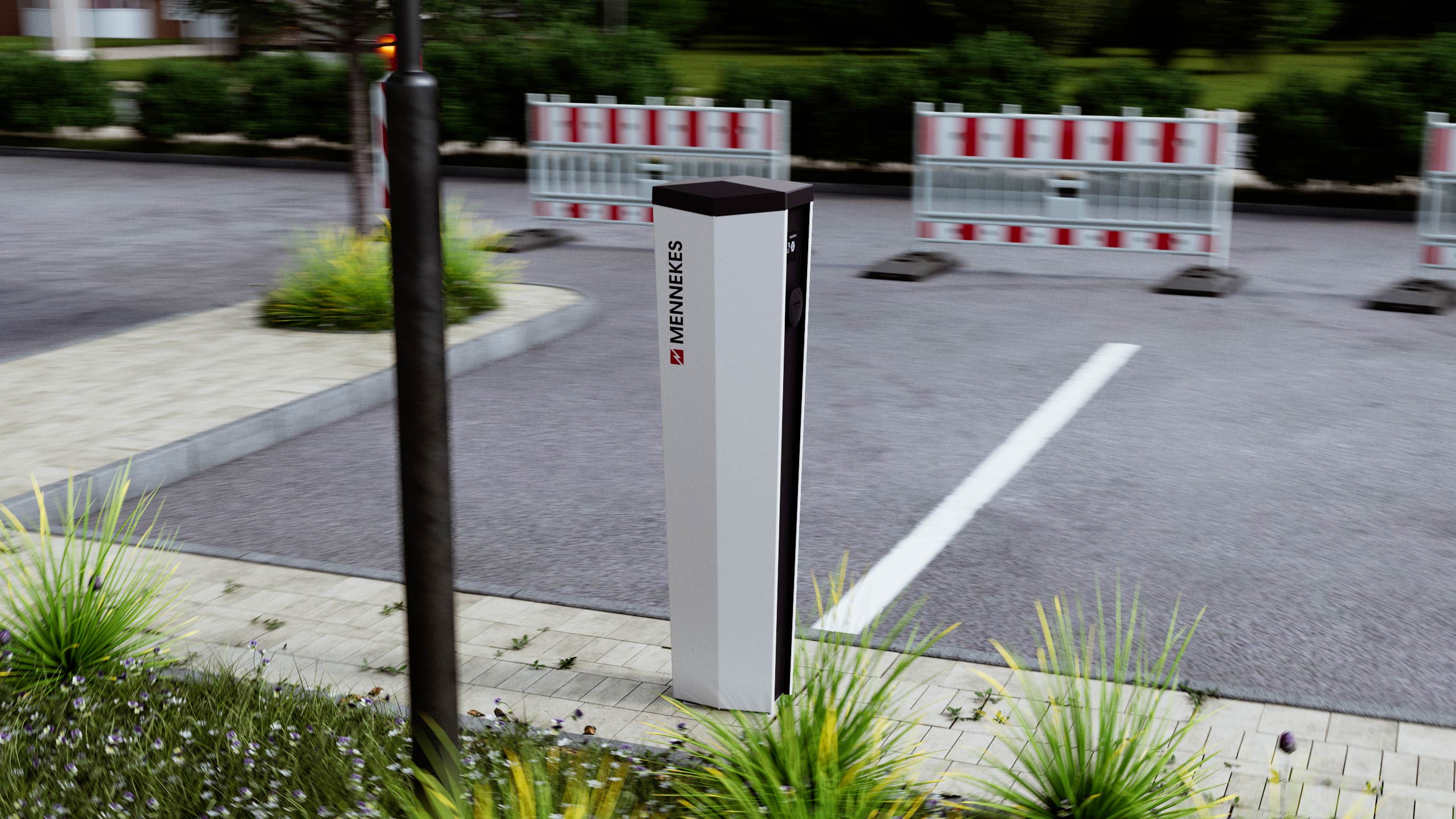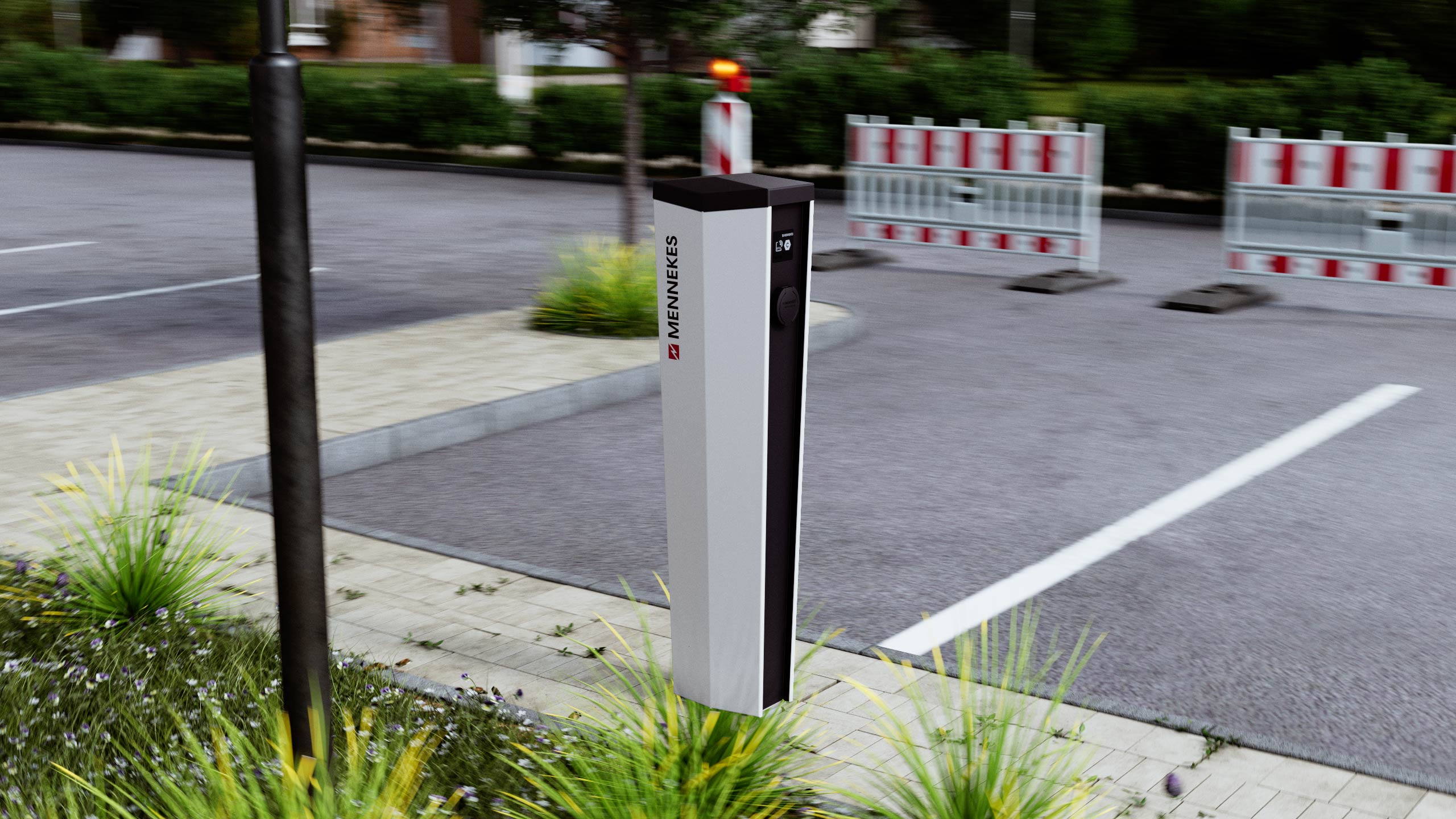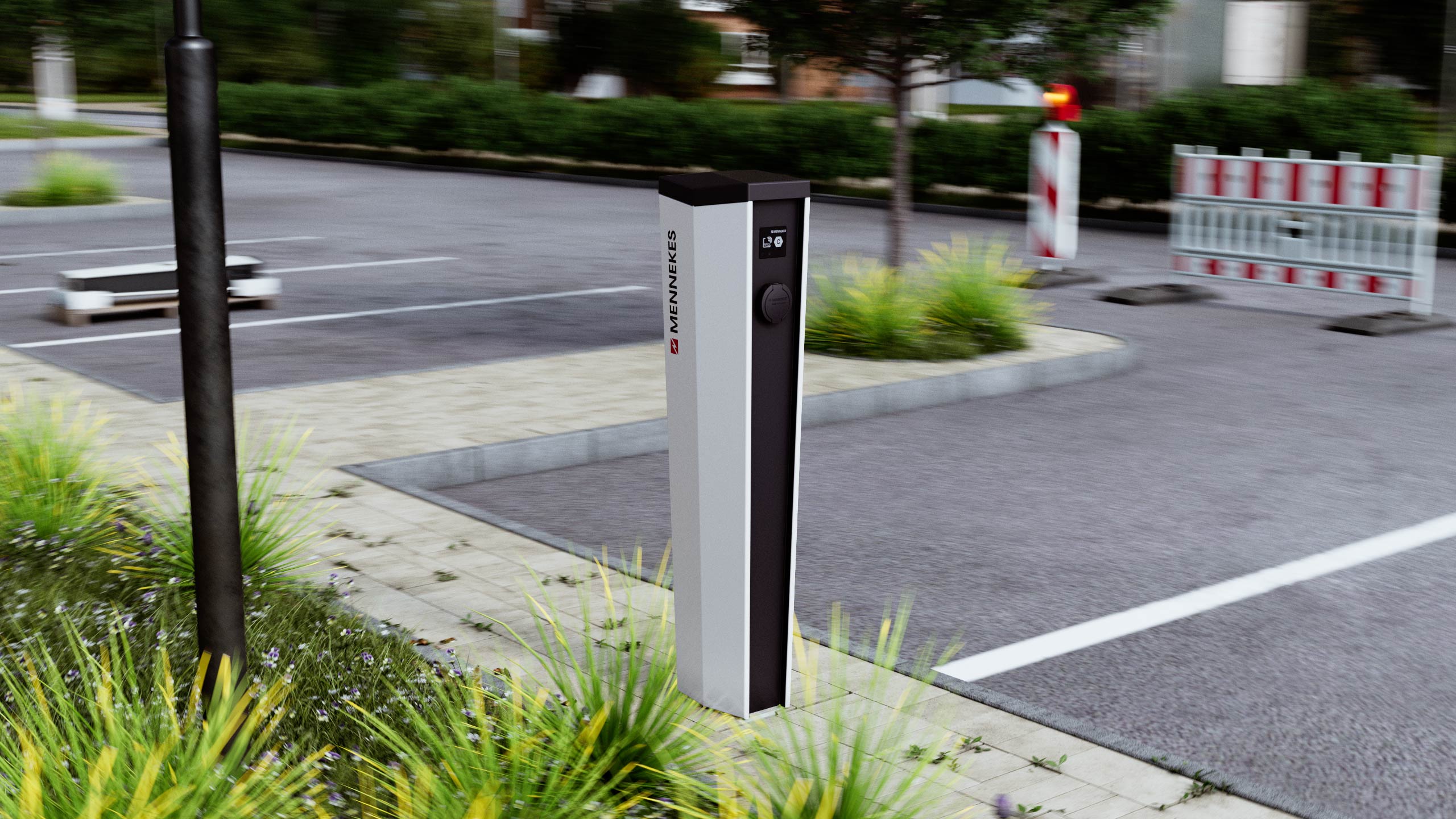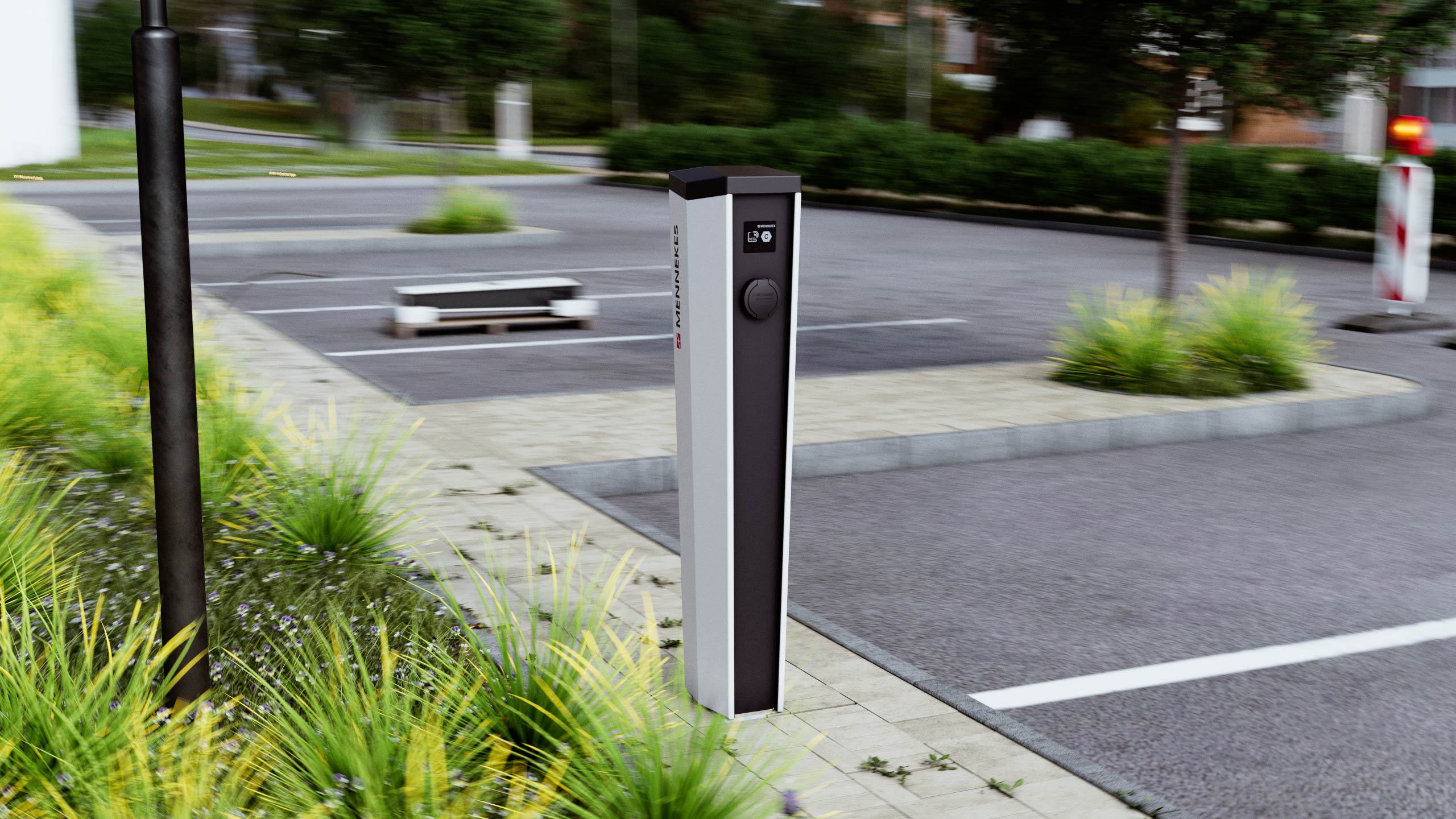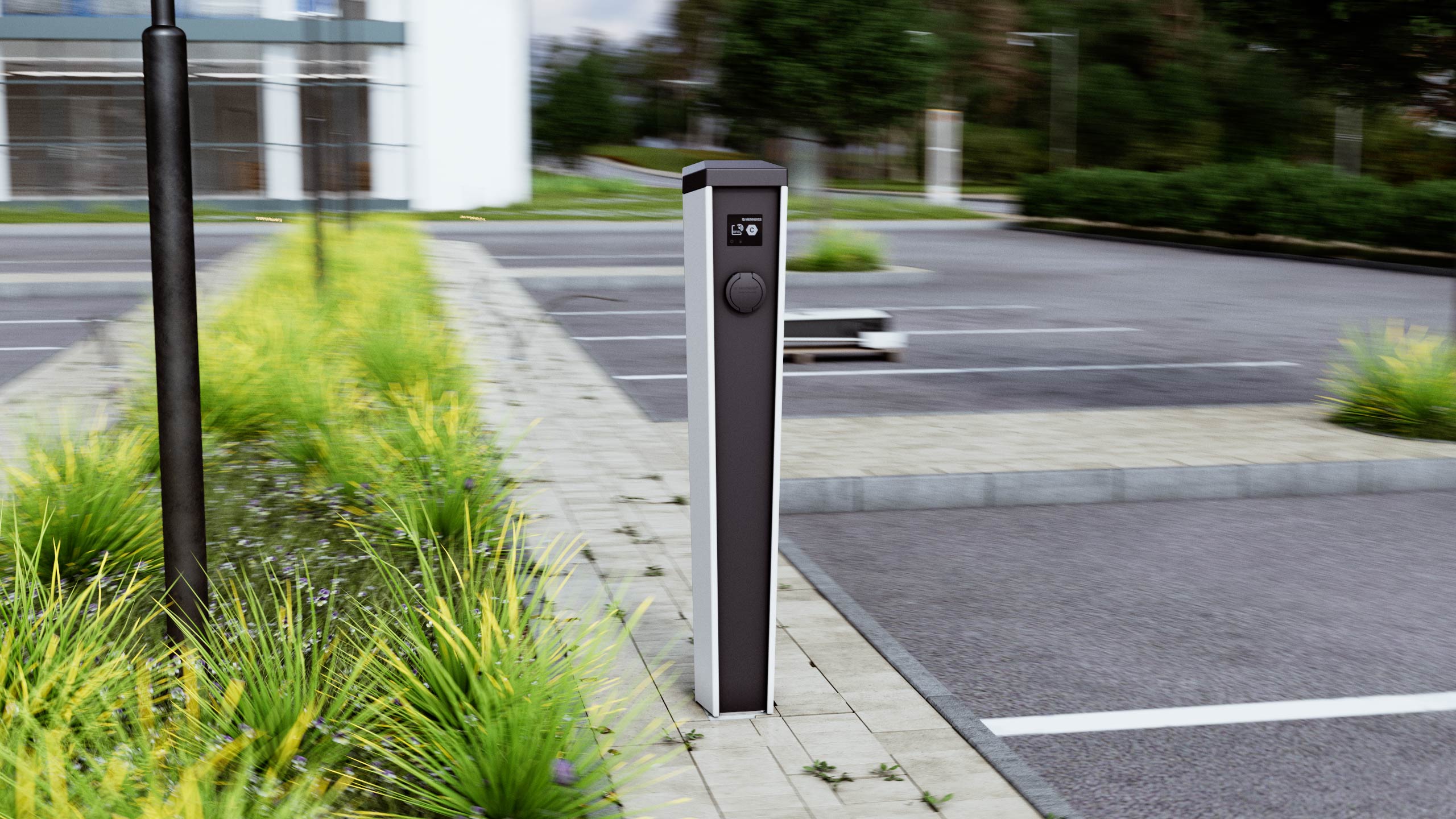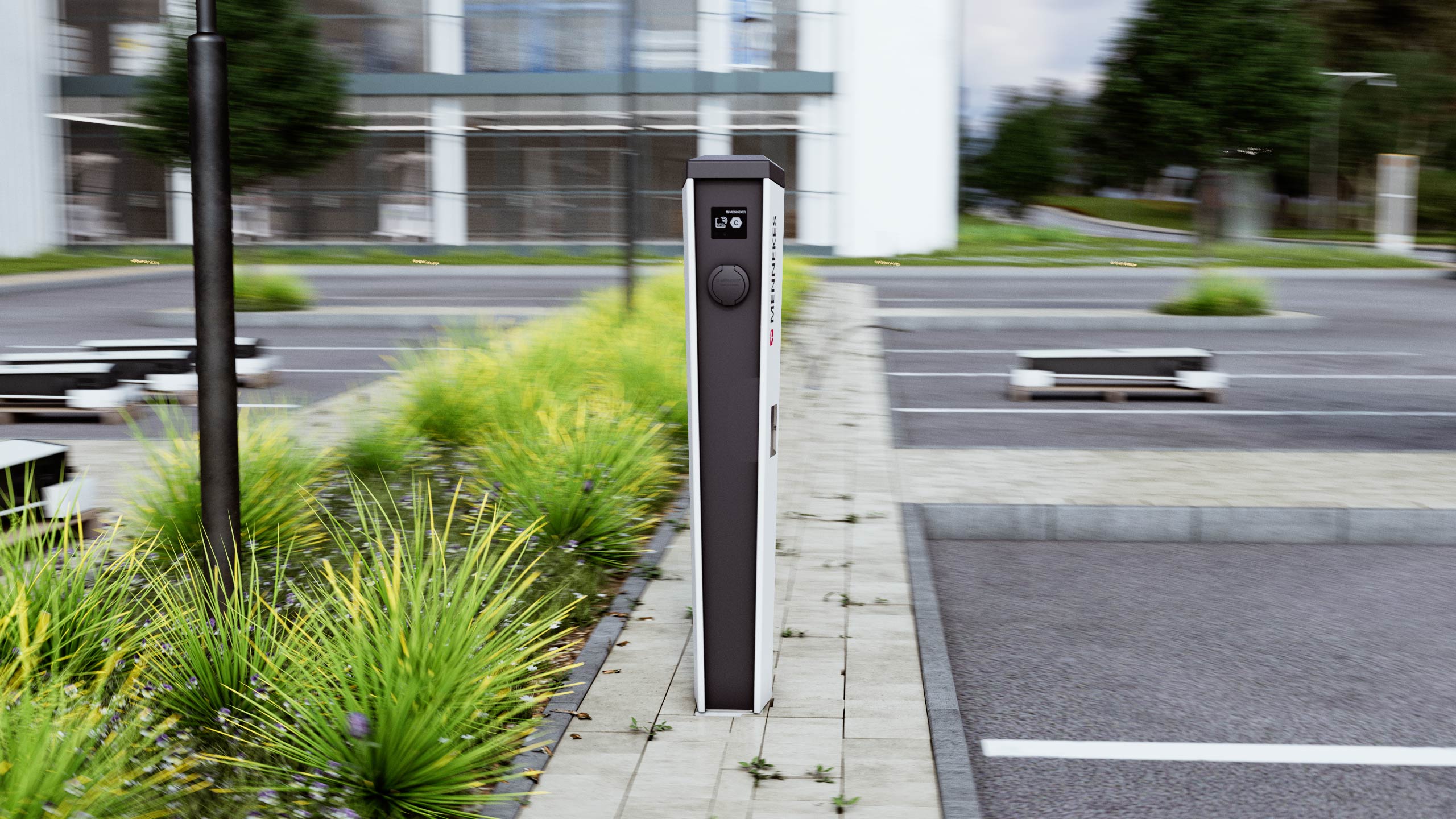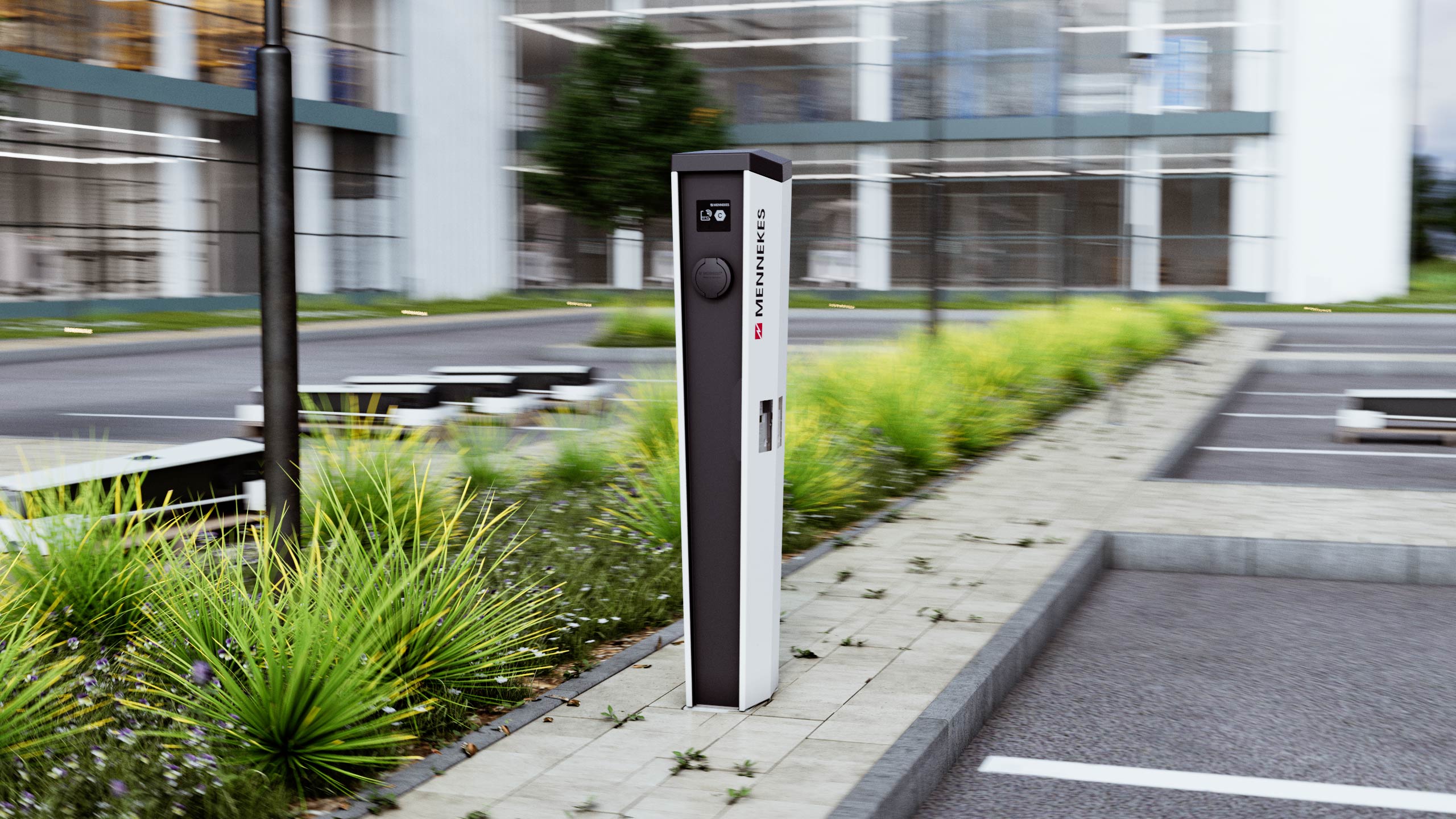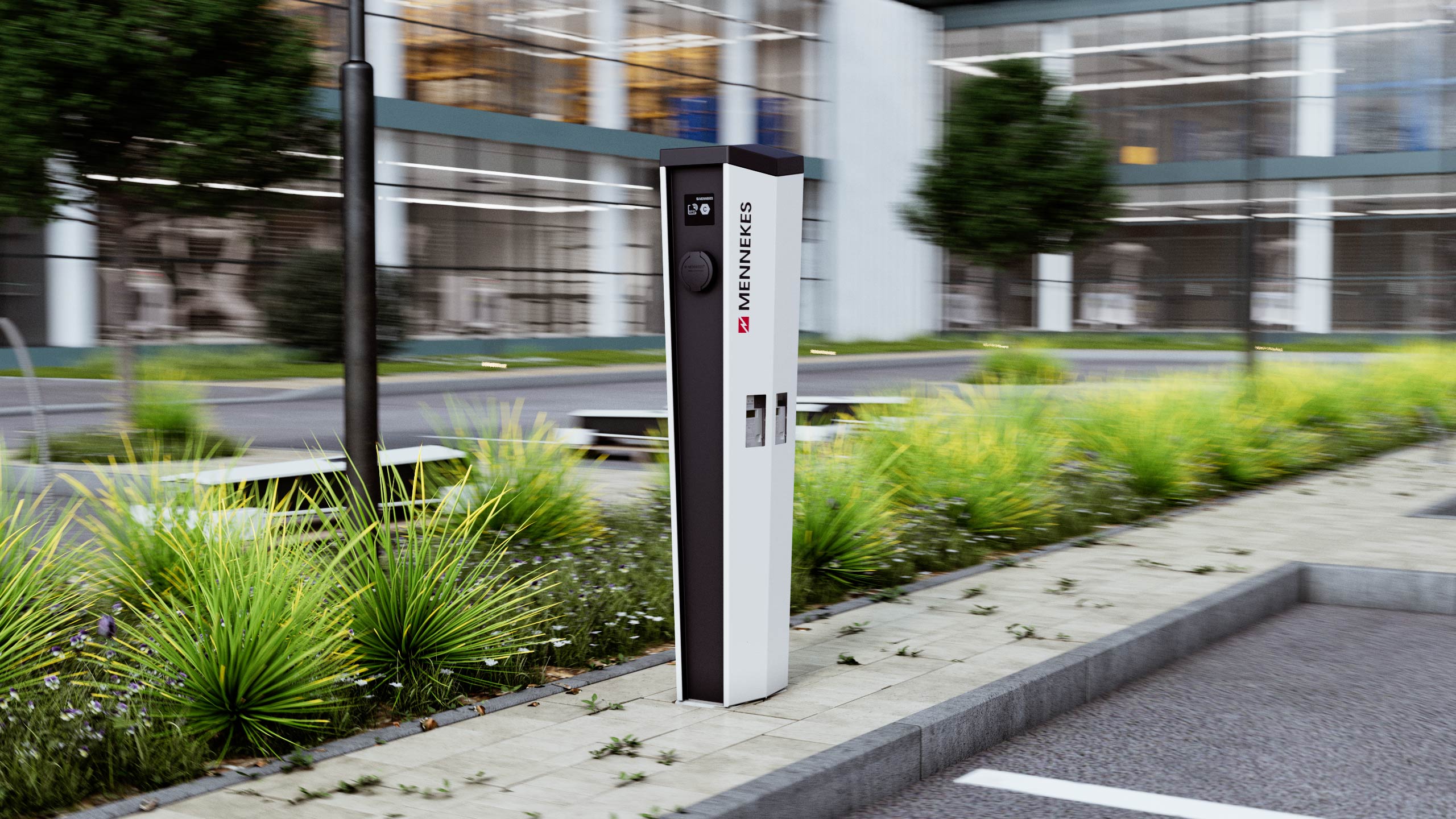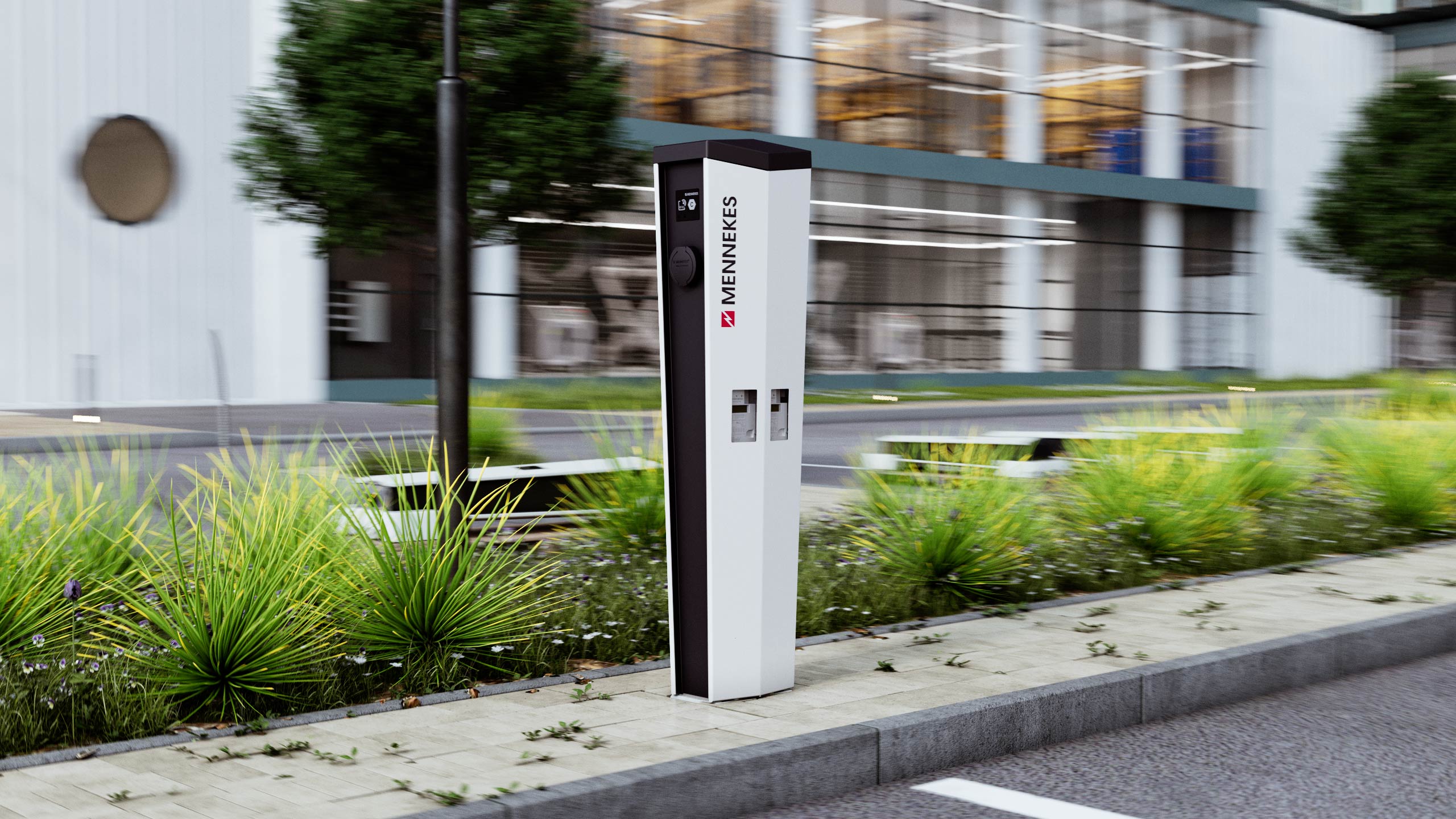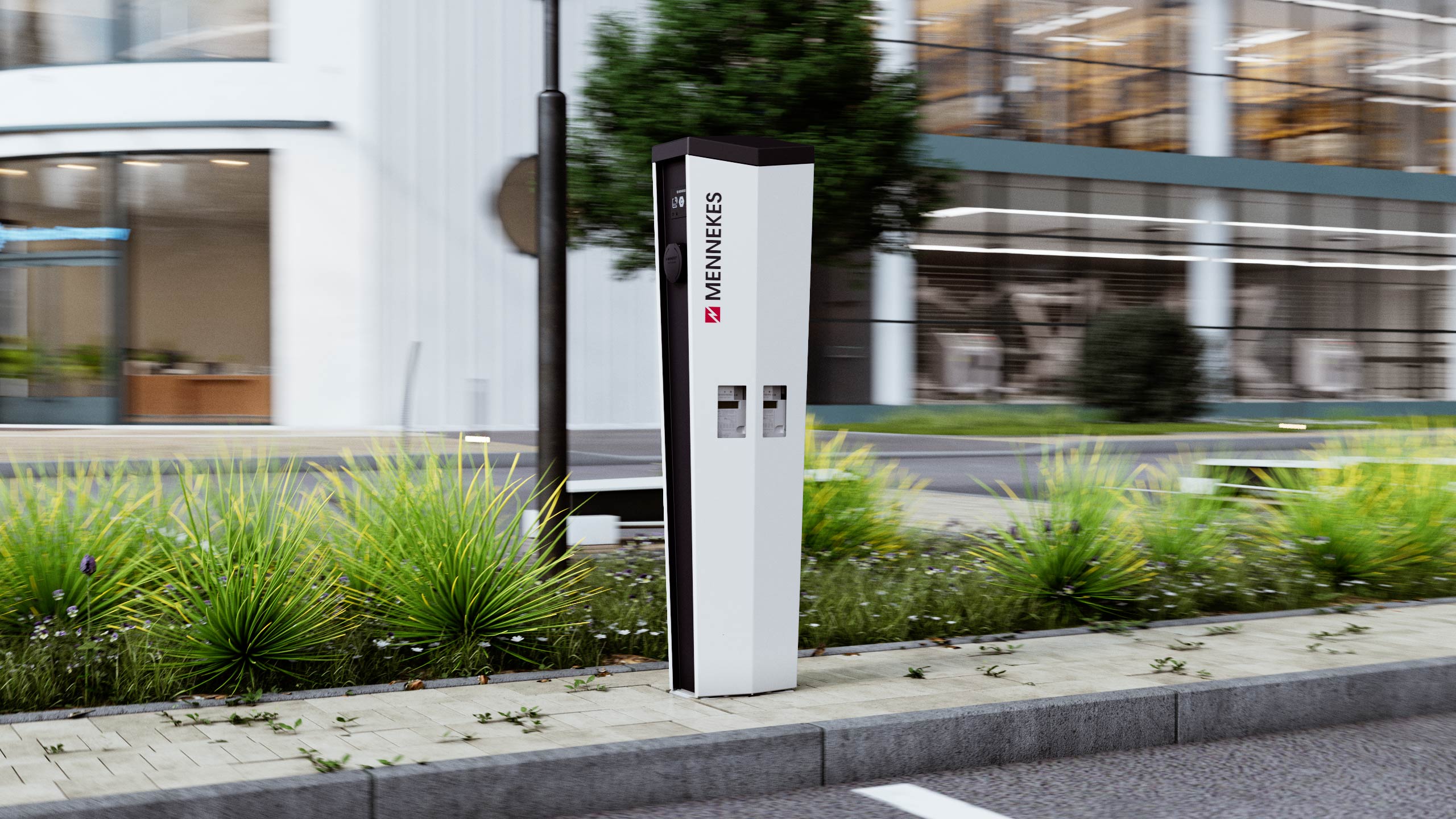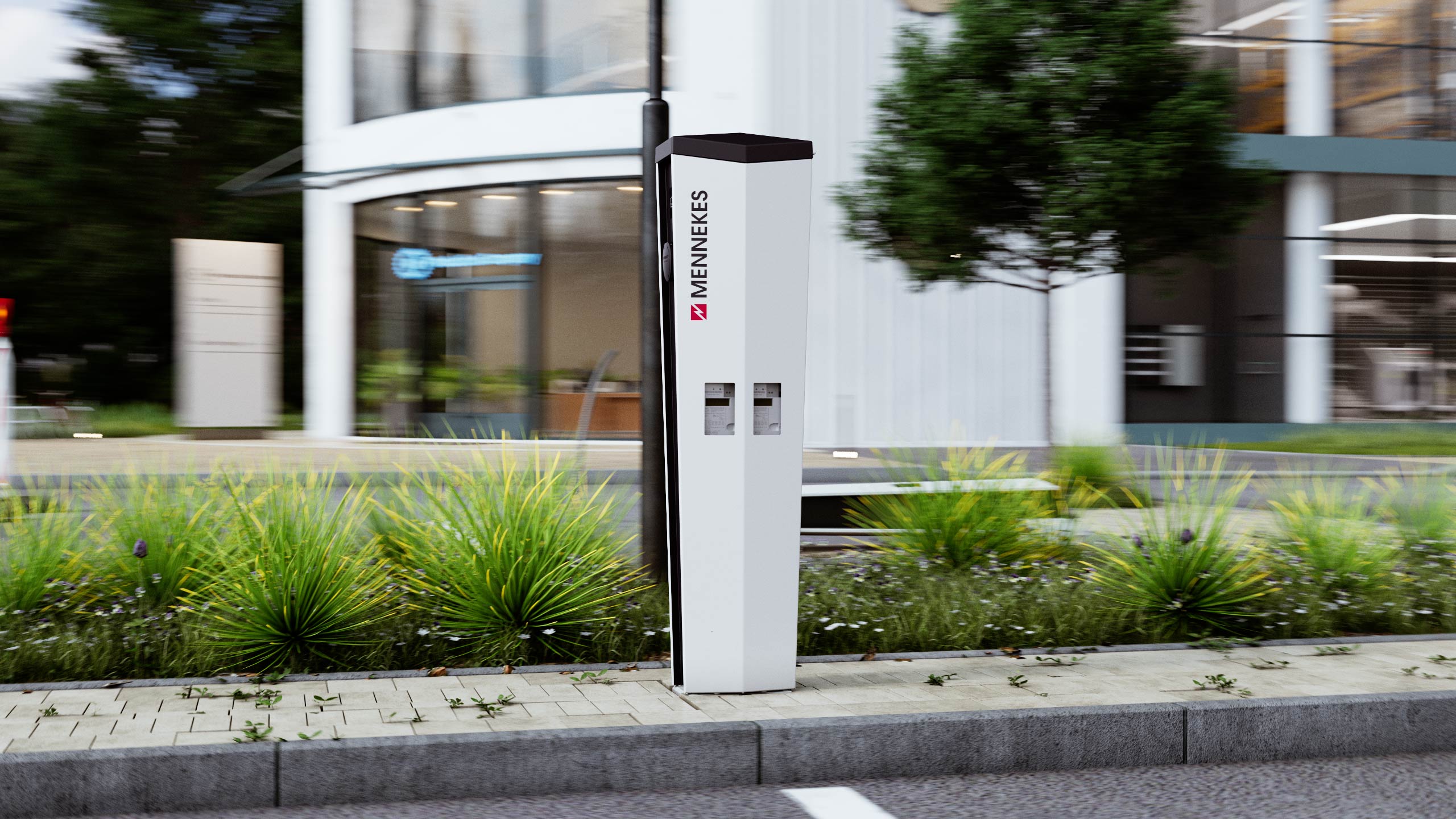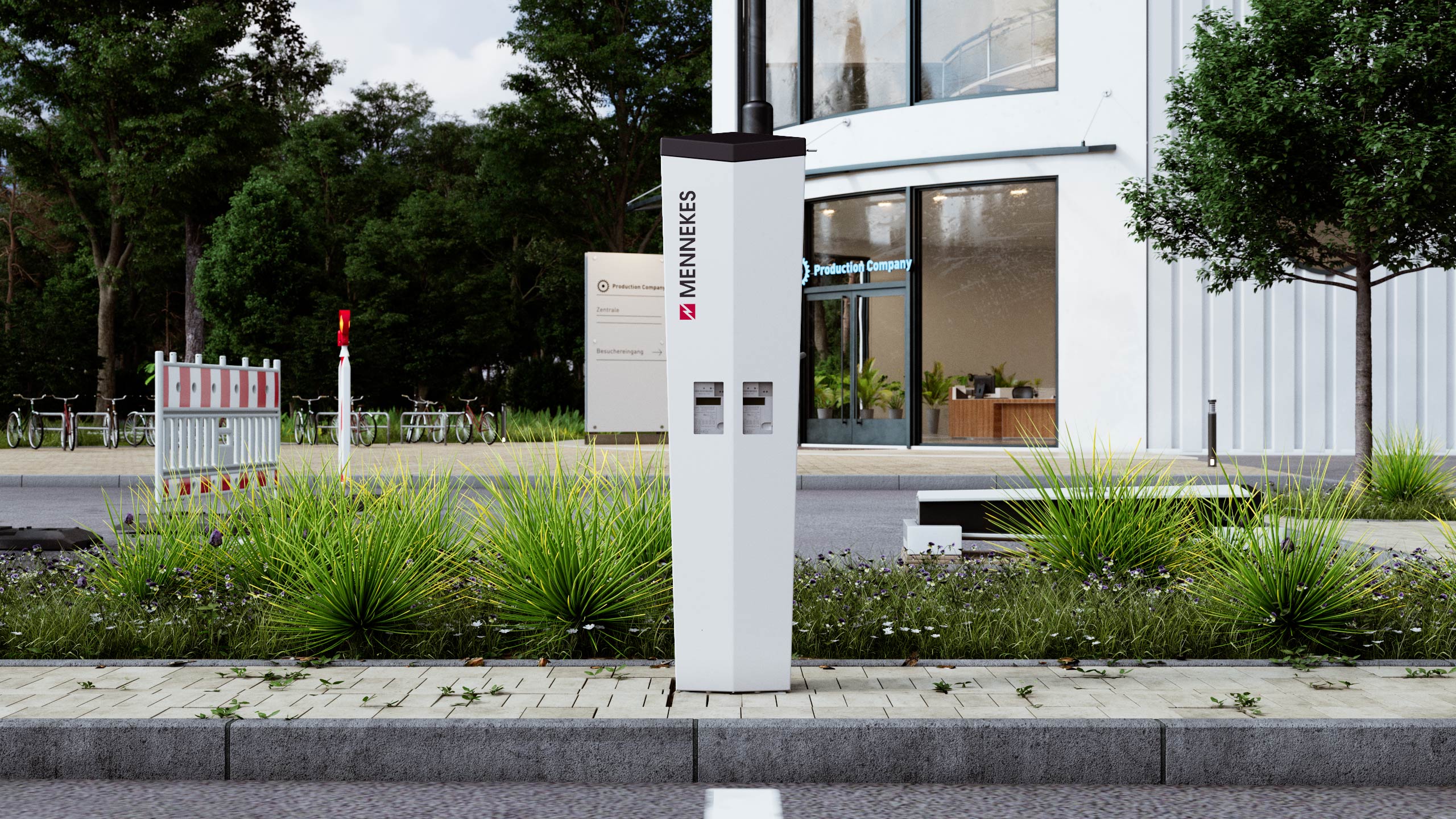 Virtual hands show how the products will be used in real life.
Our virtual model Eric has once again helped bring the products to life by demonstrating how they'll be used – like the MENNEKES ativo app.
We're busy developing our next generation of virtual models. Once we're done, we'll be able to use Eric along with his new colleague, Erica, for full-body shots.
Our clients will then be able to have us create a custom character for them.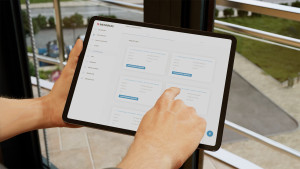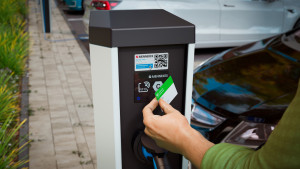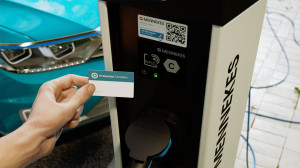 Digital twins and virtual sets for key visuals, training videos, product videos, and more.
Once created, digital twins and virtual sets can serve as an almost inexhaustible resource for many other business divisions.
For example, we've already made excellent use of many virtual scenes for the ever-popular MENNEKES how-to videos. And the MENNEKES marketing department has also received numerous high-resolution images for use on the website and social media, as well as for print media.