Seifert Systems
Product renderings
Product renderings
360-degree views
Seifert Systems supplies its customers with a comprehensive range of industrial cooling products for enclosures and machines, and process cooling solutions. These products range in size from thermostats small enough to fit into the palm of your hand, to liquid-cooling units large enough to fill an entire room. As a result, they can be difficult to photograph. And when it comes to custom-built units, there is the added challenge of time constraints. So when we presented our first renderings of the digital product twins to our client, they were delighted.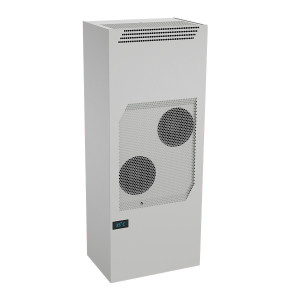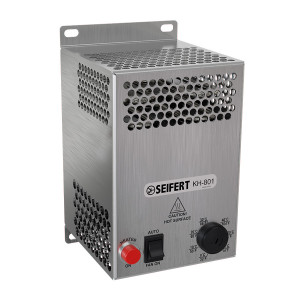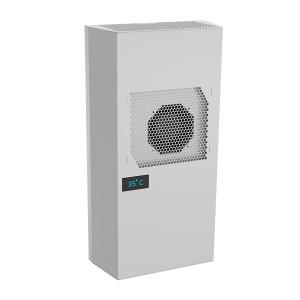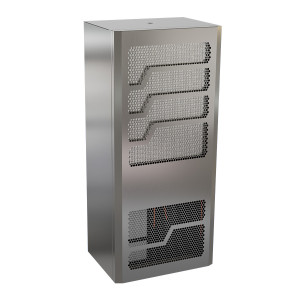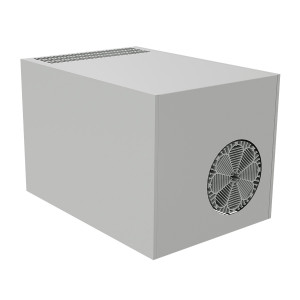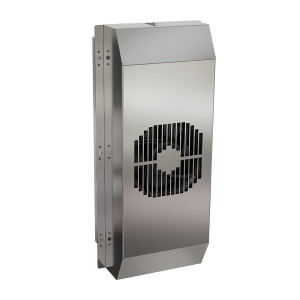 It starts with the CAD file.
Our digital twins are (almost) always based on our client's CAD files, which are often provided in different formats and versions. The first thing we do is work with our customers to develop a workflow for importing this data and then test this workflow extensively. Next, we create an internal library of materials based on photos or, better yet, real product samples. For Seifert's products, for example, we had to create several different stainless steel surfaces.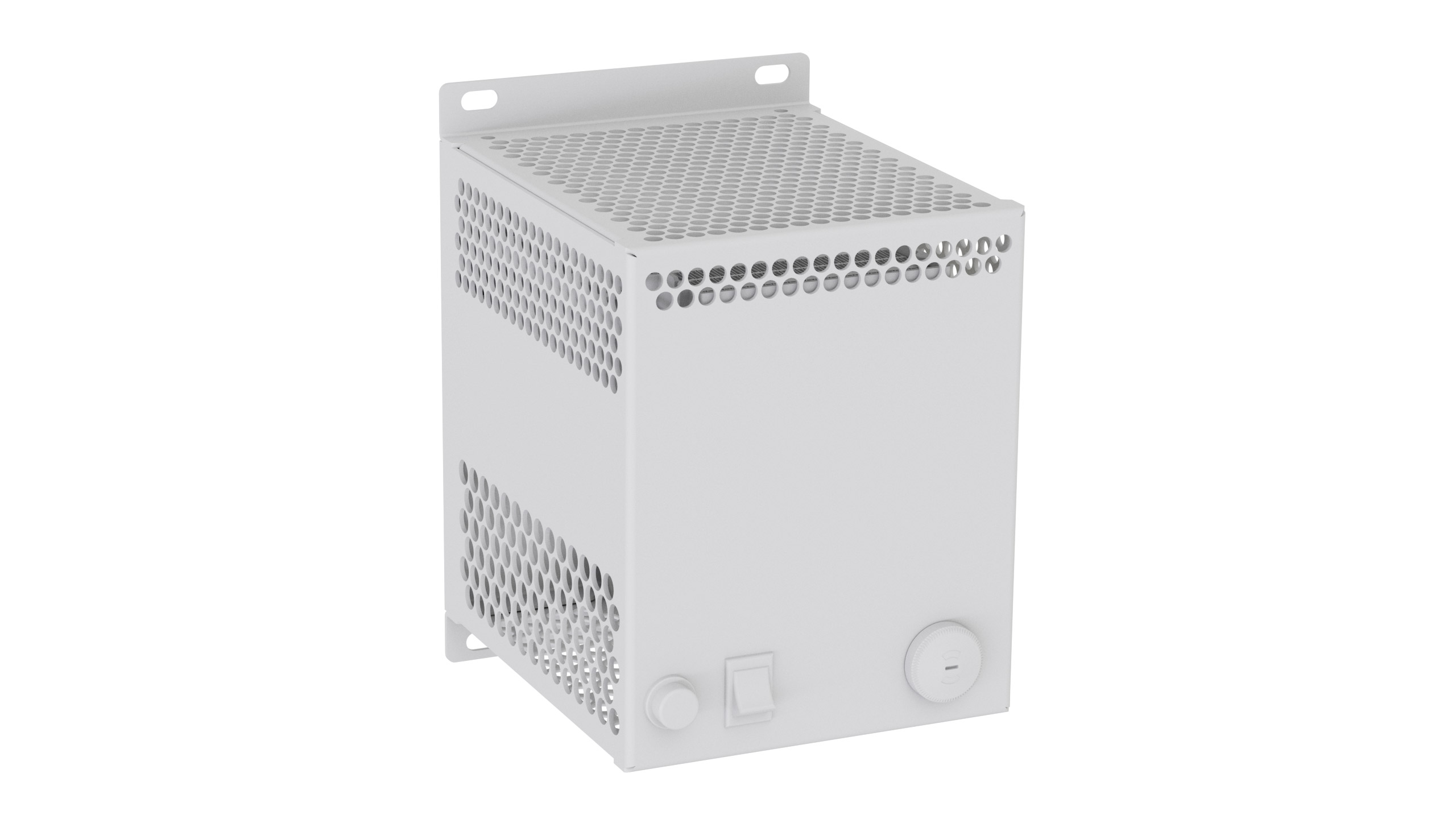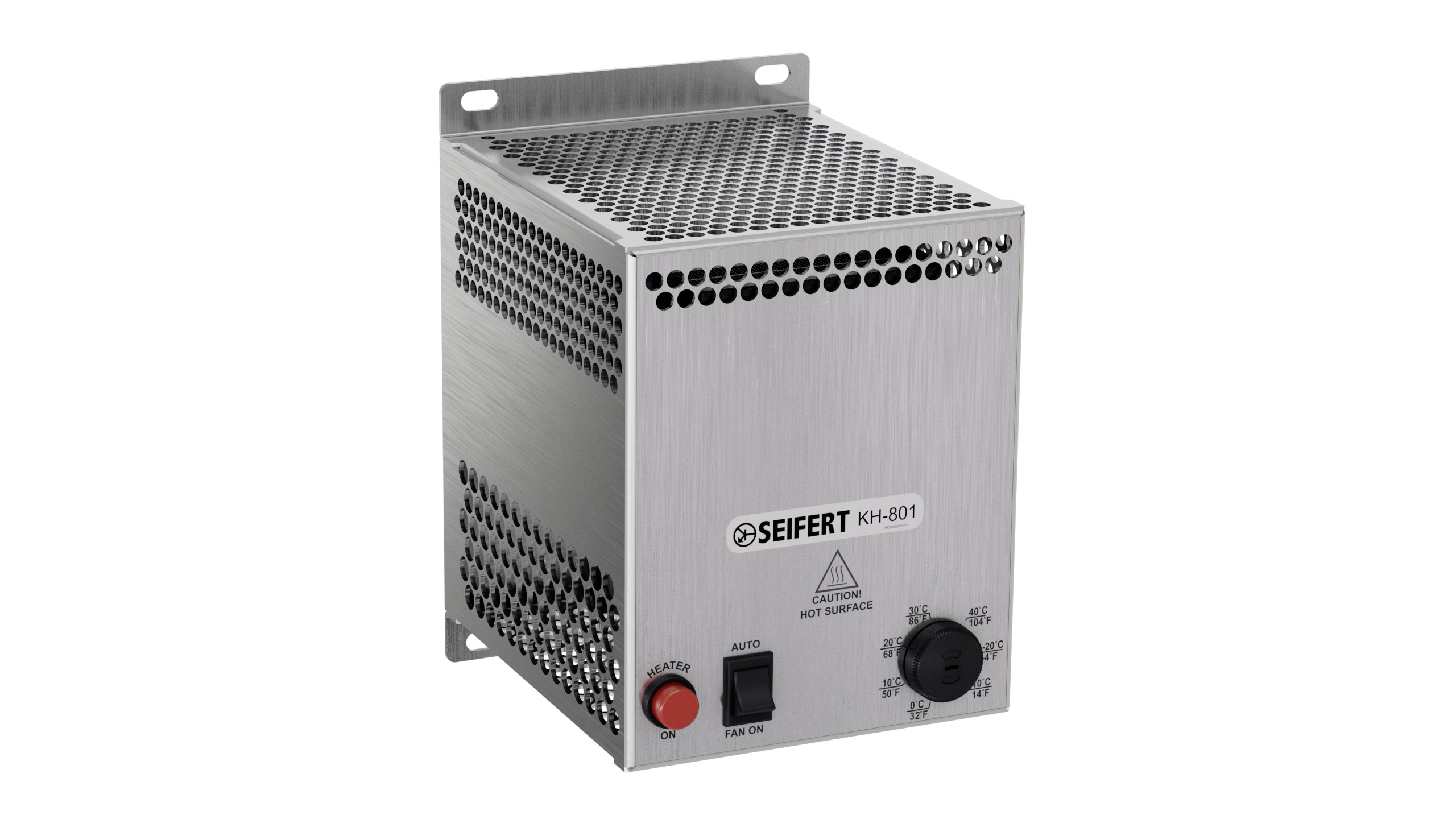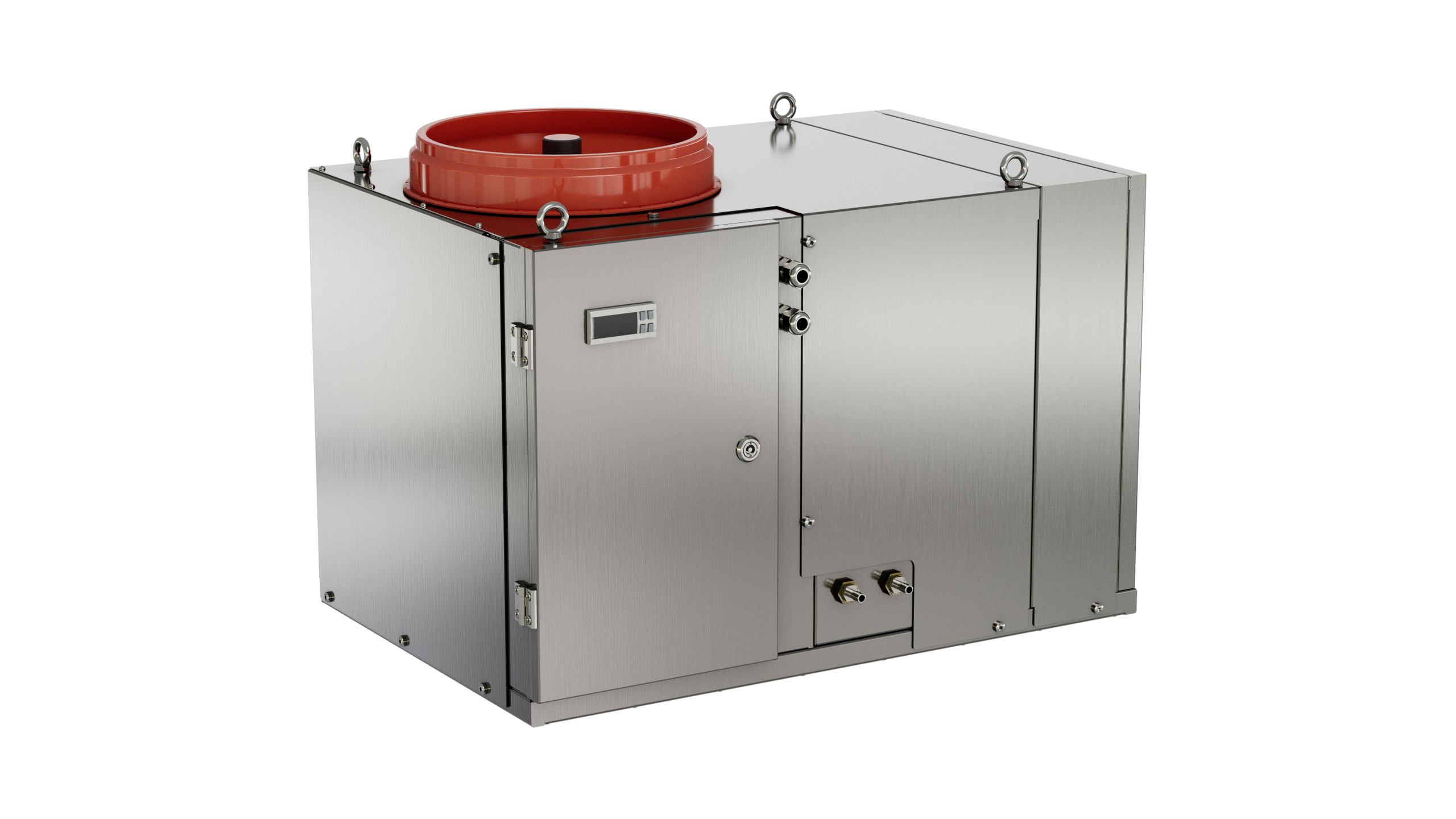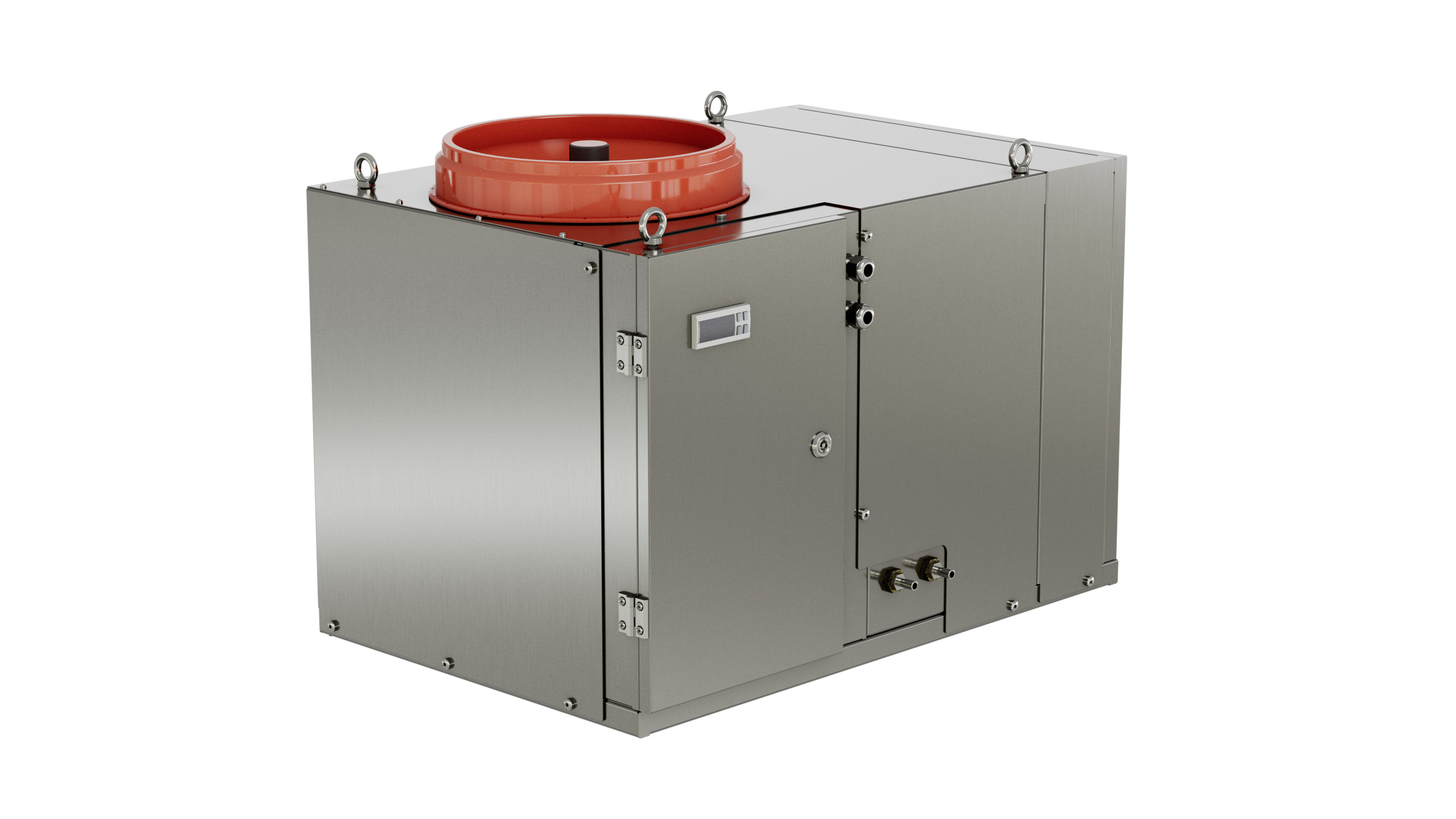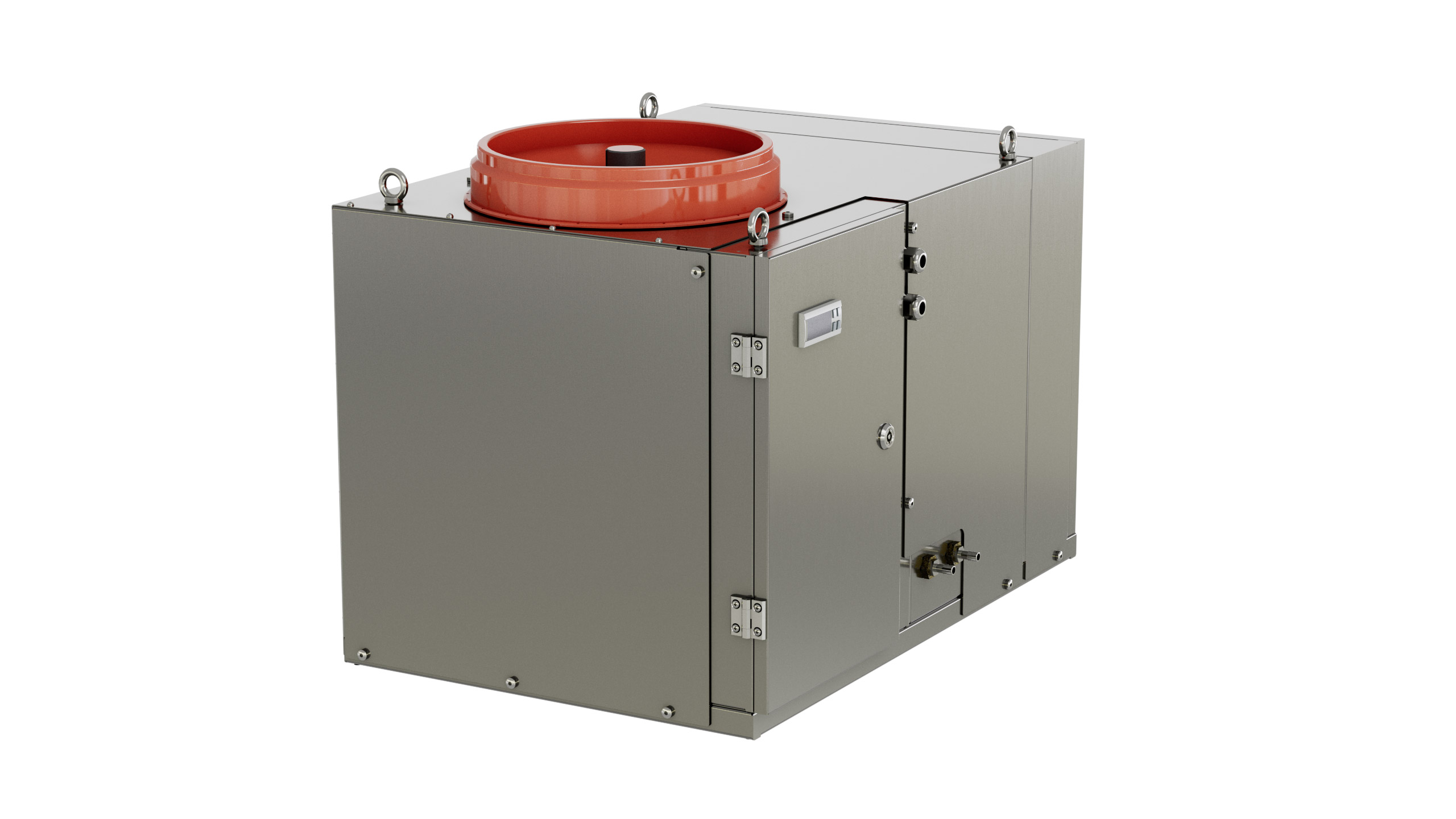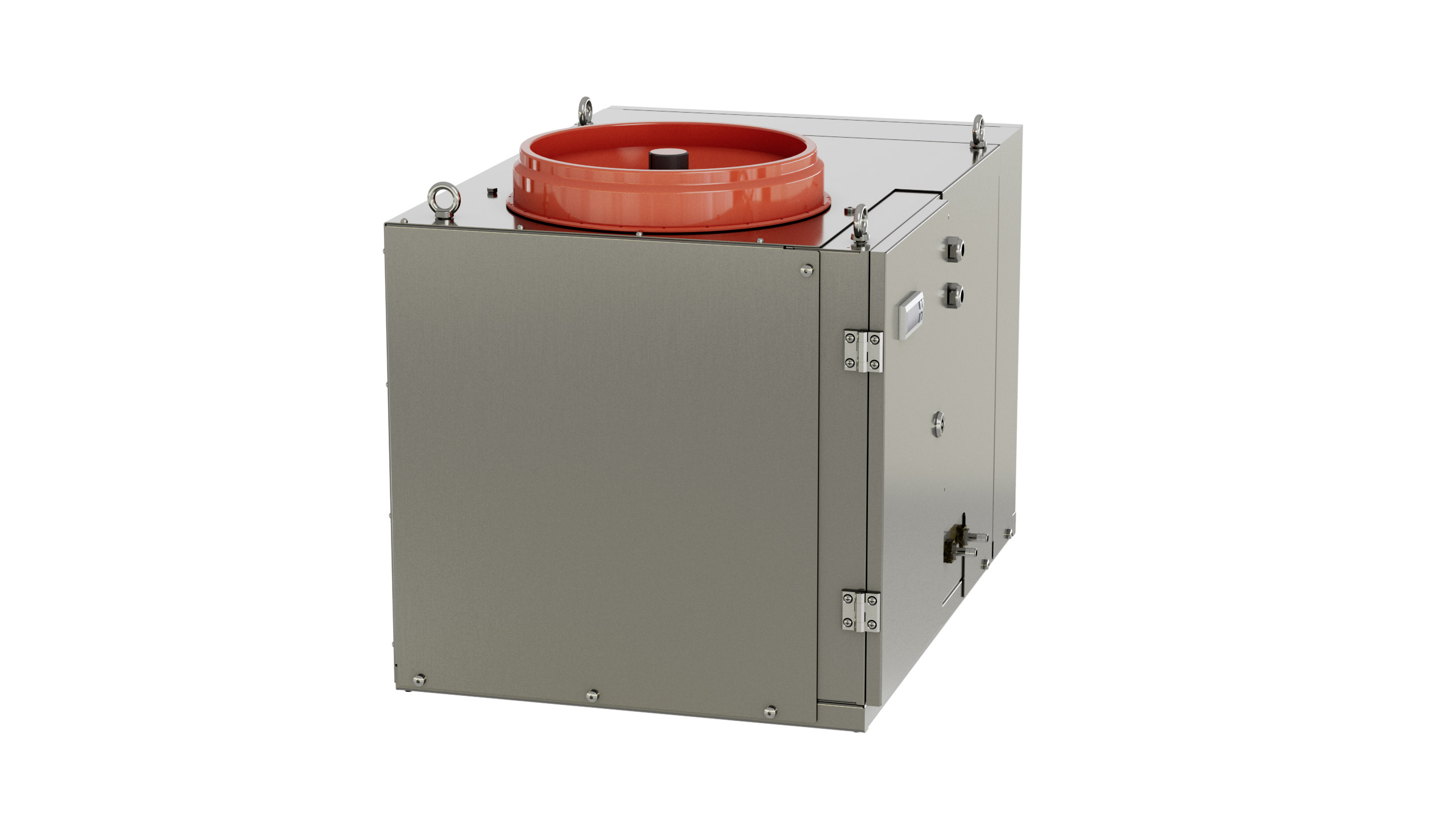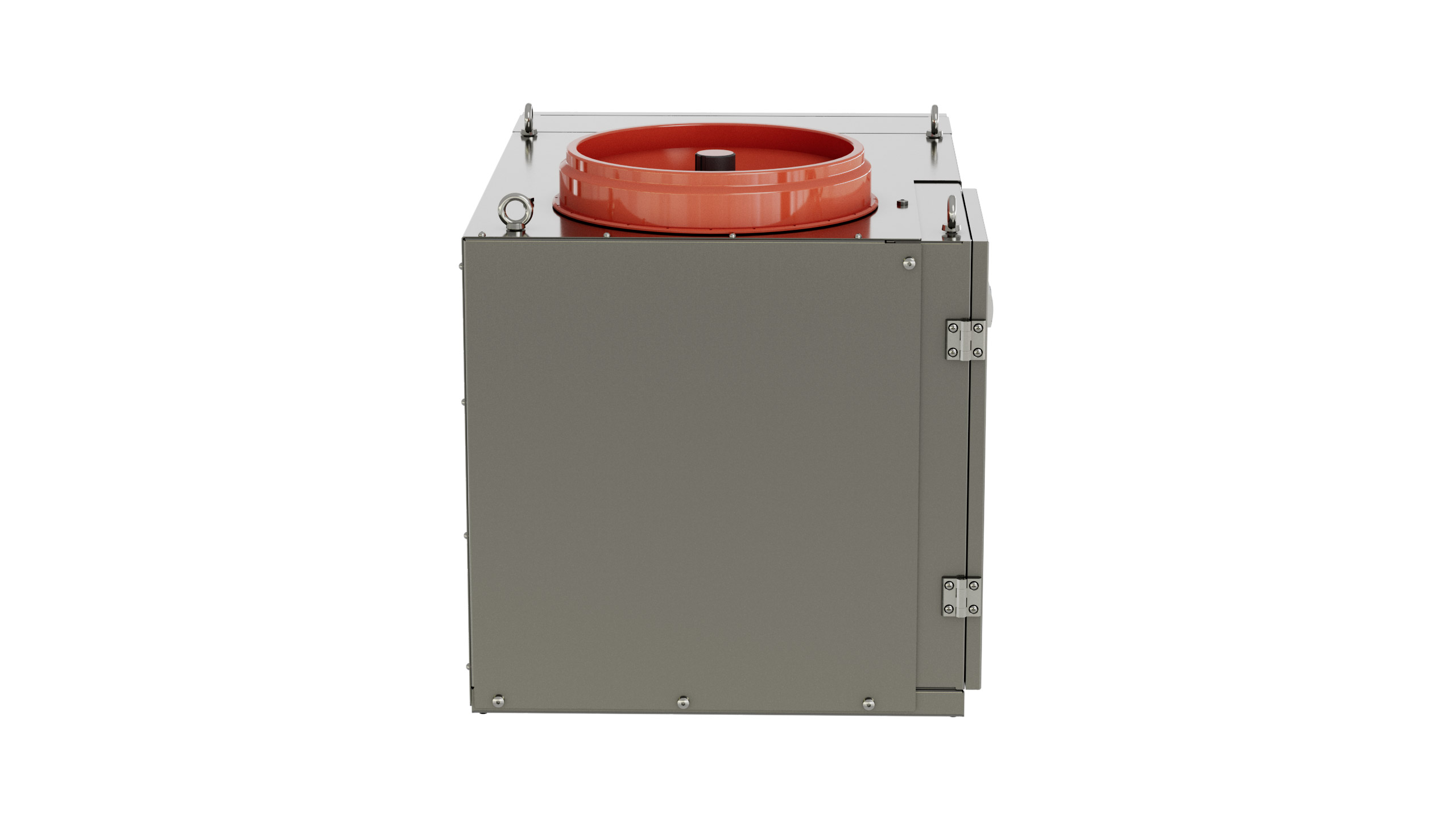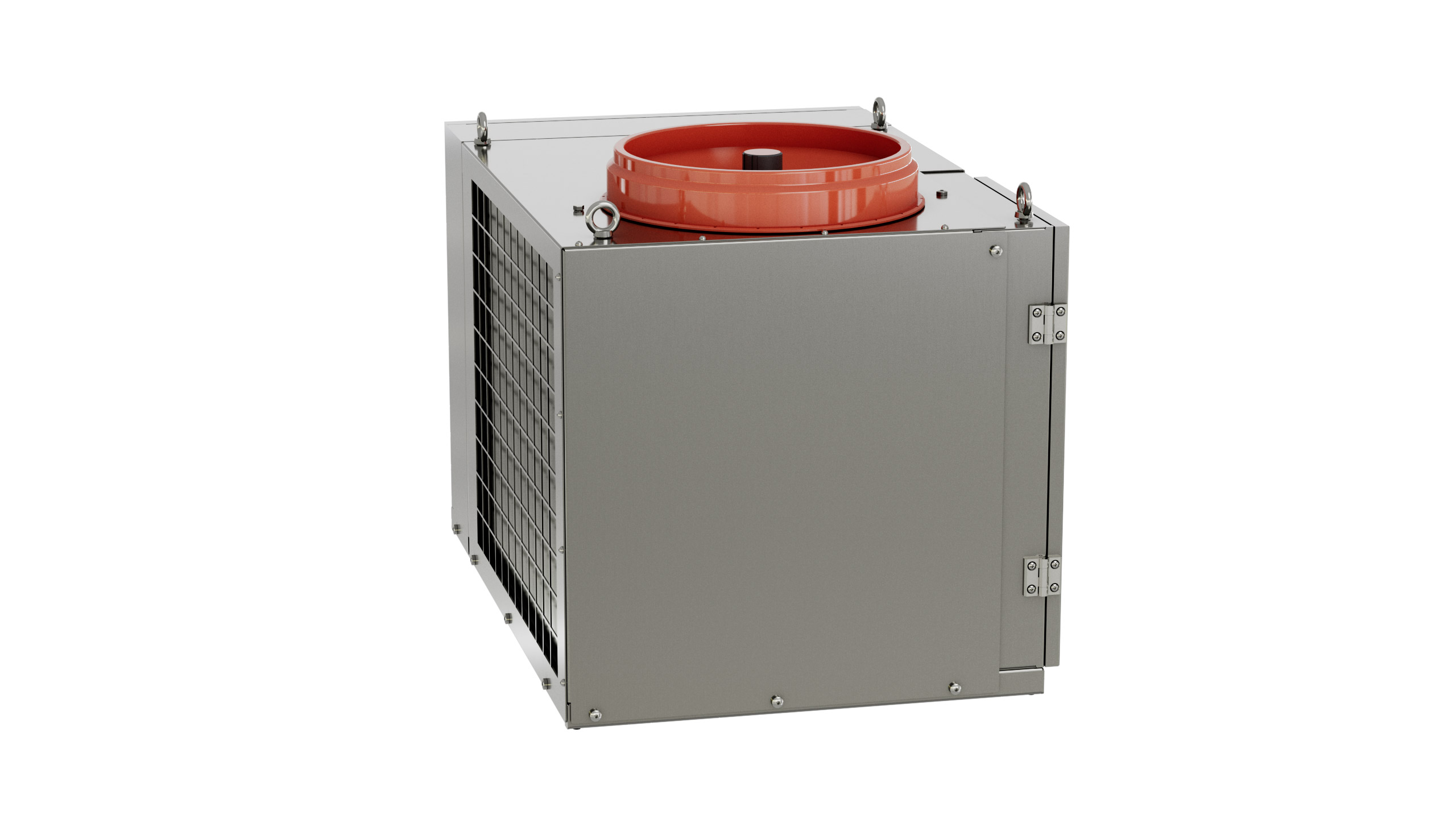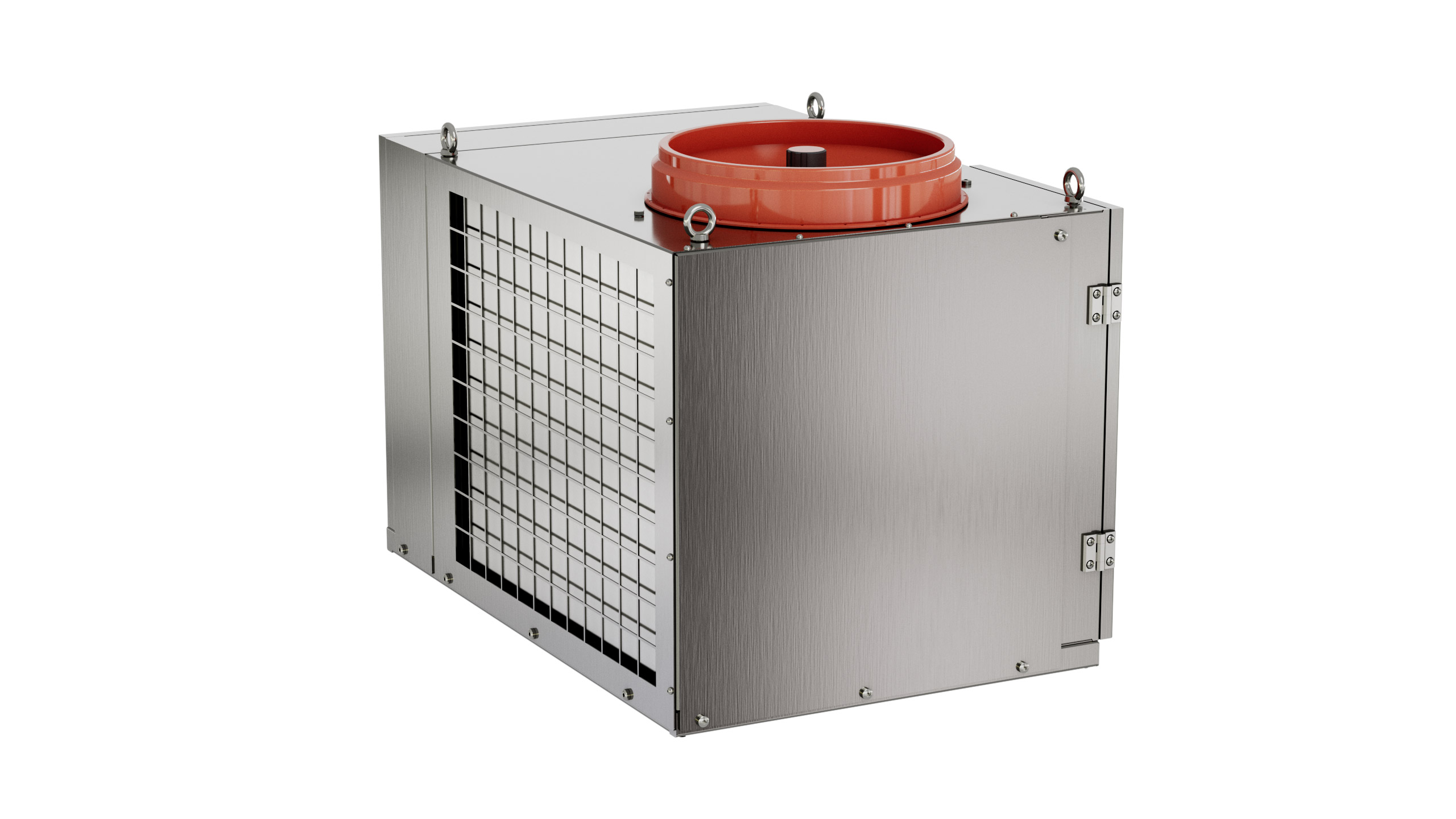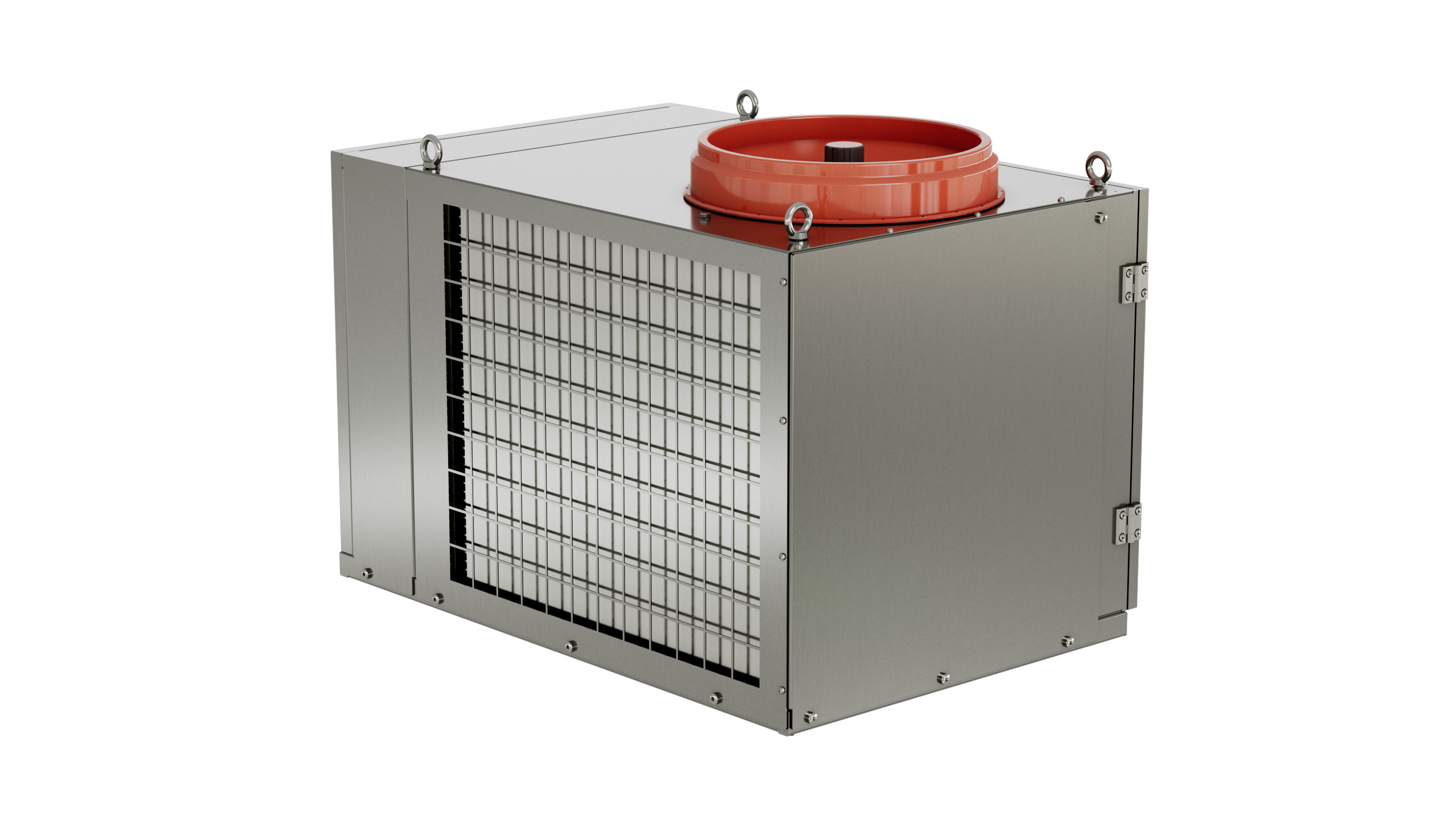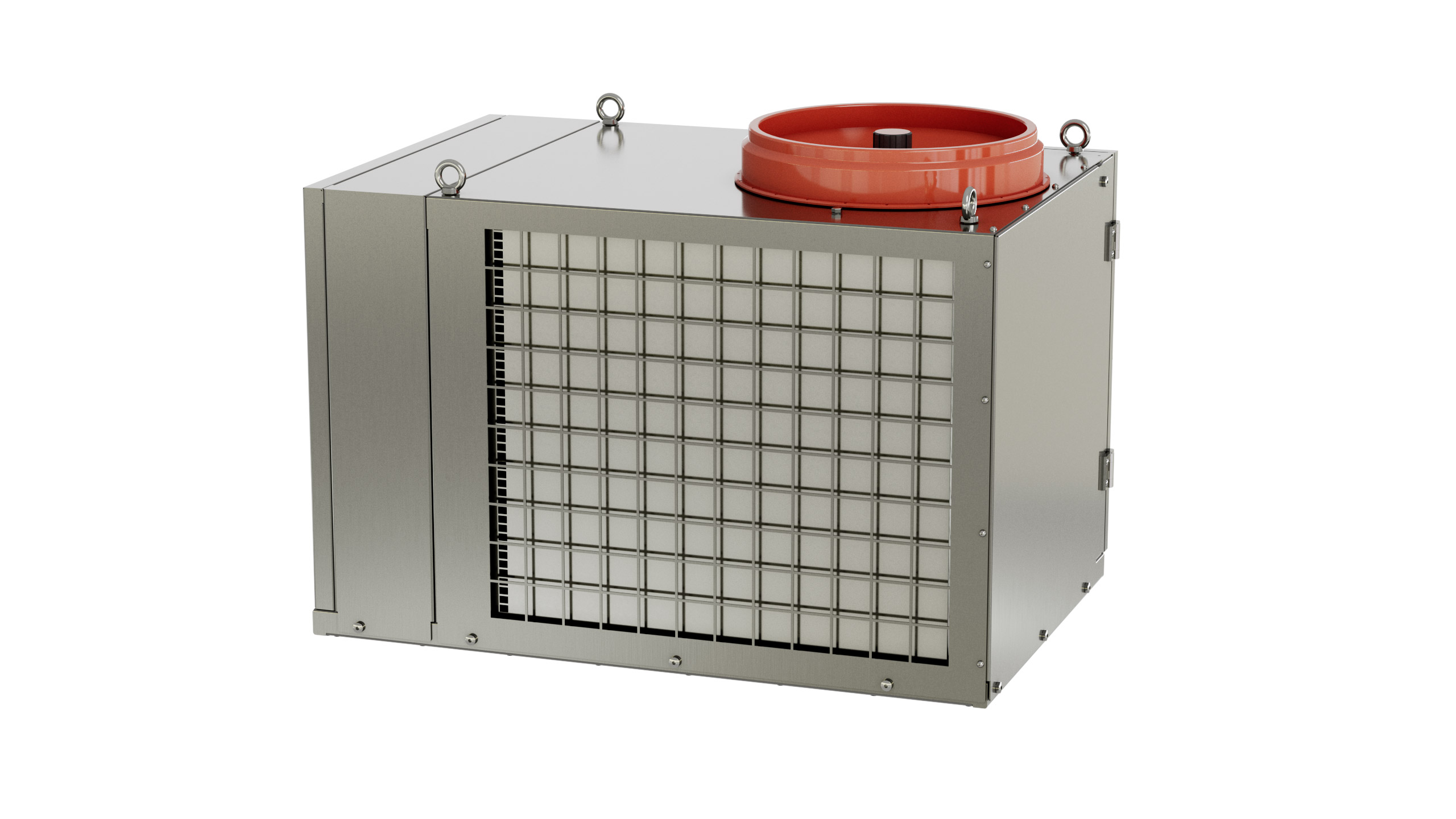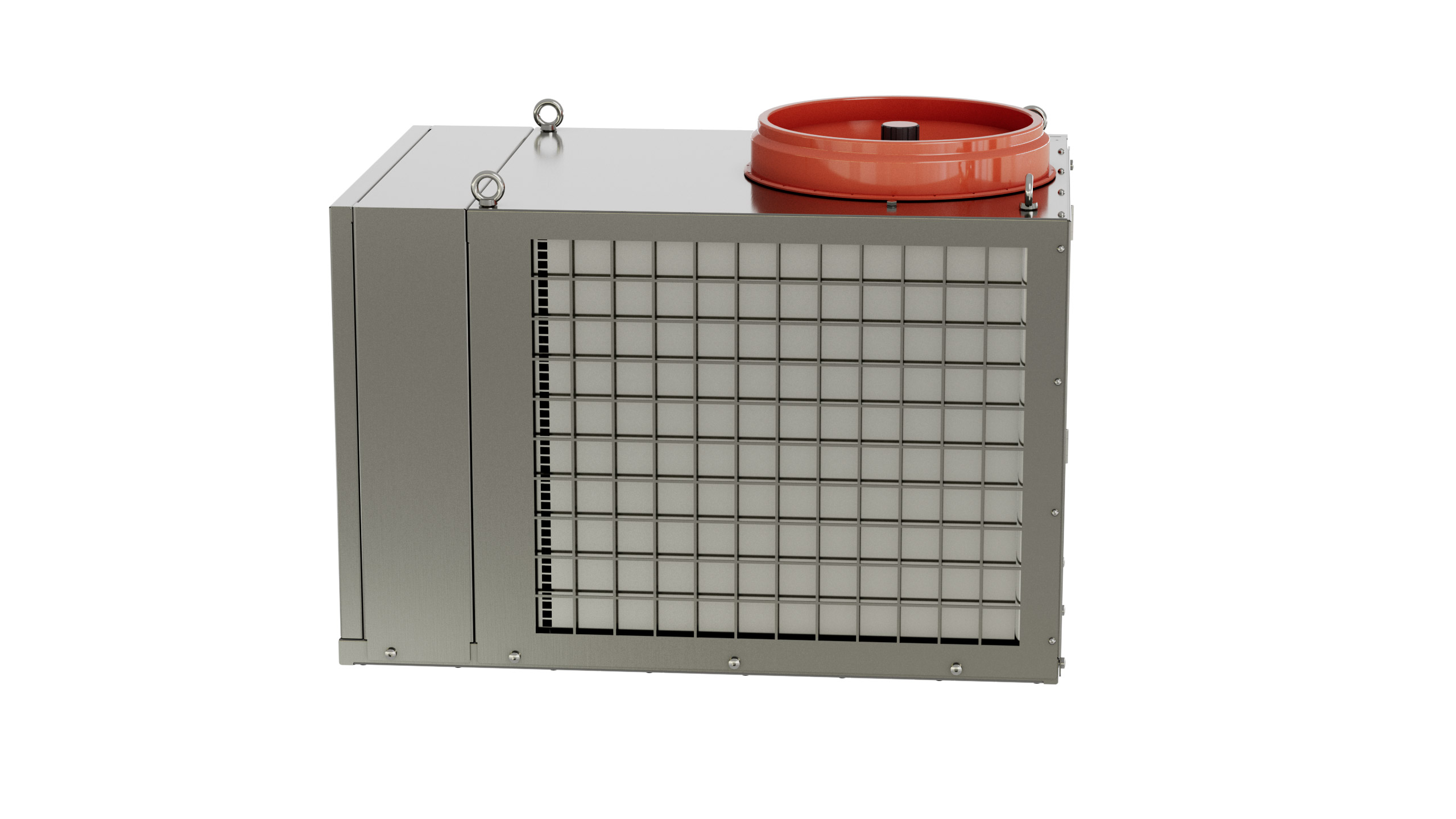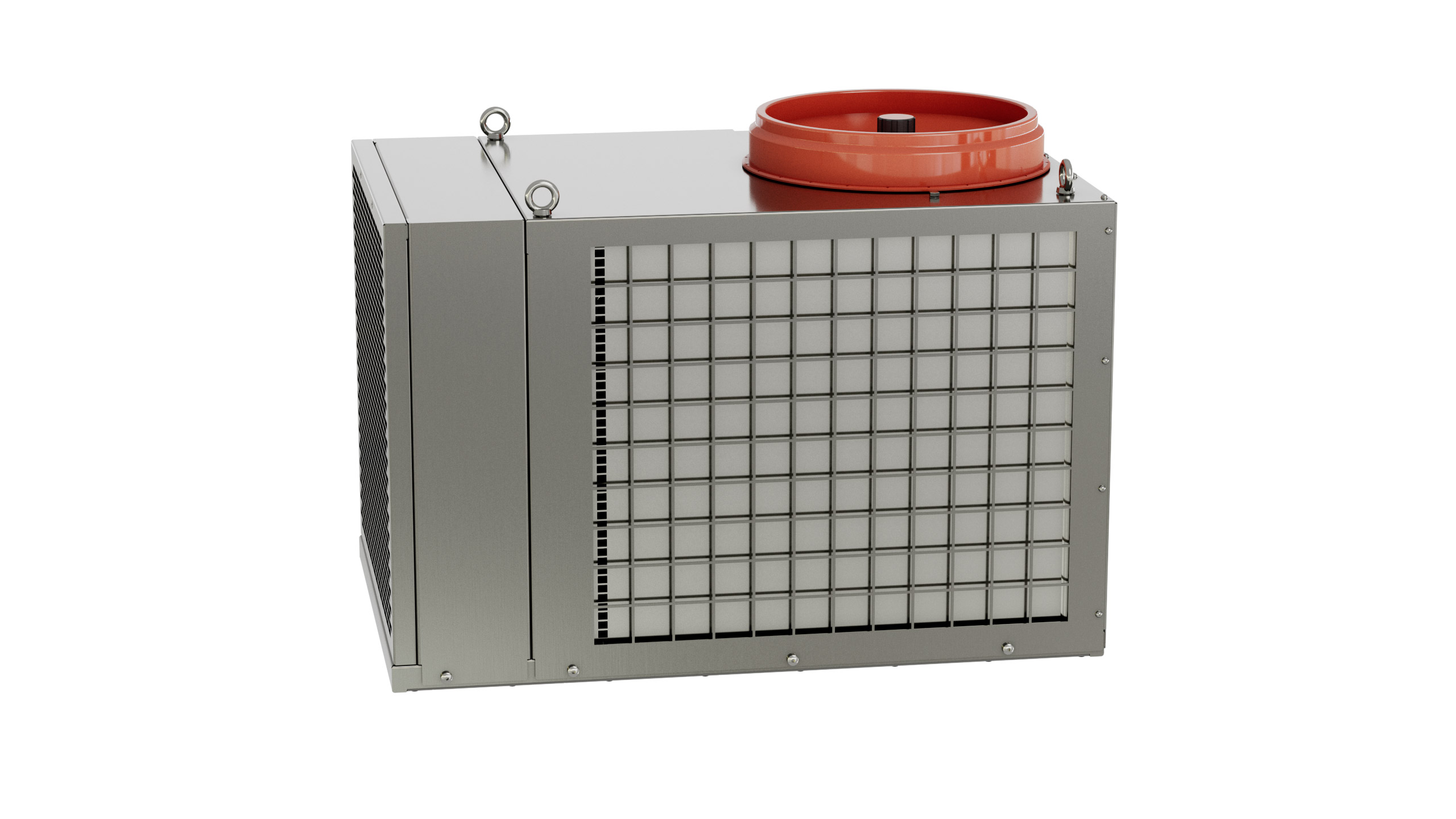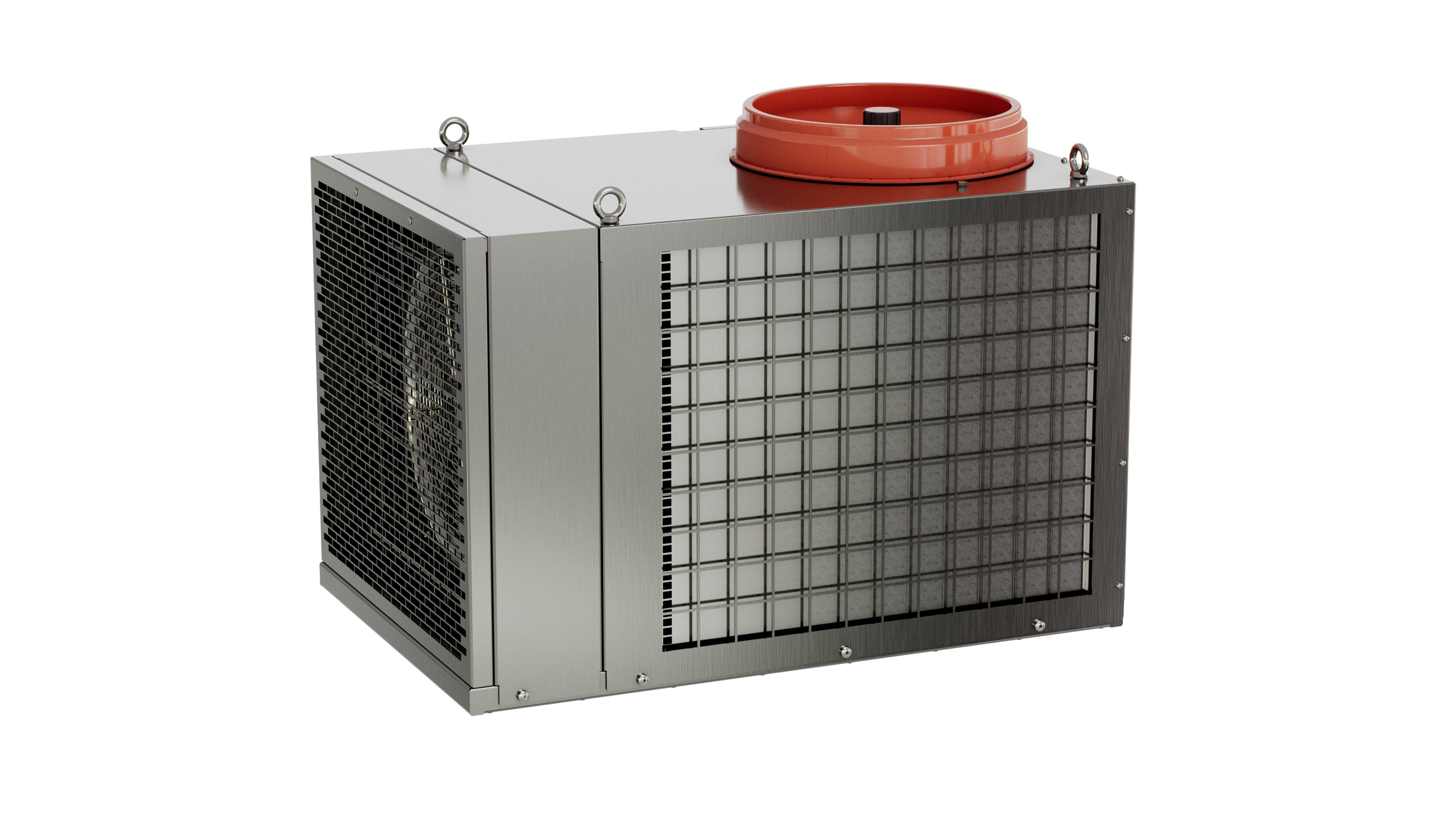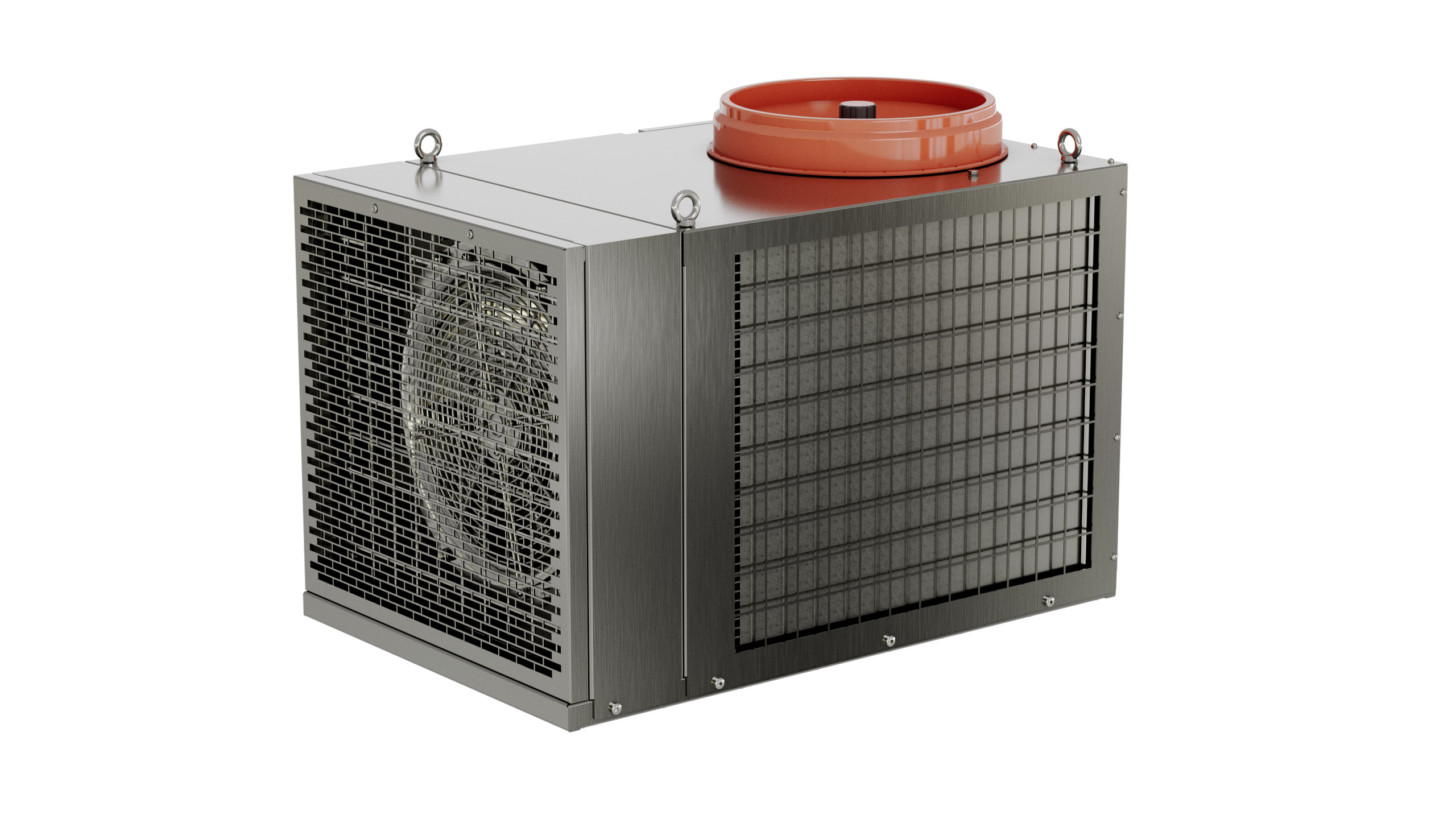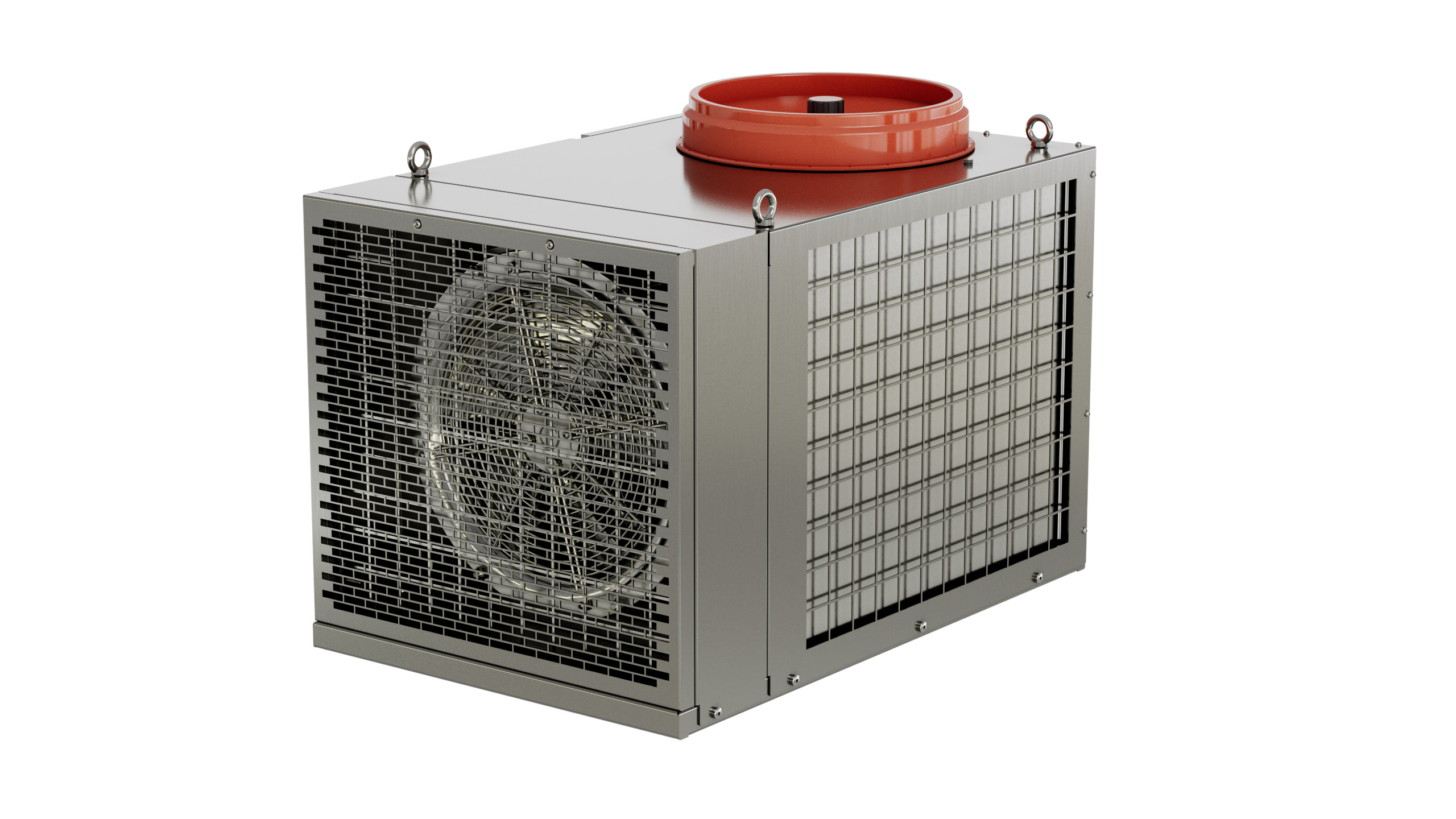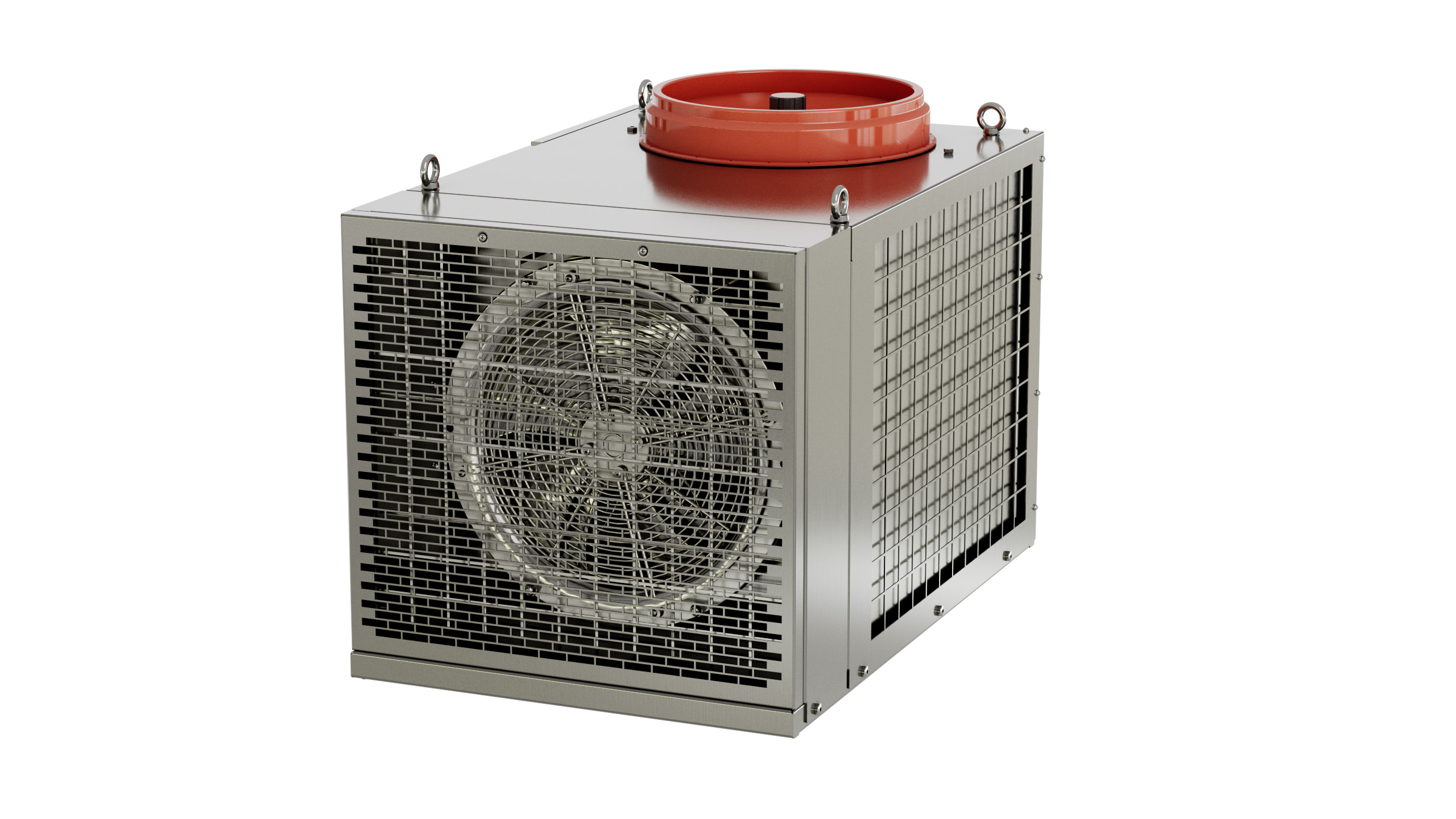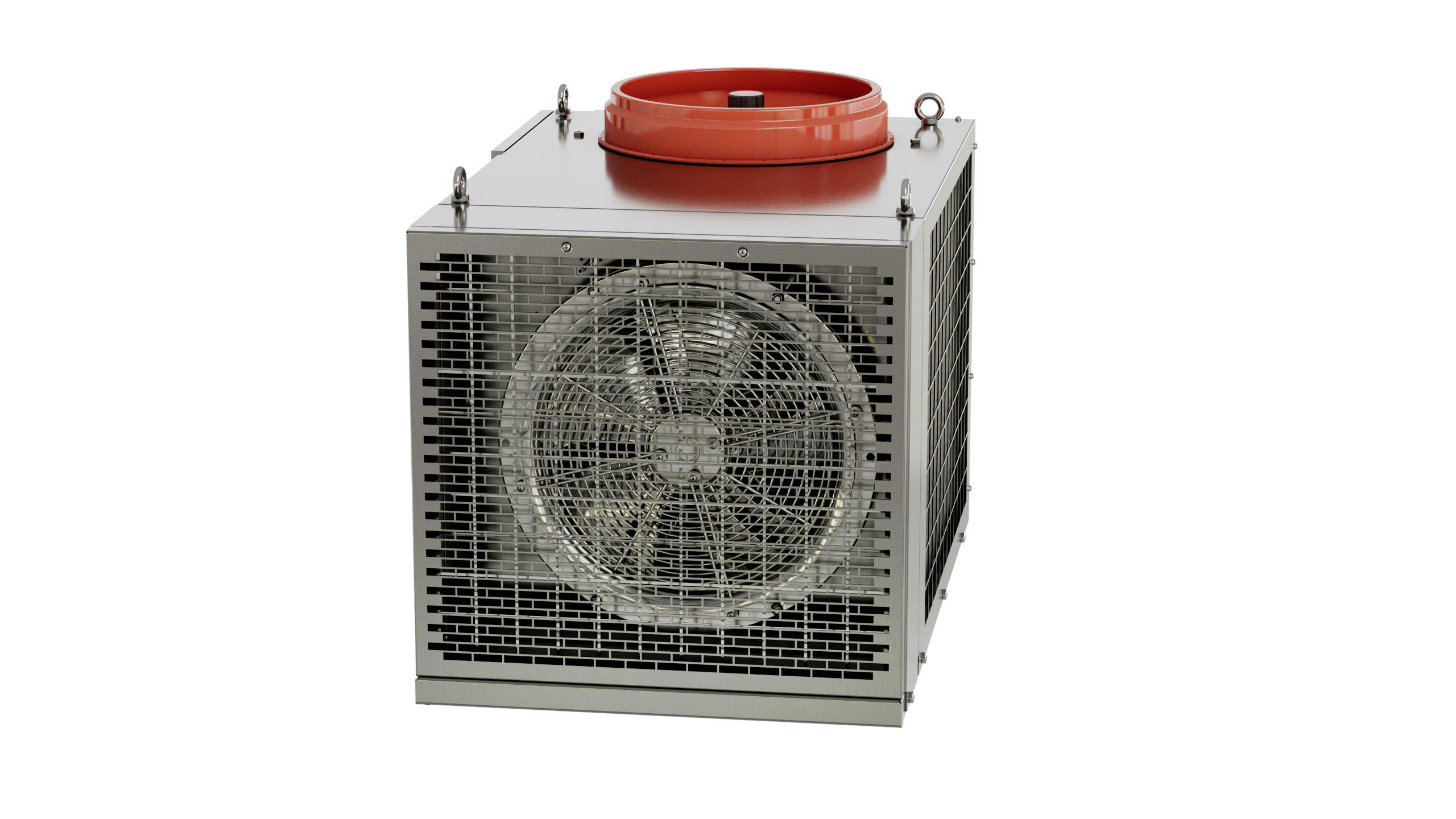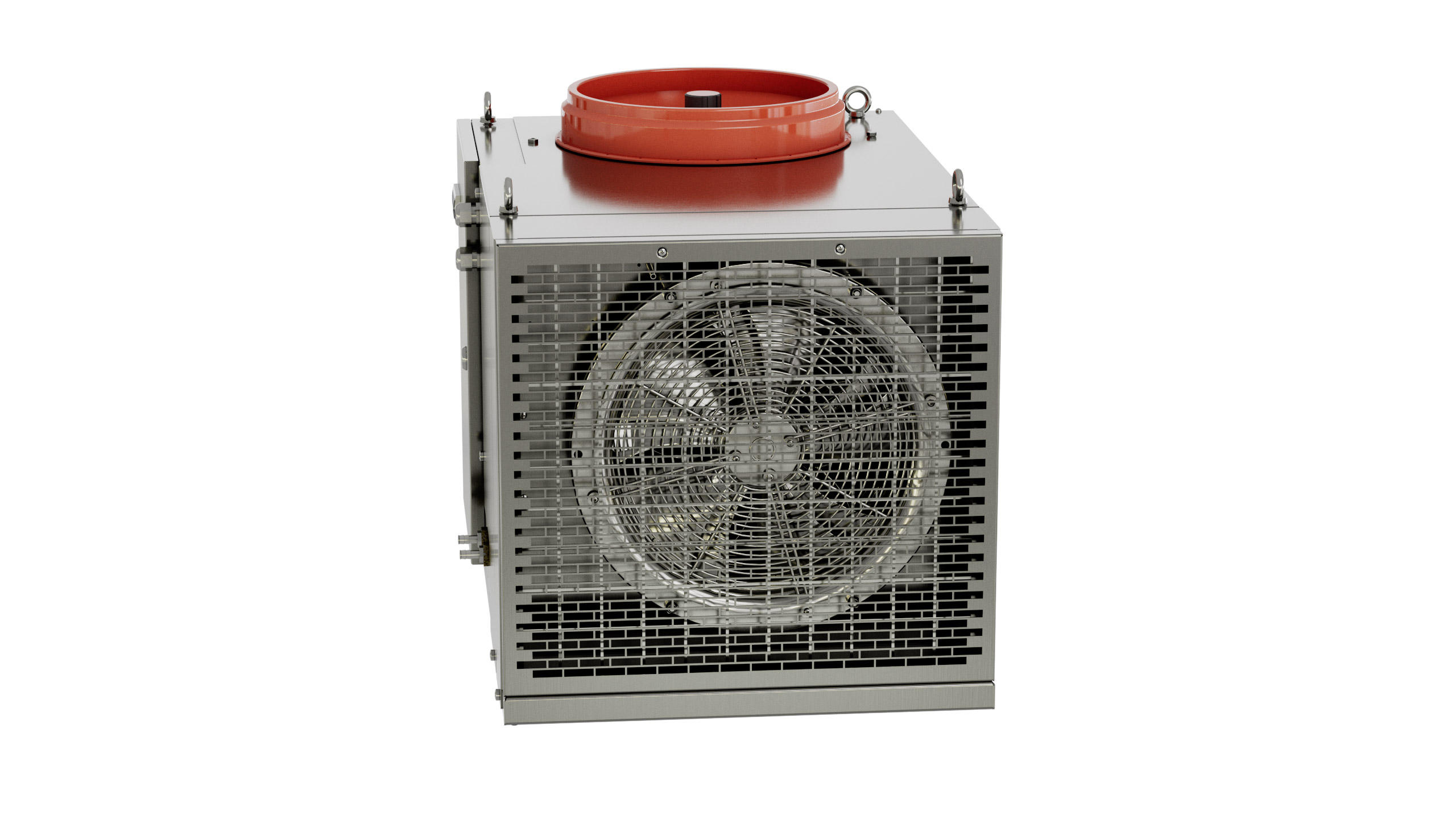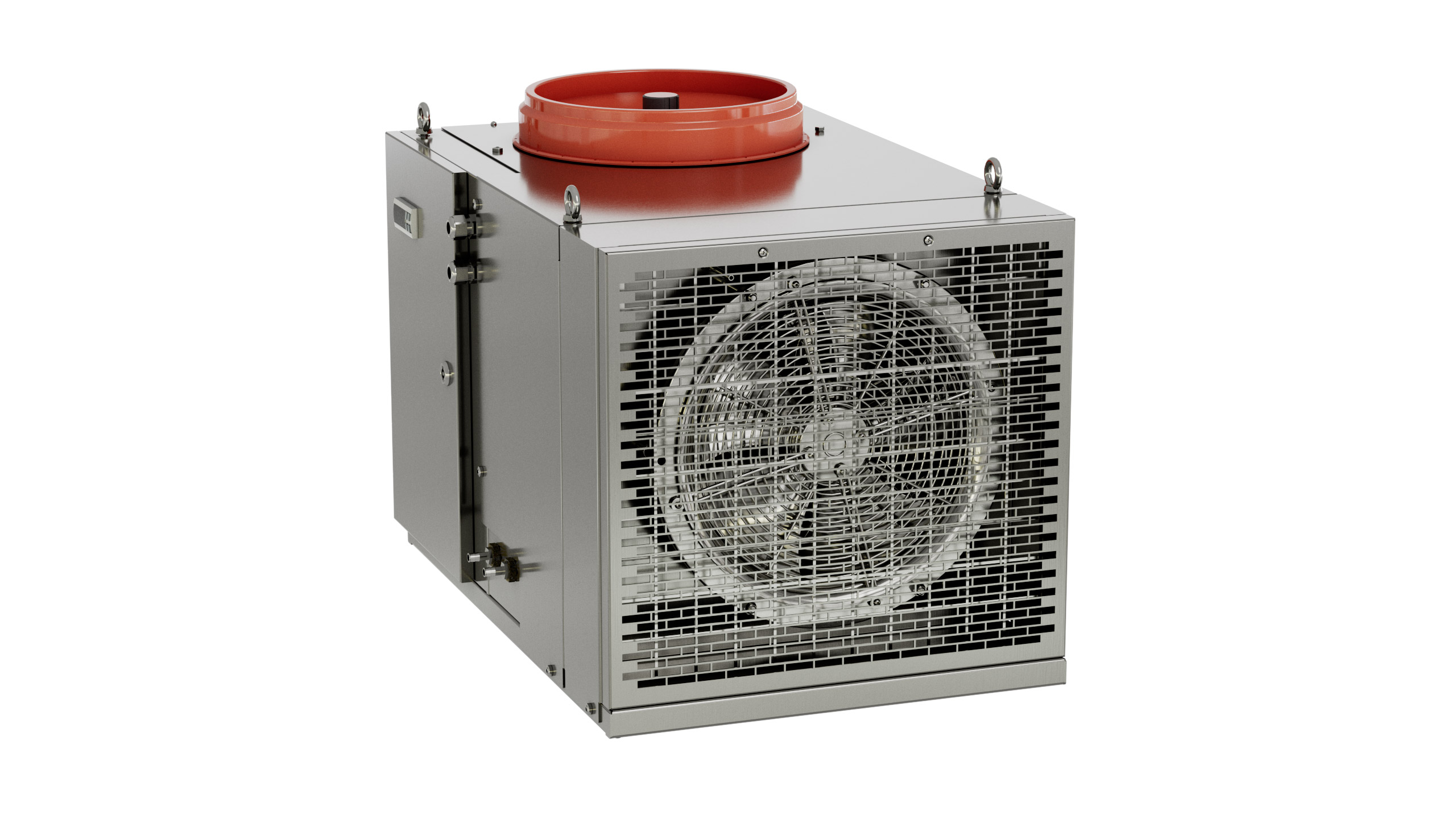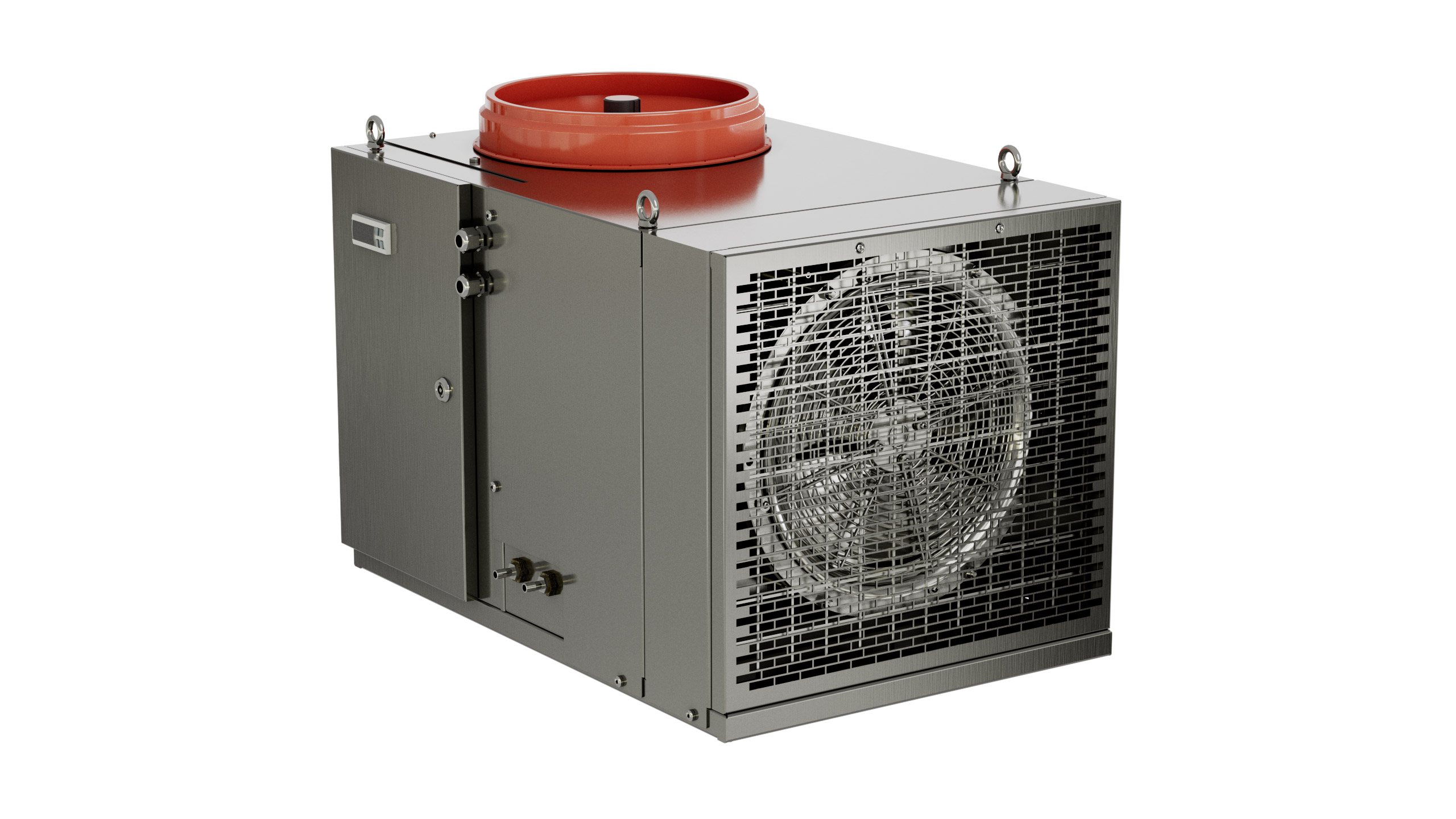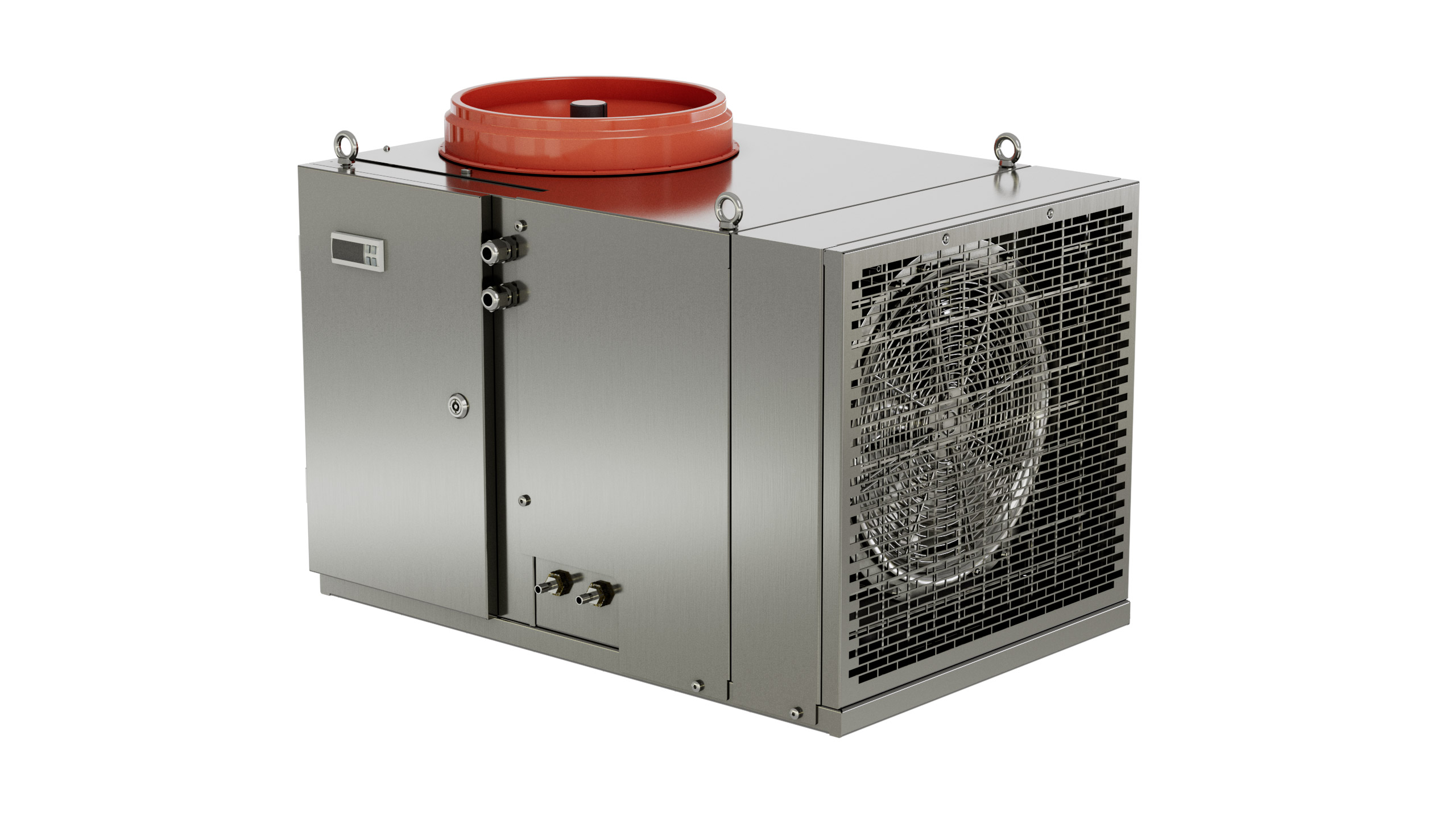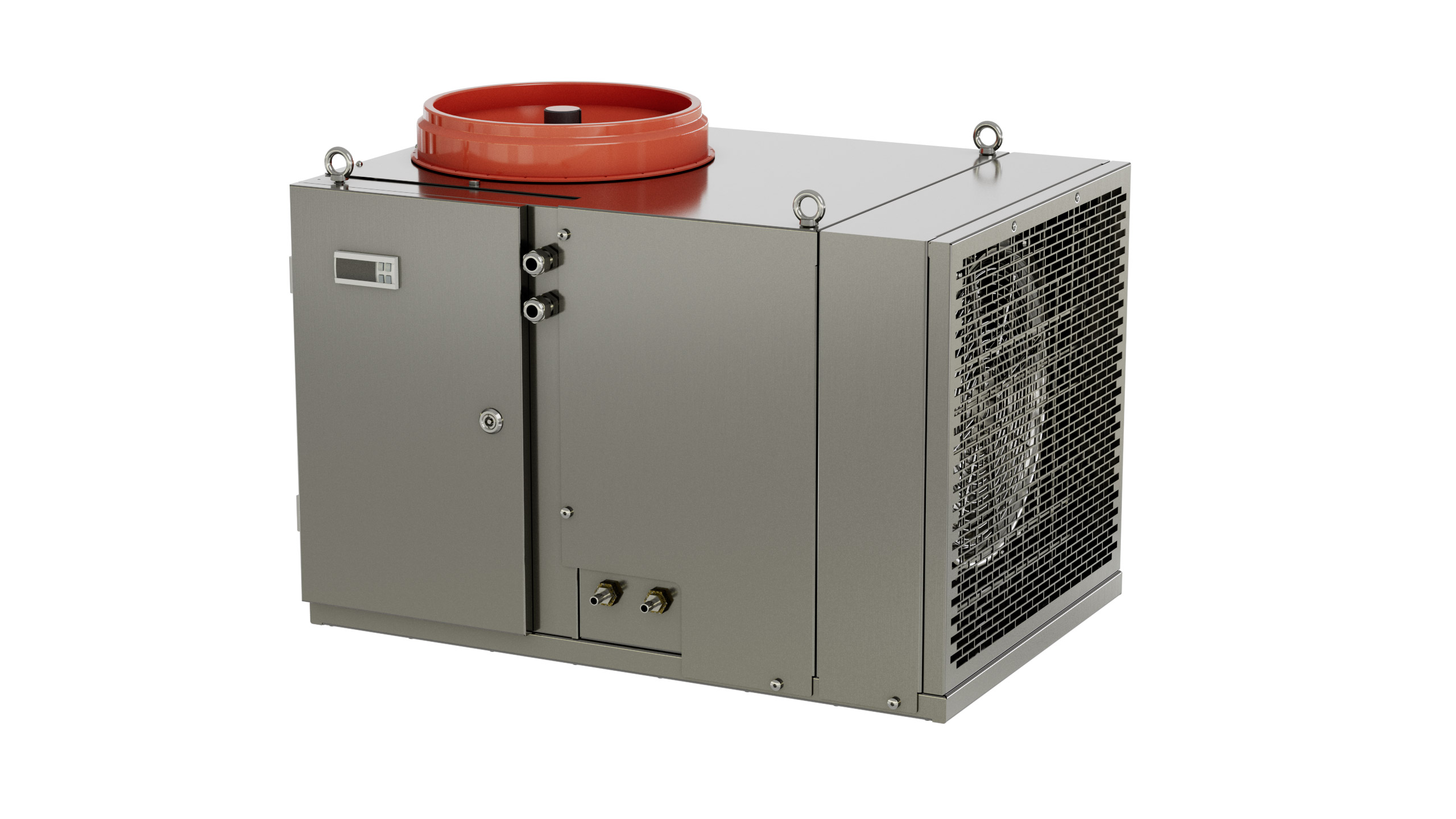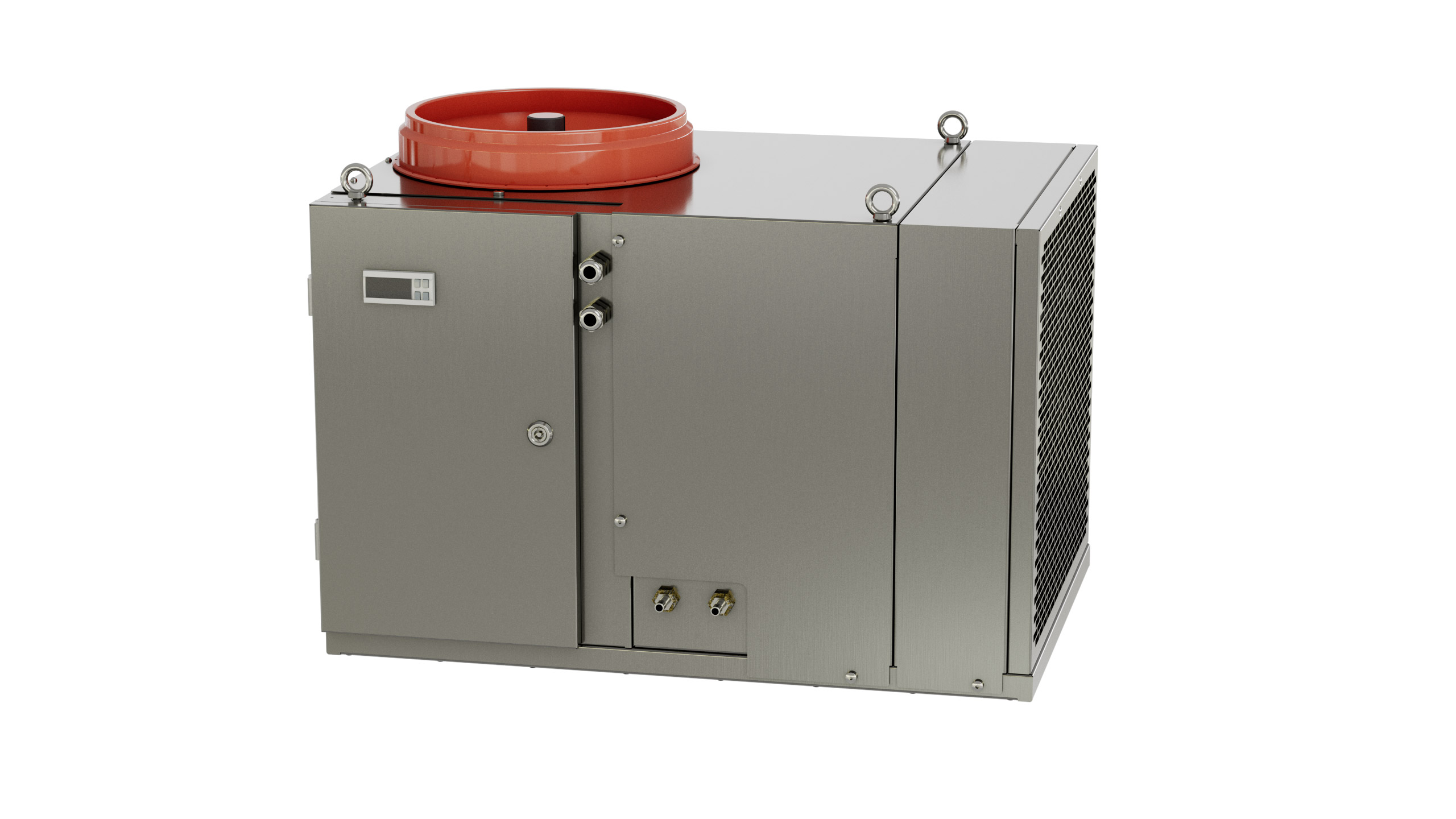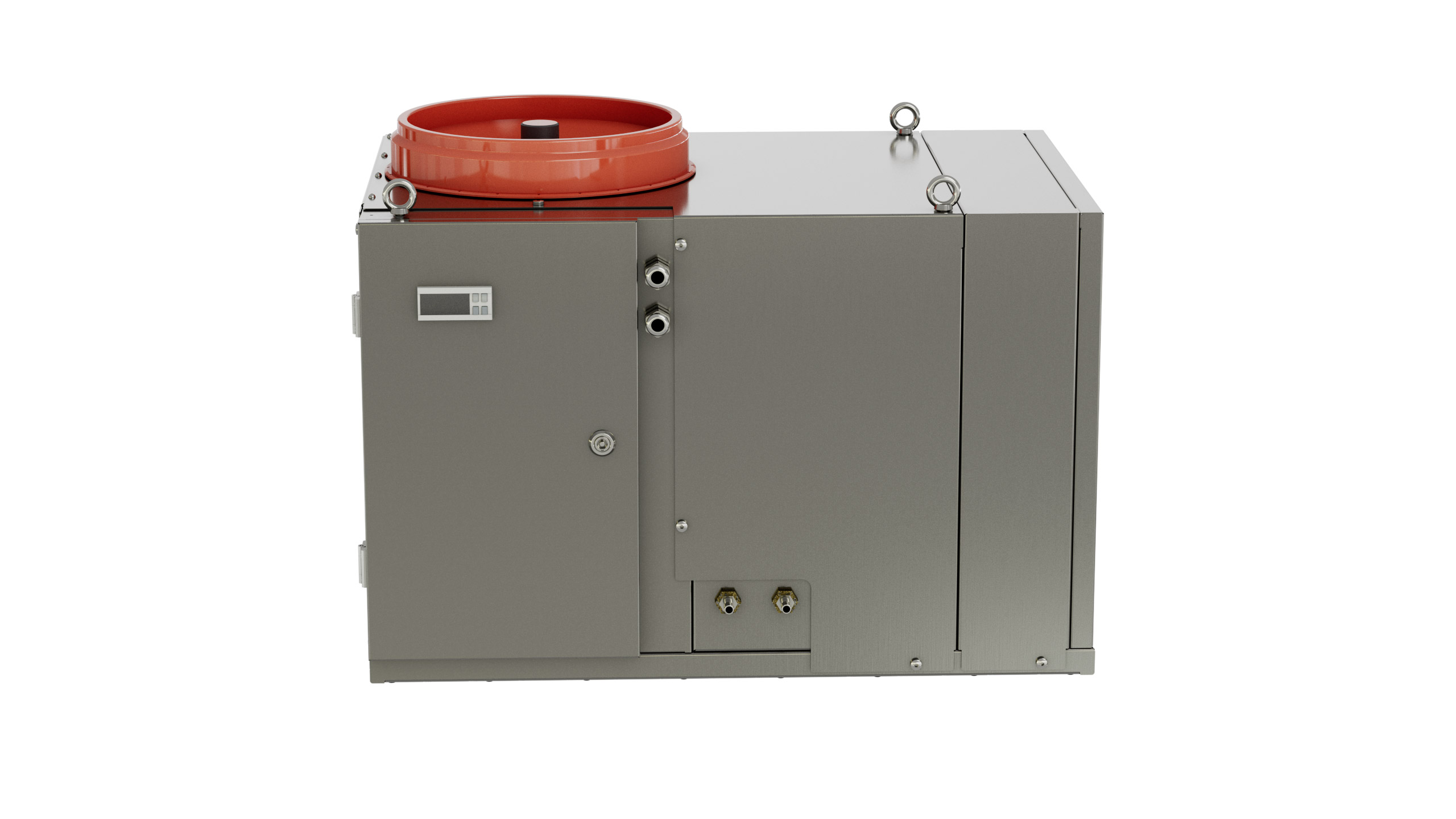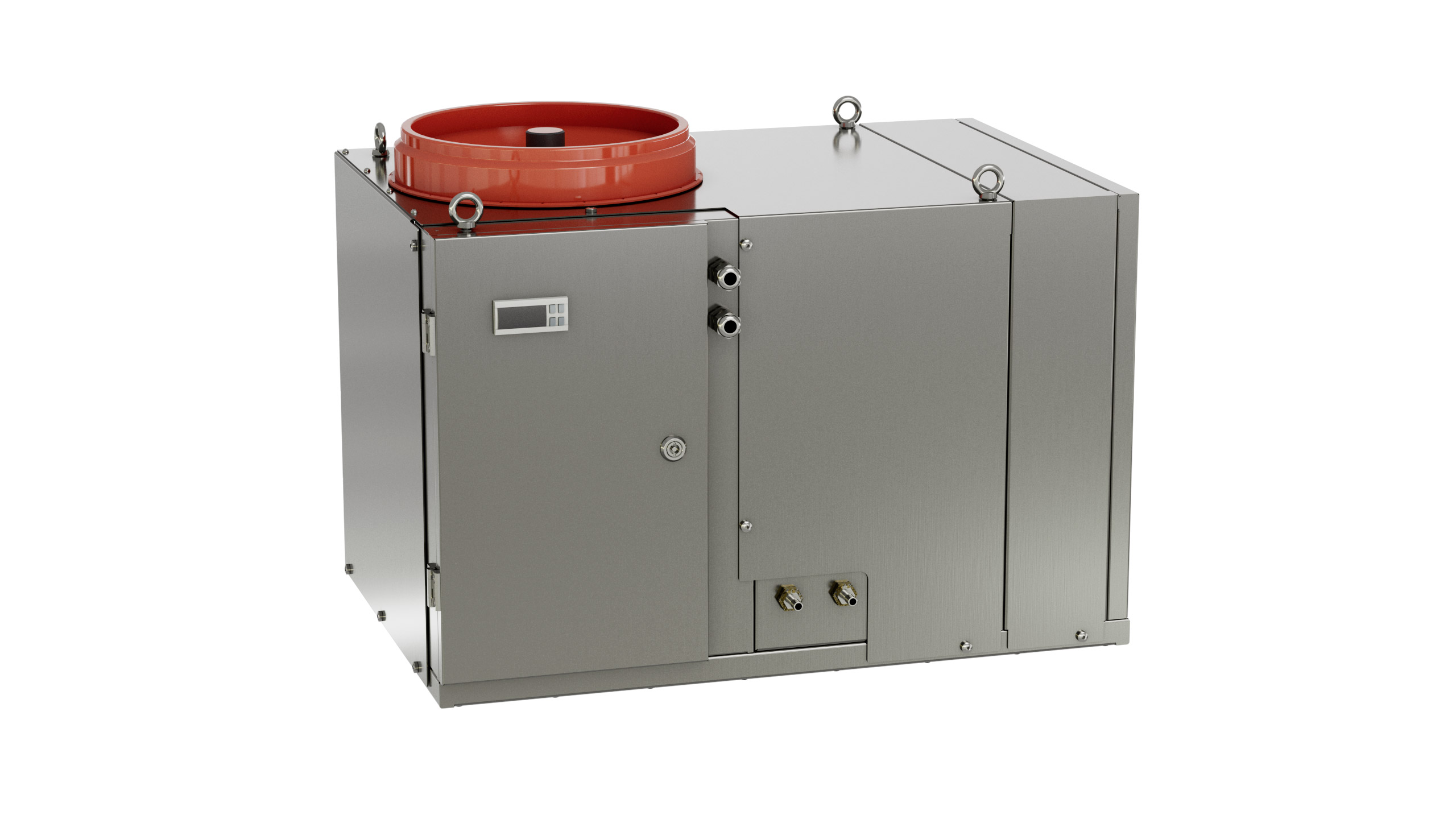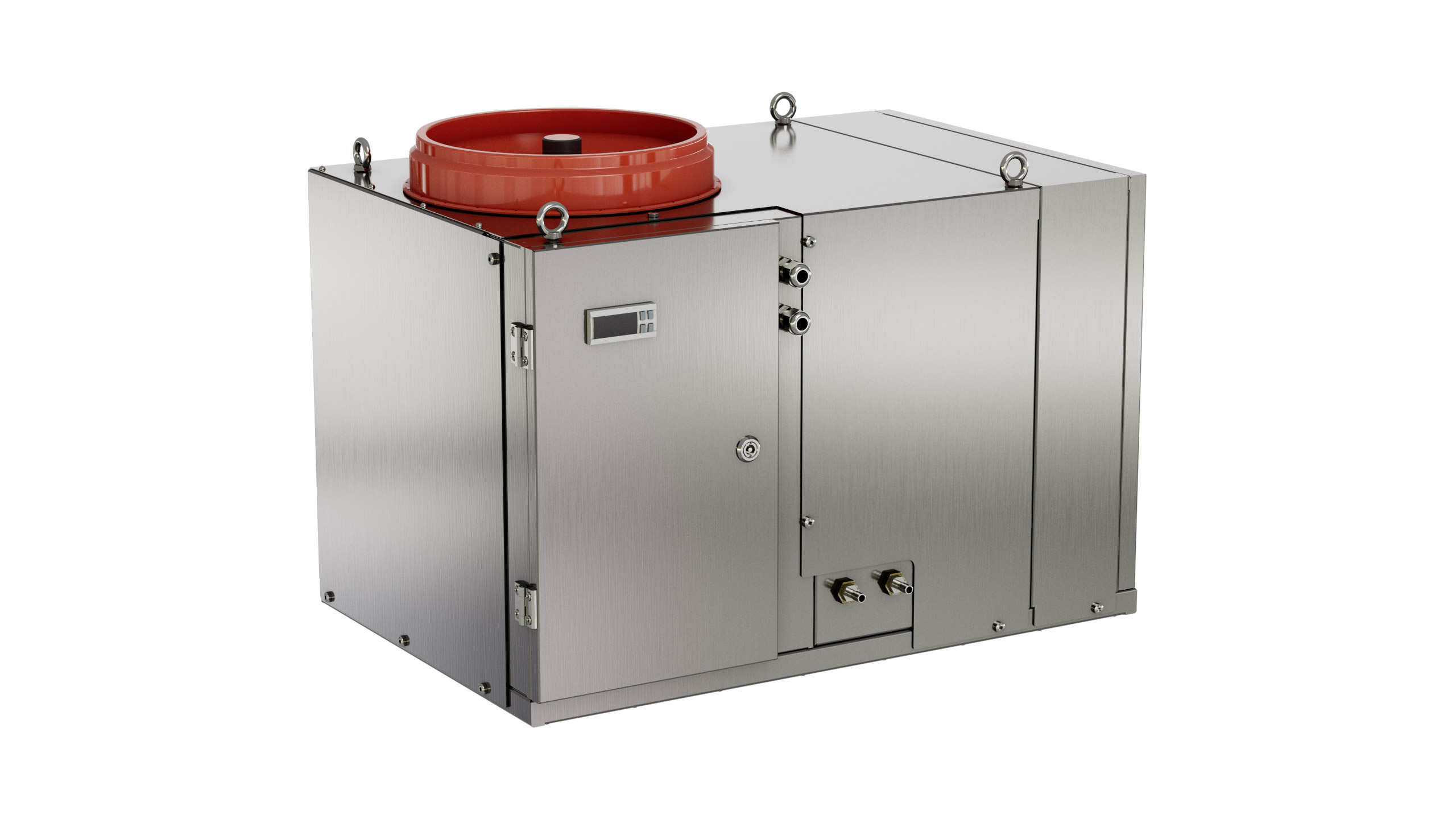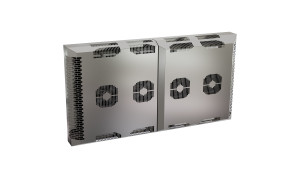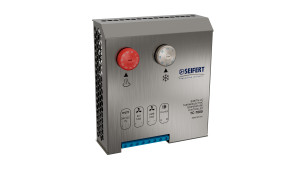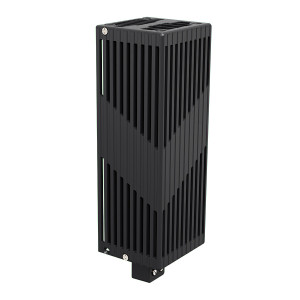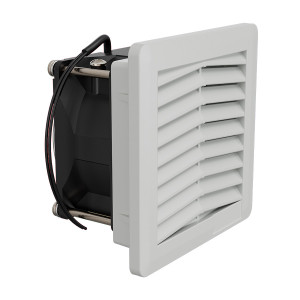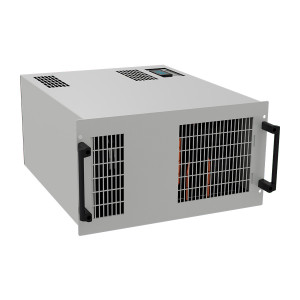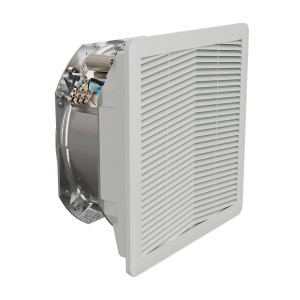 The result: detailed, photorealistic product images.
Once created, these digital twins can be used any time to showcase the product – in a 360-degree product view or product animation, for example. Digital twins can be presented in a virtual setting designed to suit the client's needs, almost on demand. And if the product changes, we can quickly modify the files and produce updated images.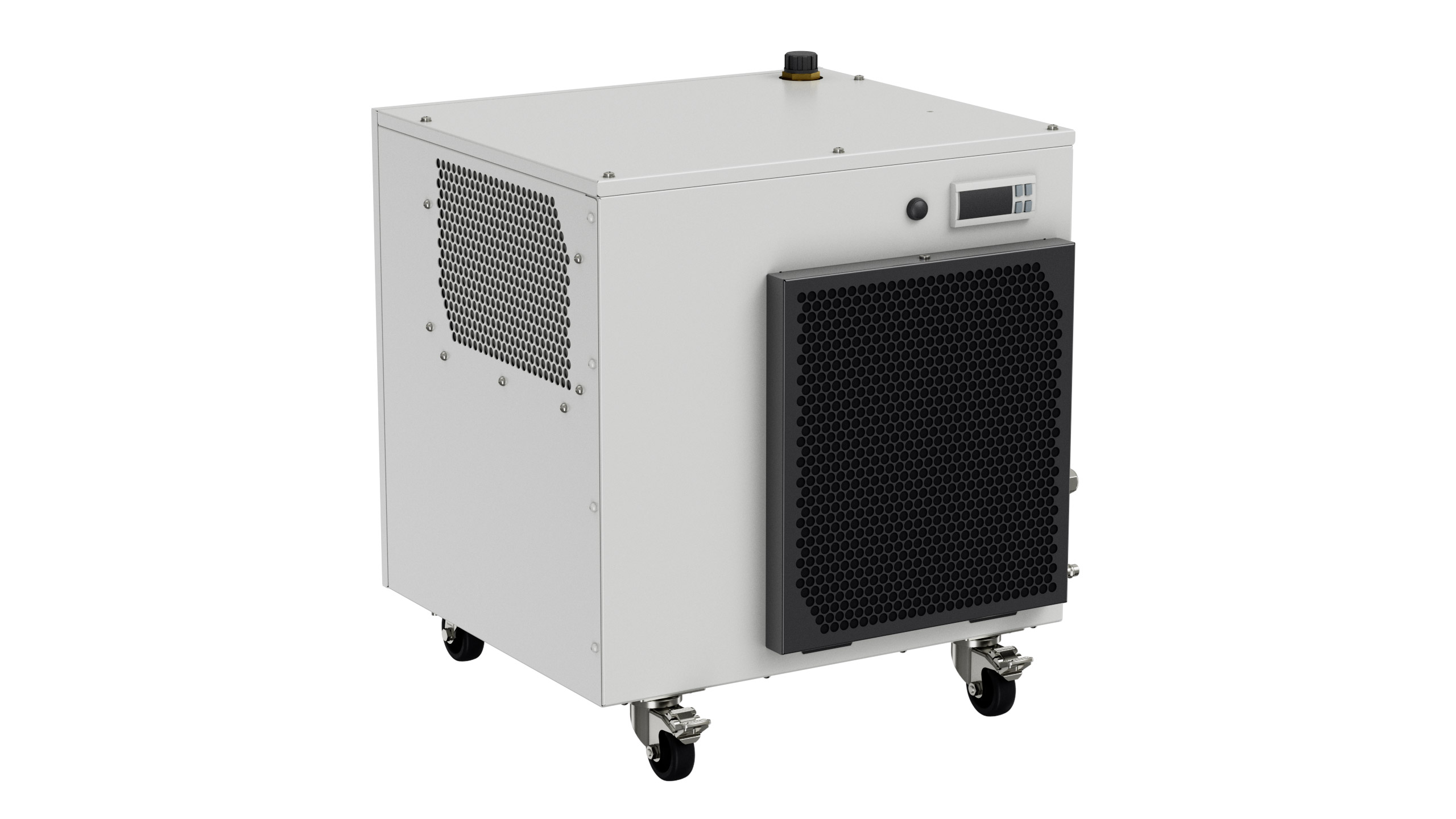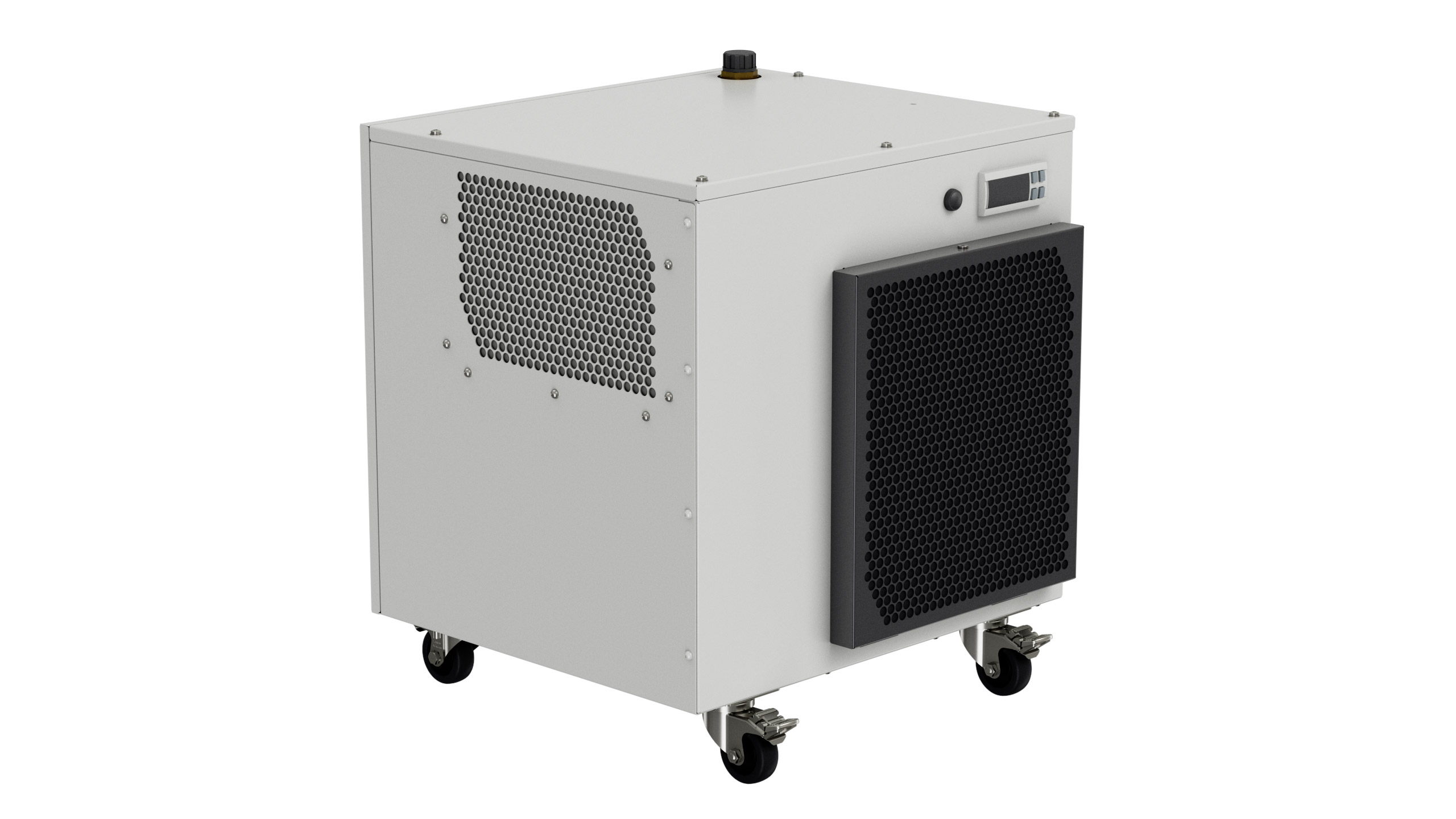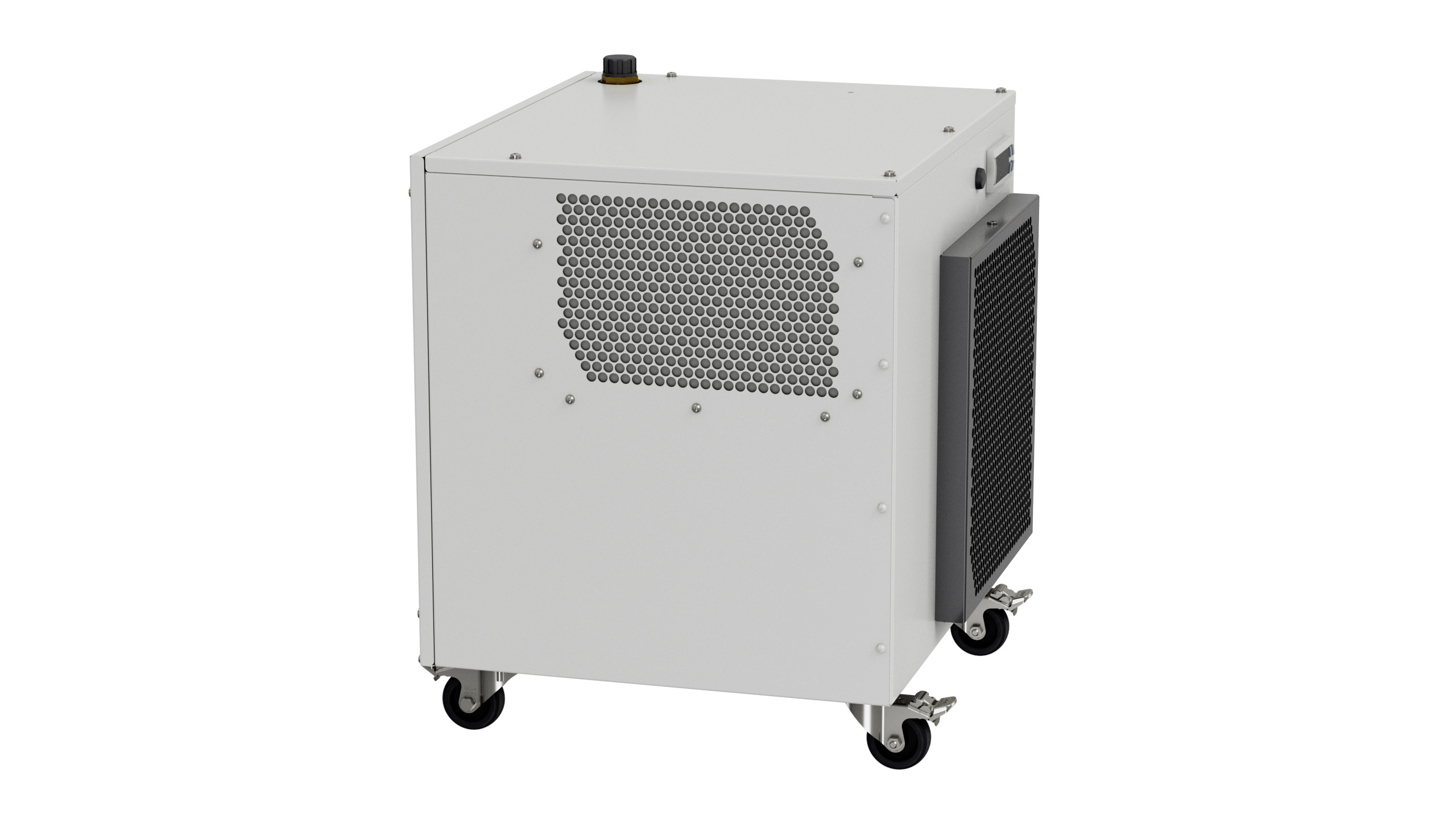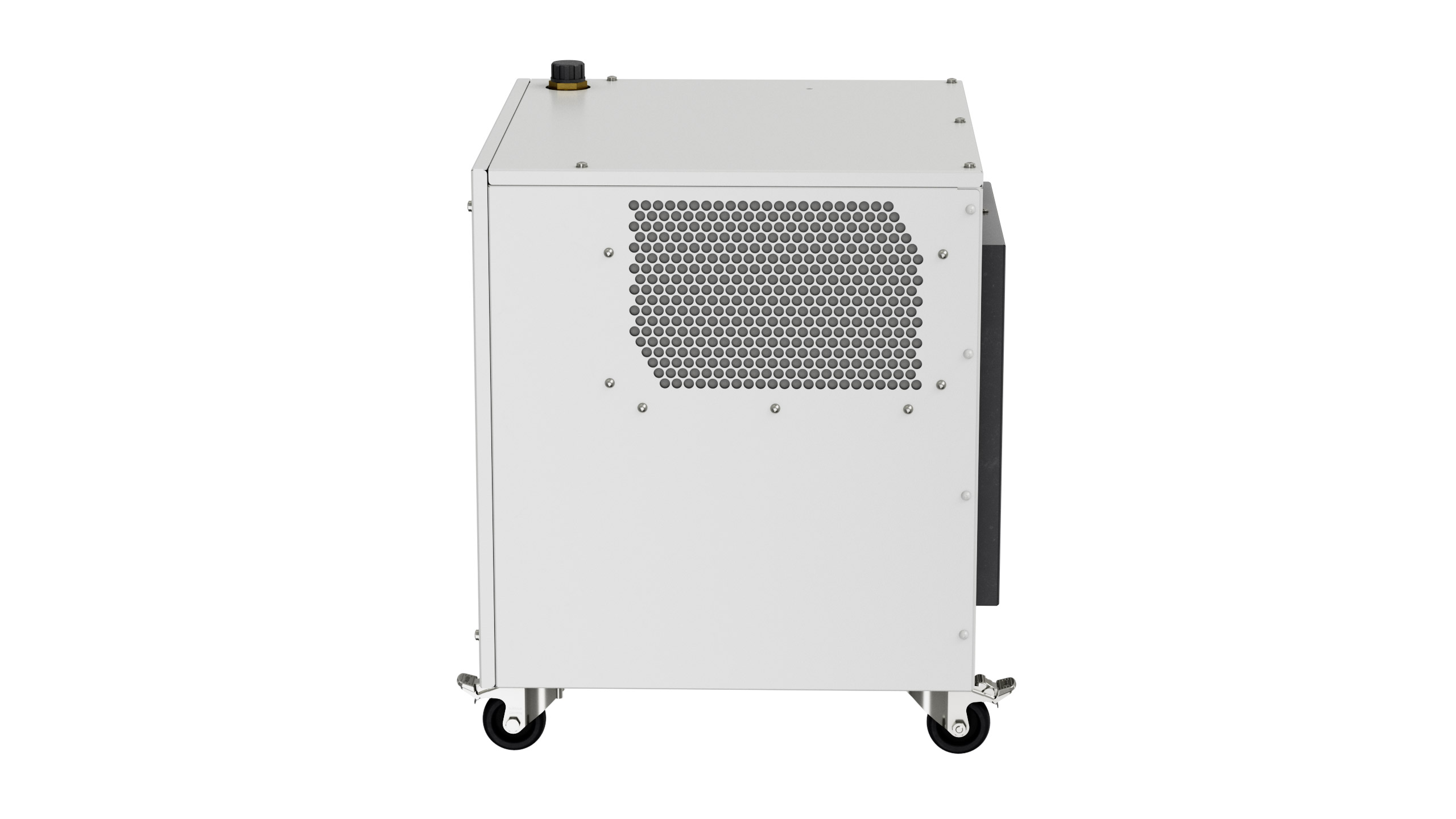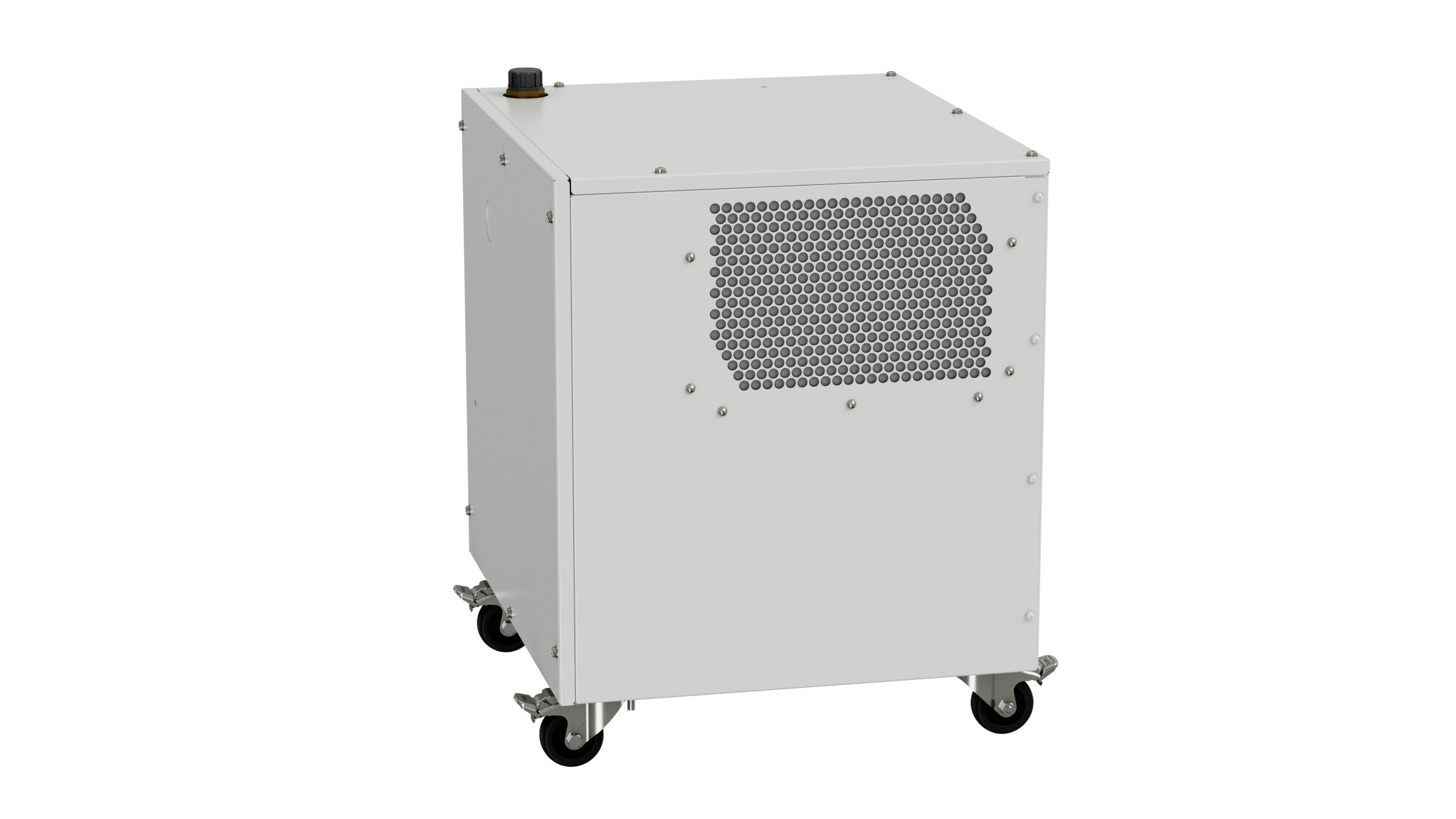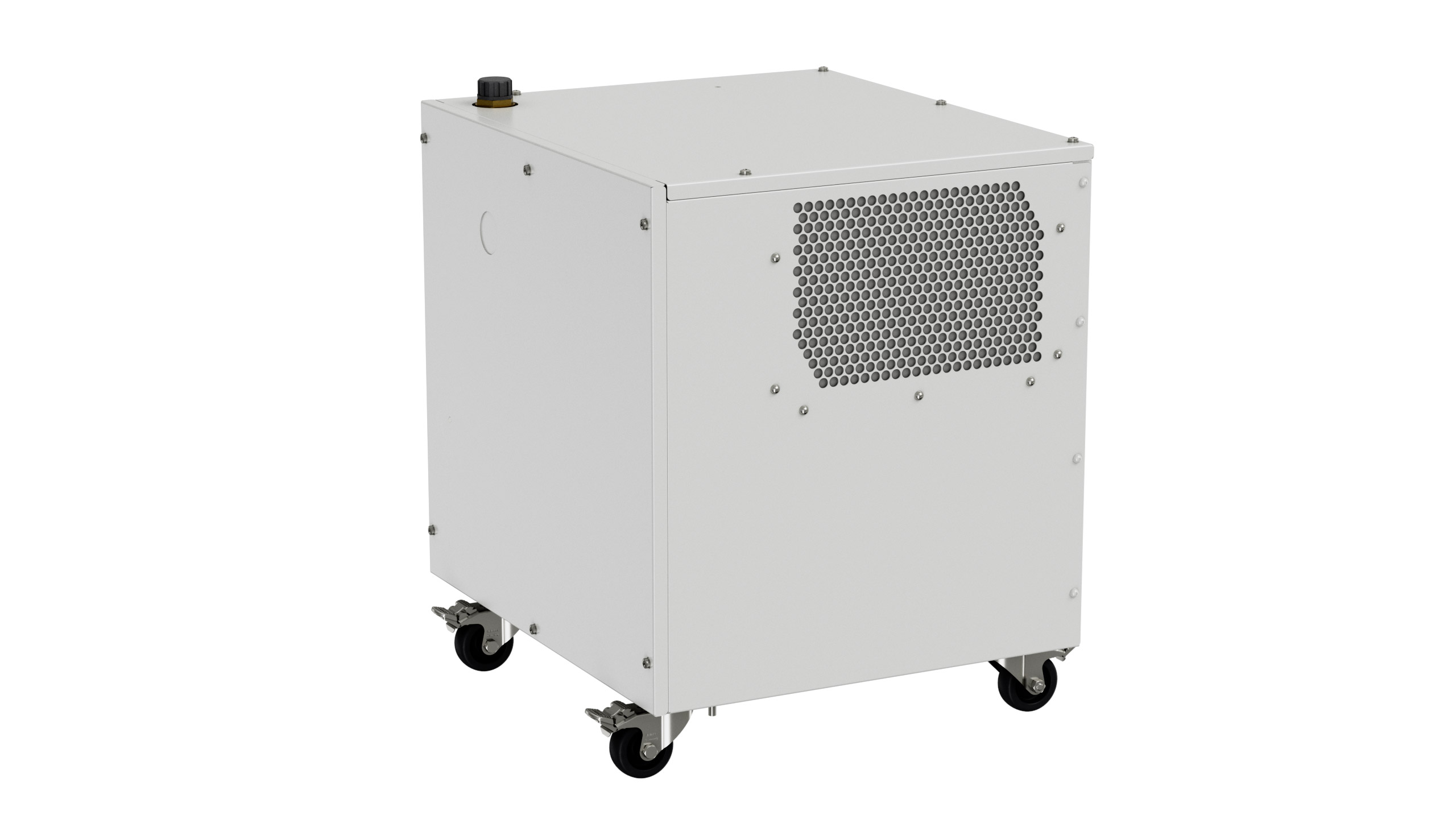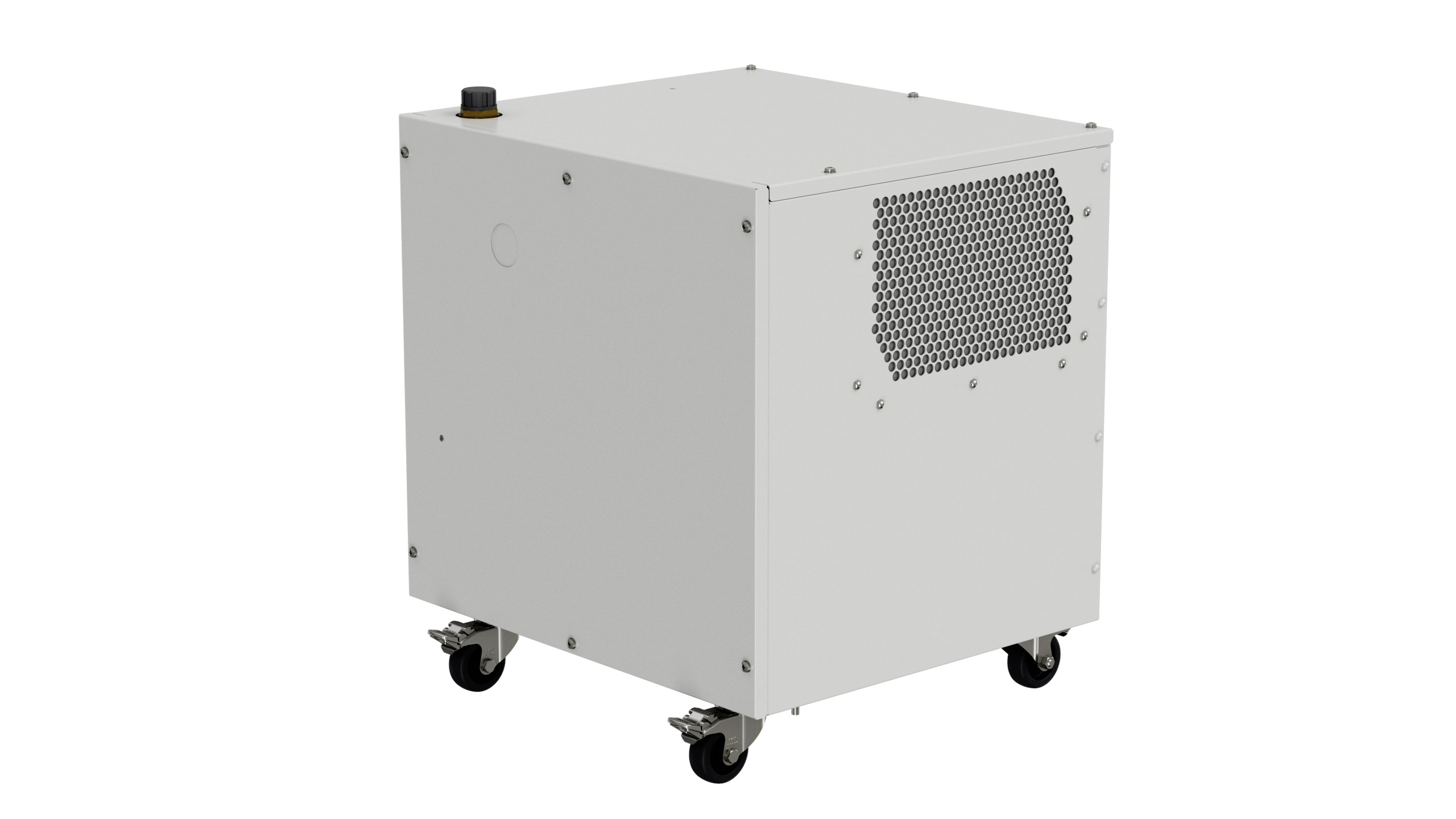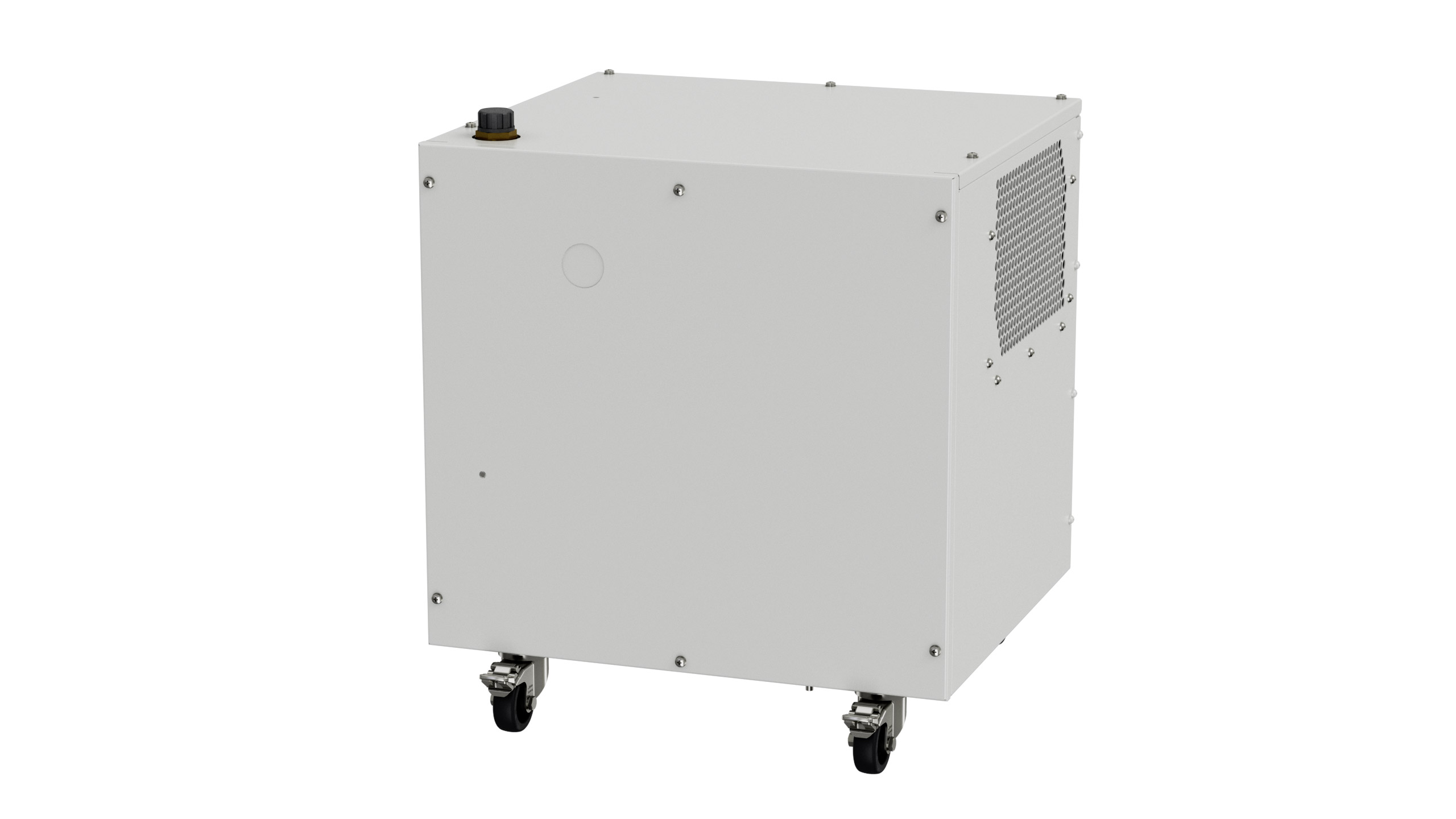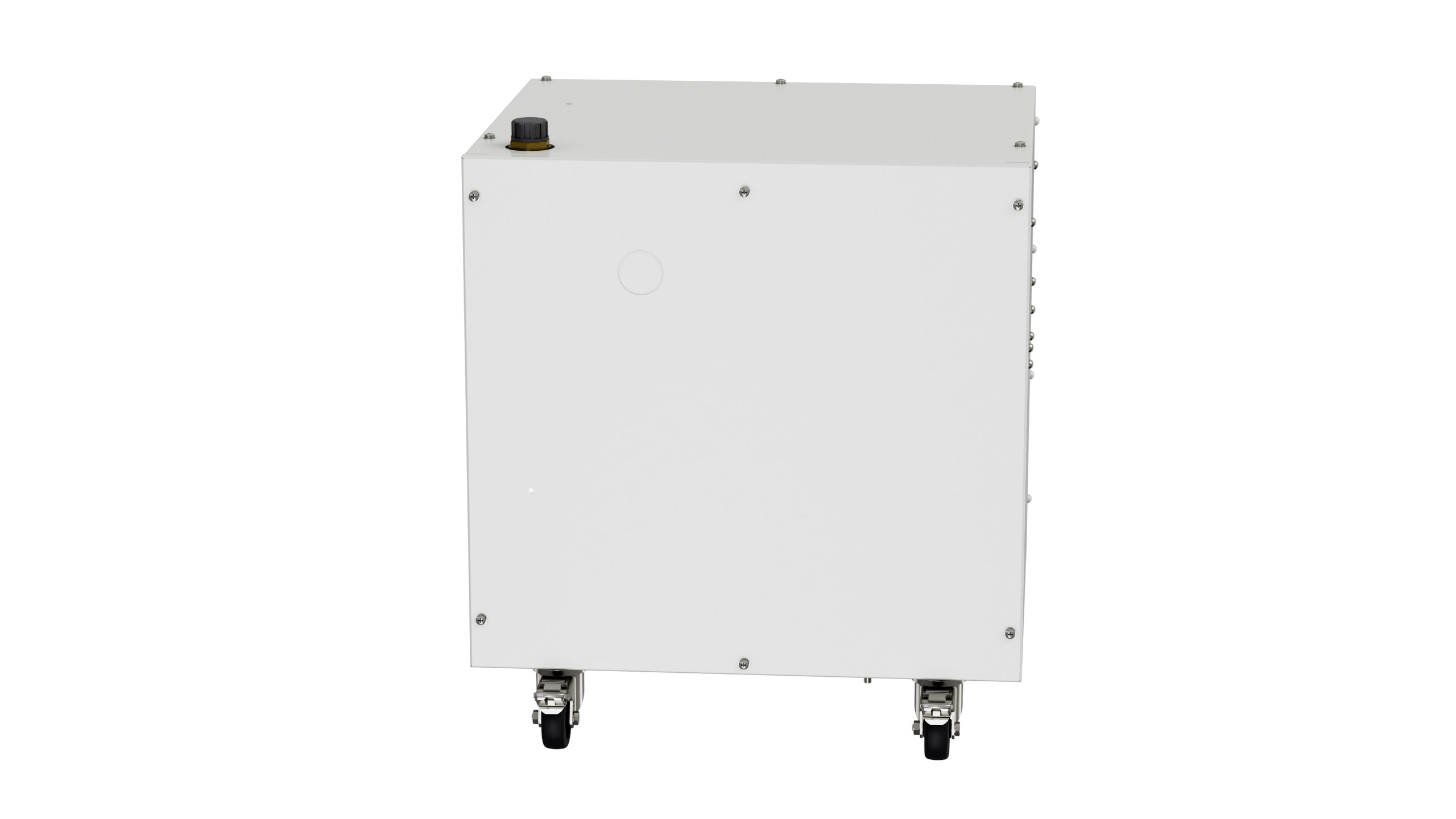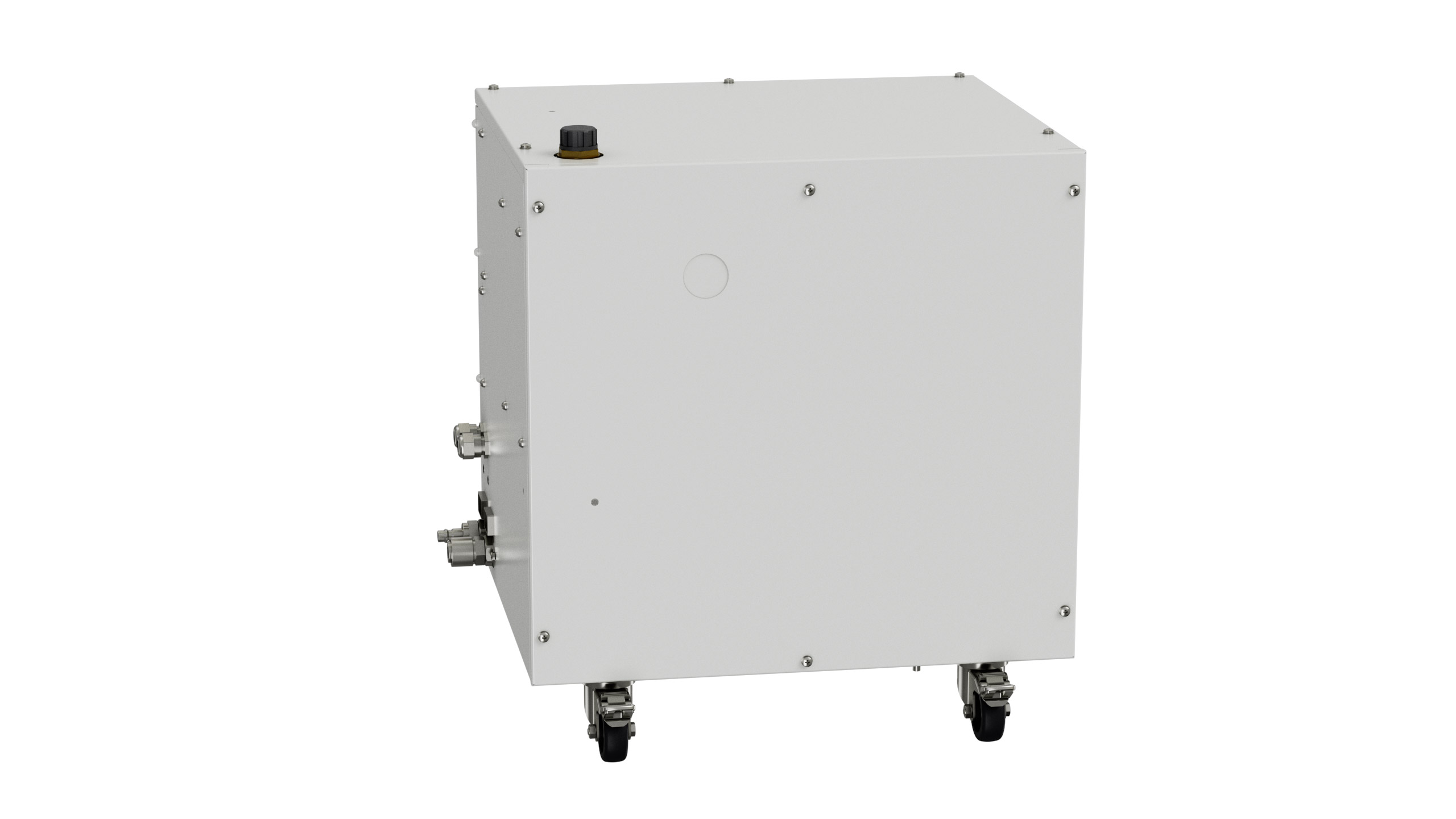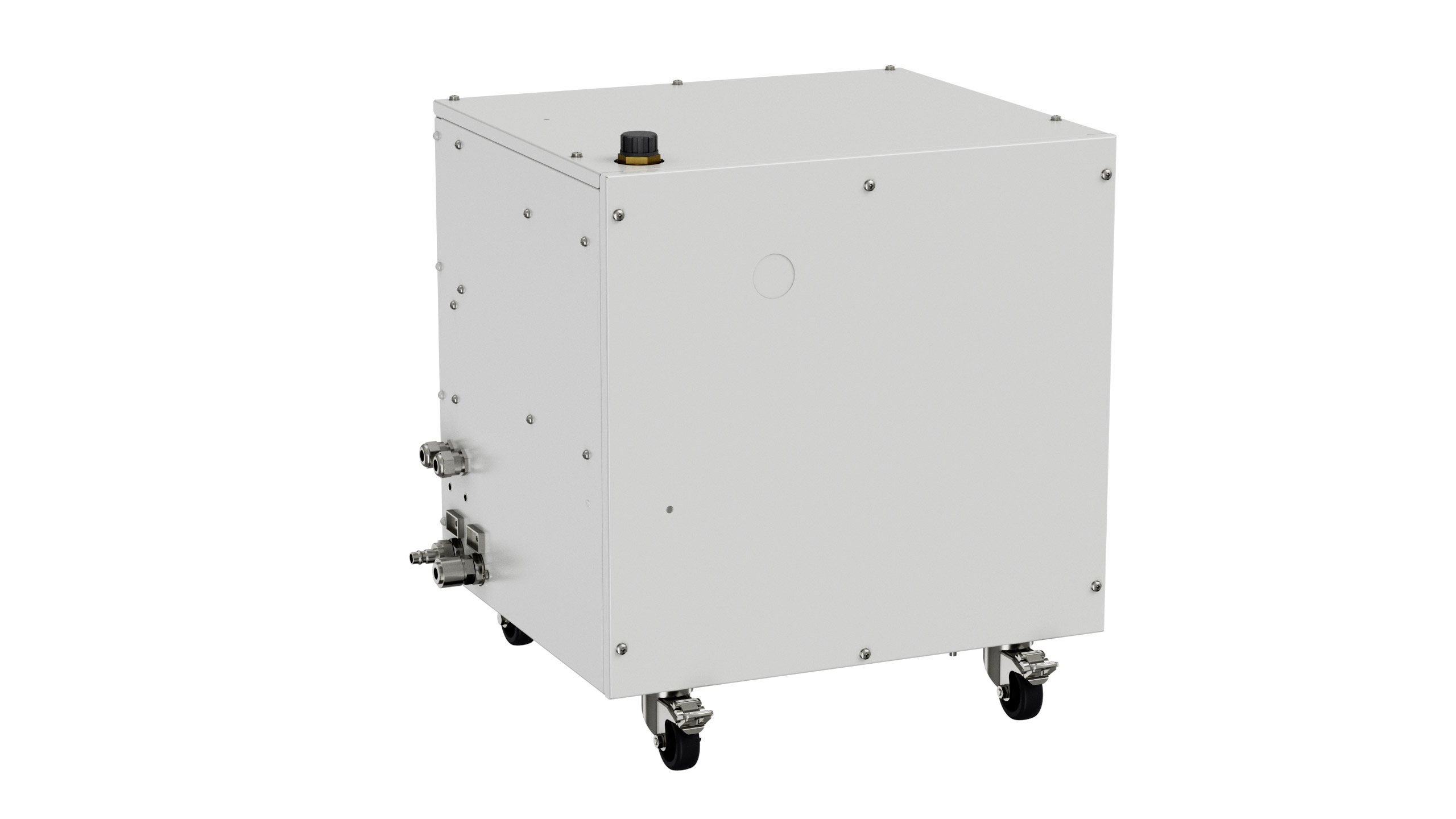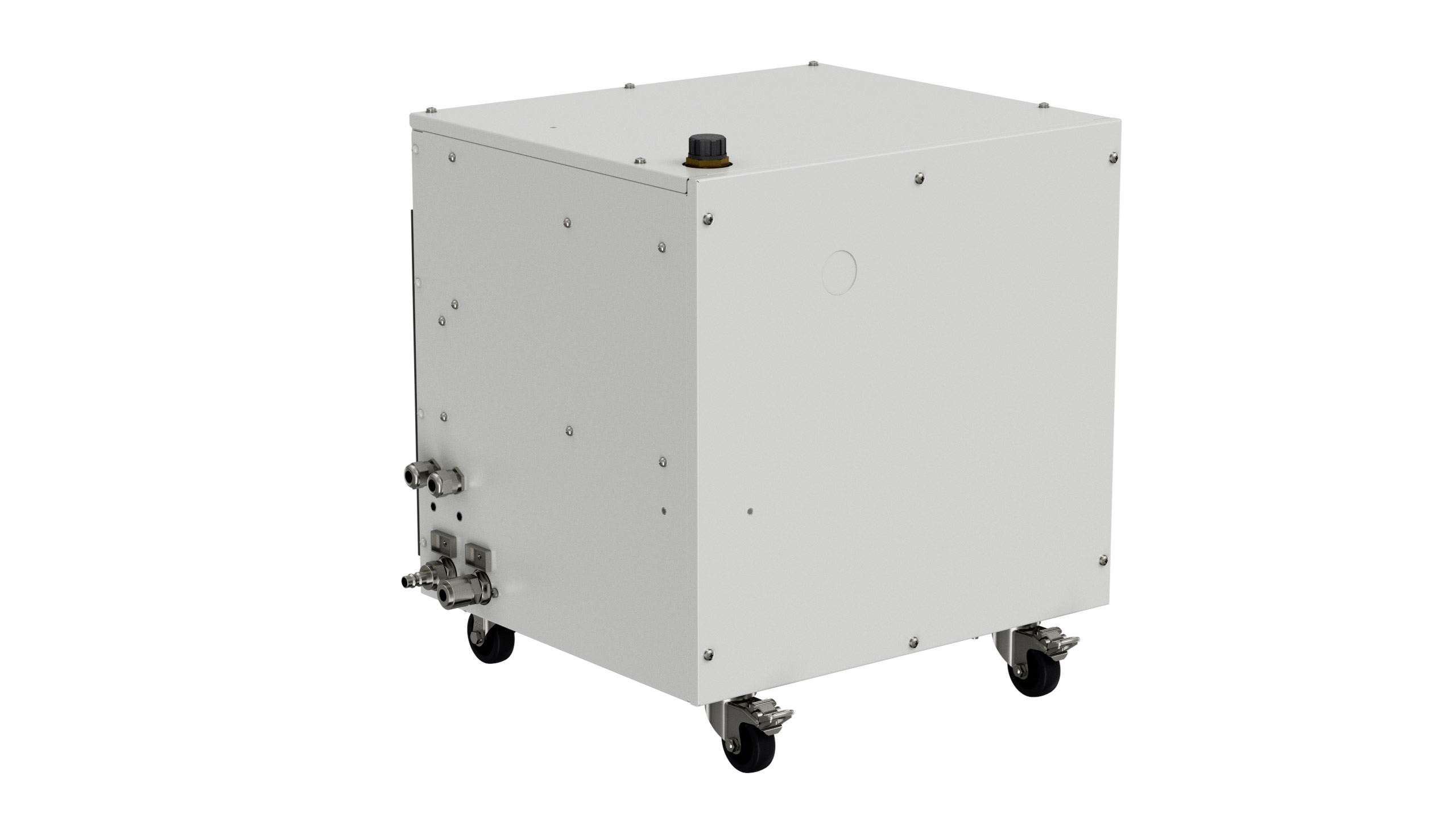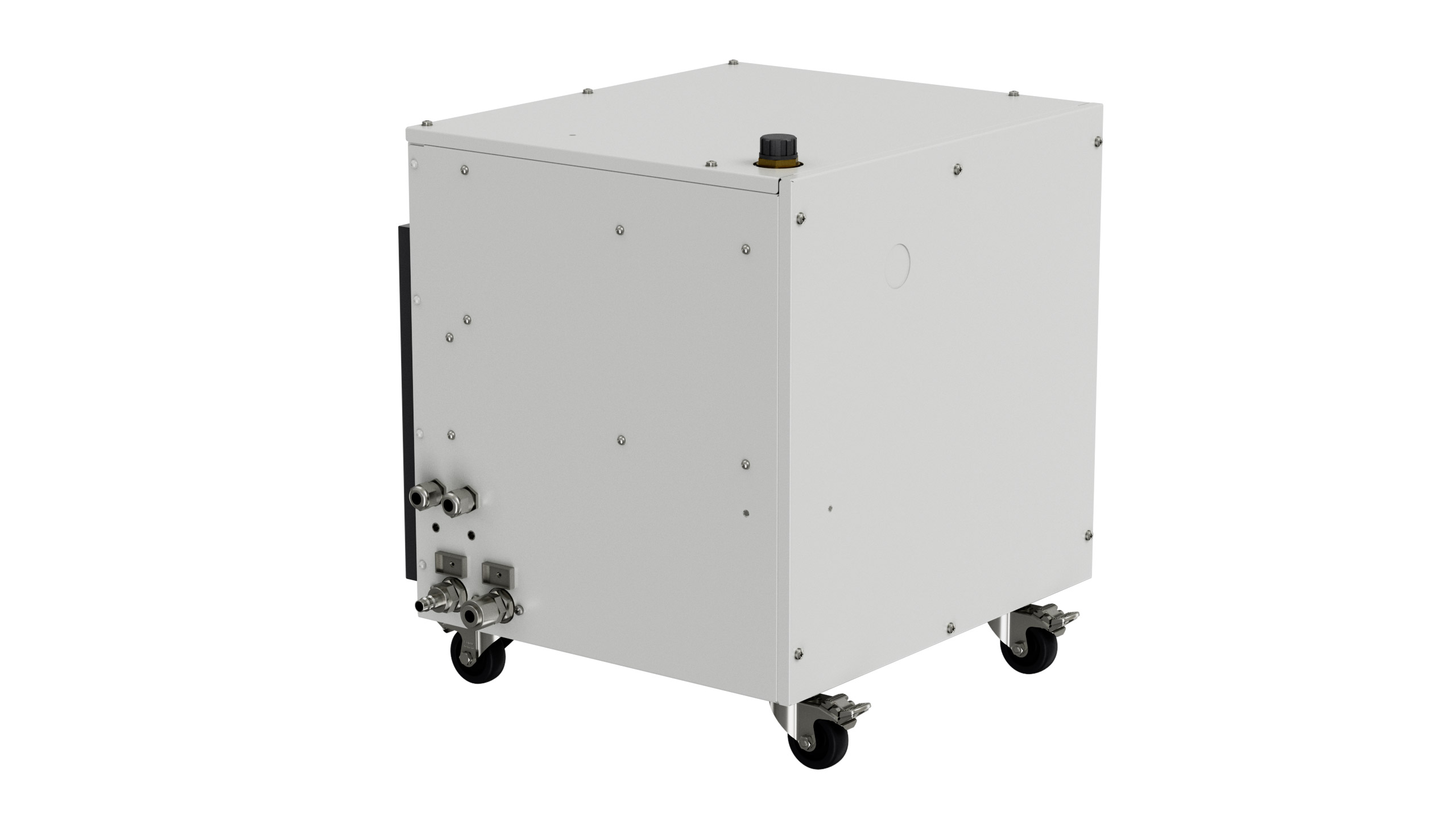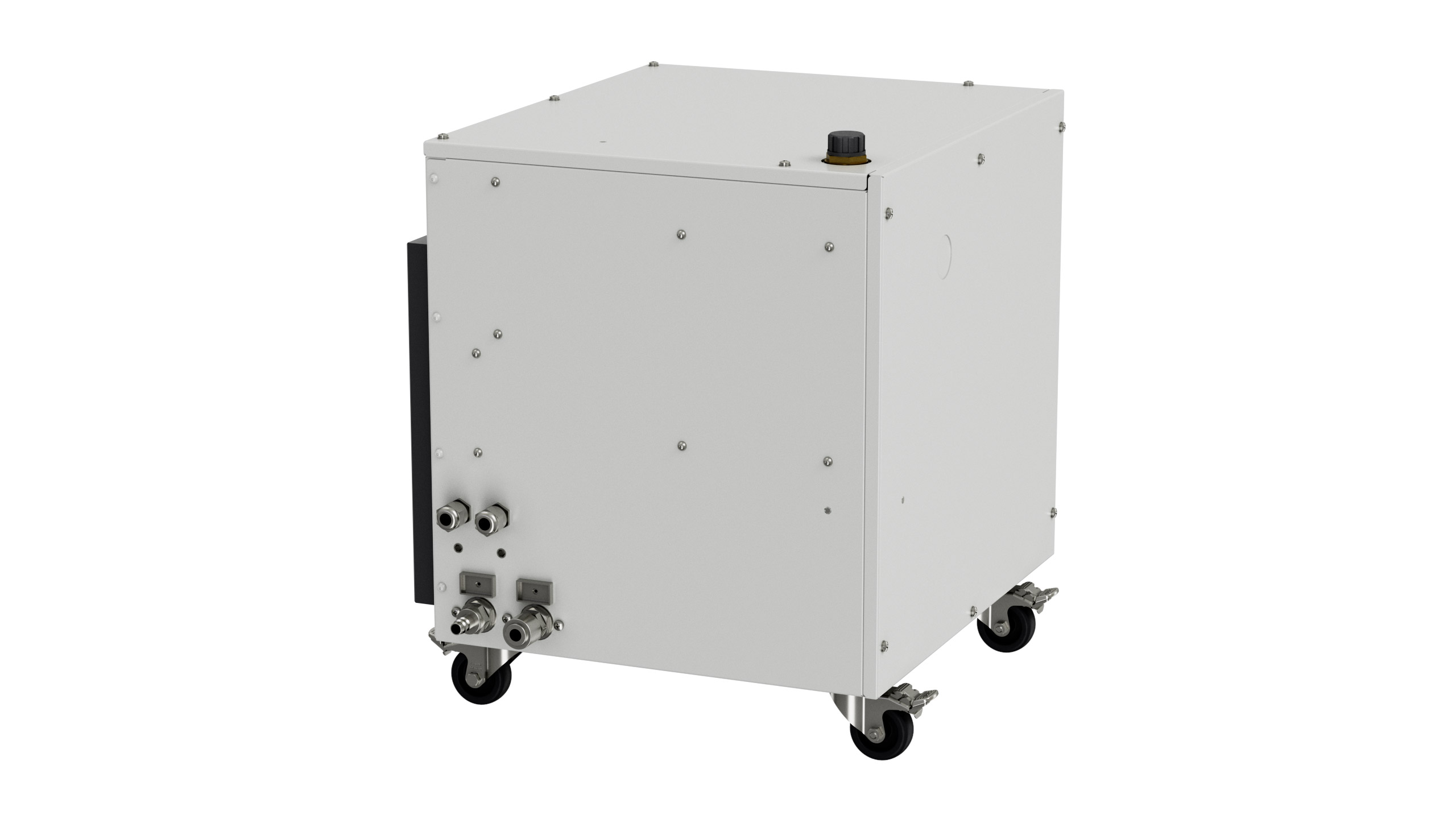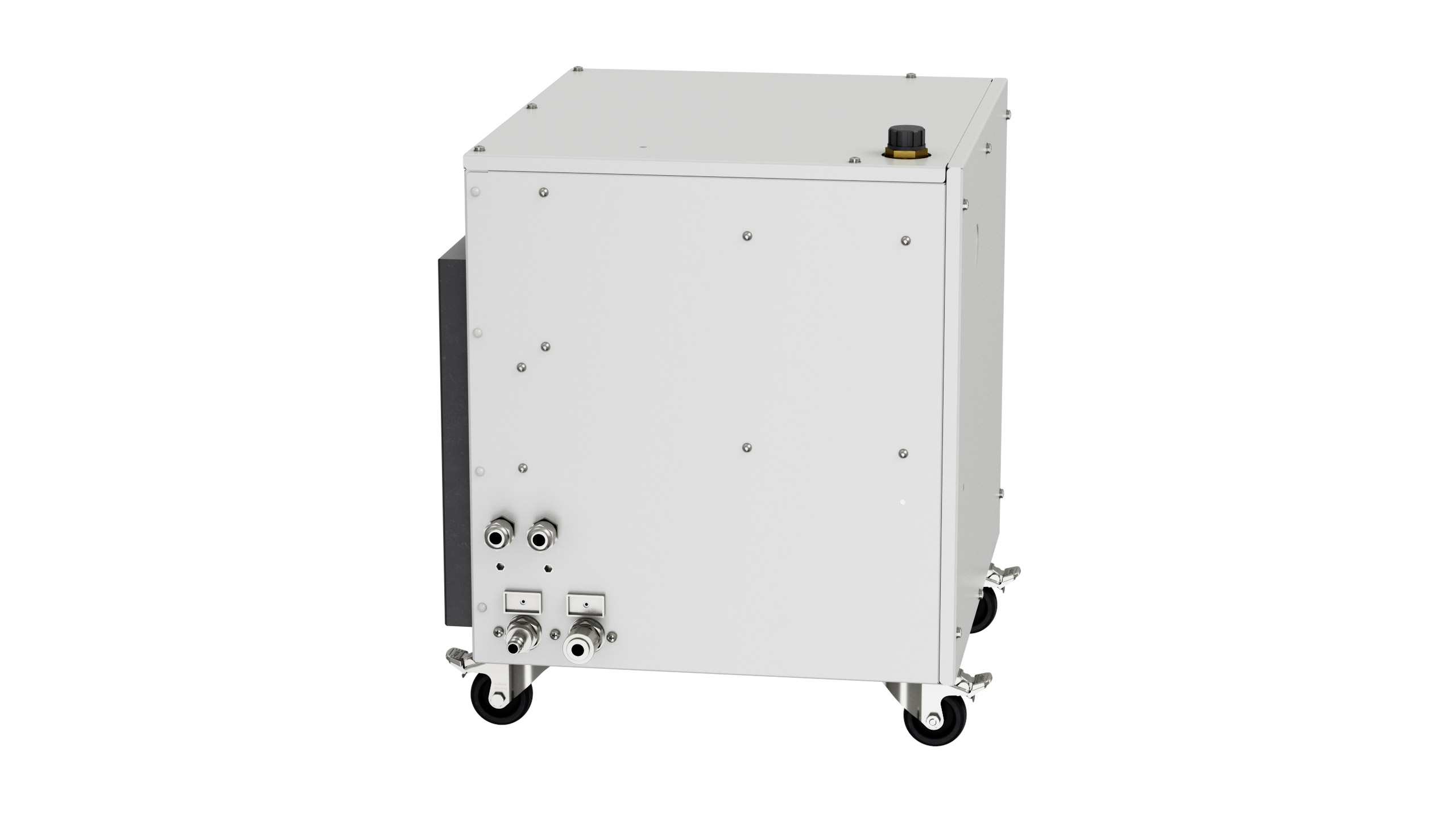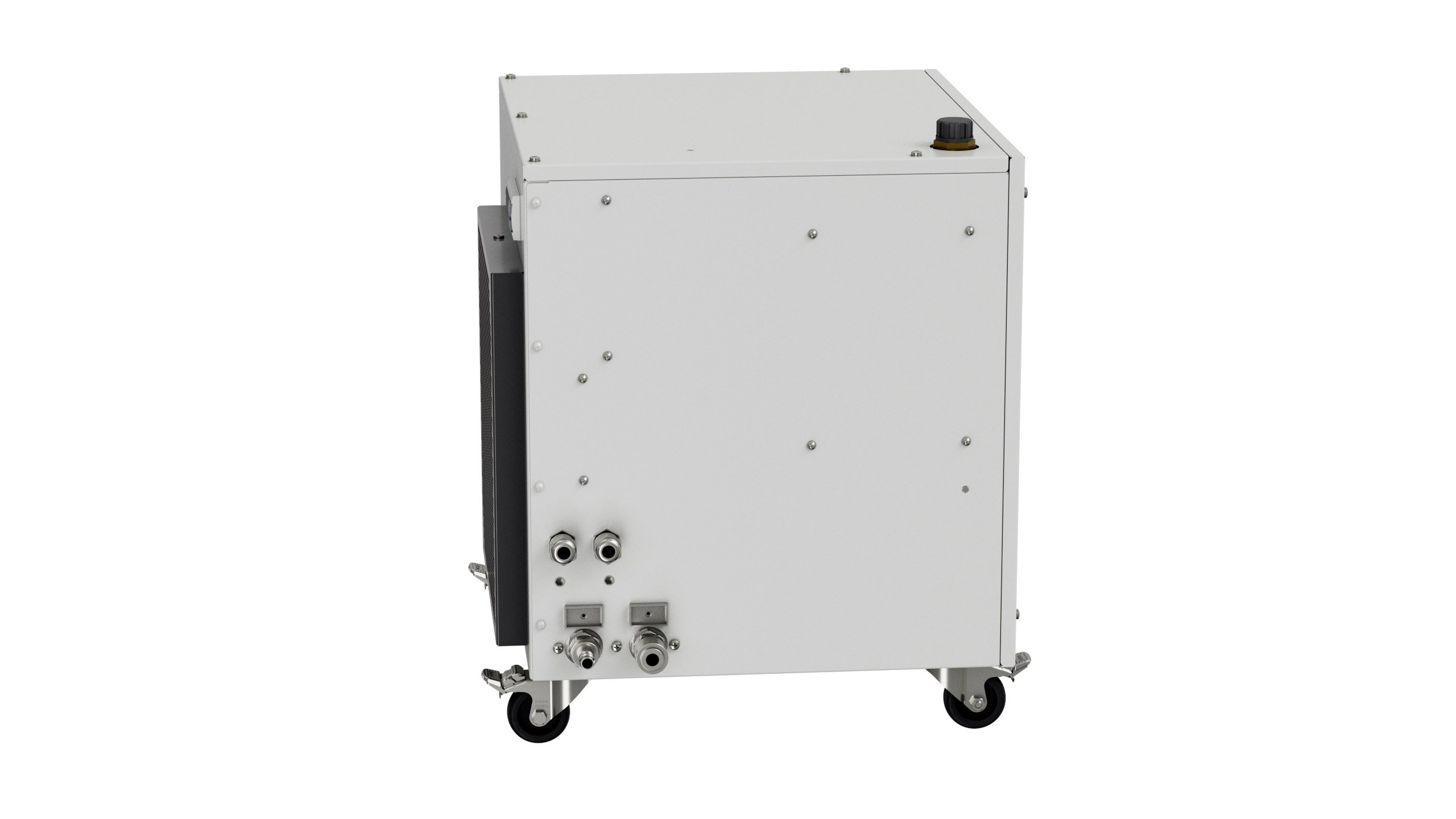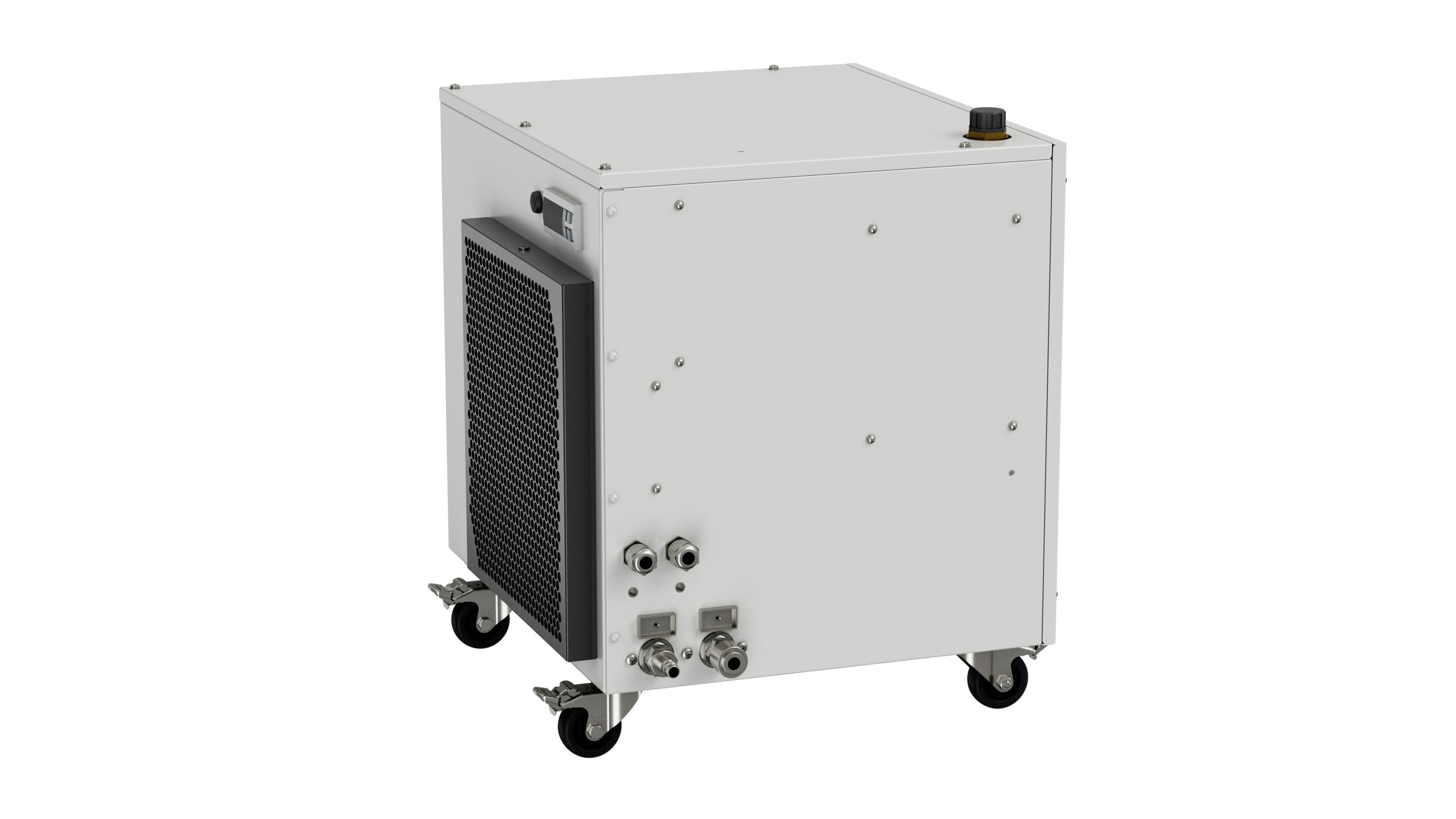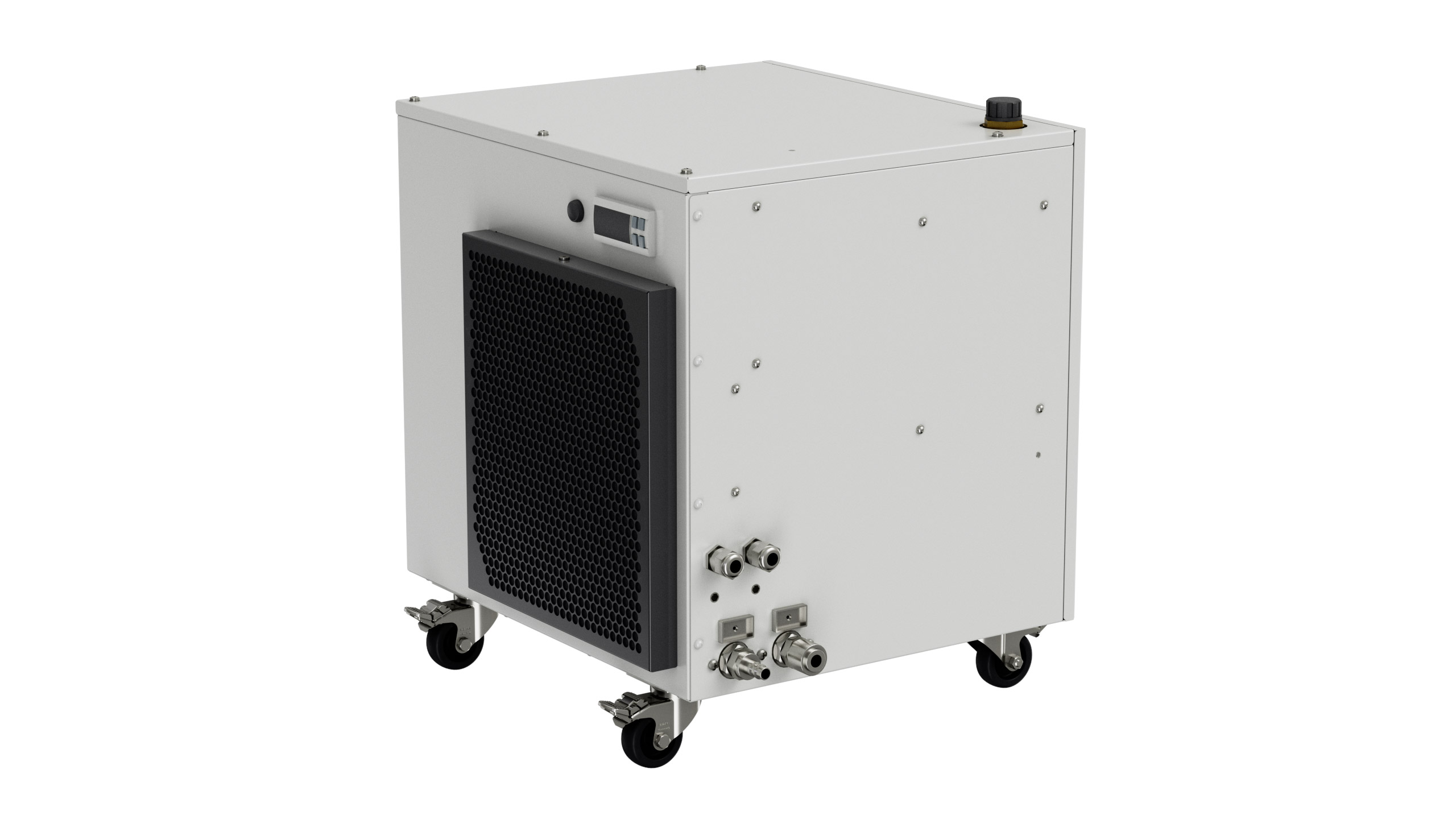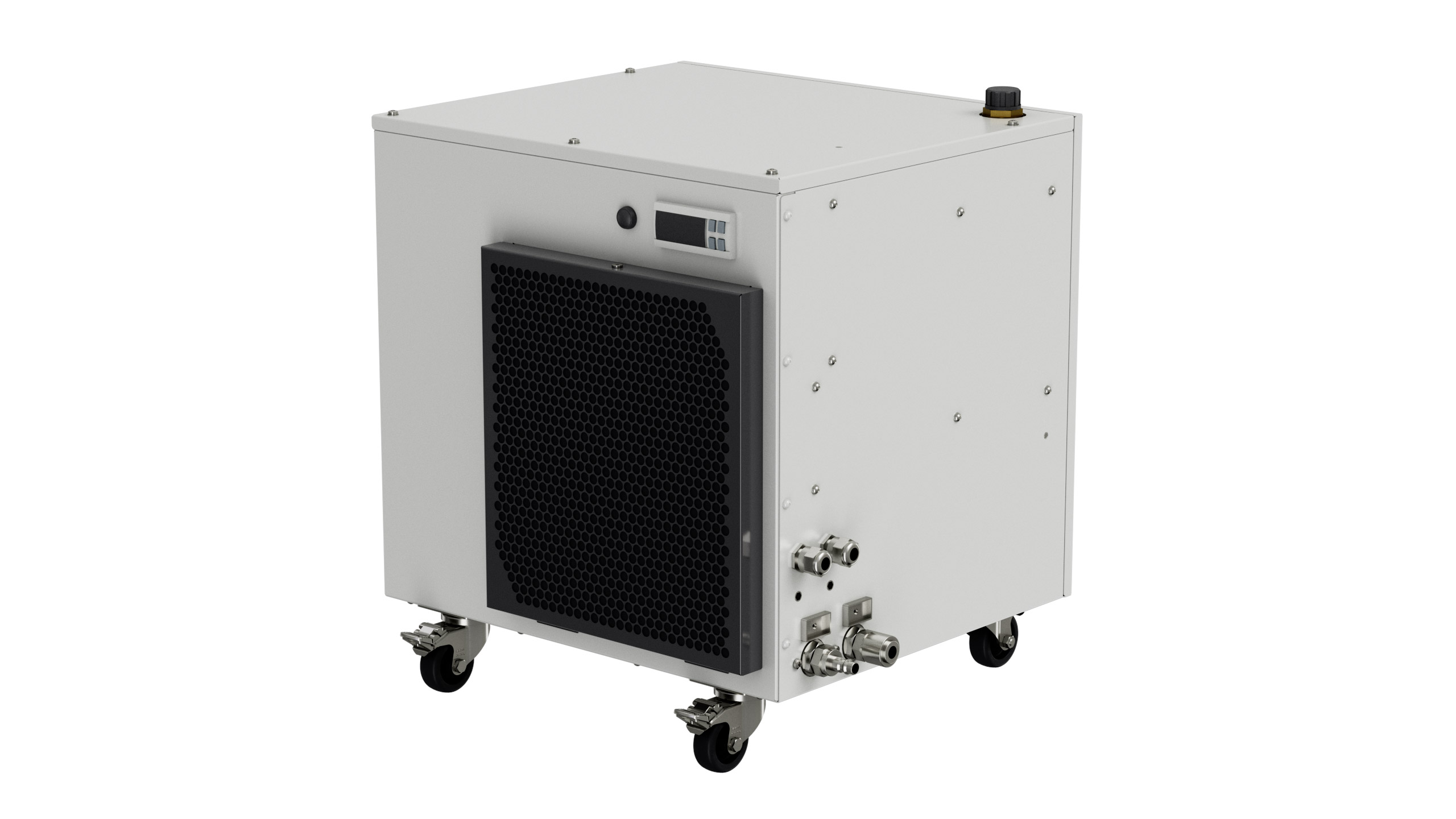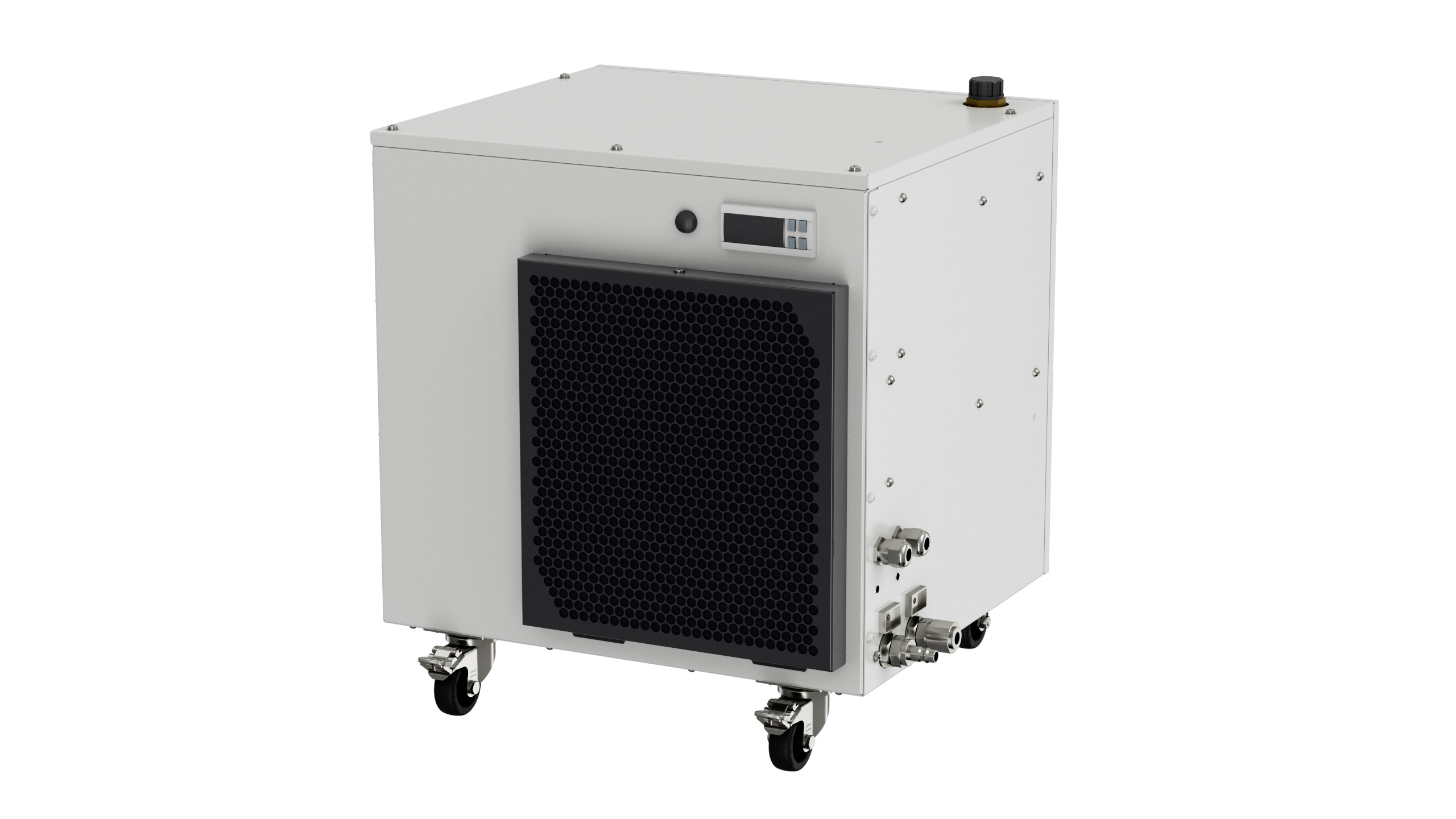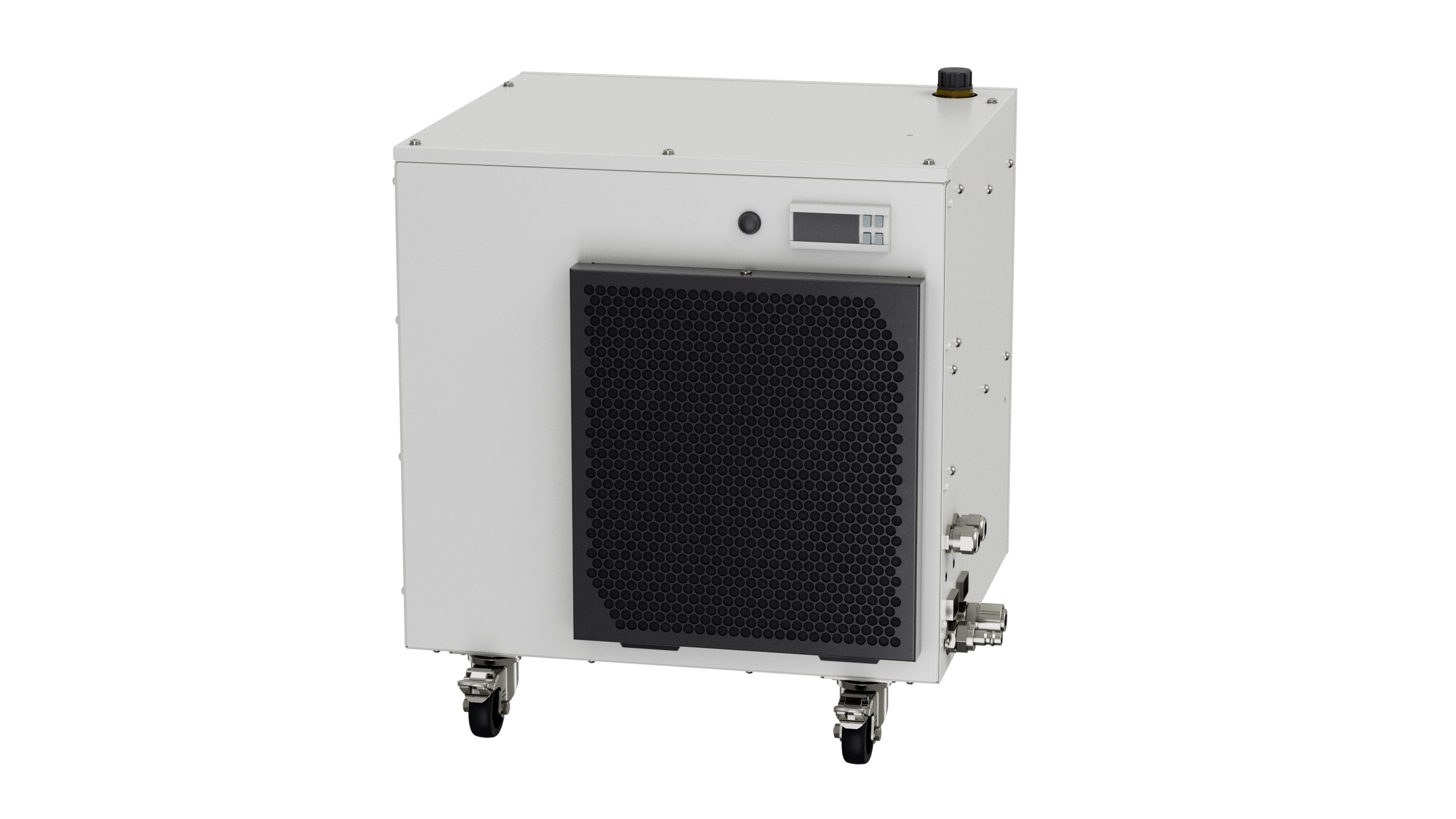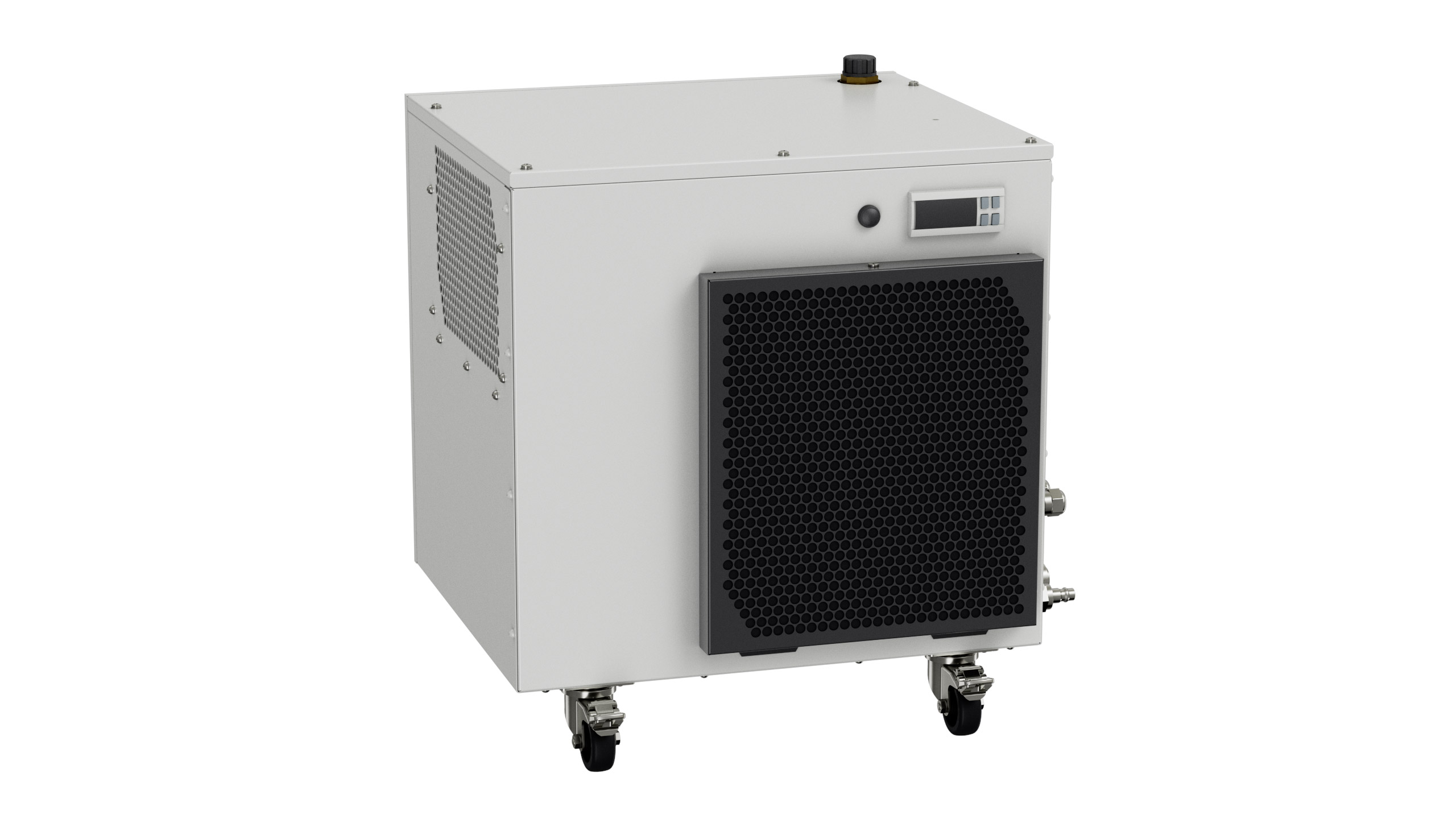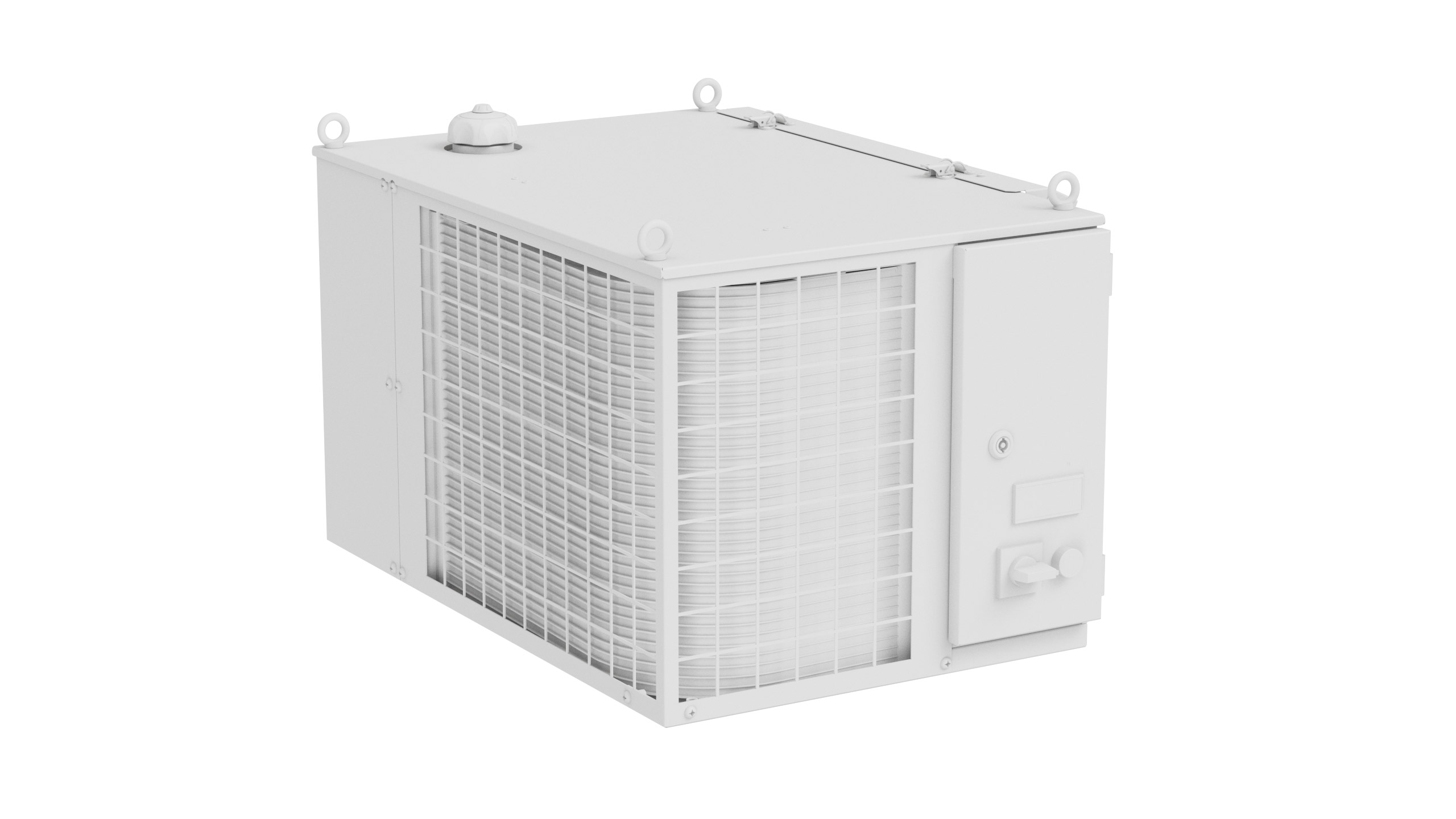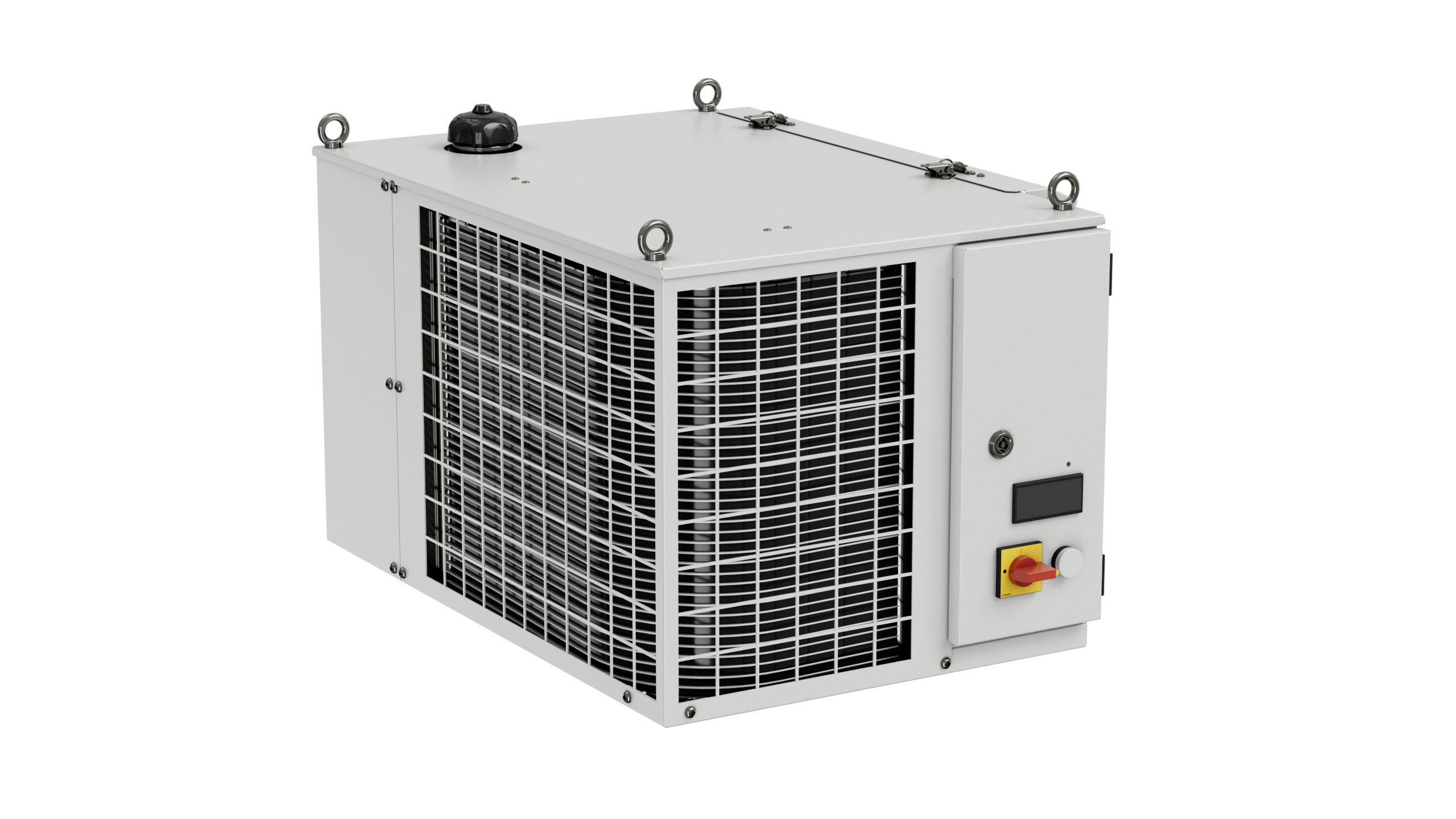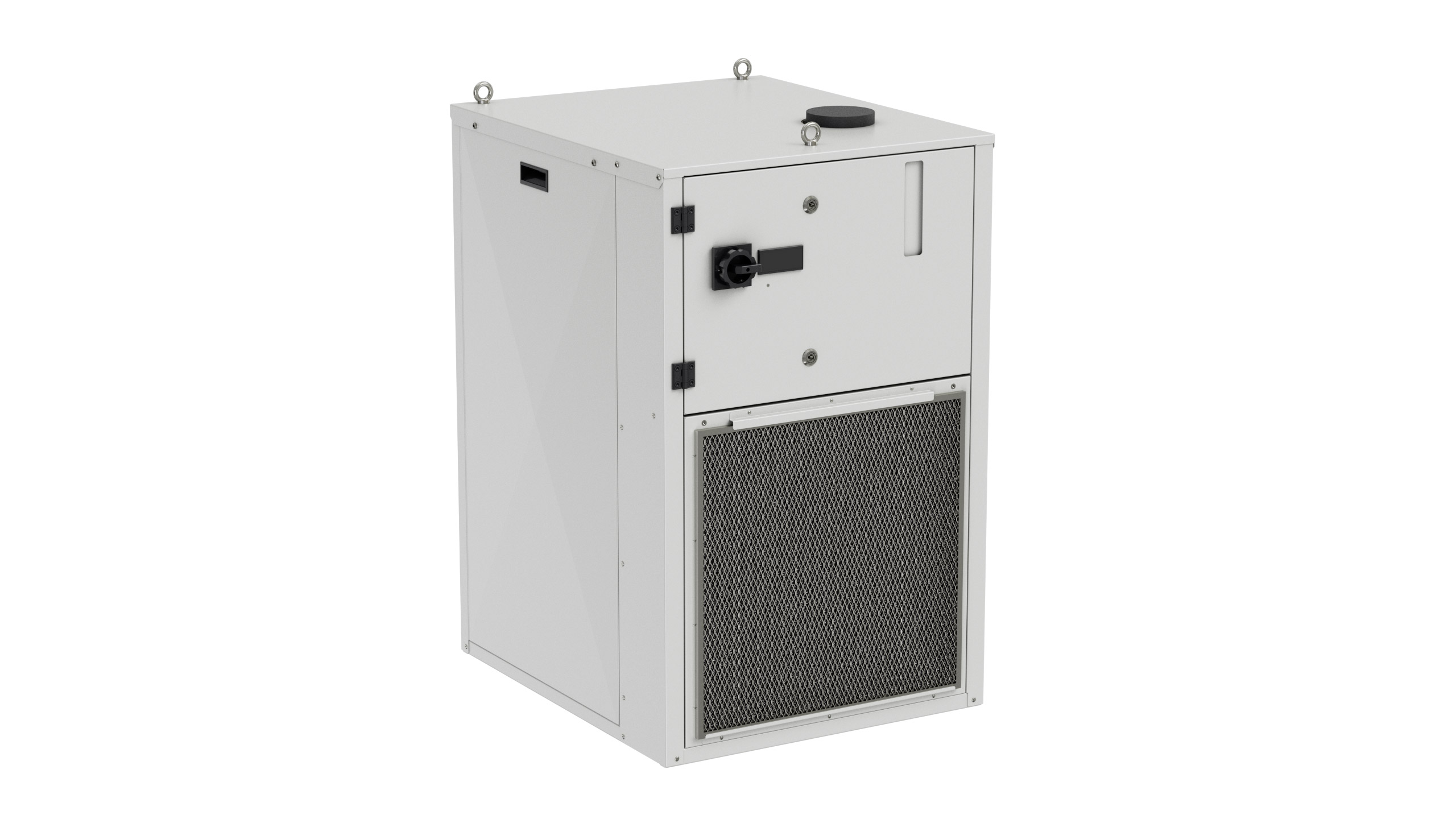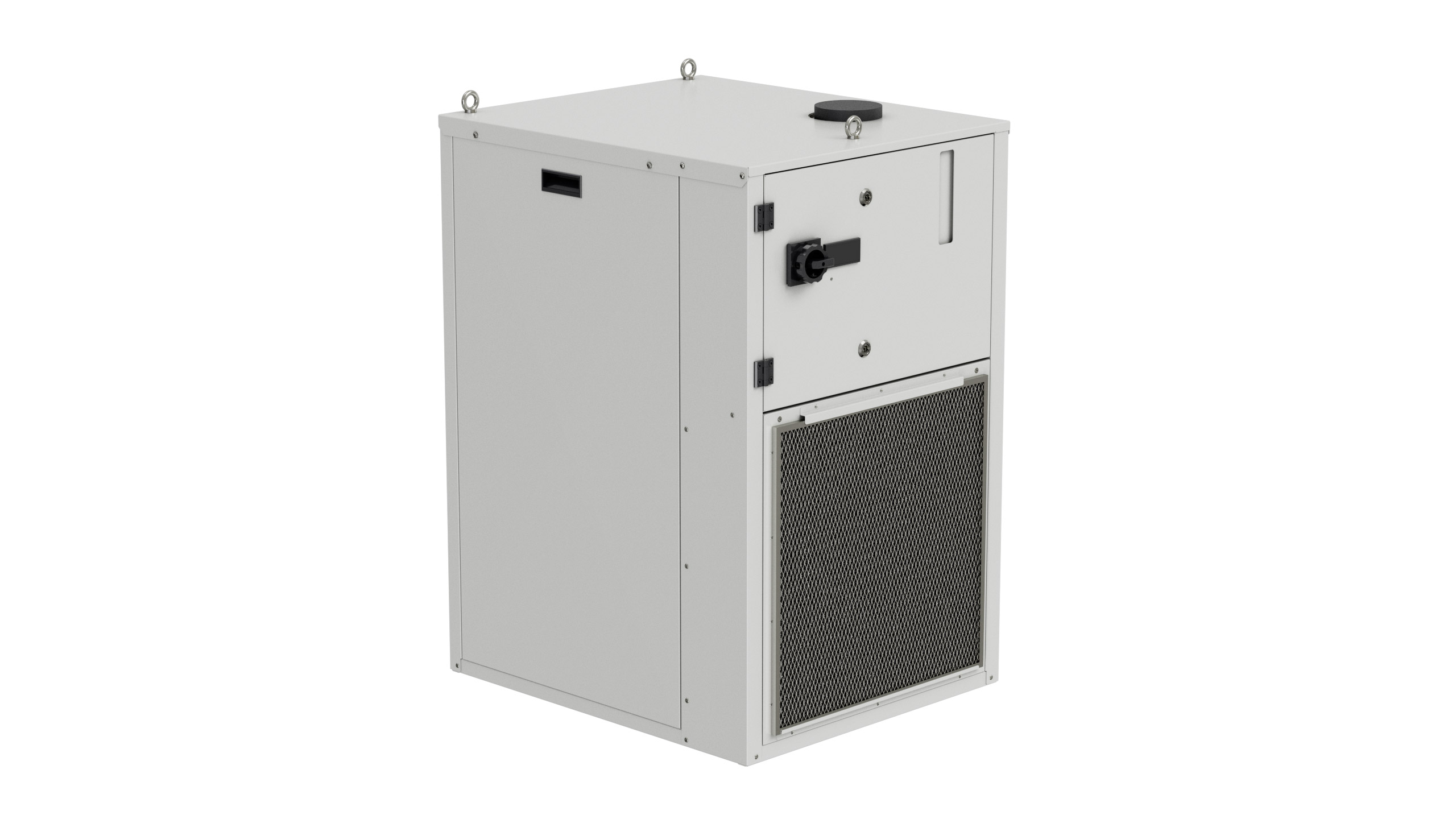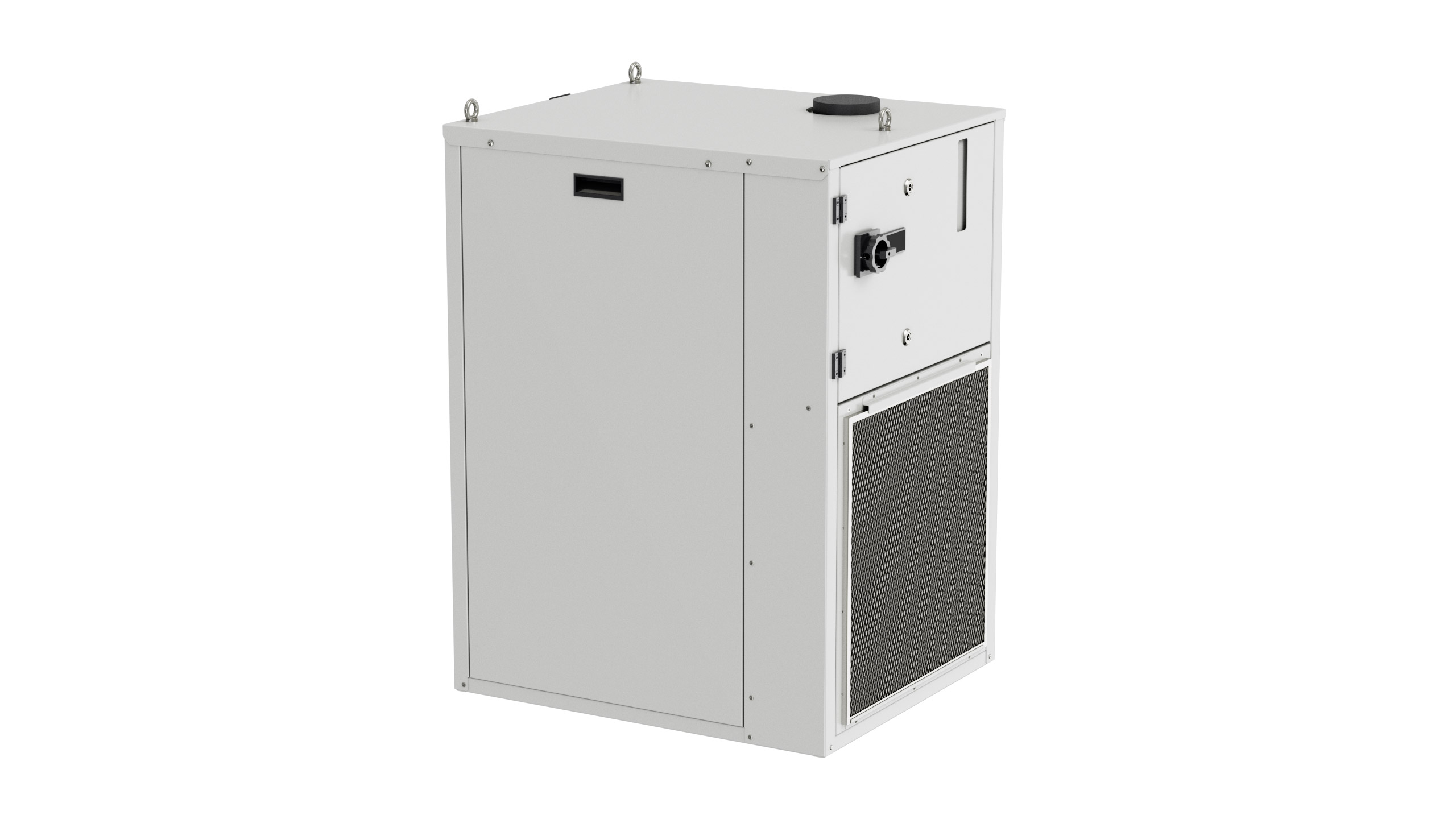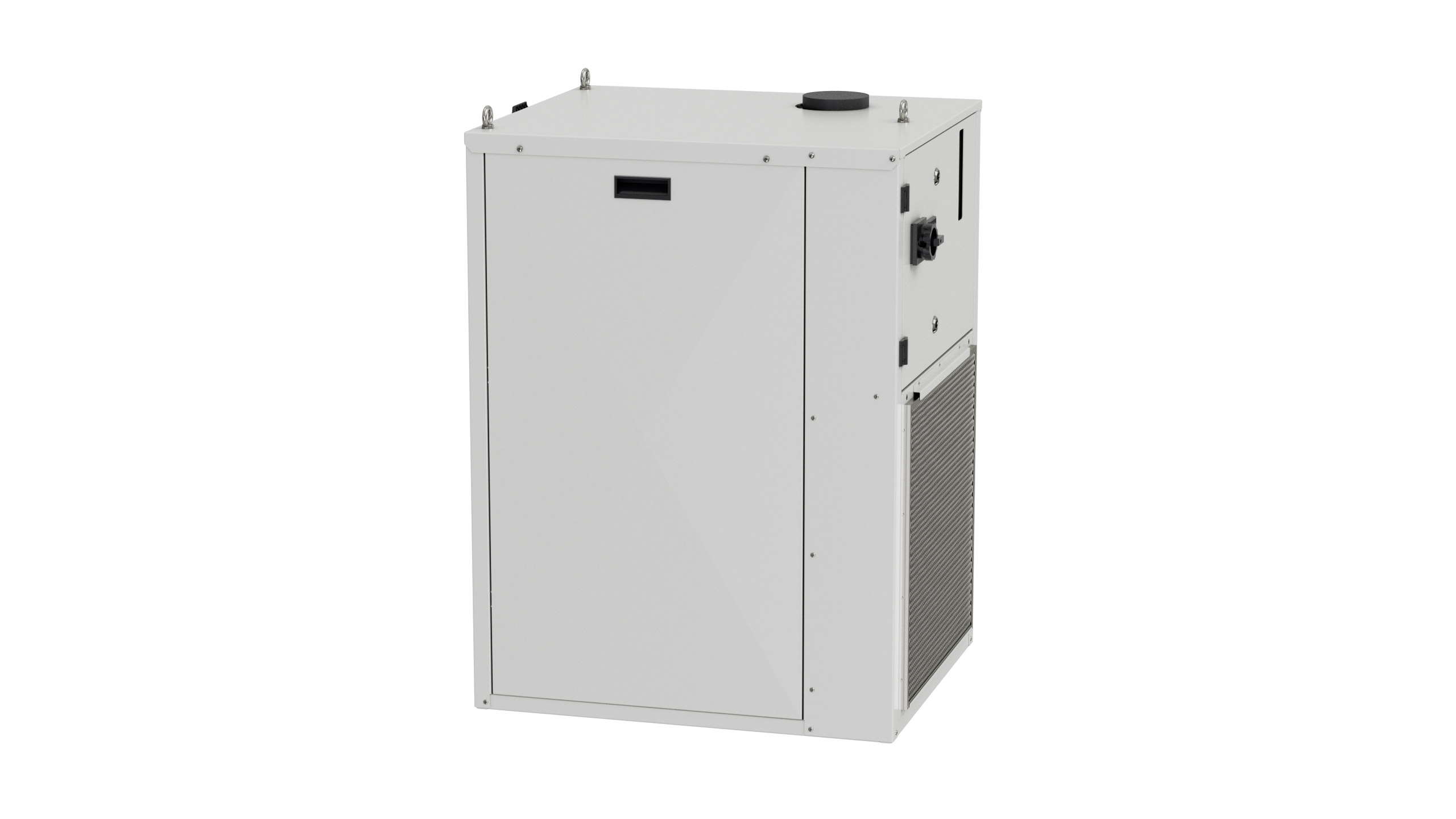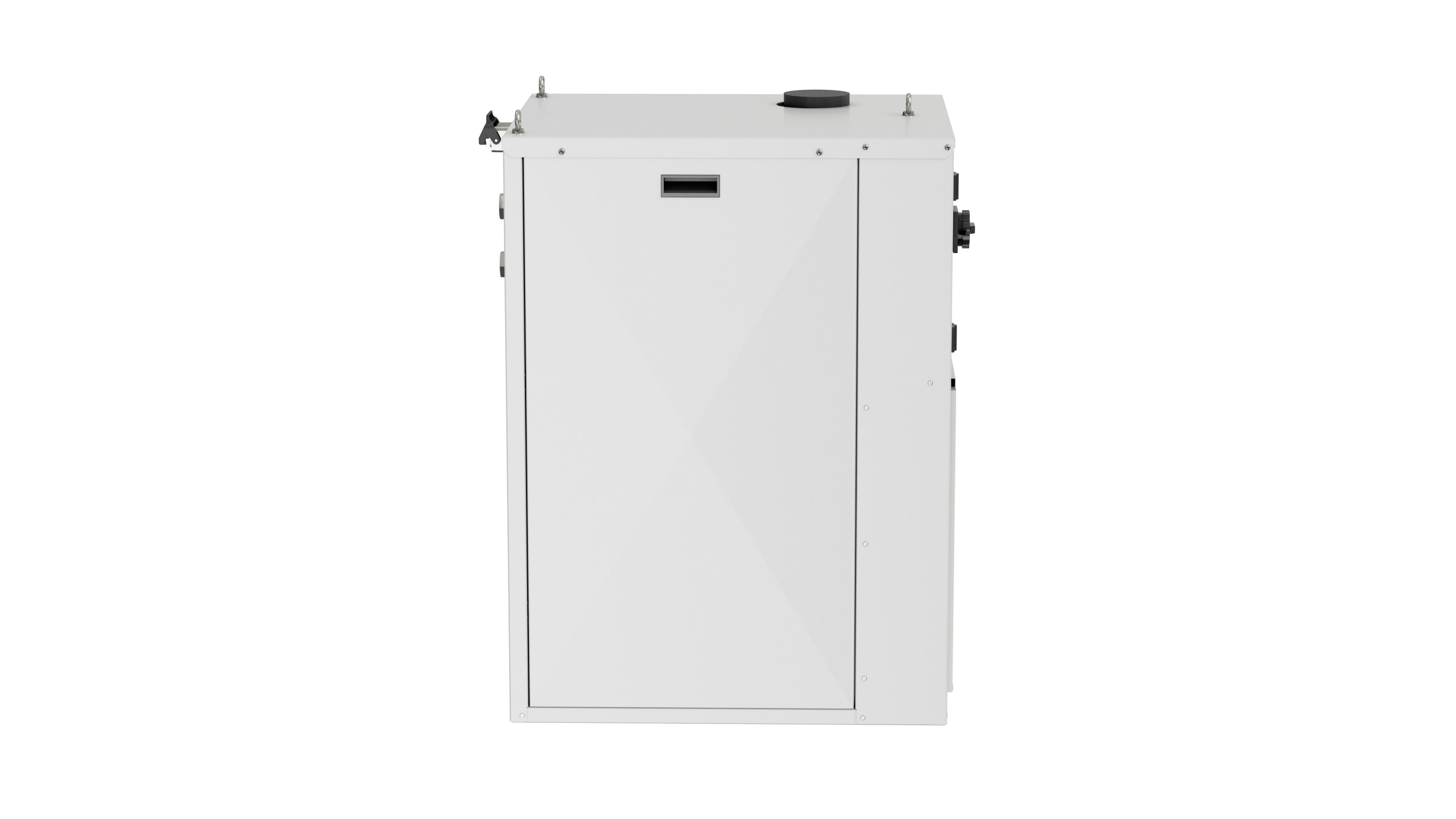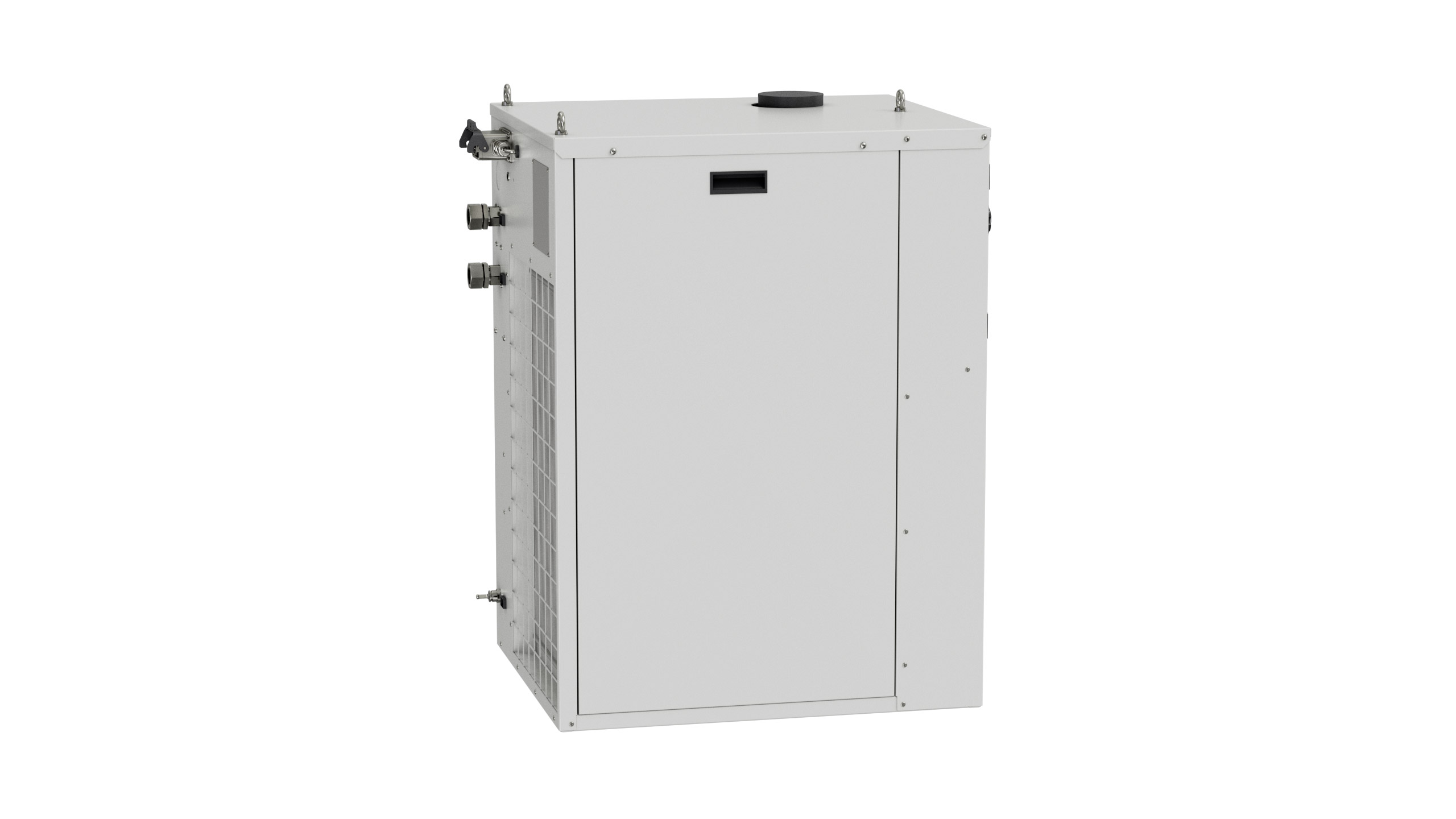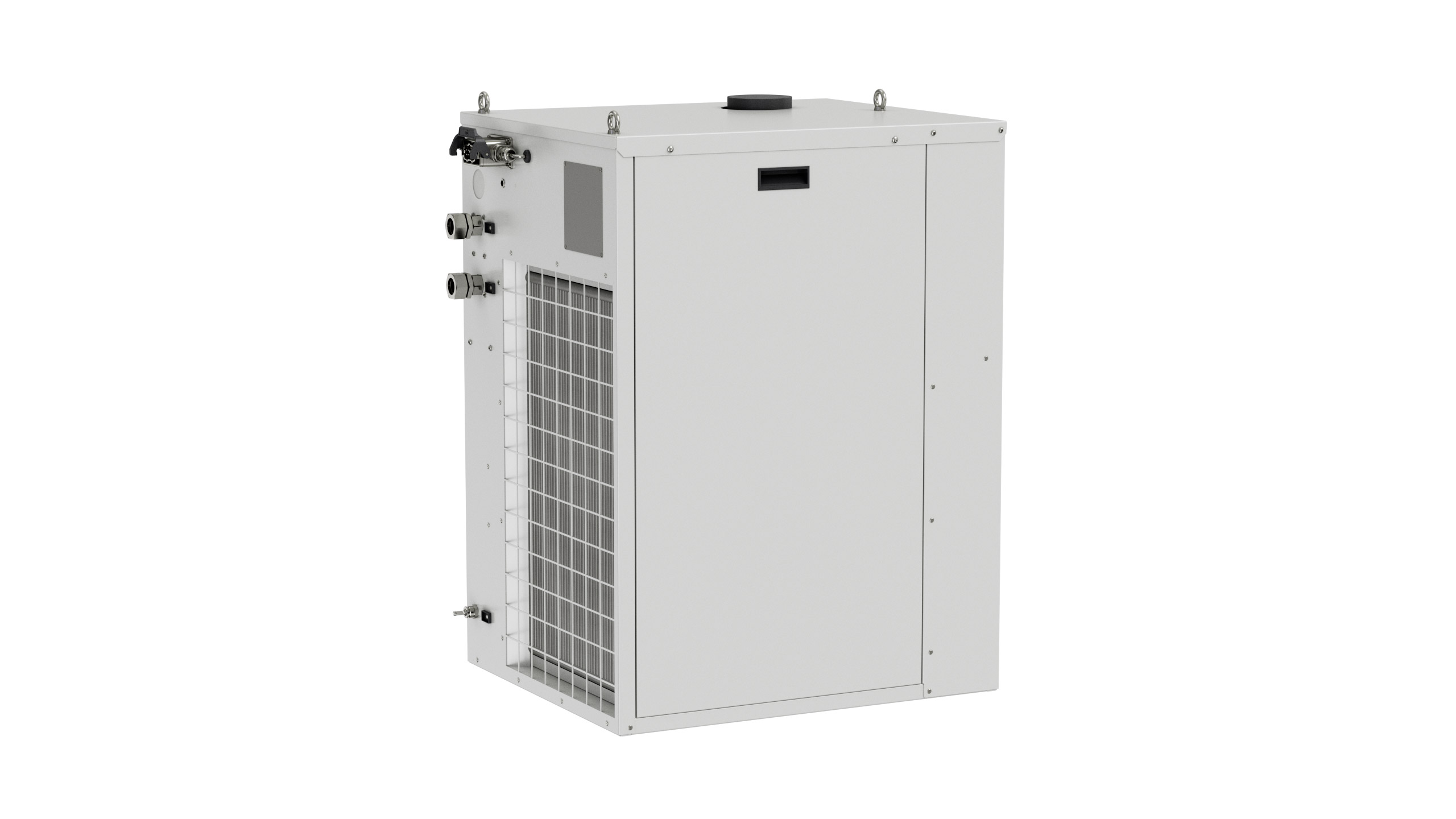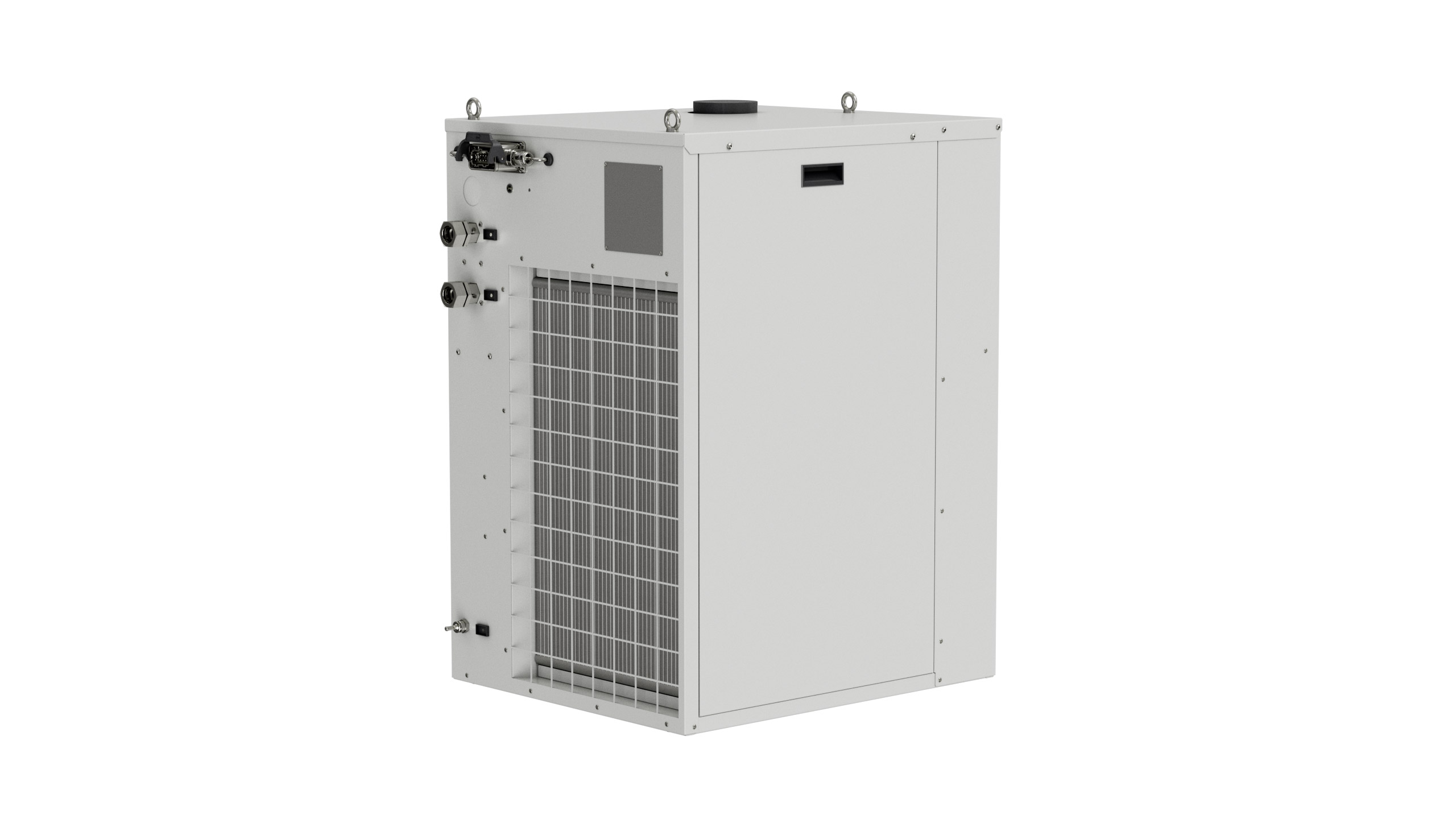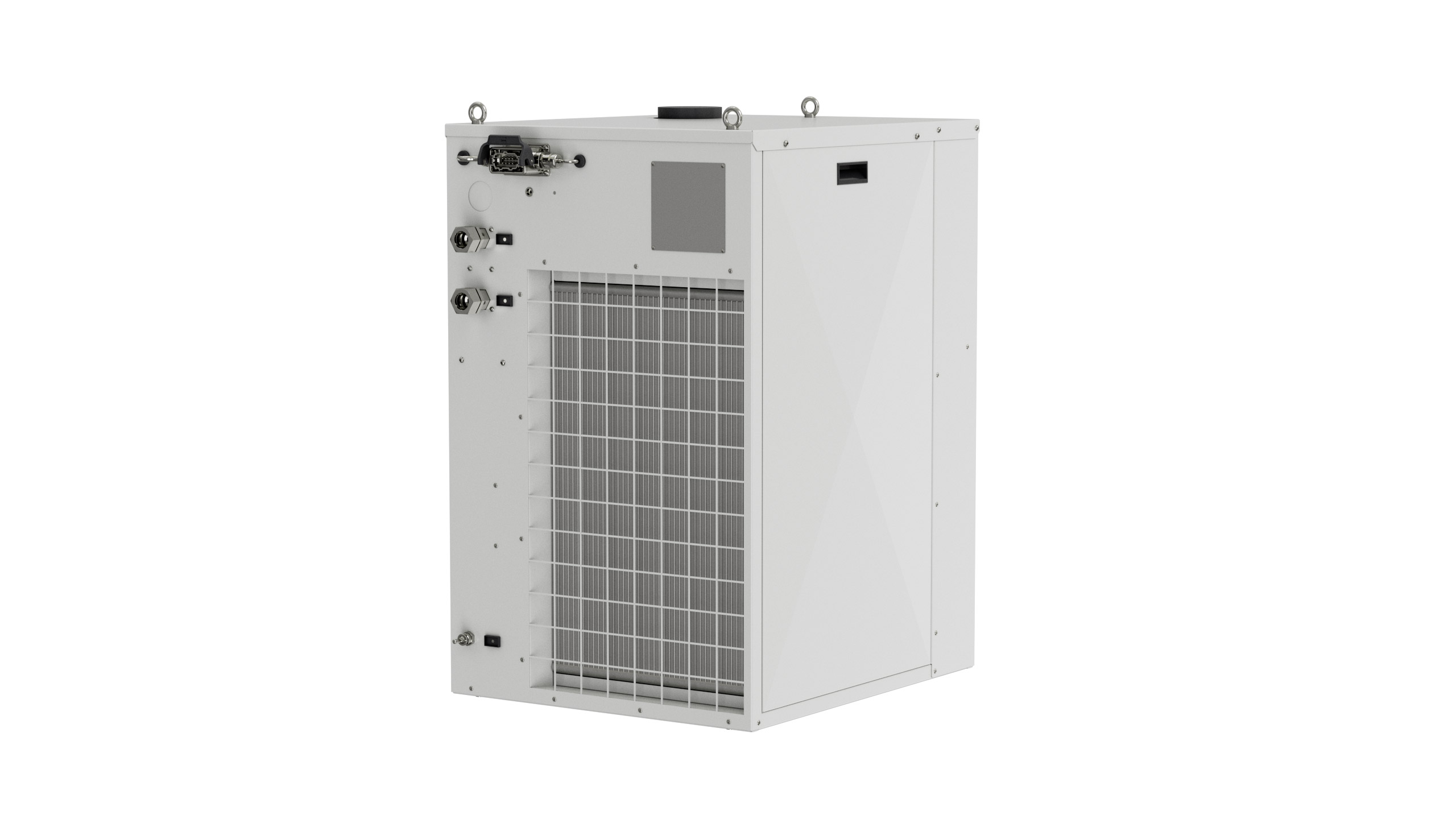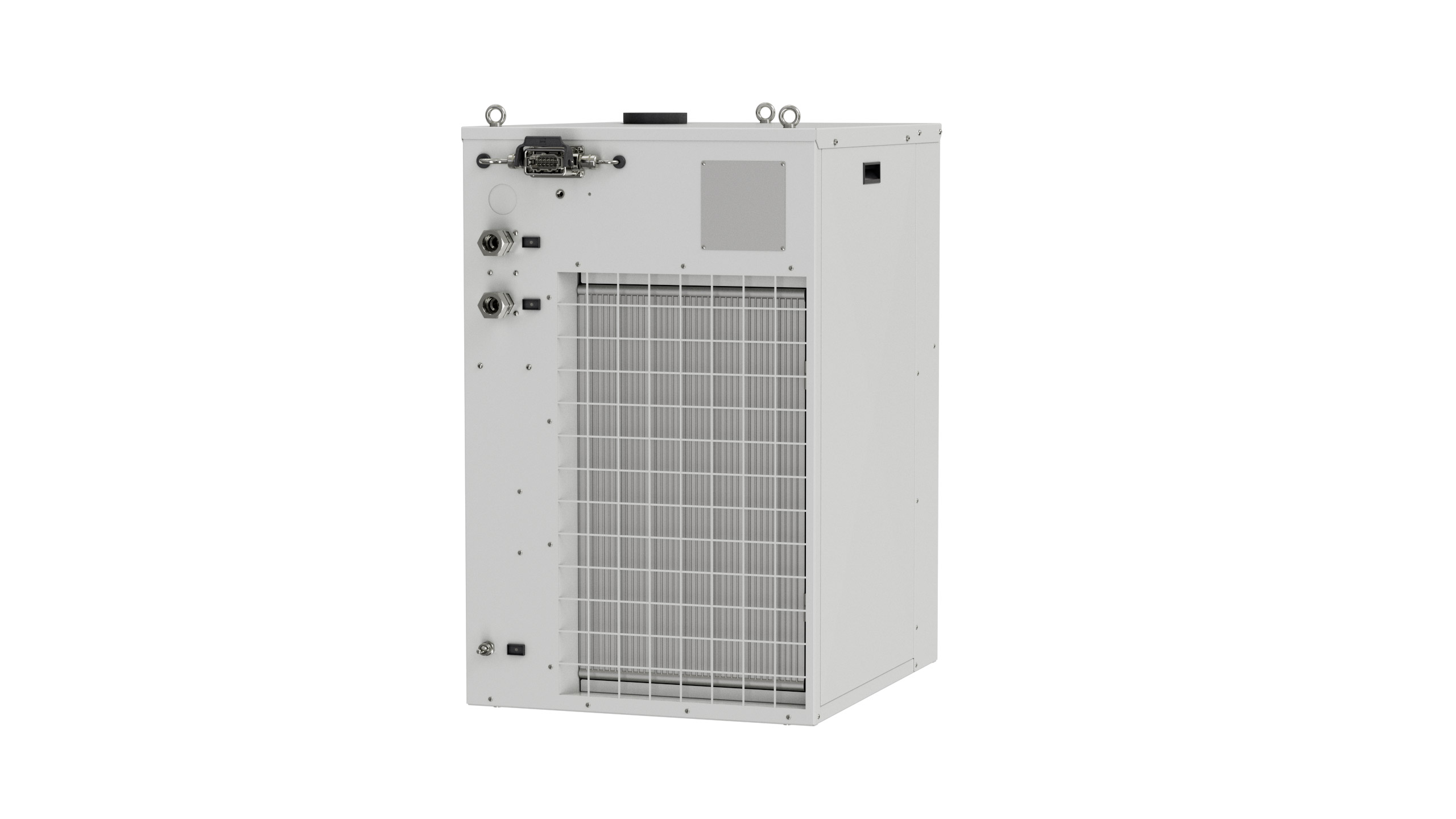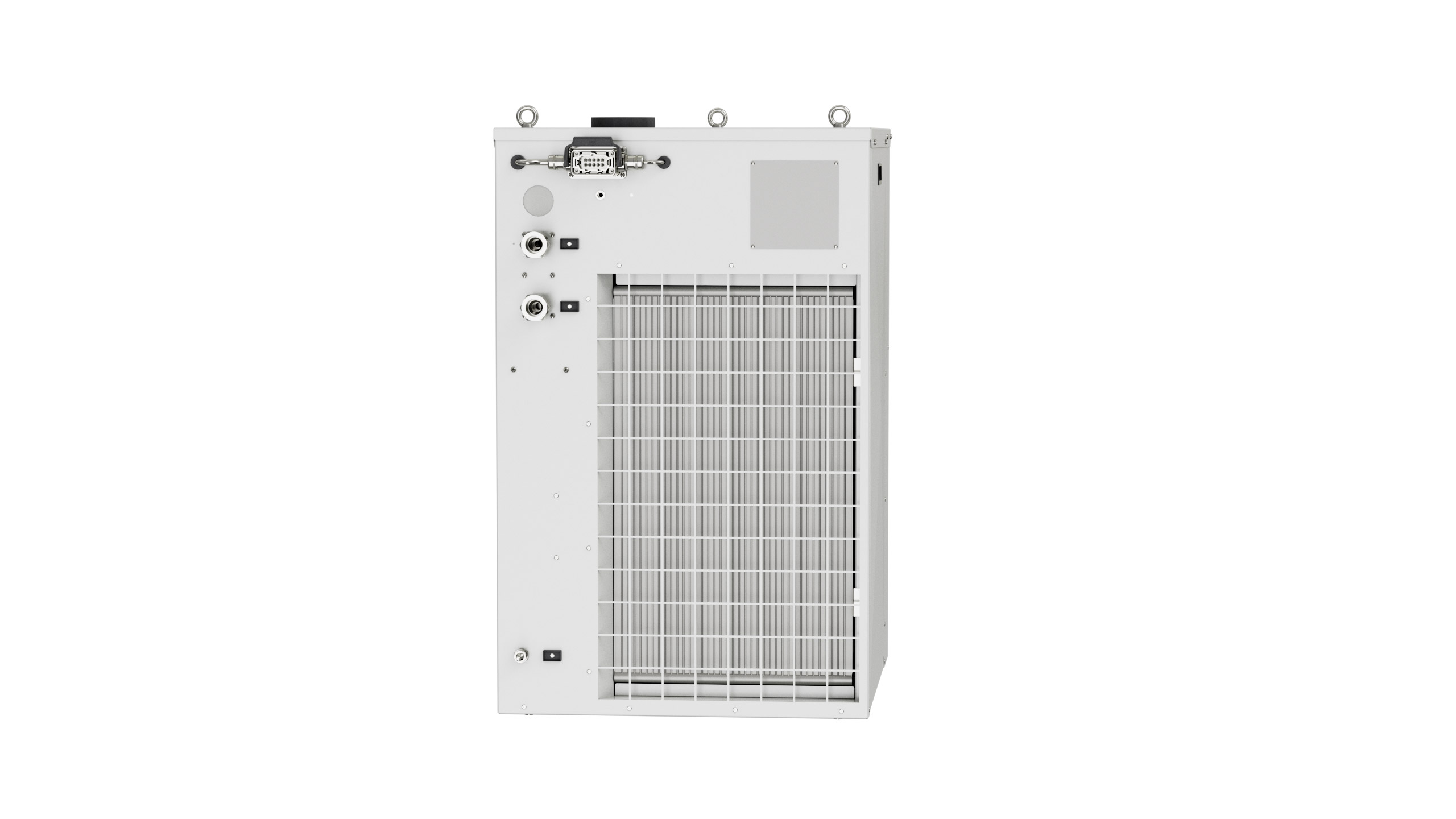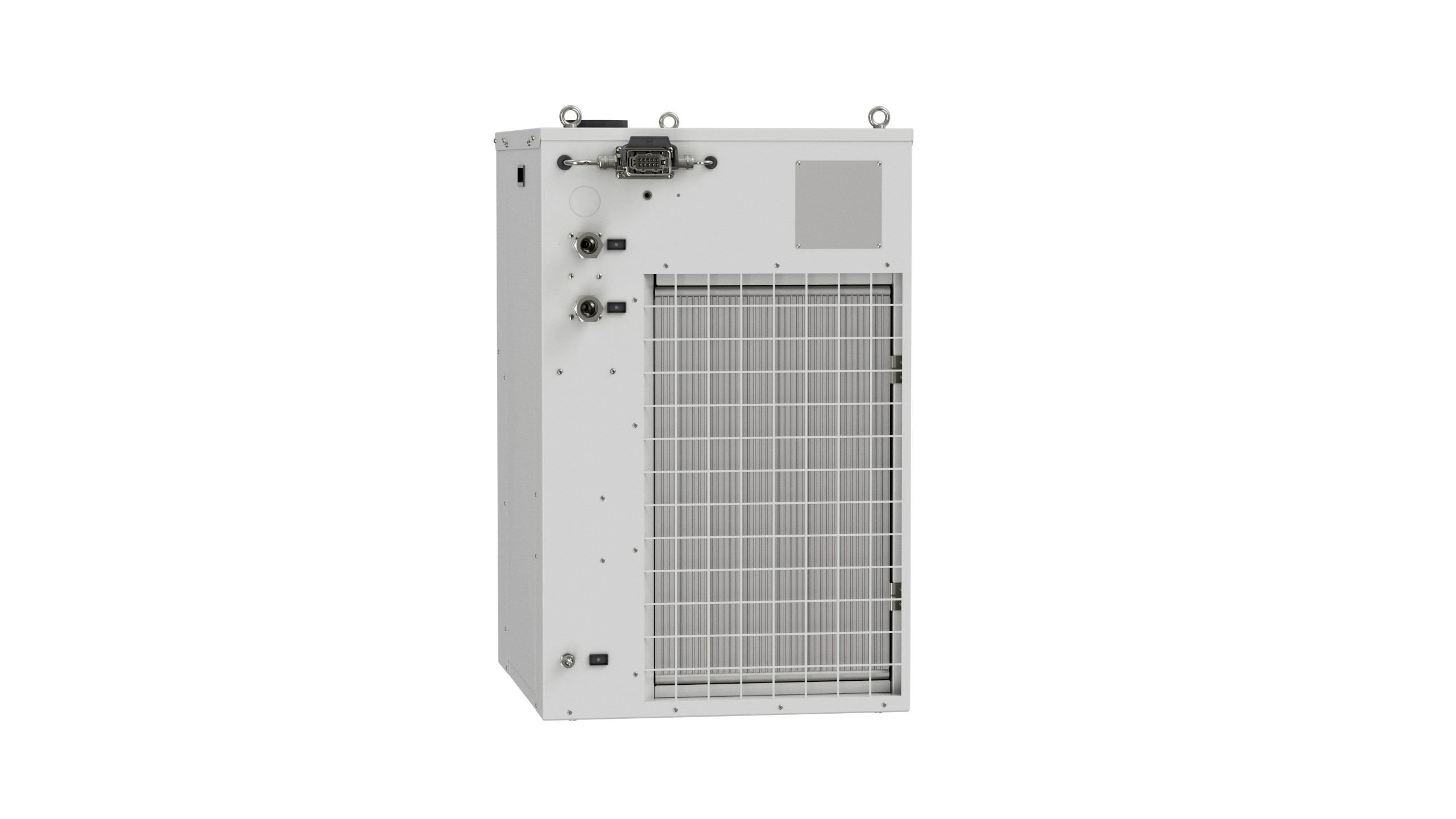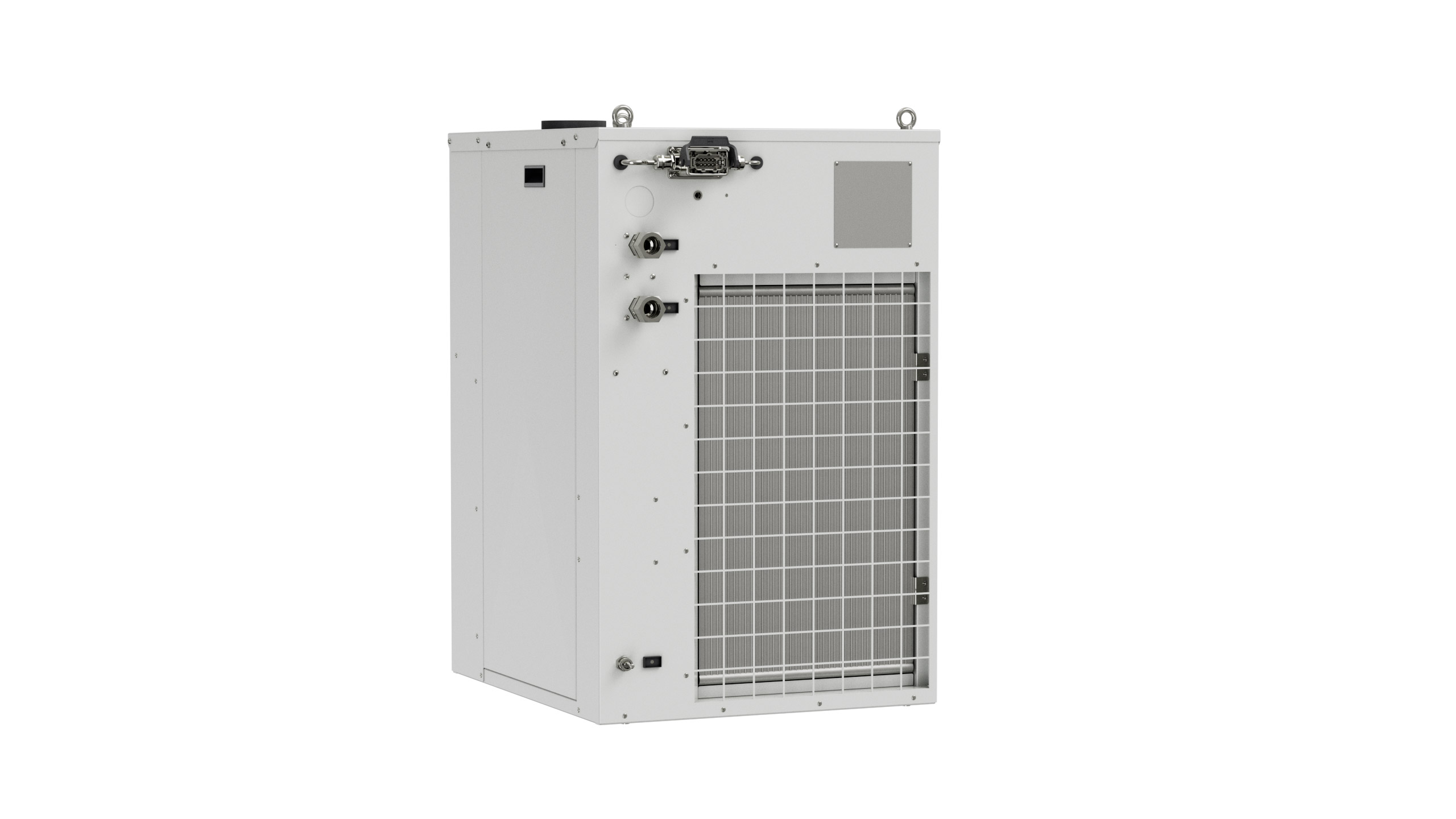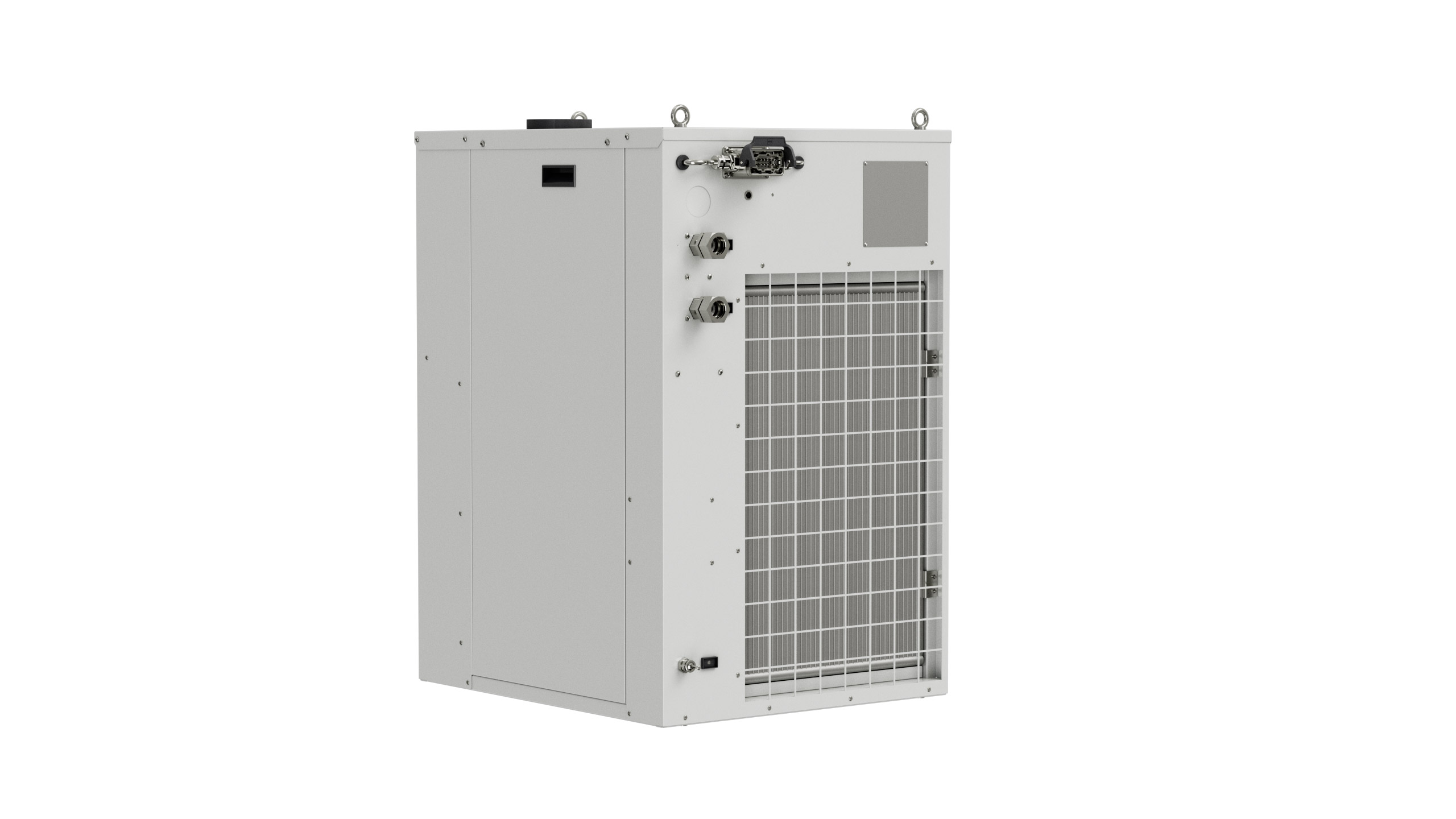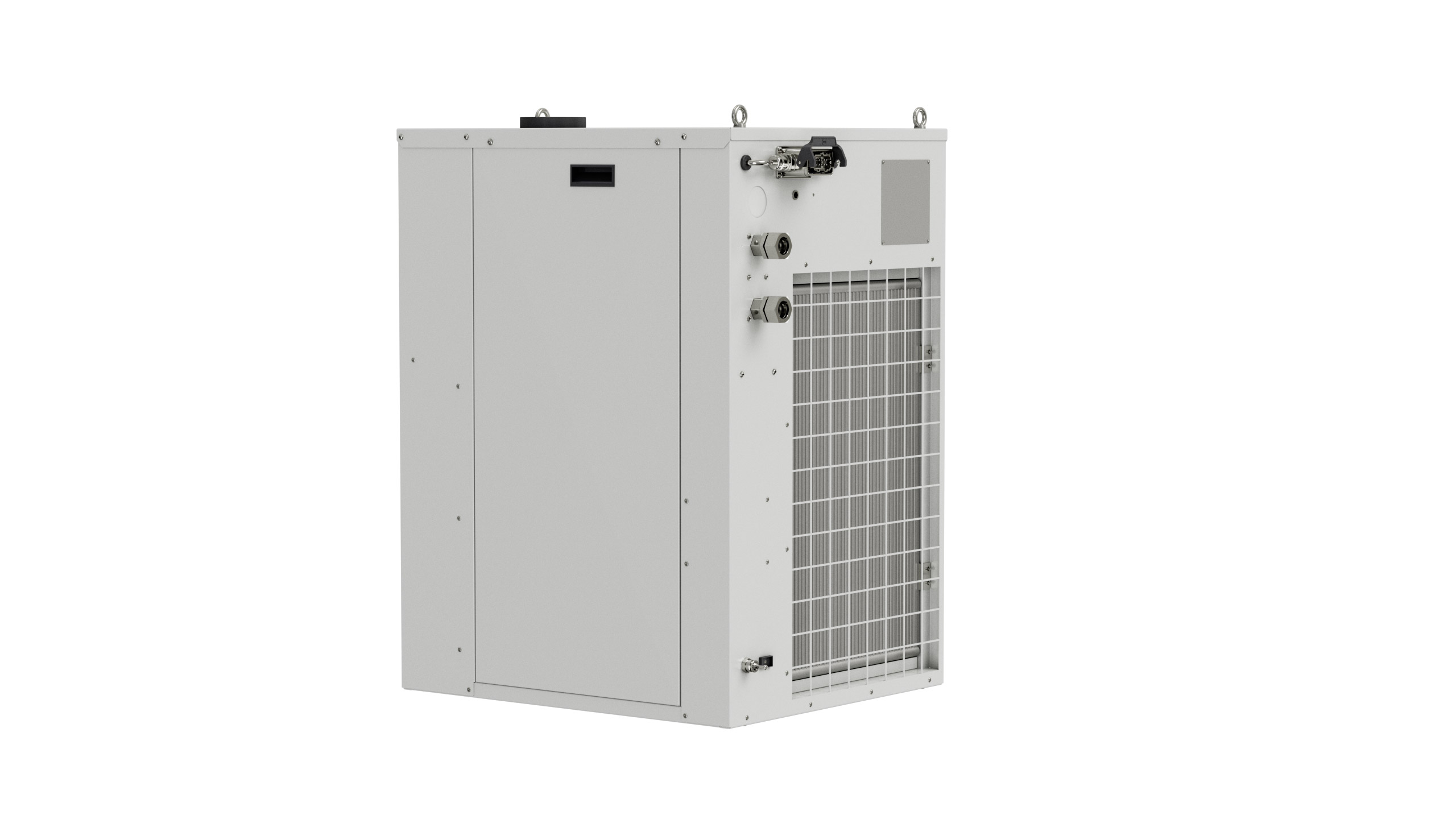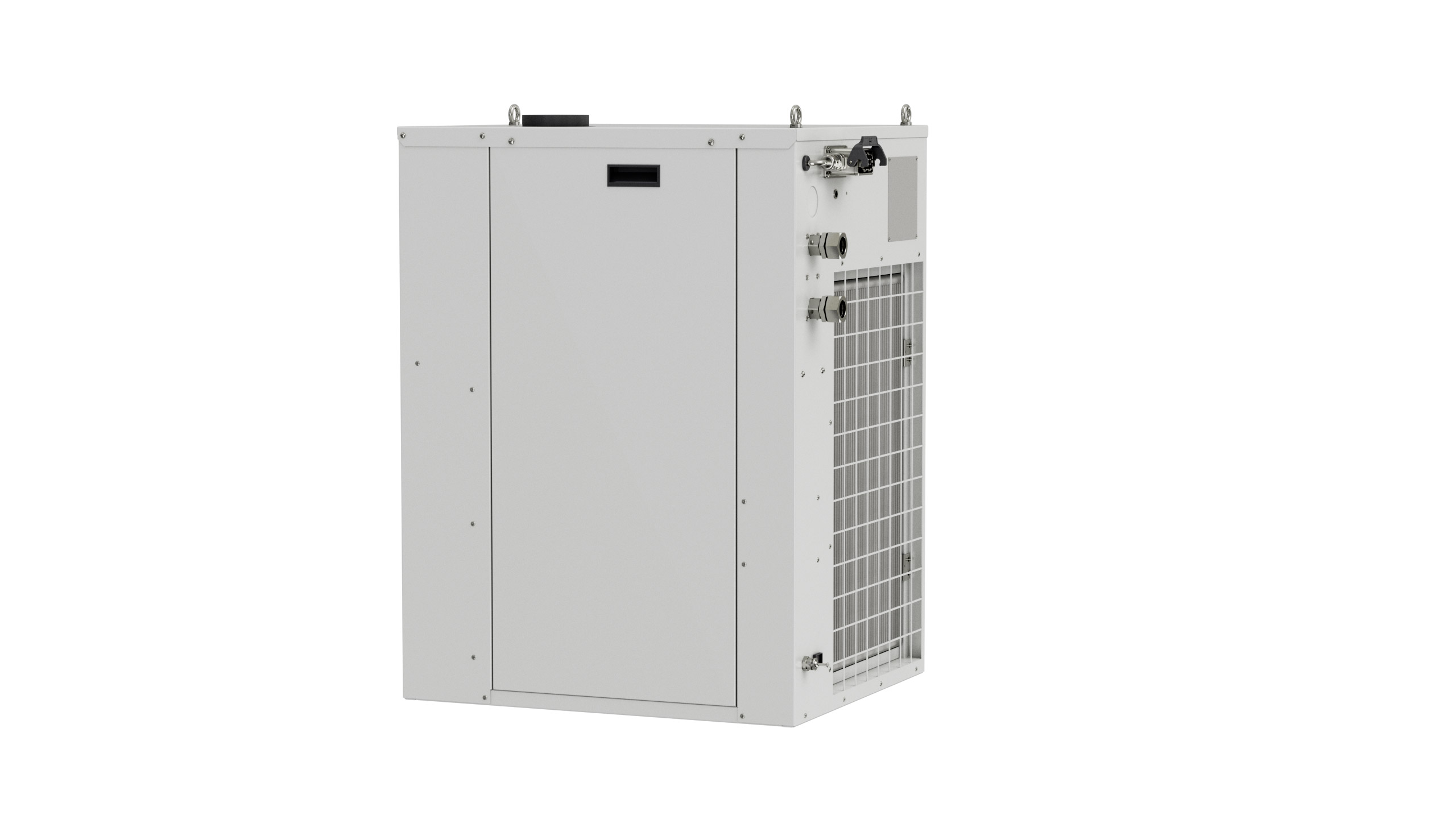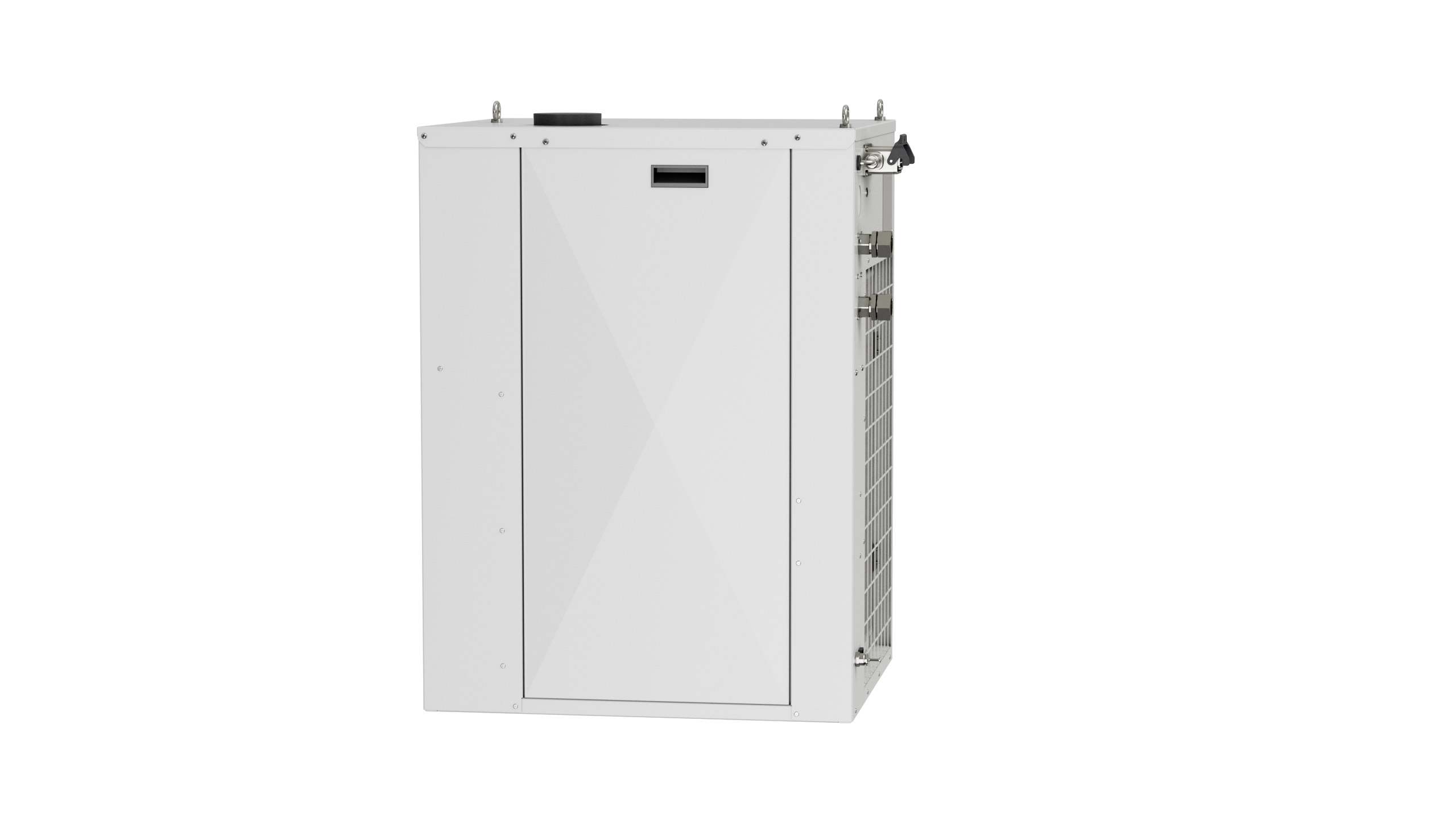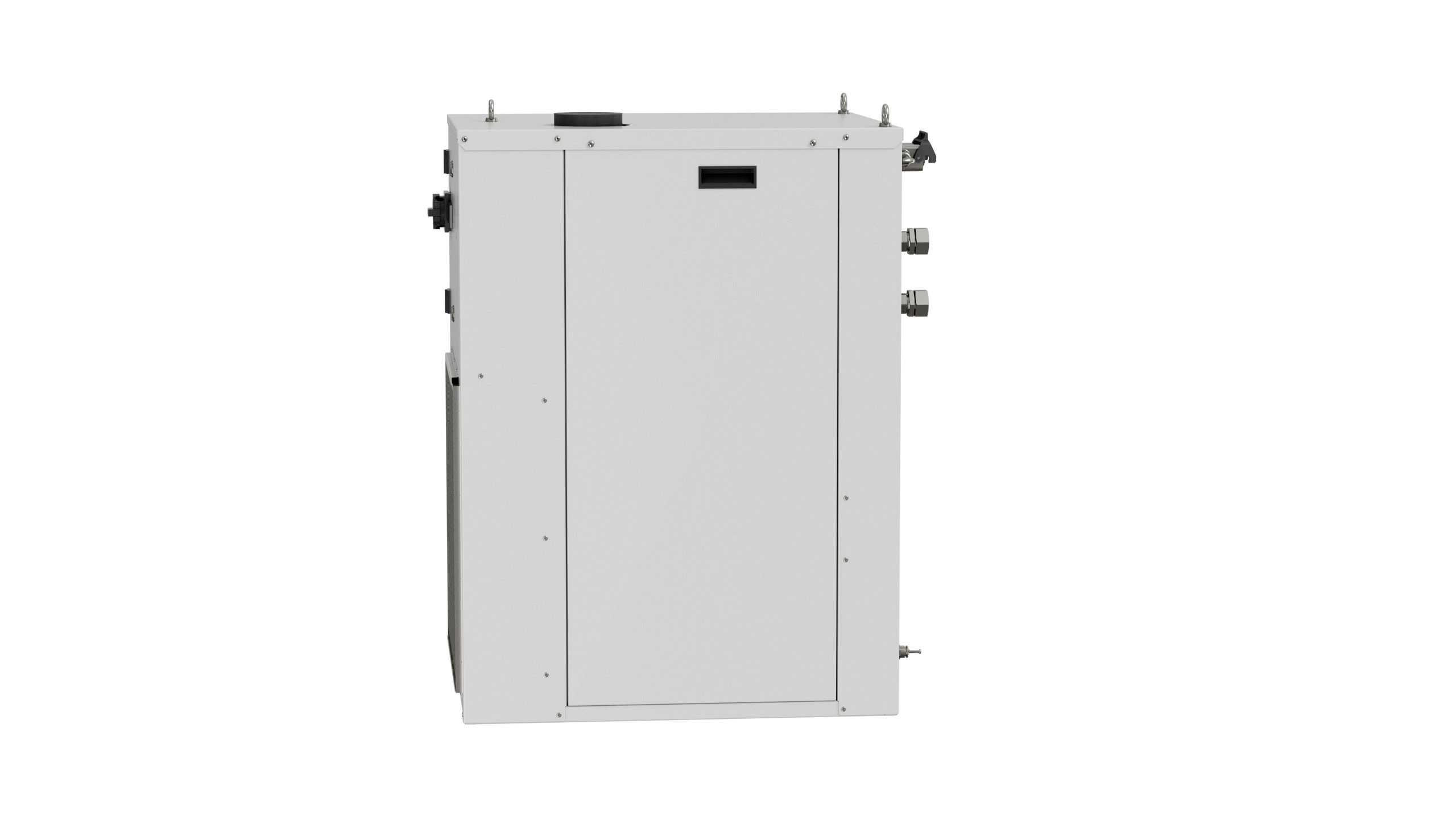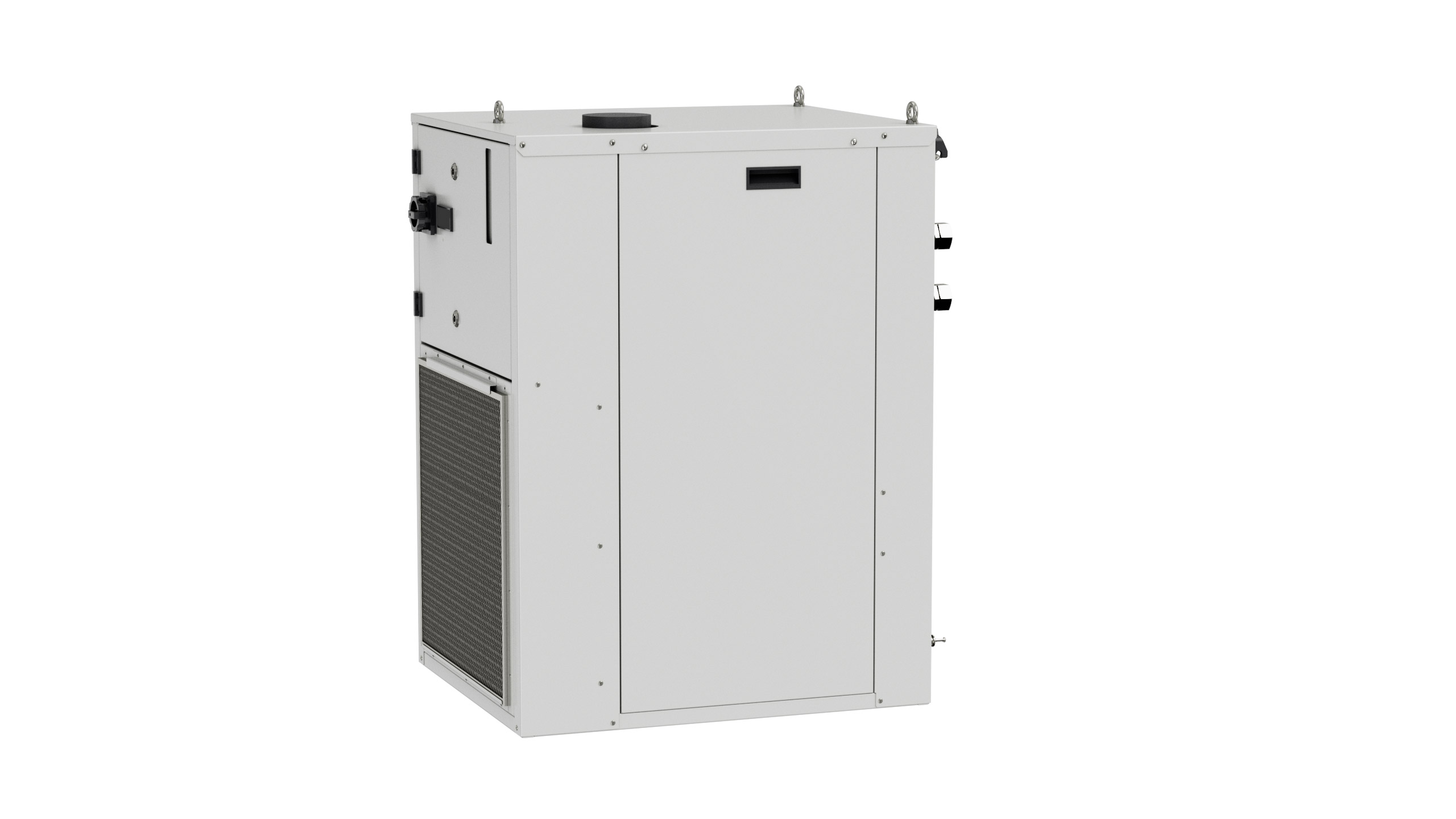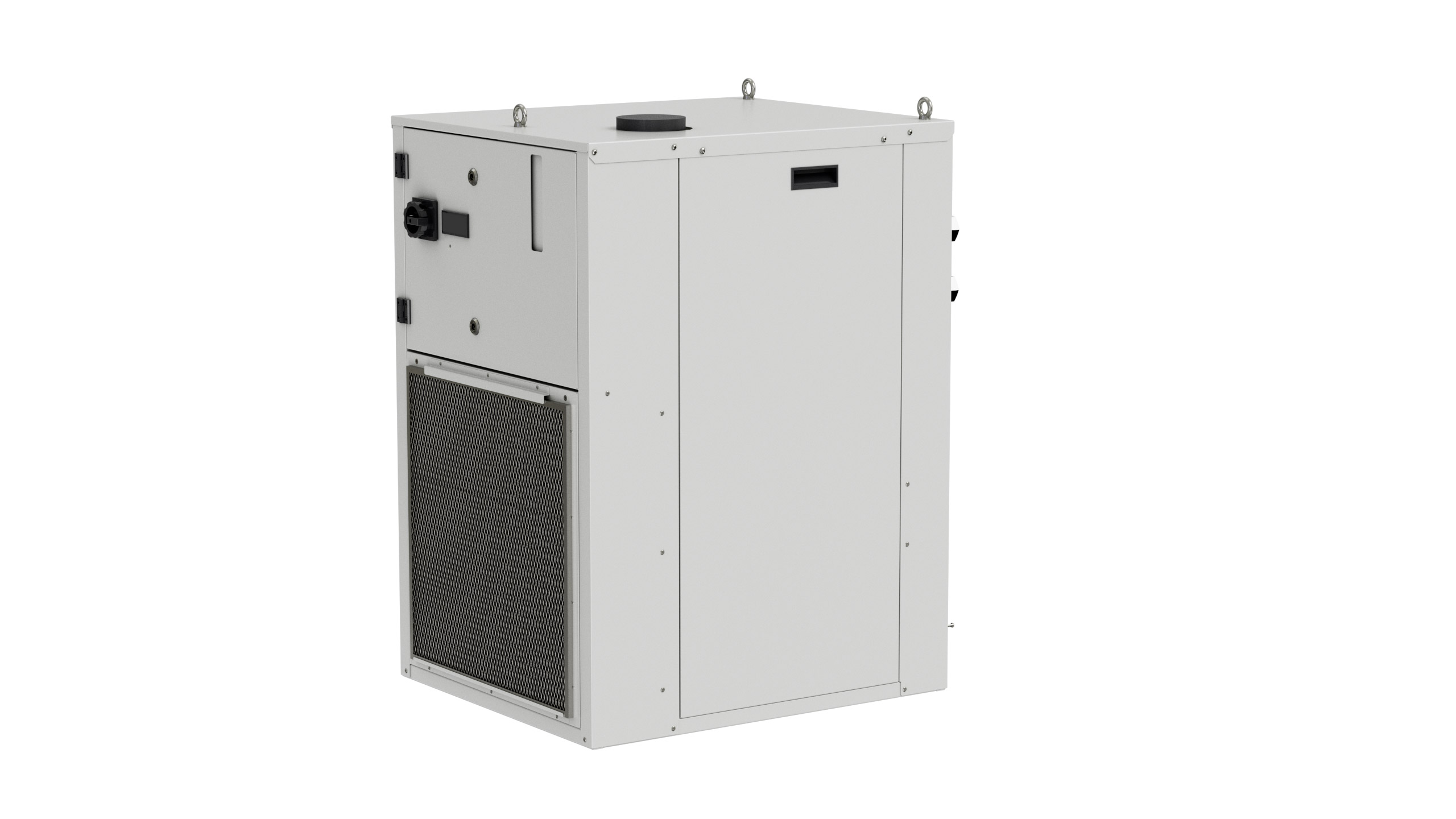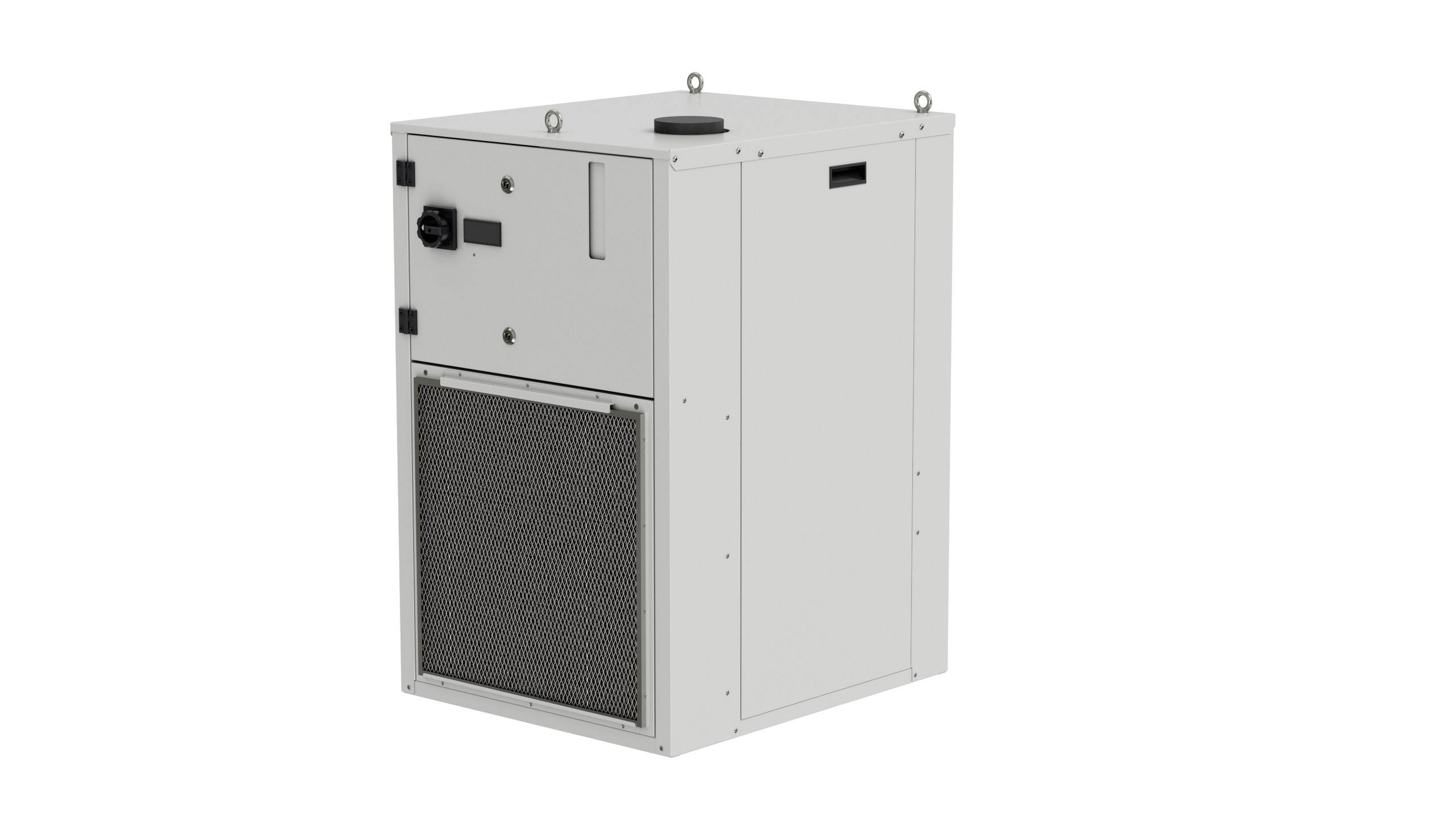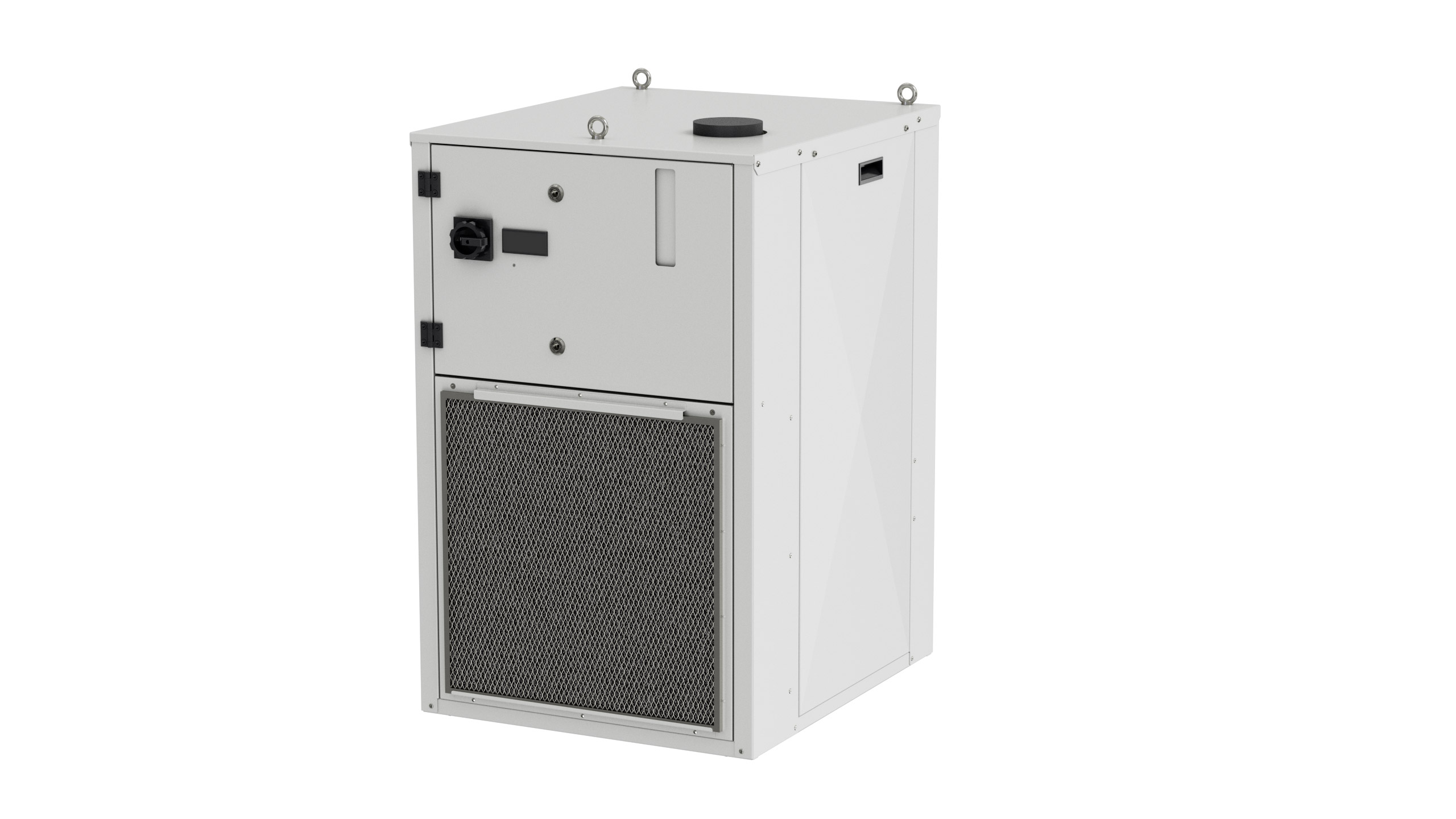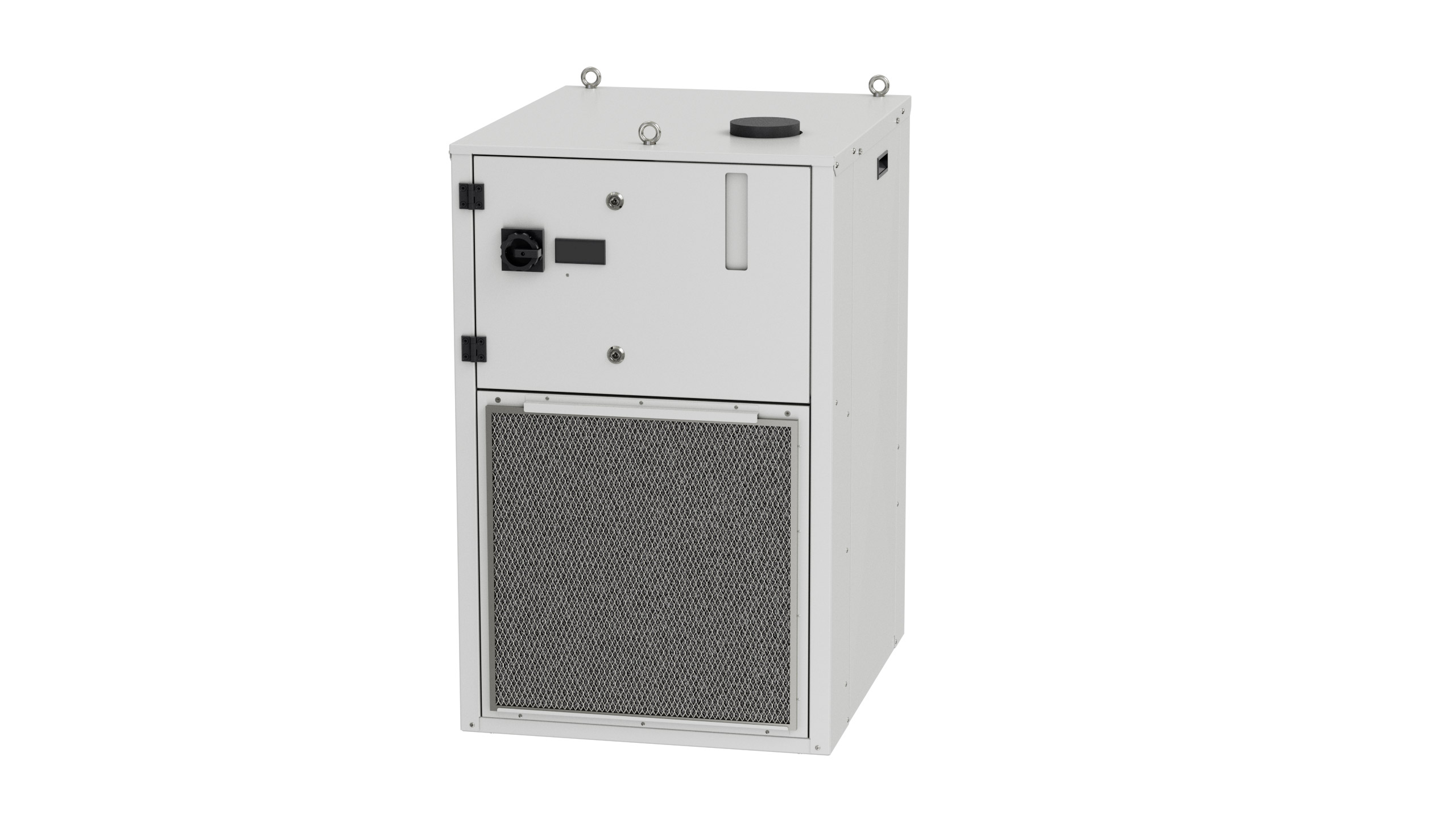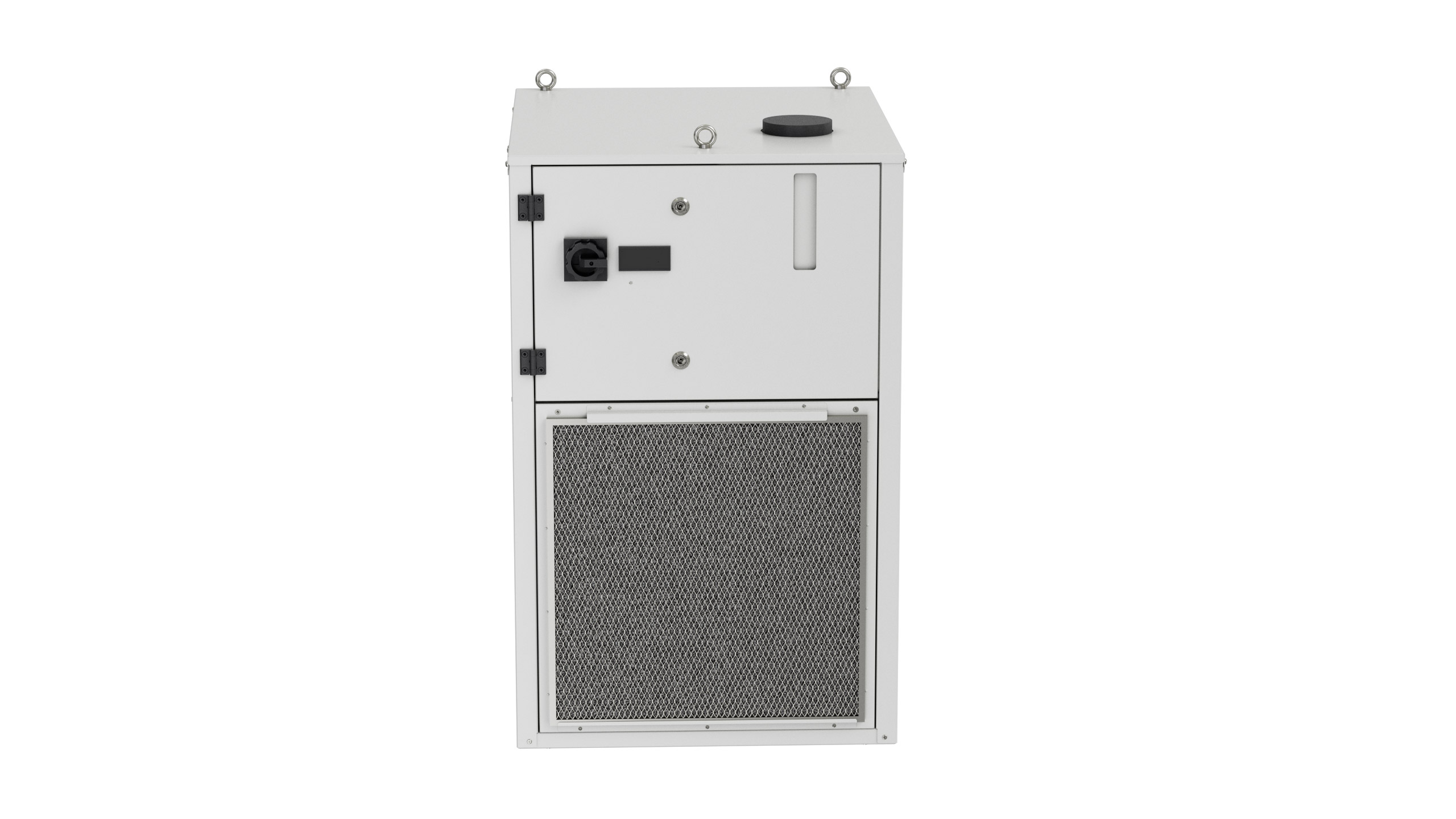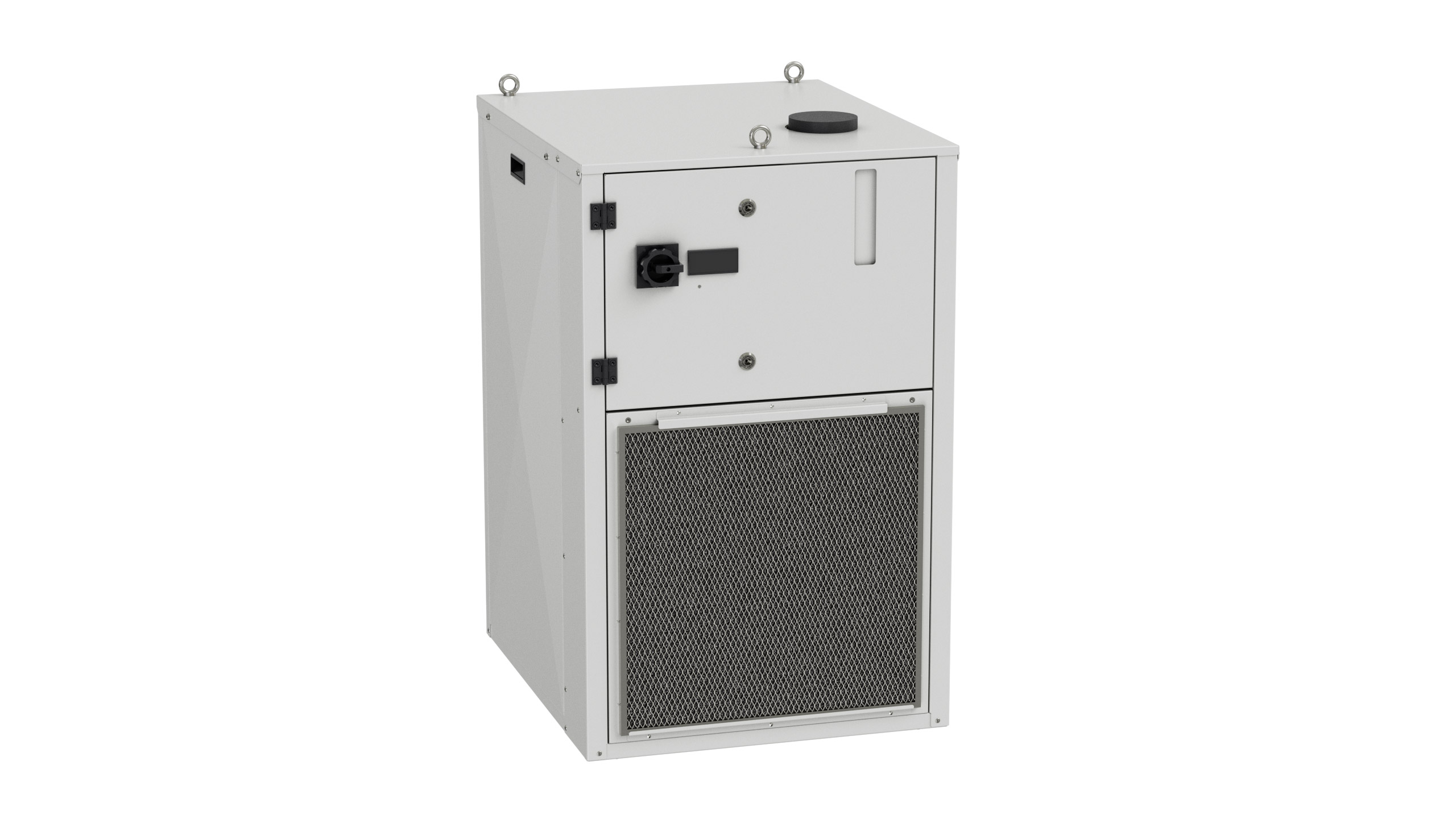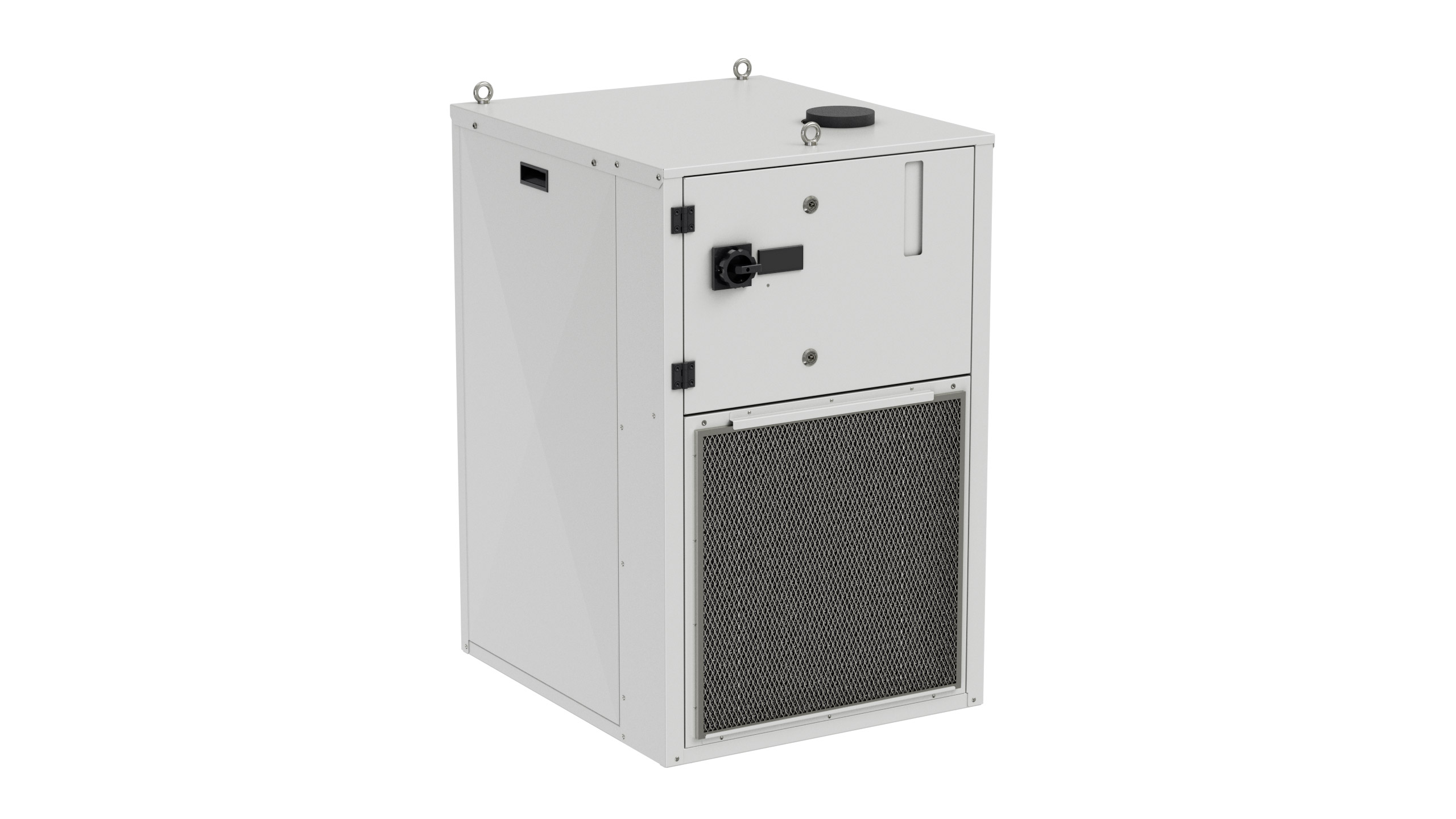 Want digital twins of your products?
Are you also considering using digital twins to illustrate and market your products?
Sequenz is happy to help! Patience, persistence and curiosity combined with experience – this is how we get to know your products, understand the products' features and how they work. And based on this understanding, we develop custom images to convey this information in a comprehensible and visually appealing way.
We look forward to getting to know your products!