MENNEKES
An entire city as a virtual location
Planning a virtual city
Producing the 3D model
Staging the products
Creating images
2D and 3D animation
The virtual city model allows us to show MENNEKES' products in action as the model includes different residential and industrial areas, harbours and shipyards, main and ancillary railway stations, a high speed rail link with tunnel, conference halls and event spaces. In reality, their products are usually in places that are hard to reach. The virtual city model is an excellent tool to show and to explain how products and the cloud are interconnected.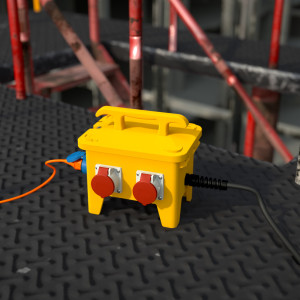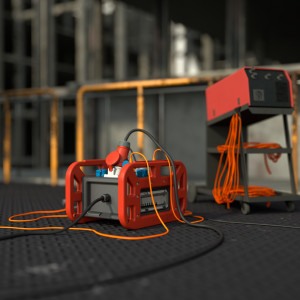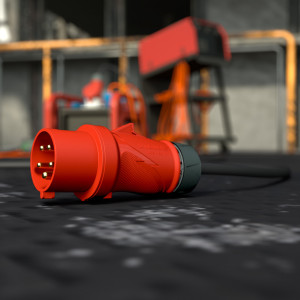 Building a virtual city is a Herculean task.
Similar to building a real city, there are a lot of tasks that have to be completed — city planning, landscaping, infrastructural organisation. A good plan with a well-coordinated construction phase makes it possible to put the puzzle pieces together. To be able to work on the complex model at a later date, it is important to connect the data in a smart way so that specific data is only loaded when needed.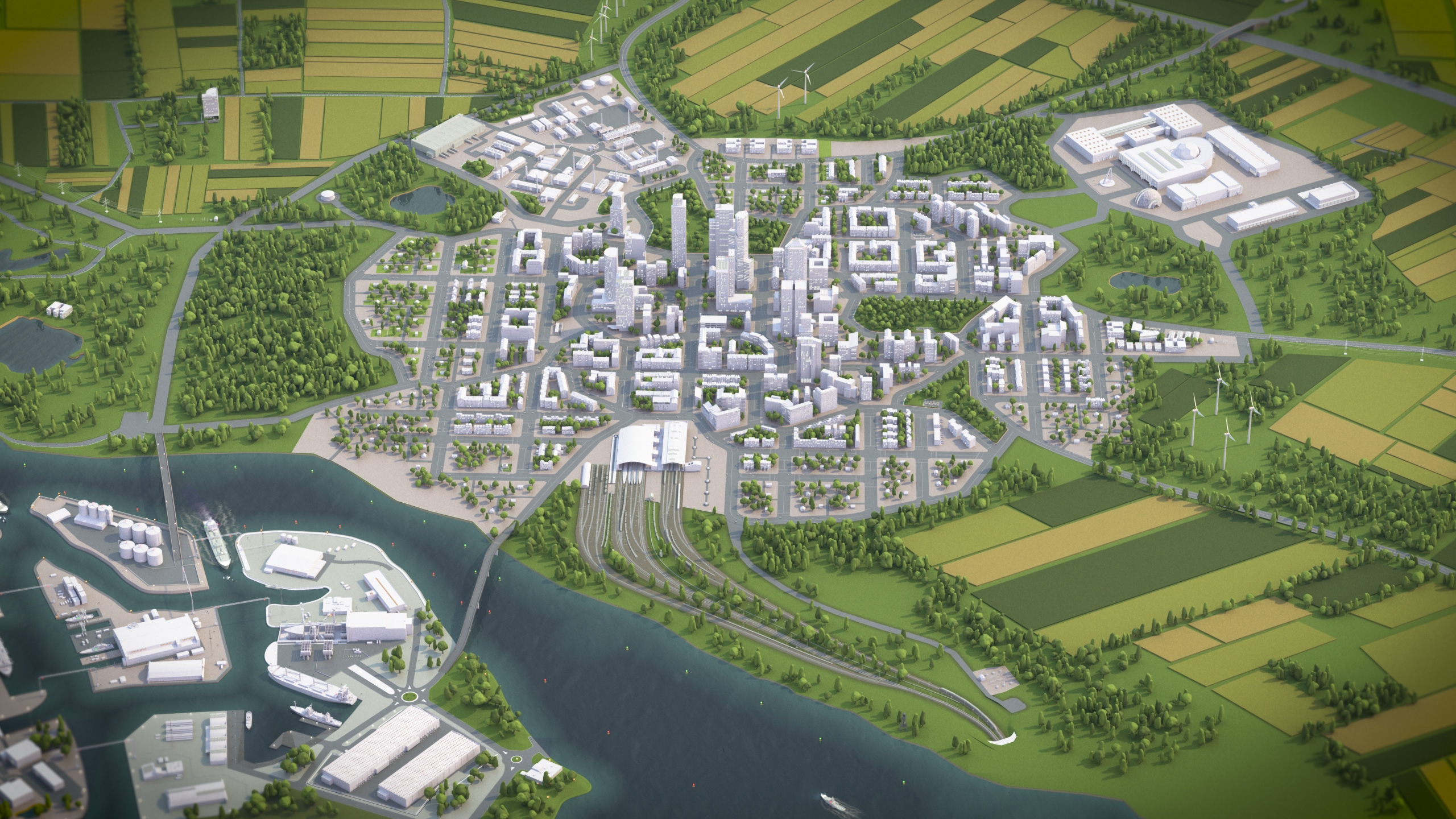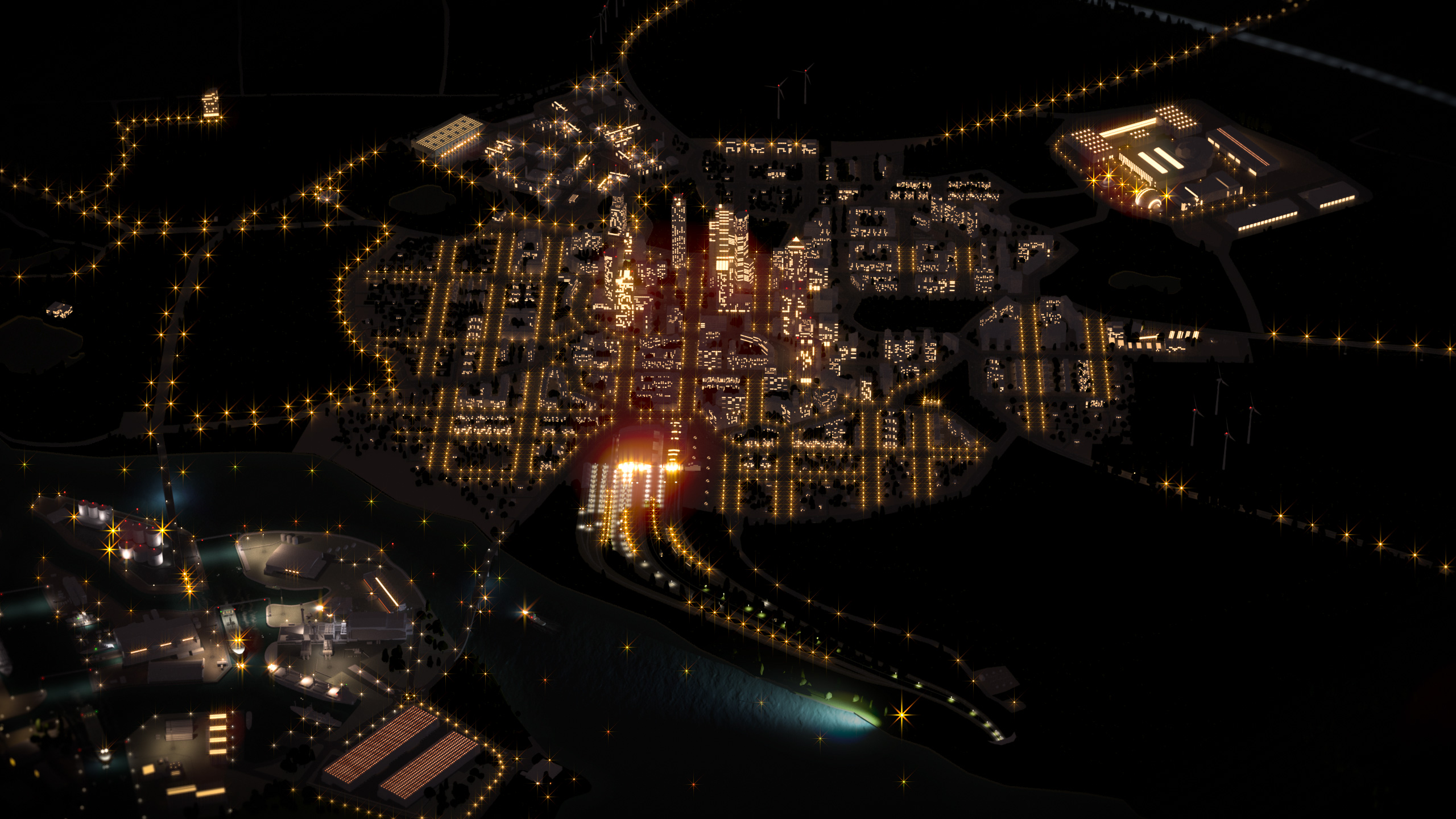 Interactive table — an interactive and exciting way to present product solutions.
The MENNEKES City was first unveiled at light+building 2018: The MENNEKES team presented solutions for the industrial plug connections and electromobility sectors on two large 4K touchscreens. The MENNEKES City e-mobility interactive table can now be experienced by visitors and clients at their showroom on the EUREF Campus in Berlin.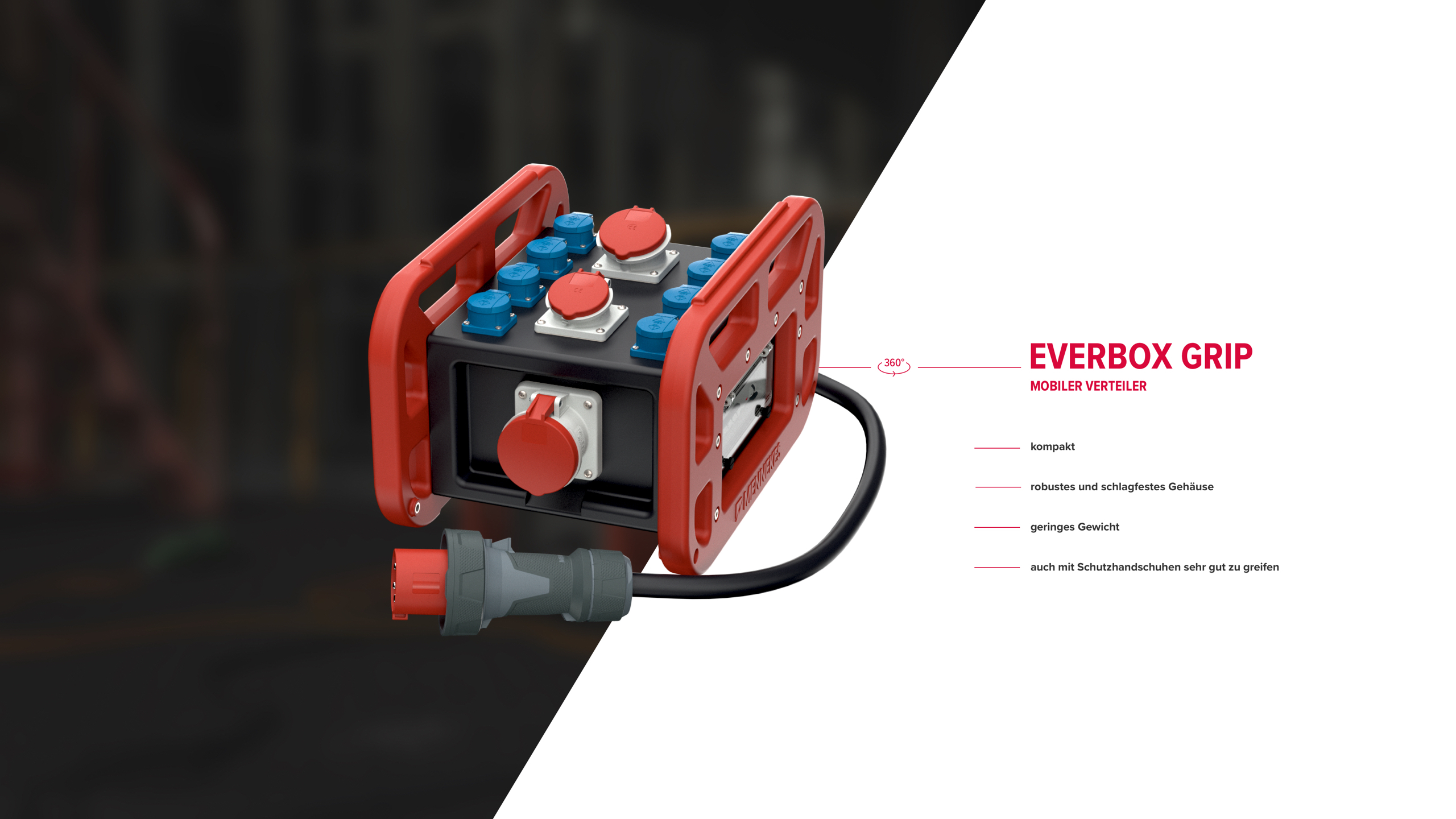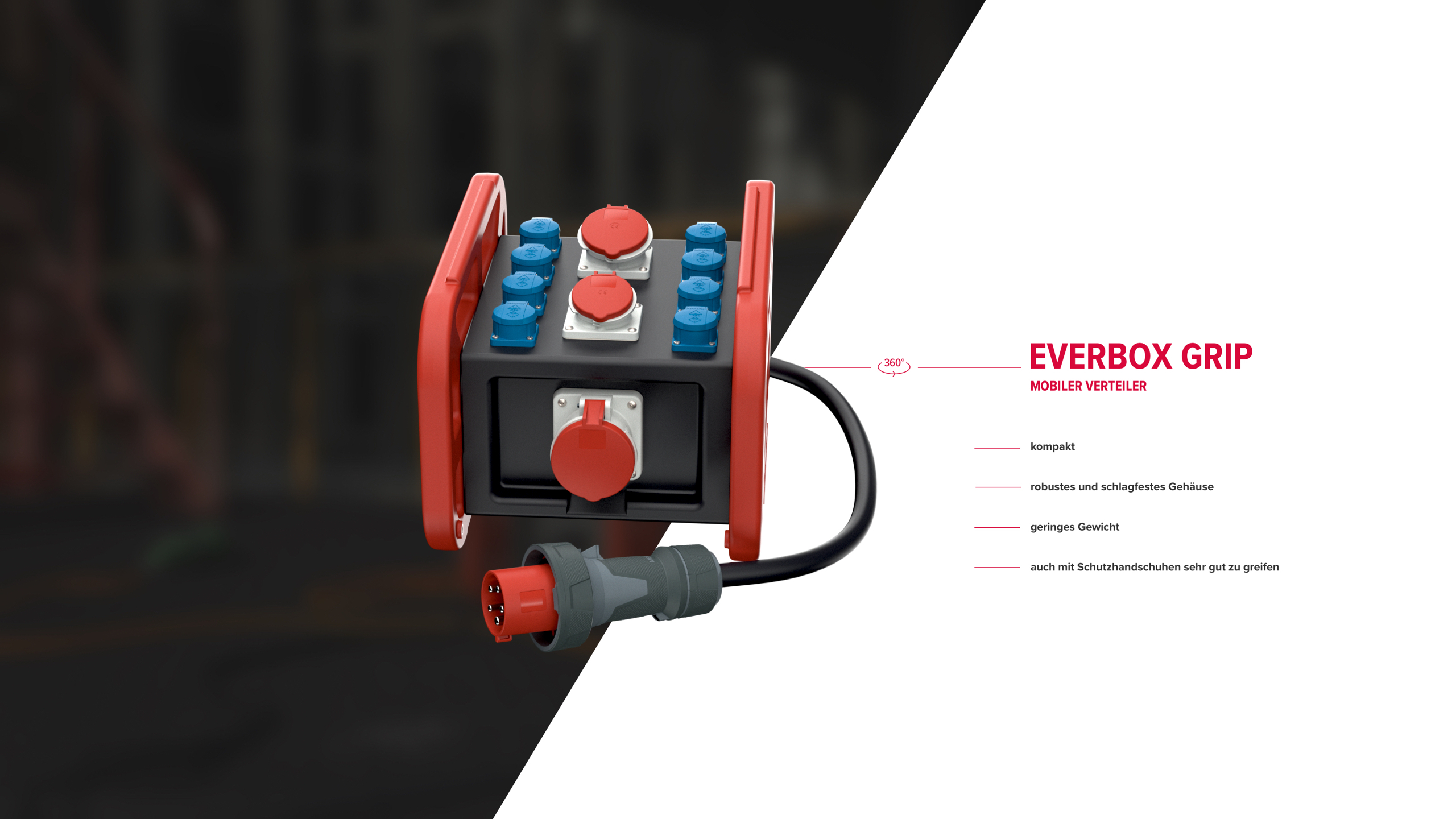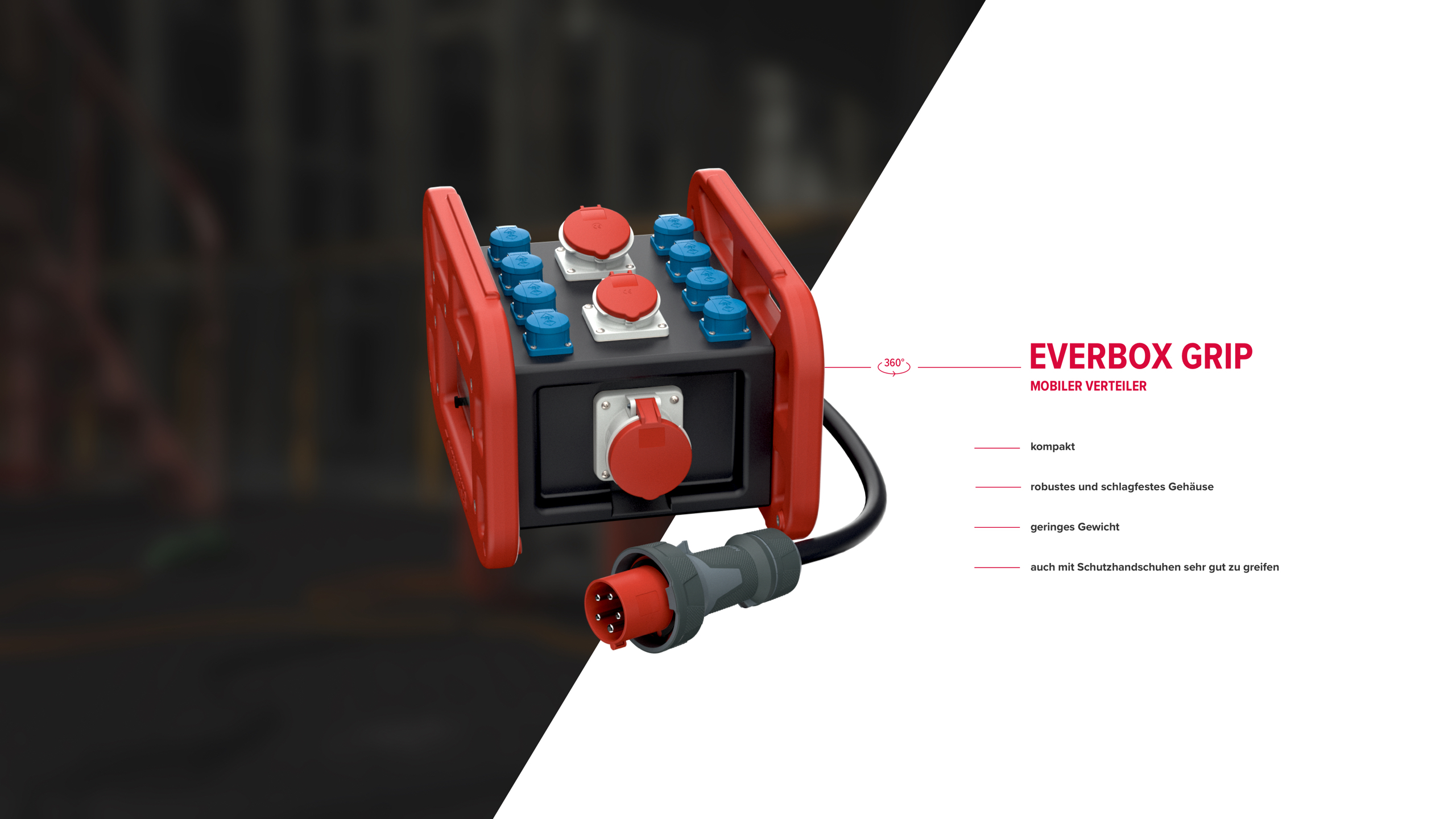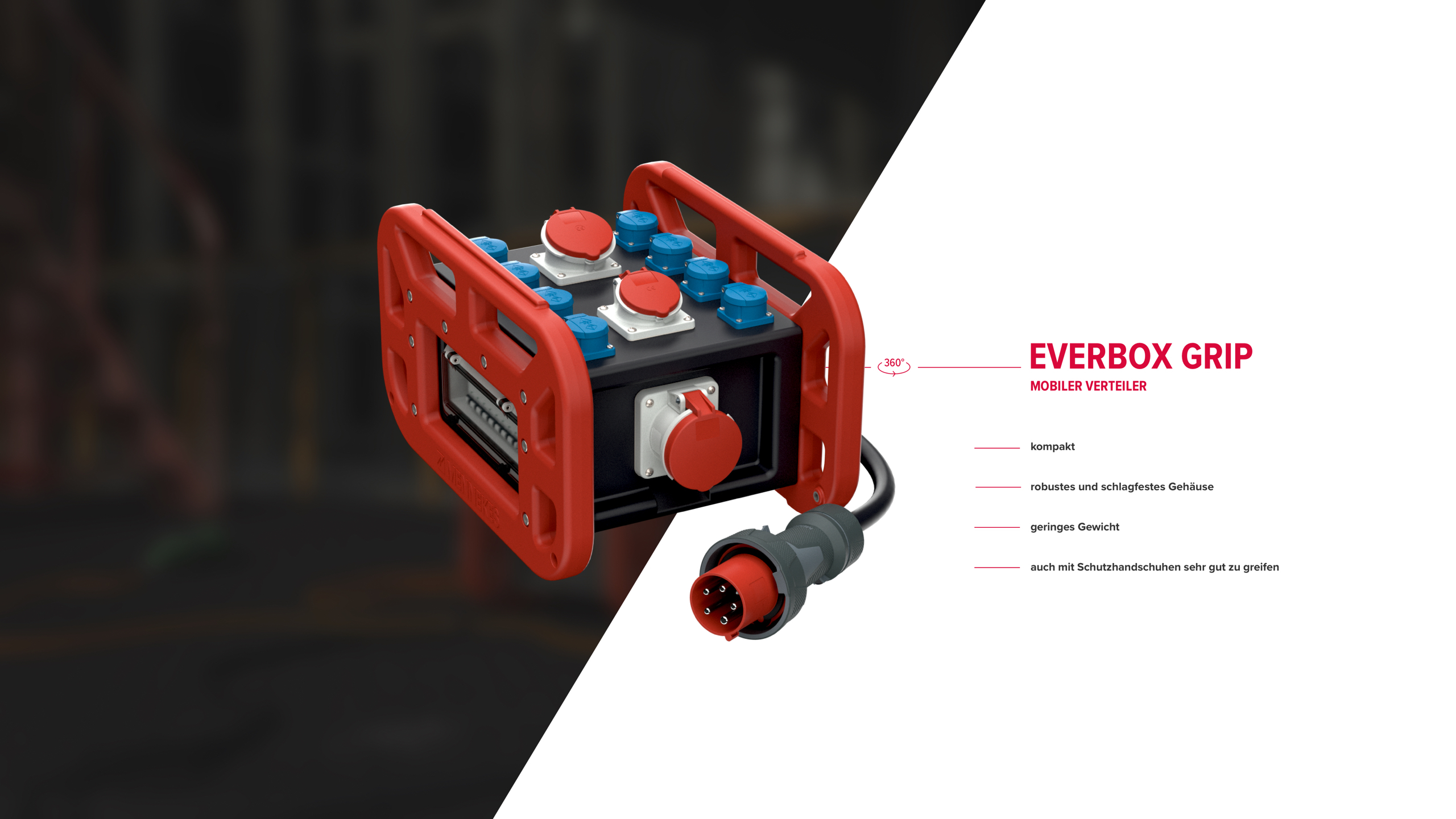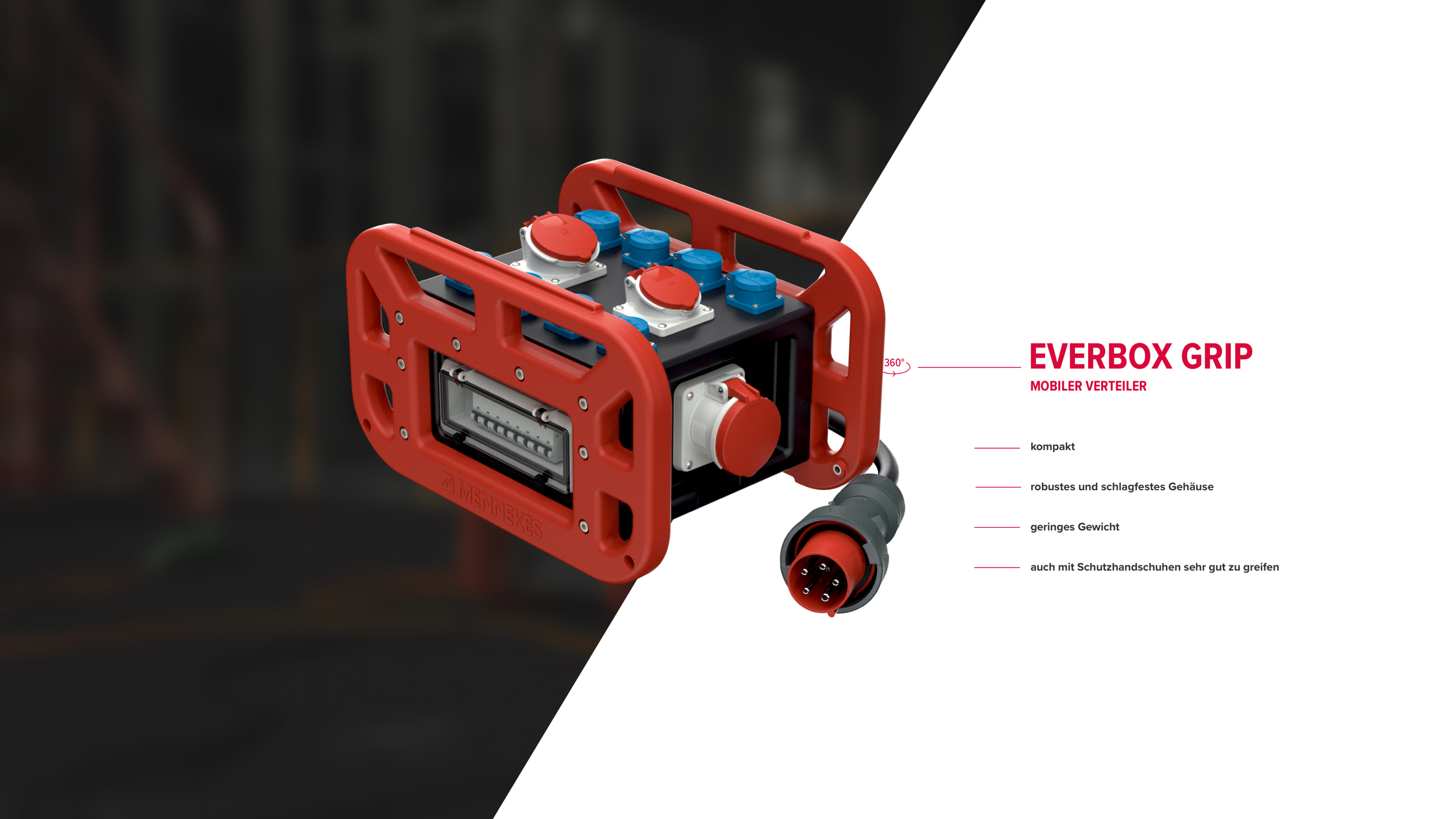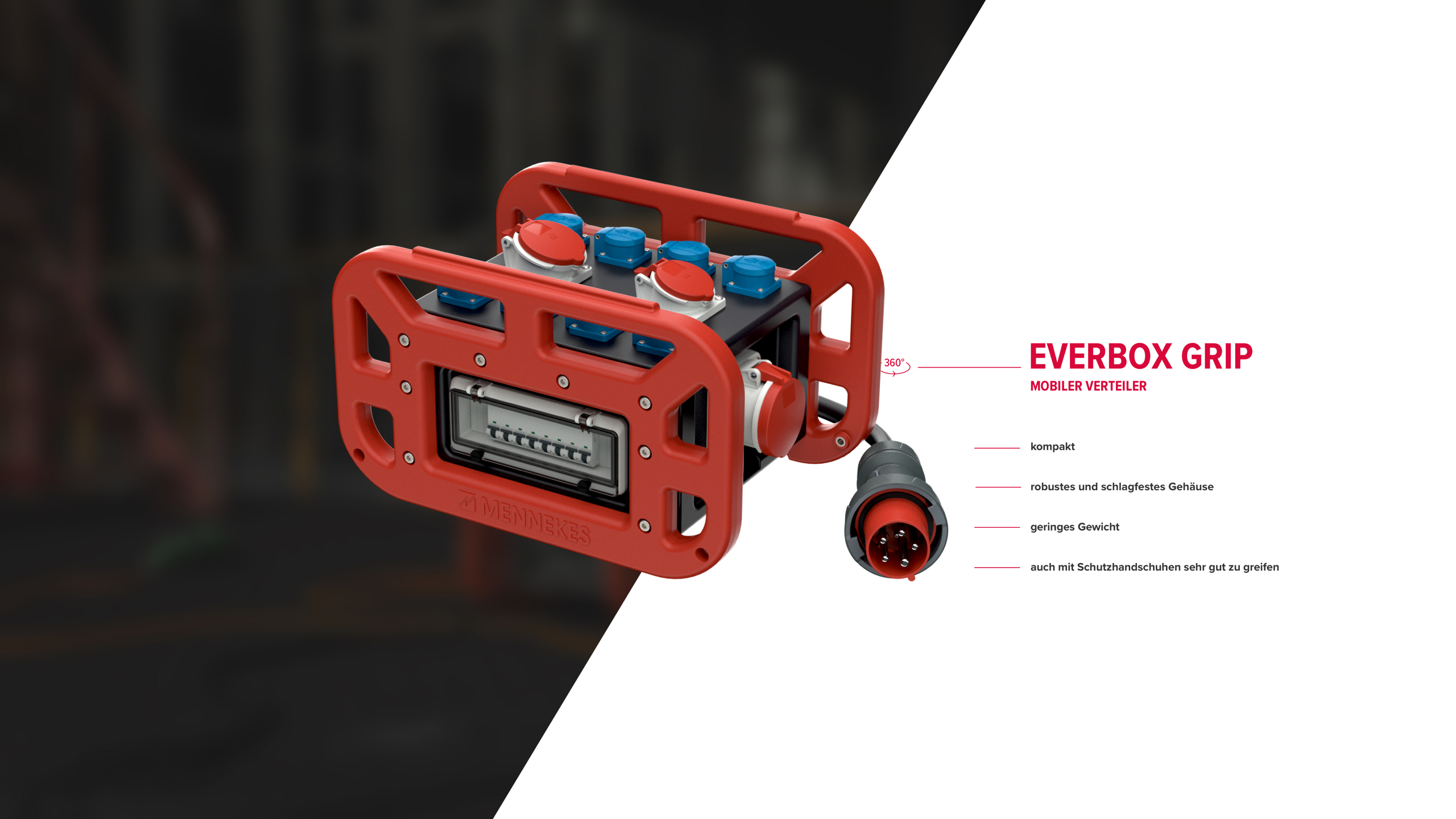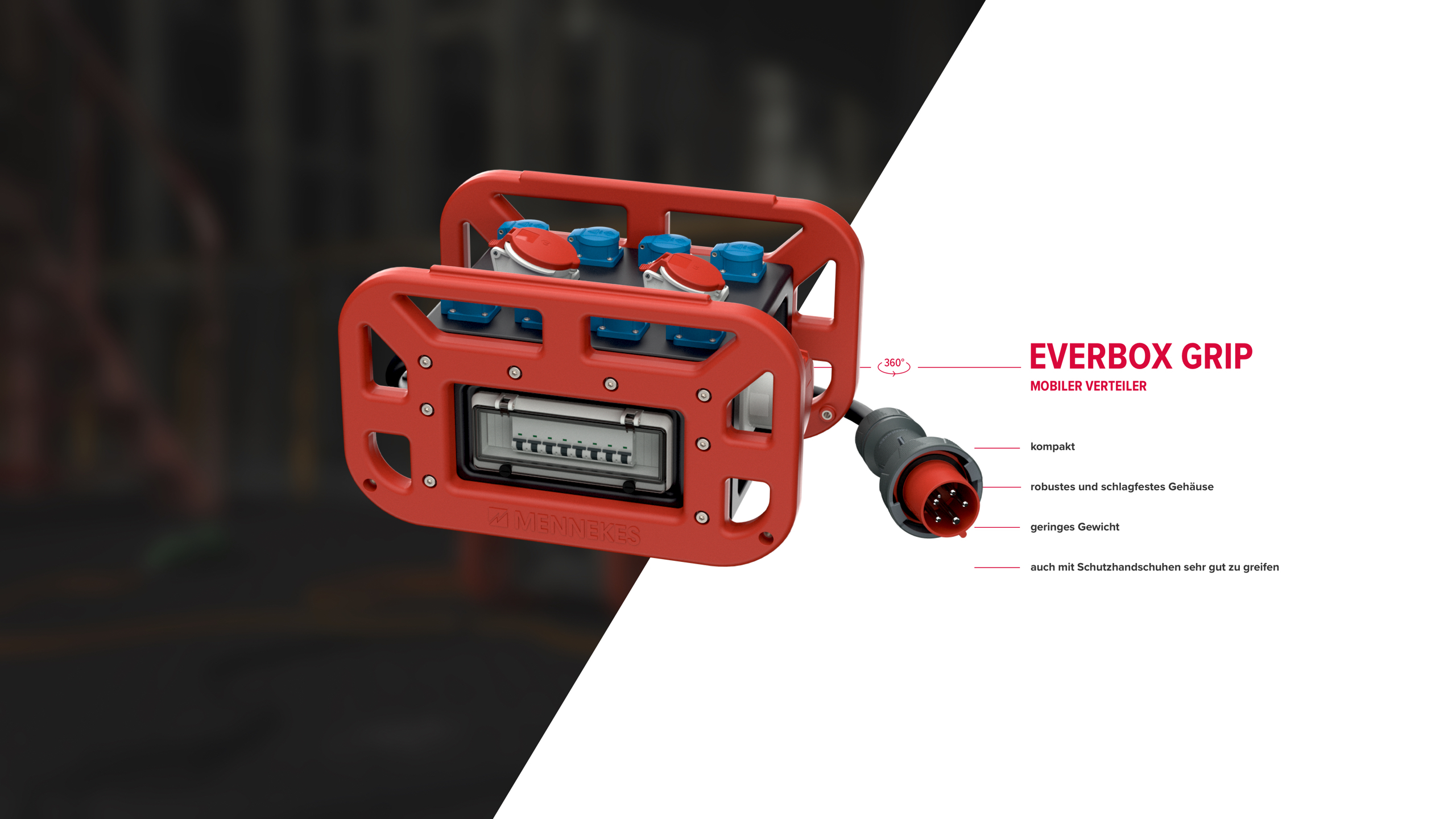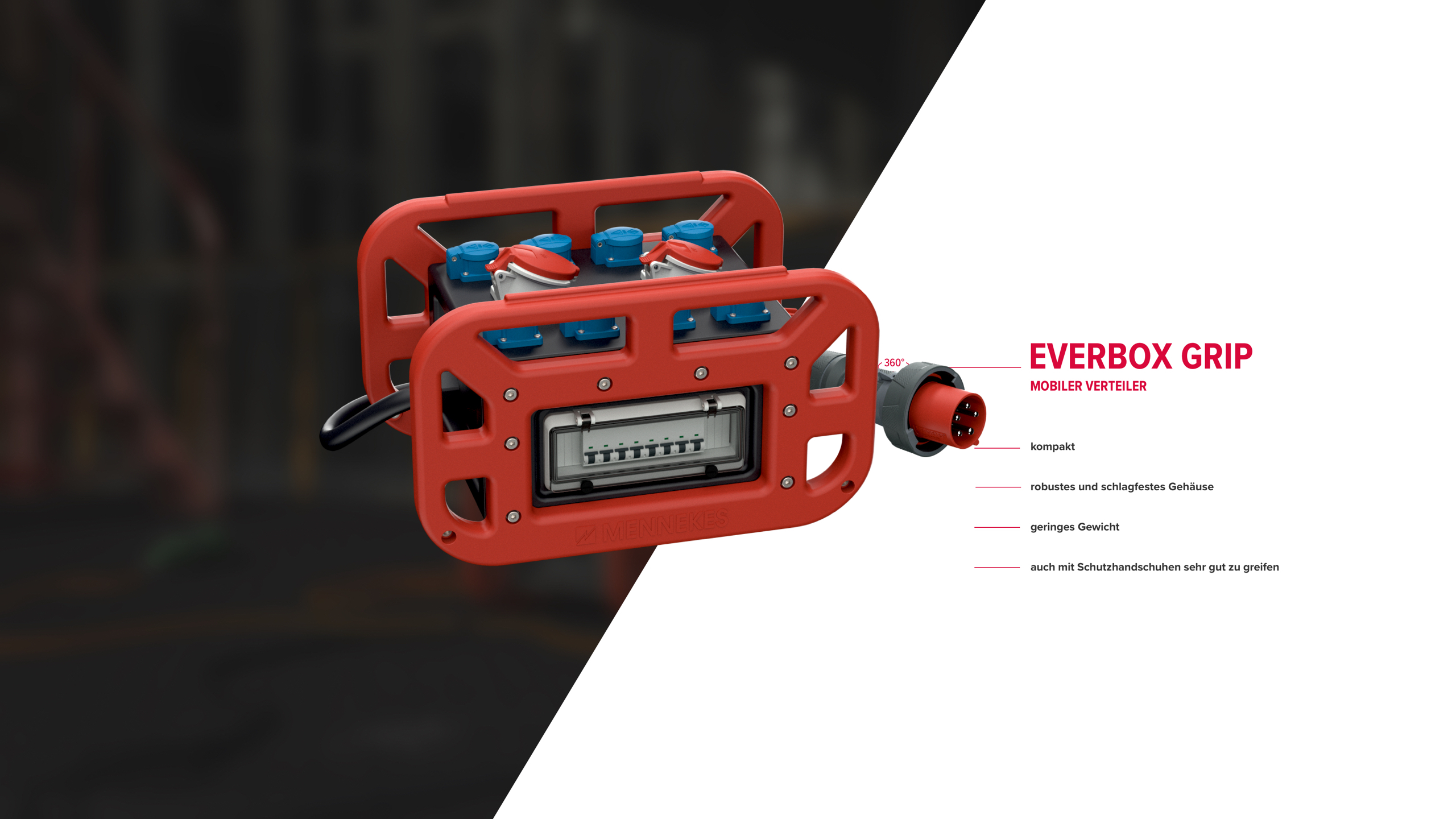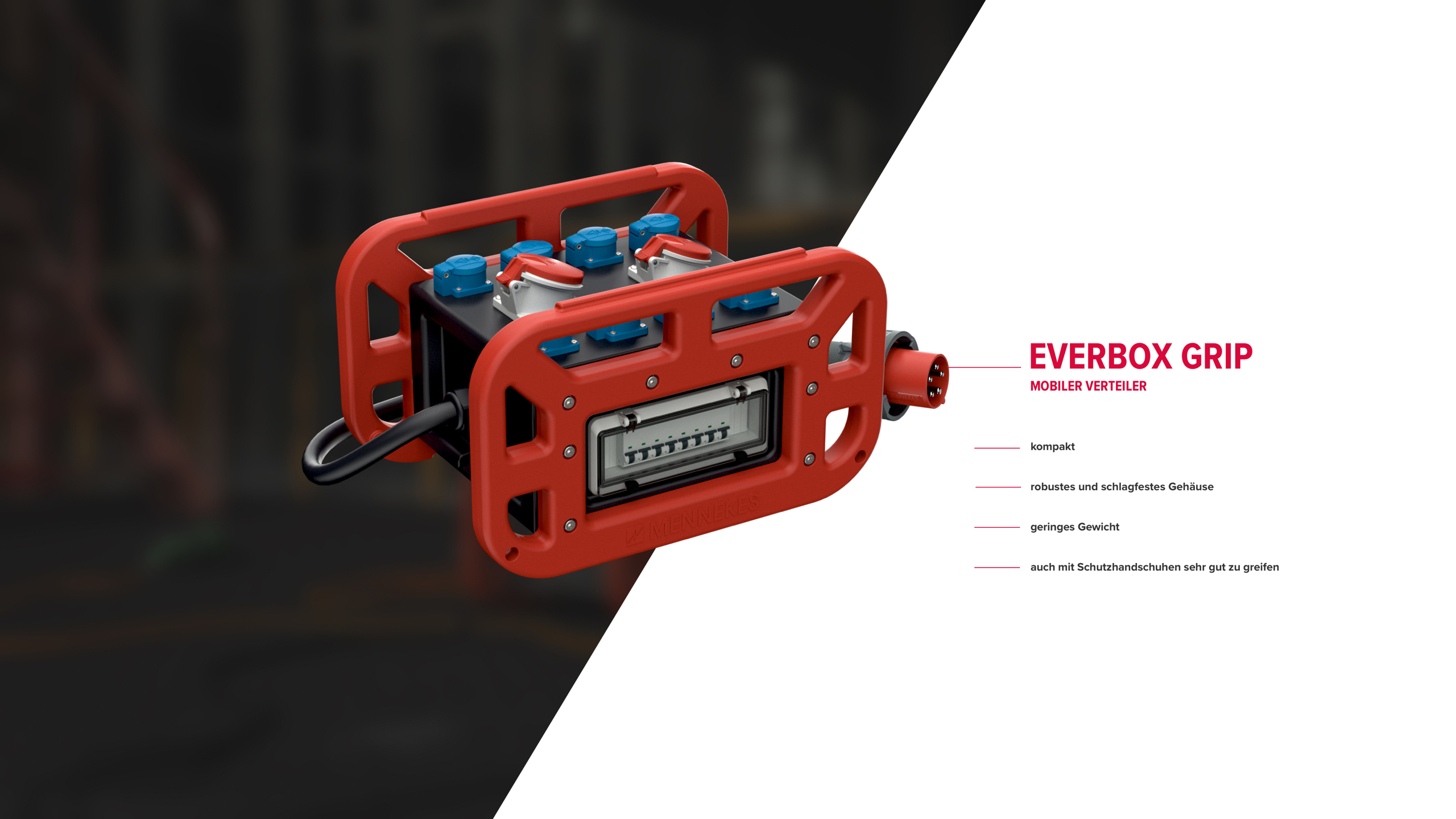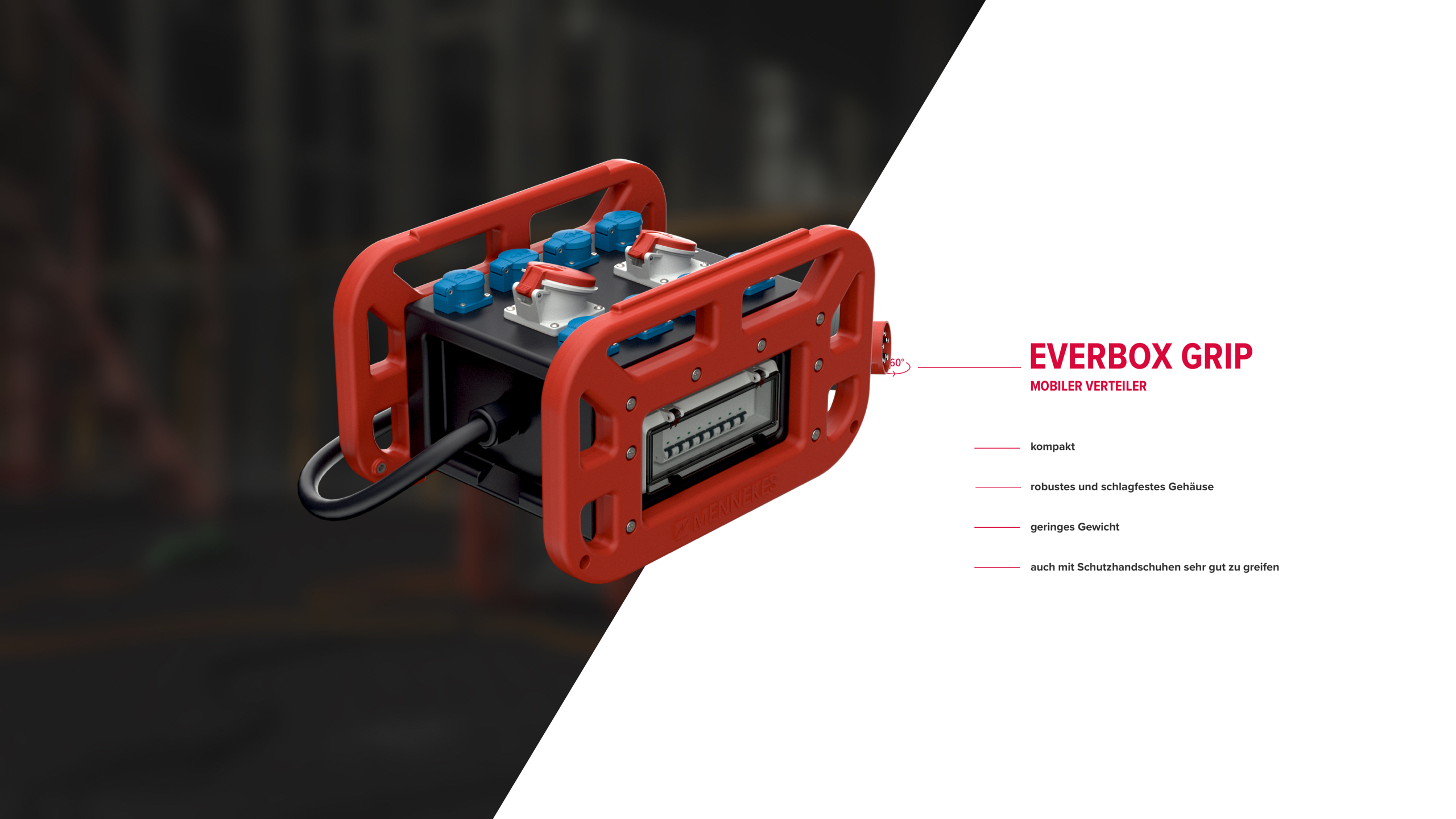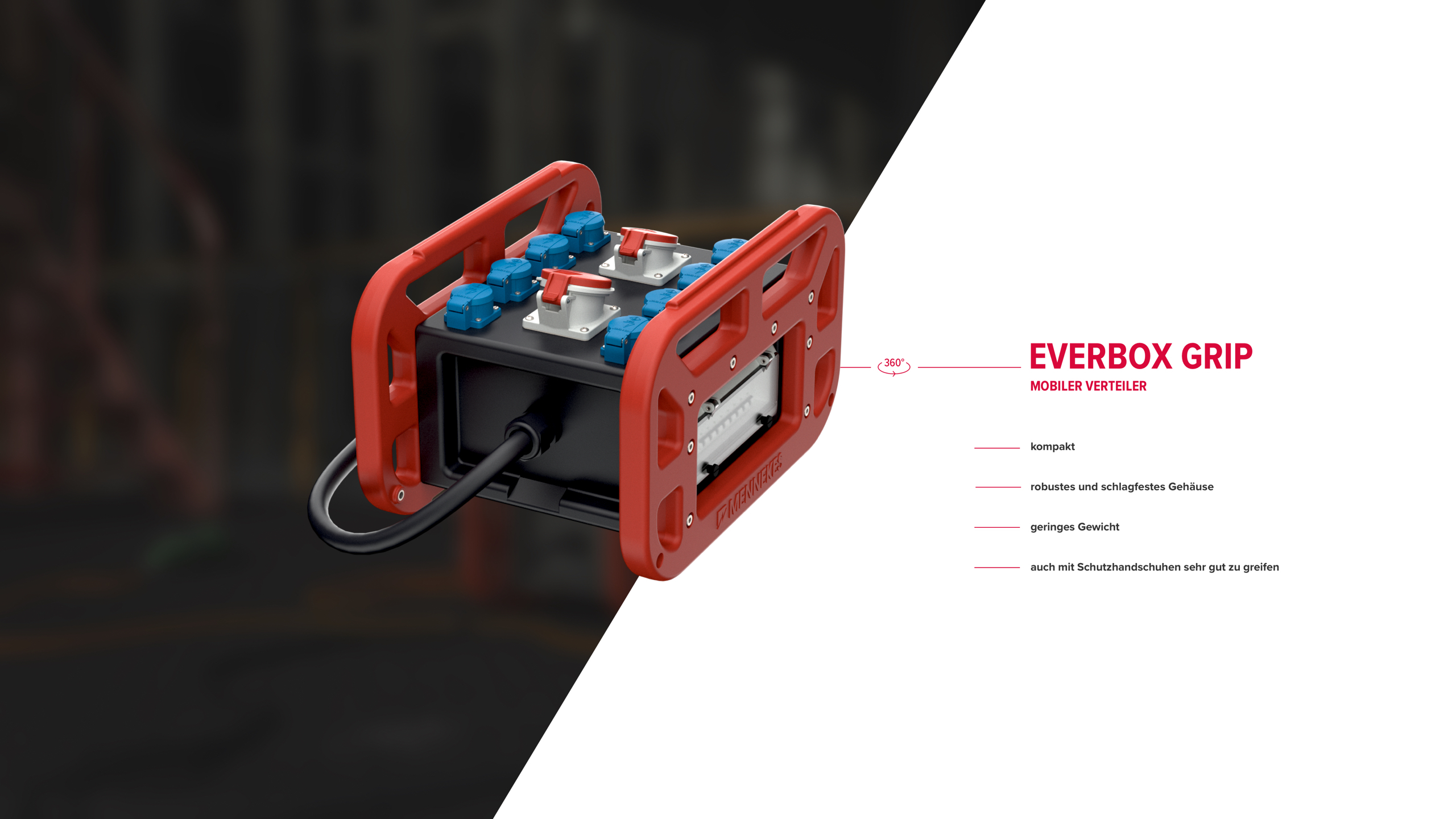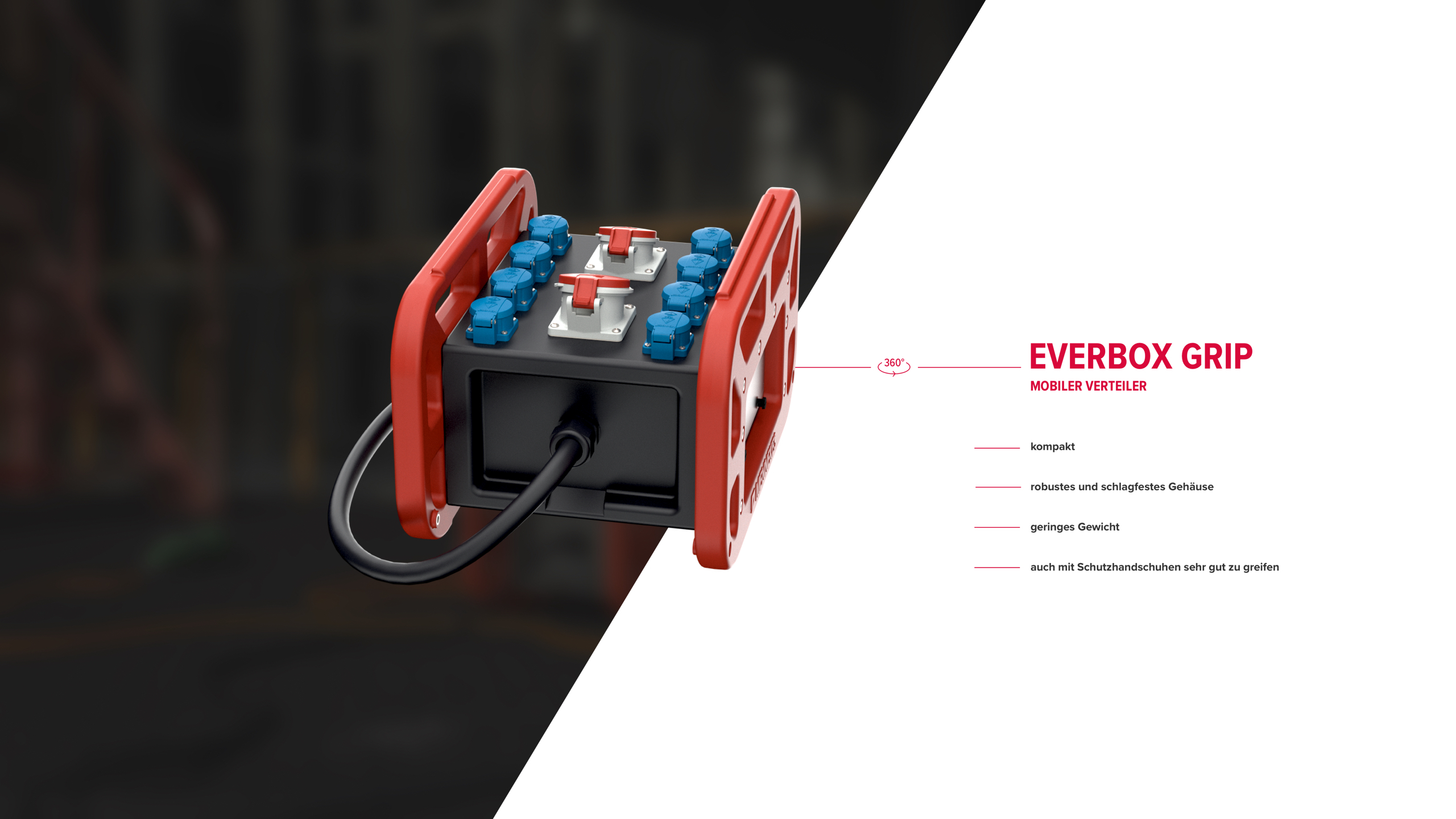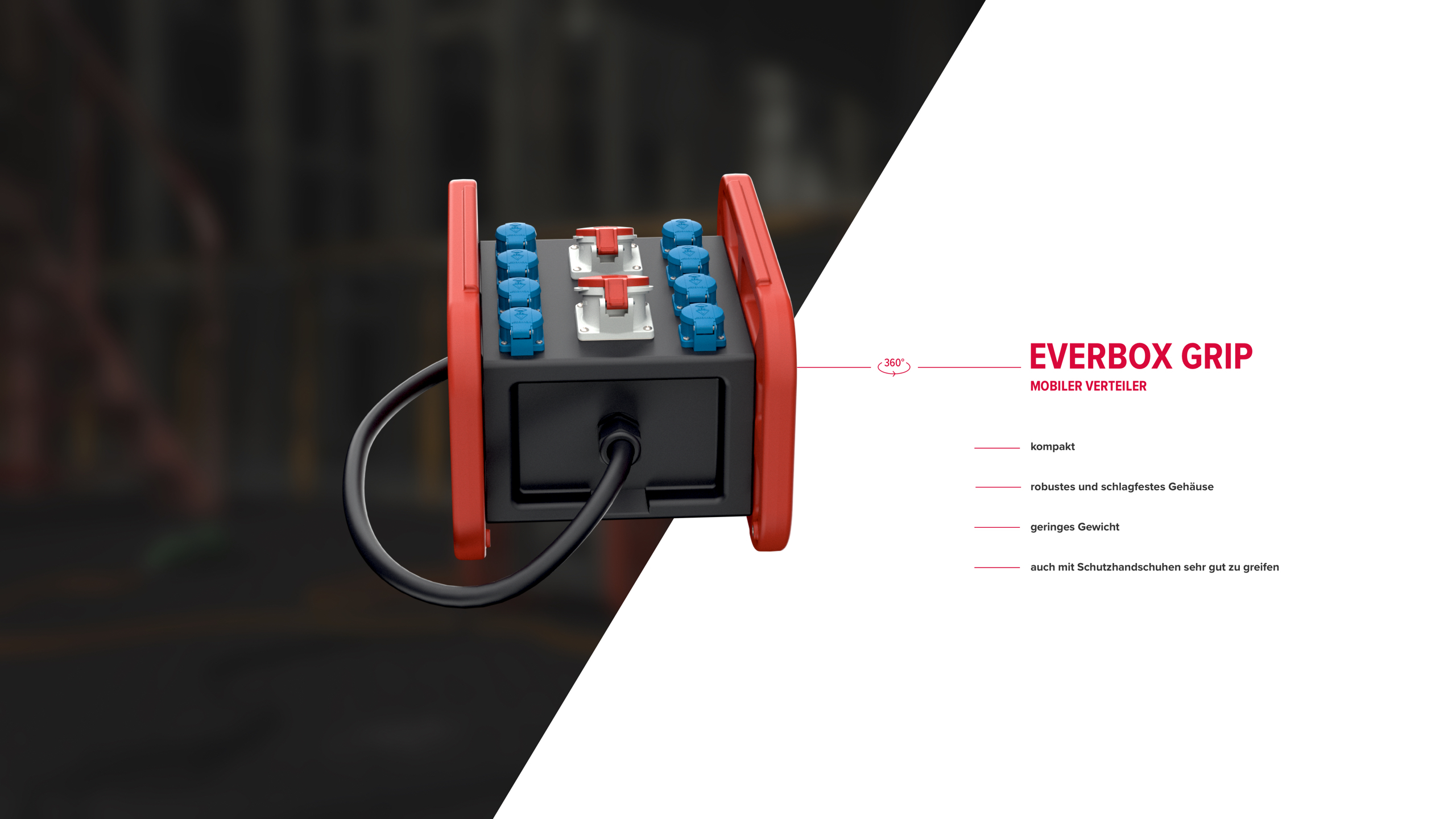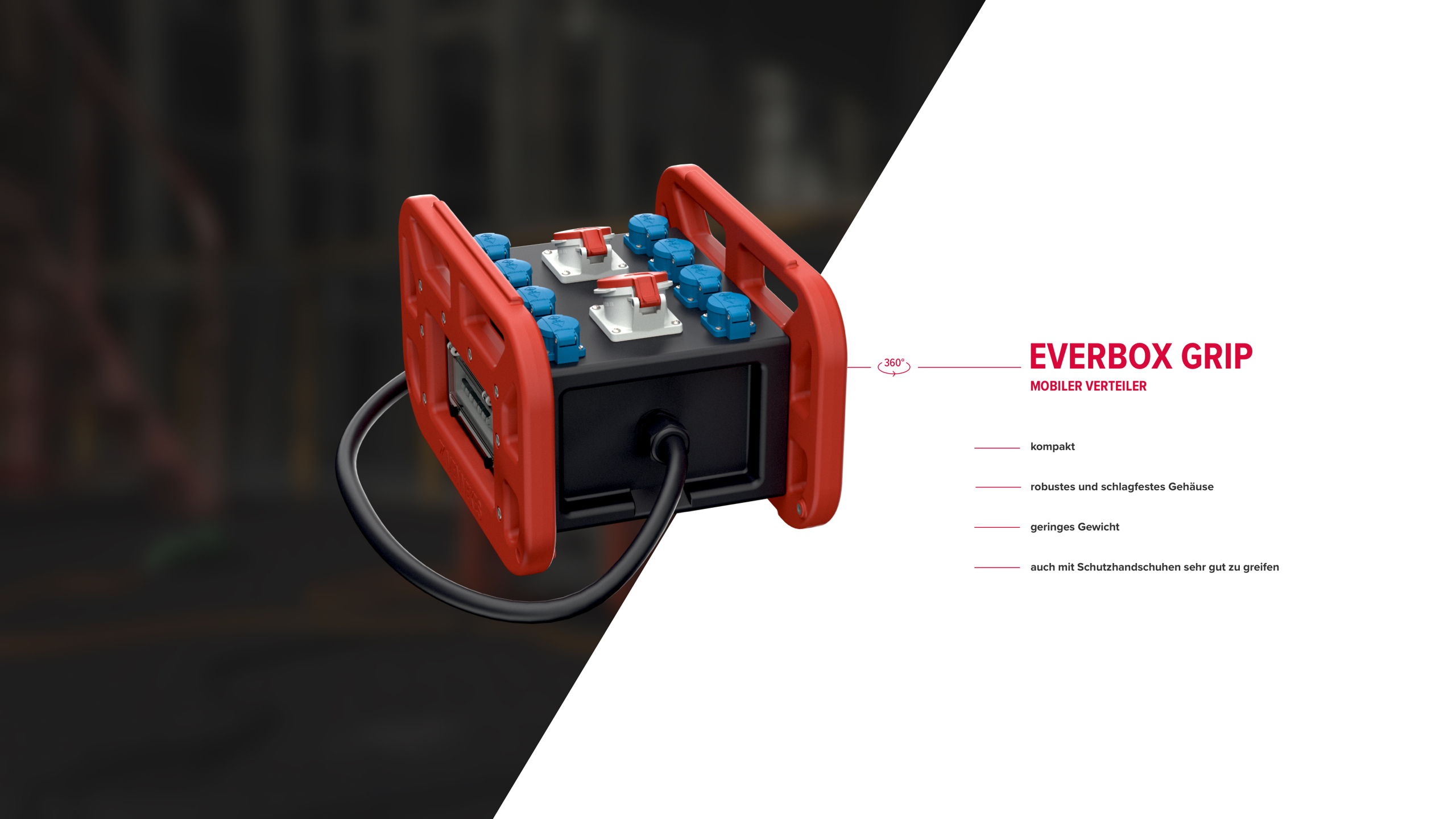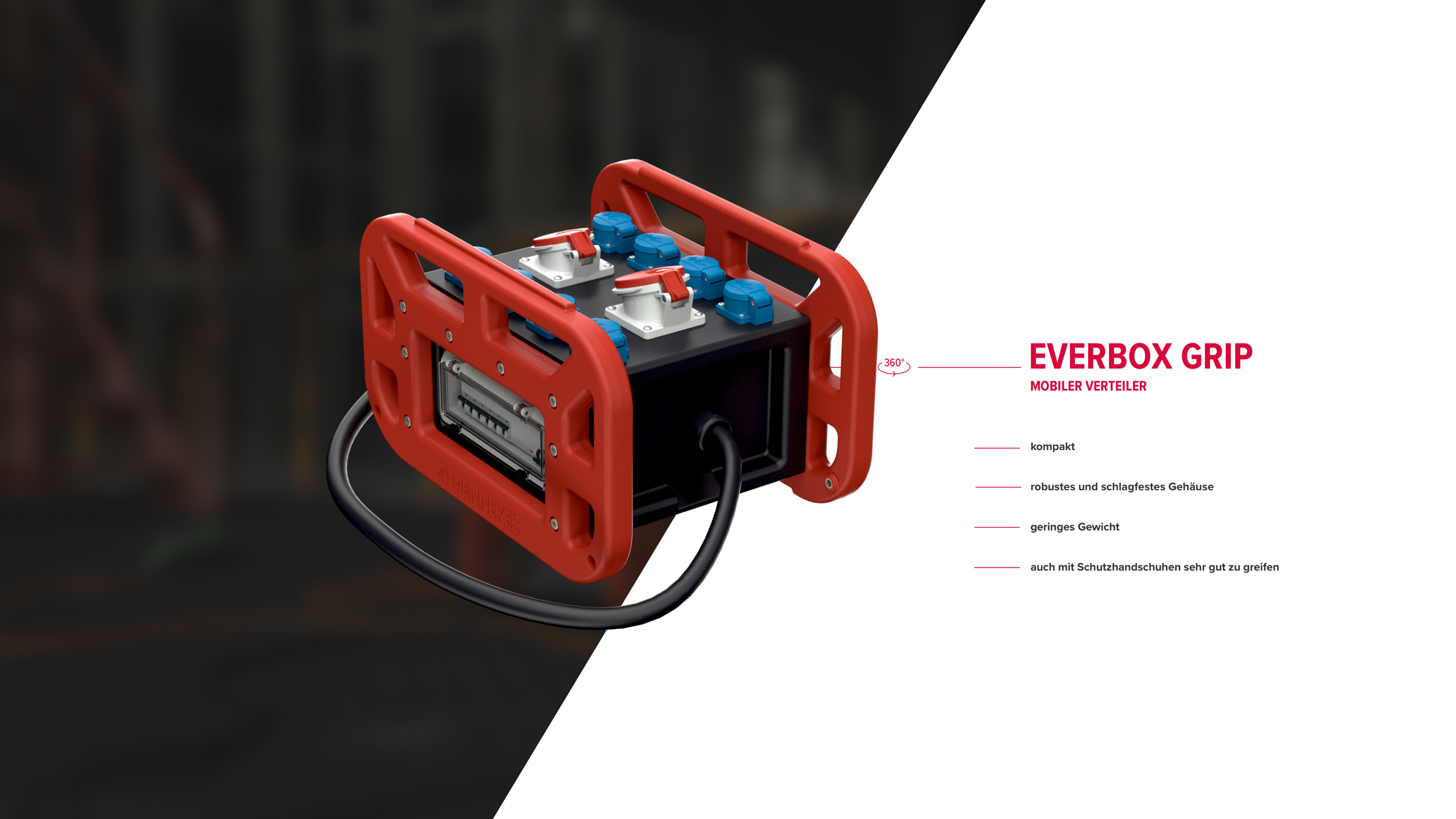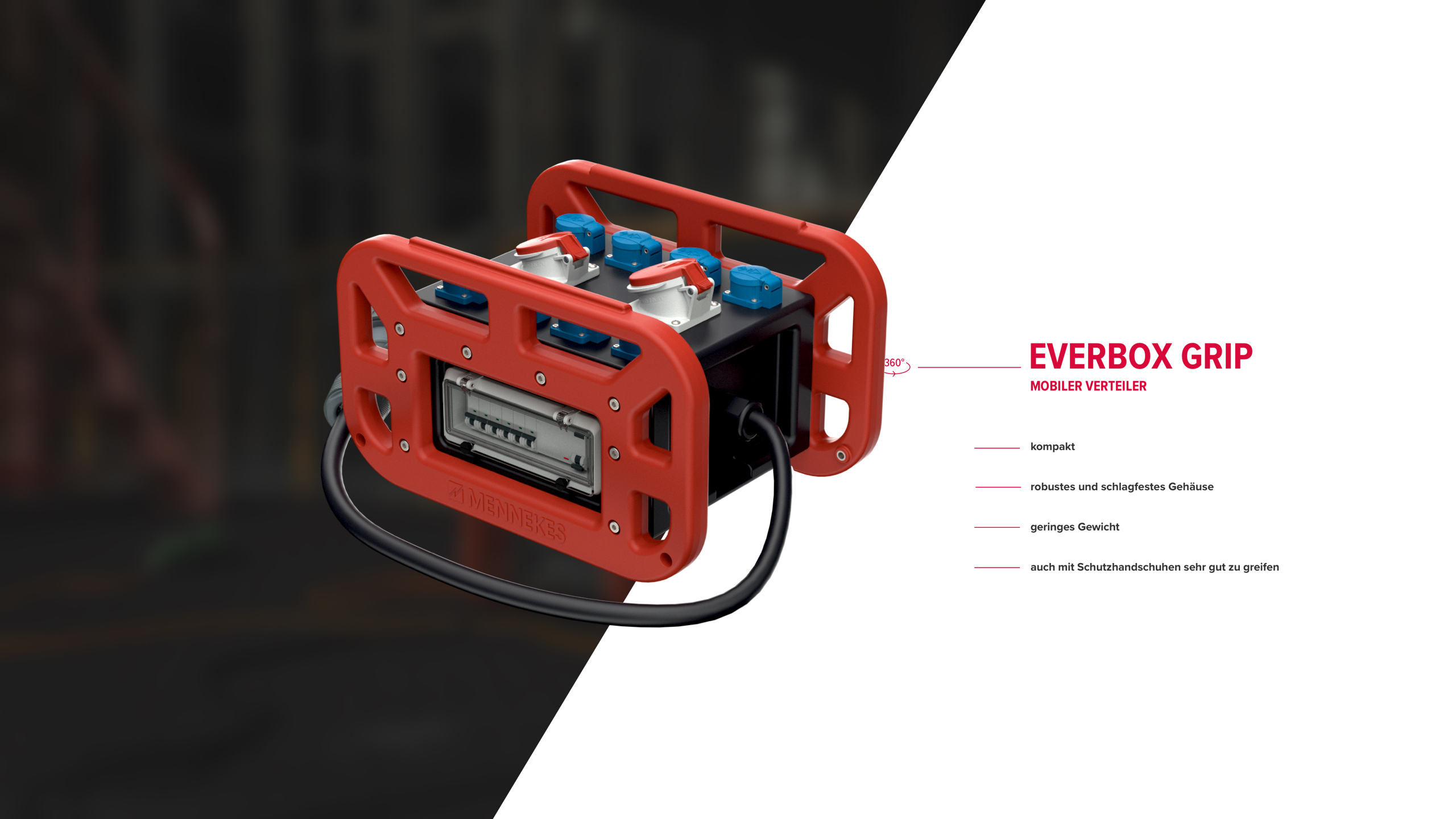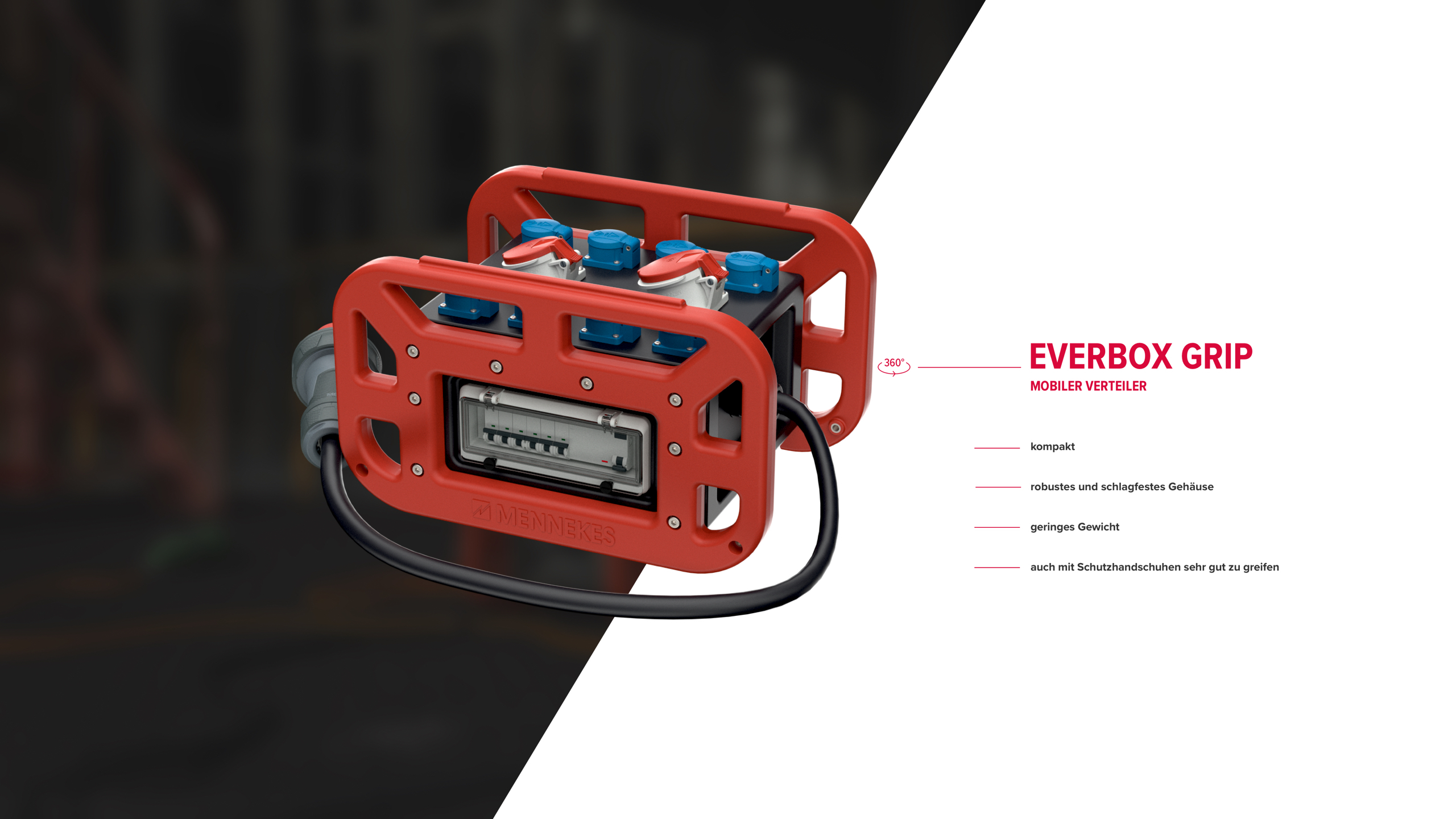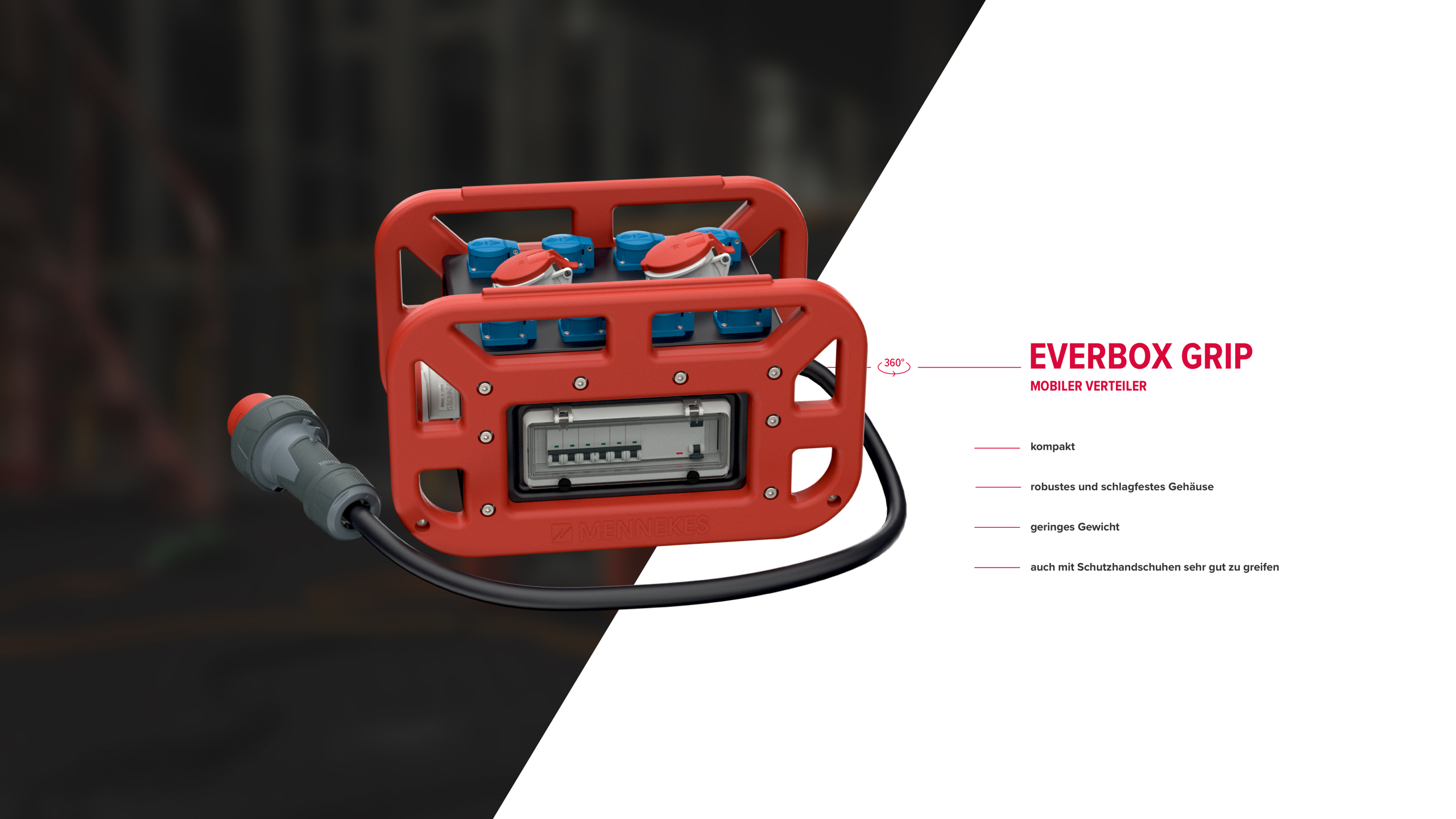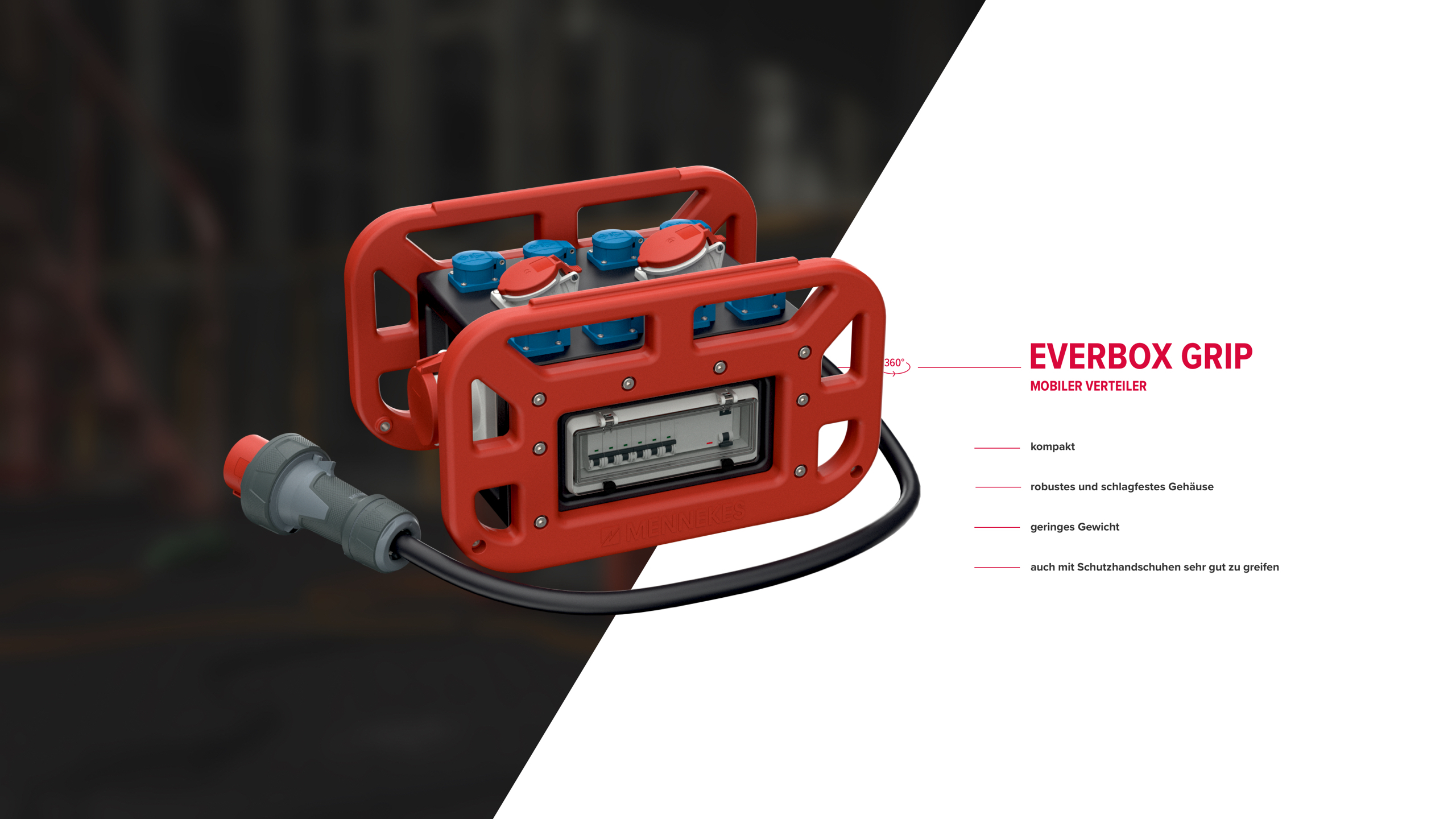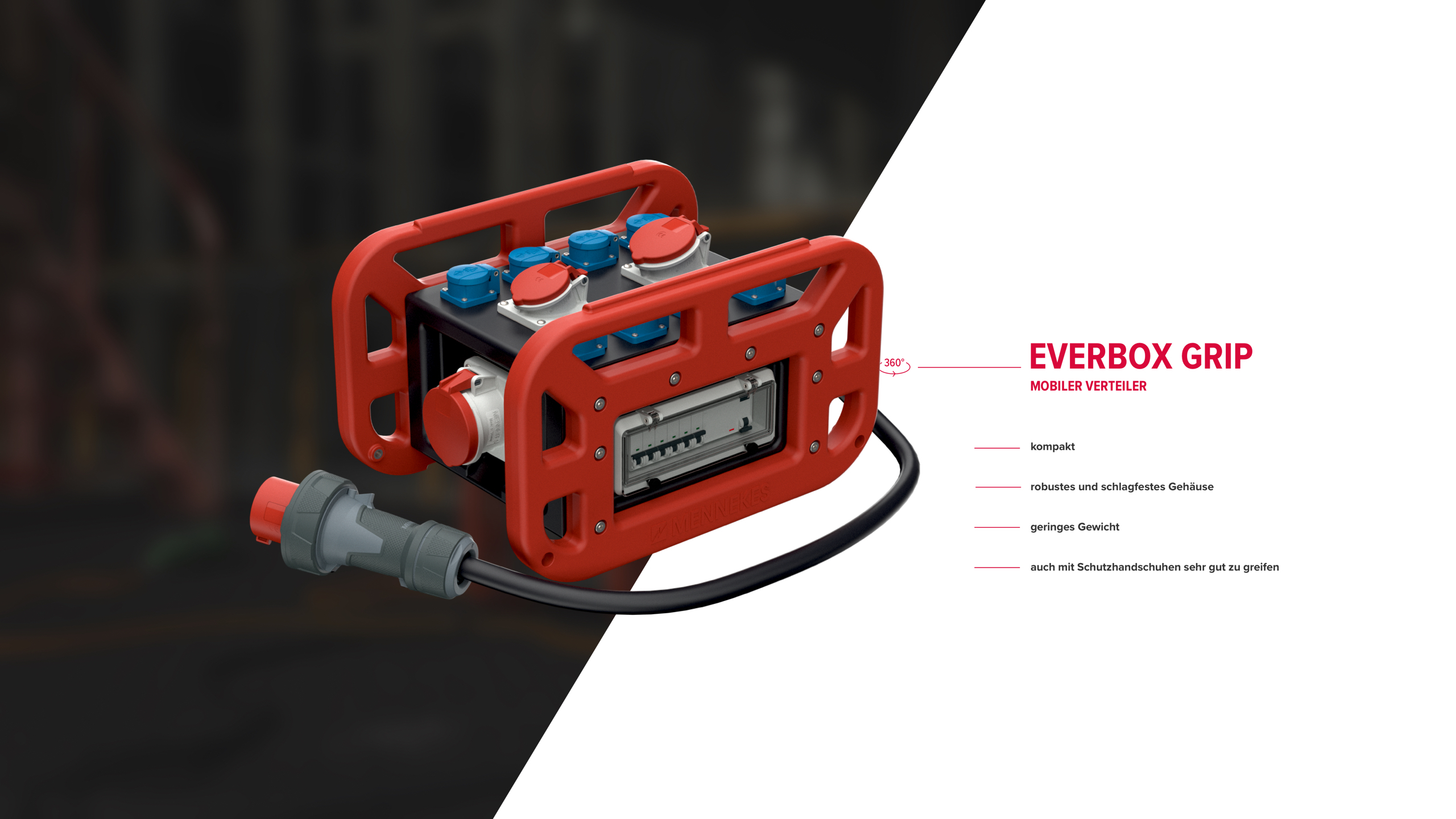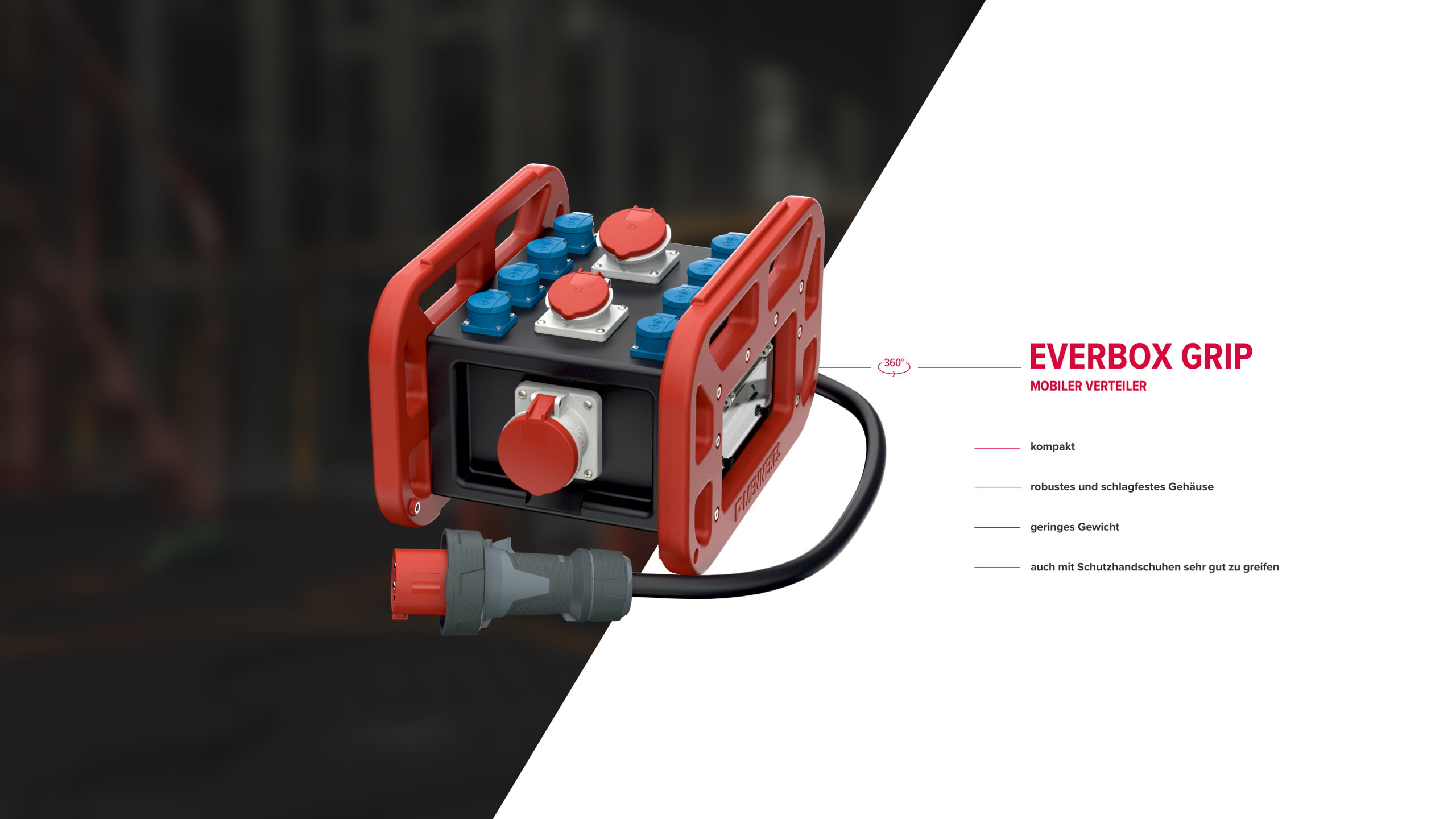 The city is still being developed.
The first city had a white look, just like architects' models. The plan now is to further develop the city to look realistic. This could, for example, make it easier to create the kind of ambient images and key visuals which would usually require a lot of work and which come with a high price tag. The possibilities are endless — you could take a stroll using a VR headset or you could host training seminars using VR.
Virtual products and virtual locations — a tempting connection.
With the "digital twins" — as CEO Christopher Mennekes so wonderfully quipped — MENNEKES has a digital treasure for the future at their fingertips. And the virtual city is providing the backdrop.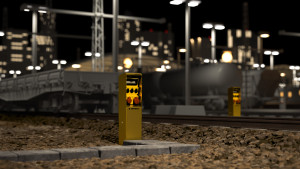 "Sequenz quickly got to grips with our often complex application areas, managing to create a really impressive presentation. With the MENNEKES City, they came up with a truly unique brand experience. It has been a real pleasure working with Sequenz. Thank you!"