Nordson Dynamic Contouring Mover with ColorMax3
Precision and aesthetics come together in the digital twin of a large-scale machine.
Our visualisations showcased Nordson's large-format powder coating system in incredible detail, offering views from all perspectives.
Using existing CAD files, we created photo-realistic product shots, 360-degree views, cross-sections and animations that highlight the technological and design quality of the product.
We'll show you what we can conjure up for your social media marketing using your CAD files.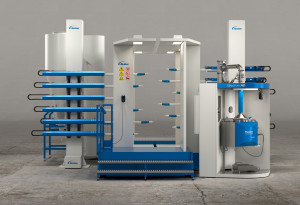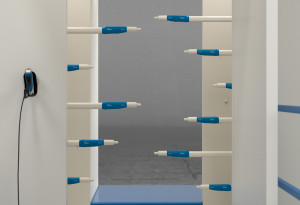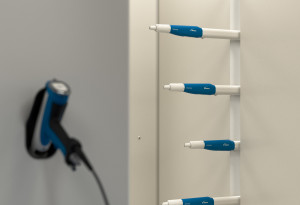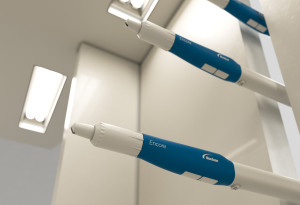 Please move the blue arrows aside.